Hello hello!
I'm just home from a flying visit to London.
Joined by my mum, two younger brothers and some friends, we clapped and cheered my dad on at his sold out concert last night at The Royal Albert Hall. Very proud daughter 🙂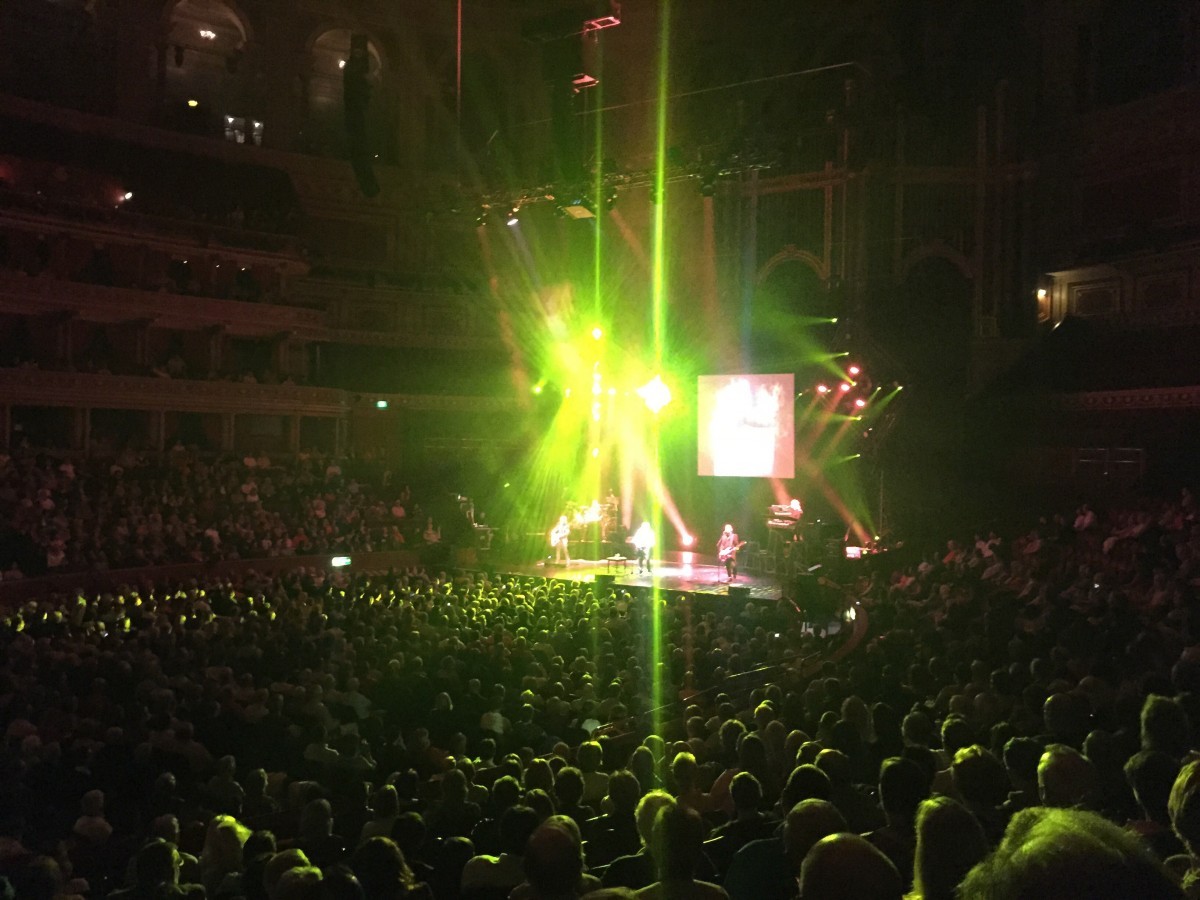 It's such an historic venue, originally opened in 1871 and full of old-school plush red velvet and private boxes.
We enjoyed a peek at the empty concert hall before the crowds arrived and took a few cheeky pics onstage!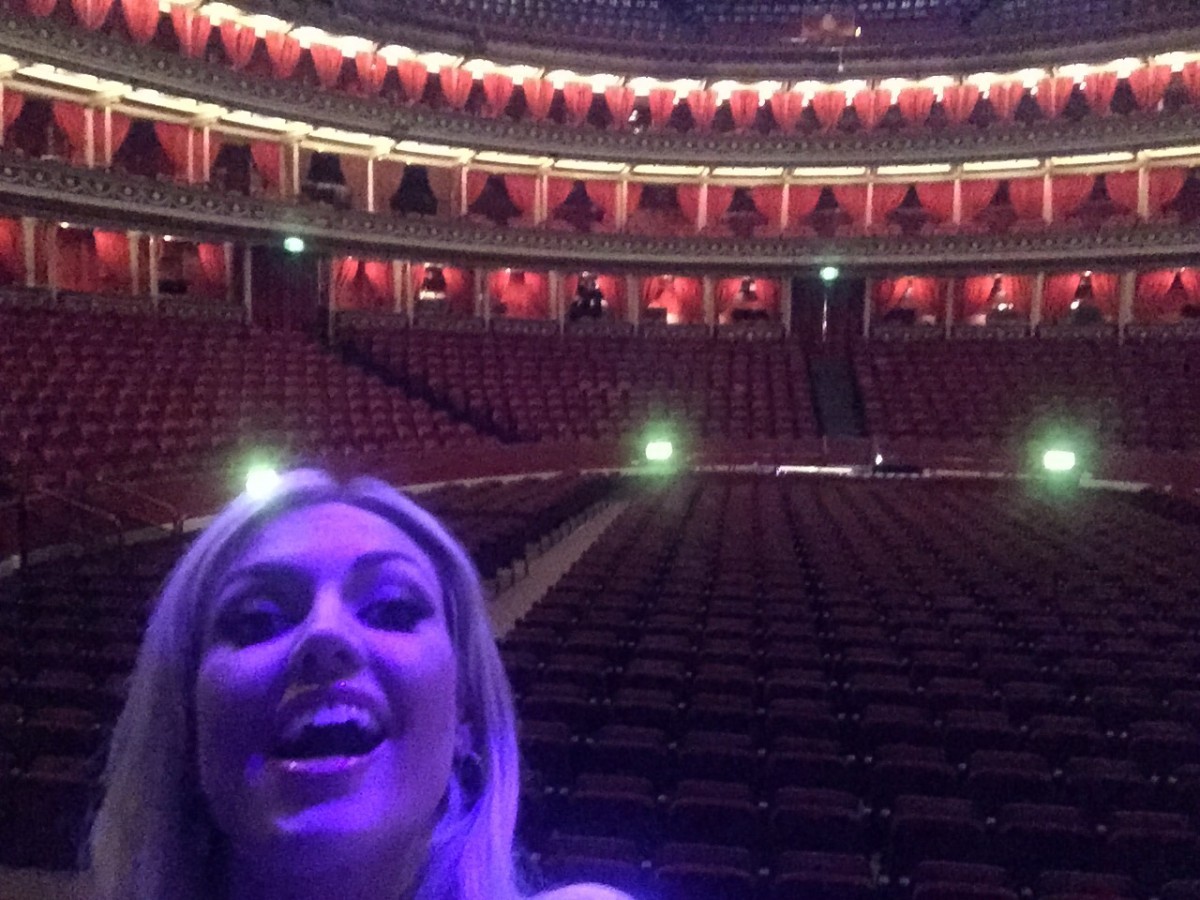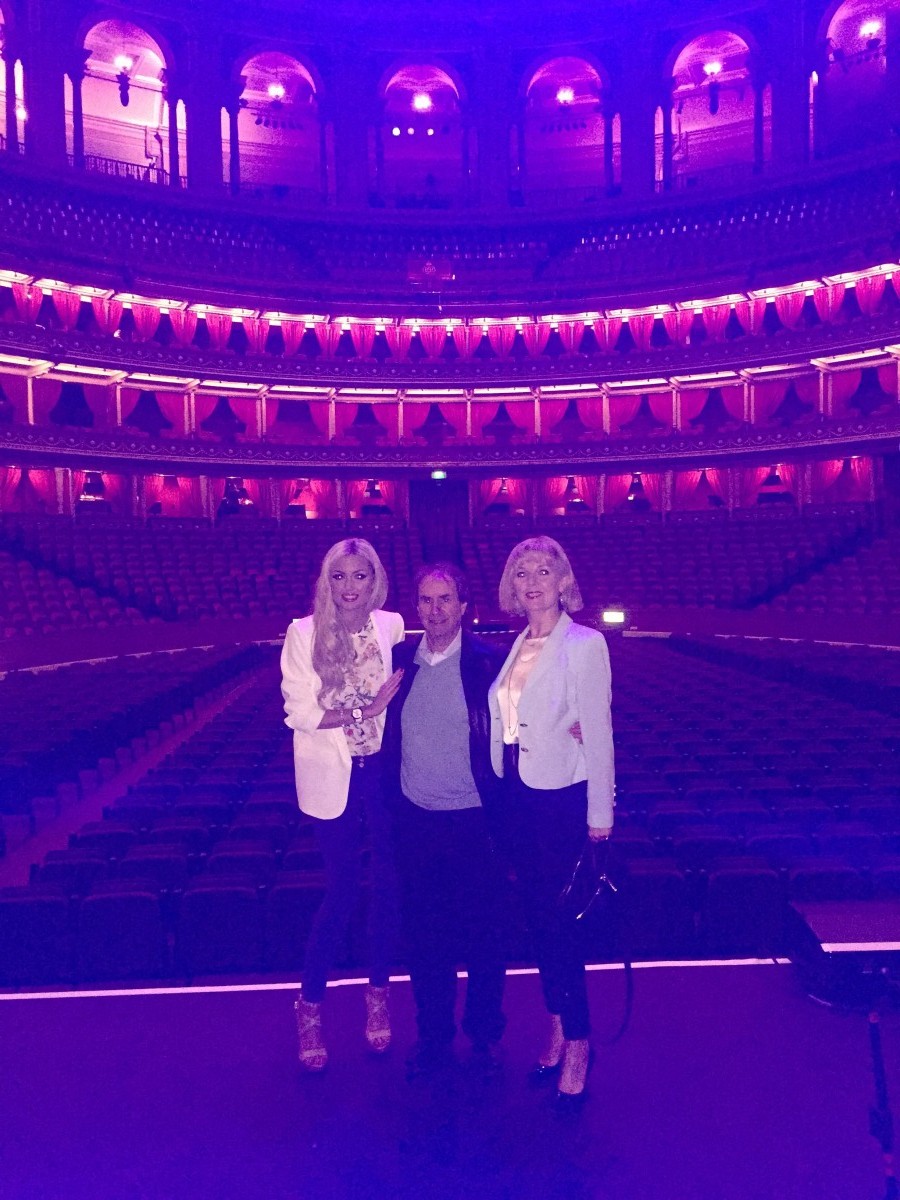 After the show, we were all starving and enjoyed a slap-up Greek feast at Halepi restaurant. It's a really buzzy, casual neighbourhood restaurant that serves fresh and authentic food.
I loved my feast of olives, hummus, baba ganoush (an aubergine dip), roast veggies and salad.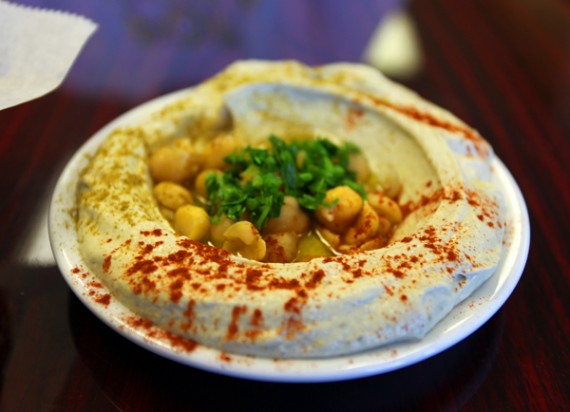 I also had a catch-up with my friend Linda Van Der Steen and her partner, Steven. Linda invented Love Me Cakes, which are organic vegan cakes free from refined sugar and processed ingredients. Full of nutritious whole foods, she gave me some to taste and I can confirm that they're just as delicious as they look! I really hope that they'll be available in Ireland soon 🙂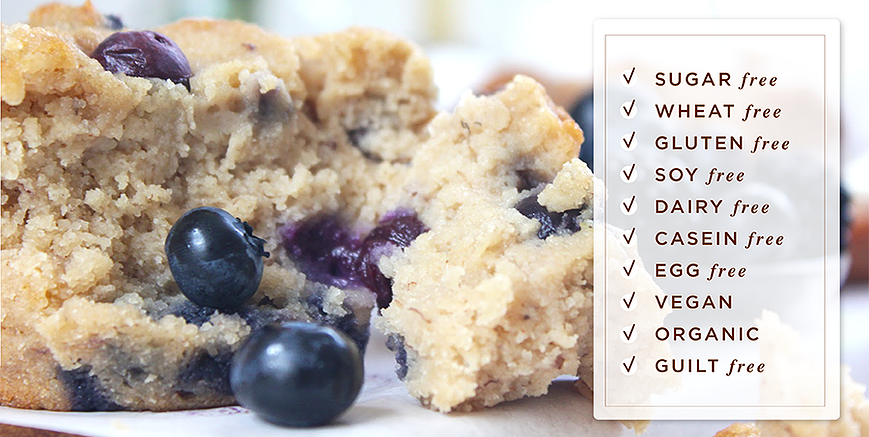 For the concert, I wore a printed floral halter neck top and white blazer, plus a pair of blue denim Freddy jeans, €119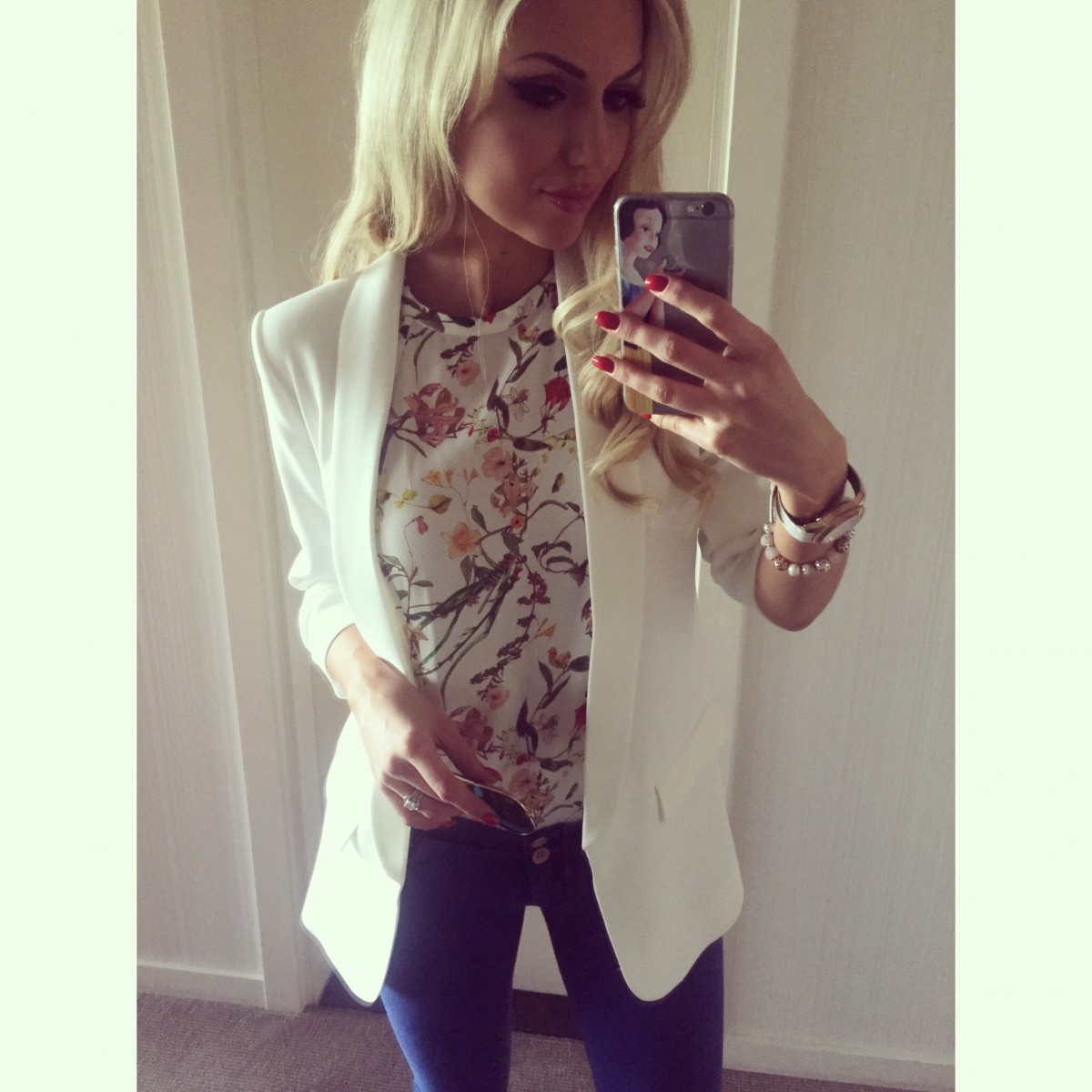 The top is €39.95 from Zara and blazer is €69.95, also from Zara. Both are recent purchases, and perfect for the summer.
The top is quite loose and can be worn over the jeans, but I tucked it in at the front. I love the long shape of the blazer, and the slouchy sleeves. I also bought it in black as I know that I'll get plenty of wear out of it!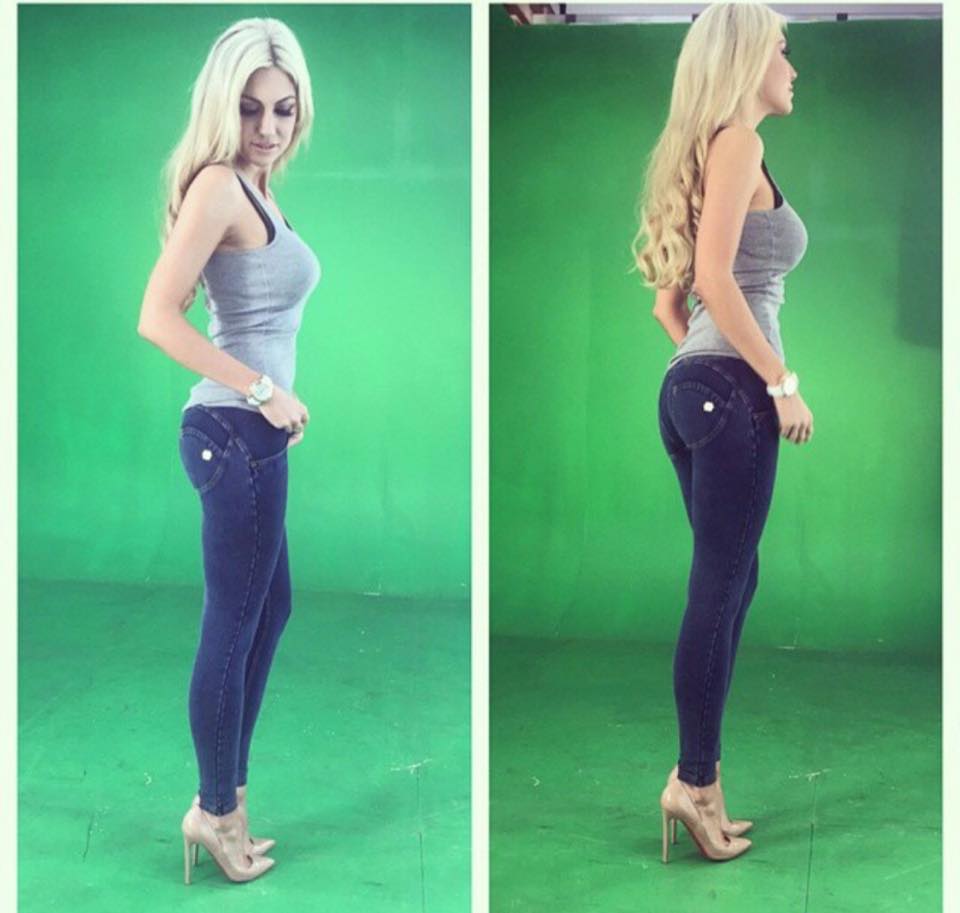 The jeans are a staple in my wardrobe because they're so comfy and go with everything from simple tees to smart jackets. Freddy jeans are designed to lift the bum and flatter any shape, so I always feel confident wearing them.
I'm just like almost every other woman out there – I have days when I feel less confident about how I look in clothes, so a little helping hand from jeans like the Freddys is always welcome!
Back when I was a teenager (maaaany years ago now!), I was so unaware of my shape and size. I just got on with life and never stopped to think about how I looked. We live in such a hyper-critical world now, where we can be quick to judge others and that makes us so much more aware of how we look. Almost every woman I know feels self-conscious about her appearance, and it would be lovely if we could put less pressure on ourselves. When I'm 70, I fully plan to be a crazy old cat lady with purple hair and a filthy tongue, embarrassing my grandkids!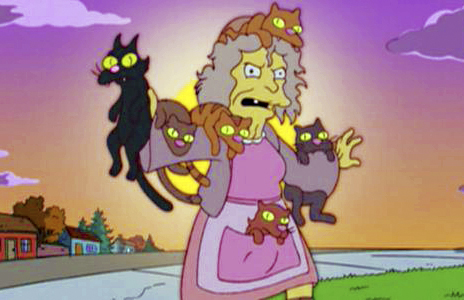 I had a bit of spare time yesterday afternoon to wander around the shops on High Street Kensington and picked up a few of my favourite make-up items, including the Smashbox Brow Tech To Go (€24 from Boots), the Smashbox Contour Kit (€40) and H&M's lip glosses.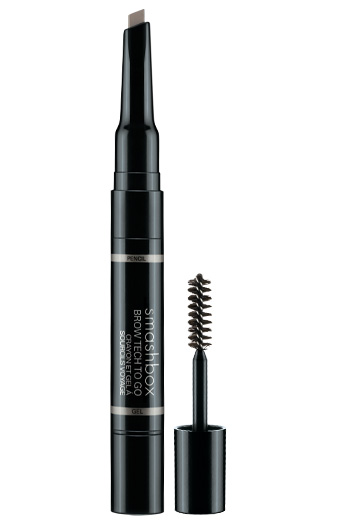 I love the brow kit because it comes with a soft hold gel eyebrow brush, as well as the angled waterproof pencil. It's a soft brown colour and makes it so much easier to fill in your eyebrows… especially when you're in a rush.
It's funny to think back to my 14 year-old self, when everybody wanted tiny sperm-shaped Pamela Anderson style brows. I plucked mine to bits and it took a long time for them to return to normal. I cringe at the old photos!
I hadn't tried the contour kit before, and I don't think I've quite got the hang of contouring yet! However, I love the shades in the Smashbox kit, and I went over the highlighter with the shimmer in my Charlotte Tilbury Filmstar Bronze and Glow (€65 from Brown Thomas), as it gives a gorgeous glow to cheek and brow bones.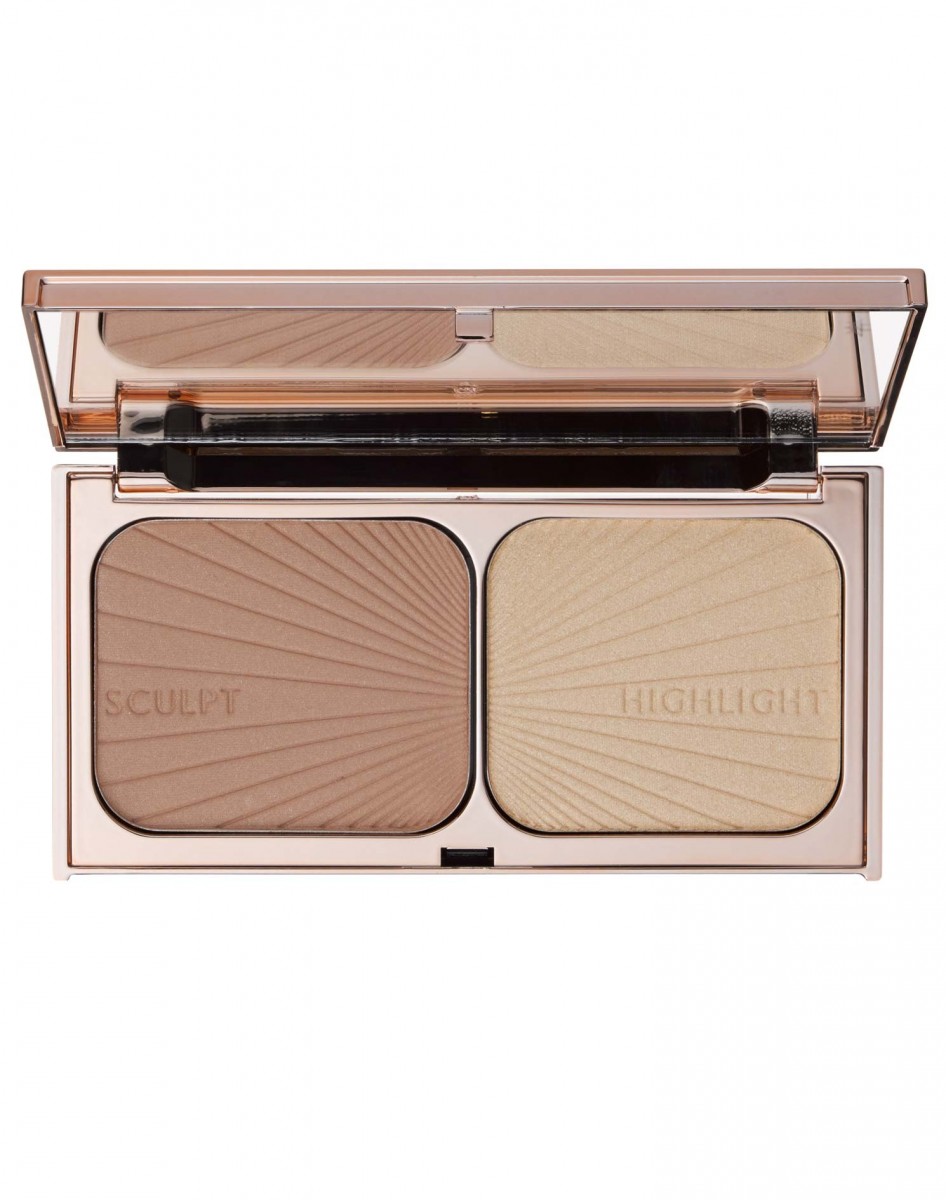 I'm completely obsessed with these H&M glosses! They're a fairly recent discovery, but I couldn't resist stocking up on all the colours because they're just SO cheap. I paid £1.99 per gloss, and they come in gorgeous pinks and soft red. A tube lasts for ages, the gloss stays on your lips without being too sticky and has a gorgeous shimmer. Definitely one of my best bargain buys in a long time!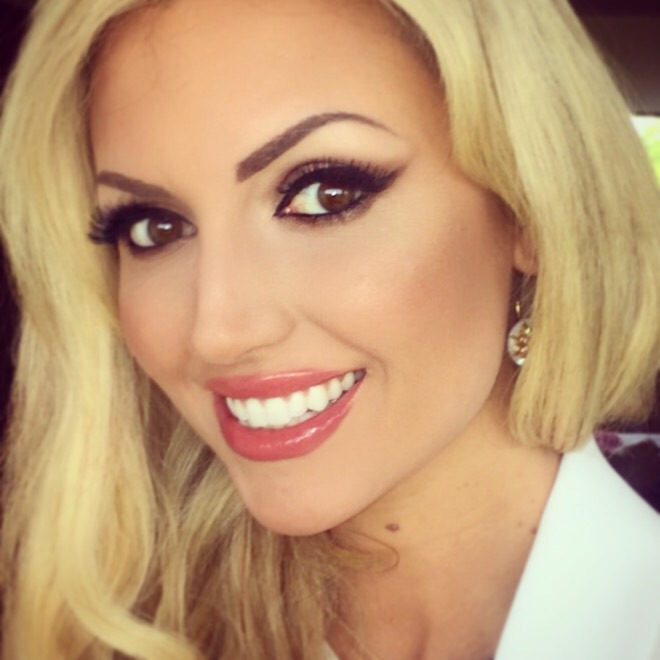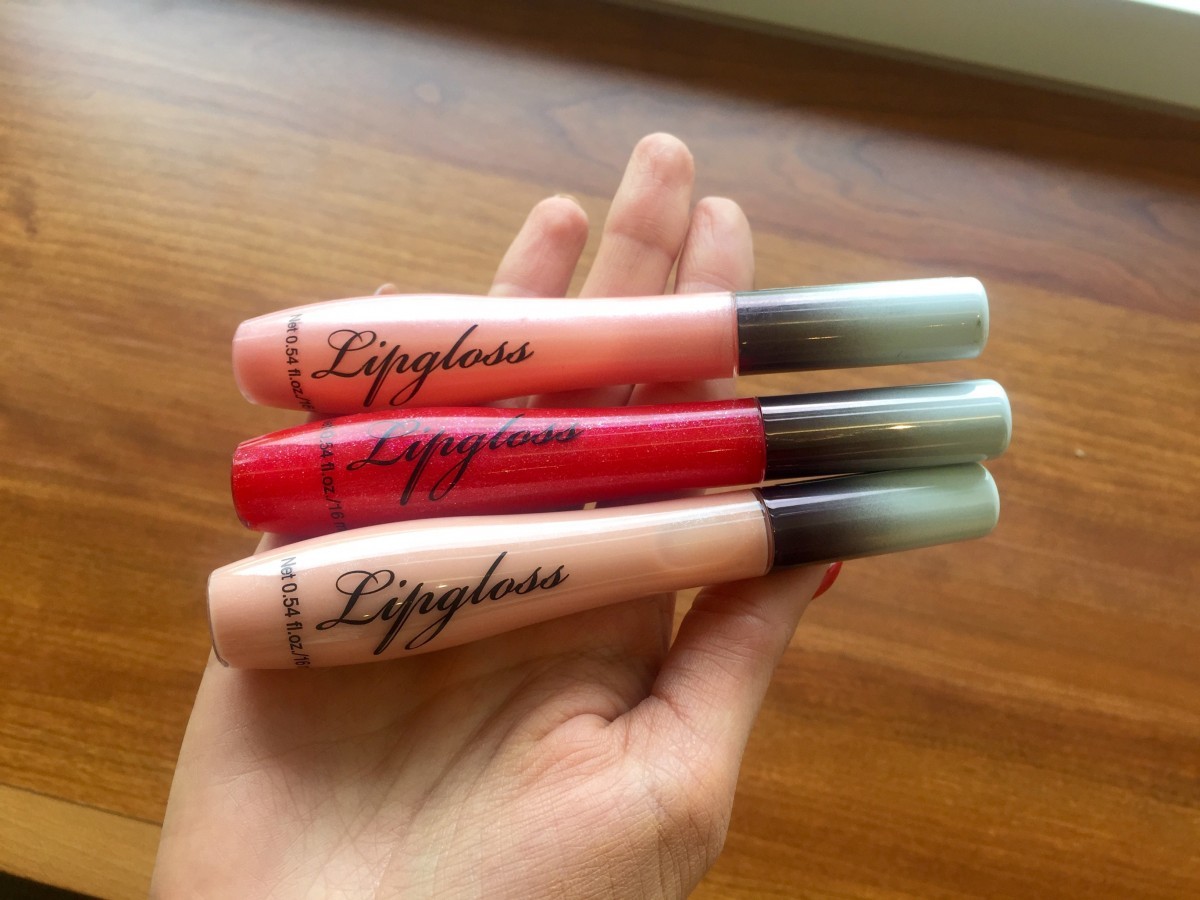 I had just enough time this morning to get my green smoothie fix from Whole Foods Market – possibly my favourite shop in the entire world! It's just a mecca for healthy, fresh, delicious food and I wish it would come to Ireland! I would probably spend most of my time (and all my money) there 🙂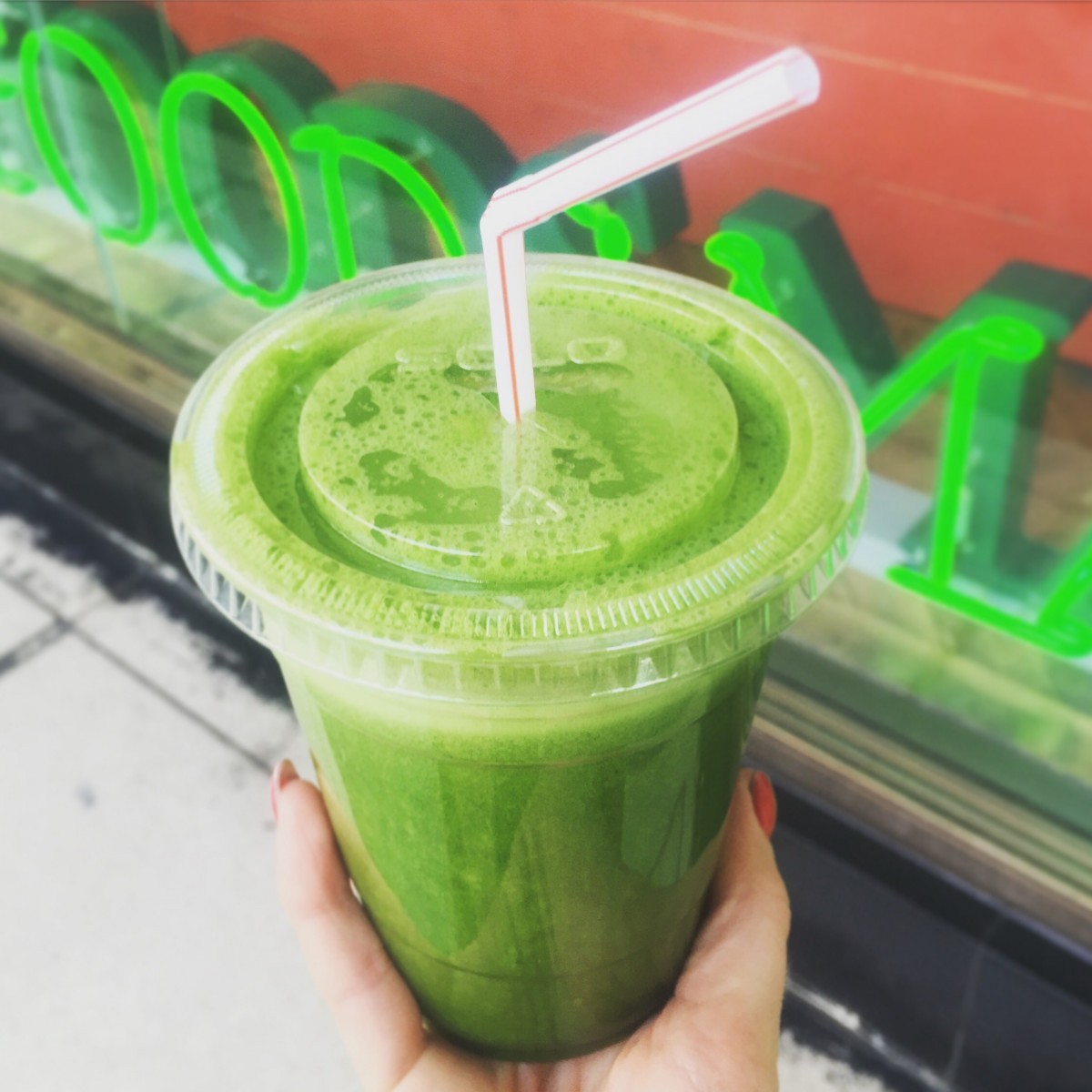 Then it was back on the plane home to my husband and dogs. I took this snap over Portmarnock as we were heading in to land. The Irish coastline looked so stunning in the sunshine today…