Mental health issues affect a significant number of people. In fact, it is estimated that 1 in 4 people will experience mental health issues at some point in their lives. However, there are many ways to actively improve your mental health and many of them are natural.
With the opportunity to reduce anxiety, minimize stress, improve sleep quality and enhance your confidence, natural ways to look after your mental health can change your life for the better. If you want to improve your mental health naturally, take a look at these top tips now…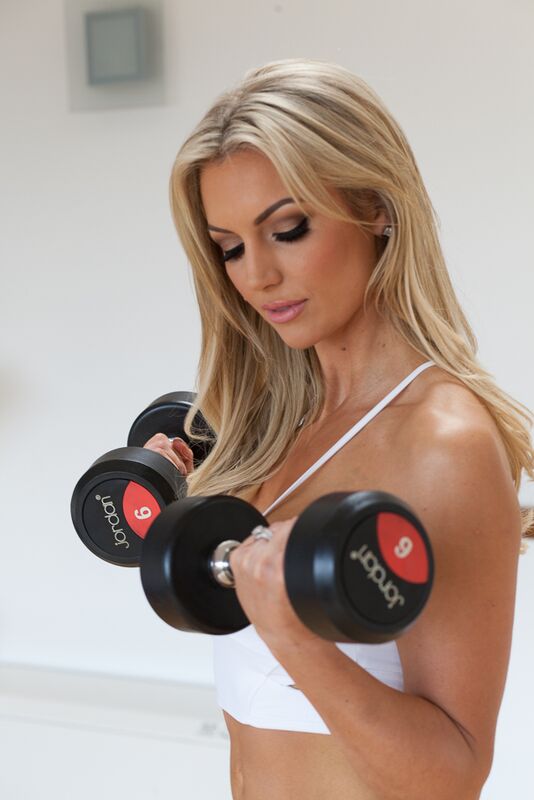 Get moving
Exercise isn't just good for our physical health, it is extremely important to our mental wellbeing too. When you exercise, your body releases endorphins. Known as feel-good hormones, these endorphins can have a dramatic impact on your mood and relieve feelings of anxiety.
While any form of exercise can successfully enhance your mental health, moving around outdoors can be particularly beneficial. As well as increased vitamin D, your body and mind will benefit from being amongst nature and breathing in fresh, crisp air.
Incorporate herbal remedies
For many people, herbs can promote wellbeing and minimize anxiety. Providing they don't interact with any medications you are currently taking or have taken recently; herbal remedies could be an effective way to improve your mental health.
As these remedies come in many forms, you can use them in a variety of ways. From topical ointments and glass smoking pipes to capsules and leaves, you'll find there are plenty of options available. While all herbal remedies should be used carefully, you can access advice from your pharmacist, nutritionist, herbal specialist or physician and find the right remedies for you.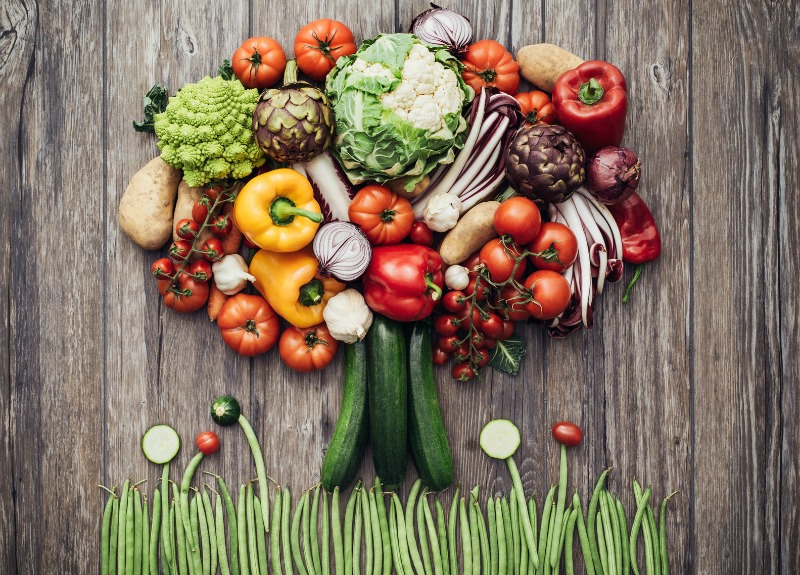 Eat better
What we eat has a significant impact on our mental health. While a poor diet can increase anxiety, and make us feel fatigued or sluggish, a good diet can have the opposite effect. If you want to feel less stressed, more energetic and more confident, take a look at what you're eating and drinking.
If your diet is too restrictive or if you're relying on junk food to get through the day, chances are you're missing out on some essential nutrients. Overhauling your diet and incorporating a good range of foods can drastically help to improve your mental wellbeing. Pro and prebiotics may also help to improve your mindset, so be sure to take a look at whether they could be a good option for you.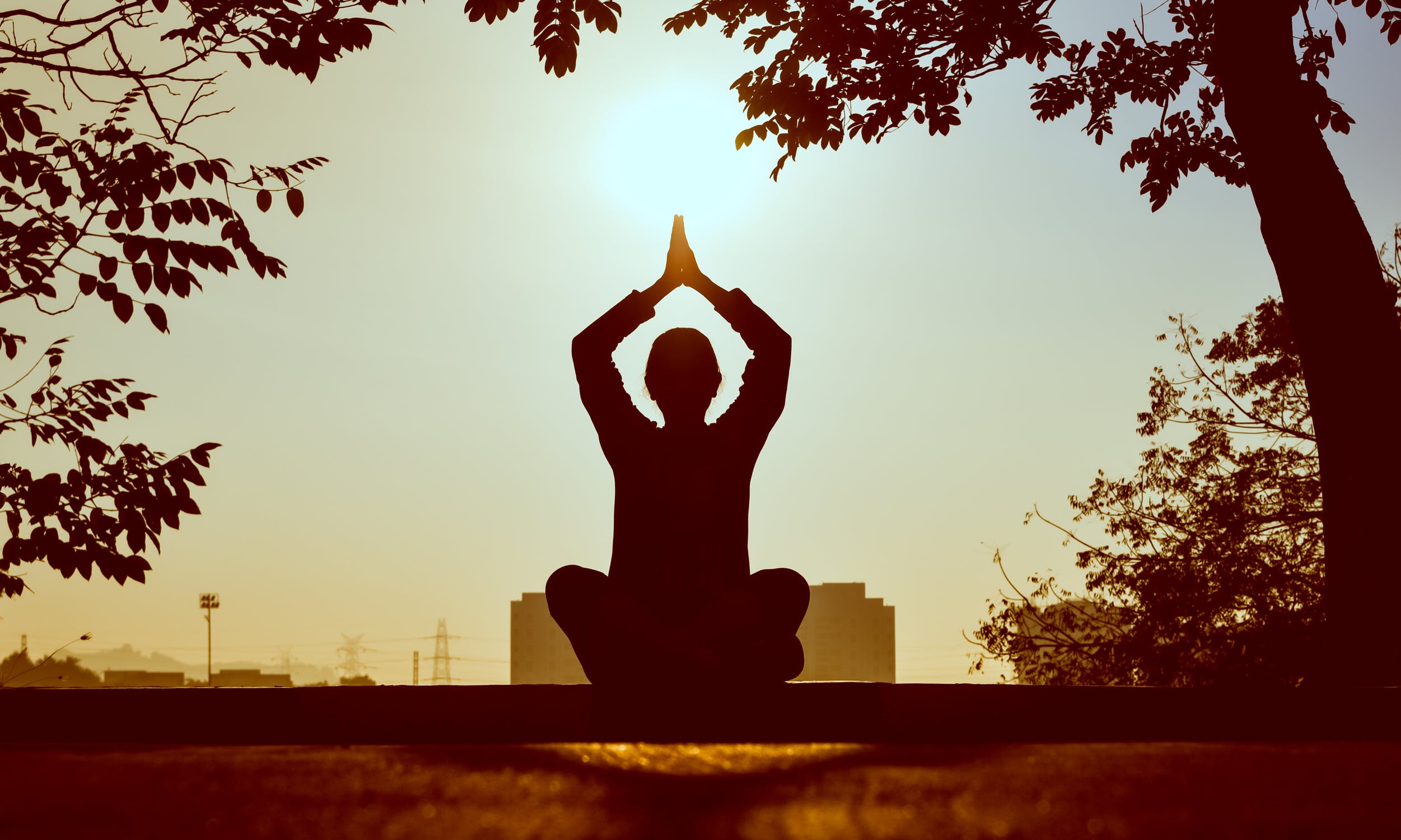 Meditate
Meditation can be practiced in a group setting or individually, so it is ideal for anyone who wants to enhance their mental health. Enabling you to reduce your anxiety, free your mind of worries and focus on your breathing, you'll find that meditation can transform your outlook and relieve you of physical manifestations of stress.
Enhancing your mental health
In certain cases, mental health issues may be a reflection of a limited or poor lifestyle. By making changes to your habits and opting for natural remedies, there are a variety of ways you can improve your physical, mental and emotional wellbeing.