As this guest post explains, it's no secret that being a nurse is a demanding job both physically and mentally. Nurses will typically spend their entire working day on their feet, racing around the hospital and delivering full dedication to patients. The hours are long, the work is tough, and the rewards aren't always equal to the effort required.
All of this can lead to significant fatigue. In fact, many nurses will, at some point, have faced the prospect of burnout during their careers. While the fast-paced, pressurized hospital environment assists with the proliferation of burnout, this issue can be averted if you take care.
If you are wondering how to avoid being beat down by the job, here are seven helpful methods for nurses to remain healthy during their shifts: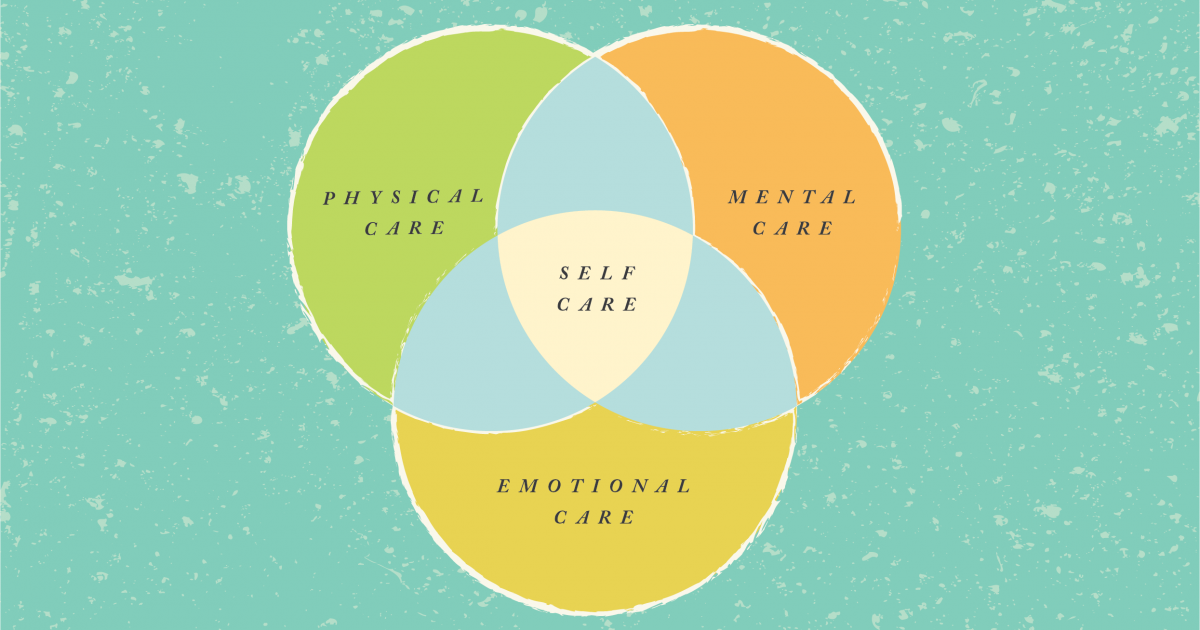 1. Reduce stress
Easier said than done, right? However, there are steps you can take which will help to lessen those stress levels during work.
First of all, being able to identify you are suffering with stress is important. Once this is done, you can take the necessary action to manage the stress and ensure it doesn't become an issue. Support programs and on-site counseling are found at many hospitals/medical facilities, and these can offer valuable advice when it comes to dealing with pressure. Although even smaller points, such as keeping all tasks organized and taking small breaks throughout a shift, can help combat stress.
2. Stretching and exercise
Many health benefits in general start from a regular program of exercise. Obviously, staying trim will ensure your body is fit and healthy. Yet remaining active is a great way to battle against tiredness, raising those energy levels in the process. Speaking of stress, exercise is also known to help with this aspect of mental health.
As for stretching, this will help stop your muscles from becoming stiff and locking up after a long shift. Ensure you stretch those legs and feet after each shift. A couple of minutes can go a long way to maintaining a healthy body.
3. Maintain a healthy diet
Along the same lines as regular exercise, the other main way of keeping your body in tiptop shape is by sticking to a healthy diet. As it's a job that has you rushing around and staying on your feet, nurses can be guilty of indulging in less-than-healthy snacks.
While the convenience of a quick treat from a vending machine will be there, don't succumb to the temptation. Having a healthy diet, where you feast on plenty of fresh fruits, vegetables, and lean meats, is a great way of boosting your overall health. This means that not only will your body benefit from the diet, but your mind will also become stronger.
Even though it might not seem like the most obvious solution, eating healthily is also a known stress reducer. Maybe not in a direct sense, but consuming complete, whole foods provides plenty of healthy energy to fight off any stress that might slow you down.
4. Give your feet a good soak
As already pointed out, nurses spend a lot of time on their feet. When you take into account that shifts can go well beyond the standard eight hours, nurses are generally close to matching the physical exertion of those performing in labor-intensive jobs.
To begin supplying your feet with some much-needed beauty treatment, start by filling a basin with warm water. Sprinkle a dash of Epsom salts into the basin, stir the two ingredients together, and continue until the salt has completely dissolved. Now dunk your feet into the water.
If you're wondering why Epsom salts are part of the process, this ingredient is known for its benefits to treat inflammation and swelling – two ailments that are regularly present after a day spent on your feet.
Epsom salts are not the only ingredient that can help, either. Essential oils, such as peppermint oil and lavender, can also offer a helping hand towards the rejuvenation of your tired feet.
5. Have some 'me' time
When it comes to planning activities away from work, this can be difficult due to the hectic schedule associated with nursing. However, it's not impossible, and you should always have enough spare time to unwind.
A hobby is a great way of getting your mind away from work. This could be anything from painting to simply going for a weekly meal with friends. Whatever the hobby, the important thing is to ensure there's a life for you outside of work – even if you can only enjoy it for a short period of time.
6. Don't keep everything bottled up
It has already been touched upon that many hospitals feature on-site counseling and support programs for its employees. Well, these present an ideal opportunity for you to open up and discuss any stress or worries you're suffering due to work. Bottling everything up will only come back to hurt you later on, so it's important to regularly decompress.
Furthermore, chatting to medical professionals about your health issues is fine. However, it's also a fine idea to talk about such issues with friends away from the workplace. If the stress doesn't go away, there is always the option of seeking expert help from a psychologist or counselor.
7. Explore other career opportunities
In the end, no matter how many times you try to avoid burnout, there's sometimes no escape from it in your current situation. If this is the case, a change in your career could be just the revitalization tonic you desire.
A major change isn't necessary. Simply switching to a different nursing category is an option, and this can be done in various different ways. For example, if you need to acquire a Master of Science in Nursing (MSN) degree to become a home healthcare director, you can study for an MSN degree online. Knowing that you are advancing your career could provide a nice shot of rejuvenation, as could the fact you've enrolled on a course.
Of course, there's also the option of taking a step back with your nursing profession. This doesn't mean moving on from nursing entirely. Instead, you could enter a less-stressful environment, such as operating as a nurse educator or school nurse.