"The food you eat can either be the safest and most powerful form of medicine or the slowest form of poison."
Ann Wigmore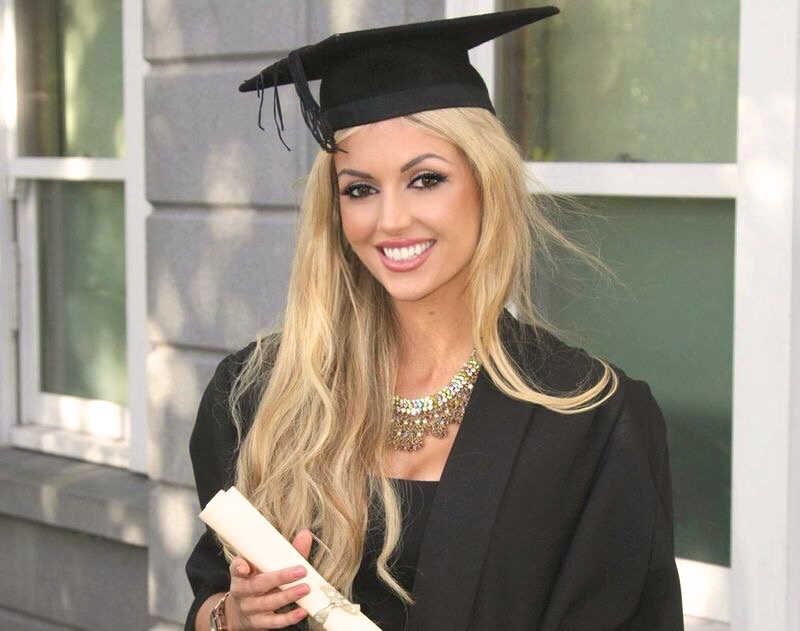 Hi everyone,
Here's a little bit about what I do, and my whole philosophy towards food and health 🙂
I hope you enjoy reading this website as much as I love creating it for you!
Rosanna x
About Me
I am a qualified and insured Nutritional Therapist, with an MSc degree in Personalised Nutrition from Middlesex University and a graduate of the College of Naturopathic Medicine. I have also studied with the US-based Institute of Functional Medicine. Since qualifying from CNM in 2013, I have been building my experience by working with regular private clients to develop an entire nutrition programme and lifestyle designed to target their specific health and beauty complaints, including hair loss, acne, weight loss and obesity, digestive disfunction, autoimmune disease, infertility, endocrine imbalances and much more.
In my tailor-made programmes, I draw up a new approach to eating and nutritional supplementation, depending on their unique individual biochemistry and their entire health history. I bring clients shopping for food and cook for them to demonstrate alternative ways of preparing meals and snacks with healthier ingredients, and tasty alternatives to typically problematic foods for many, such as gluten, soy, sugar and eggs.
Now for the first time, I'm bringing my tried and tested, evidence-based approach to food, health and wellness to the public sphere. Every single recipe, article and health tip is designed to enable you to reach your highest health and beauty potential, and I prepare, cook and photograph each homemade recipe myself.
Glowing, younger-looking skin, glossy hair, a smoother complexion, a slimmer waist, improved sleep, boundless energy and so much more, are what you can expect from my easy-to-follow tips and simple, nutritious recipes. I have spent much for the past decade working hard to achieve my goal of becoming an expert on plant-based nutrition, and whether you're interested in moving over to an entirely plant-based lifestyle or just want to dip in and out of it every so often with healthy meals and sweet treats, my aim is to provide enough information and inspiration for everyone.
My Food Philosophy
Since winning the Miss World beauty competition in 2003, at the age of 19, I have worked internationally as a model and brand ambassador for numerous Irish and global companies, from Volkswagen Germany to Playboy America! This career taught me a huge amount about health and my relationship with food and body image. I have seen how miserable models can make themselves by starving their bodies and obsessing about every morsel they eat, and I have most definitely felt the pressures of this competitive industry too. But my experiences have helped to form my entire approach to and philosophy about food.
Whenever somebody asks me what my skincare or haircare routine is, I tell them that it's all about my diet! Food must certainly be delicious, affordable and simple to prepare, but it should also work hard to nourish each and every cell in our body. I firmly believe that food must be used to help us reach our healthiest, strongest and most beautiful selves, and it should never harm us.
What you will see all across this website is the concept of Functional Nutrition, using only whole, unprocessed, plant-based foods to support health and beauty goals. I'm bringing in my nutrition training and expertise, my career in the international beauty and fashion industry, my love of fitness, and my enjoyment of preparing and cooking healthy meals at home for my husband, family and friends.
My breakfasts, salads, main meals, smoothies, spreads, snacks, dips, dressing, desserts and sweet treats, are all designed to benefit us in different ways. As you will find out, some are better for hair health, anti-ageing or our complexion, while others are designed to improve digestion, energy levels, balance hormones, help us lose weight, gain muscle or boost brain serotonin to make us feel happy, motivated and positive. I'm so excited to be able to bring all of my knowledge and passion to you!
Please Note
This website is written as a source of information only and is not intended to be taken as a replacement for medical advice. A qualified medical practitioner should always be consulted before beginning any new diet, exercise or health plan.