These decadent beauties are a marriage of my maple melts and my 4-3-2-1 chocolates in one delicious, chocolatey treat!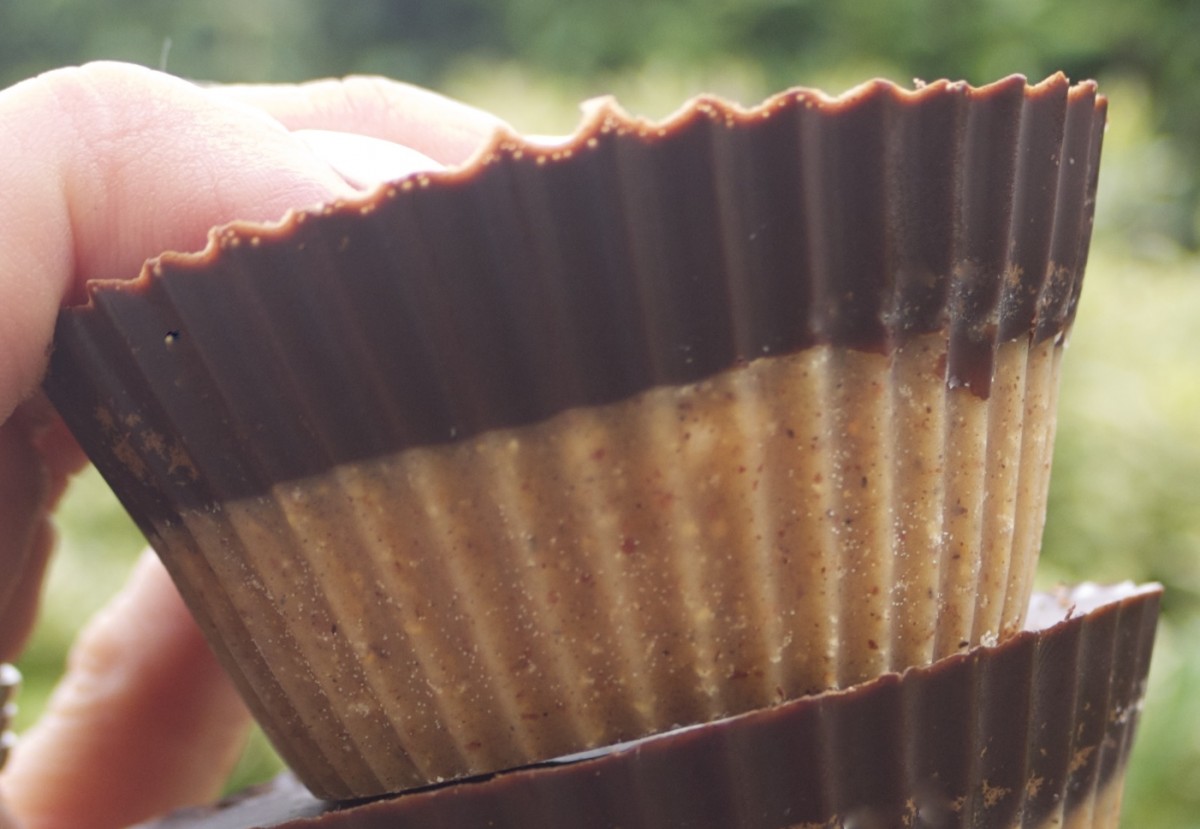 They're possibly one of my absolute fave sweet treats as they're so full of flavour and literally melt in your mouth, plus they're surprisingly simple to make. In fact, you probably have most of the ingredients in your cupboard right now!
Almond butter, coconut oil, cacao powder and maple syrup form the bulk of the ingredients, and each of them boast some impressive health benefits…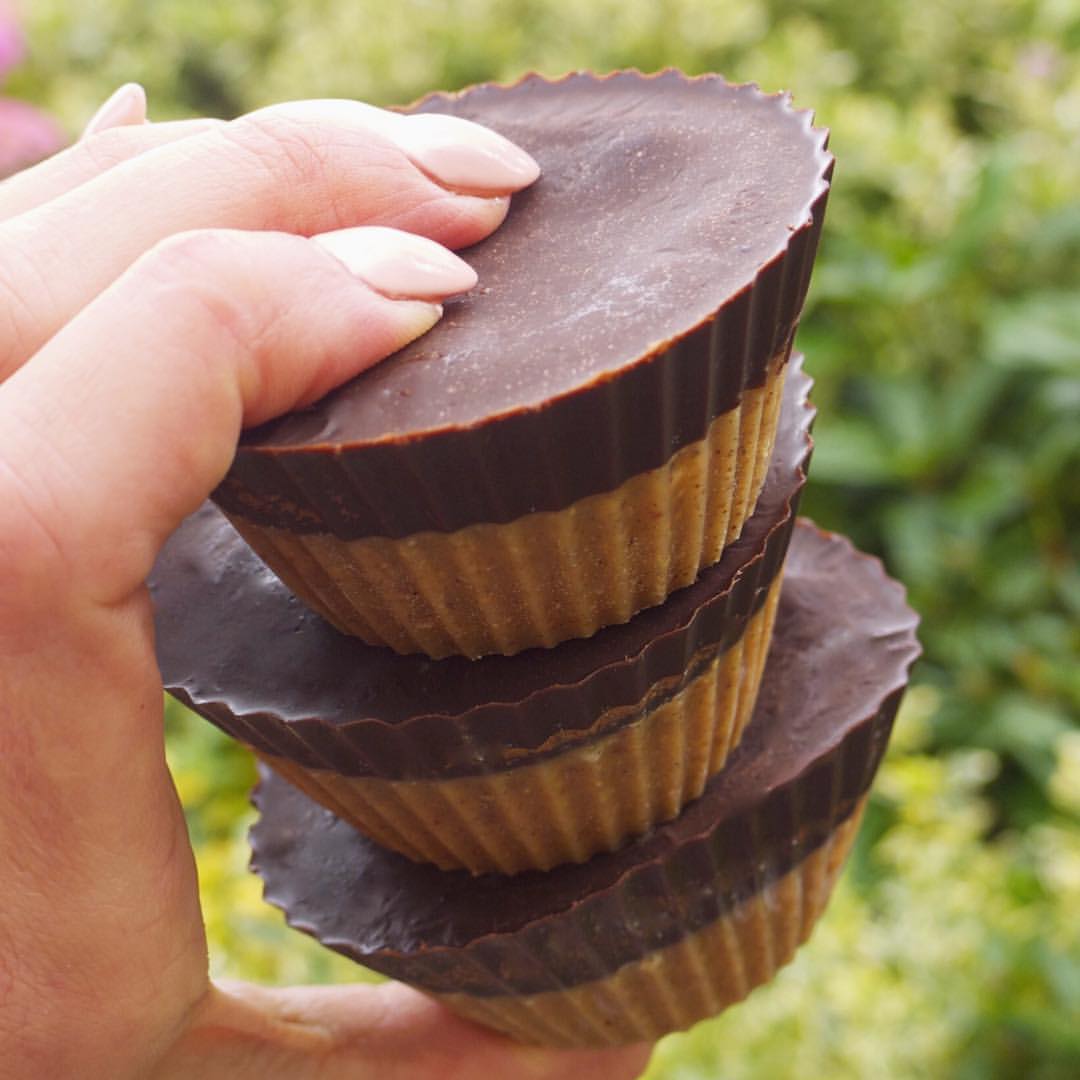 Almond butter is rich in amino acids, fibre and vitamin E to help protect your skin from harmful UV rays, while coconut oil has incredible anti-fungal properties and cacao powder is packed with protective antioxidants.
I used rubber muffin cases to mould them, but you could try using a muffin tray or even an ice tray for a mini version of these cups for a bite-size treat! Use your imagination 😉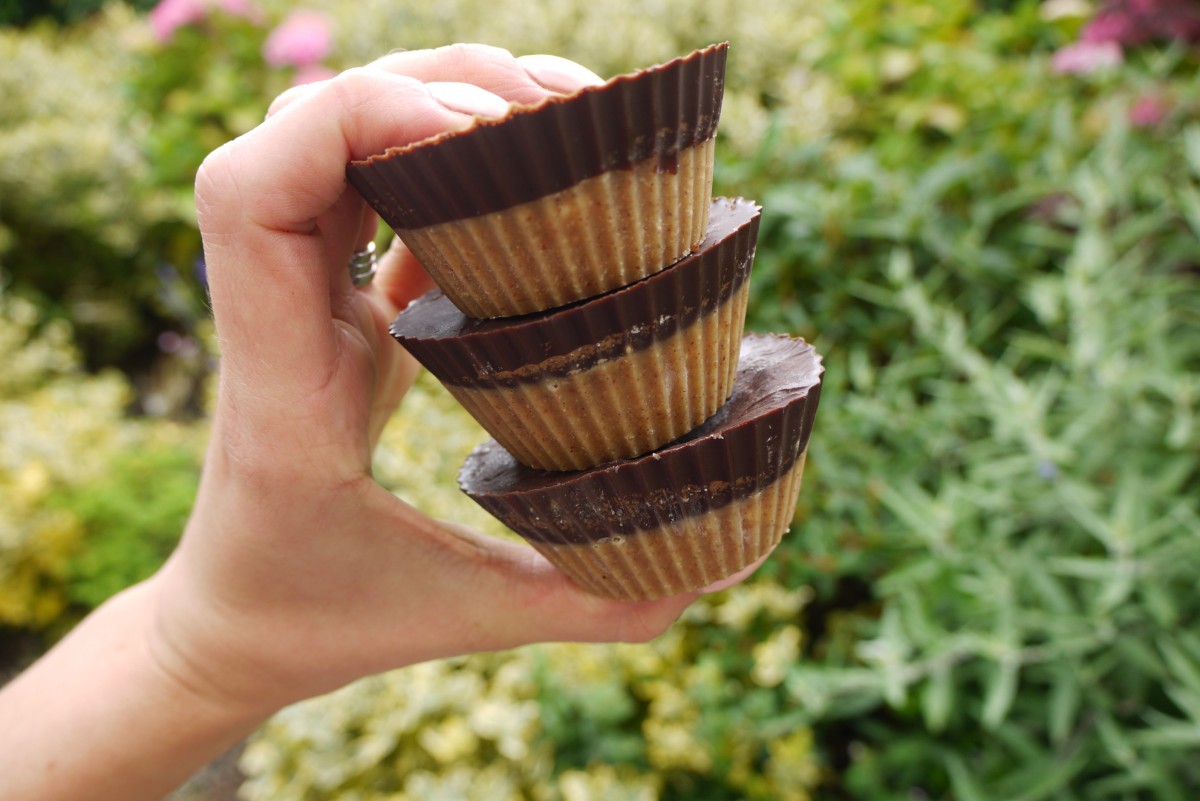 I would love to know if you get a chance to make these Almond Butter Fudge and Chocolate Cups! Simply tag #RosannaDavisonNutrition on Instagram or Twitter or come on over to my Facebook to say hello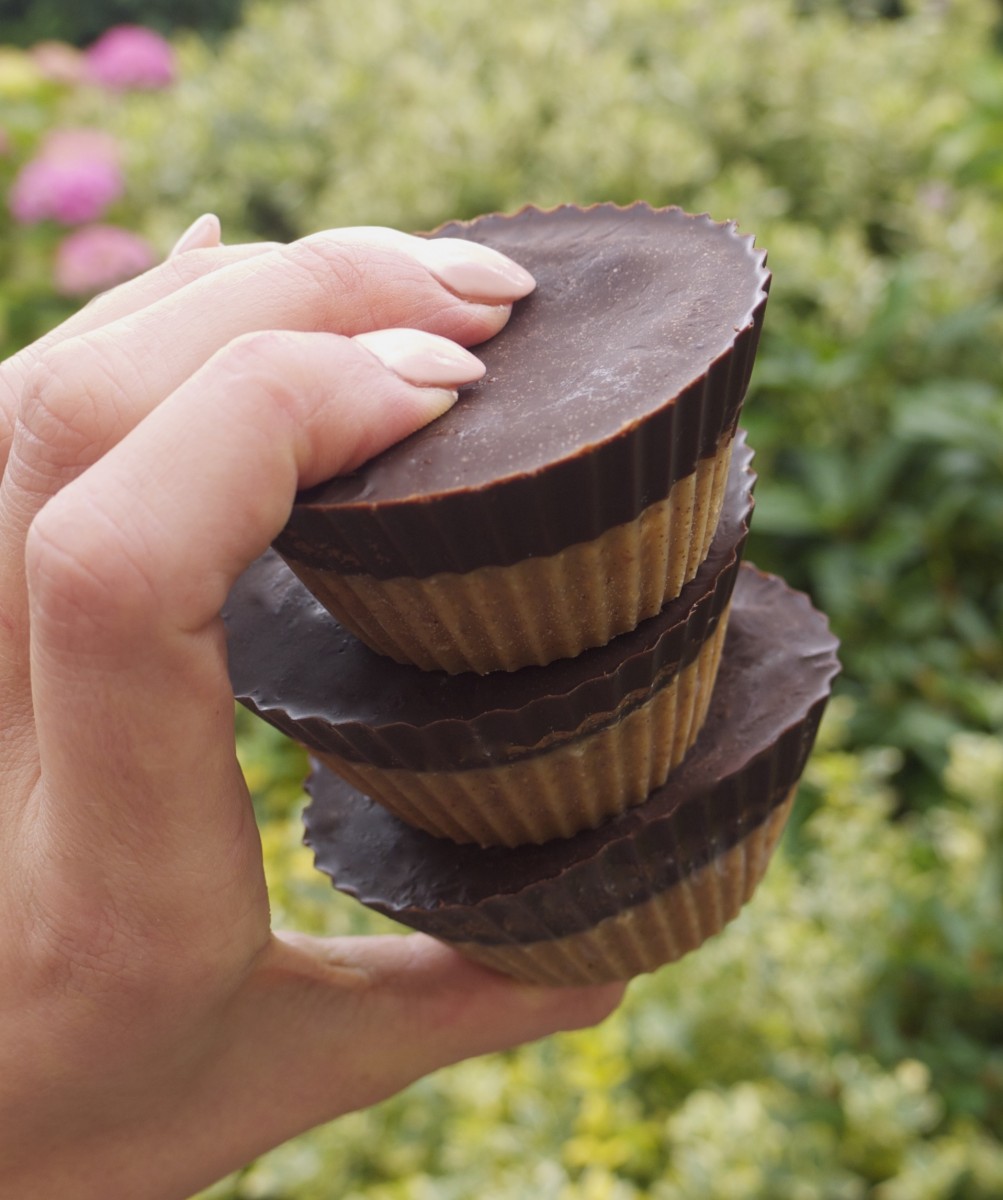 Almond Butter Fudge and Chocolate Cups
2015-11-11 23:23:40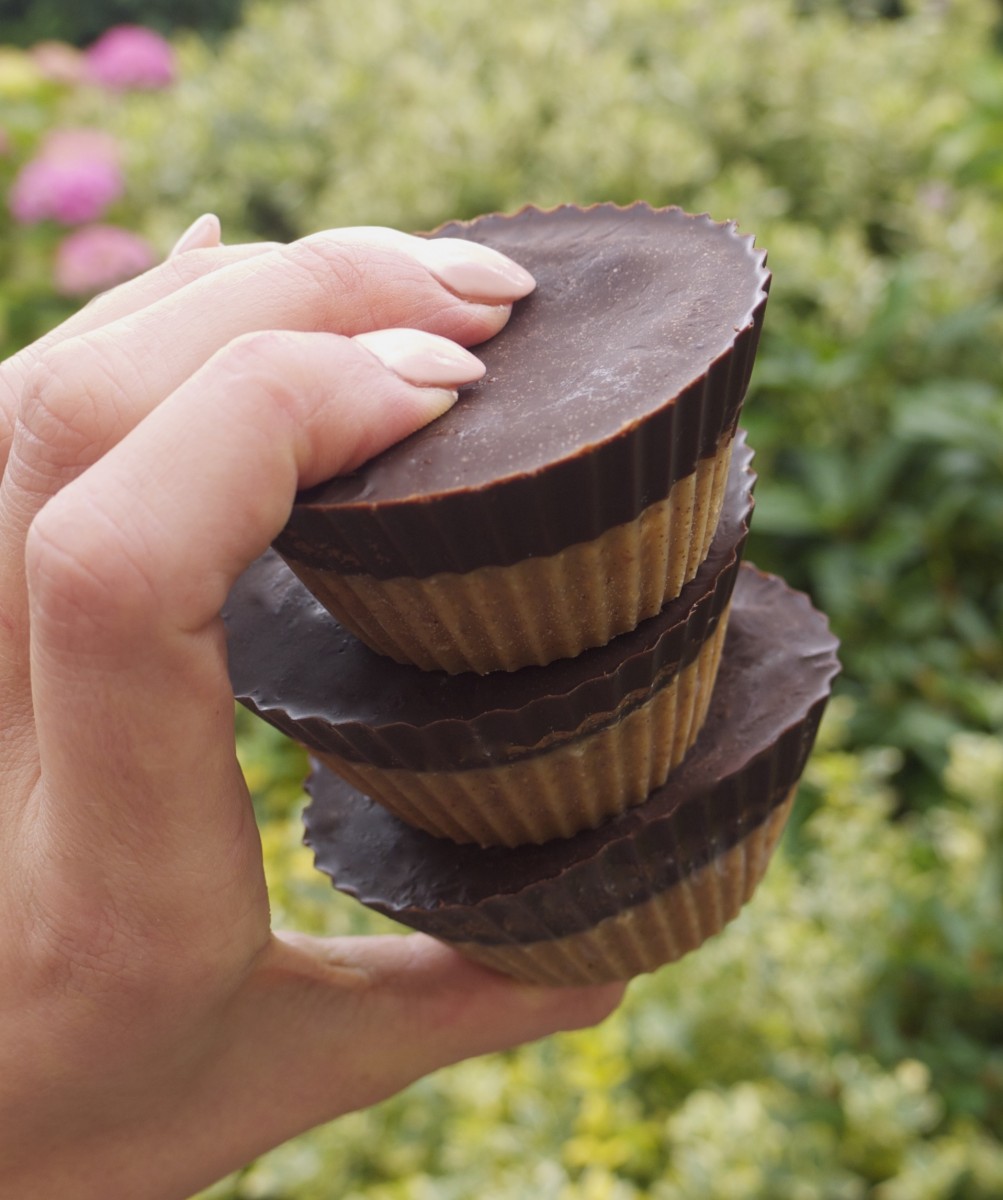 A delicious sweet treat that literally melts in the mouth. Free from refined sugar, yet sweet, rich and really chocolatey!
For the almond butter fudge
110g (1/2 cup) virgin coconut oil, melted
60g (1/4 cup) raw unsalted almond butter
158g (1/2 cup) pure maple syrup or honey
1 tbsp pure vanilla extract or vanilla powder
pinch of pink rock salt or sea salt
For the chocolate topping
4 tbsp raw cacao powder or unsweetened cocoa powder (such as Cadbury's Bournville cocoa powder)
3 tbsp virgin coconut oil
2 tbsp pure maple syrup or honey
1 tsp vanilla extract
Instructions
Place the melted coconut oil in a mixing bowl and add in the almond butter. Use a fork to whisk them together until well mixed.
Add in the maple syrup/honey, vanilla extract and pinch of salt, and mix again until all ingredients are well combined.
Pour the mixture into a mould, muffin tray or muffin cases. I used rubber muffin cases.
Place them in the freezer to set for at least 45 minutes.
Next, make the chocolate topping. Place the coconut oil in a small saucepan over a medium heat and add in the cacao powder, maple syrup and vanilla. Stir gently until the mixture forms a chocolate sauce.
Remove the almond butter fudge from the freezer, pour on the chocolate and place back into the freezer to set for another 30 minutes.
Once set, the cups can be stored in the fridge or freezer but always serve chilled as they melt quite quickly at room temperature.
Rosanna Davison Nutrition https://www.rosannadavisonnutrition.com/