An apple a day helps to keep the wrinkles at bay!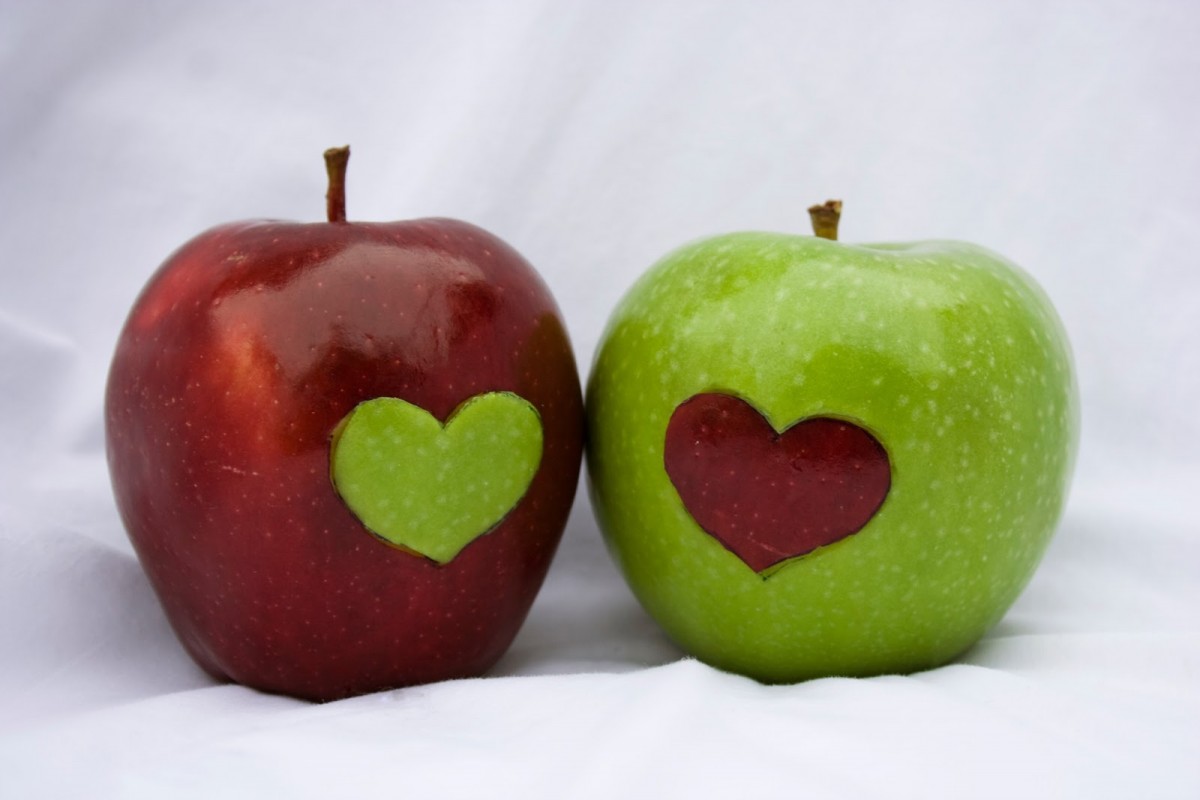 Apples are a lunchbox and fruit bowl favourite, but they also contain plentiful nutrients for healthy skin. Their high content of vitamin C helps to build collagen, and their levels of copper (60 mcg in a large apple) encourage your skin to produce melanin, the pigment responsible for colour in your skin. This helps to protect your skin from UV rays and melanin also helps to build healthy tissues, hair and eyes.
Vitamin C is a powerful antioxidant, which reduces the free-radical damage to your skin cells caused by pollution or excess sun exposure. These free radicals breakdown the collagen and elastic fibres that support your skin, and can encourage fine lines and wrinkles to develop along with other signs of premature ageing.
Particularly when eaten with vitamin E-rich foods, vitamin C is excellent at protecting your skin from too much exposure to the sun. Some other great sources of vitamin C include red and green bell peppers, strawberries, kiwi, oranges, kale, parsley, spinach and broccoli. It's always best to eat vitamin C from its natural, whole food source as nature intended, because synthetic vitamin C (ascorbic acid) does not offer the full spectrum of health benefits.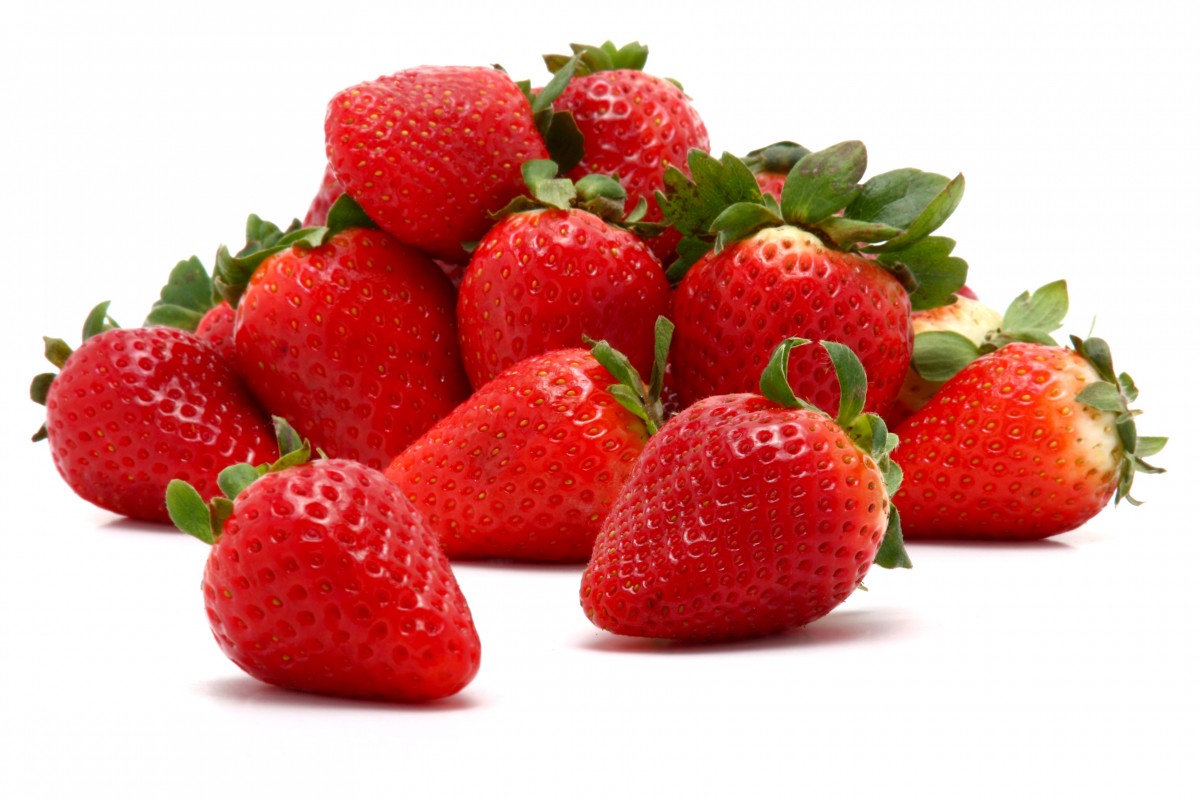 Small amounts of skin-brightening vitamin A are also found in apples, in the form of retinoids, which helps to build healthy skin and reduce the risk of skin cancer.
A single apple can contribute five percent of a woman's daily requirements for vitamin A. They make a healthy quick snack when chopped, sprinkled with cinnamon and spread with almond butter, and are a delicious addition to sweet and savoury dishes.. or you could try my Apple Pie Breakfast Shake for a yummy, filling option on the go 🙂