Happy (belated) New Year everyone! I hope 2016 is full of health and happiness 🙂
If you have been following my adventures on Instagram, Facebook, or Snapchat (rosiedavison5), you might have spotted that I've spent the past few weeks soaking up the sun in Mauritius. I was away on our annual family holiday, and really enjoying the quality time with my family and our many friends over there.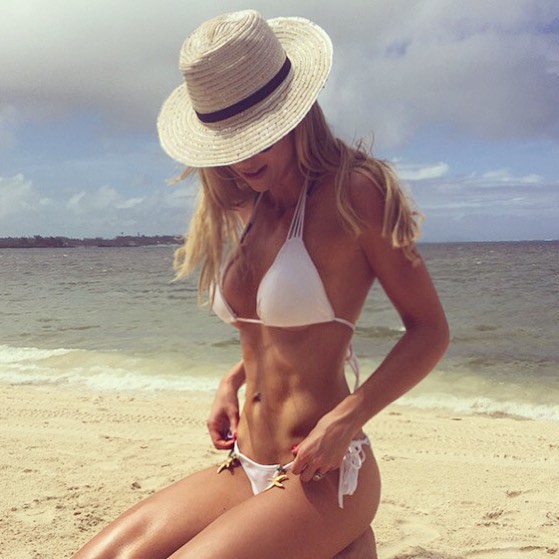 We stayed at the One & Only Le Saint Geran Hotel on the north-east coast of Mauritius, and we absolutely love it there. Perfect for both honeymooners and families, as there's so much to do and the scenery is breathtakingly beautiful.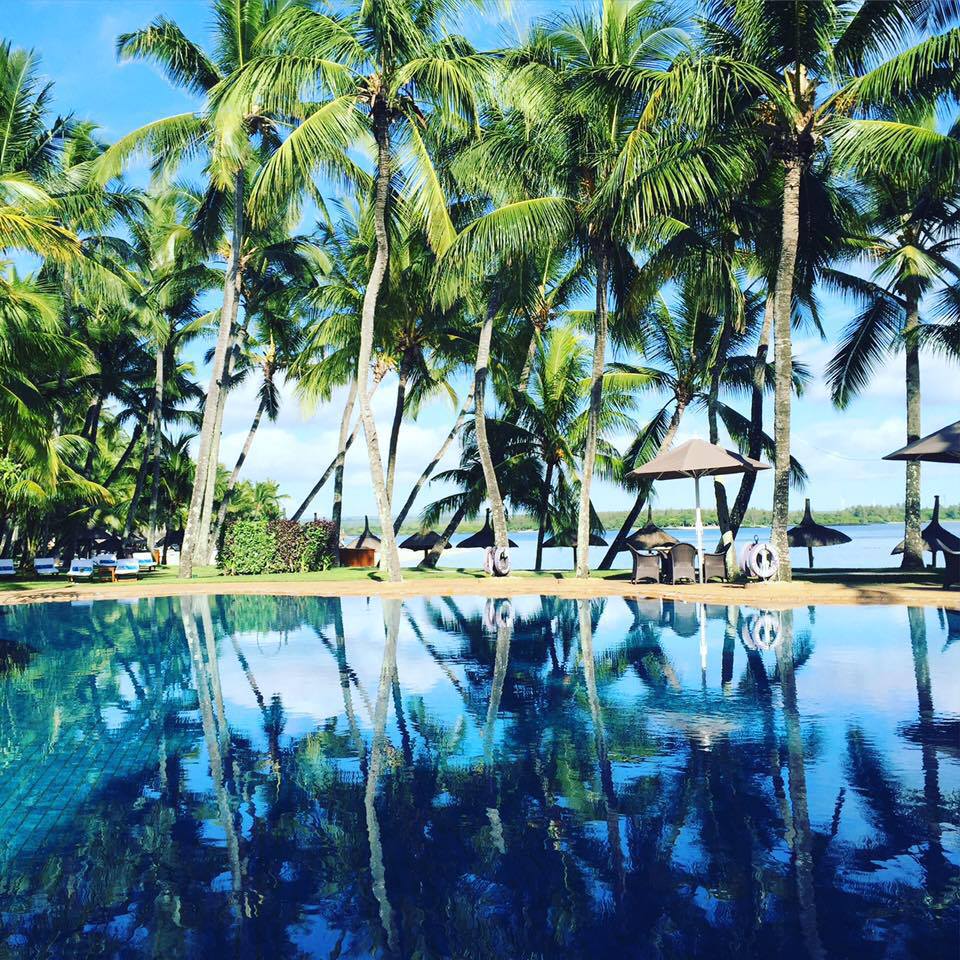 But what makes it even more special for us is the Mauritian people, who are the kindest, friendliest and most genuine people I have ever met!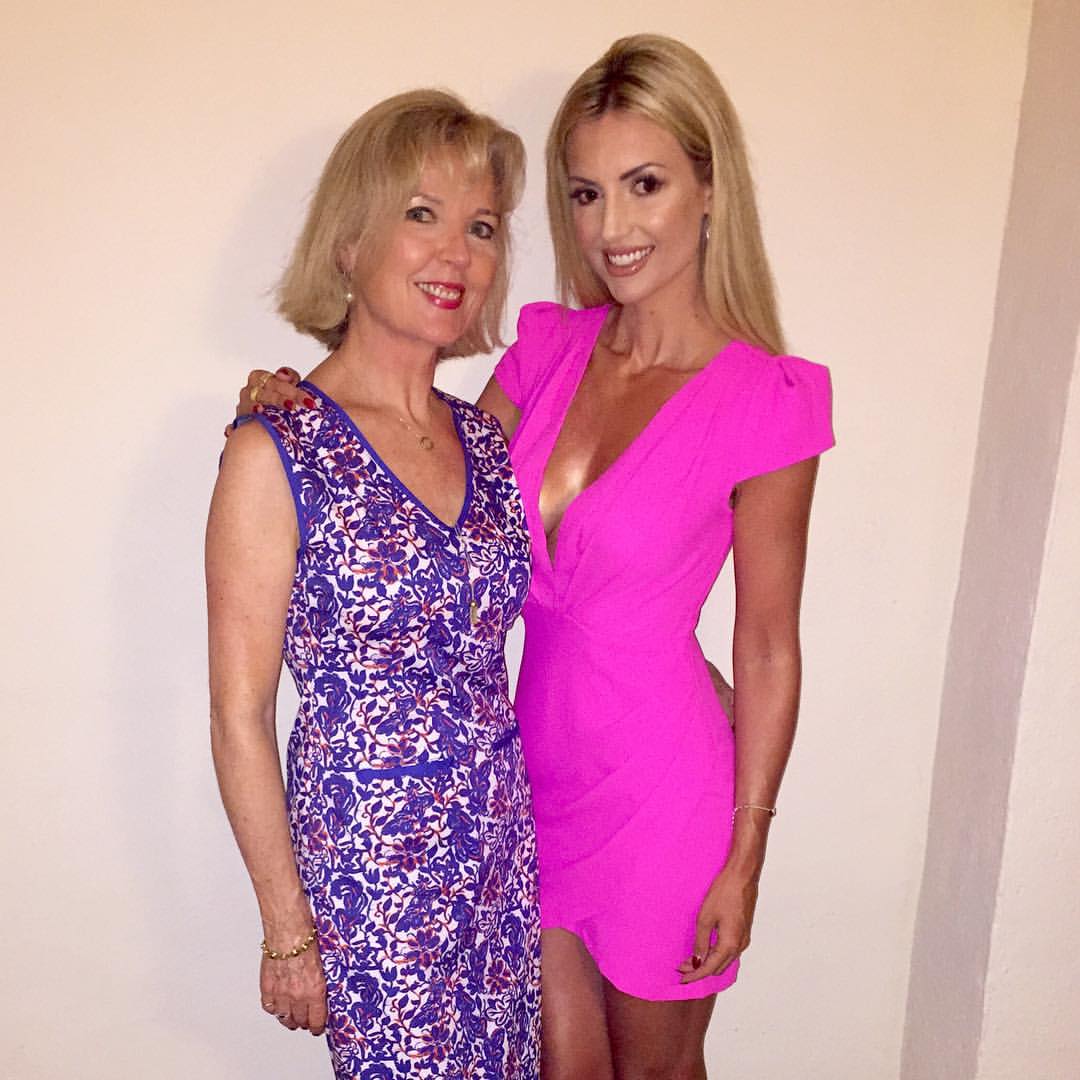 I absolutely loved the huge selection of fresh tropical fruit, and ate loads of veggies, nuts, seeds, fresh coconut meat and coconut water. Fresh, whole foods and plenty of sunshine was just bliss after a hectic 2015, and I'm home feeling refreshed and ready for another busy year.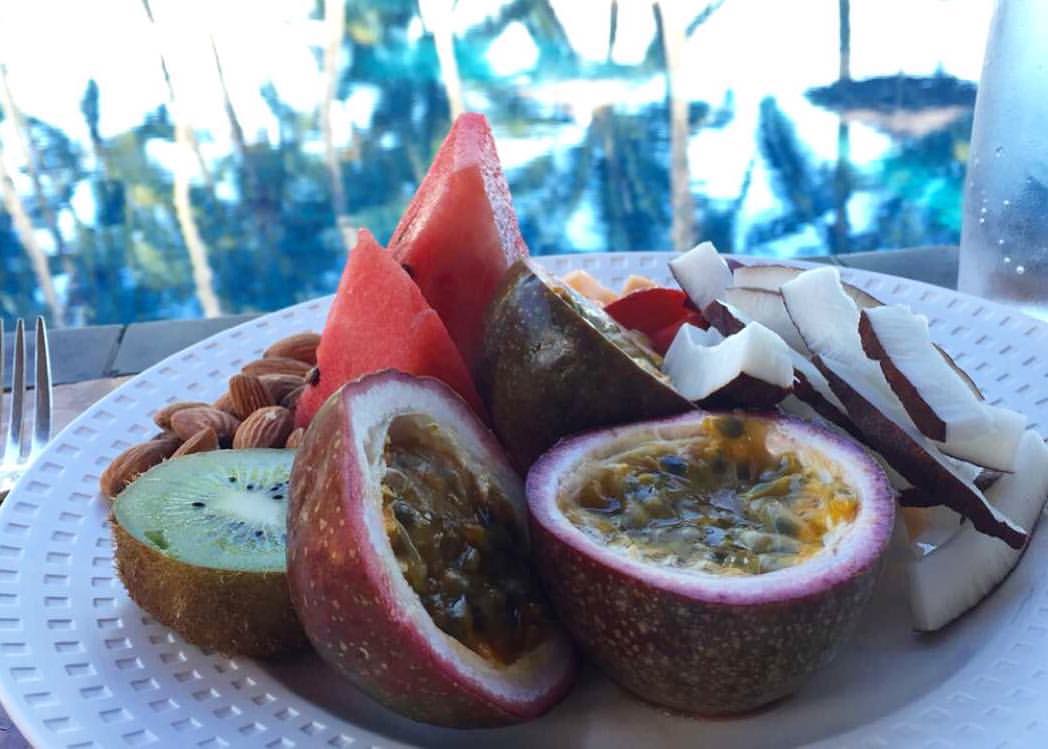 We filled our days with loads of water sports, including waterskiing, kayaking, stand-up paddle boarding, swimming, snorkelling, boat trips and sea cycling…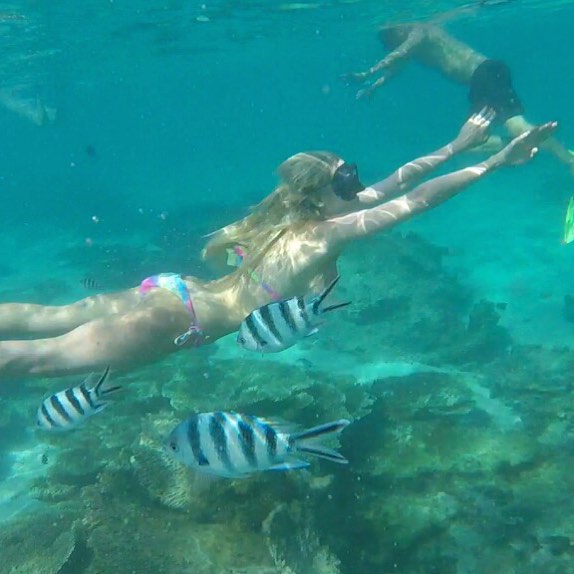 So it definitely wasn't a holiday fully spent lazing on the beach! Although plenty of that went on too 😉
It was the most relaxing and magical break away, but I'm back to reality and work now. Plus jet-lag is very much making itself known today… I was in bed at 6.30pm last night and wide awake and 4am! But it's so good to be home – and reunited with our two little dogs, Leo and Ted 🙂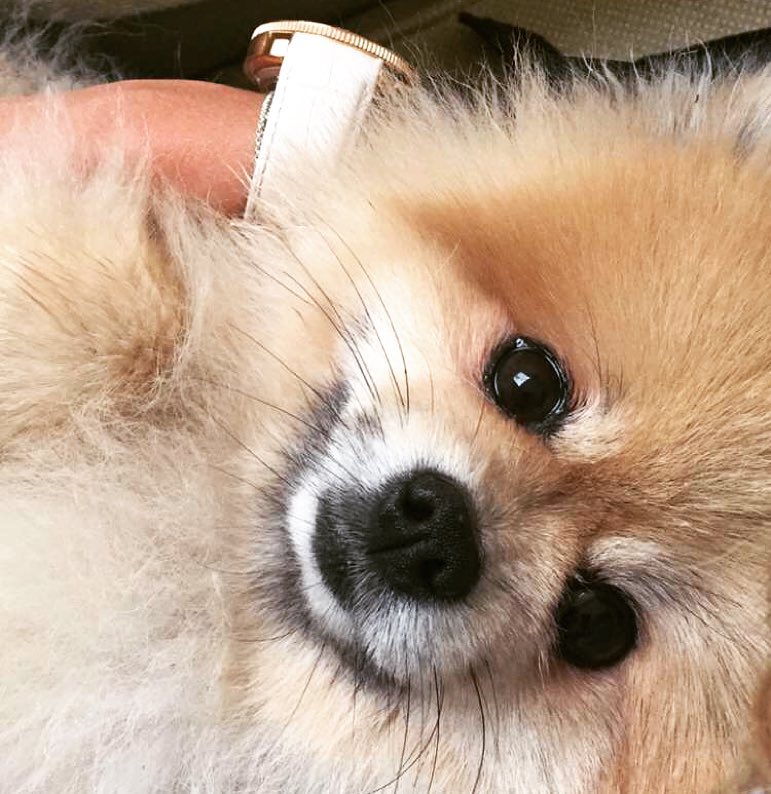 I will be back to updating the site with plenty of recipes, tips and articles now, so keep an eye out for new dishes and healthy smoothies to try out.
I've posted a few more holiday pics below to give you a little taste of what it's like… I'm still hoping that I've brought some sunshine back to Ireland for everyone!
Rx