As one of my absolute favourite starchy vegetables, butternut squash has a gorgeous sweet flavour and can be used in so many different ways. I'm especially partial to butternut squash soup made with ginger, coconut milk and roasted red pepper as it has such a naturally thick and velvety texture, and makes a very satisfying meal. Yum!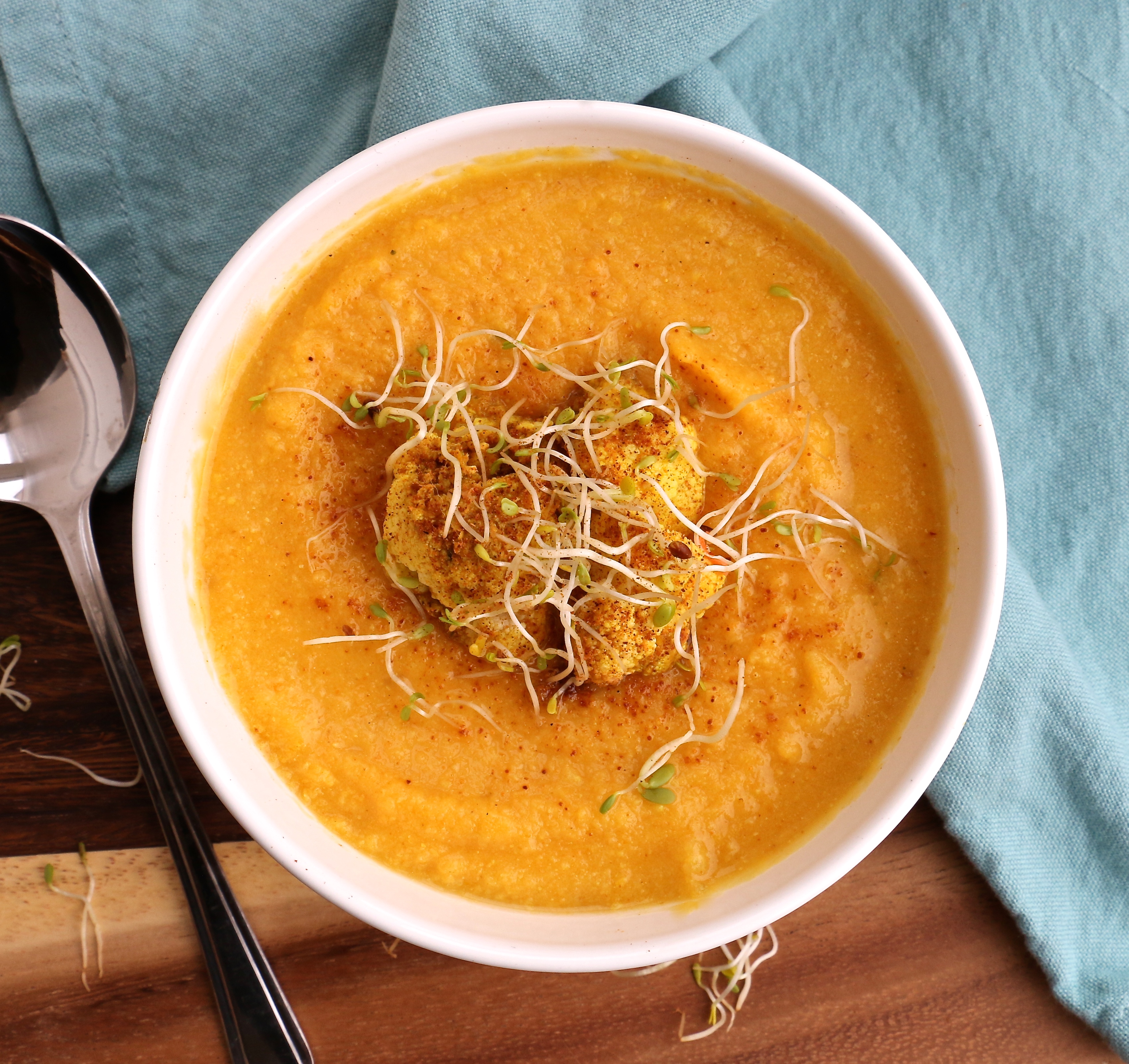 Luckily, it's also one of the best foods for giving your skin a serious glow. Its an excellent source of beta-carotene which gets converted into vitamin A in the body and is crucial for your skin's health and integrity. This conversion requires a little dietary fat because vitamin A is a fat-soluble vitamin, so it's important to always pair beta-carotene foods like butternut squash, sweet potato, carrots, papaya and apricots with a few nuts and seeds, a slice of avocado, coconut milk or oil, or olives, to ensure you get the full whack of goodness straight to your cells.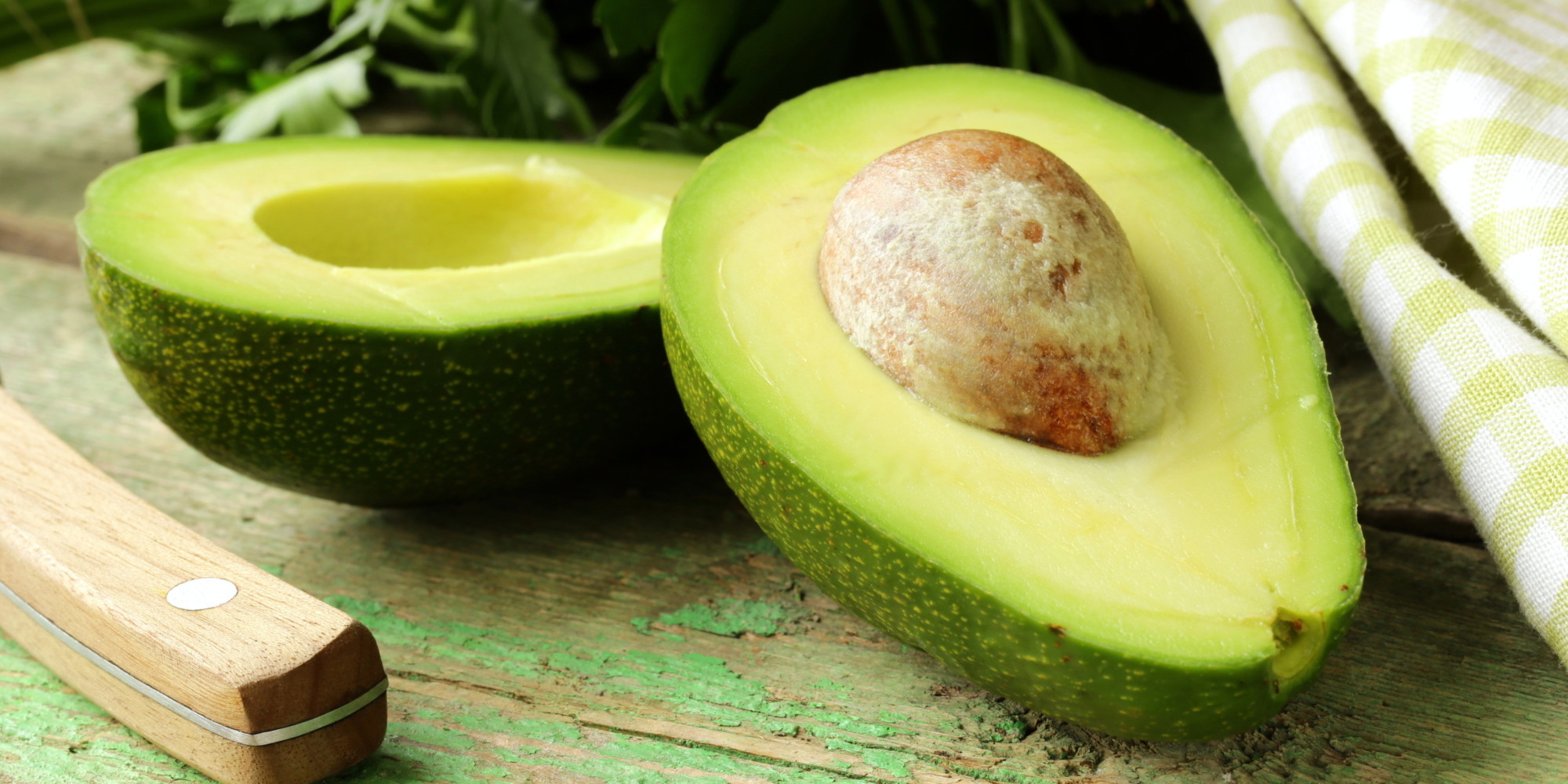 If you love the sun, then eating butternut squash is good news for your skin as it helps to protect it from damaging sun exposure and dehydration. The vitamin C in squash fights free radical damage, builds collagen and prevents fine lines, wrinkles, pigmentation and sagging. A true beauty food indeed!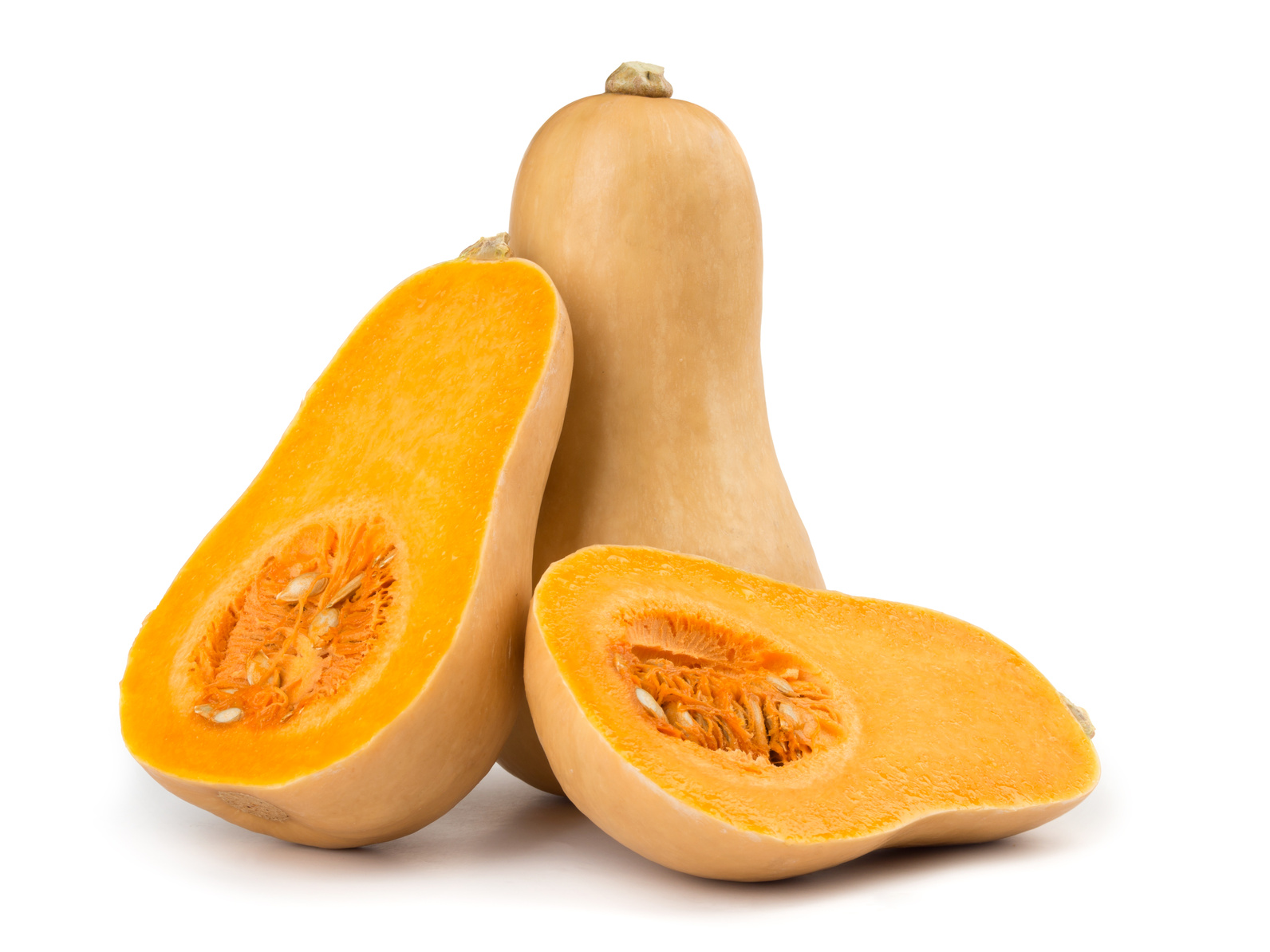 Need some recipe inspiration? This Roast Butternut Squash and Red Lentil Curry is a firm favourite in my house.
Click HERE for all you need to know about how to peel and cut a butternut squash 🙂