On Xposé yesterday, I was making my Cherry Coconut Bars from Eat Yourself Beautiful. These crunchy granola bars are simple to make and a delicious snack to keep in the house for guests popping in over the festive season.
I used cherries in the original recipe, but changed it up on the TV segment, using a mixture of dried cranberries, Goji berries and blueberries. All types of berries are rich in protective antioxidants and brilliant to include in your diet each day. Dried cherries taste great in the bars and have plenty of anti-inflammatory properties, but feel free to use cranberries to make them more festive!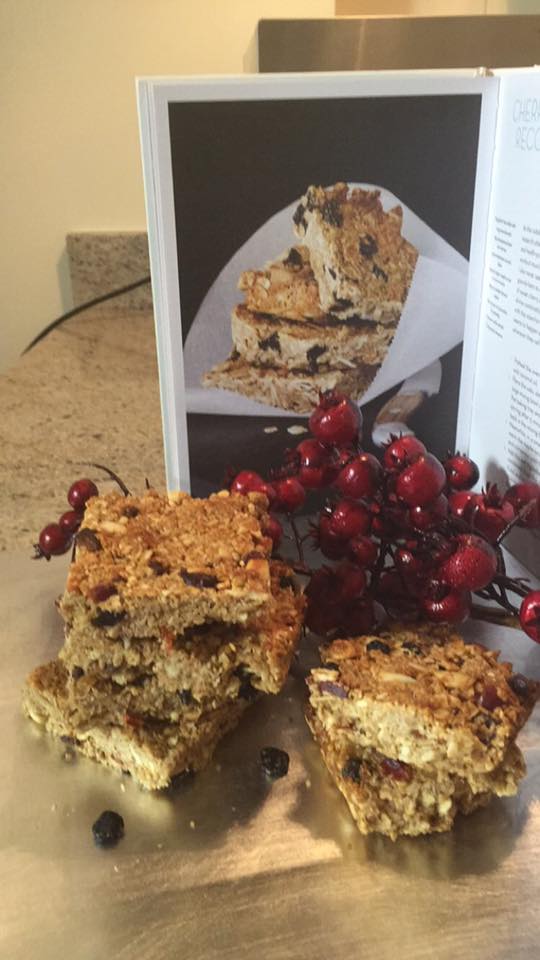 You can watch the segment back here 🙂
My dress is from H&M and was bought just last week!