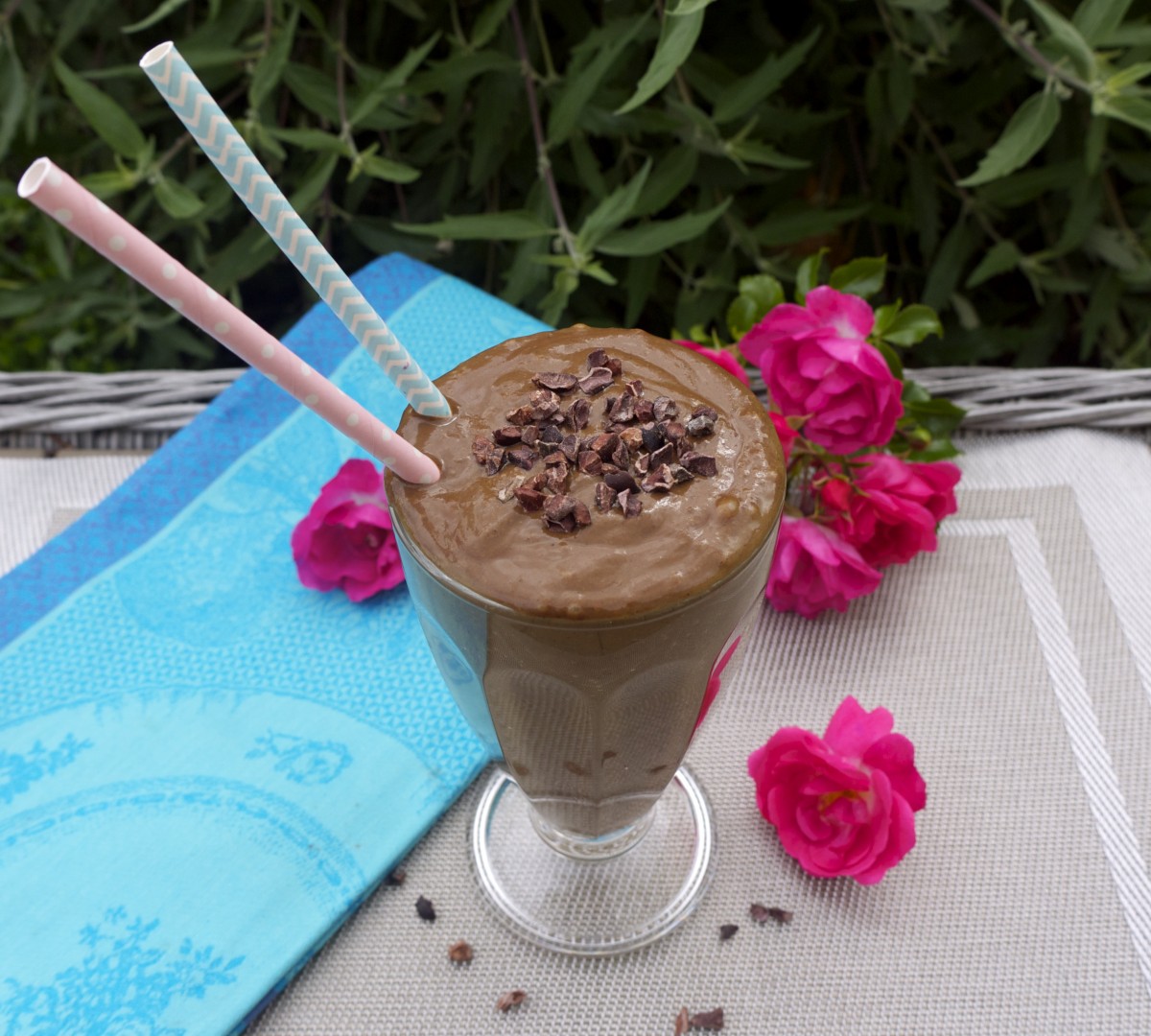 If you've been following some of the tips and articles on this site, you may have noticed me talking a bit about the importance of probiotics for digestive health. And digestive health is the key to improved overall health, better skin, hair, a leaner body, more energy, deeper sleep and stronger immunity, and SO much more! In fact, there's even an entire chapter dedicated to digestive health in my new book, Eat Yourself Beautiful! In a similar way to how juices and smoothies have become hugely popular in the past few years, I think that digestive health is the next big thing. Watch this space! 😉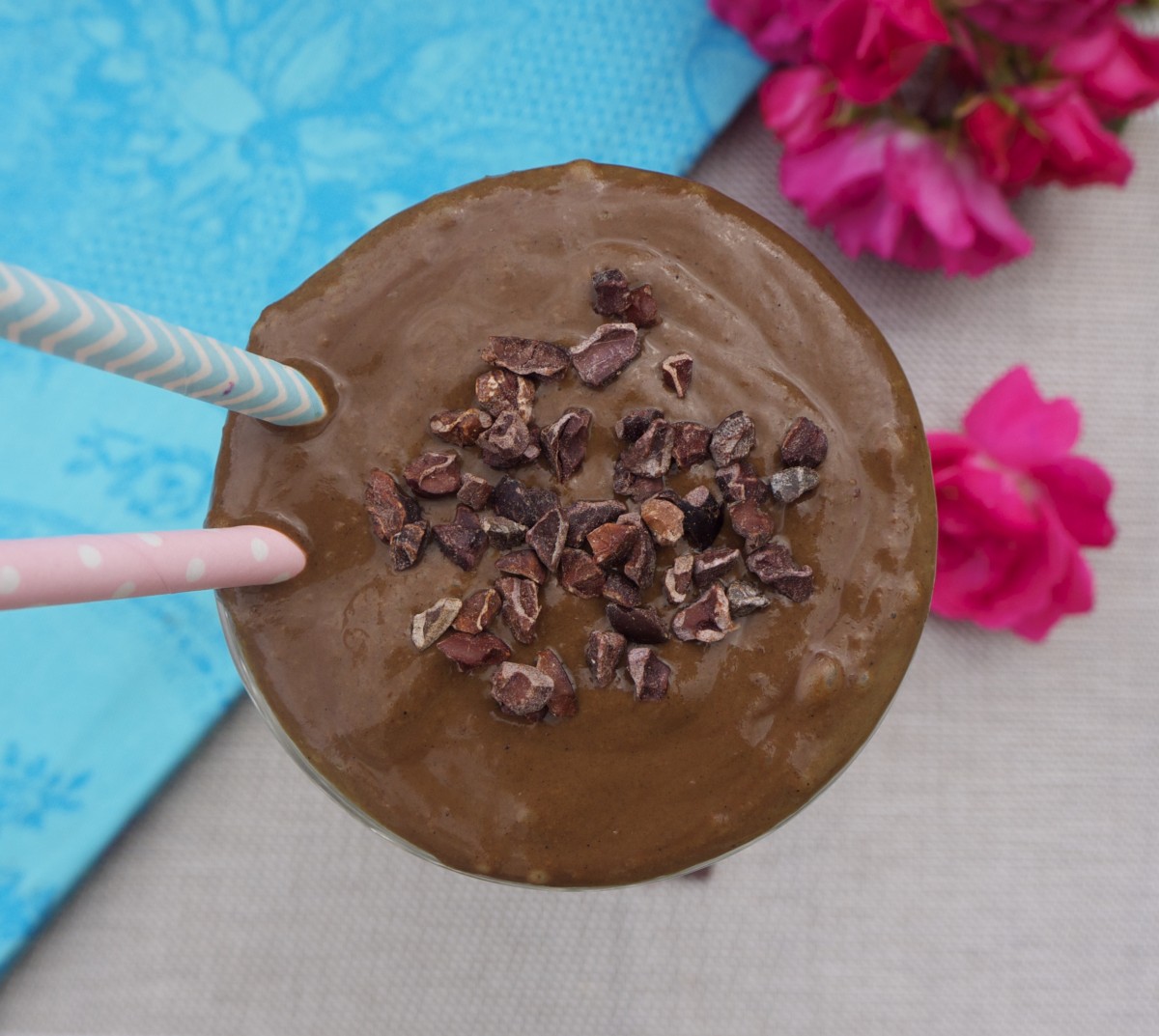 So how does digestive health relate to this smoothie? Well, it doesn't contain any form of probiotics, but I designed this recipe to be suitable for those that struggle with bloating, digestive discomfort or gassiness after eating fruit. I put fruit into plenty of my smoothie recipes, but there are some people who have problems with digesting and absorbing fructose properly, which can cause a distended abdomen, water retention, discomfort and even weight gain.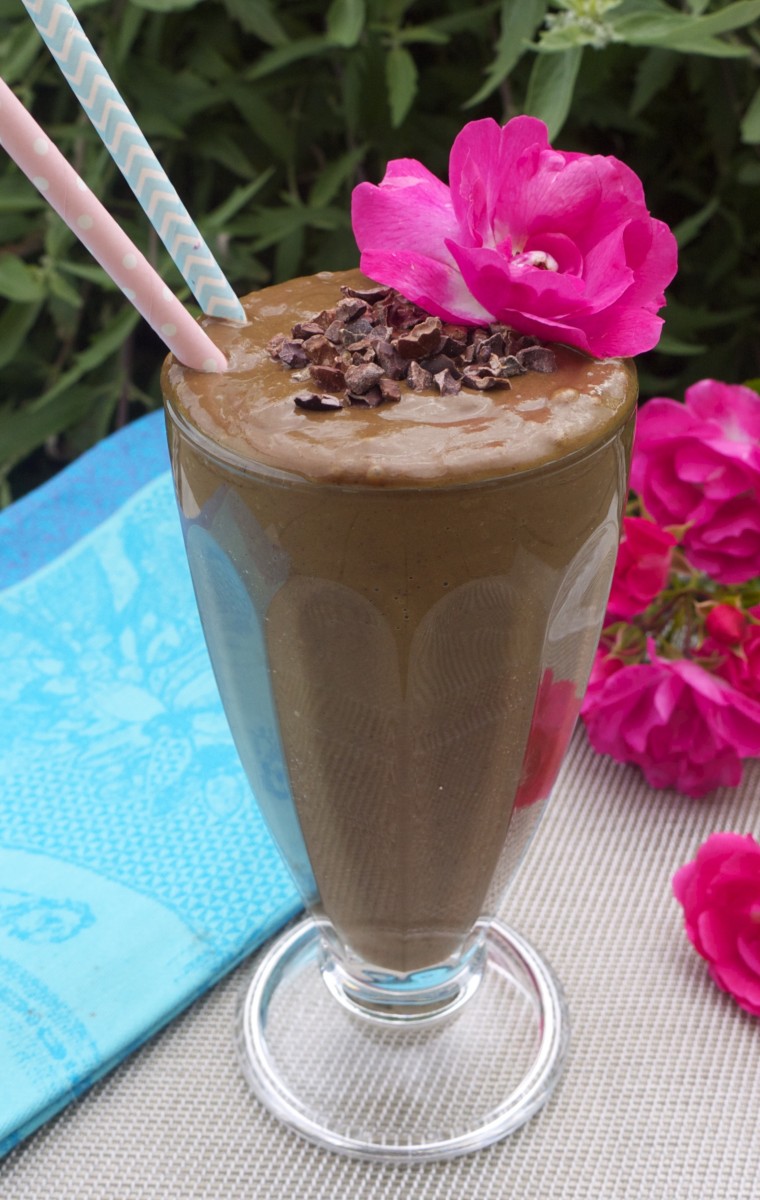 I used to be one of those people! When I first overhauled my diet and started including a whole lot more raw fruit, it used to make me feel very bloated until I began working on my digestive health by taking daily probiotics and enjoying fermented foods and drinks. By repopulating my gut with 'friendly' bacteria, I was finally able to enjoy more fruit and raw vegetables without any problems.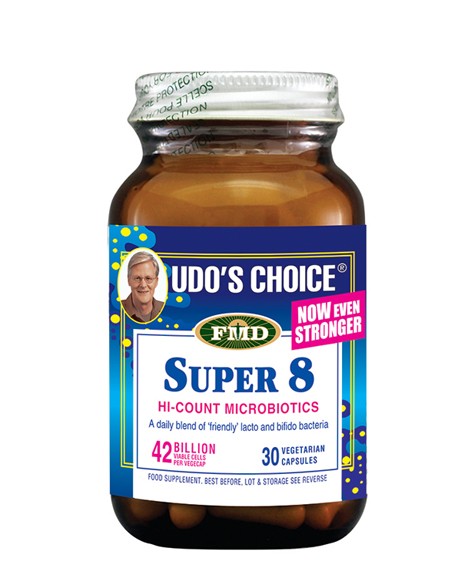 I'm frequently asked for my opinion on fruit, and I always tell people that fruit is an amazingly cleansing and nourishing food, rich in fibre, water, antioxidants and vitamins, but it works best for those that have a healthy and balanced intestinal environment, with no yeast overgrowth. Anyone who has been diagnosed with candida will know that they must cut out all sugar and even sweet fruits for the first few months, to completely starve the yeast and stop it in its tracks.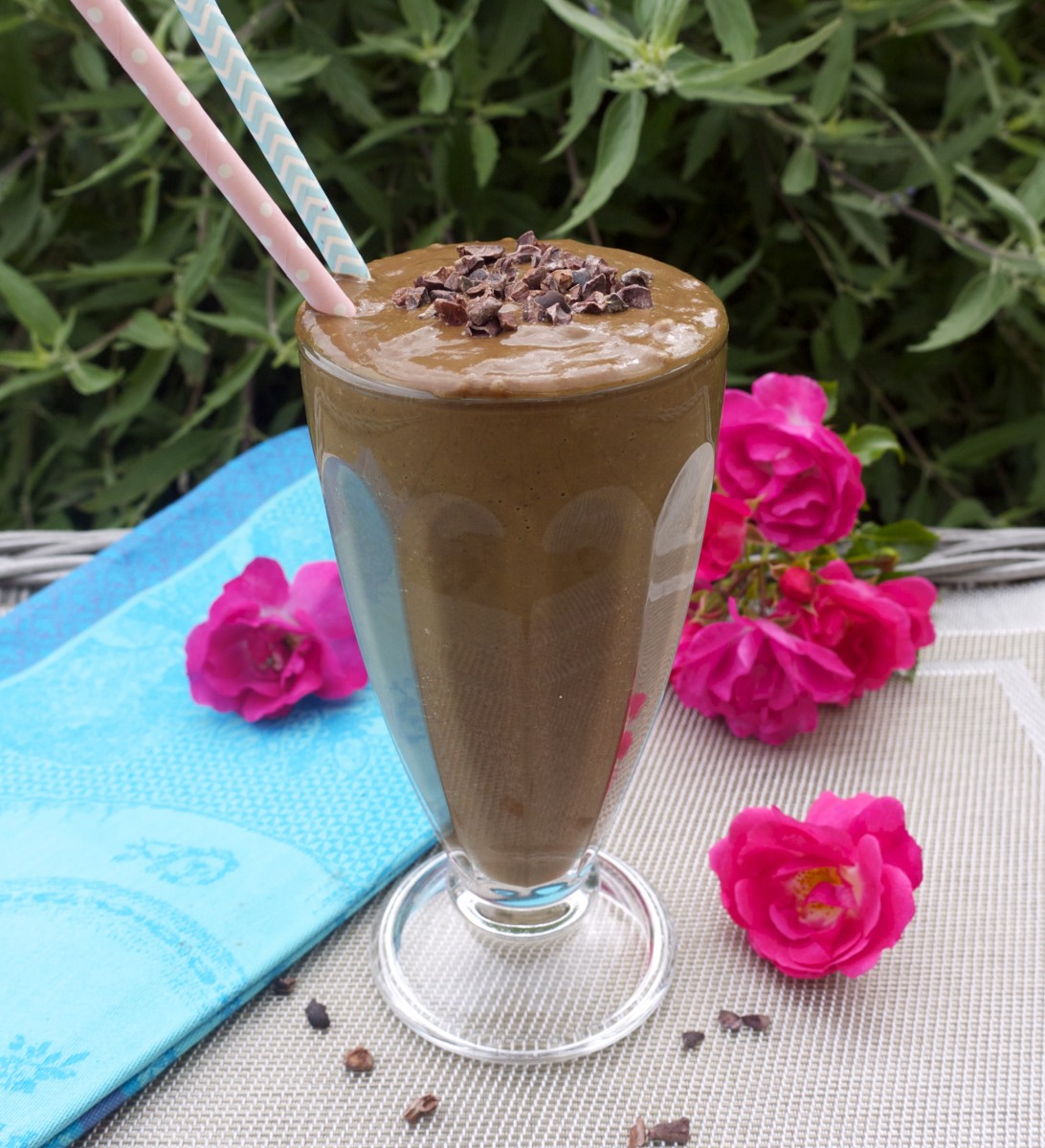 This chococado protein shake is for anyone who has issues with digesting fructose, or is on a low-carb or anti-candida diet, and works especially well as a post-workout drink. To make it really smooth and creamy, I used half a small ripe avocado. It's an easily-digested type of healthy plant fat, to nourish and lubricate every cell in your body and encourage a soft and smooth complexion 🙂
A scoop of Sunwarrior chocolate protein powder contributes those all-important essential amino acids, and raw cacao powder adds a huge dose of antioxidants and minerals like iron and magnesium. I snuck in a handful of baby spinach leaves for an extra dose of nutrients, and you don't taste it at all. Promise!
I used a teaspoon of pure vanilla extract and a few drops of liquid Stevia to sweeten the smoothie, and a teaspoon of nut butter is an optional addition for extra creaminess. It's like a meal in a glass and perfect for hungry tummies!
I sprinkled on a few raw cacao nibs at the end for extra crunch 🙂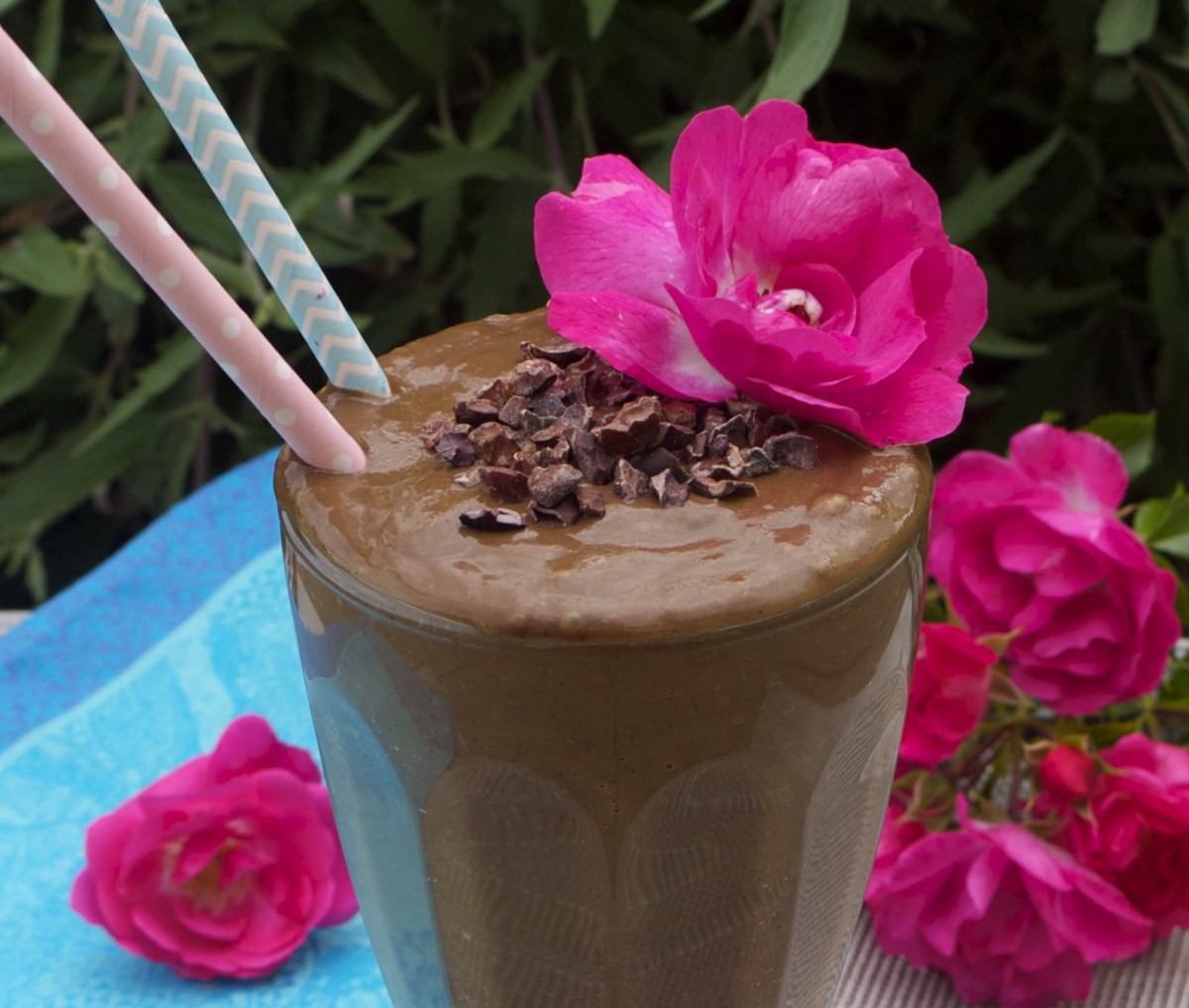 Let me know if you give this chococado protein shake recipe a go and I love to see all your creations on social media! Simply tag #RosannaDavisonNutrition on Instagram or Twitter or come on over to my Facebook to say hello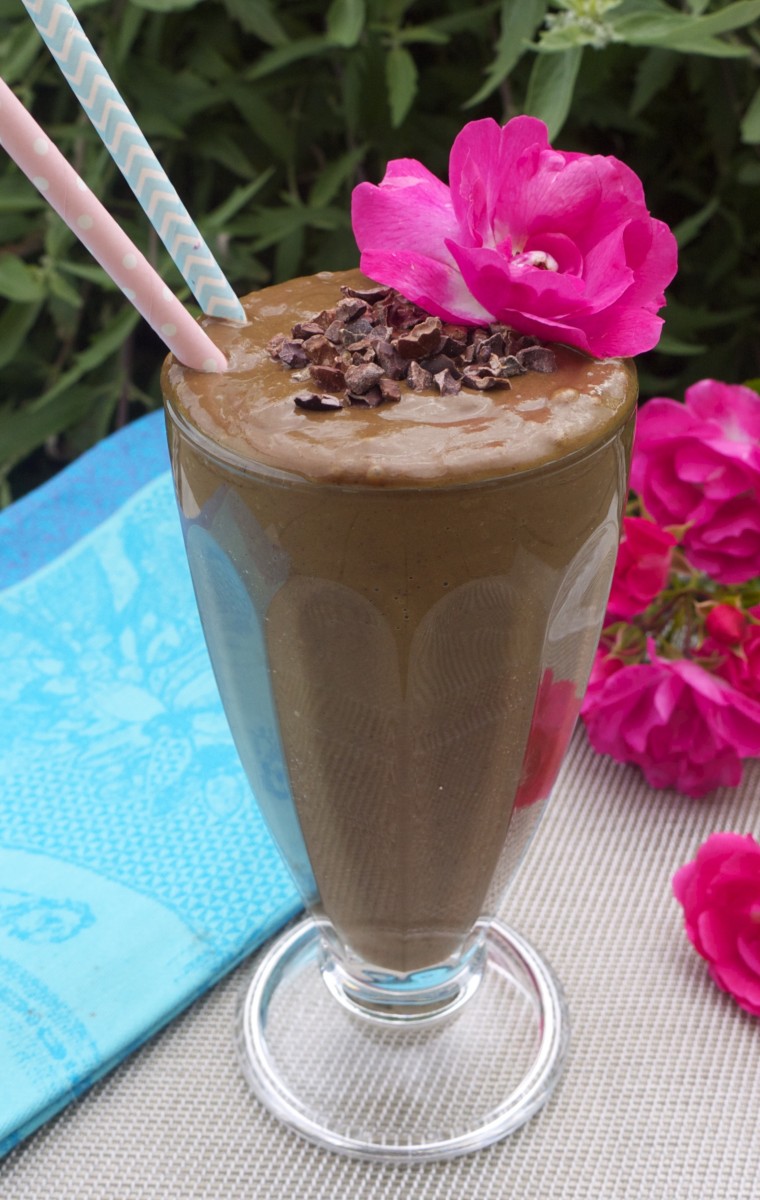 Chococado Protein Shake
2015-07-29 10:04:47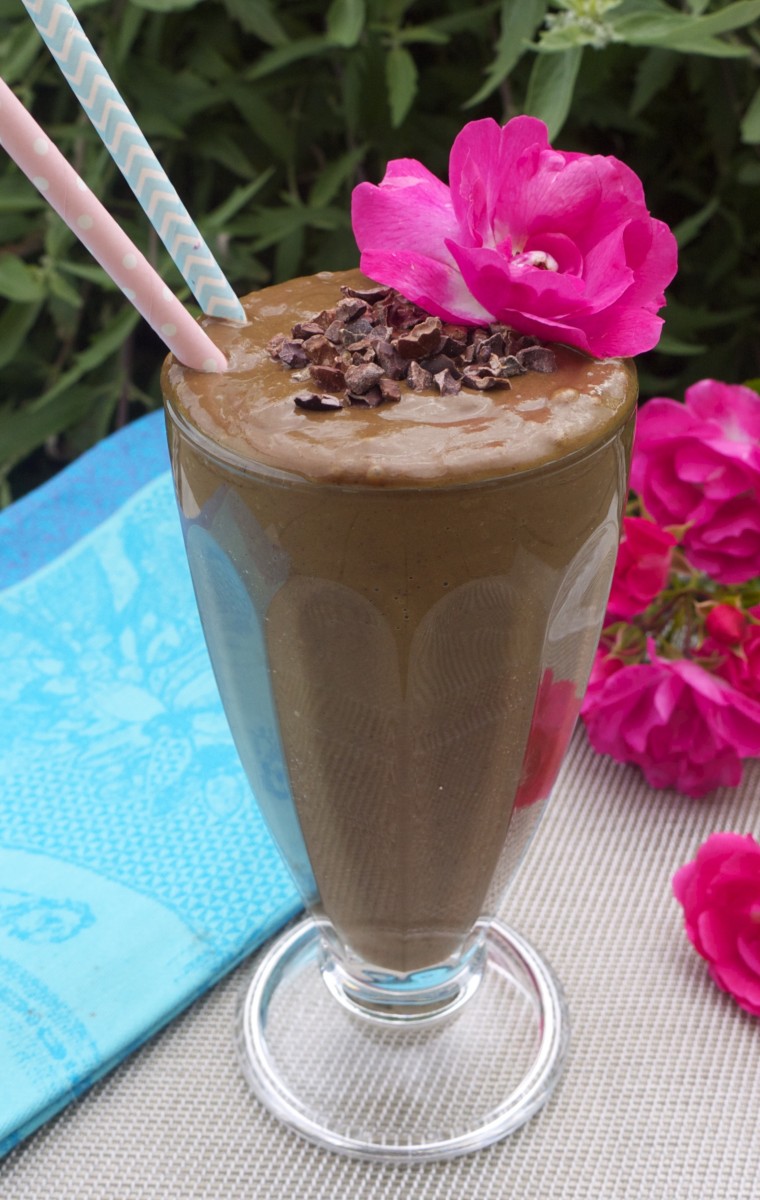 Serves 1
A filling and satisfying smoothie, rich in amino acids, healthy fats for smooth skin and perfect for chocoholics!
Ingredients
500ml (1 cup) unsweetened almond milk
1/2 a ripe avocado
1 scoop of chocolate Sunwarrior protein powder
2 tbsp raw cacao powder or Bournville cocoa powder
handful of baby spinach leaves
1 tsp vanilla extract/vanilla seeds/vanilla powder/vanilla paste
Few drops of liquid Stevia, to taste
3-4 ice cubes
Optional: 1 tsp smooth almond butter
Sprinkle of raw cacao nibs or powder, to serve
Instructions
Place all ingredients in a blender, starting with the almond milk and blend until smooth and creamy.
Serve chilled, sprinkled with cacao nibs or powder.
Notes
This smoothie is best enjoyed on day it's made, but can be stored in an airtight container in the fridge for 1-2 days.
Rosanna Davison Nutrition https://www.rosannadavisonnutrition.com/