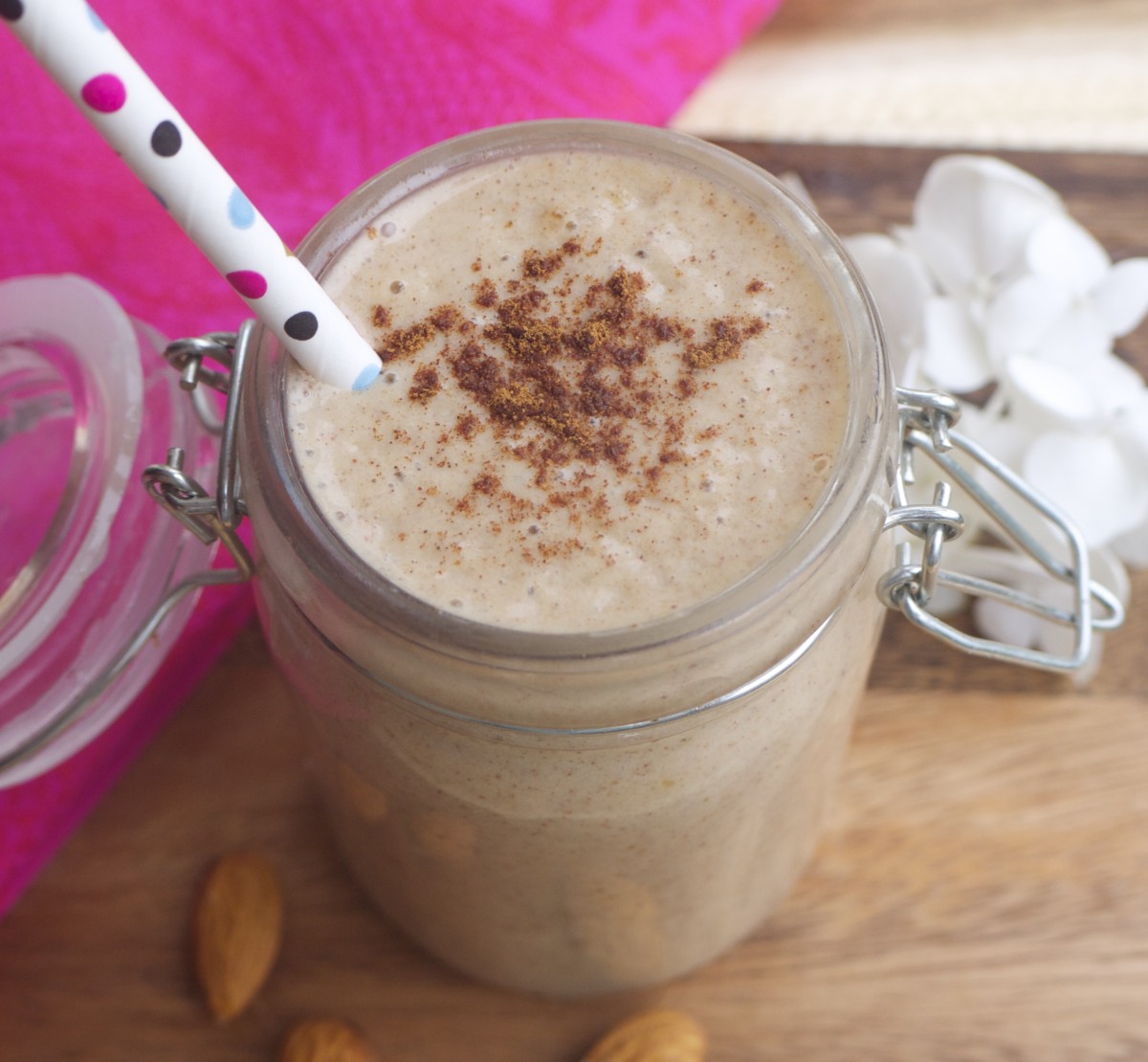 Good morning!
I made this creamy almond-cinnamon shake for a post-workout energy boost a few days ago and have been dreaming of it ever since 🙂
It almost tasted like melted ice-cream… sweet, smooth and creamy – as the name suggests!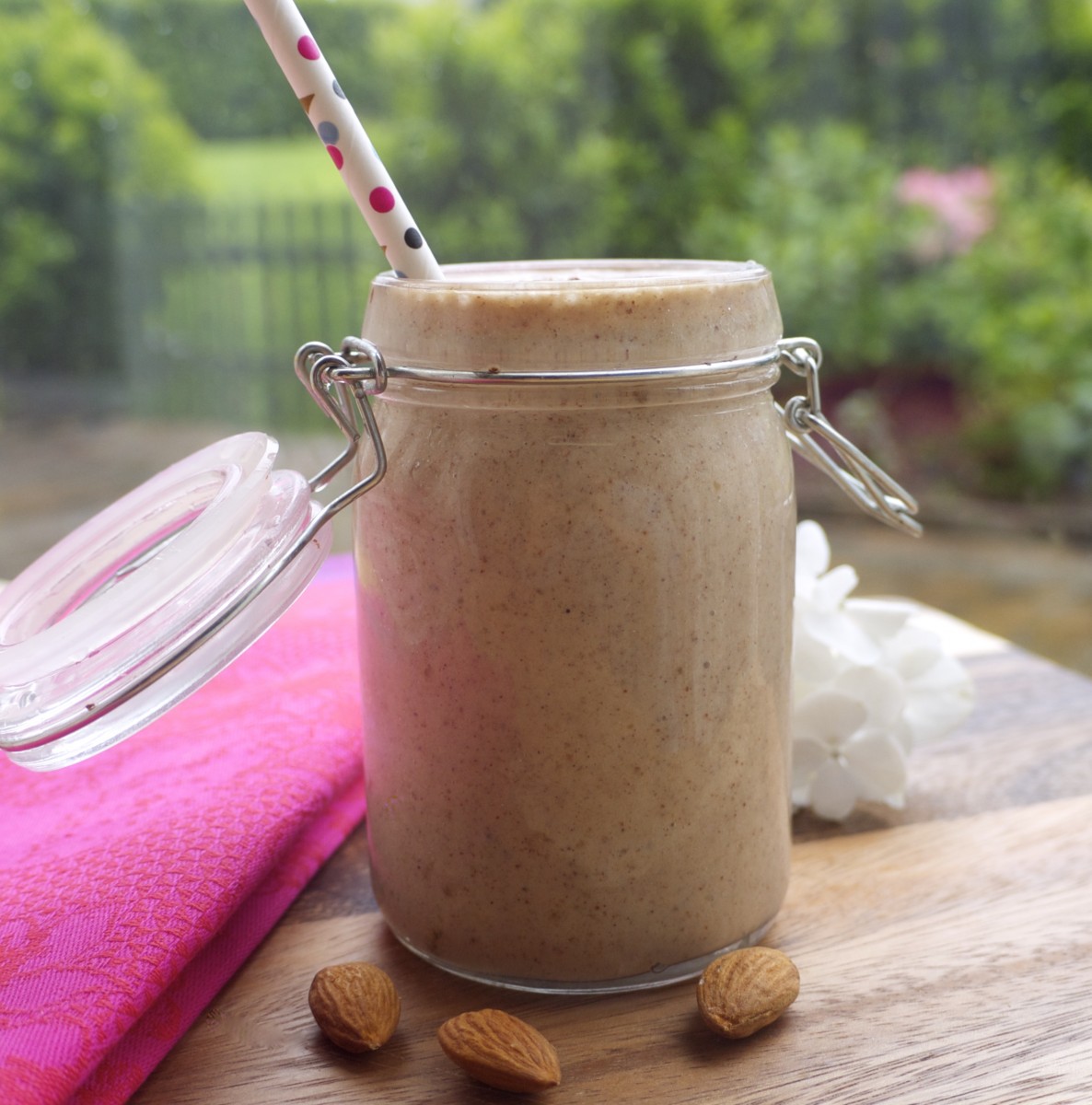 Sometimes it's nice to take a break from my usual green smoothie and enjoy something a little different.
This simple shake is full of protein, fibre and healthy carbs, and naturally sweetened with dates and cinnamon, which help to boost energy levels for the day.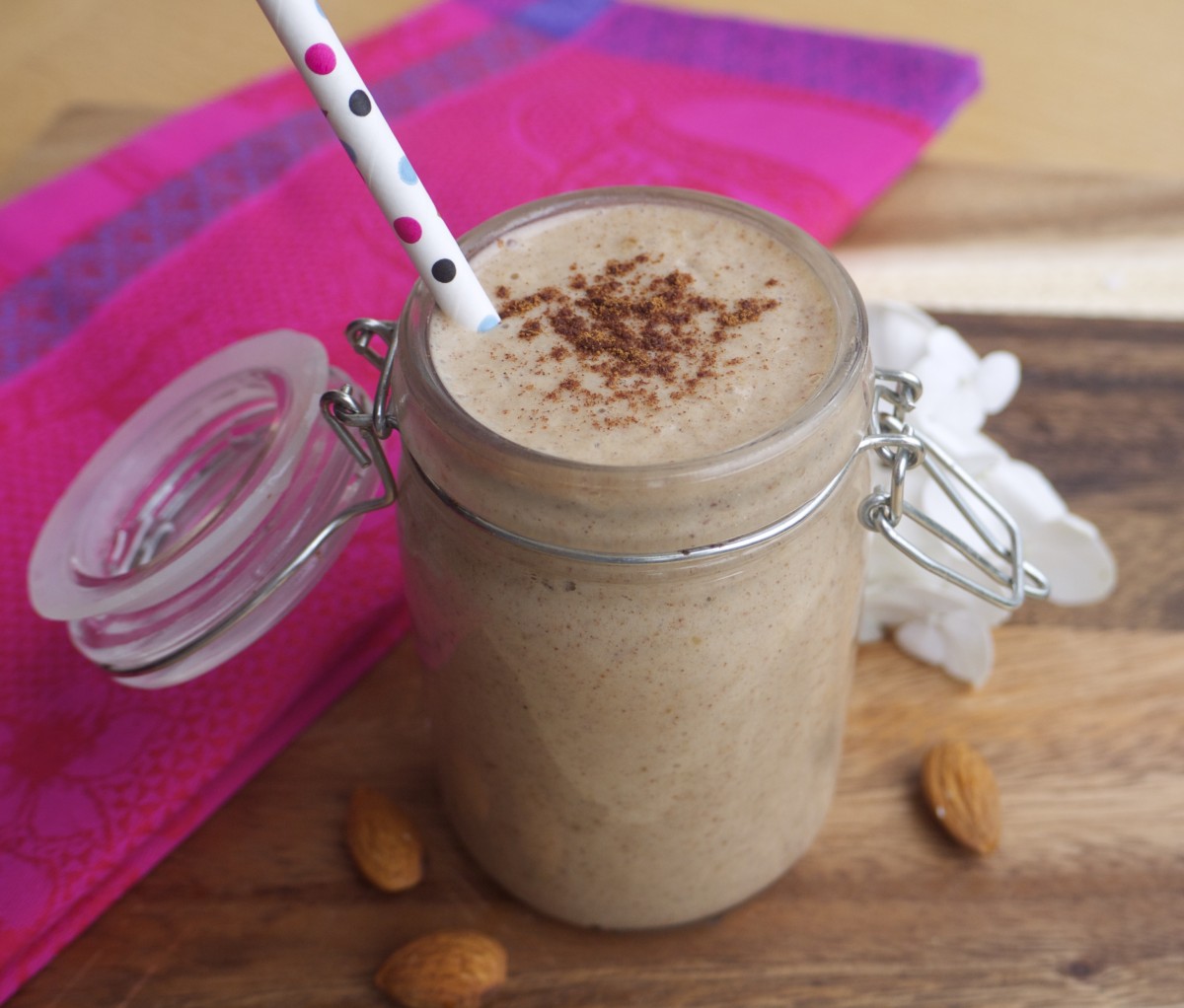 It was so simple to whizz up in my blender… I use a Vitamix, which isn't cheap (they begin at €480) but I got it as a birthday gift from my parents and use it at least twice a day! If feasible for you, it's definitely a worthwhile investment.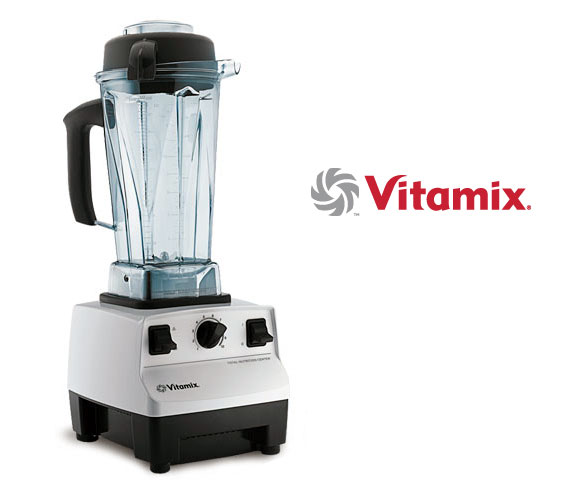 But lots of my friends tell me how much they love their NutriBullet – €180 from Brown Thomas.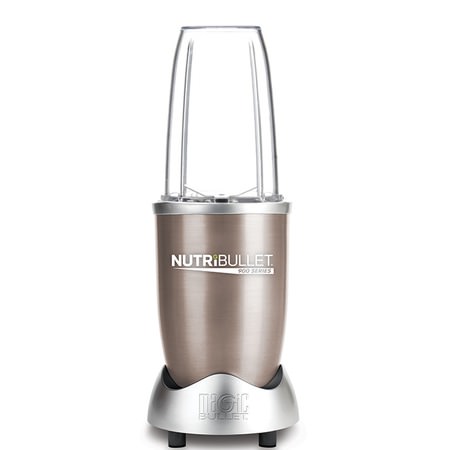 If you've had a hard weights workout, then a scoop of protein powder boosts the nutrition content of this smoothie even more. I've spoken a lot on the site already about how much I like the Sunwarrior raw vegan protein powder, because it's natural and easily digested (€29.99 for 500gm brown rice protein)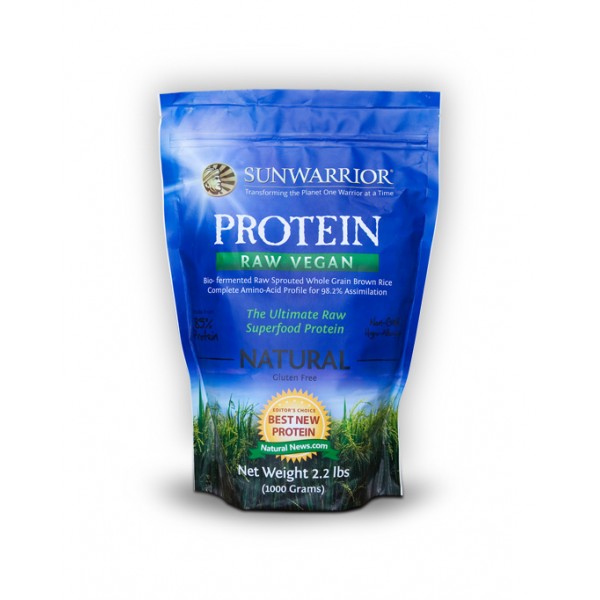 Organic hemp protein powder is another excellent option for gym-goers, as hemp is a complete source of all the essential amino acids plus omega-3 fats. This Nua Naturals 300gm bag is €9.95 from Nourish.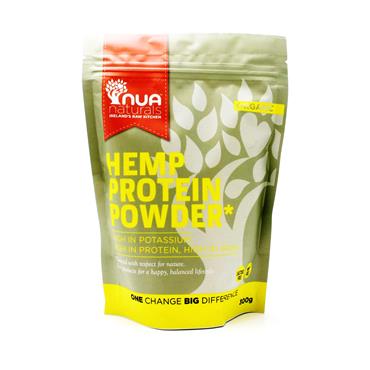 Have a brilliant Saturday everyone! I'm setting off for Limerick for Lisa Fitzpatrick's Fashion Fix at The Savoy Hotel. I'll be giving a nutrition talk all about my own diet, lifestyle, my work with clients and sharing my top tips on how to quit refined sugar for good. If you're there, then come over and say hi!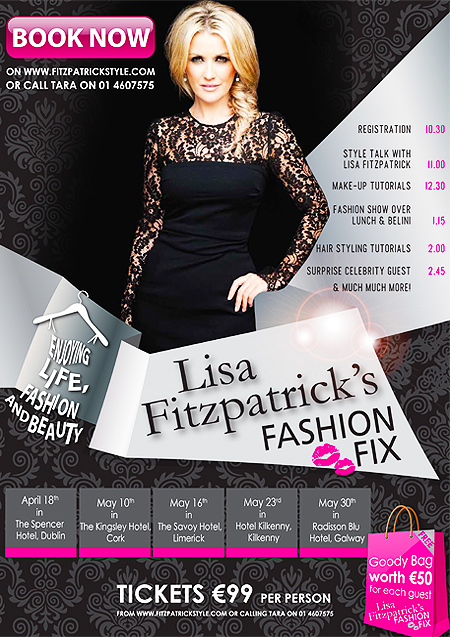 Also let me know if you make and like this smoothie! Simply tag #RosannaDavisonNutrition on Instagram or Twitter or come on over to my Facebook to say hello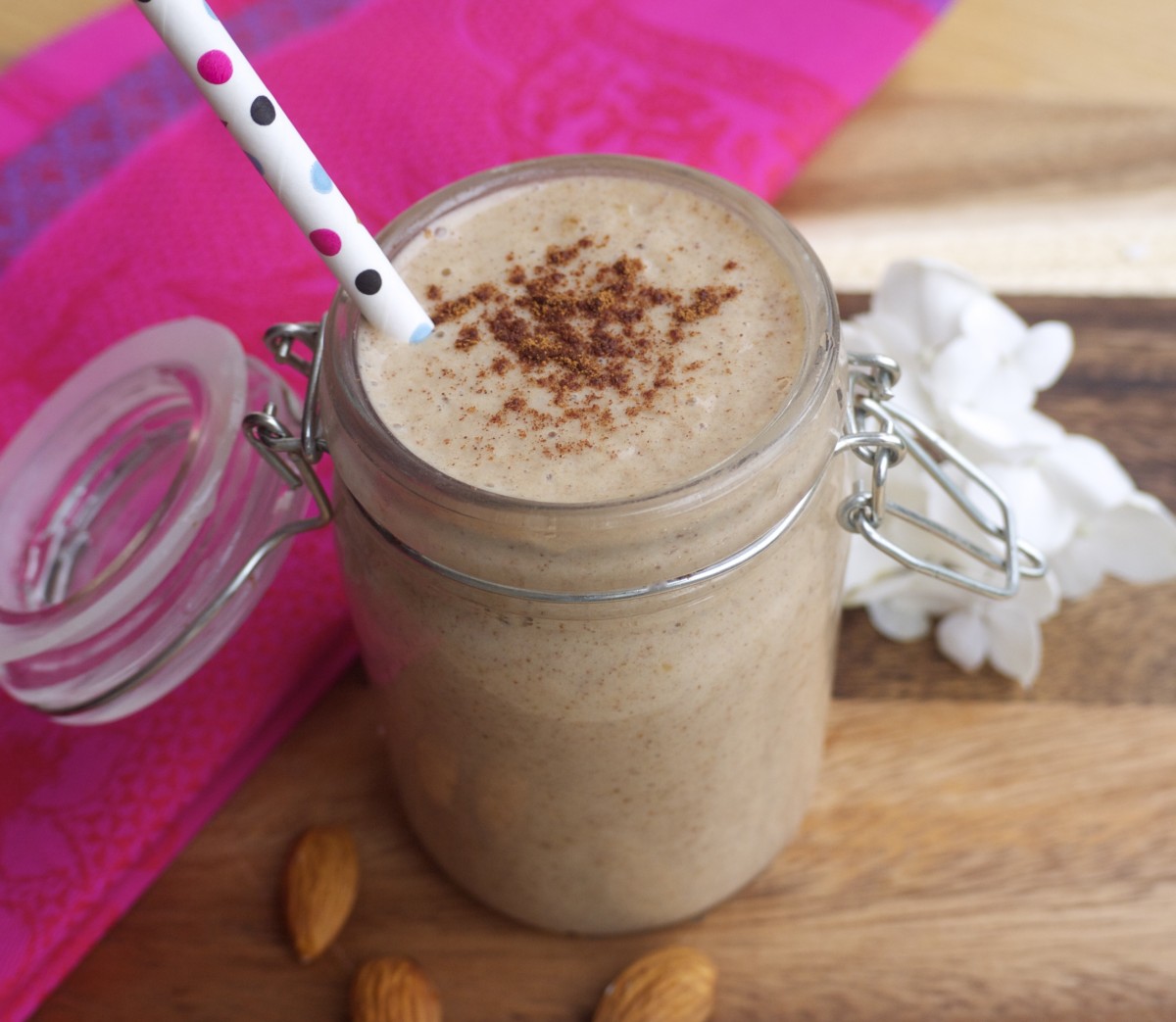 Creamy Almond-Cinnamon Shake
2015-05-14 10:54:12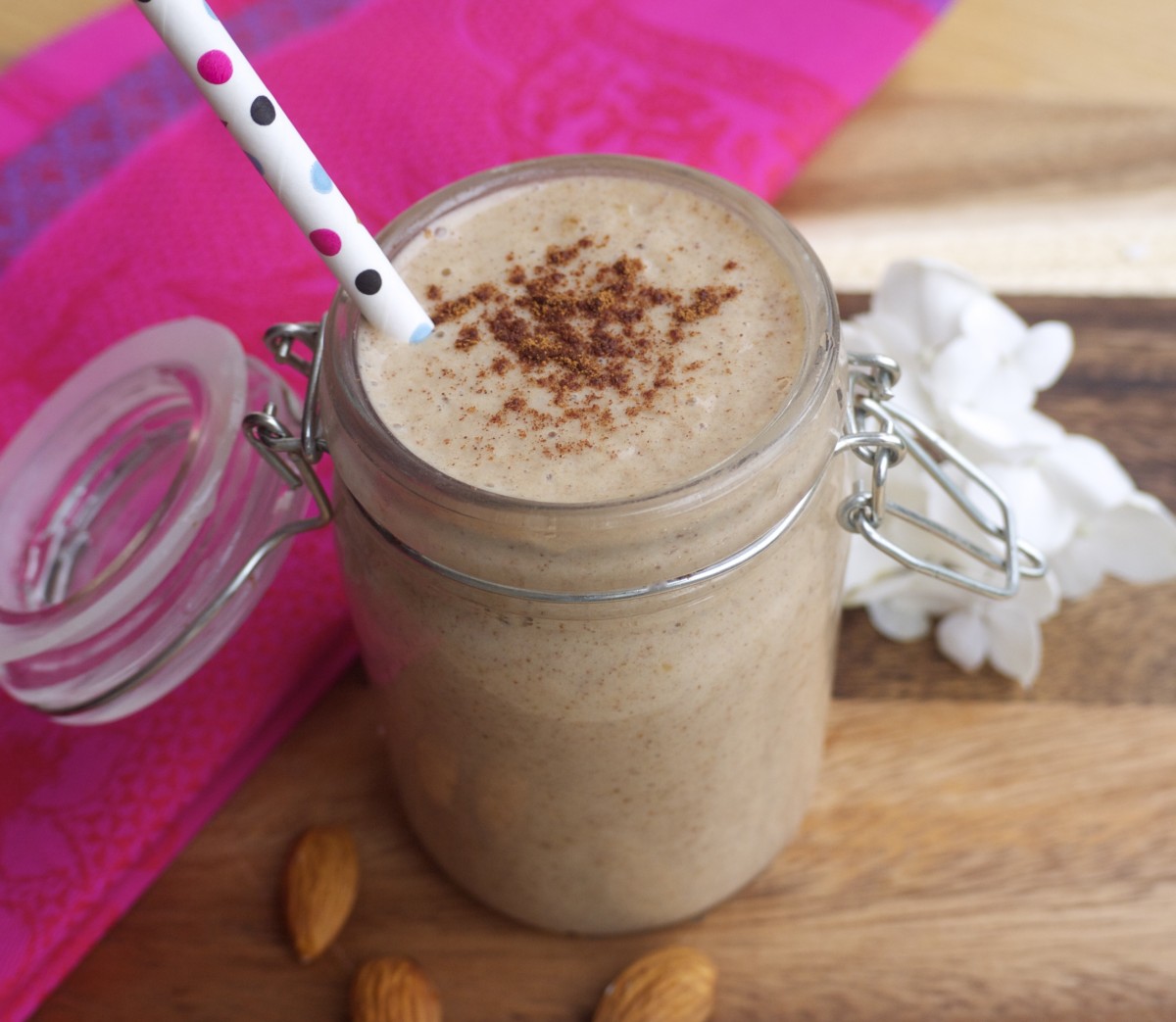 Serves 1
A cold, creamy and satisfying smoothie for when you're craving something sweet but not too naughty!
Ingredients
180ml (3/4 cup) unsweetened almond milk
4 dates, pitted
1 banana, peeled, cut into chunks and frozen for at least 2 hours
1 tsp cinnamon
1 tsp smooth almond butter
Instructions
Place all ingredients into a blender and blend until smooth and creamy.
Serve chilled.
Notes
Optional addition: 1 scoop of Sunwarrior vanilla protein powder
Rosanna Davison Nutrition https://www.rosannadavisonnutrition.com/