County Down businesswoman Alix Mulholland is a mum of two and creator of Irish home fragrance range Field Day as well as her brand Field Apothecary – a boutique capsule candle range which is also available online and in selected stockists nationwide.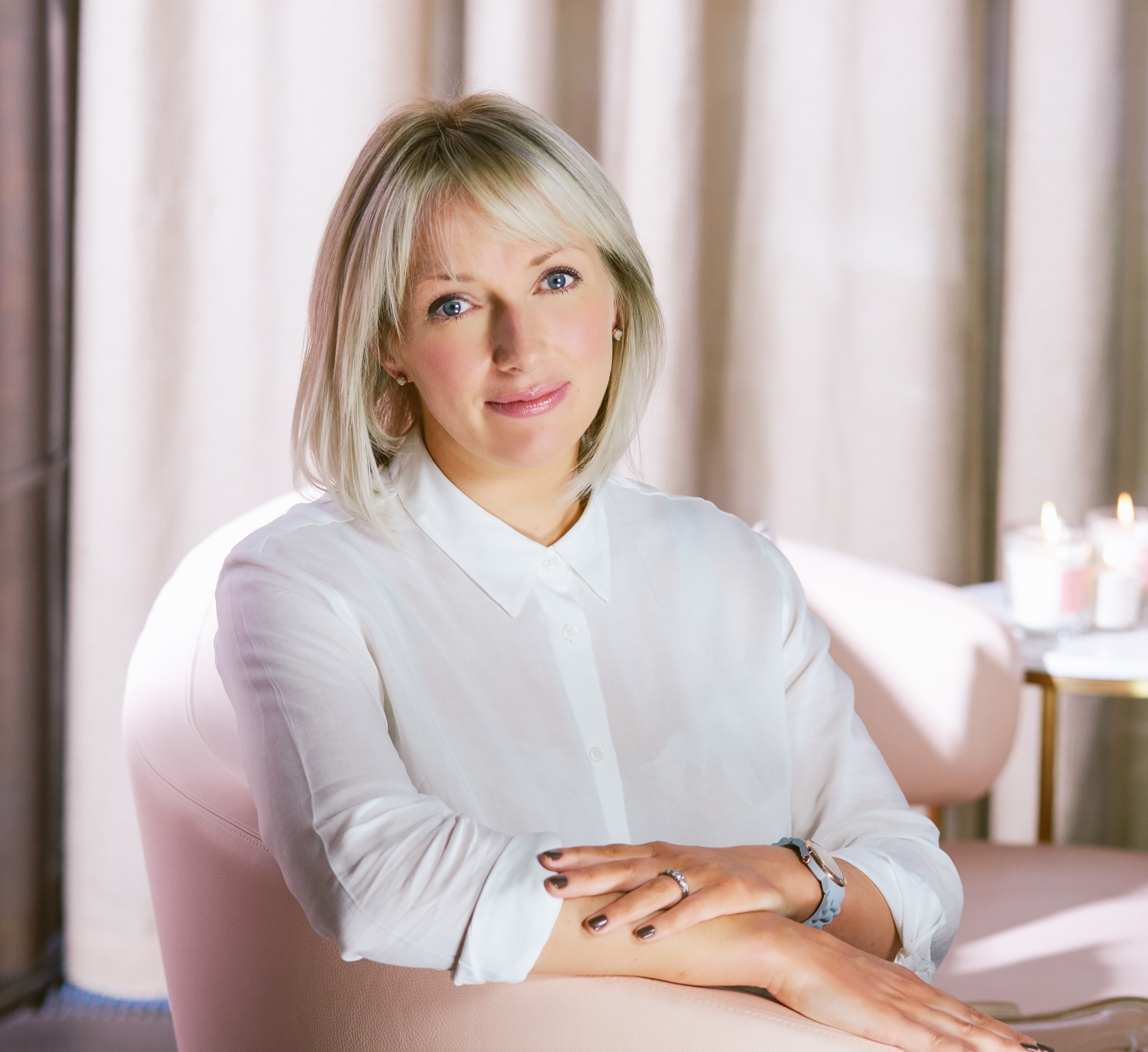 Where do you shop?
A lovely farm shop called McDowells that sells a great range of local produce – I always get my Christmas turkey there as well as their pork and apple burgers. Jackson Greens in Carryduff has lots of local growers and local produce. For the "big shop' it's Tesco or Sainsburys.
Can you list the contents of your weekly shop?
Bread
Bananas
Red grapes
Easy peel oranges
Plenty of vegetables
Dozens of eggs
Weetabix
Ham
Cheese
Describe your typical breakfast
A cup of Nambarrie stewed in a teapot. A bowl of porridge or two poached eggs. If there is some Parma ham or sliced chorizo then all the better to go with it. My Mum's amazing wheaten bread is very hard to resist when toasted with marmalade.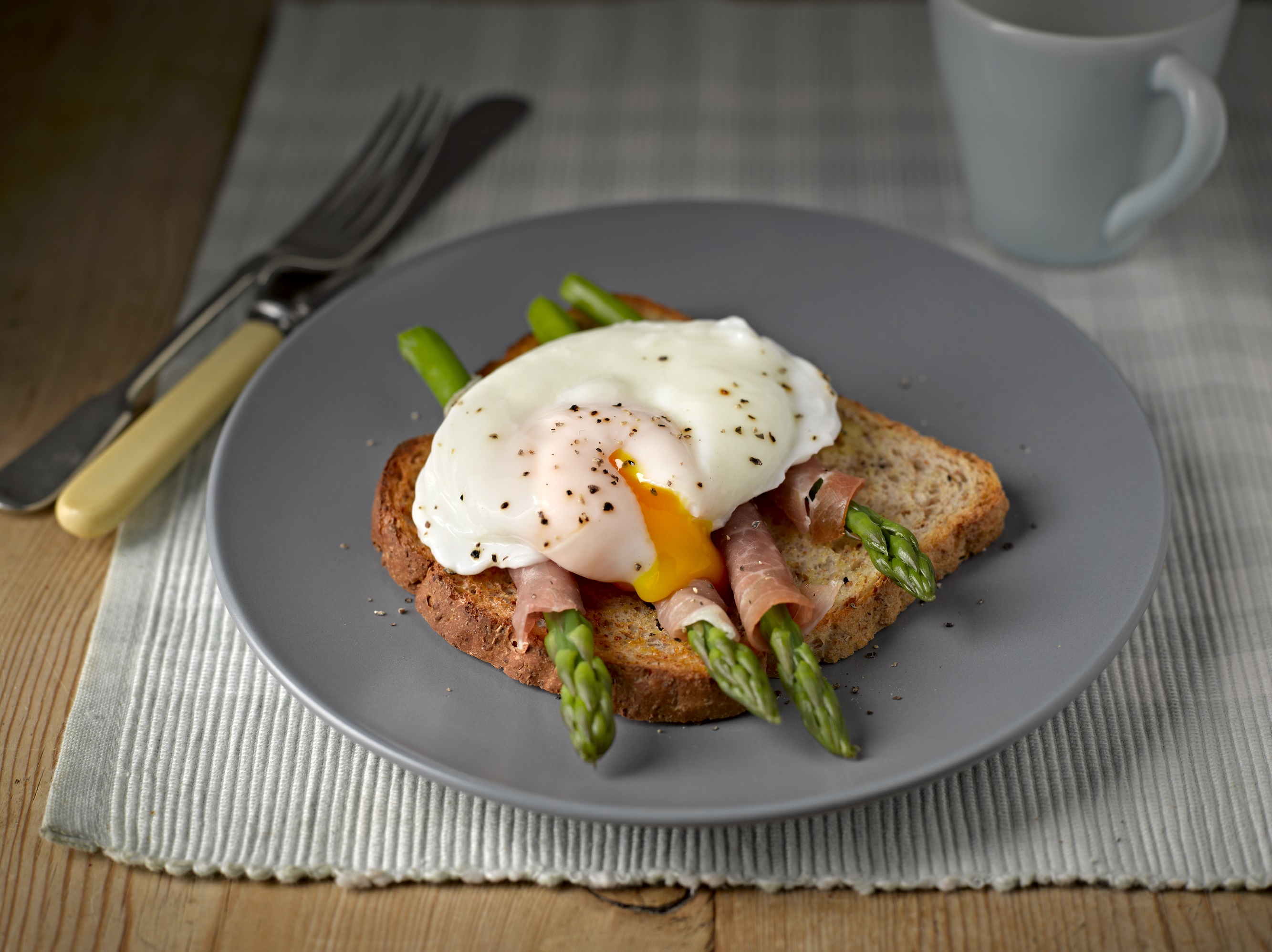 Describe your typical lunch
I'm usually in work, so if I am organised it'll be homemade soup – lentil and bacon – and a sandwich. If I've not had a chance to make soup, I'm quite partial to a Minestrone Cup-a-Soup. The nutritional content is questionable but our warehouse is chilly in winter so it's lovely to have something warm for lunch!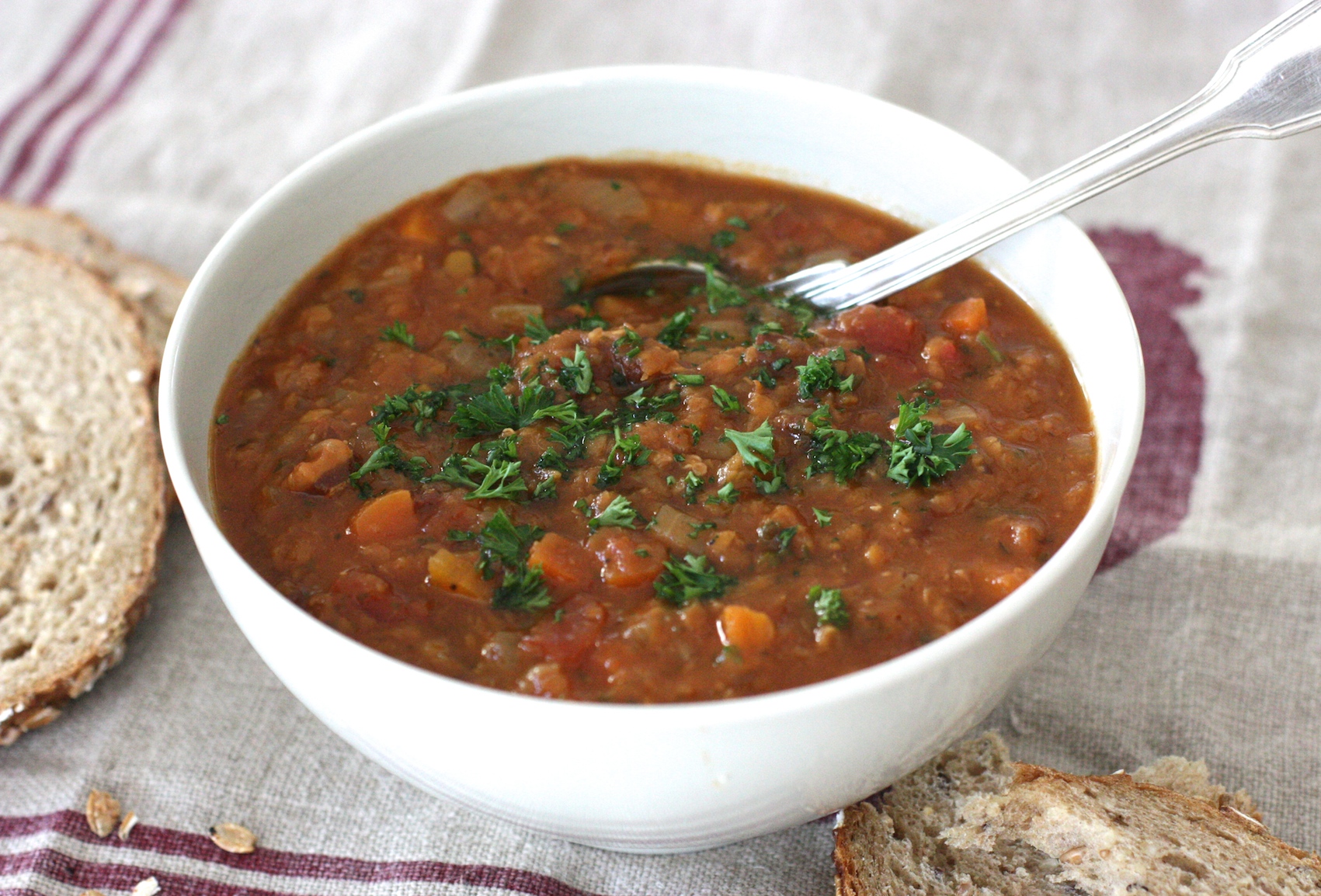 Typical dinner
I find cooking relaxing and de-stressing after a day's work. A favourite meal is roasted veg with salmon and couscous or a big pot of stew. Salad on the side is my secret weapon for upping the 5-a-day so we eat salad all year round. My secret recipe vinaigrette and lots of seeds and nuts make even the most reluctant salad lover more inclined to eat. I should say though that I am not so organised and well behaved all the time – my kids also enjoy pizzas and McDonalds!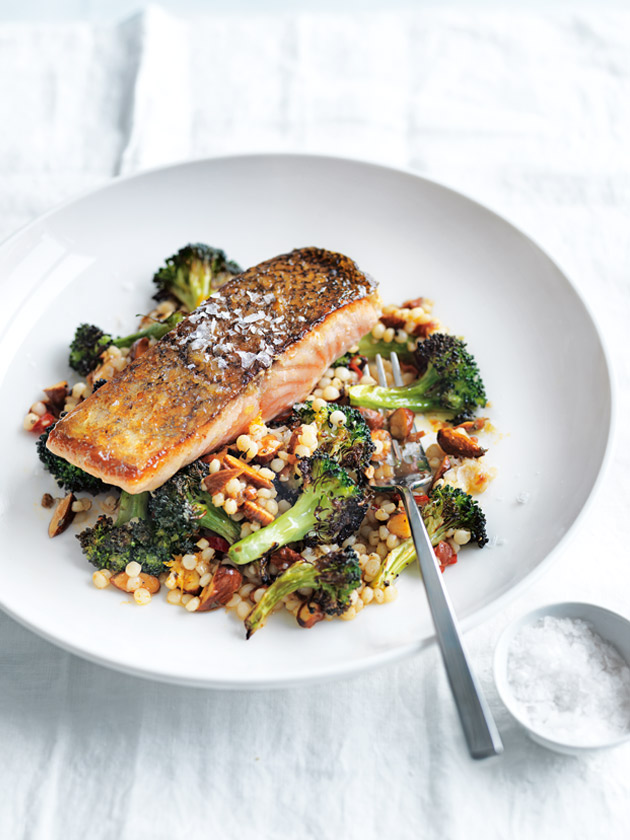 Snacks
I like to keep a big bowl of roasted monkey nuts on the kitchen island to keep me from the chocolate biscuits.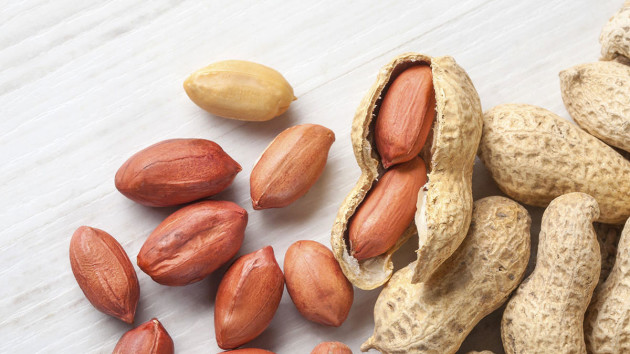 Is there anything you won't eat?
Blue cheese and offal.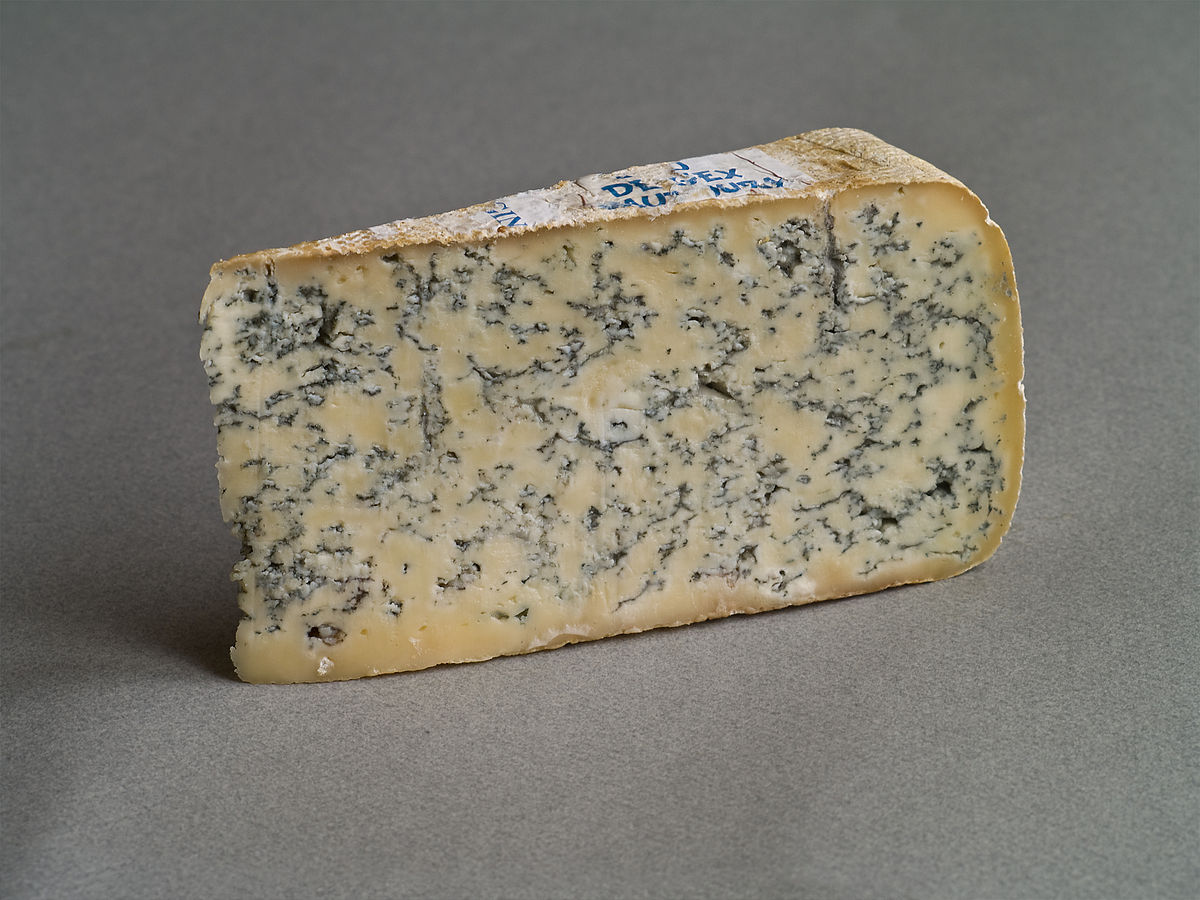 What would you cook to impress someone?
Jamie Oliver's risotto with roasted butternut squash – it's delicious and even my completely carnivorous husband adores it. For pudding, Sticky Toffee Pudding from The Ballymaloe Cook Book by Myrtle Allen – it's such a crowd pleaser.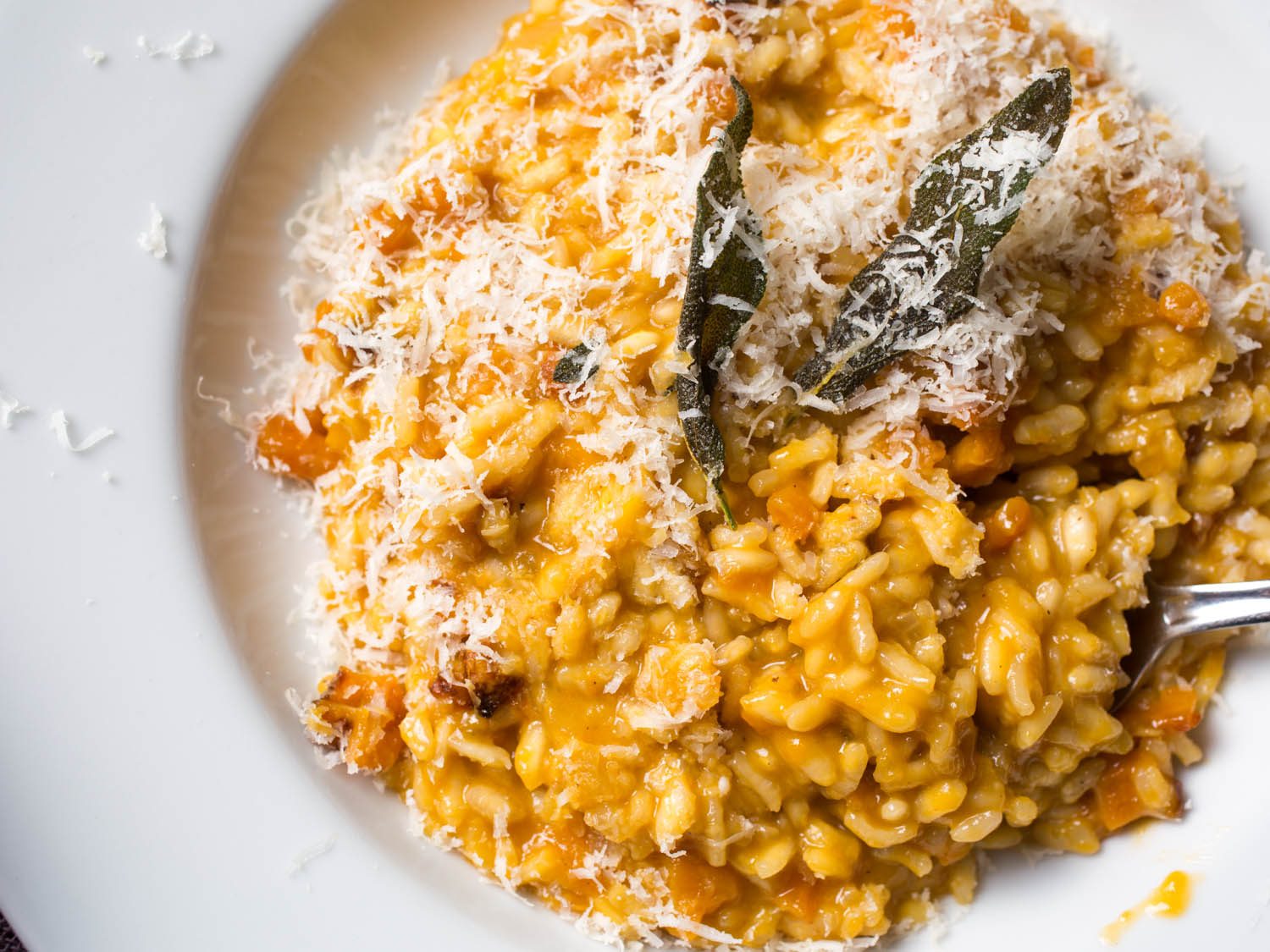 What is your guilty food pleasure?
Crisps – any and all types – the cheesier the better.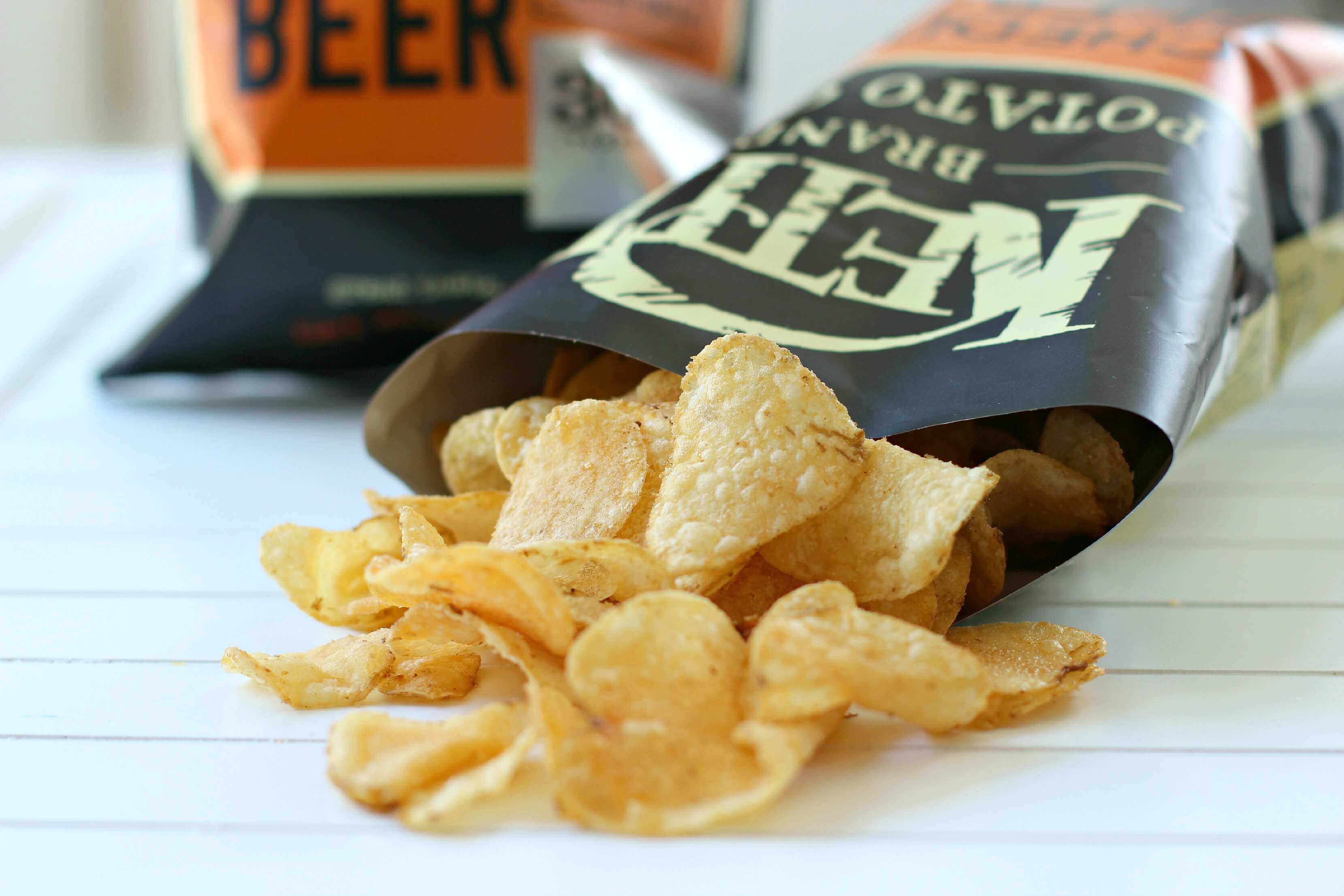 What is your ultimate comfort food?
A good curry is hard to beat. I competed in a friend's charity "Curry Competition" not so long ago and was delighted when my chicken and squash korma won – I even got a trophy!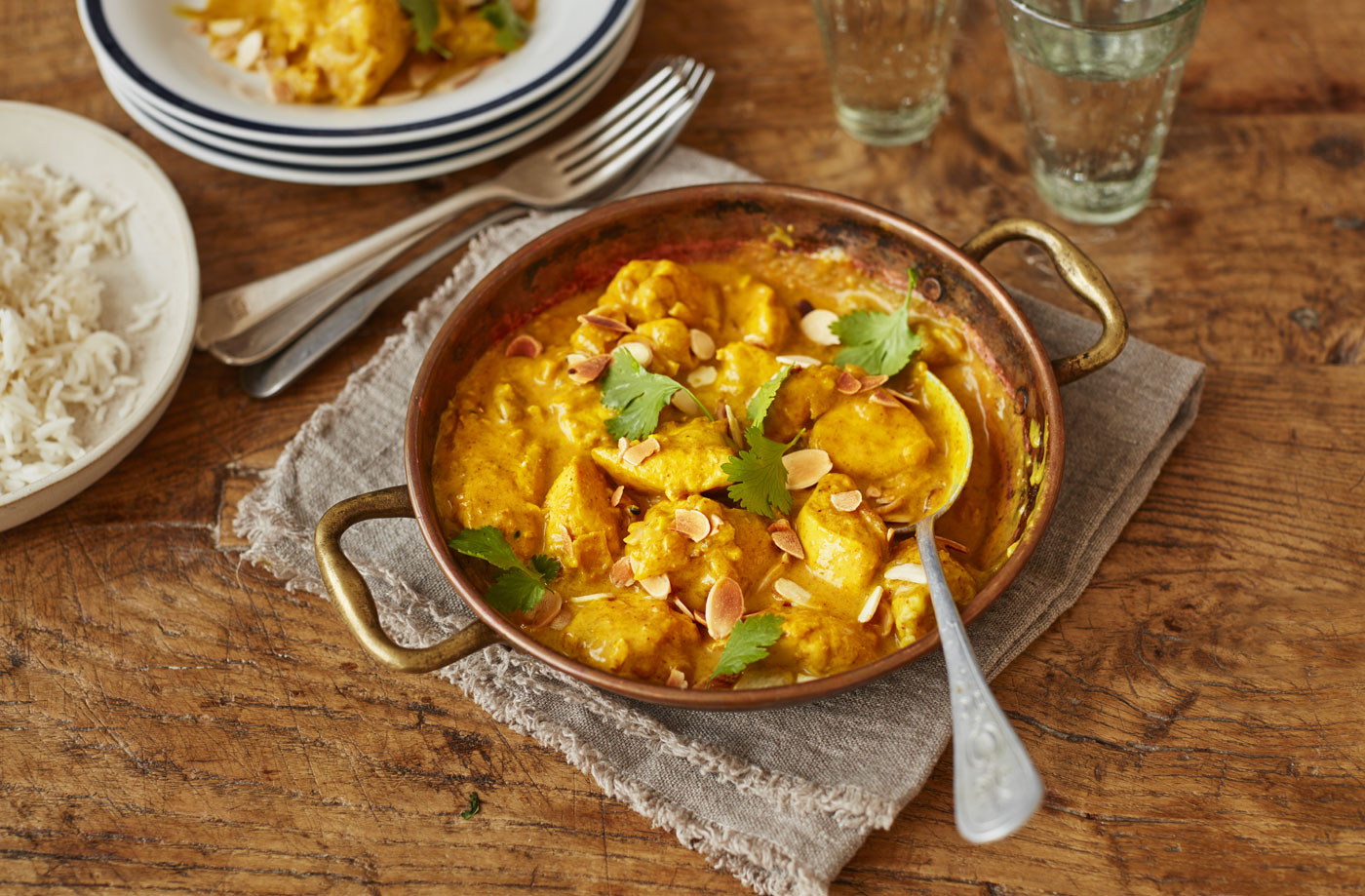 What is your favourite takeaway?
Asian fusion takeaway – there is a great one near us in Belfast called Gaze – their filo crispy king prawns are the best.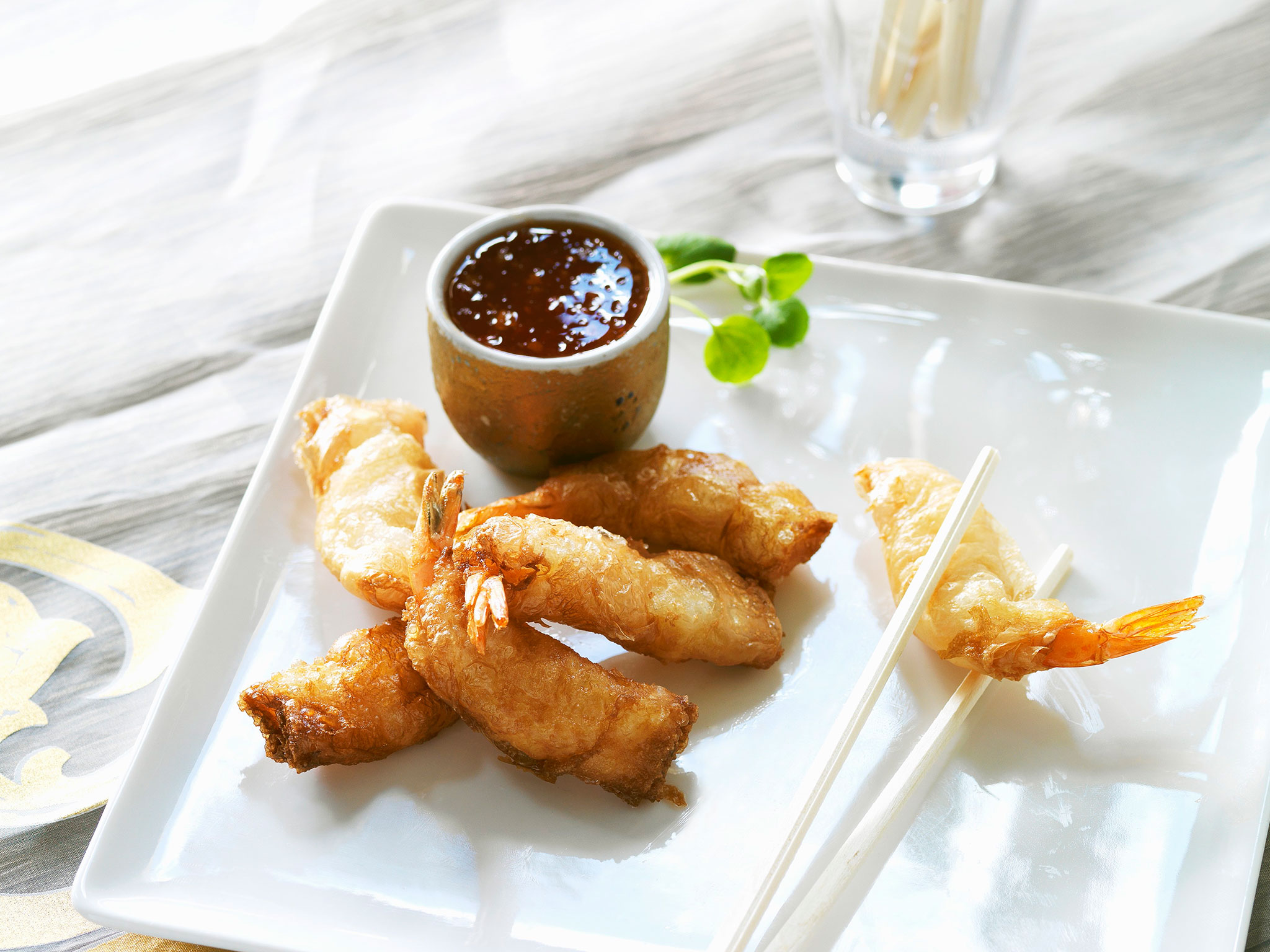 Have you tried any diet fads in the past six months?
Nope. But I did buy a spiraliser and spiralised just about everything I could get my hands on.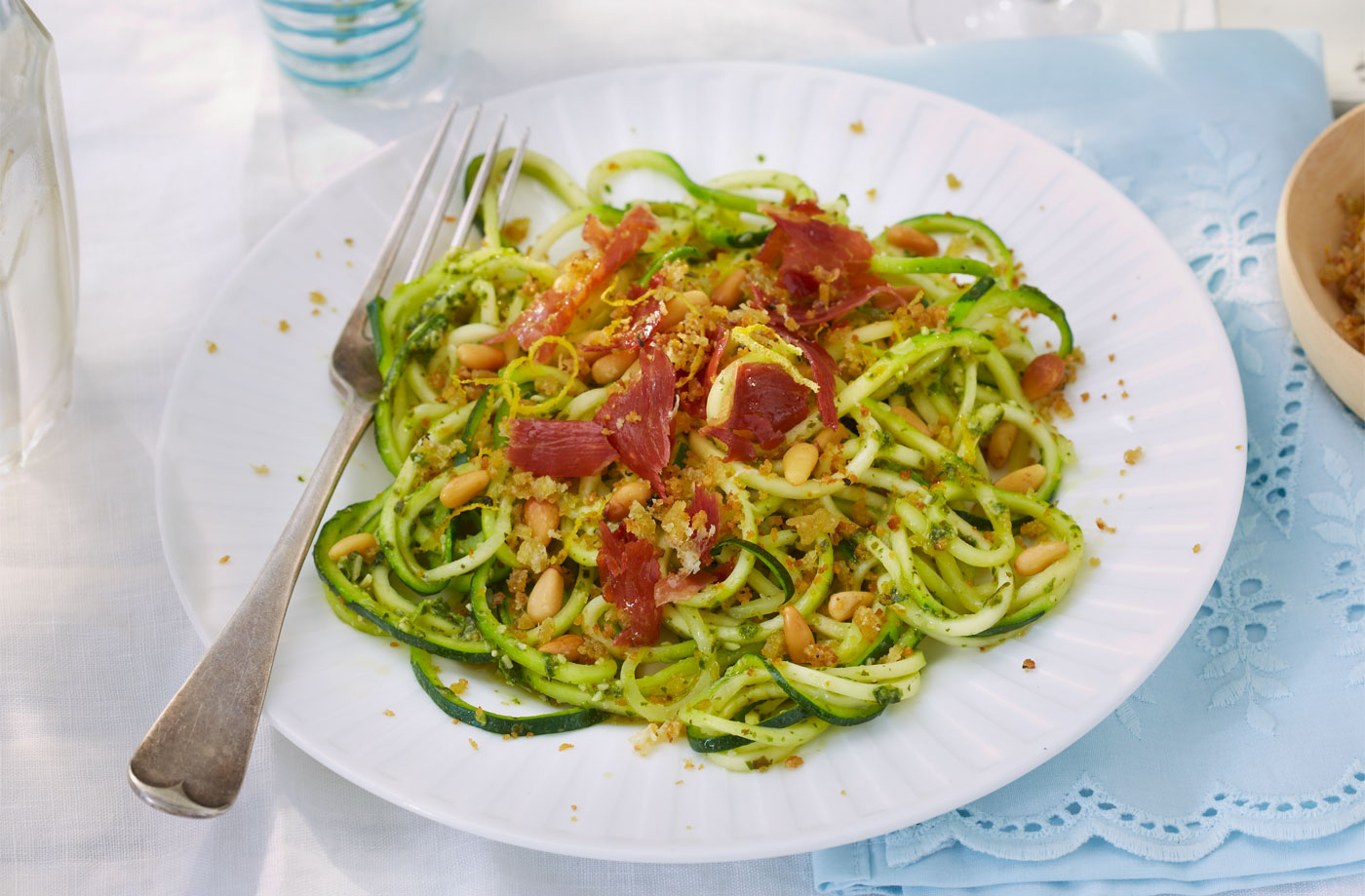 What would be your Last Supper?
A classic Sunday roast chicken dinner with all the trimmings, followed by a blackberry and apple crumble that I have made with the kids.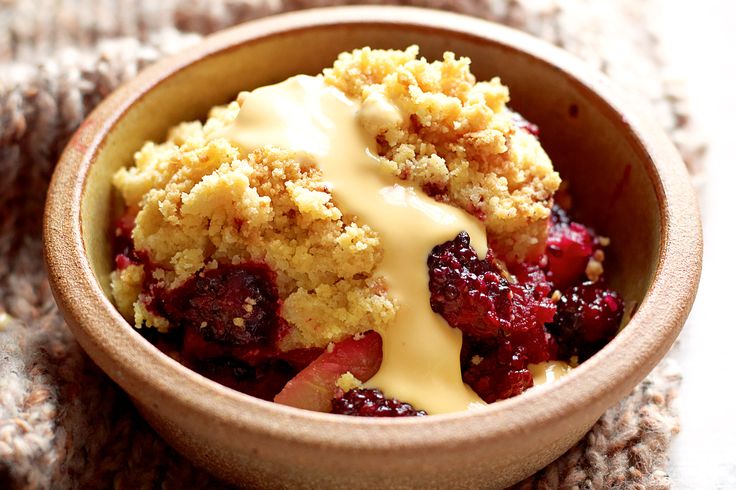 Rosanna's Verdict:
Alix picks up plenty of fresh produce each week at her local farm shop, which I would definitely encourage. Not only is she supporting local farmers and producers, but the food available is often fresher, with less time spent in transport. Farm shops often sell more organic produce, which research suggests contains a greater concentration of essential vitamins and minerals than non-organic foods. However, eating regular fruit and vegetables is still very beneficial when organic isn't available or feasible. It's a good idea to wash all fresh fruit and veg well before consuming it, and especially when it's not organic.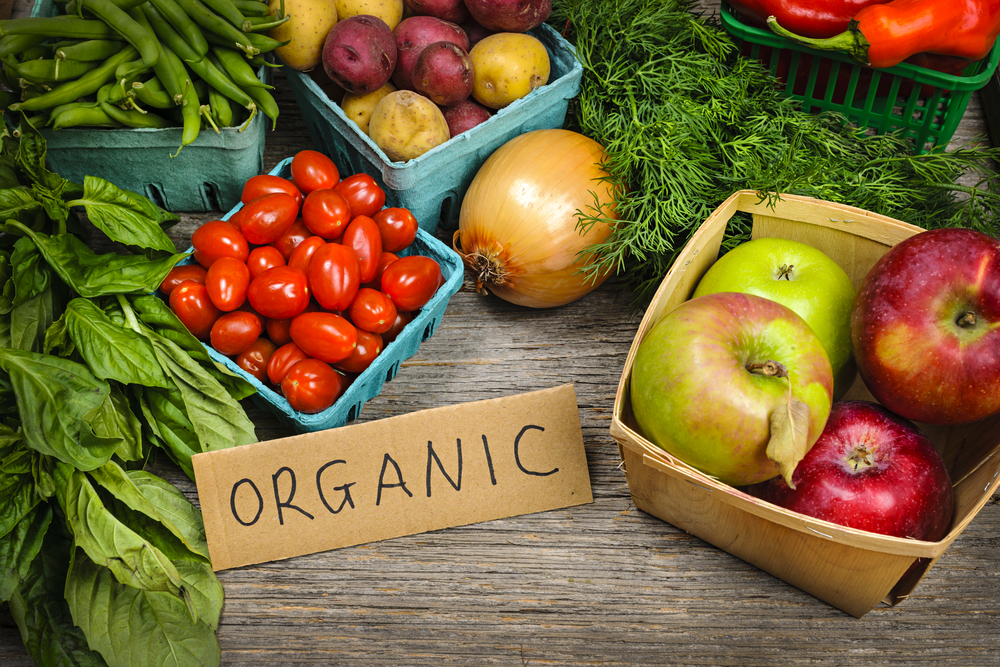 Alix's shopping list features a really good selection of fresh whole foods, ideal for preparing wholesome meals and snacks for the family. Of course, it's great to know that she buys plenty of fresh veggies and fruit, including bananas, grapes and oranges. Bananas are a useful source of vitamin B6, which is a co-factor in producing our 'happy hormone' serotonin and our 'sleep hormone', melatonin. Therefore, they may help to support a more positive mood and restful sleep. In fact, sliced banana with almond butter on an unsweetened oatcake can make a great snack to encourage sleep when eaten an hour or two before bedtime. Almonds and oats are a good source of tryptophan, an amino acid also necessary for encouraging normal sleep.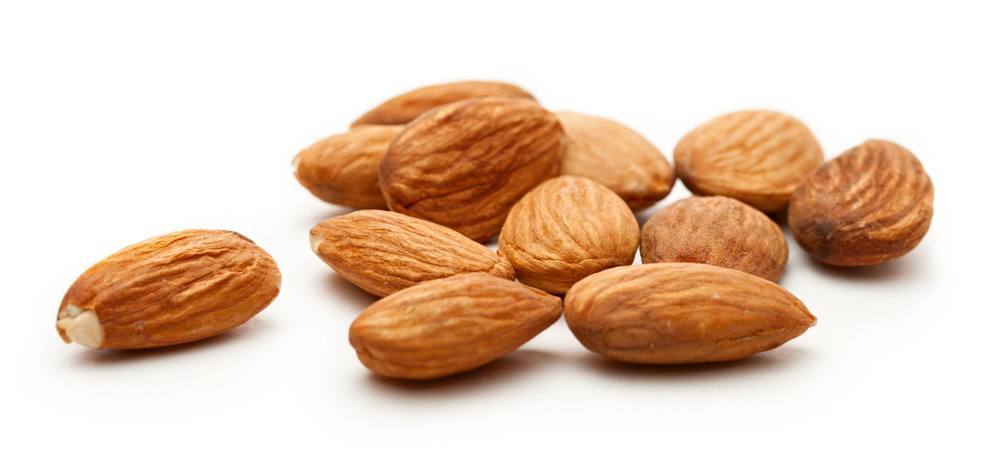 Eggs feature heavily in Alix's shop too, and they provide a useful source of complete protein in addition to being a really versatile food. This means that they contain the full set of essential amino acids needed by your body each day for regular tasks, including repair of damaged cells and torn muscle fibres, plus the production of hormones enzymes and antibodies.
For breakfast, Alix enjoys a warming bowl or porridge or poached eggs sometimes eaten with ham or chorizo. Porridge makes a super choice as it's packed with fibre and provides an energising and satiating start to the day. Adding nuts, seeds or nut butter and freshly chopped fruit or berries, really helps to boost its content of vitamin C, antioxidants and essential fats. Poached eggs are also a healthy choice, and eating them with seeded or wholemeal bread will help to increase the fibre content of the meal. However, current research suggests that it's best to enjoy processed meats in moderation, so avocado, grilled tomato or sautéed mushrooms and spinach may be a better choice.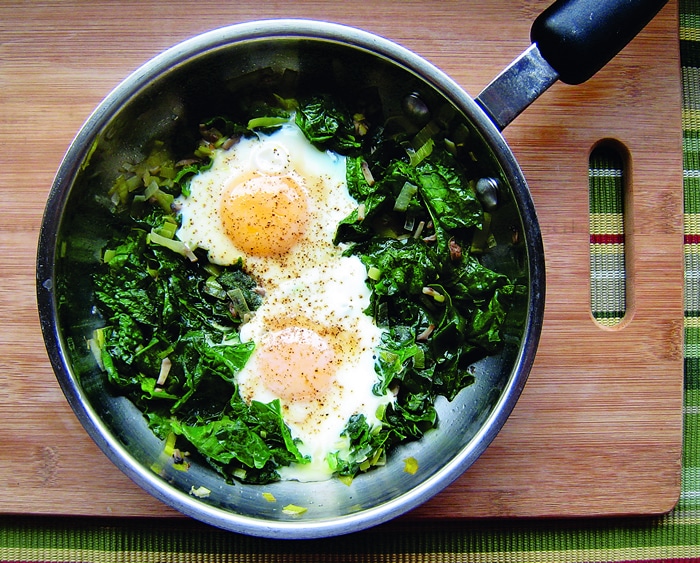 Lunch for Alix is usually soup. Homemade made is a great choice as you know exactly what goes into it, and you can really pack it with plenty of vegetables. Adding a source of protein to soup is a great idea too, as it helps to keep you feeling full for longer. Alex adds bacon to hers, but lentils, beans and seeds also make good options. She admits to drinking processed soup too, which is fine from time to time, but can contain higher levels of salt and preservatives.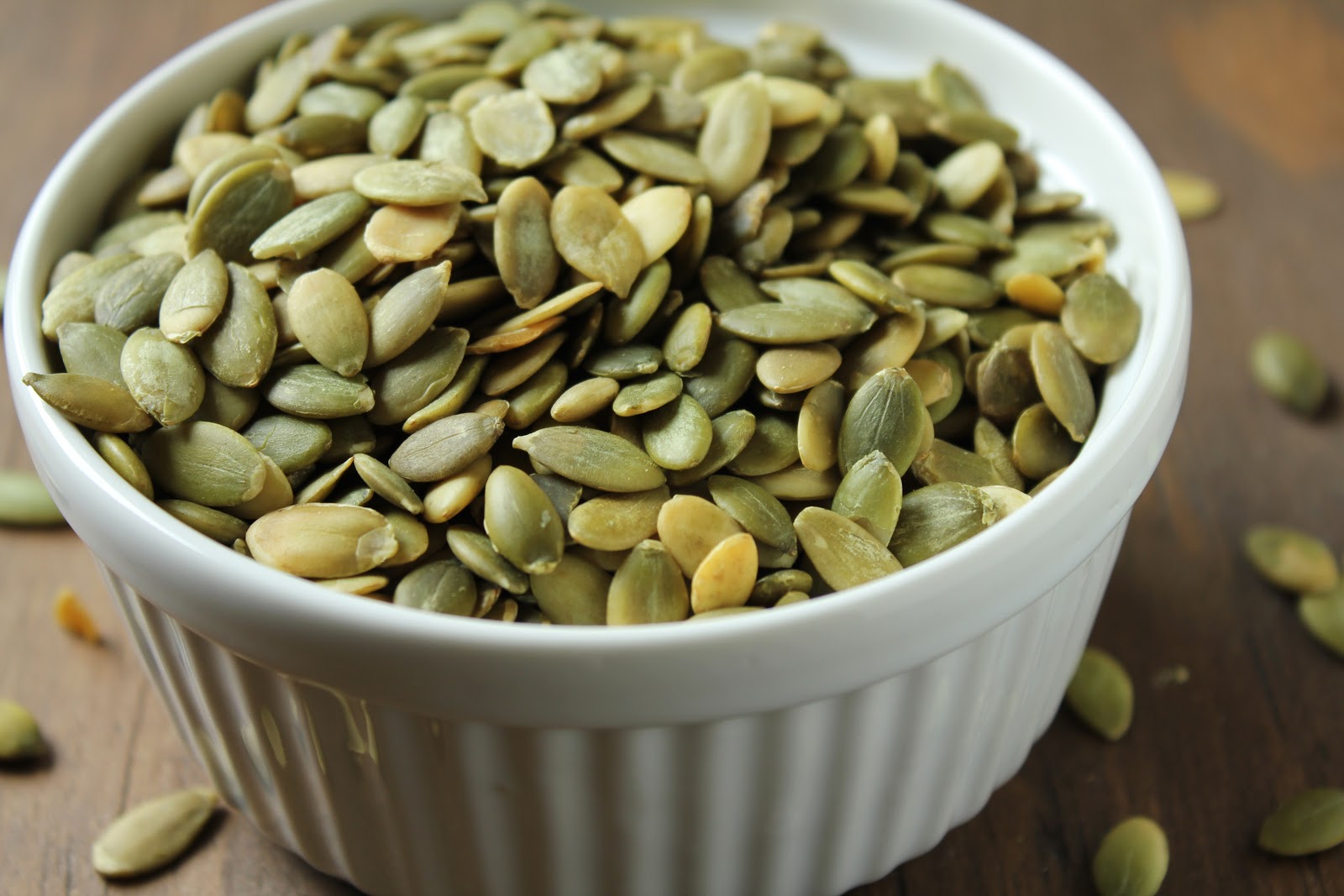 Alix enjoys cooking at home, and her evening meal is usually a nutritious plate of salmon, roast veggies, couscous or stew with plenty of fresh salads. Salmon is a super source of essential omega-3 fats, needed for heart, eye, joint, skin and cell membrane health, while roasting vegetables is a tasty way to enjoy them and adding various herbs and spices can help to boost their many health benefits. Quinoa is a more nutrient-rich grain than couscous, and boasts minerals including phosphorus and manganese, plus protein, so that could make a good alternative.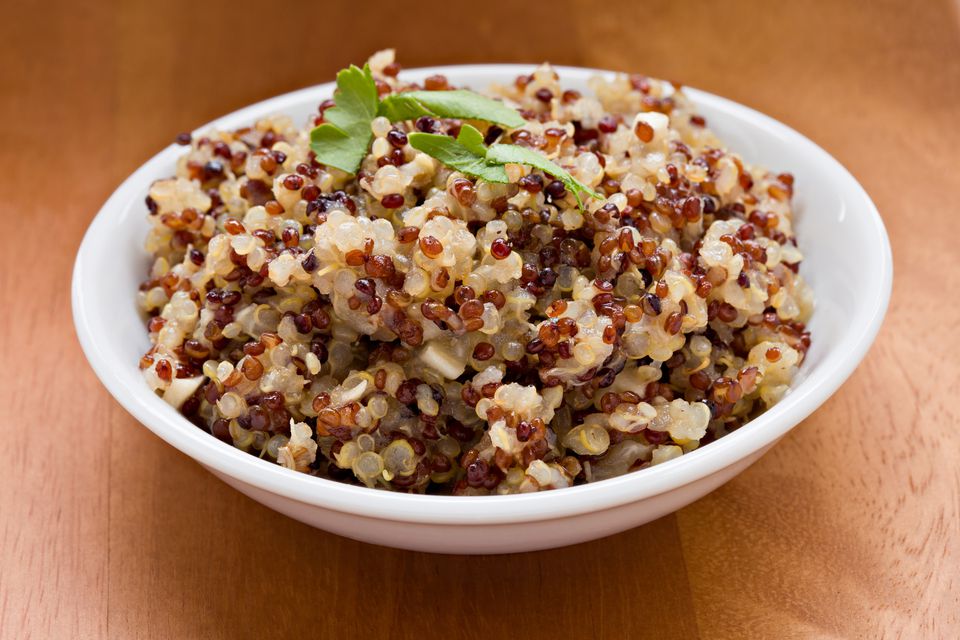 Alix clearly has a great attitude towards food. She enjoys fresh local, produce, home-cooked meals and allows herself and her family treat foods from time to time for a healthy, balanced approach. Choosing homemade soups and avoiding sugary snacks as much as possible would benefit her even more. Well done Alix.