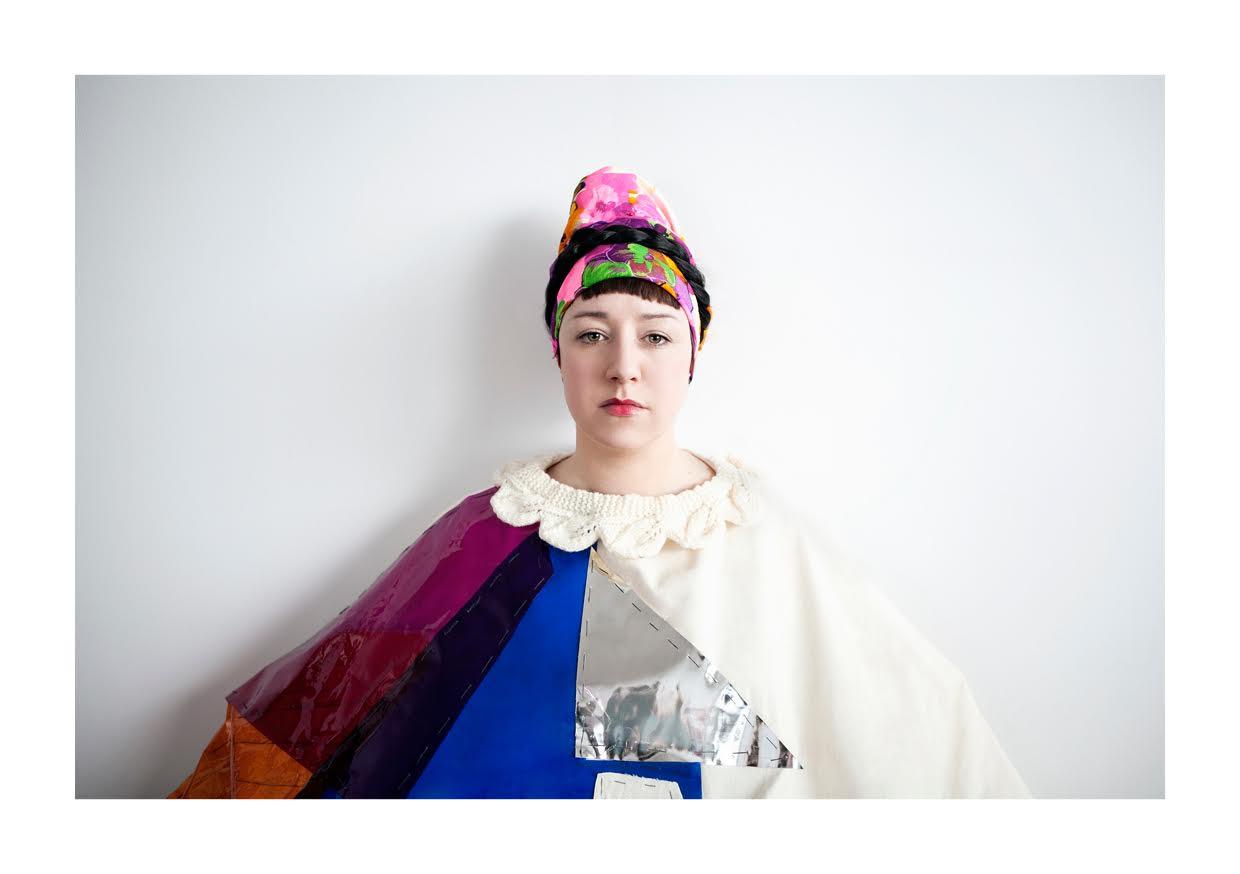 The work of artist and illustrator Emma Sheridan can currently be seen on the posters for First Fortnight ‒ Ireland's Mental Health Arts Festival which runs from the 1st to the 20th of January 2017.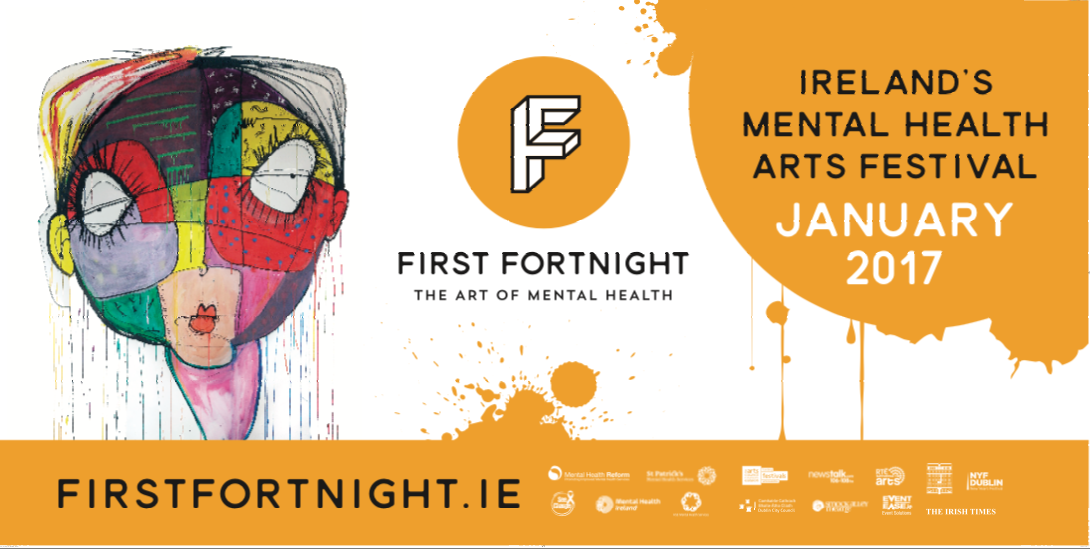 Where do you shop?
I really like Dunne's as it has a nice layout, I hit Lidl for all my basics and I like to go to the Green Door Market beside my studio in Dublin 8 to pick up fresh vegetables during the week. I like to shop in the amazing Fitzsimons Family Fishmongers in Kimmage. I am friendly with them in there and it's nice to shop and have a chat at the same time.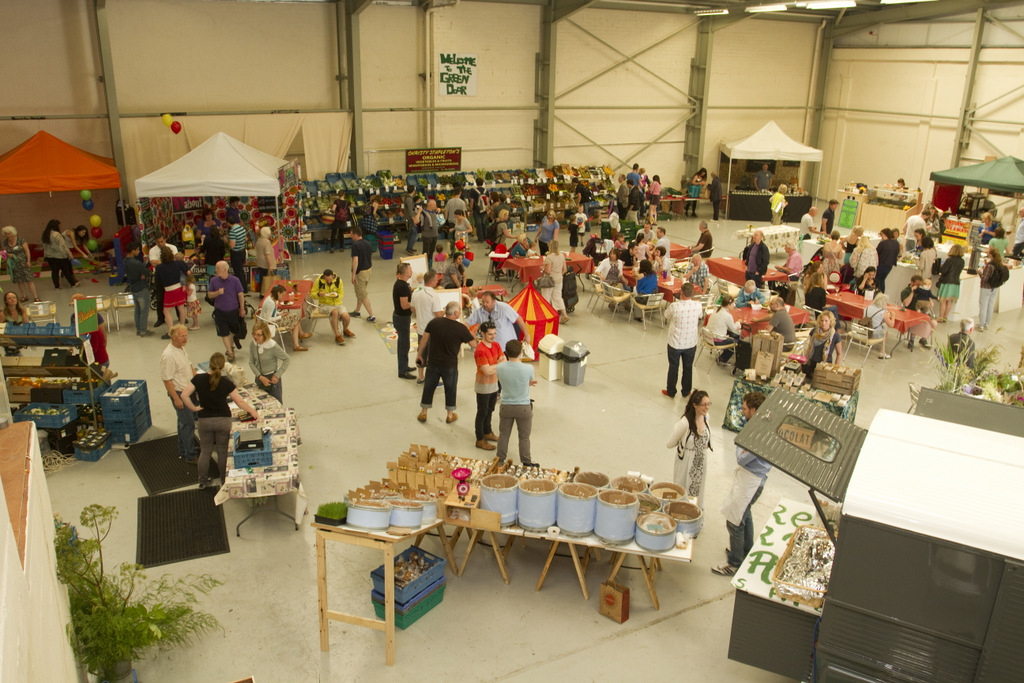 Can you list the contents of your weekly shop?
A lot of vegetables. I try and cook as many veggie versions of meals in the week as I can and I love the Quorn selection in the freezer section. Pasta, bread, cheese and yoghurts… I don't eat a lot of fruit but my toddler Robin loves grapes and berries so I try and pick on those when I can. Nuts, chicken, fish, hummus, pesto, tins of tuna and lots of frozen vegetables and finger food for Robin.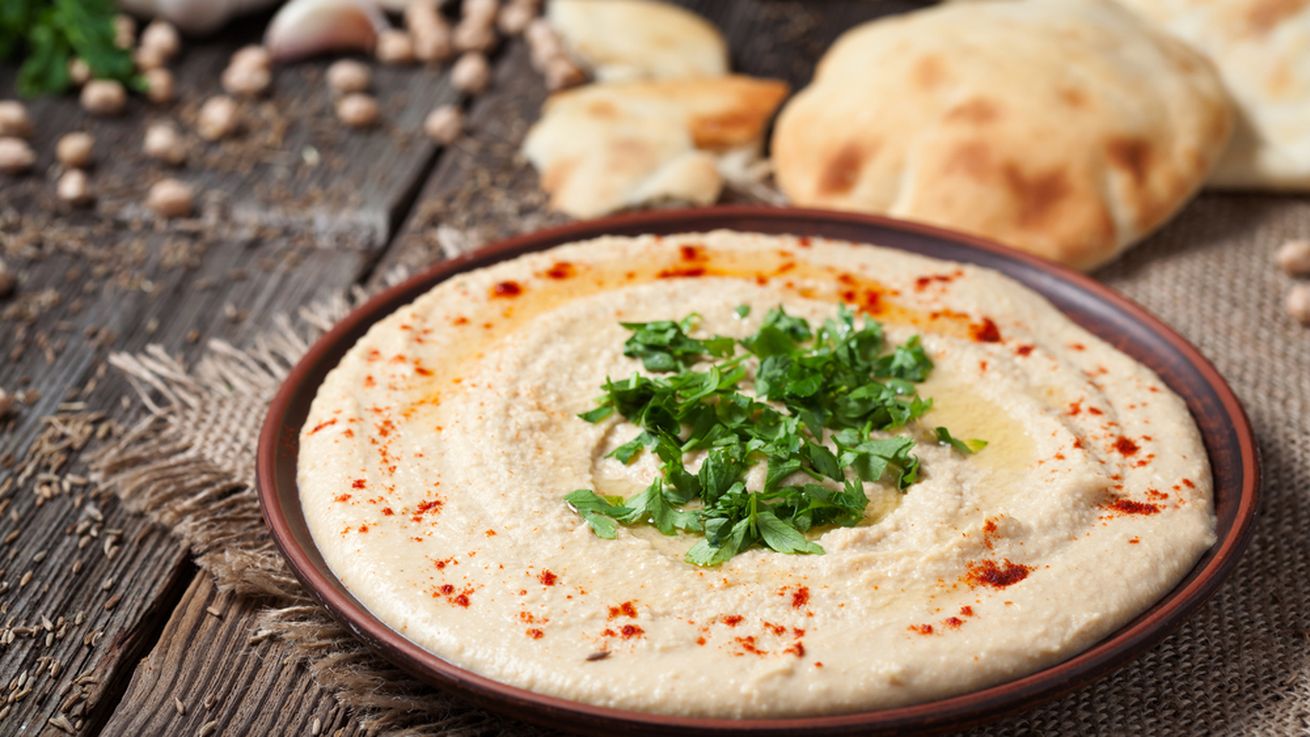 Describe your typical breakfast
A bowl of porridge and a cup of coffee. Sometimes jam on toast and at the weekend I am into making Eggs Benedict (without the sauce). I love breakfast at the weekend ‒ it's my favourite meal to cook. As a treat I sometimes make banana pancakes.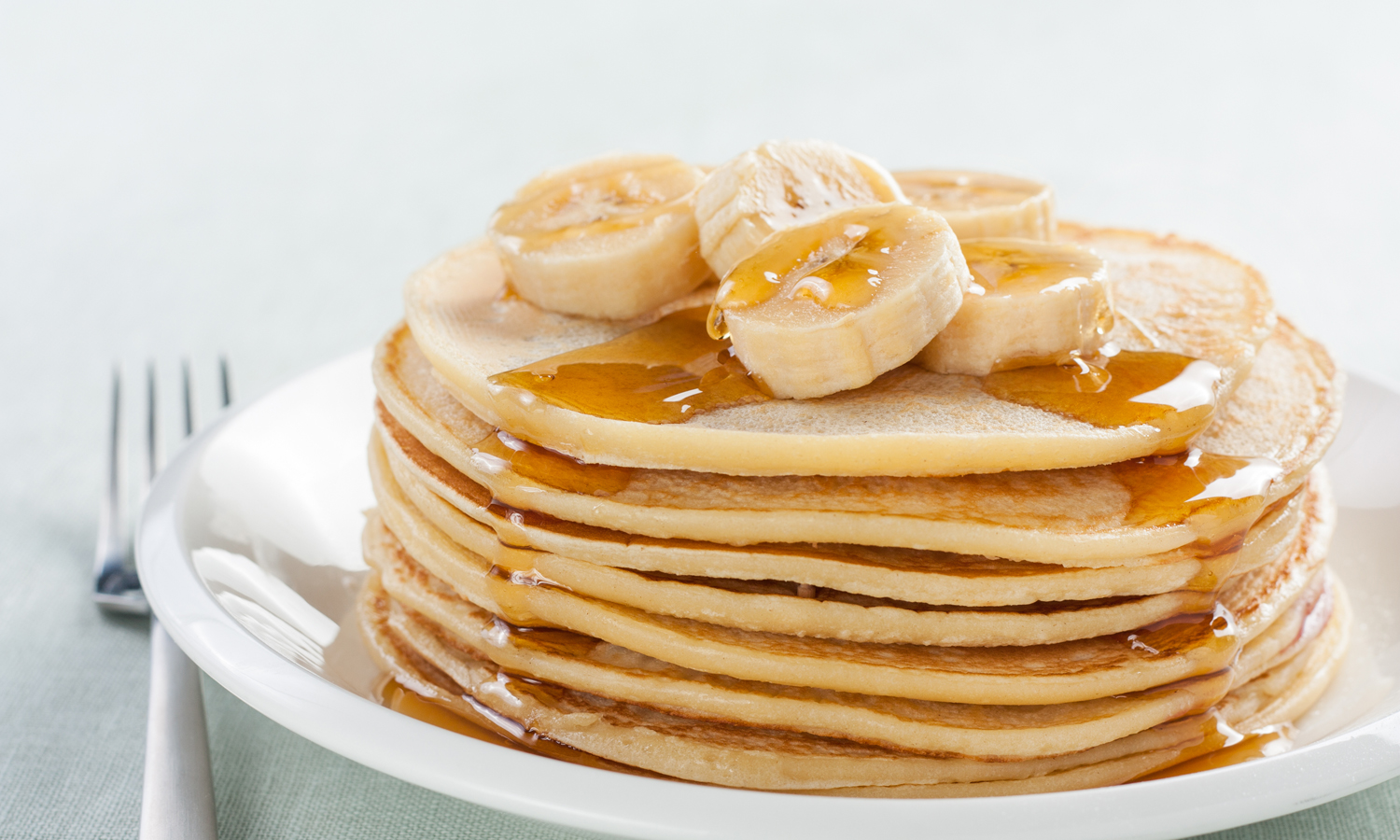 Describe your typical lunch
I am a boring lunch person and quite happy to have a cheese and ham toasted sandwich. I might be bold and have crisps and a biscuit with a cup of tea to finish.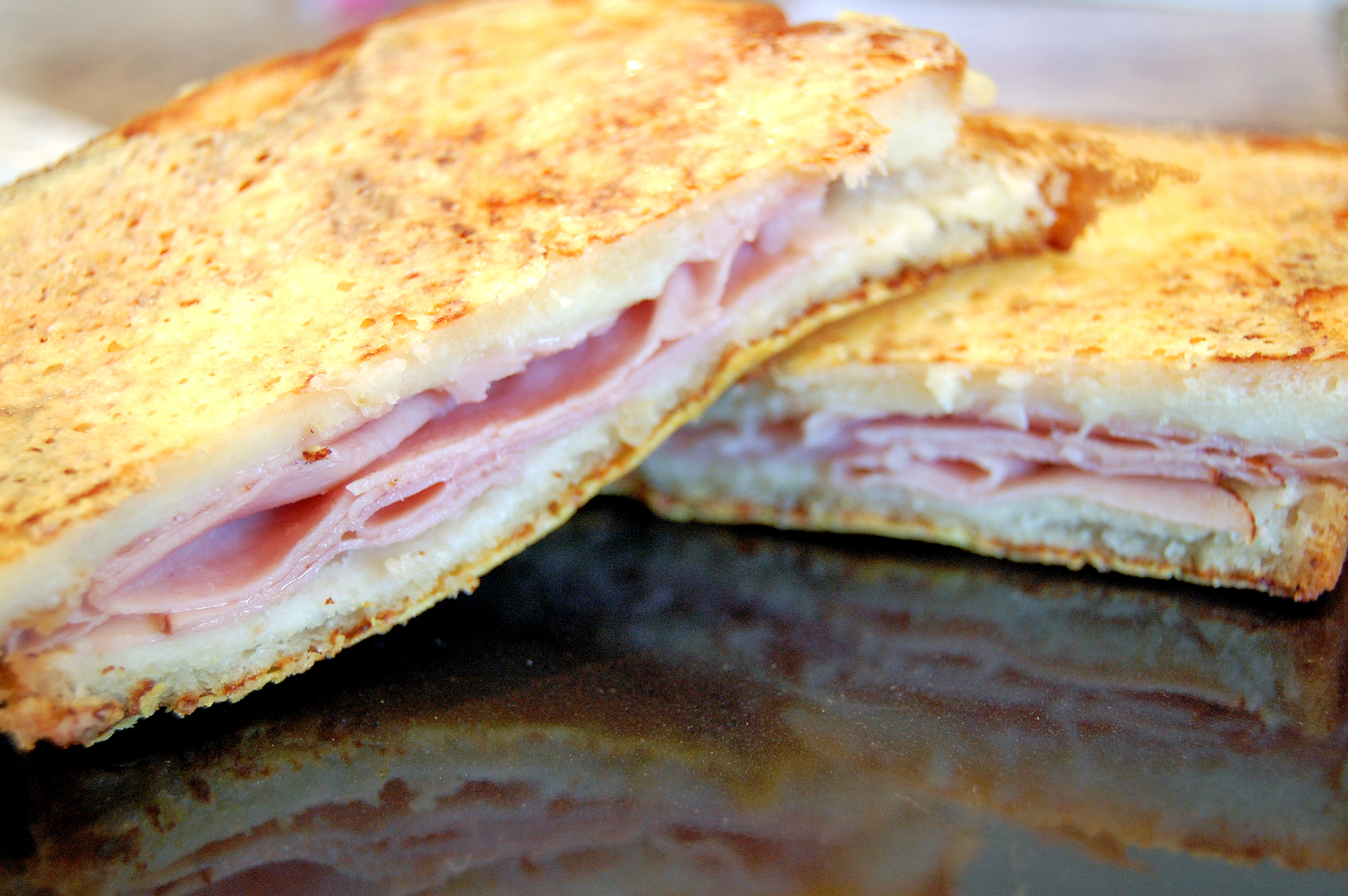 Typical dinner
Meat-free lasagna. I like to make classic dishes with aubergine, courgette and mushrooms a lot as a replacement for meat. I try to cook dishes during the week from the Happy Pear cookbook. I love their lentil dahl and soups. I cook a lot for my in-laws during the week too in which case we will have a traditional meat and two veg type of meal.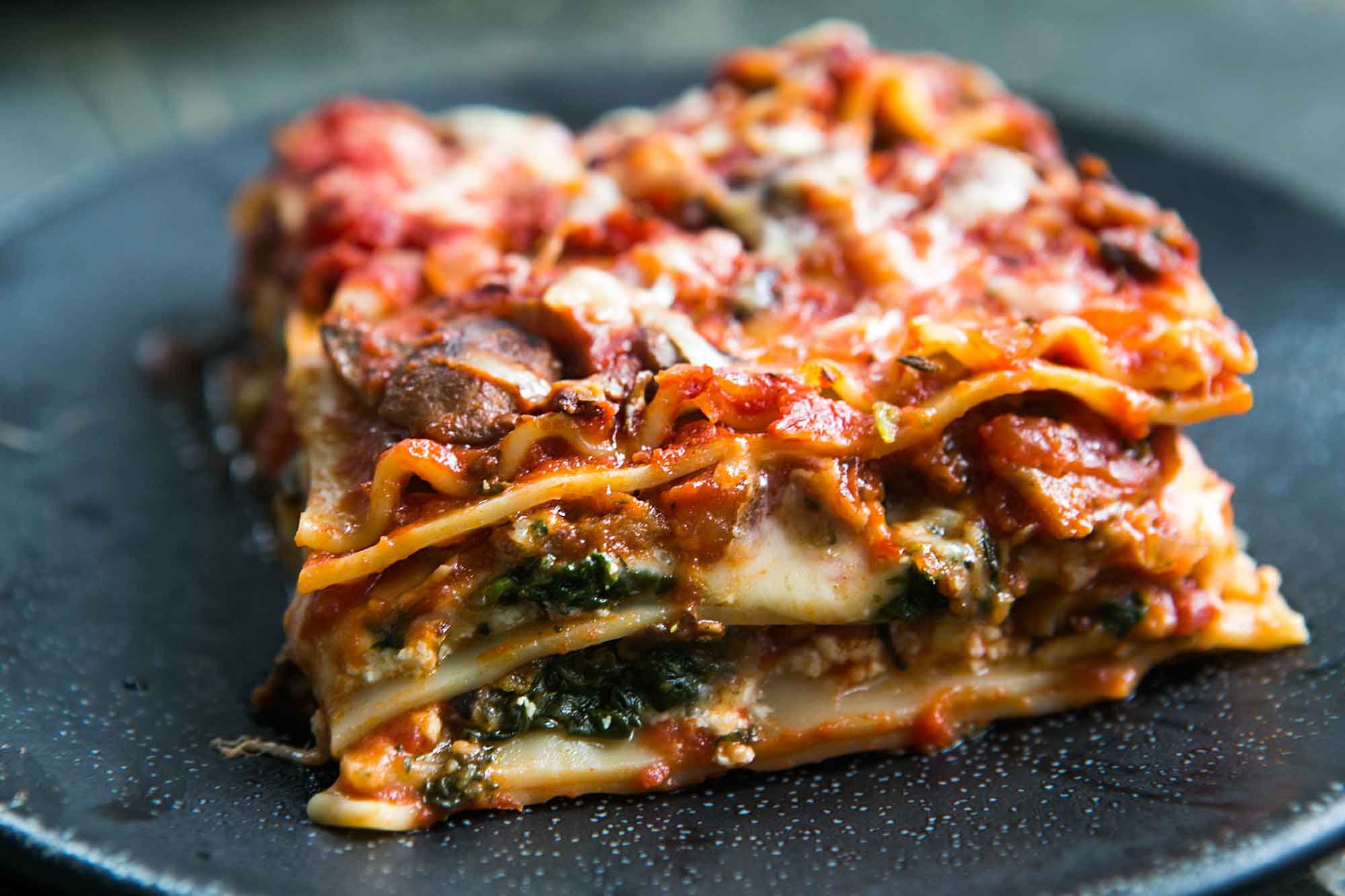 Snacks
I used to eat a lot of nuts but these days I would have a slice of toast or biscuits again. I am a mum of a toddler and I feel I have picked up some terrible eating habits in the past couple of years, I was very sick during pregnancy and it turned me off a lot of the healthy food I used to love.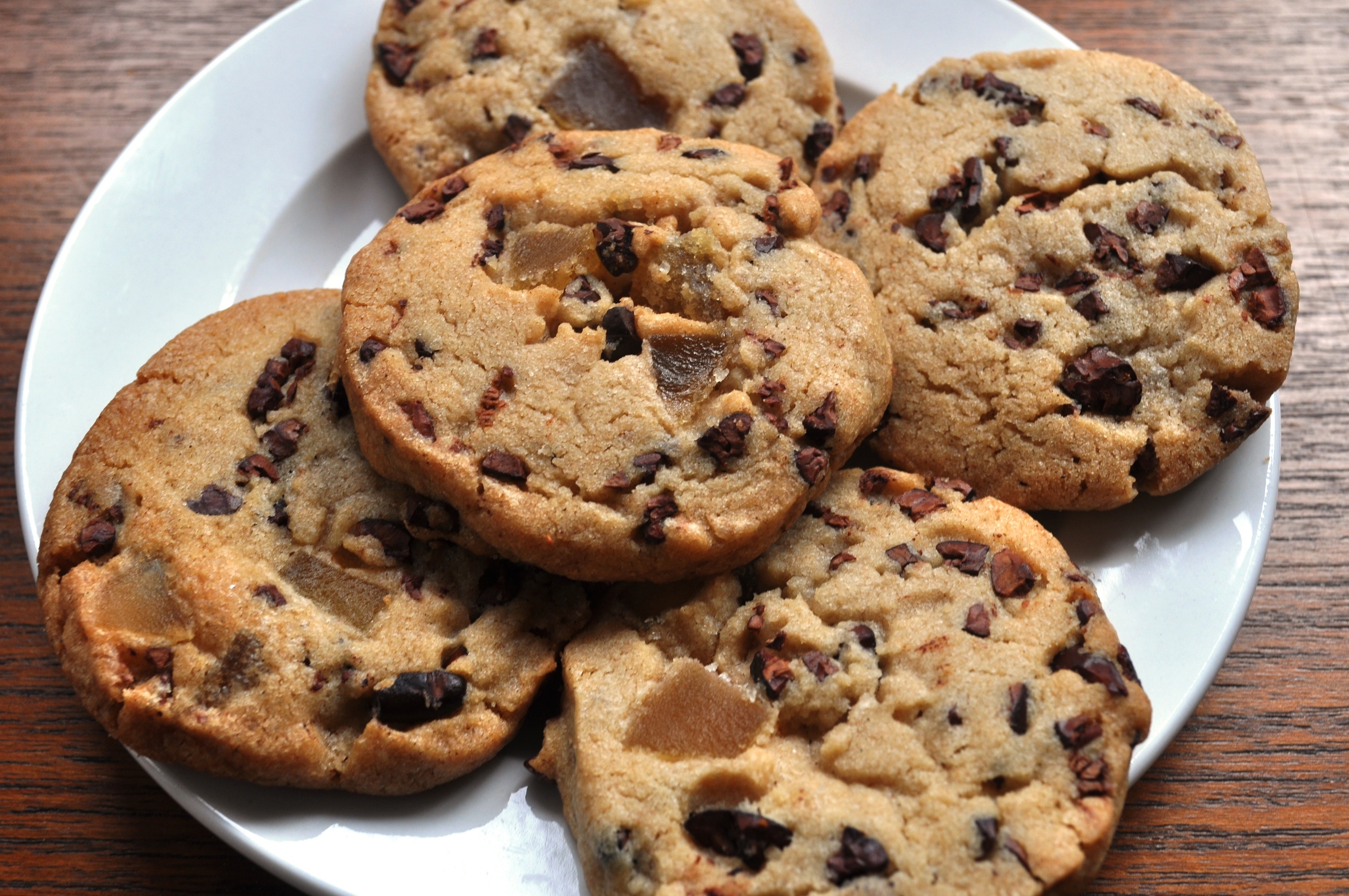 Is there anything you won't eat?
No ‒ I love trying new dishes and recipes.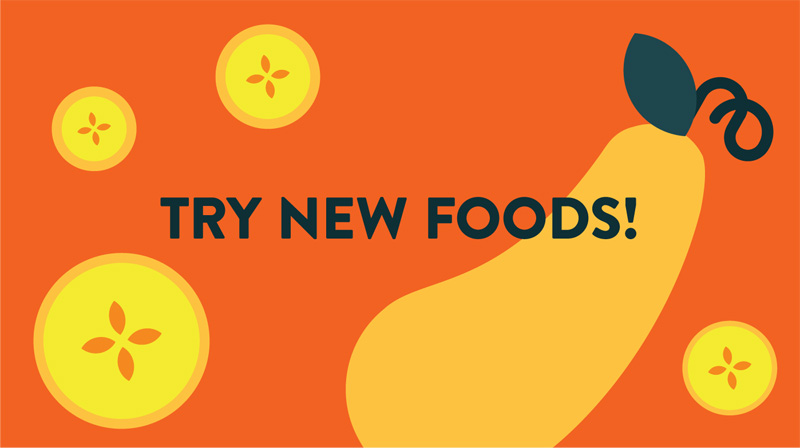 What would you cook to impress someone?
For Valentine's Day a few years ago I made a fig and blue cheese starter followed by porcini mushroom risotto for my husband and it was very impressive.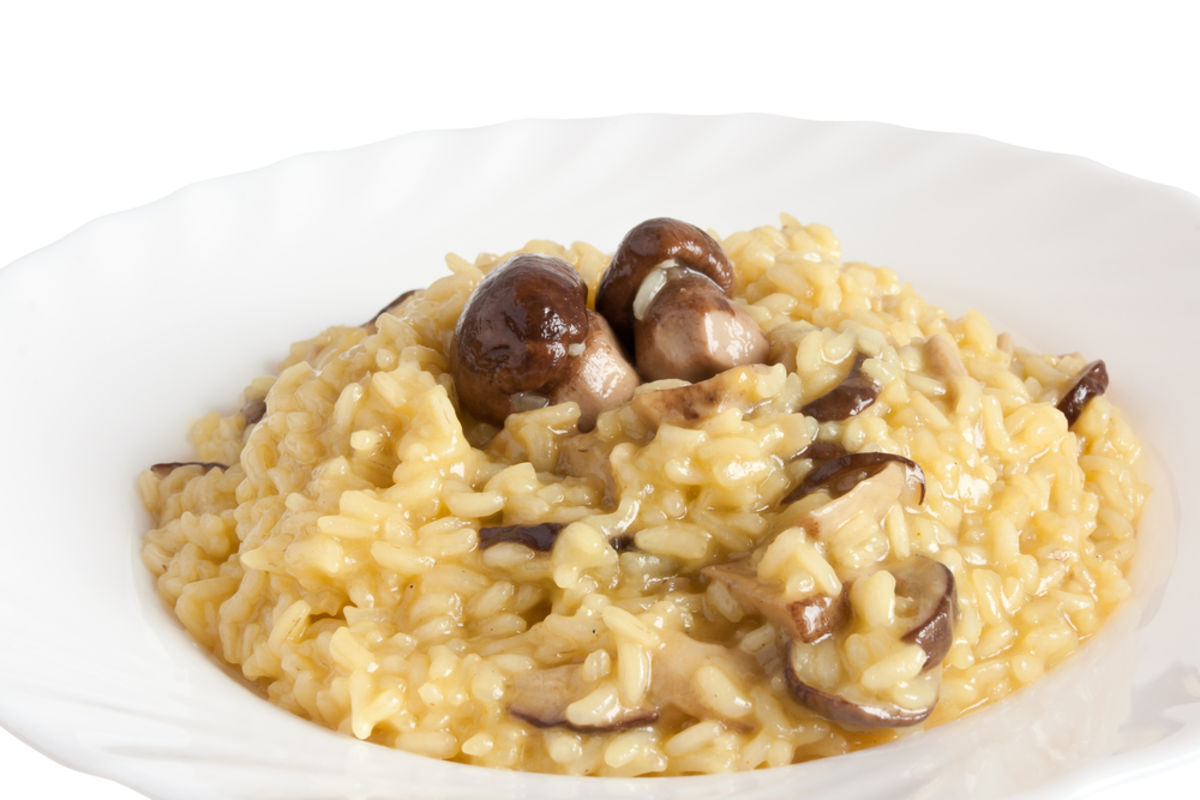 What is your guilty food pleasure?
I am a chocoholic.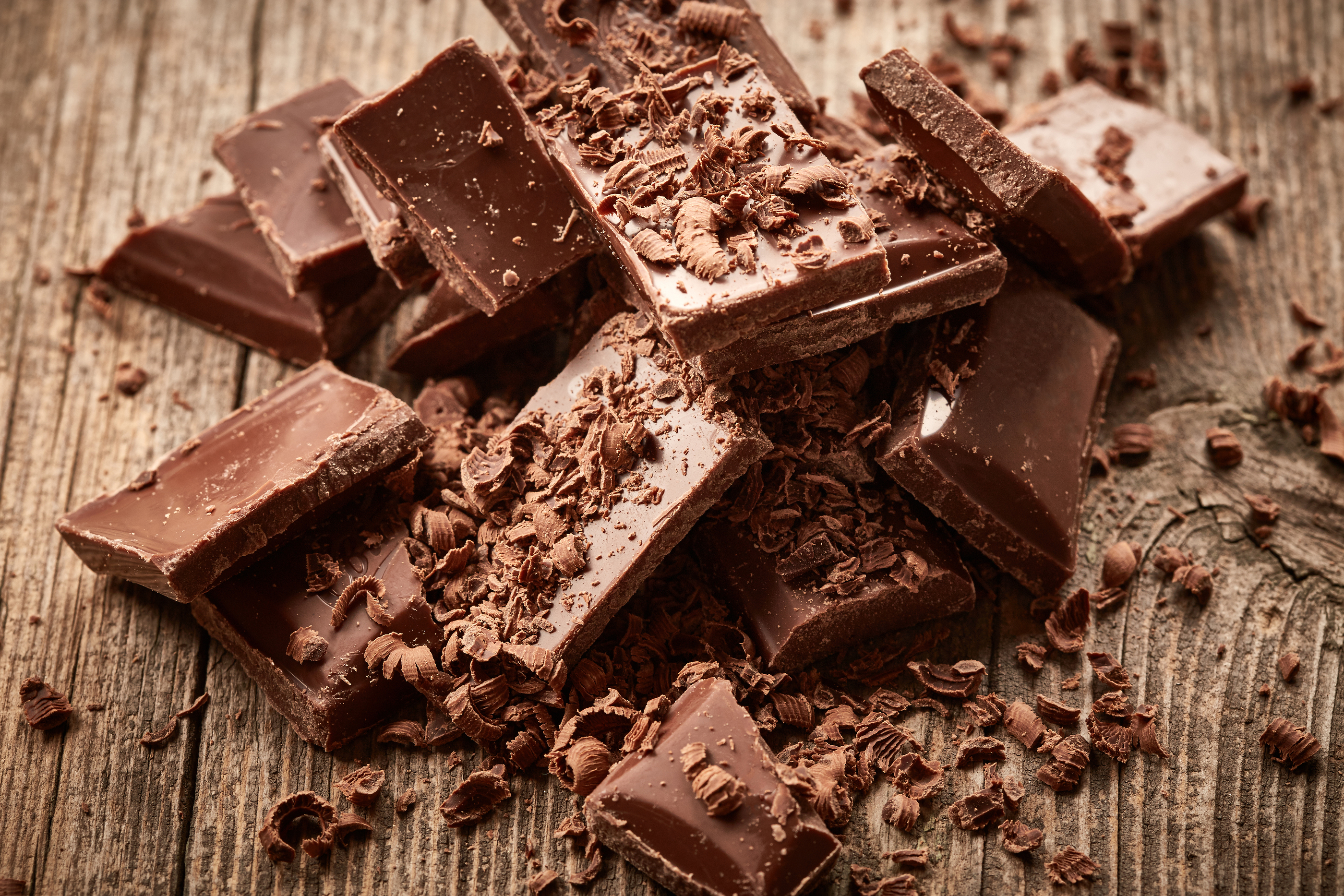 What is your ultimate comfort food?
Boiled eggs and soldiers.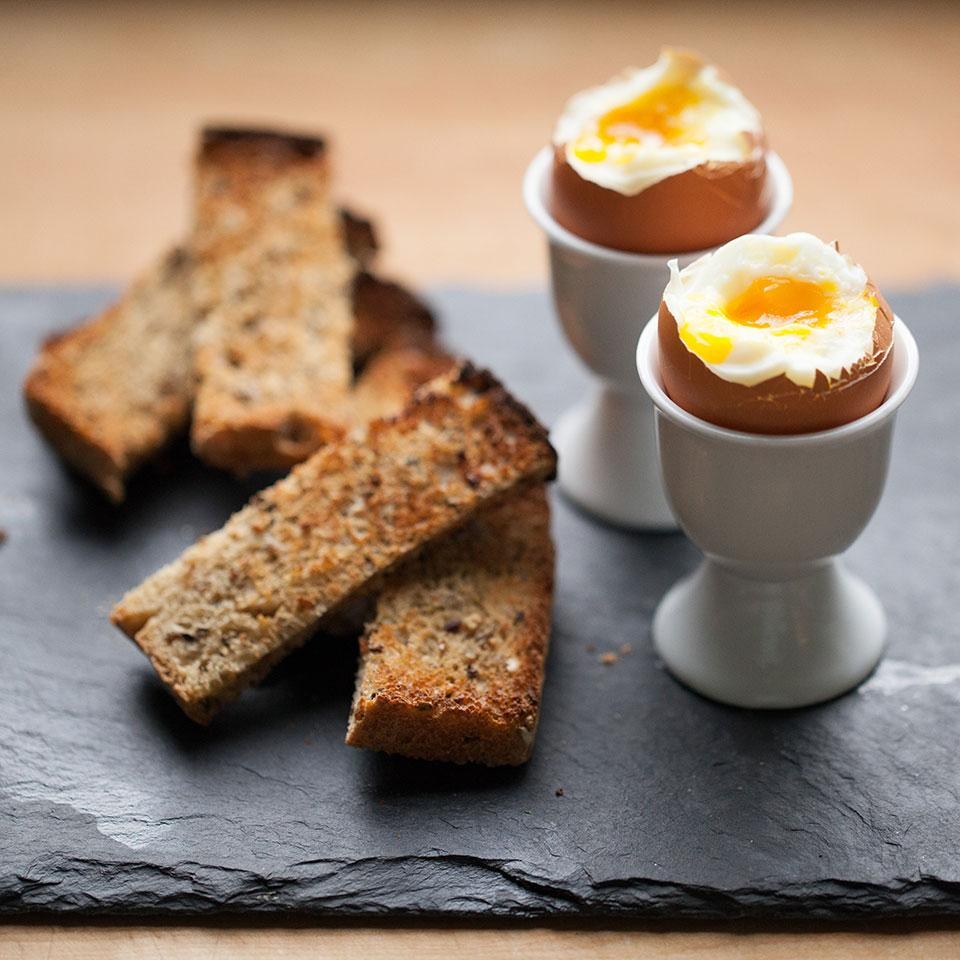 What is your favourite takeaway?
Bu-Ali Tandoori in Dublin 8. I have been getting the same thing there for about 15 years ‒ Chicken Jalfrezi.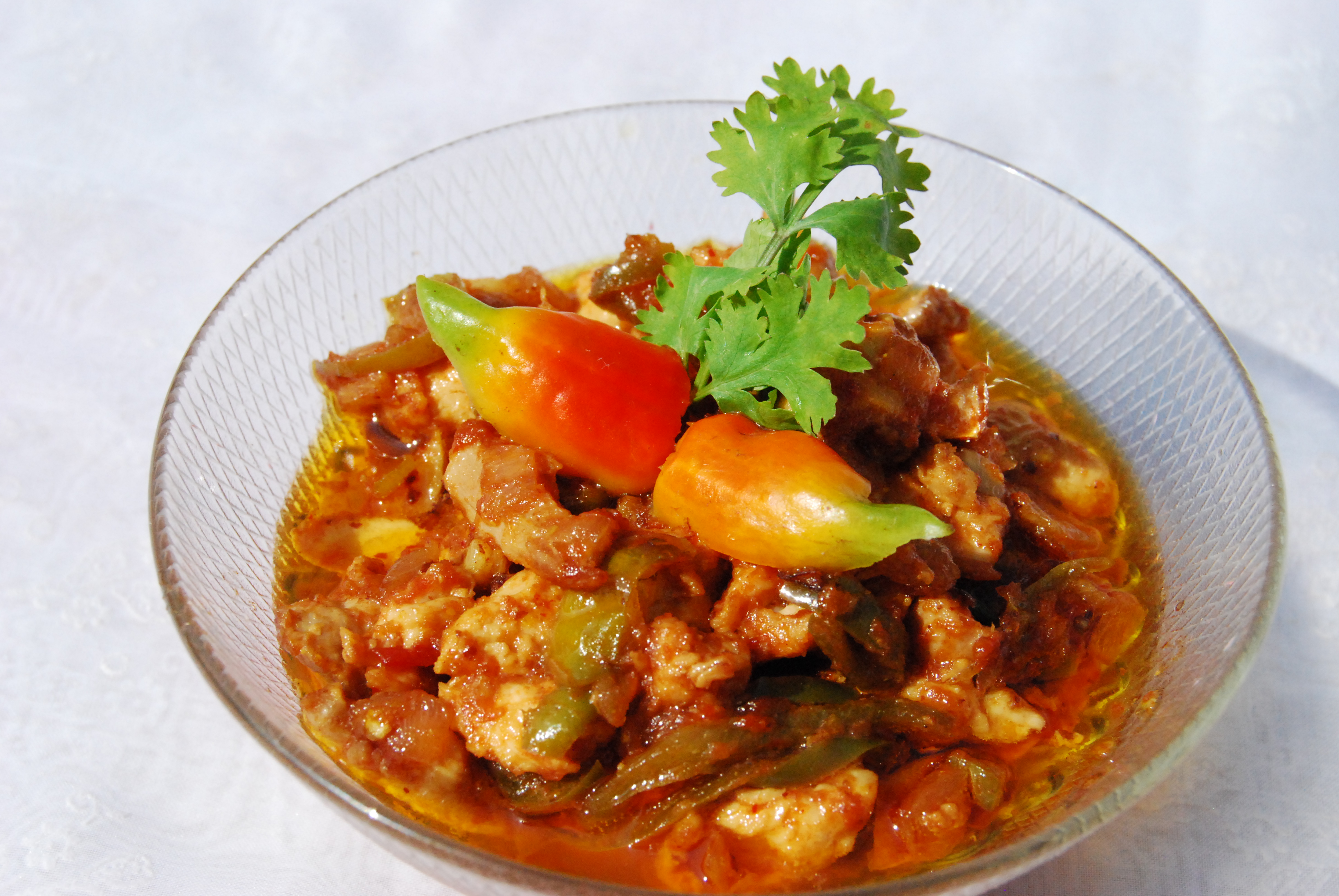 Have you tried any diet fads?
I don't like diet fads and I avoid anything that gets me too obsessive about what I eat as I have had problems with that in the past.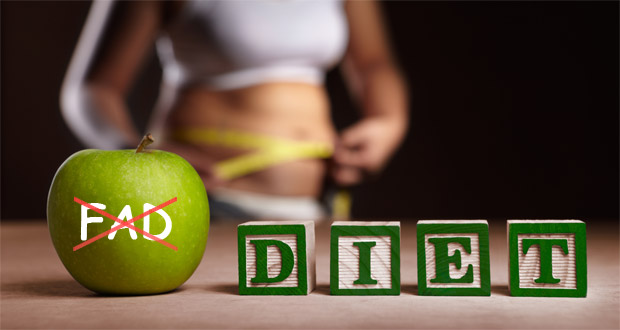 What would be your last supper?
My mum's stew. I still mash it up like I did as a child when she makes it. When I lived in London I used to request it as a treat on visits home.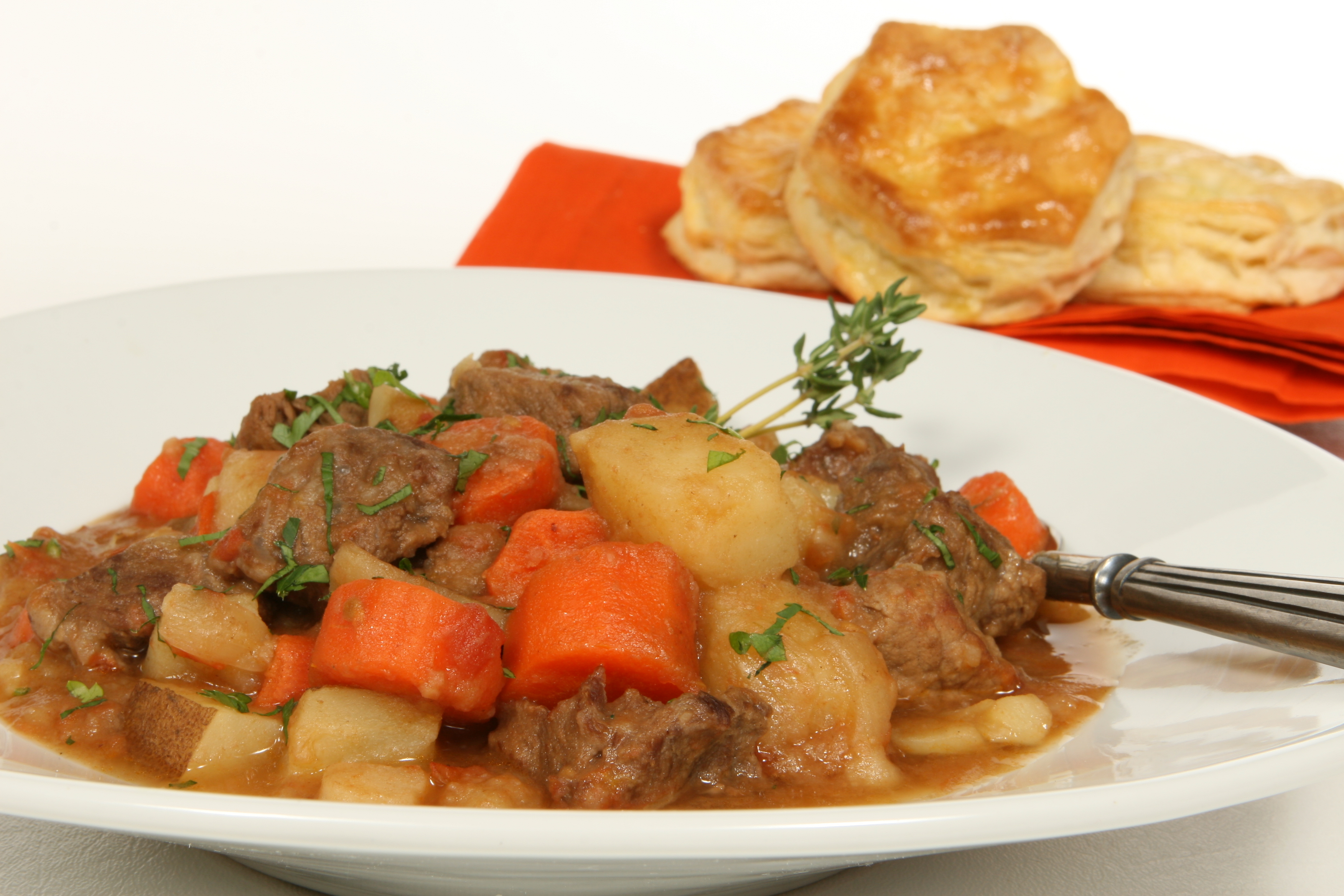 Rosanna's Verdict:
It's brilliant to see that Emma visits a variety of shops, markets and supermarkets to pick up her food. This helps to keep it interesting, as people can sometimes get stuck in a rut going to the same shops every week. It's always good to spot different types of foods and ingredients, plus it helps creativity in the kitchen.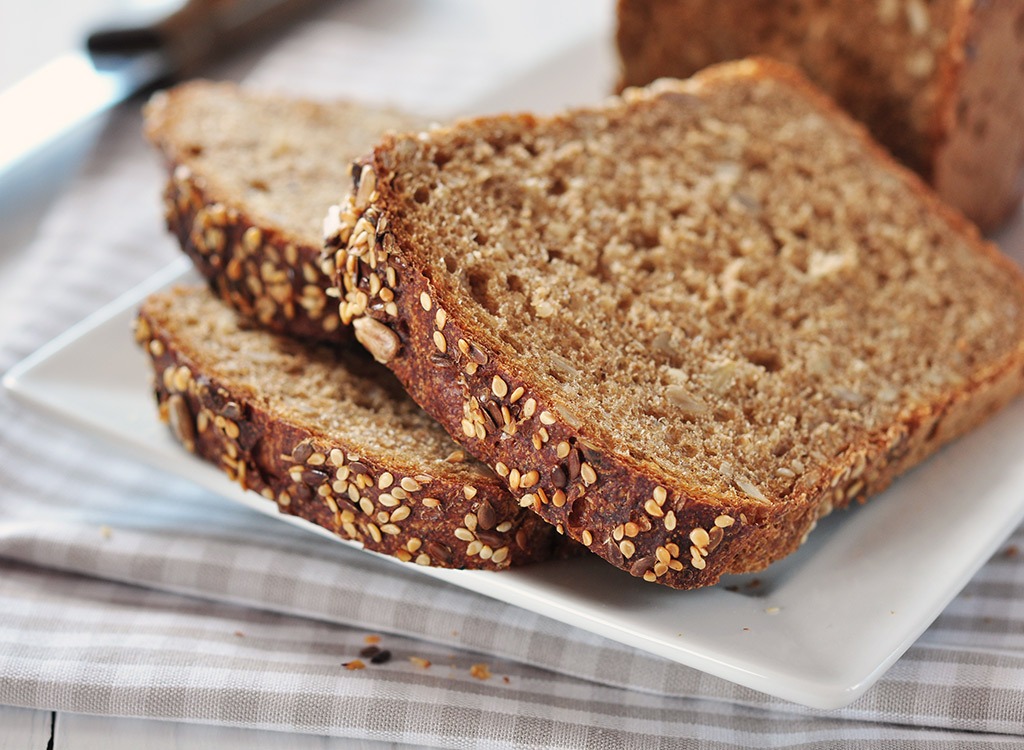 Emma buys loads of vegetables, protein in the form of nuts, chicken, hummus and fish, plus some fruit, pasta, bread and cheese. With foods like bread and pasta, it's generally a better idea to choose the brown or wholegrain versions as they're higher in fibre and certain nutrients. White flour foods are known to hit your bloodstream fast, much like refined sugar does, causing an energy high generally followed by a crash. It's also associated with energy and even mood fluctuations, plus it may contribute to a cycle of cravings for sugary and stodgy foods.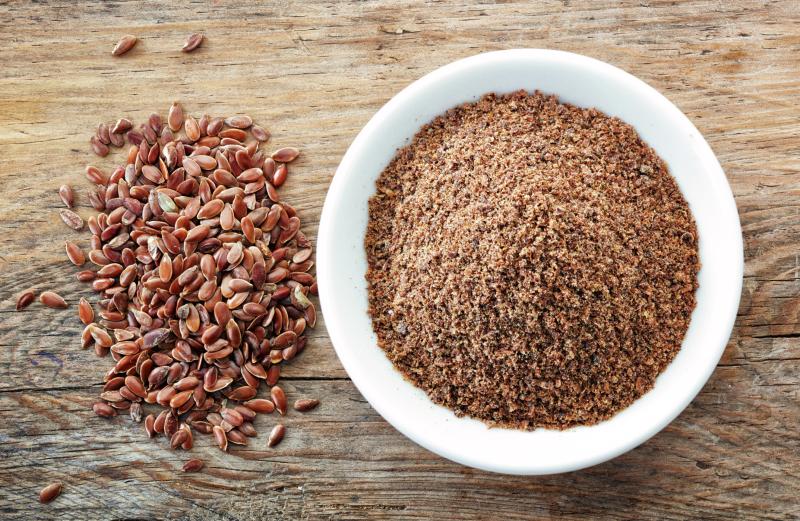 For breakfast, Emma opts for a healthy bowl of porridge to satisfy hunger after the long overnight fast, and support her energy levels throughout the morning. Simple porridge can be boosted even more by adding fresh or frozen berries for their antioxidants and ground chia or flaxseeds for their essential omega-3 fat content. It's easy to grind both types of seeds at home from their whole form, and it's believed that they carry the most health benefits when they're freshly ground rather than being bought already prepared.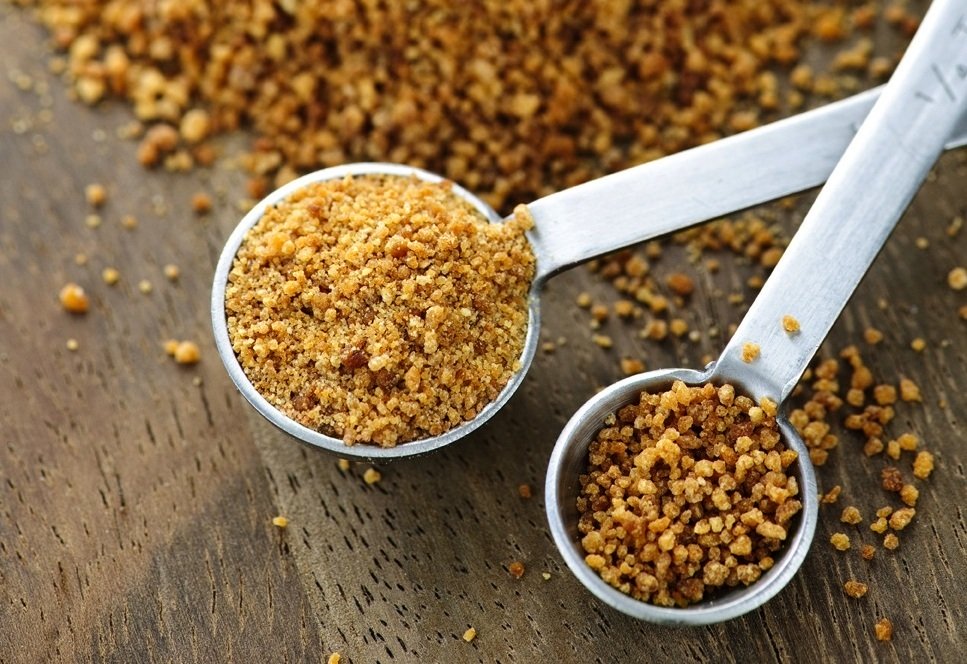 I don't recommend using refined sugar to sweeten porridge, but cinnamon or moderate amounts of honey, maple syrup or coconut sugar are all better options if you prefer a sweeter taste. Coconut sugar contains around the same amount of energy as regular sugar, but it scores lower on the GI scale and contains certain minerals too, meaning that it's not just empty calories.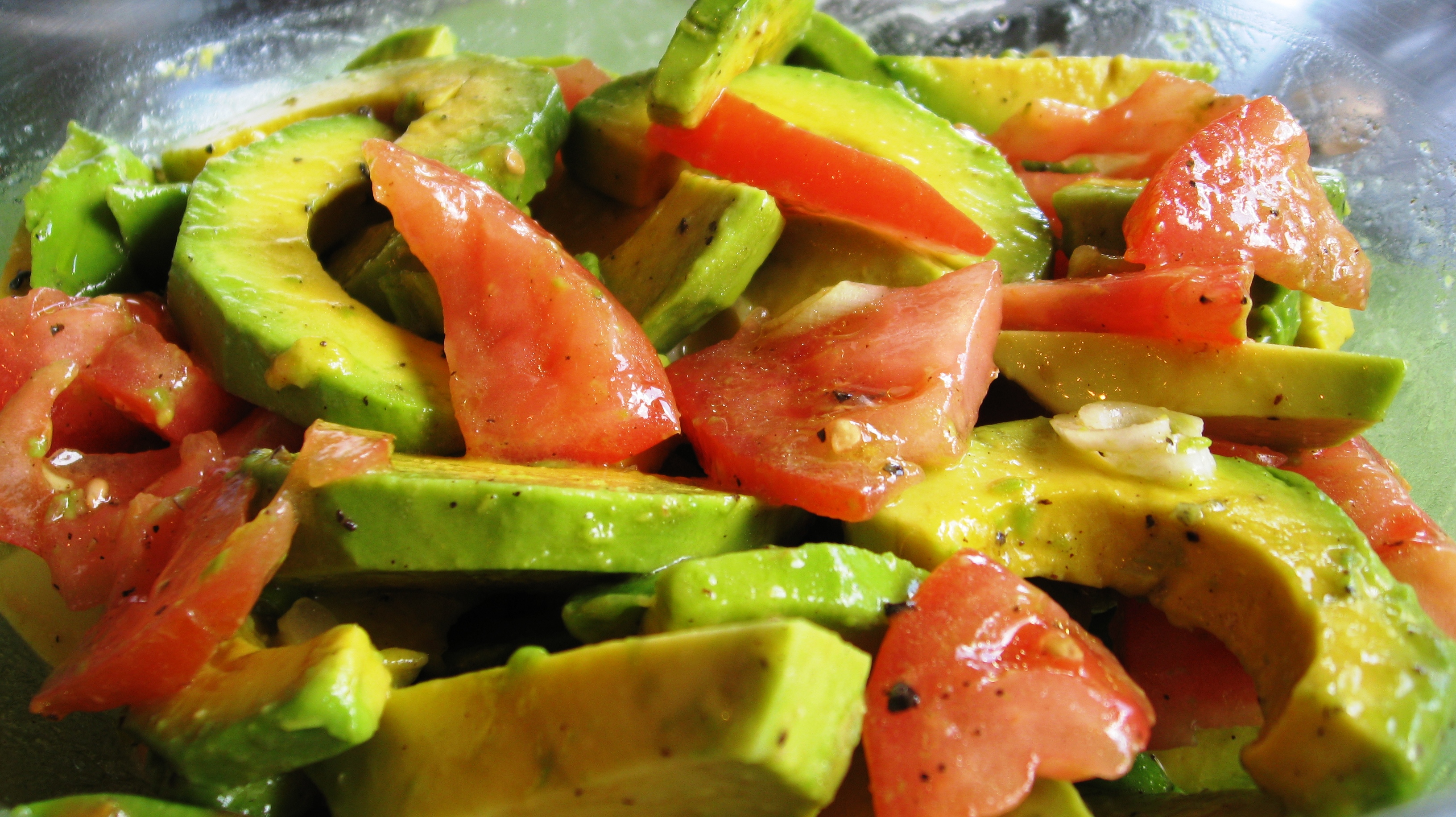 For lunch, Emma enjoys a simple cheese and ham toasted sandwich. Again, I would suggest that she chooses brown or seeded bread over regular white bread, to boost its fibre levels. I would also advise that she adds some vegetables to the sandwich, such as avocado and tomato, or eats a salad on the side. It's important to eat fresh vegetables with each meal to get your full five or more servings a day.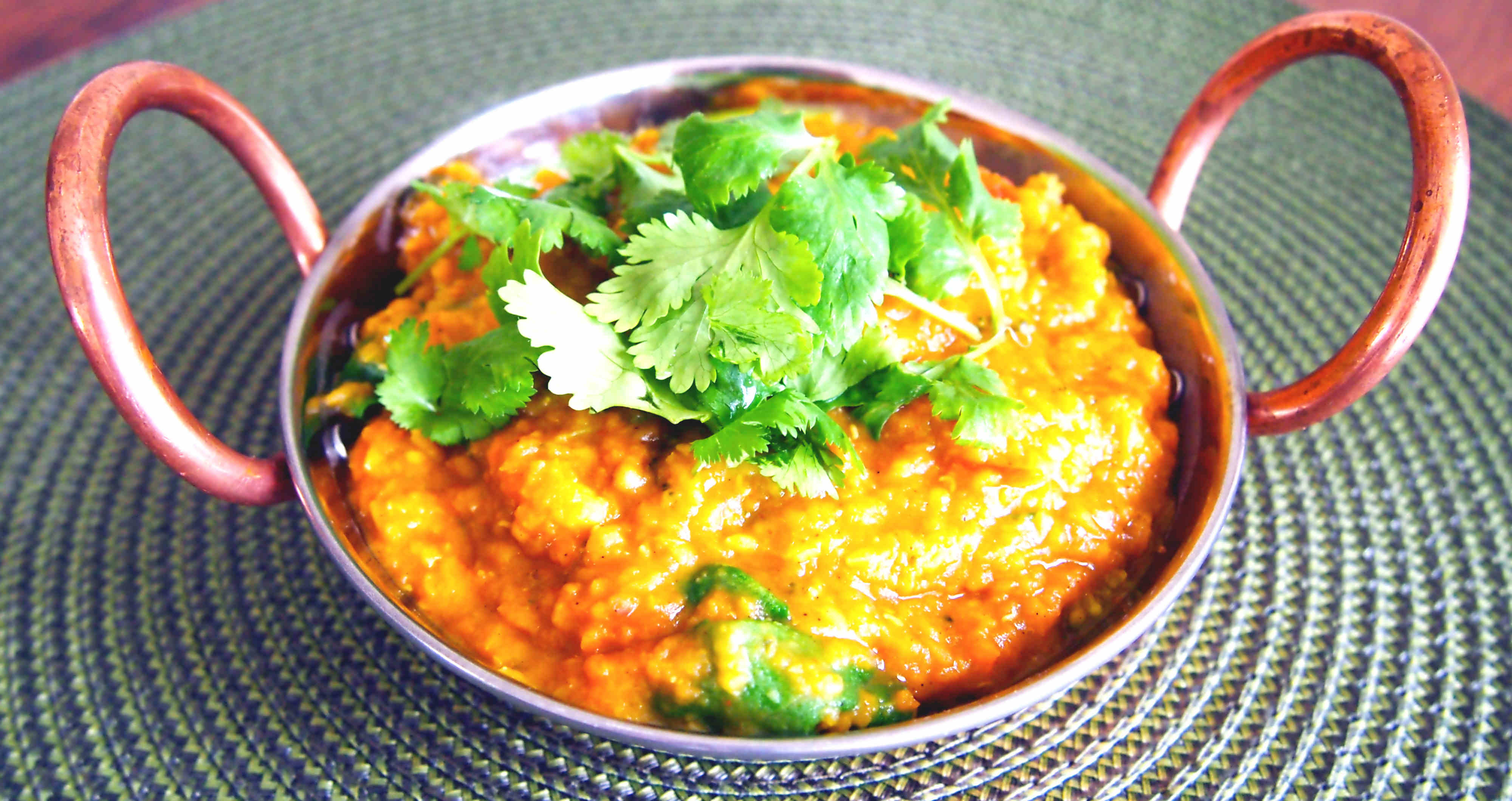 Emma's dinner is generally a vegetable-based dish, with beans and pulses featuring too. As she tends to skip meat at dinnertime, lentils are a great way to include protein in the meal, as they contain the essential amino acids needed everyday by the human body. Vegetarian meals can be an inexpensive and simple way to cook, with big one-pot stews, soups and curries lasting for a few days. I love to add plenty of herbs and spices to flavour vegetarian meals, and many are thought to have useful health benefits too.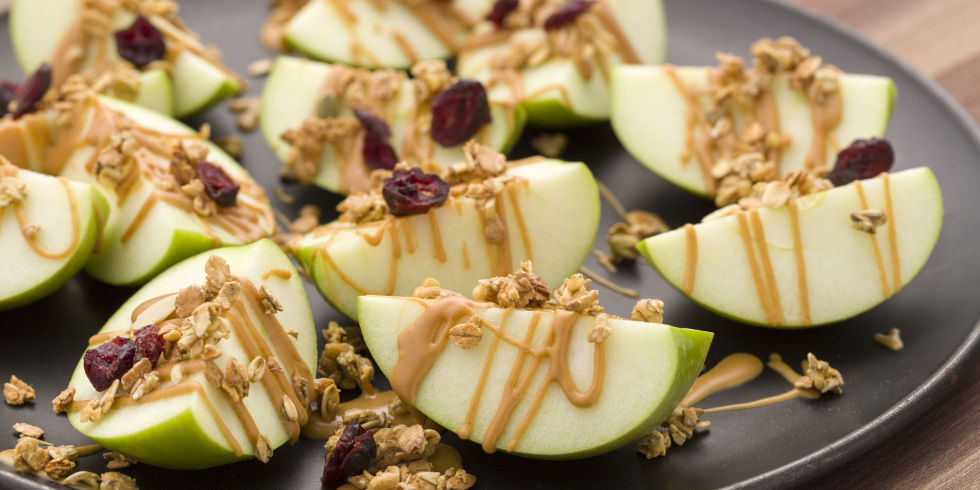 Emma's meals are pretty well balanced, but her snacks tend to be more based on processed foods like biscuits. As they're usually high in refined sugar and trans-fats, she may want to swap sugary snacks for veggie sticks with hummus, sliced apple with nut butter or oatcakes with a simple homemade guacamole. These should help to keep her full and deliver plenty of nutrients too.
It's great to know that Emma rejects fad diets and for the most part she takes care to eat a healthy, balanced diet. Well done Emma!