Award-winning novelist and performer Mia Gallagher is the author of two acclaimed novels. Mia is current writer-in-residence at Farmleigh and on 15th July, she will be co-hosting 'A Midsummer Day's Dream', a magical day exploring nature, imagination and writing at Farmleigh.
Where do you shop?
Tesco, Dunnes, Liston's on Camden Street, Nourish or Restore, Down to Earth and Fallon & Byrne for special things.
Can you list the contents of your weekly shop?
We shop every couple of days, rather than buying weekly. But typically:
Unsweetened almond milk
Organic porridge
Pineapple
Blueberries
Raspberries
Mango
Apples
Plums
Carrots
Broccoli
Rocket
Celery
Onions
Potatoes
Tomatoes
Courgette
Peppers
Eggs
Fish
Hummus
McCambridge's soda bread or Tartine sourdough spelt bread
70% — 78% dark chocolate
Folláin sugar-free marmalade
Garlic
Ginger
Cumin
Turmeric in the house
Occasionally lamb and chicken
More occasionally beef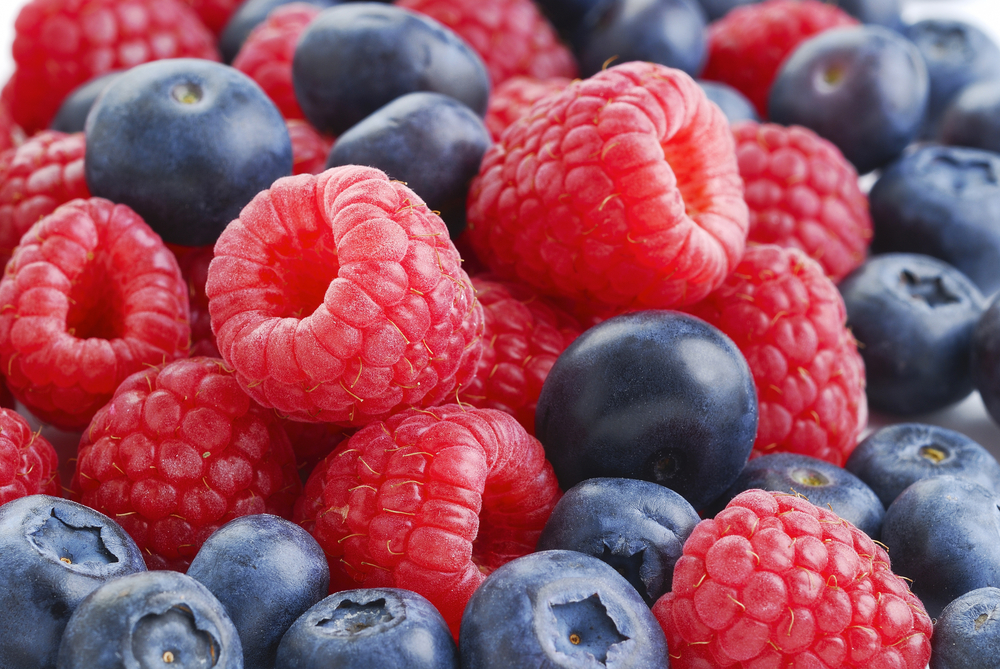 Describe your typical breakfast
I love breakfast! I usually have fresh fruit with natural organic yogurt,followed by porridge made with almond milk and flaked almonds on top. A cup or two of green tea with that. If I'm working a long morning (I often work at home) I'll have a second breakfast, usually a boiled egg and toast. On weekends we sometimes push the boat out and do scrambled eggs, smoked salmon, fried tomatoes and onions with toast as well as the usual.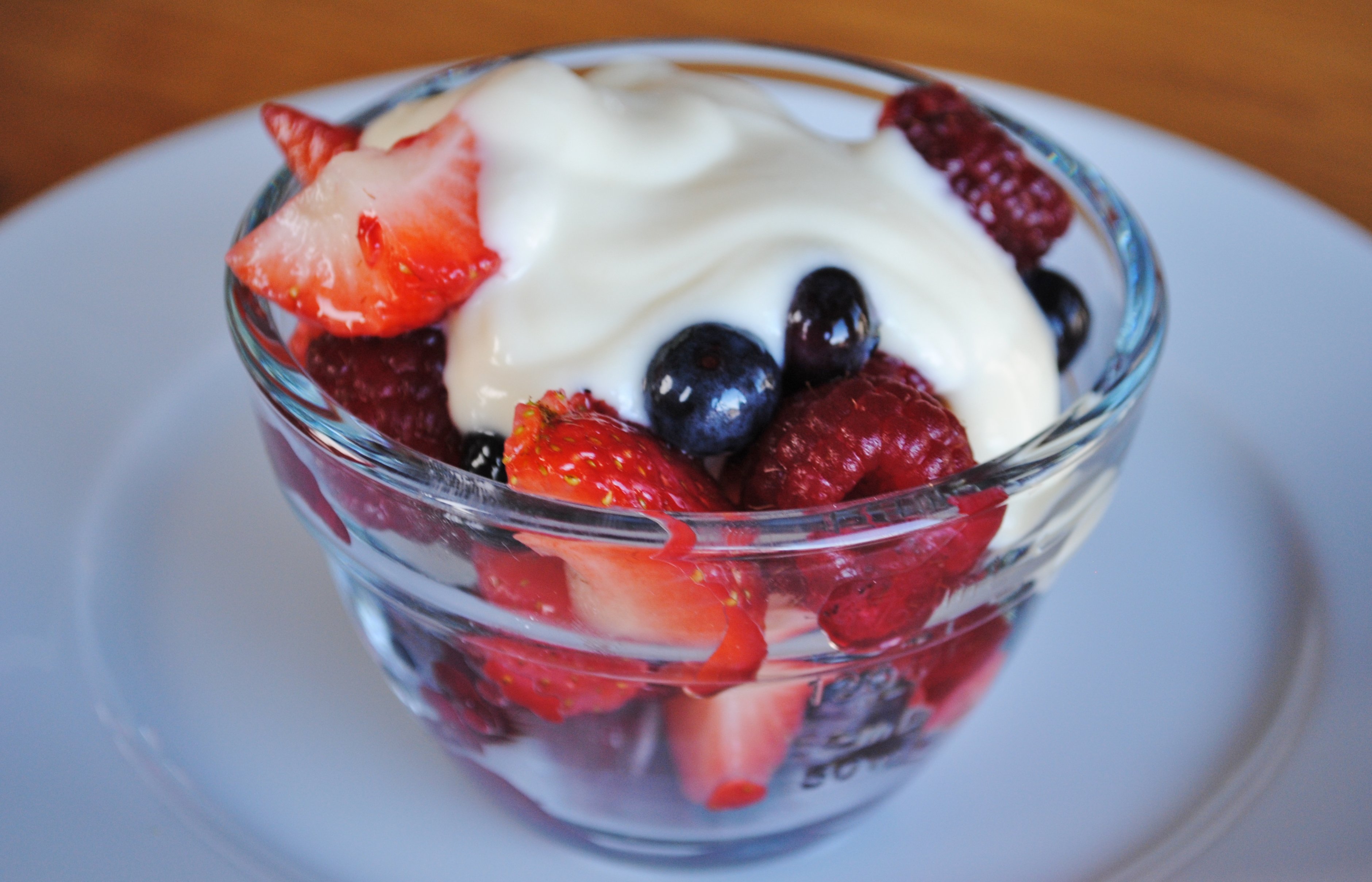 Describe your typical lunch
Either a sandwich, which I eat in the brilliant Lime Tree Café in Kilmainham — usually falafel and hummus with roasted peppers and a mixed greens salad, or smoked salmon with salads. At home I'll do Mediterranean style tapas in summer — usually a mix of salads, roasted peppers, hummus, olives and either omelette or fish. In winter I'll have vegetable soup and toast with some sort of protein on the side.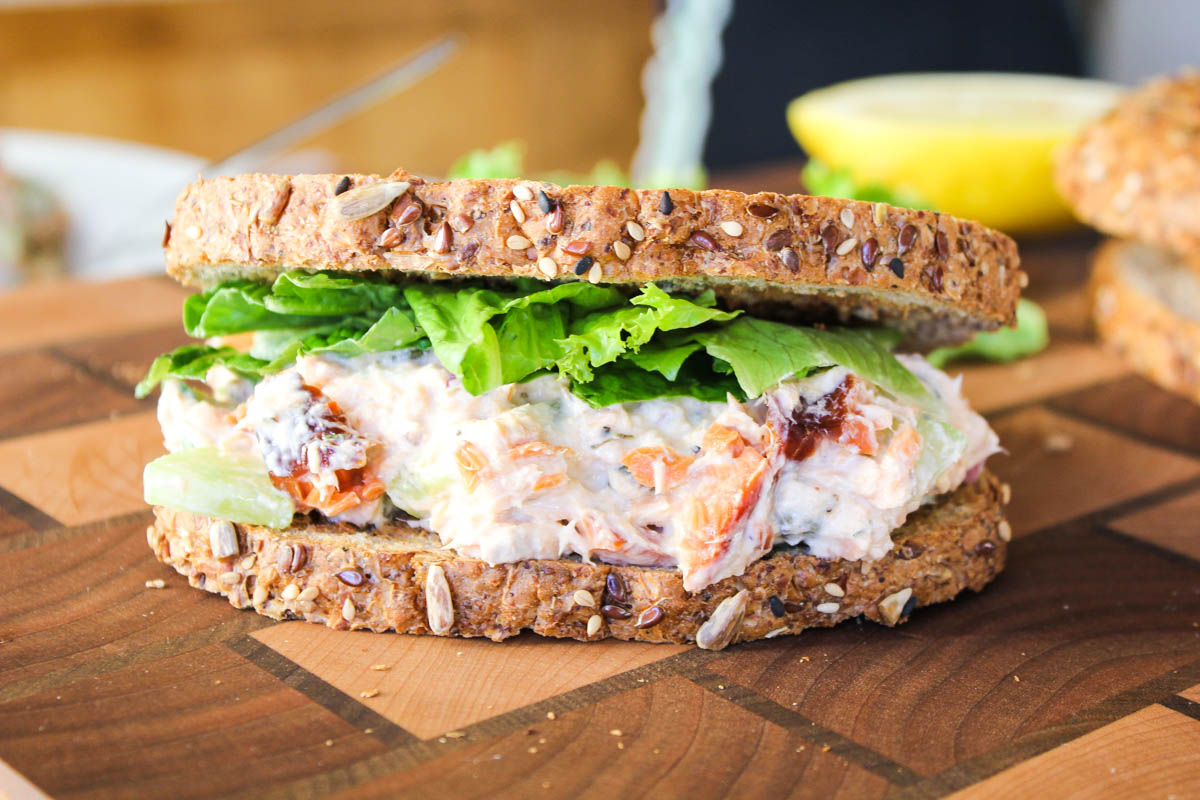 Typical dinner
In recent years I eat less and more simply in the evenings. Usually steamed fish with some class of starch (potato, rice, pasta) and a mix of steamed vegetables — broccoli is my favourite so it's often that and carrots and maybe something else if I'm feeling imaginative.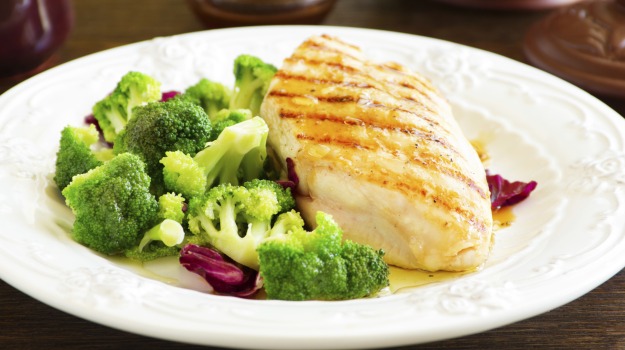 Snacks
I tend to eat mini-meals more than snacks but if I haven't had time to eat properly I'll have anything really — fruit, toast or oatcakes with hummus, the occasional bag of crisps or popcorn, sesame sticks, nuts and dried fruit, a bag of rocket. I burn up a lot of energy writing and because I'm physically active, so I try not to snack on refined sugars as I just get hungry again. But I do love a square or two of 70% or 78% dark chocolate in the evenings.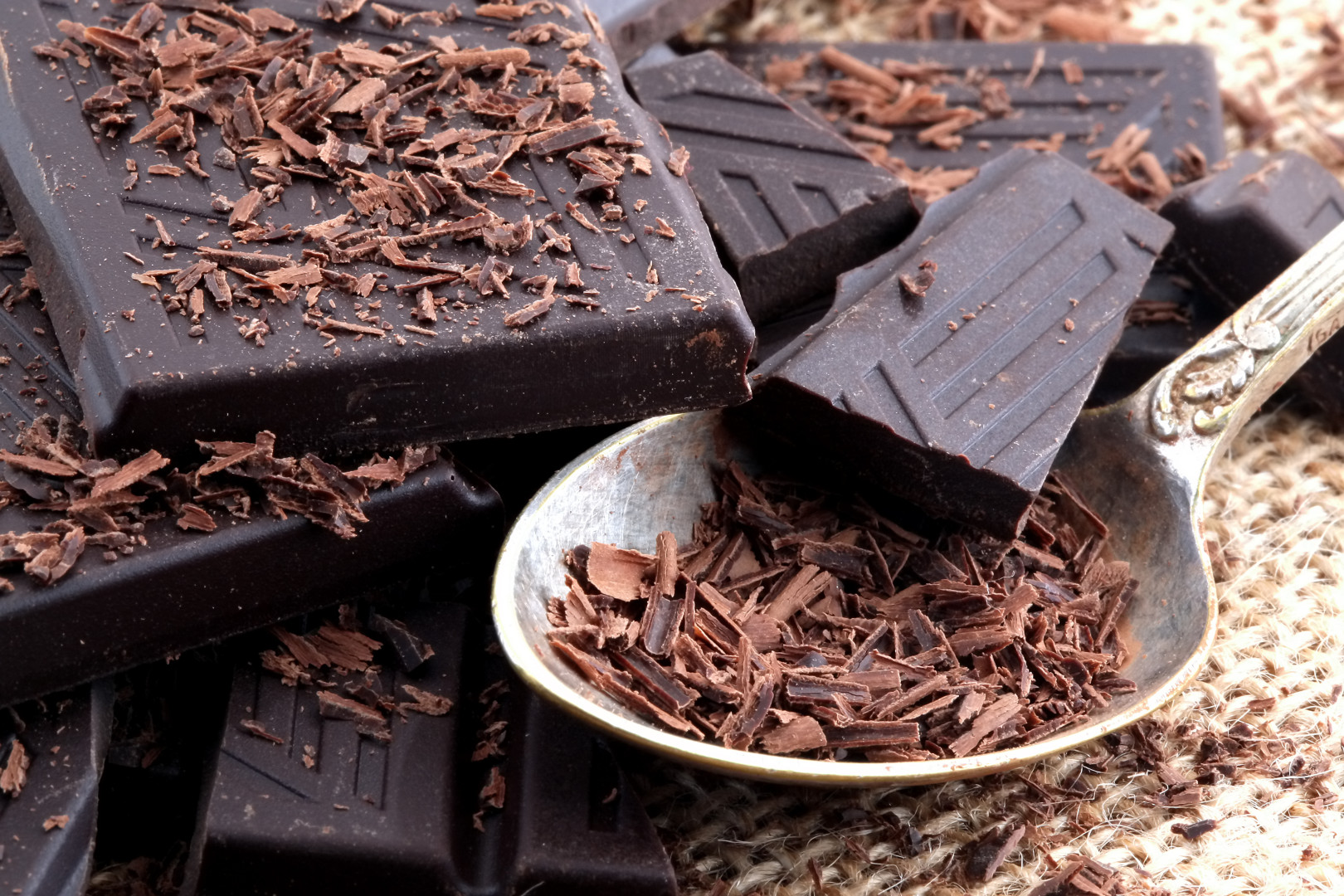 Is there anything you won't eat?
Ethically, anything with palm oil. I love coffee but I turn into a maniac on it so no longer drink it. I don't eat a lot of cow's milk cheese or mushrooms as I don't find them easy to digest.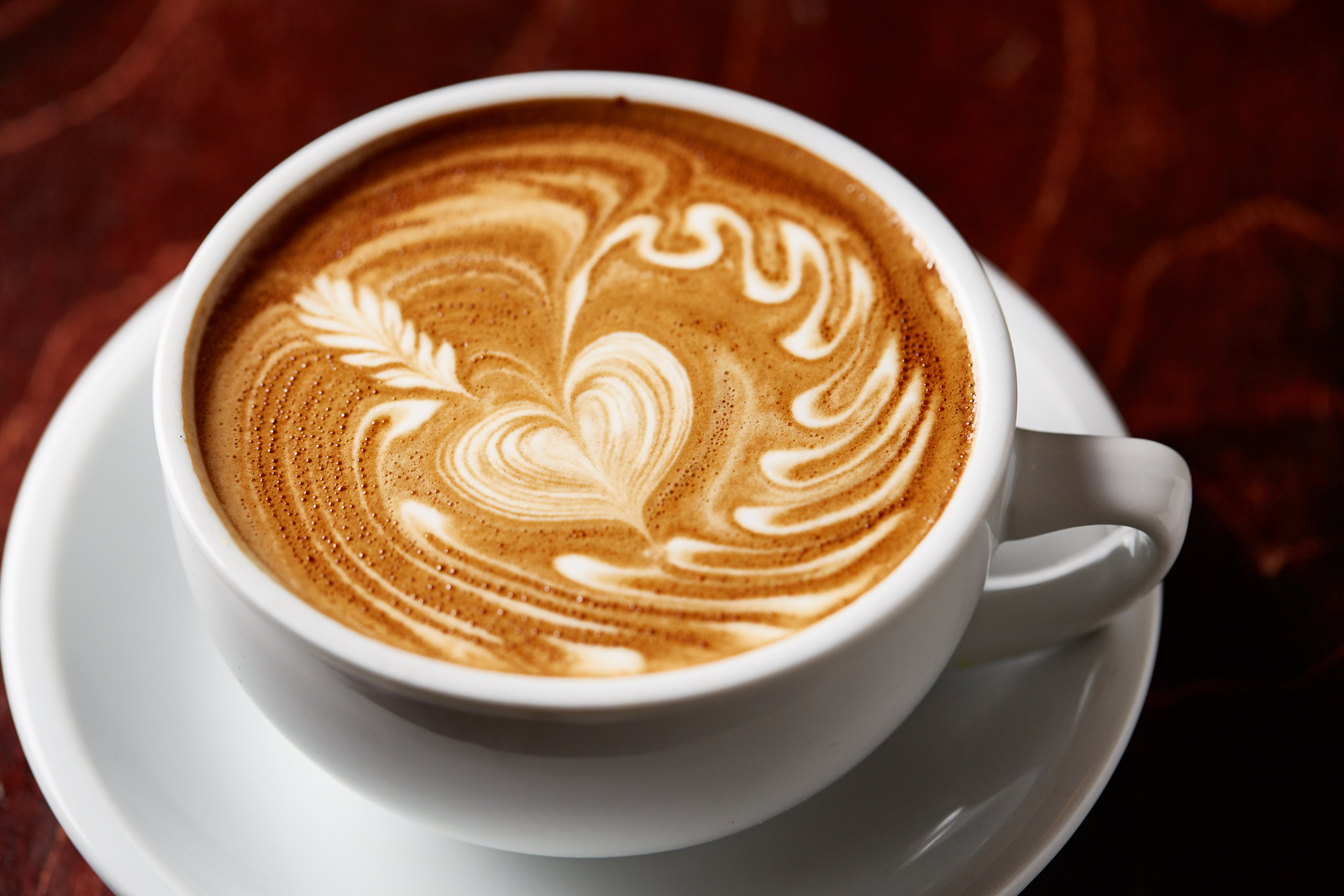 What would you cook to impress someone?
I'm not a brilliant or particularly motivated cook but I have a killer Balinese chicken curry recipe that always works. I trot that out for dinner parties, along with lentil dahl, some sort of vegetable curry and rice. I once did a full Mexican meal, ground the spices, everything. That was a lot of work but it was fun. If I really wanted to impress, I'd probably aim to do a game menu — pigeon and venison, celeriac soup, red cabbage…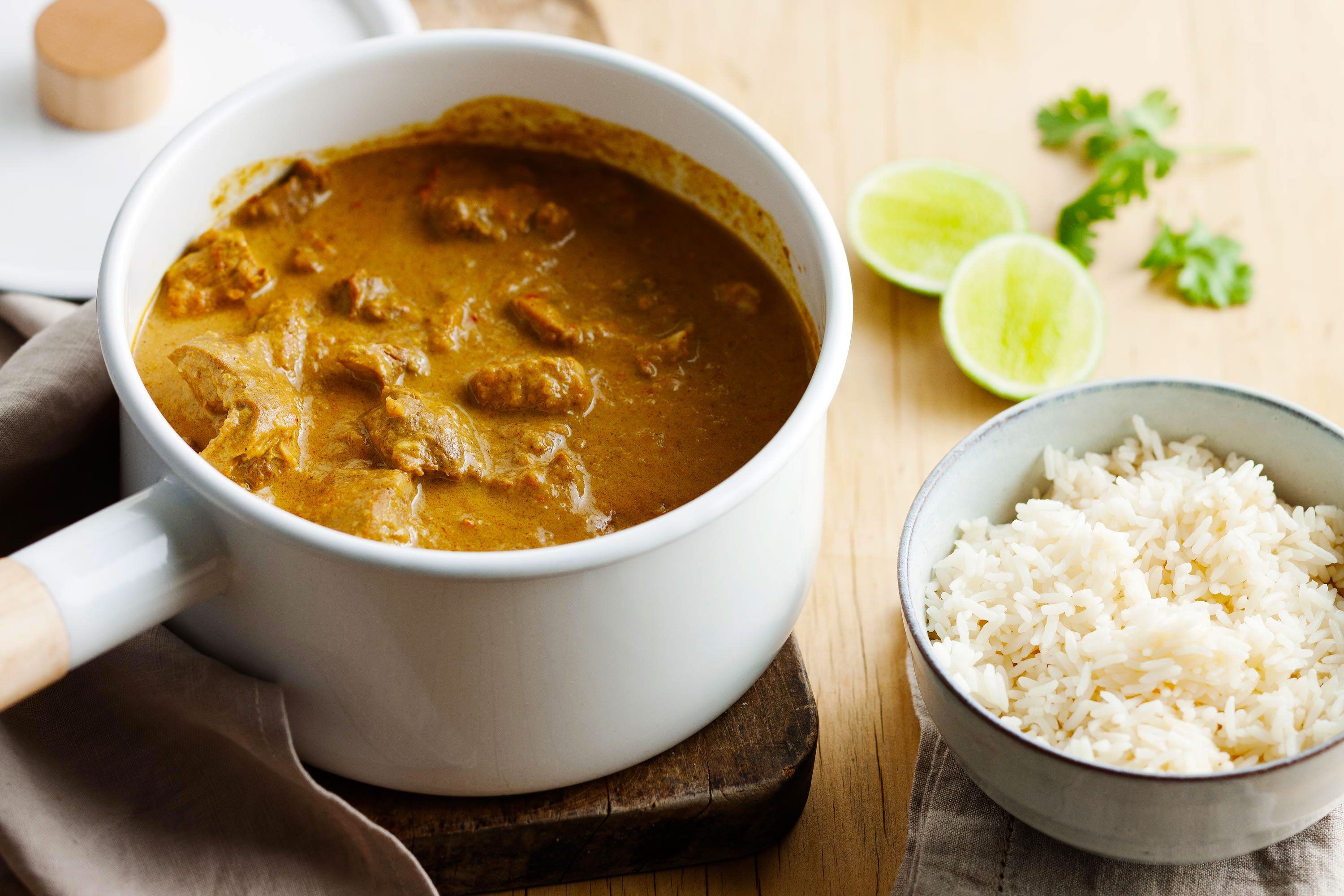 What is your guilty food pleasure?
As I get older my guilt has become more about ethical food production and animal welfare. Though I enjoy the taste of foie gras I don't think I could eat it with a clear conscience anymore. Classic French patisserie — tart au citron, almond or apricot croissants, proper eclairs — is something I relish but wouldn't eat every day, so maybe that fits the bill?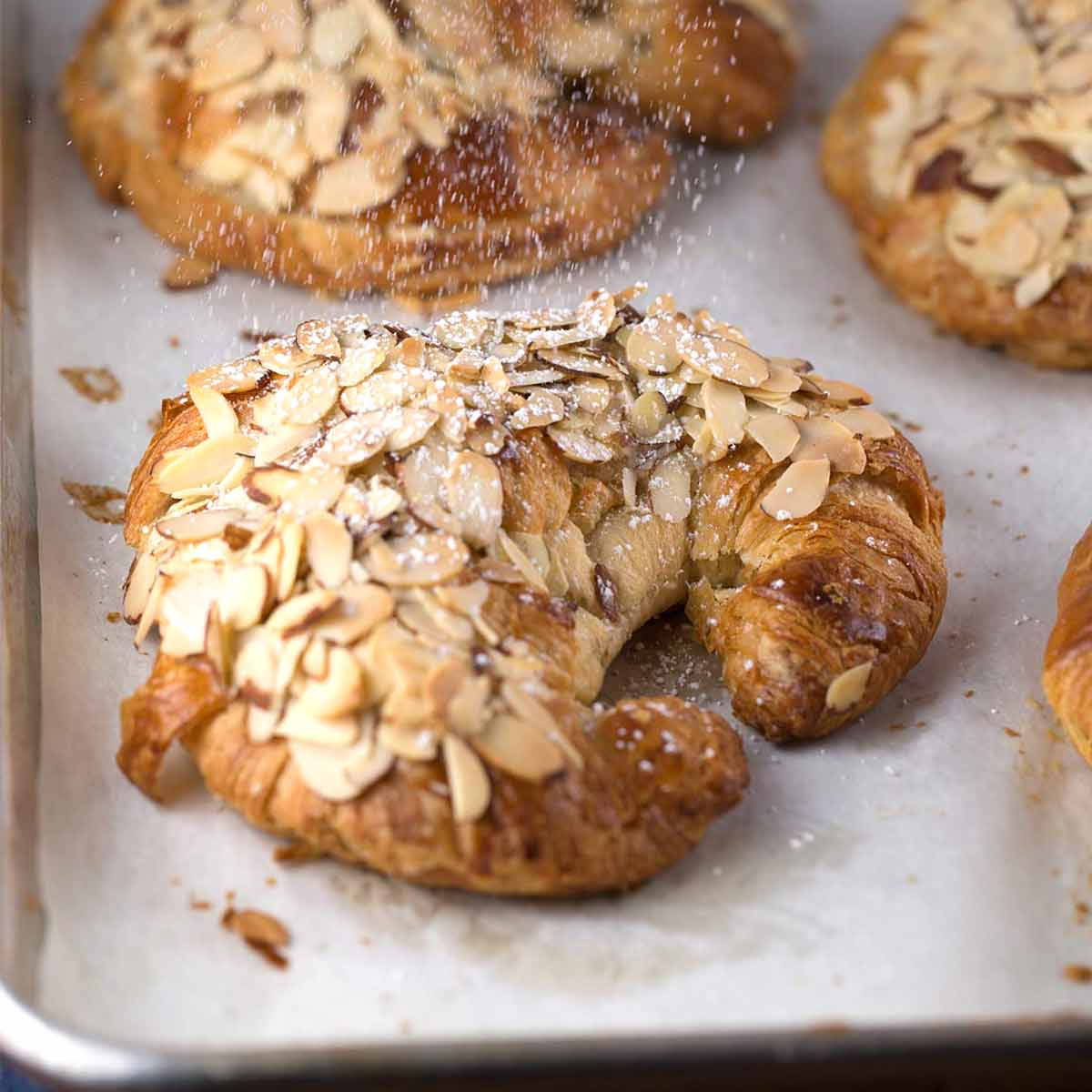 What is your ultimate comfort food?
For winter: fish pie made with lots of vegetables, or seared duck breast with a red wine jus, potatoes dauphinois and green beans. Greek tapas for the summer. Cake is good anytime.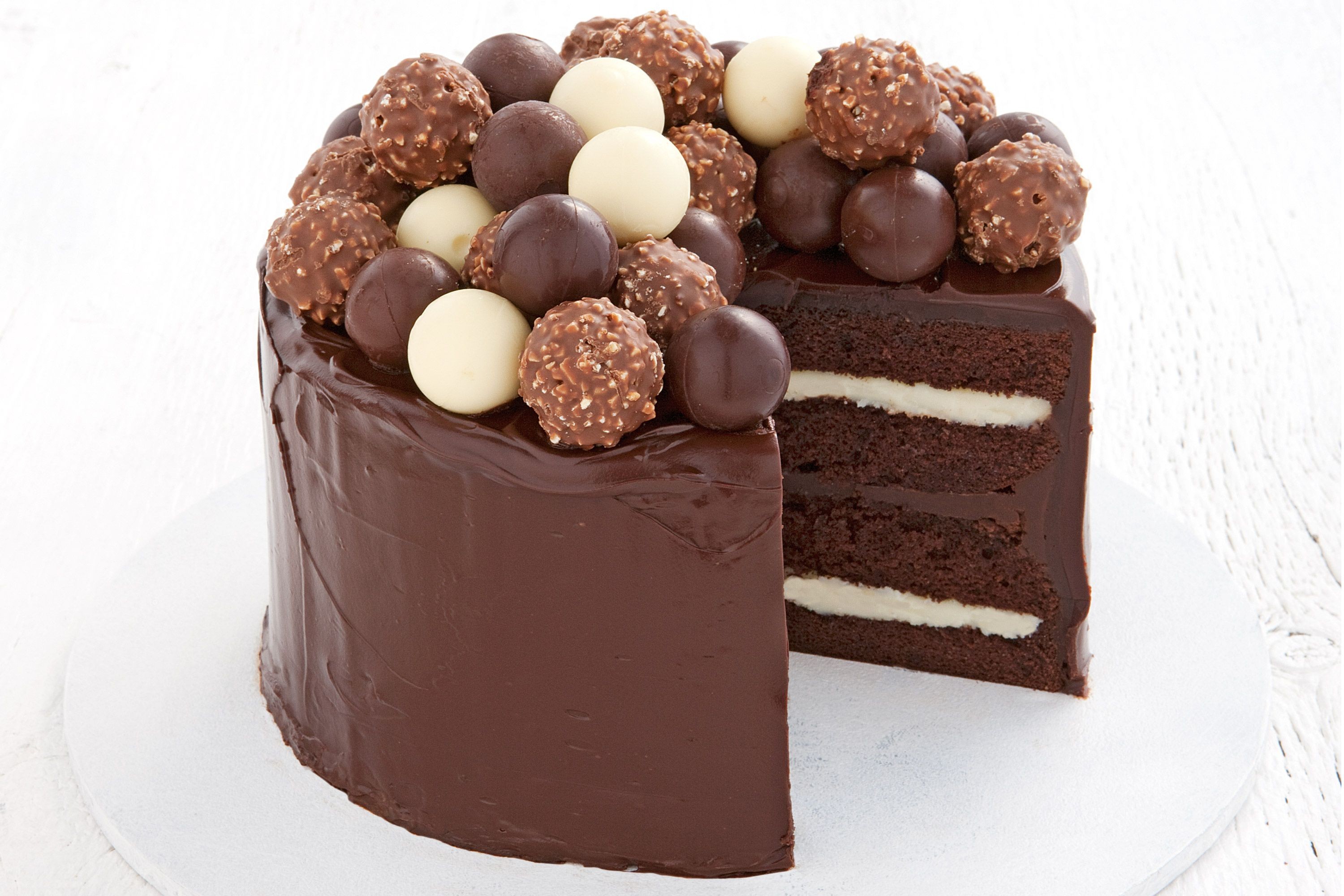 What is your favourite takeaway?
Indian. Nothing like a saag aloo, pilau rice and prawn bhuna.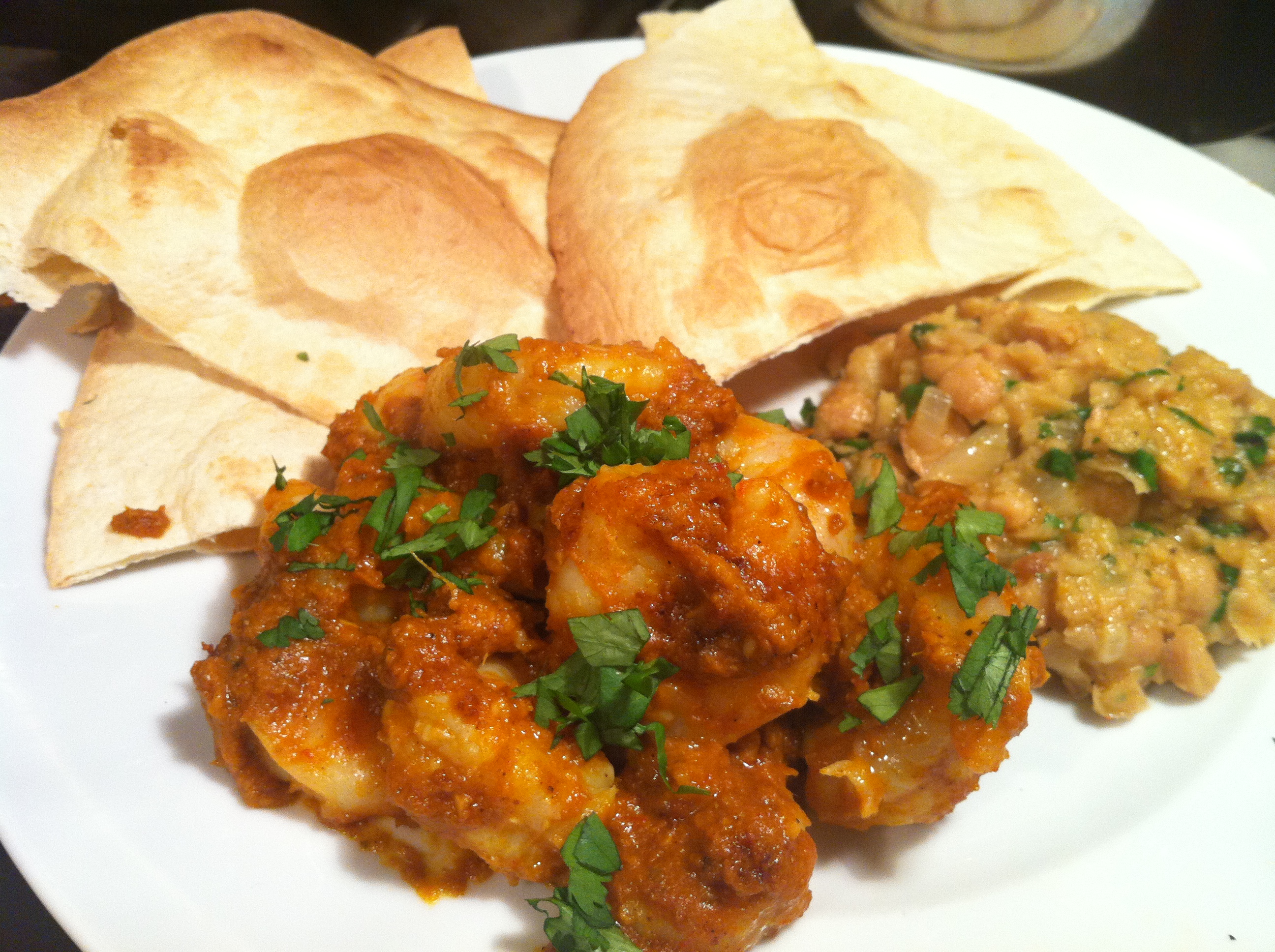 Have you tried any diet fads in the past six months?
No. I did cut down on wheat a few years ago and it made my head feel clearer. Now I try to mix up different grains and strike a balance between gluten and gluten-free starch foods.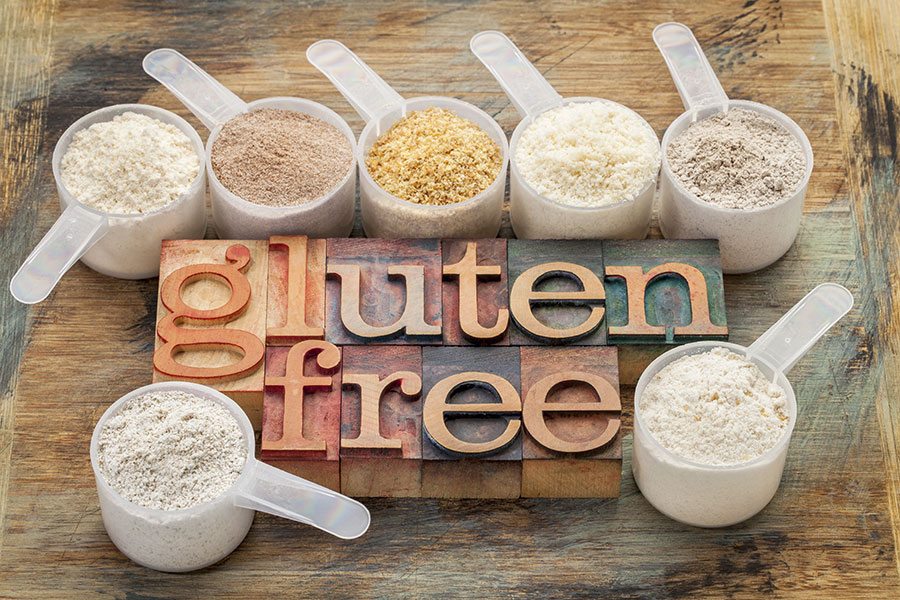 What would be your Last Supper?
Anything slow, sumptuous and surprising, prepared by someone who loves to cook, enjoyed in the company of someone I care about, and accompanied by the finest wines known to humanity.
Rosanna's Verdict:
Mia keeps her fridge and cupboards well stocked up with a fantastic range of colourful fresh fruit and veggies, protein sources including eggs, hummus and fish, spices with plenty of health benefits like garlic, ginger and turmeric, as well as treat foods such as dark chocolate.
One of the best ways to stay on track with a healthy lifestyle and make more positive food choices, is to be as well prepared as possible each day. Mia does this by shopping every couple of days rather than just once a week, and this helps to ensure she has a good selection of fresh meal components and healthy snack ideas at home all the time. Keeping fresh fruit in a bowl in the kitchen within easy reach, a bag of raw unsalted nuts in your handbag or car and the ingredients for a salad or simple stir-fry in your fridge all help you to make healthier food choices. I like to keep avocados and chickpeas at home to whizz up my own guacamole and hummus dips, which work really well with crunchy raw veggie sticks.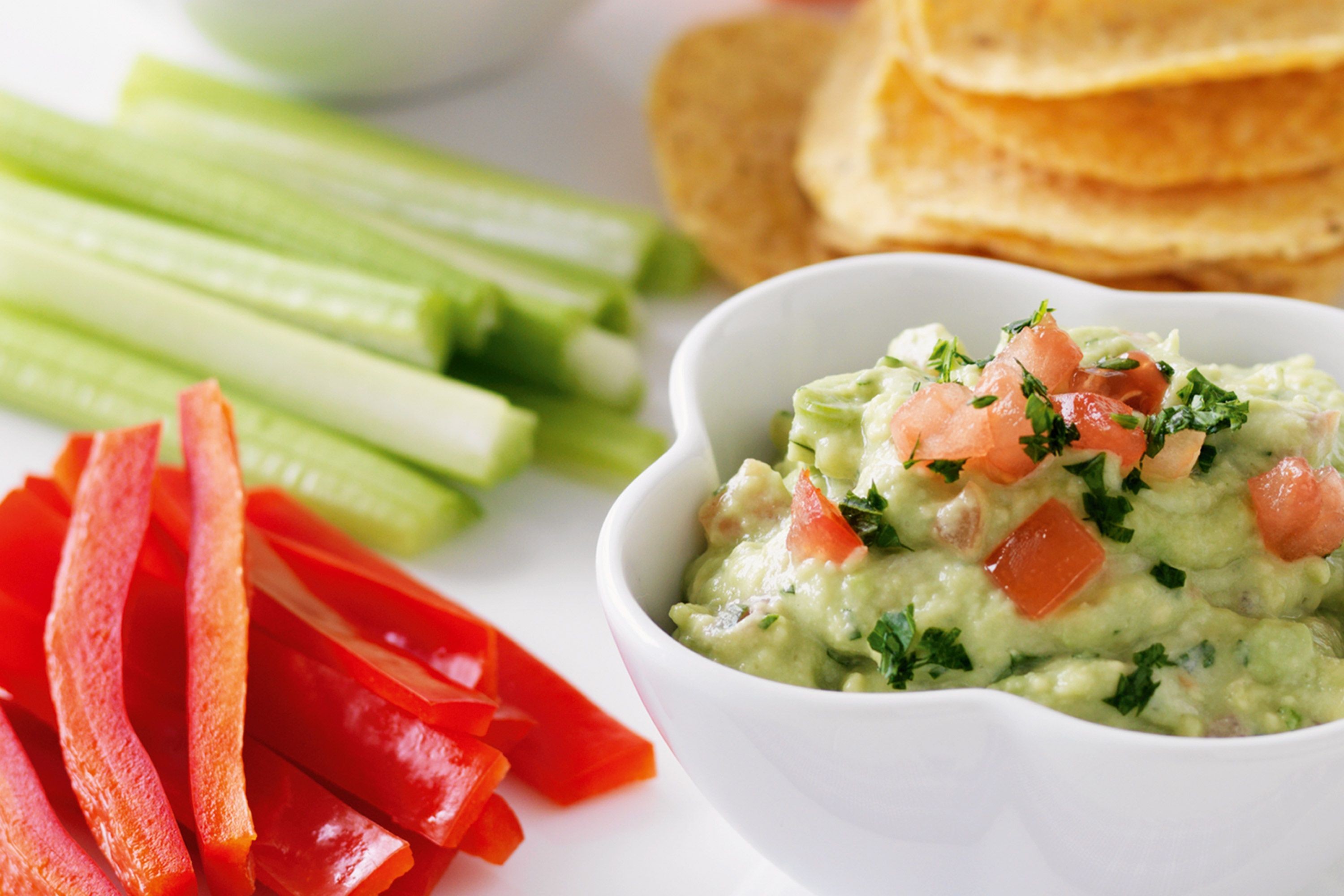 Mia loves breakfast, which is great to hear. It's an important meal to kickstart your metabolism after your night's sleep, and eating a nutritious breakfast gives your body the vitamins and minerals it needs to power you right up until lunchtime. She generally has fruit with yoghurt, followed by porridge and flaked almonds. This is a super combination of antioxidant and vitamin C-rich foods, with fibre and complex carbs from the oats and protein from the yoghurt and almonds. With yoghurt, it's best to choose brands free from refined sugar. Greek yoghurt tends to be higher in protein and more filling, making it a satisfying breakfast food.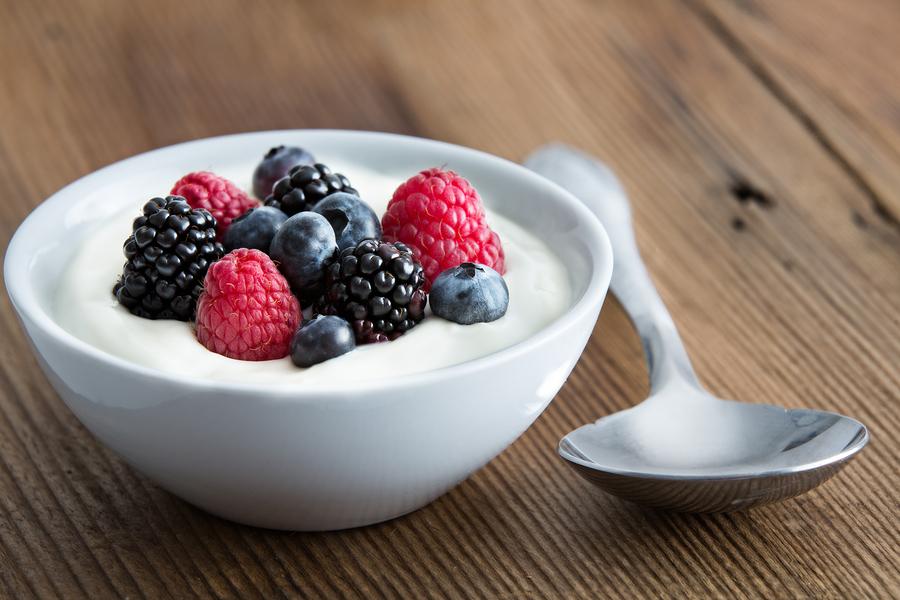 For lunch, Mia usually opts for a healthy mix of falafel, hummus and veggies, smoked salmon, soup, fish, omelette or salad. It's really good to see that she eats plenty of veggies, as they're so important for supporting immune system health, energy levels and ensuring your digestive system stays healthy with sufficient fibre. She also focuses on a great balance of protein foods with slow-release carbs, and each meal tends to be well-considered.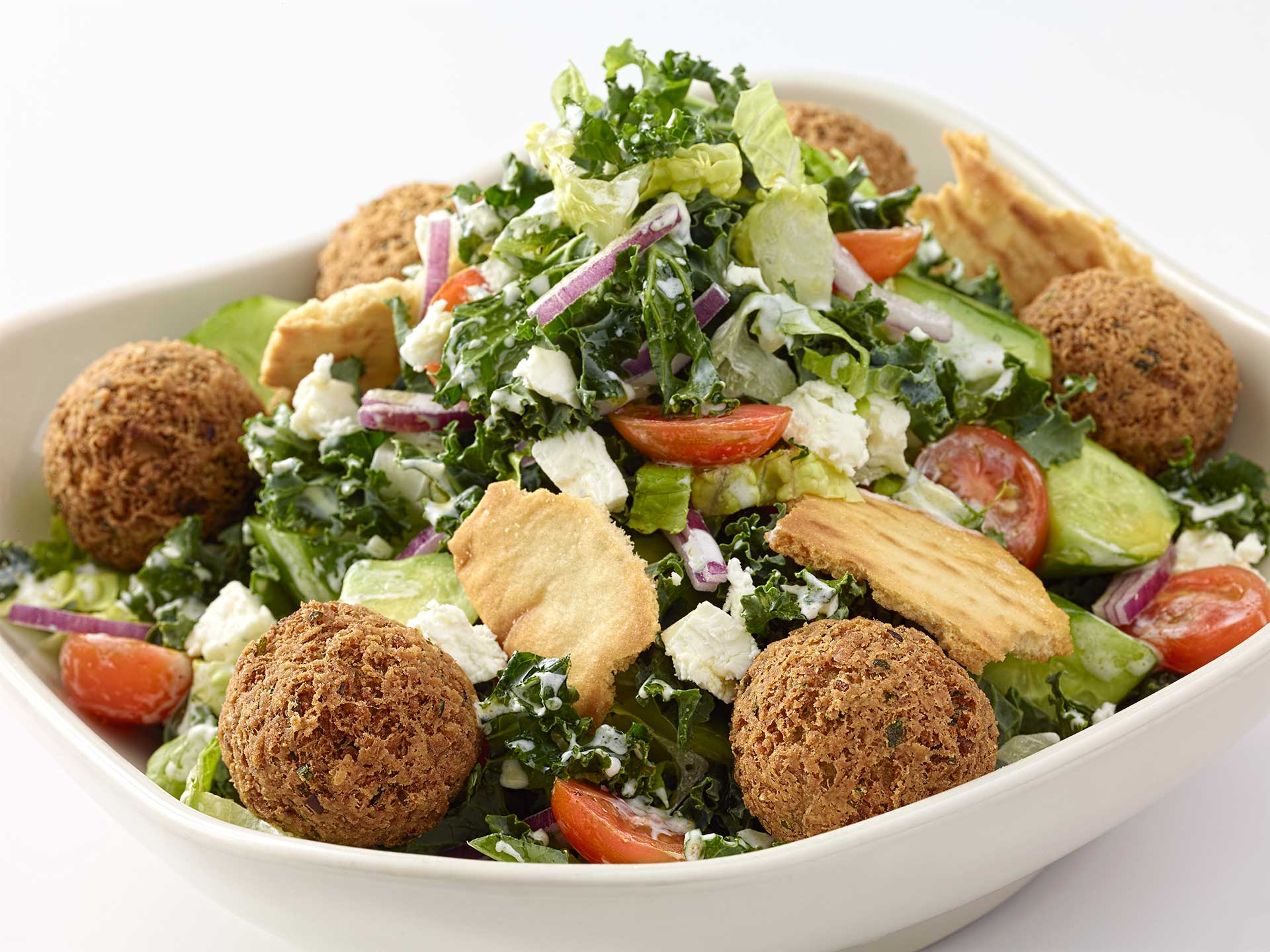 Mia's evening meal is a simple protein food with steamed veggies and a starchy carb. She enjoys broccoli and carrots – both of which are brilliant to include in your daily diet. As a member of the brassica family, broccoli has numerous health benefits and carrots are a wonderful source of beta-carotene to promote healthy skin and eyesight.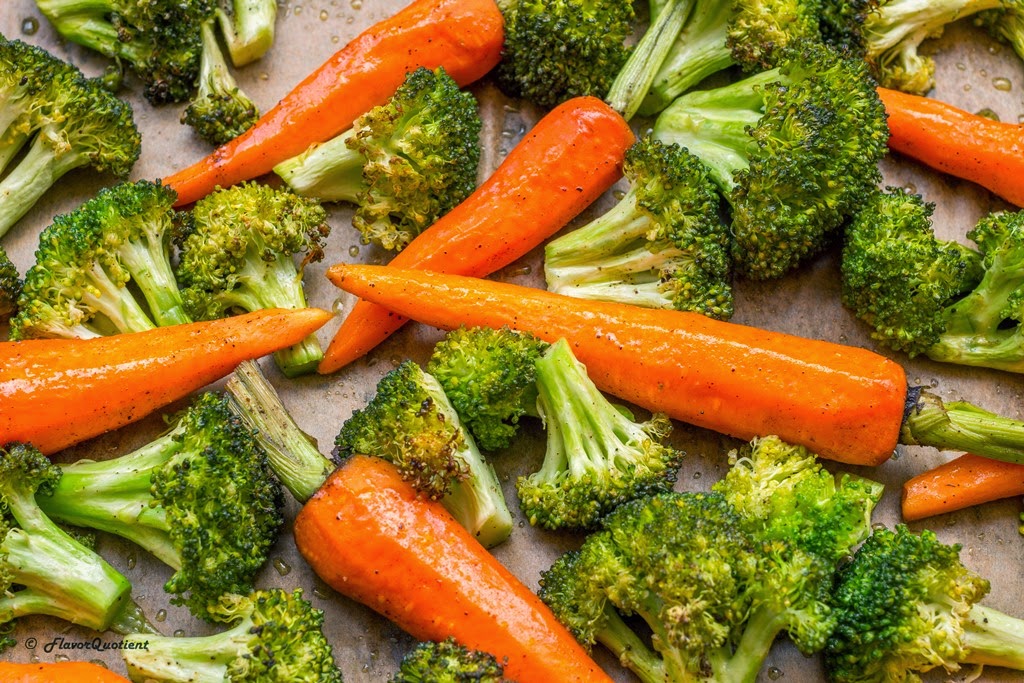 Mia's snacks tends to be similarly nourishing, low in refined sugar and high in fibre. Her overall diet is an excellent balance of whole, fresh foods and loads of variety to keep her feeling healthy and energised. My only advice is to make sure she eats enough omega-3 fats each day, from oily fish, walnuts, chia, hemp or flaxseeds, as humans require the correct balance of omega-3 to omega-6 fats for supporting optimal health.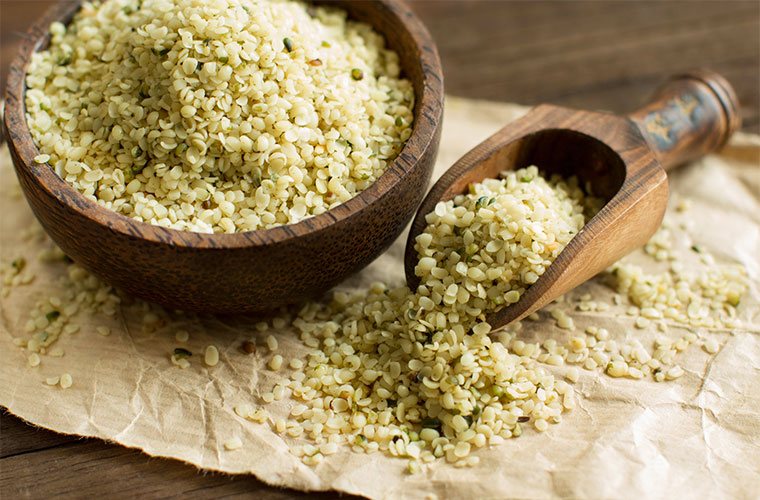 Well done Mia.