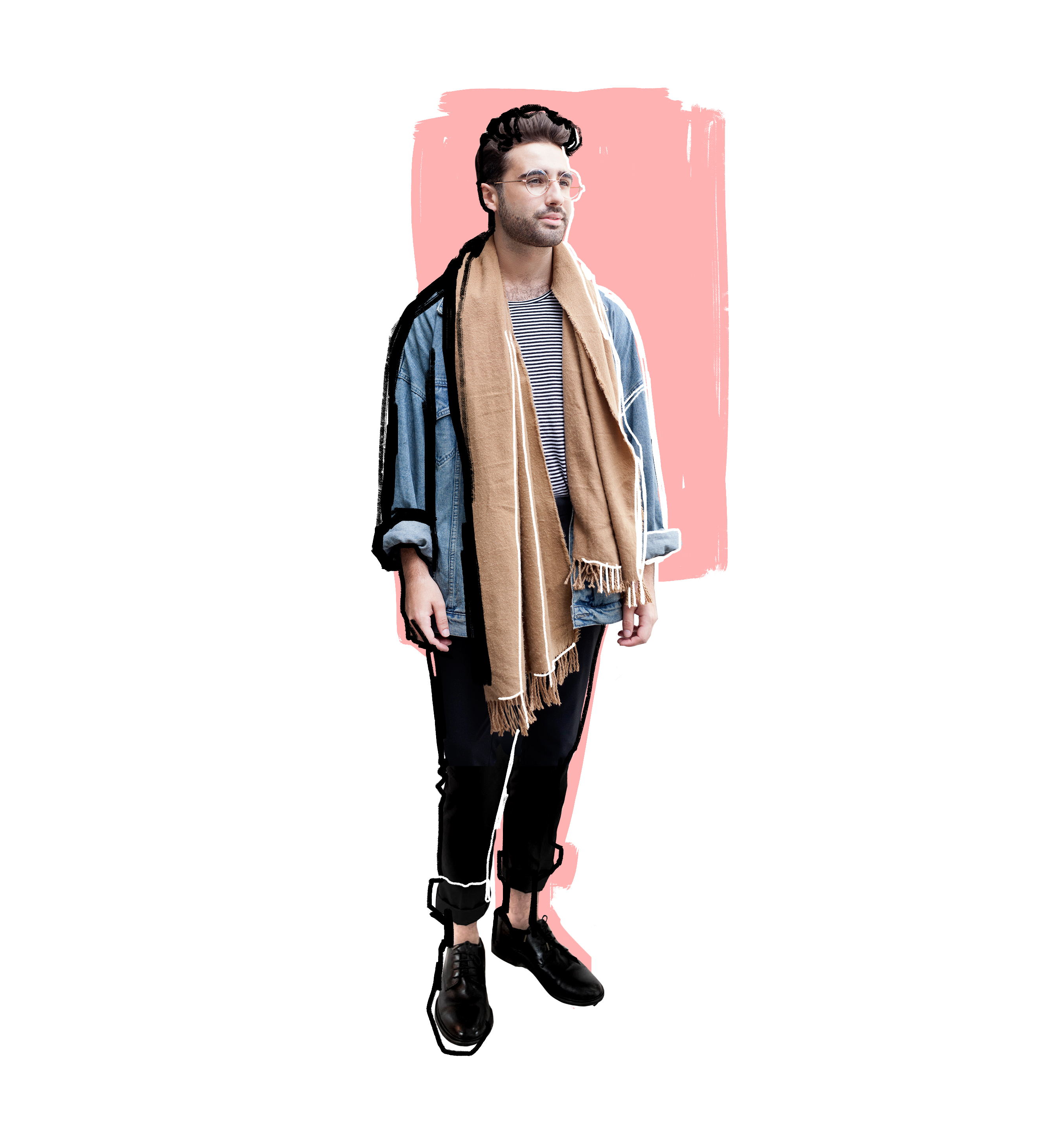 Conor Merriman is a freelance illustrator and graphic designer from Dublin who has fast developed a reputation for his work across brand identity design, web design and fashion and editorial illustration. He is a Microsoft Creative Ambassador whose client list includes Skinfull Affairs, Ralph Lauren, Ted Baker, 20th Century Fox, Heron & Grey, Primark and Buck & Hound.
Where do you shop?
I try to shop in Aldi as much as I can as I think it's the most cost-effective for what I need. Although, every Saturday morning after the gym I pass my local Dunnes Stores and I tend to do part of my weekly shop there.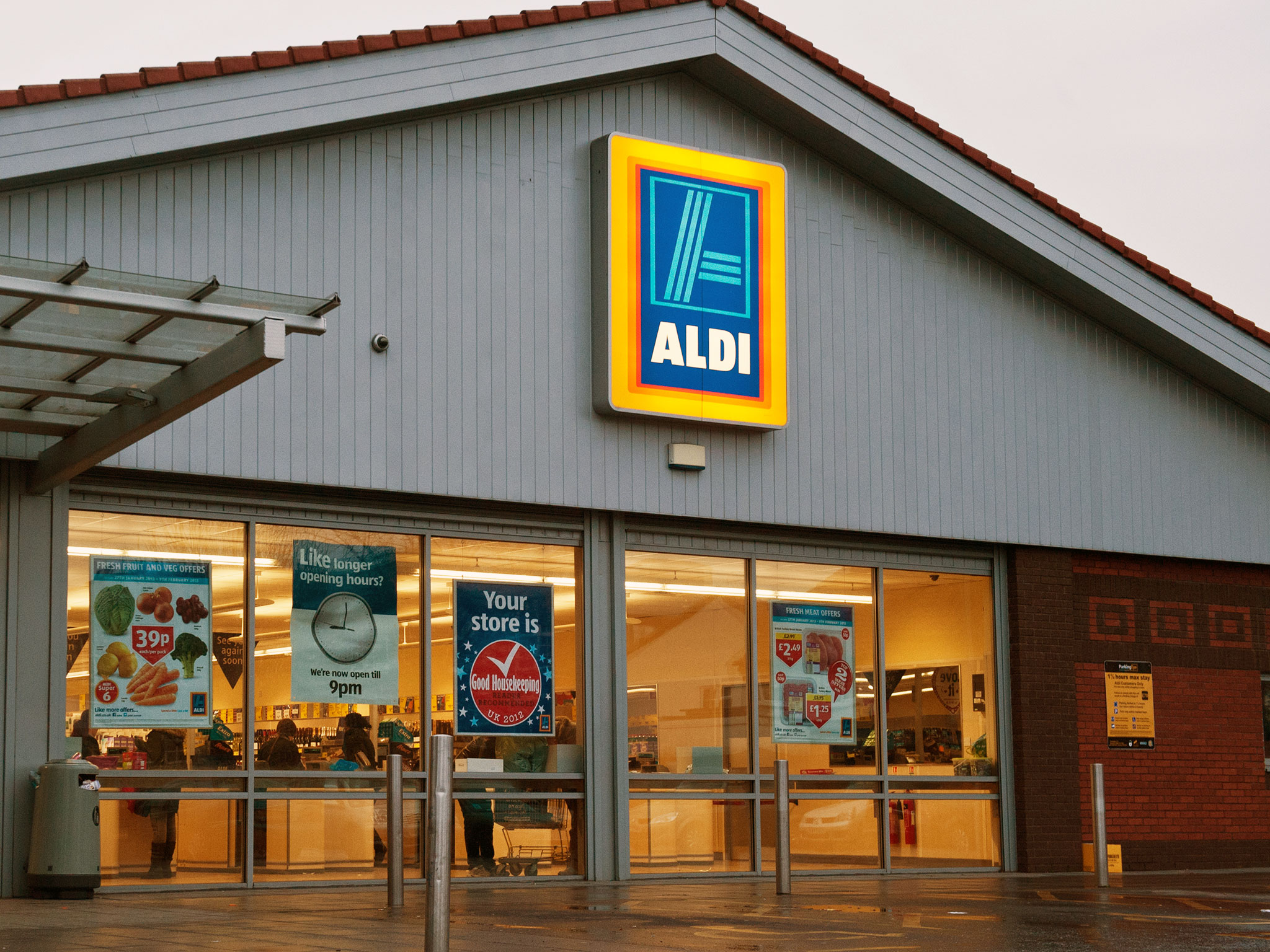 Can you list the contents of your weekly shop?
Fruit
Vegetables
Ravioli ‒ ricotta and spinach or butternut squash
Juices
Vegetable soups
Rice cakes
Cashew nuts
Pre-made chicken Tikka Masala from Bombay Pantry ‒ I tend to work long days in the office and they are handy.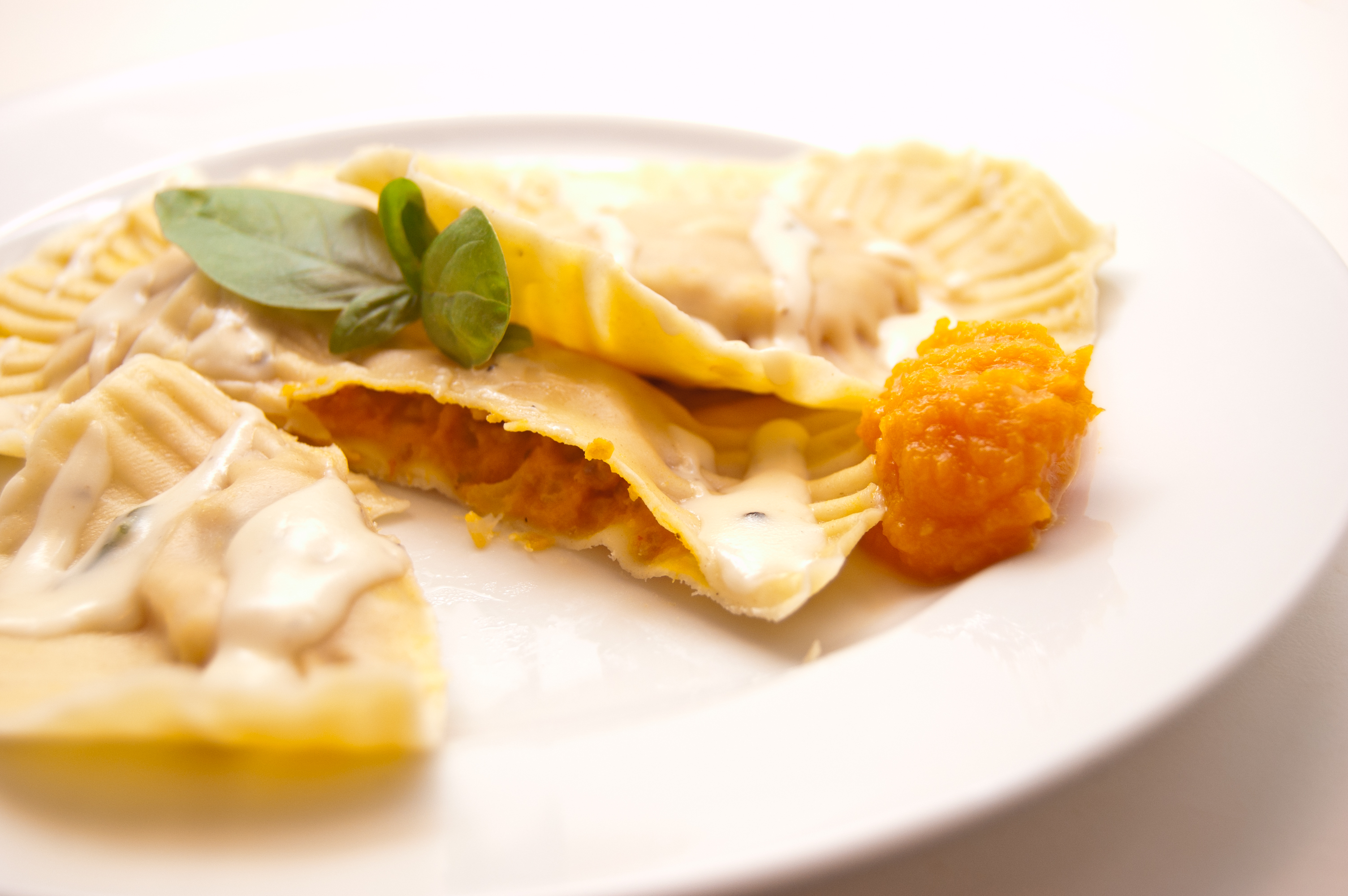 Describe your typical breakfast
My typical breakfast is usually either Special K, a banana or 0% fat Greek yogurt with linseeds, sunflower and pumpkin seeds. Although, I do skip it at times when I am in a rush.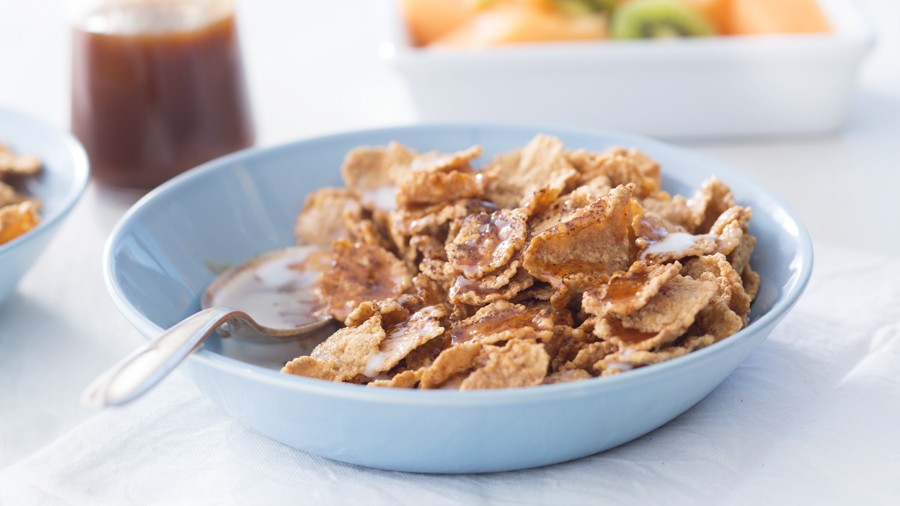 Describe your typical lunch
If I haven't had my Greek yogurt yet, I will have that with unsalted cashew nuts and a big bowl of fruit. As I'm in the city, there are so many lunch options that it's too tempting not to eat out so I often have burritos or sushi.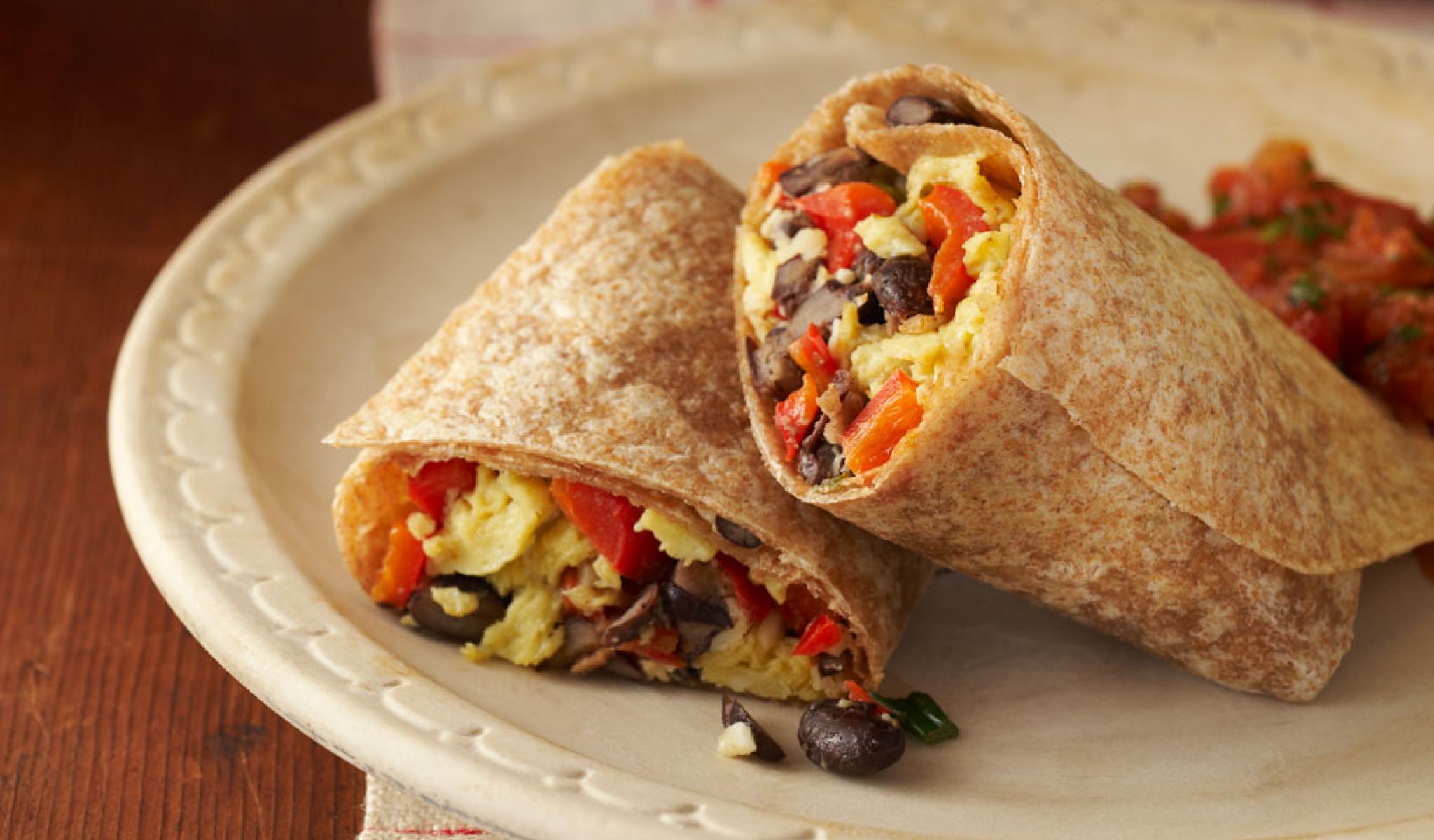 Typical dinner
A chicken burger, sweet potato fries, pasta, green beans, carrots and other vegetables ‒ not all at the same time though! I tend to also get a takeaway or eat out once or twice a week ‒ usually an Indian or GBK, Eddies Rockets or Jo Burger depending on what I am in the mood for. I used to have a lot of takeaway pizza but I have cut it out in recent weeks.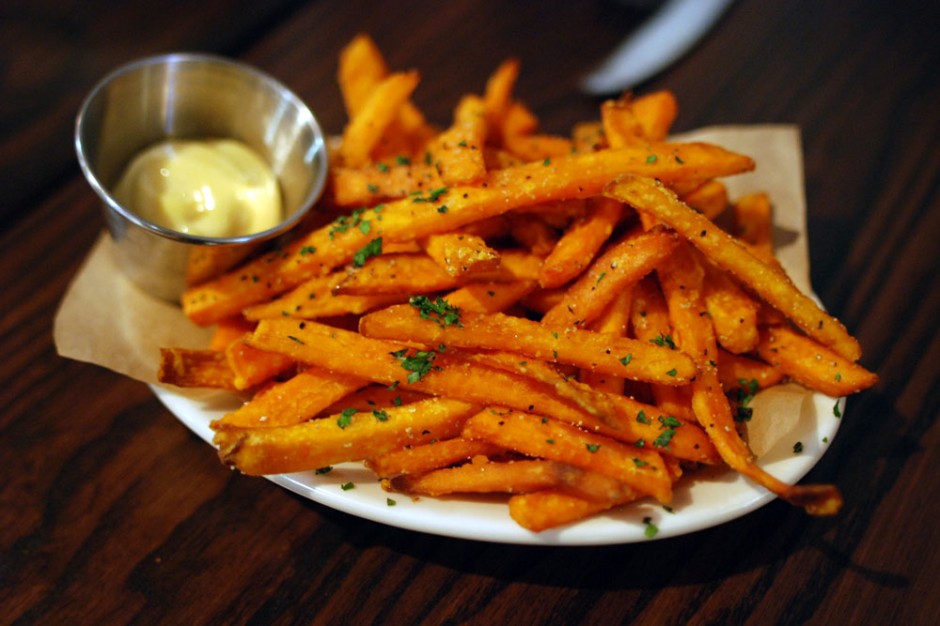 Snacks
I almost always have hummus and carrot sticks. And here's where I confess my bad habit. My personal trainer, Grainne Twomey of GT Fitness will kill me, but I eat a lot of chocolate. I have started to swap chocolate bars for Fulfil protein bars and find the coconut ones delicious. Otherwise I eat mixed nuts, rice cakes or fruit.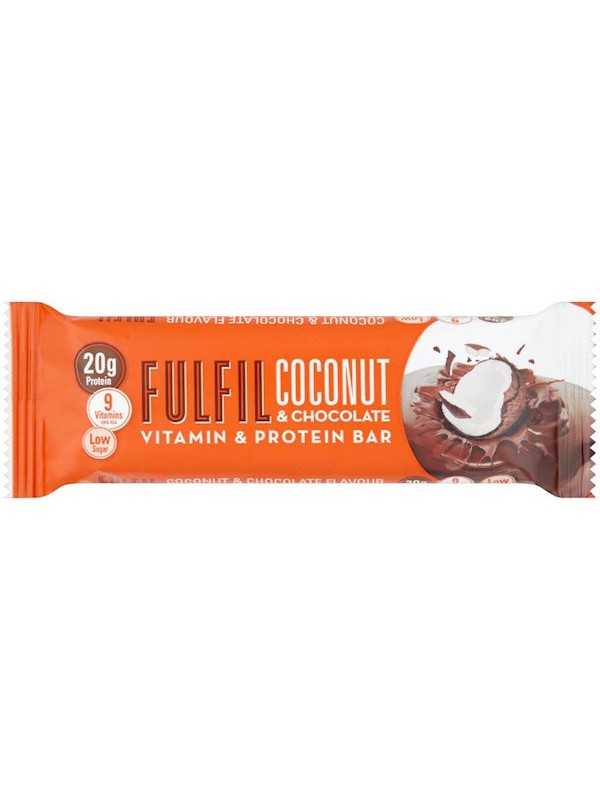 Is there anything you won't eat?
Red meat and fish. I hate both and even the smell of them cooking turns my stomach. I cannot stand mayonnaise either. After travelling Asia last summer my eating habits have become much better although I still ate pretty basic stuff over there. I got food poisoning in the first week of my travels and I think it scarred me for the rest of the trip!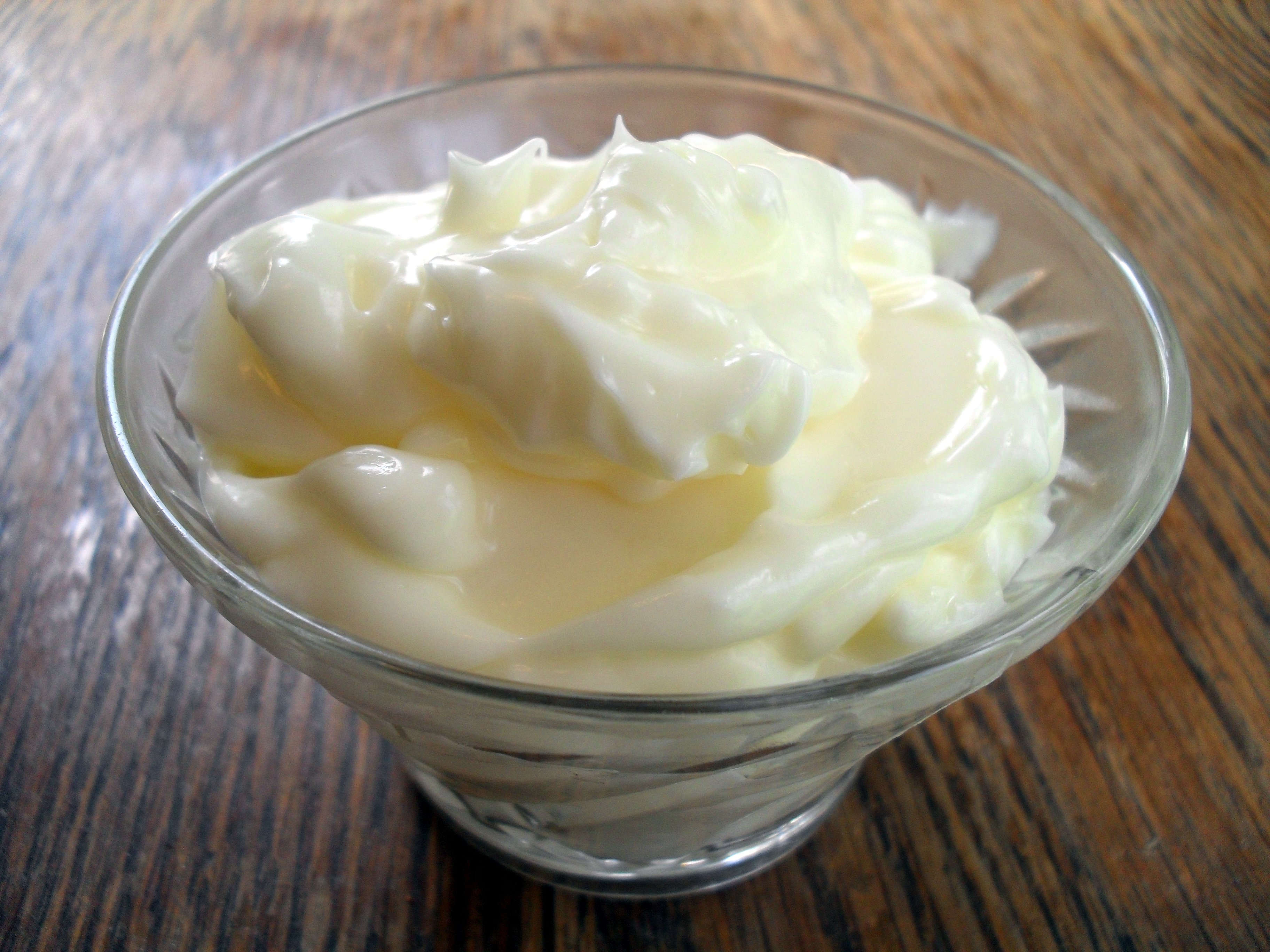 What would you cook to impress someone?
I'd order an Indian and pretend I did it. I'm only half joking! No really ‒ I think I'd make a classic marinated chicken burger or a kale and quinoa burger depending on the guest, with mixed leaf and vegetable salad, green pesto dressing and sweet potato and chickpea pakoras.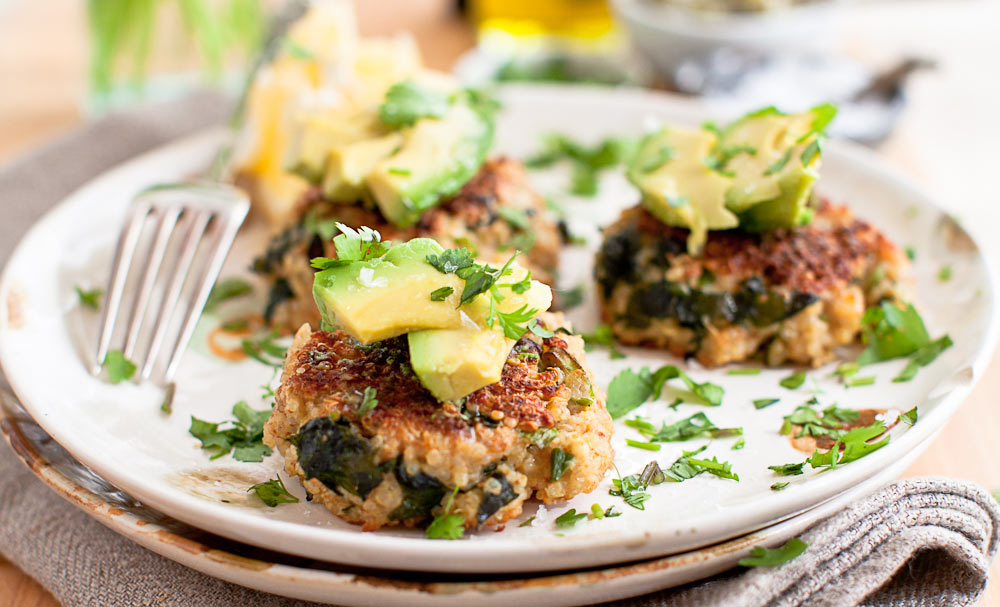 What is your guilty food pleasure?
Chocolate Mini Eggs or, when I'm feeling healthy, cucumber hosomaki sushi and edamame beans.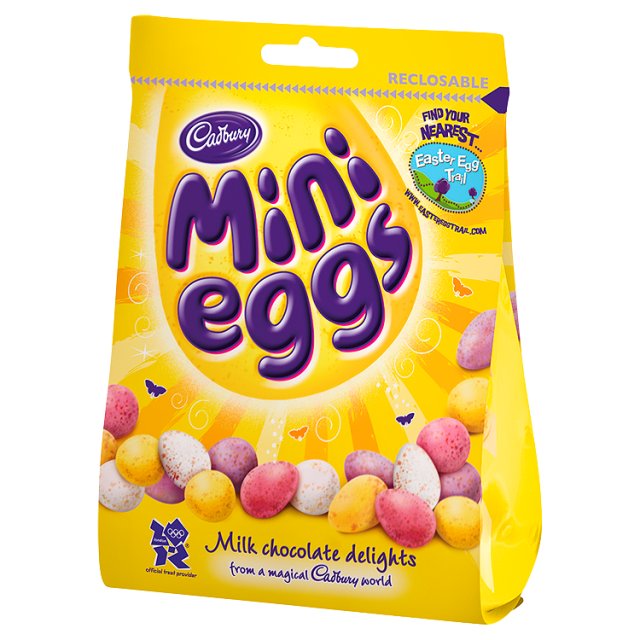 What is your ultimate comfort food?
My ultimate comfort food would have to be Nutella and a spoon. When I was a child I would hide under my dining table with a jar of Nutella and just devour it with a spoon until I couldn't move!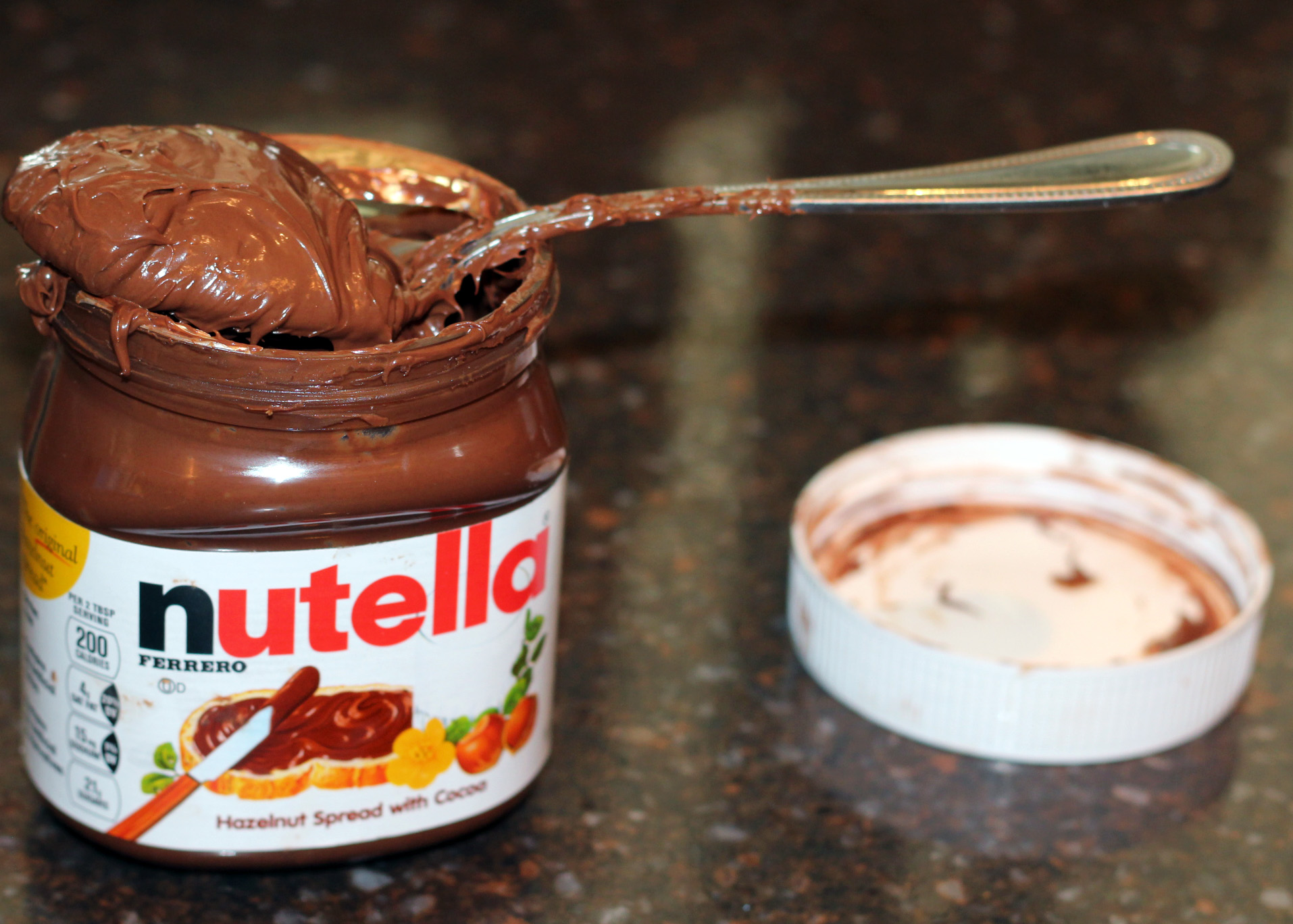 What is your favourite takeaway?
There is an amazing Indian takeaway behind my house called Spice Cove – their chicken Tikka Masala with pilau rice and garlic naan is the best in the country in my opinion.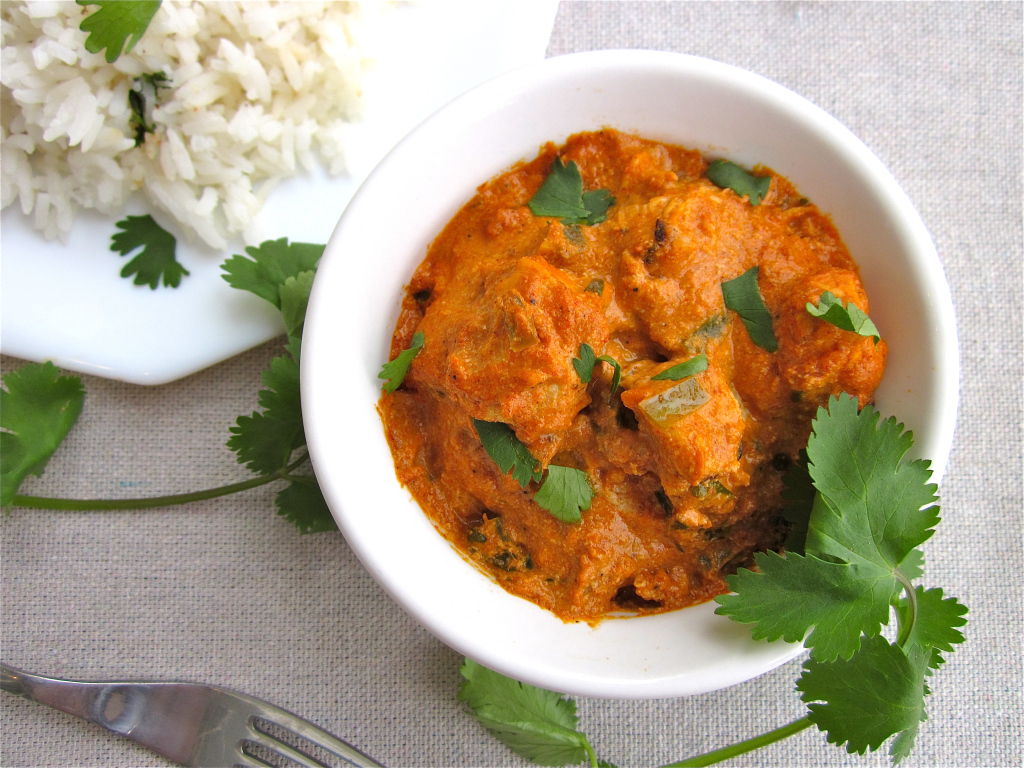 Have you tried any diet fads in the past six months?
Not really, although I am now going to the gym twice a week with my personal trainer and I've cut fizzy drinks to a bare minimum. I suppose I am now trying to eat as healthily as I can, even though it's tough as I work on average 12 hours a day. I love doing my work but I equally enjoy the exercise so I'm currently finding the balance between the two.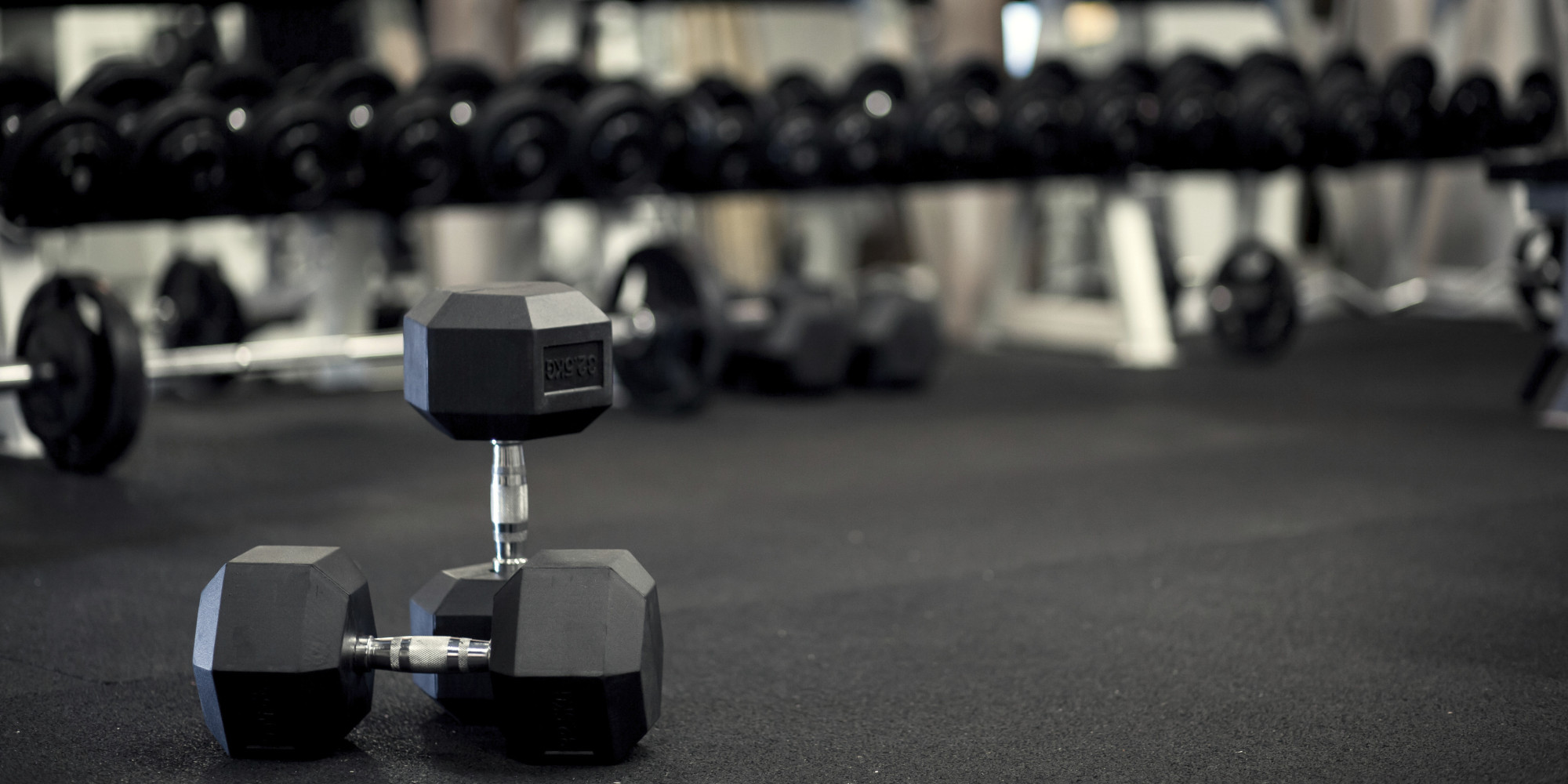 What would be your Last Supper?
I am going to paint the scene: I'm sitting at a marble table and in front of me is the biggest double chocolate fudge brownie cake ever created. Might as well go out with a full fat bang!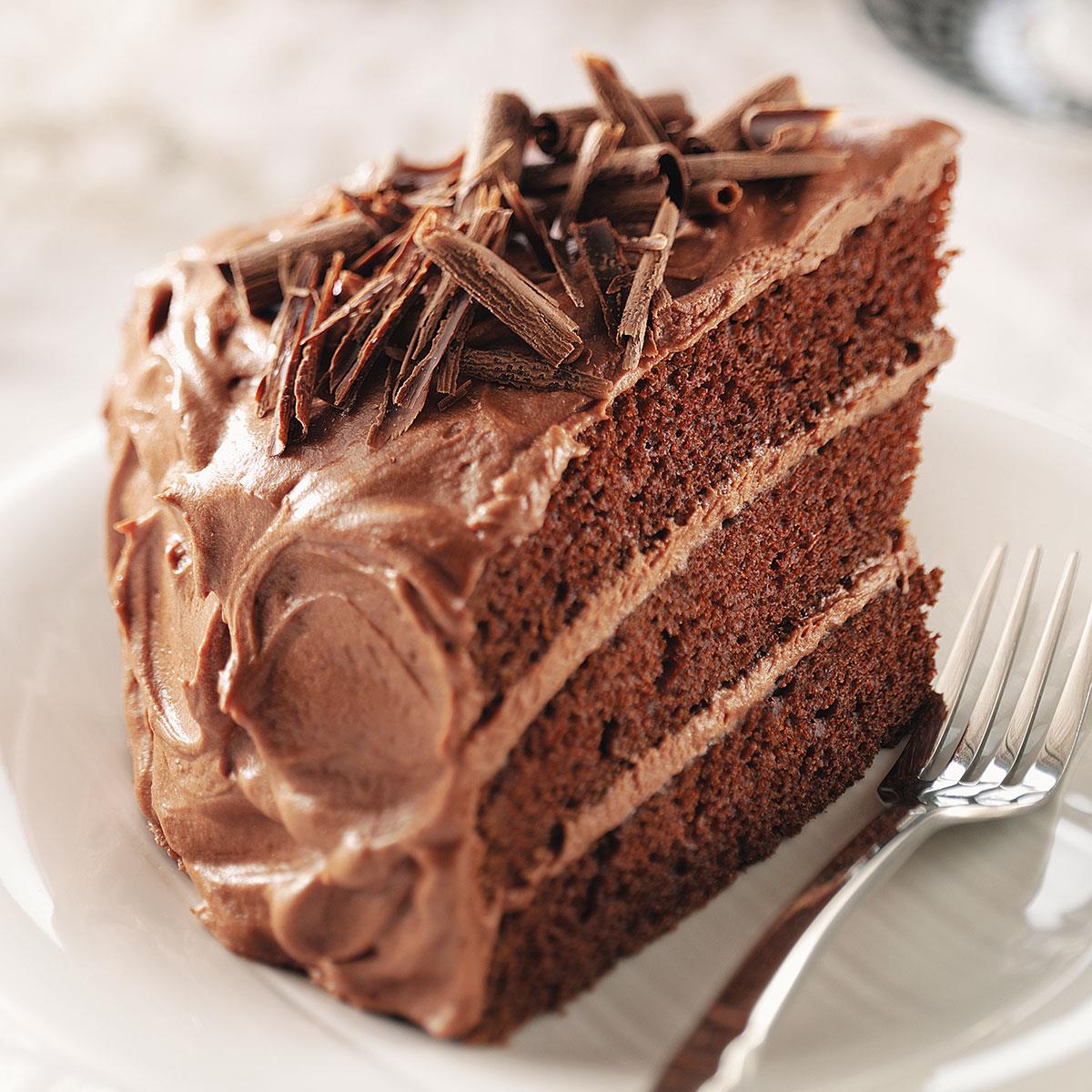 Rosanna's Verdict:
The discount supermarkets offer a fantastic range of fresh produce, so it's brilliant to see that Conor does the majority of his shopping at Aldi and buys fruit, veg, nuts and soups. Plenty of people believe that healthy eating is expensive, but it needn't be when you know where to shop for the best value and offers. Possibly the only downside of basing your diet on fresh foods is that you need to be more prepared with a well-stocked fridge and cupboards. But that tends to be a small price to pay for the well-recognised health benefits of reducing processed foods with a much longer expiry date.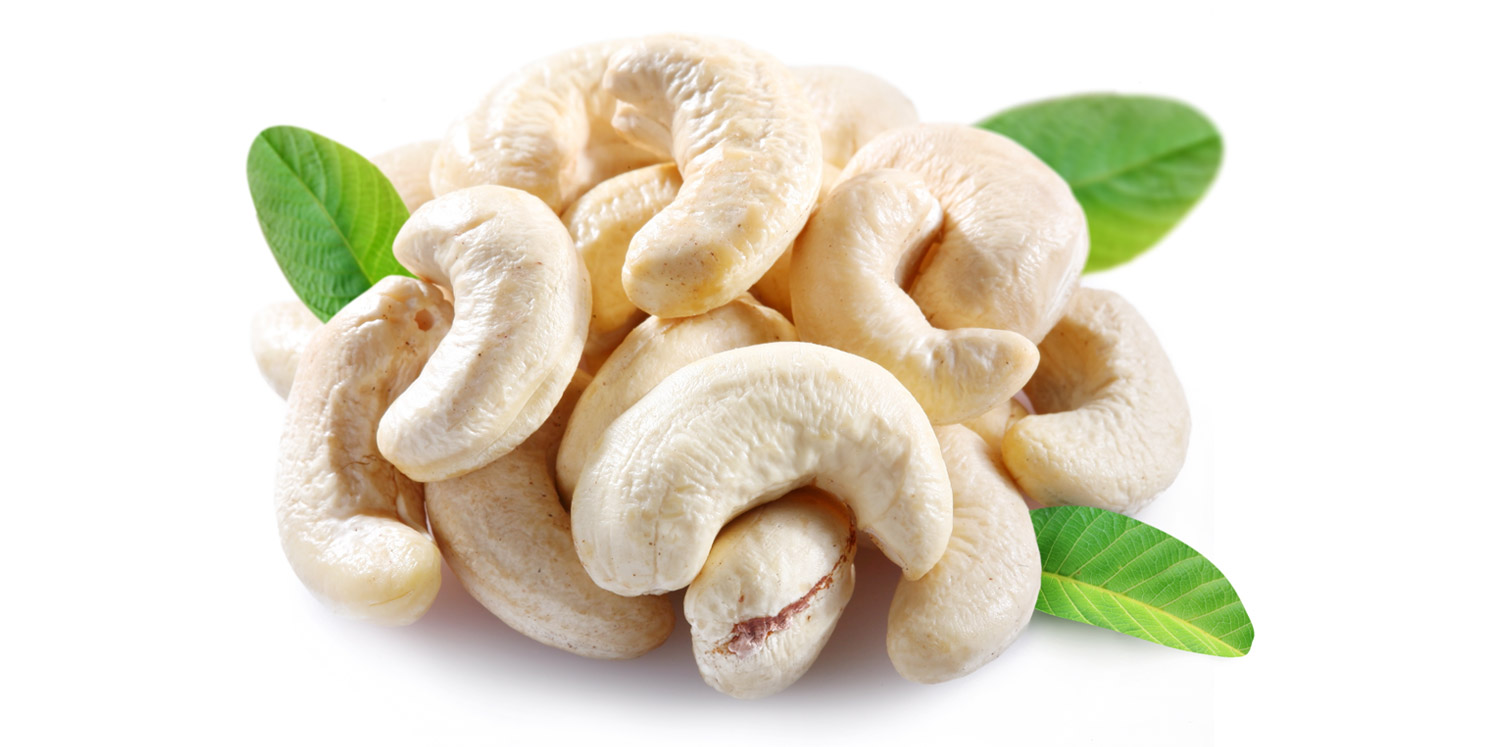 For breakfast, Conor opts for cereal, a low-fat yoghurt with seeds or a banana. Processed cereals tends to be higher in refined sugar and lower in fibre, so Conor may benefit more from switching to a sugar-free muesli or porridge in the mornings. While yoghurt and seeds can be a super protein and fibre-rich start to the day, adding a handful of berries would really boost its antioxidant and vitamin content. It's a good idea to start the day with protein, so eating nuts or nut butter with his banana will help to keep him feeling full for longer.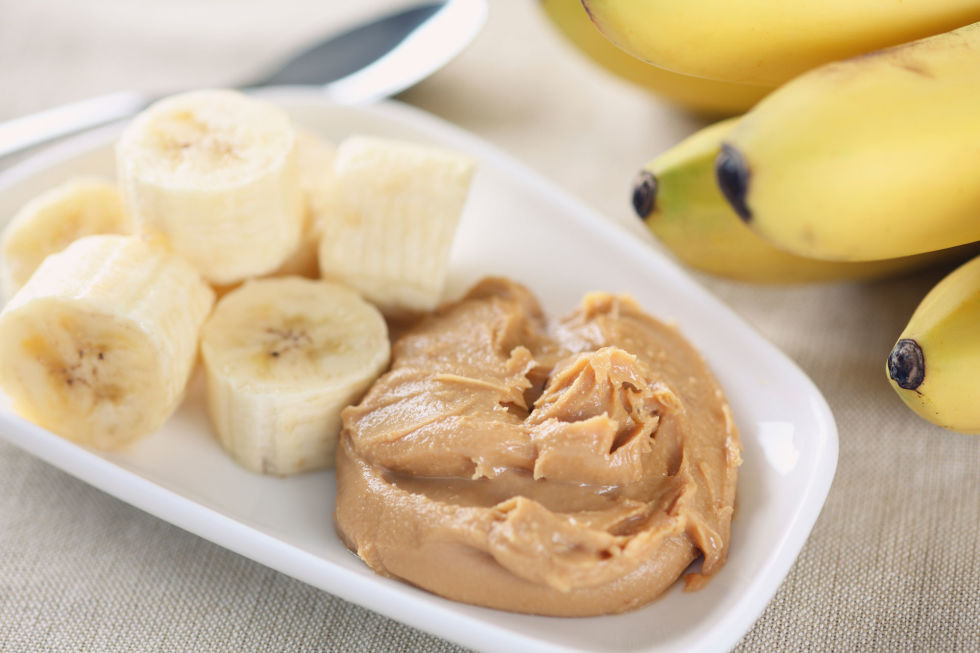 Conor's lunch tends to be fruit and nuts, sushi or a burrito. These are all fresh, whole food choices and with a decent balance of protein, carbs and fat to help keep him energised for the afternoon. Adding a simple green salad would give him a further boost of fresh greens, which help to support energy levels when you're working for long hours.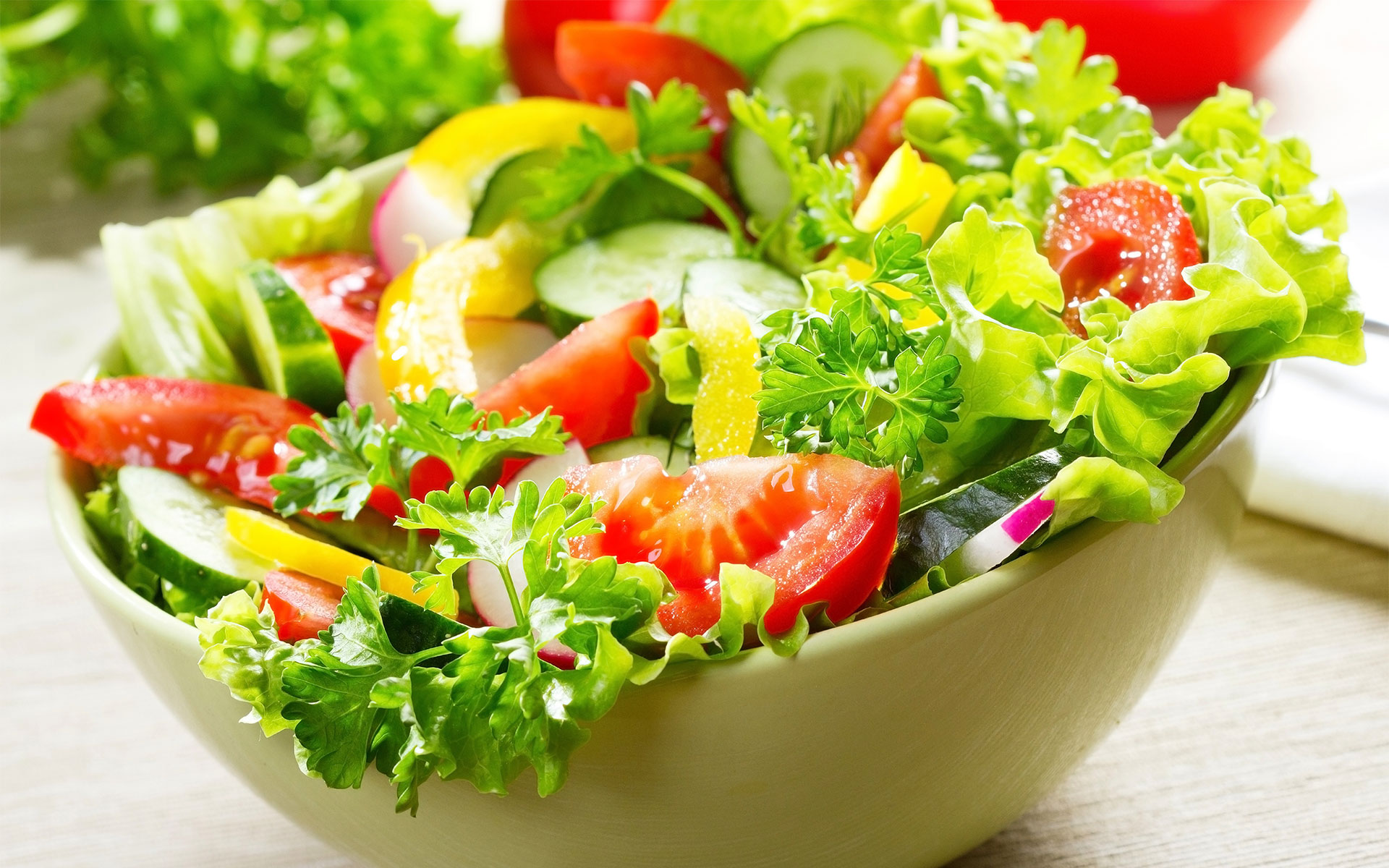 For dinner, Conor goes for plenty of vegetables with a source of protein, such as chicken. It's good to see that he often eats sweet potato, as it's a naturally low-fat complex carb, high in fibre and beneficial nutrients including beta-carotene. He gets a takeaway once a week, and while I believe it's important to treat yourself, it's best to keep treat meals to once a week.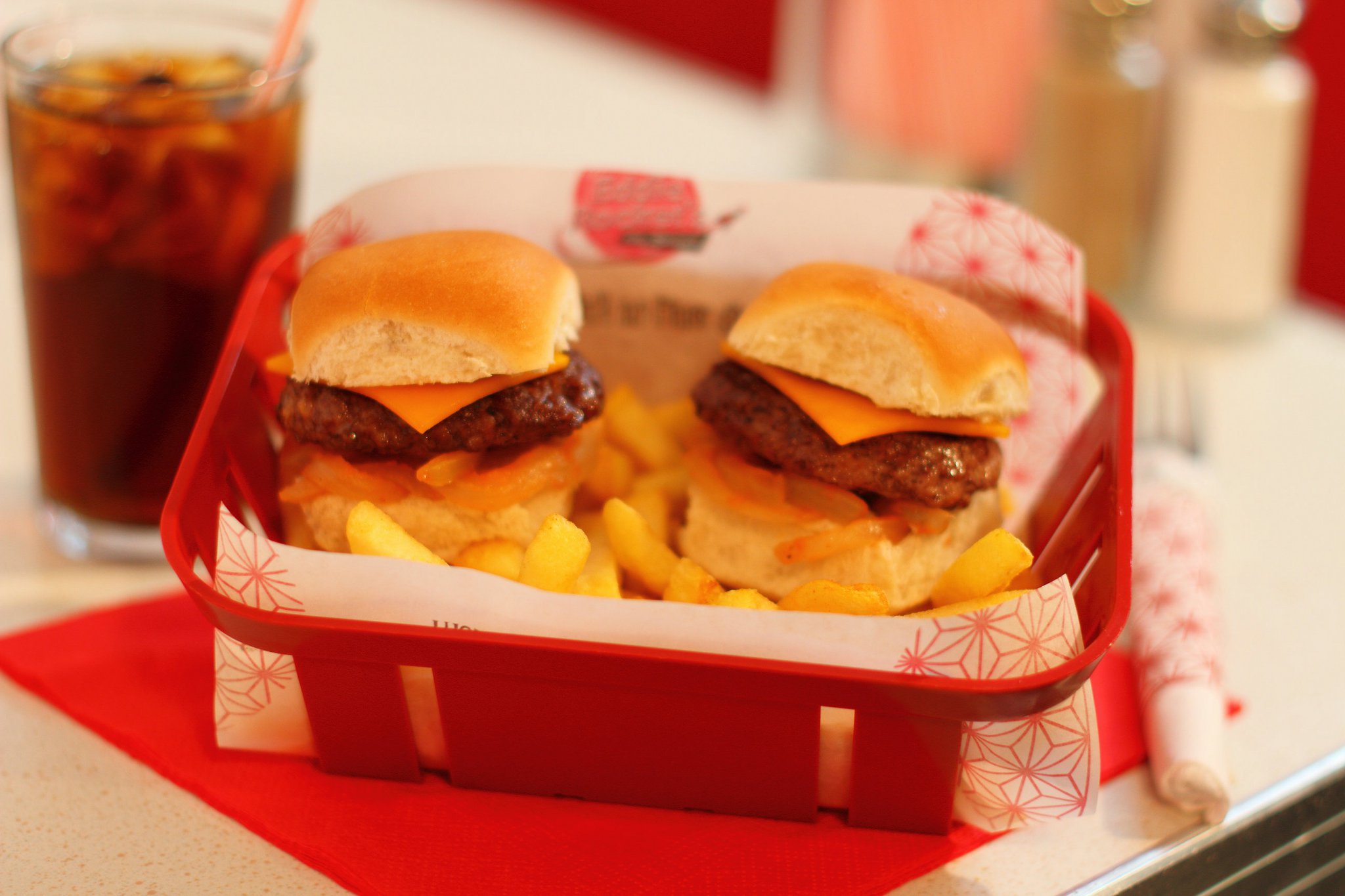 Conor's snacks are mostly nutritious, apart from his chocolate habit. As it's packed with refined sugar, he would be better off eating a square or two of a good quality dark chocolate to benefit from its antioxidant content and lower sugar levels.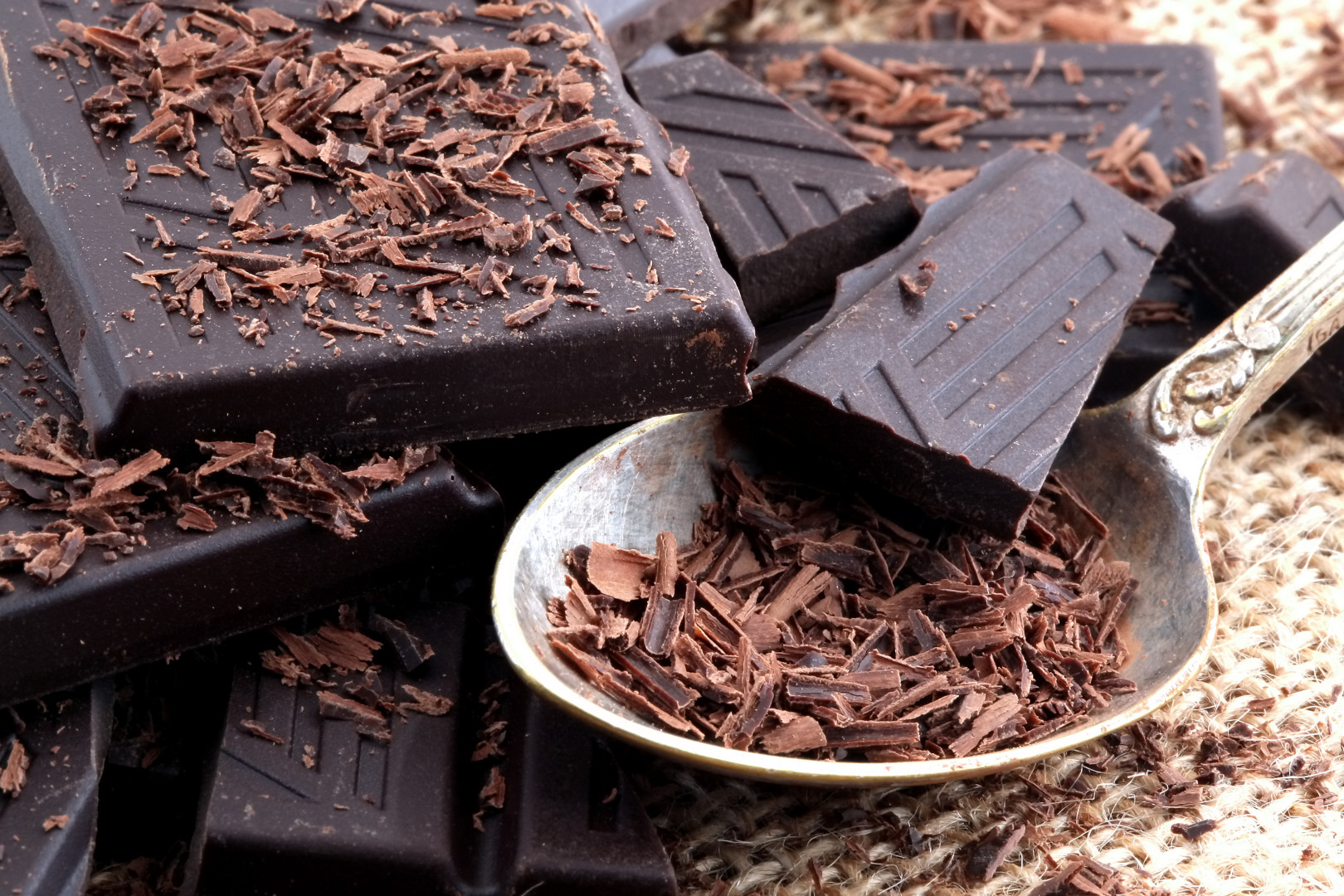 Apart from his chocolate, Conor's diet overall contains plenty of nutritious, fresh, whole foods. Having a focus on fitness is a brilliant way to improve food habits, as exercise and good nutrition must go hand in hand for best results. Well done Conor.