Rory Hutton is an Irish accessories designer who currently lives in Scotland and is making a name for himself in the UK as a modern designer with a sense of heritage. He has been named runner-up in the Great British Entrepreneur Awards and was winner of the I-on Magazine Breakthrough Designer of the Year 2017. Rory uses heritage fabrics including Irish linen to create a striking range of accessories which include his trademark printed bowties, silk squares and quirky socks.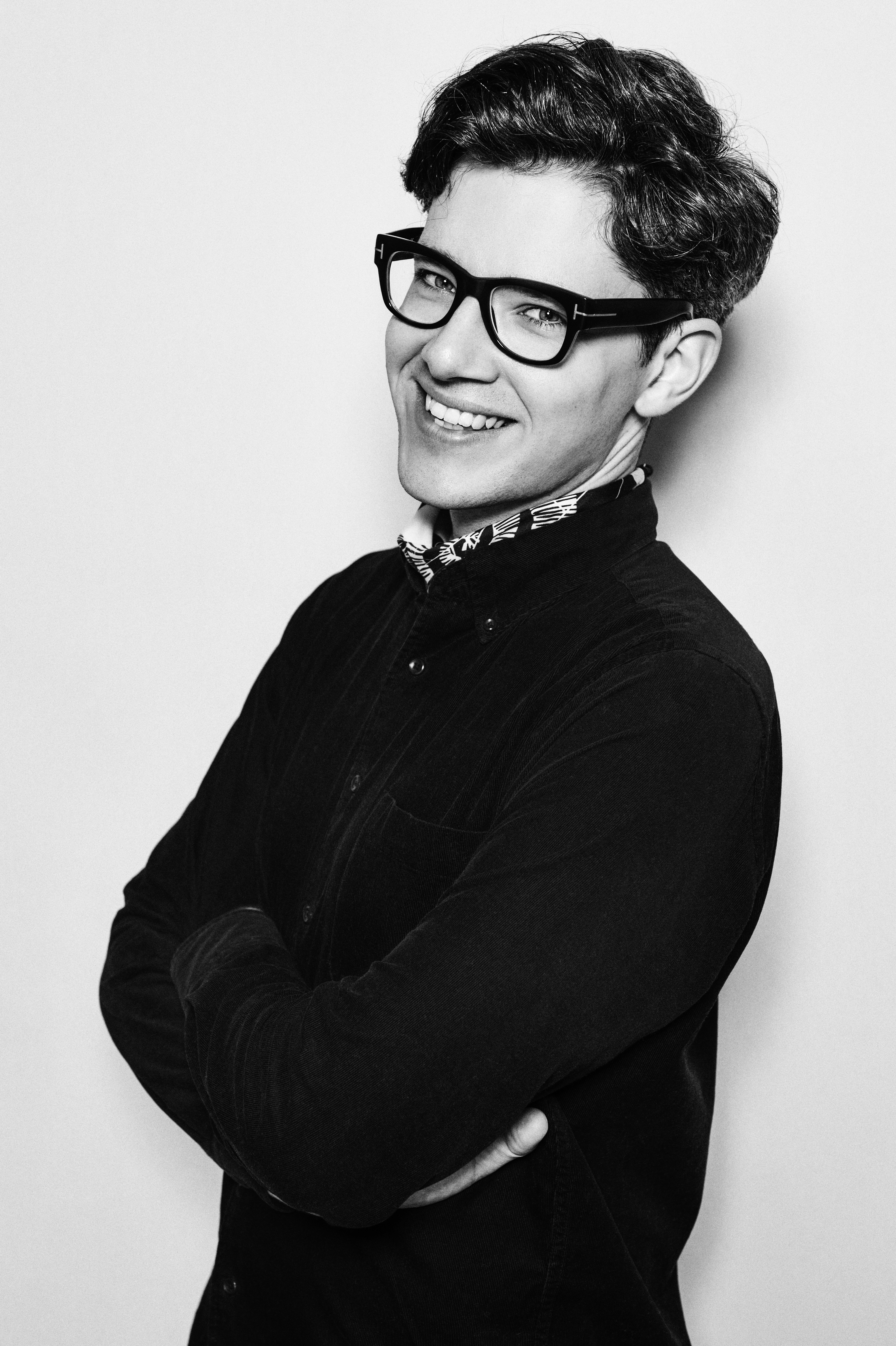 Where do you shop?
Local corner shops mostly. I don't generally do a big shop – I pick up things as I go.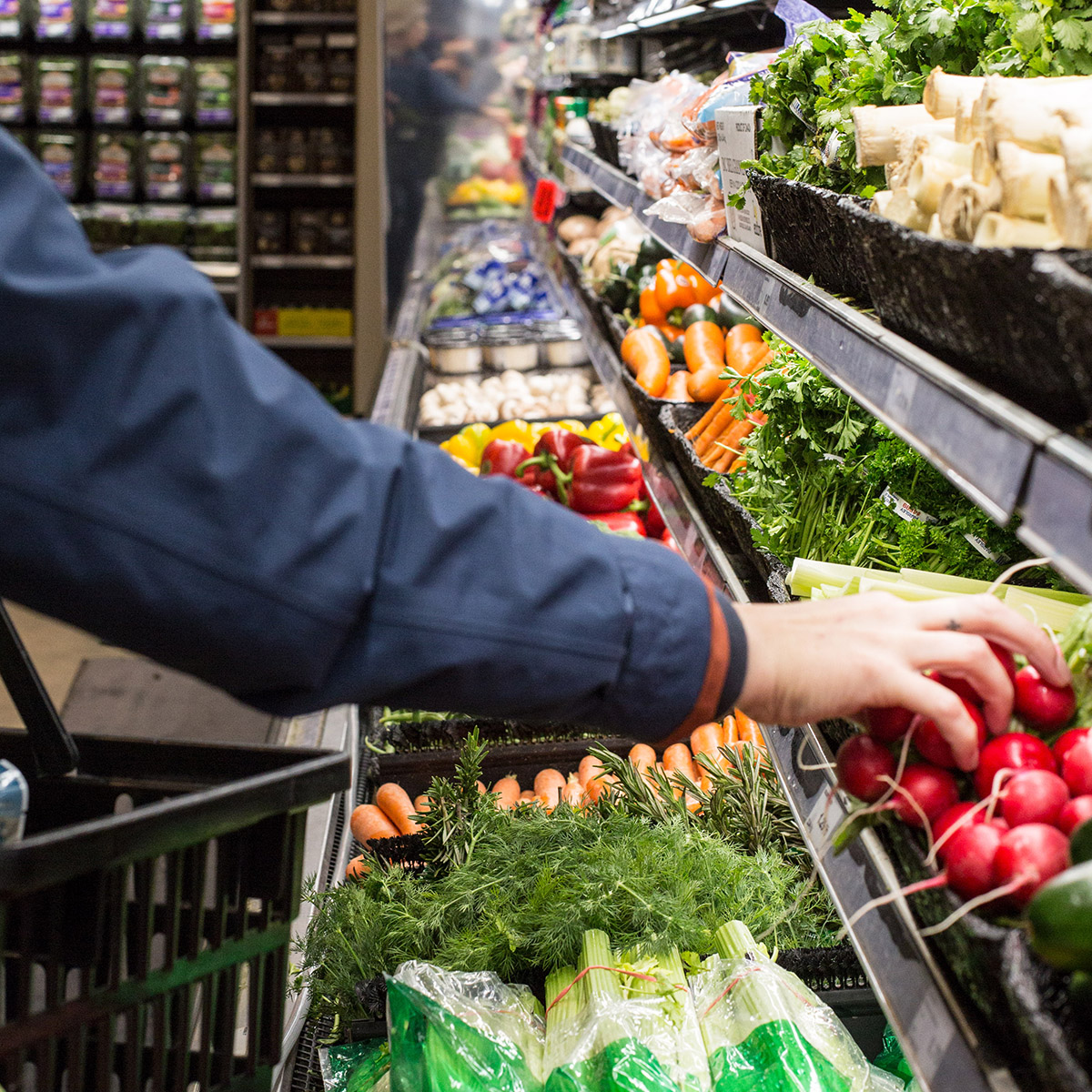 Can you list the contents of your weekly shop?
Oatmeal
Milk
Honey
Natural yogurt
Green tea
Black tea
Chicken breasts
Minced beef
Kidney beans
Chopped tomatoes
Tomato puree
Mixed prepared vegetables
Apples
Bananas
Oranges
Cheese
Crackers
Kettle crisps
Dark chocolate digestive biscuits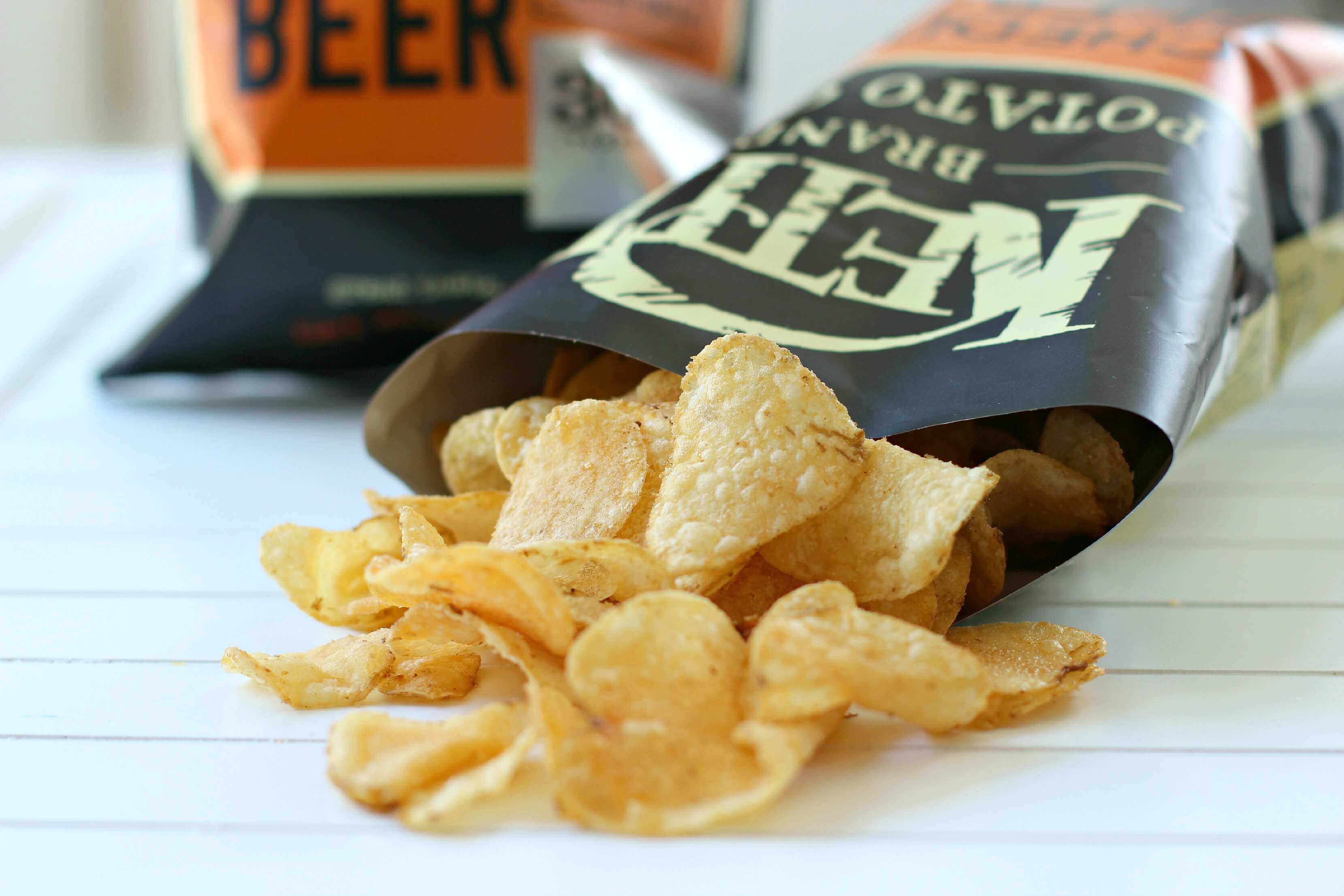 Describe your typical breakfast
Porridge made with milk and honey and green tea.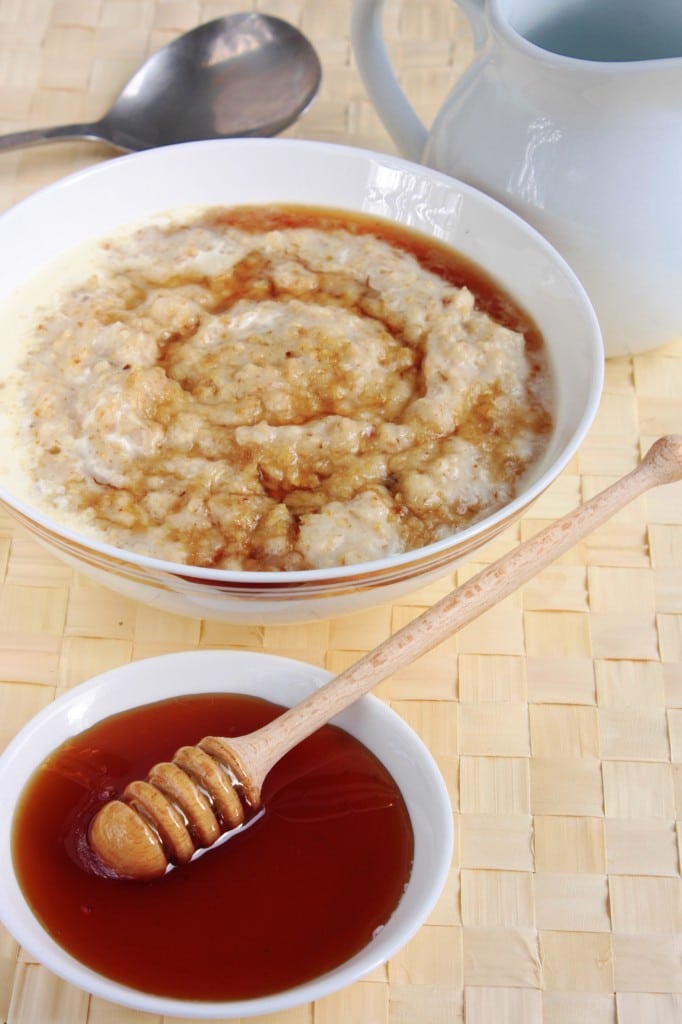 Describe your typical lunch
I often skip lunch to be honest. I usually carry a banana to get me through or sometimes a sandwich on the go.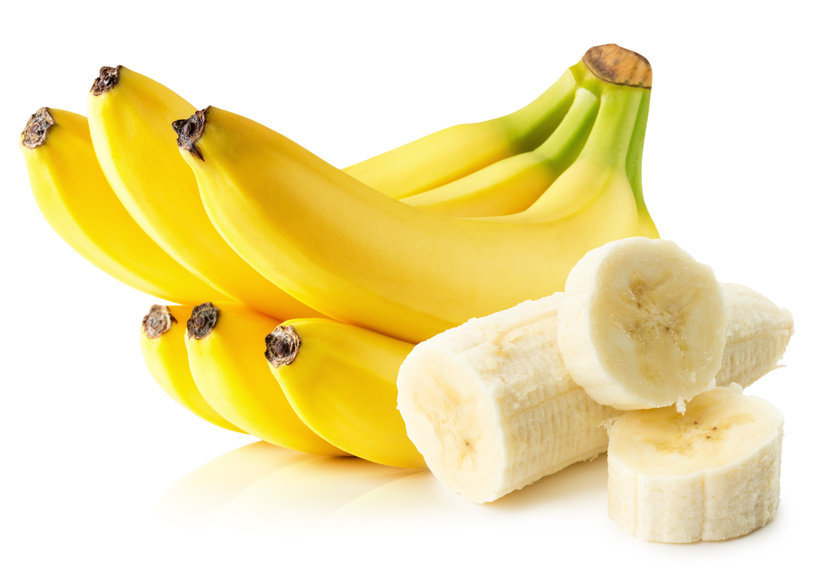 Typical dinner
Stir-fry with chicken and vegetables.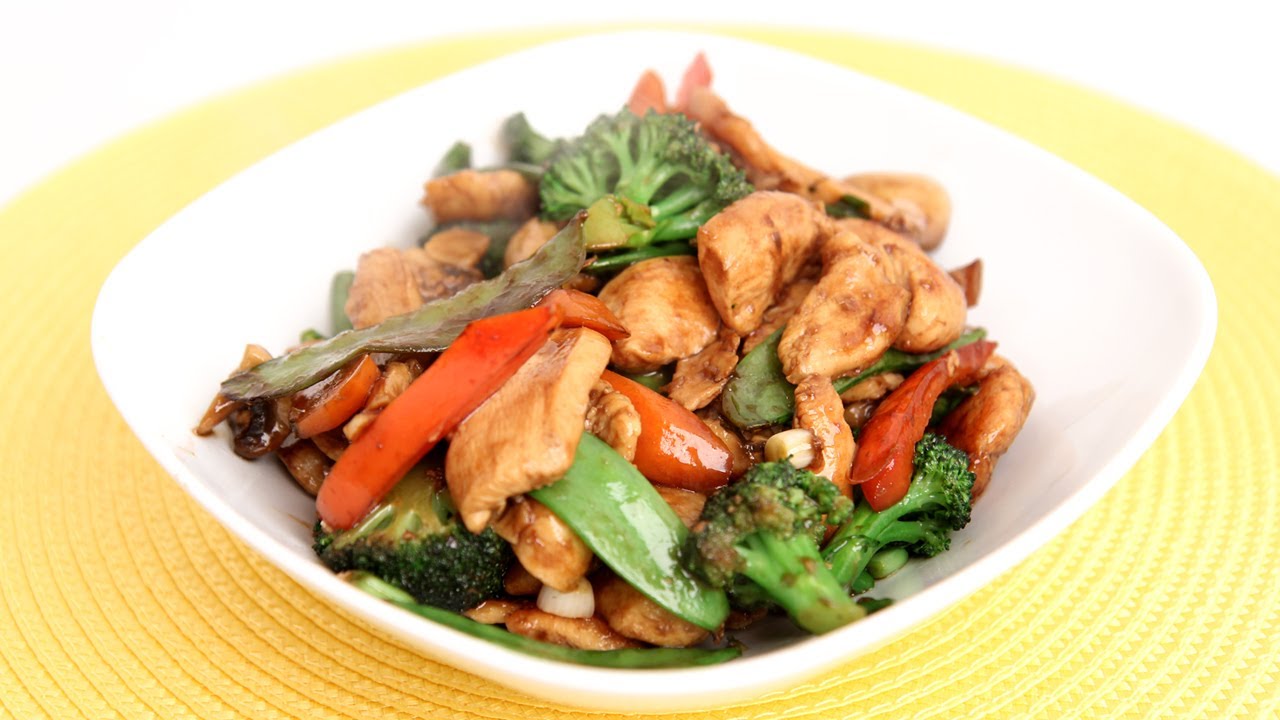 Snacks
Chocolate biscuits with tea and crisps or nuts at the weekend.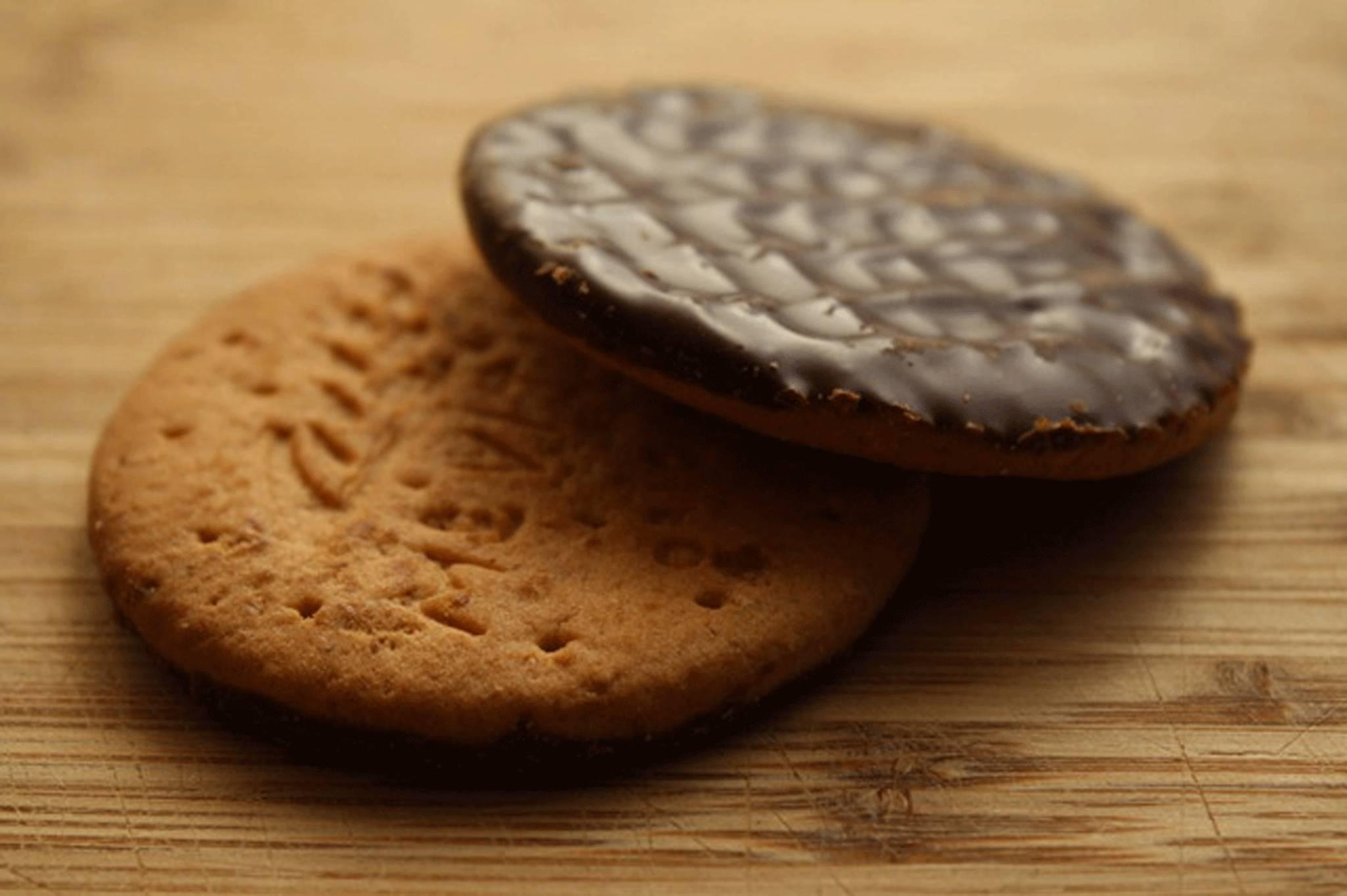 Is there anything you won't eat?
I pretty much eat everything.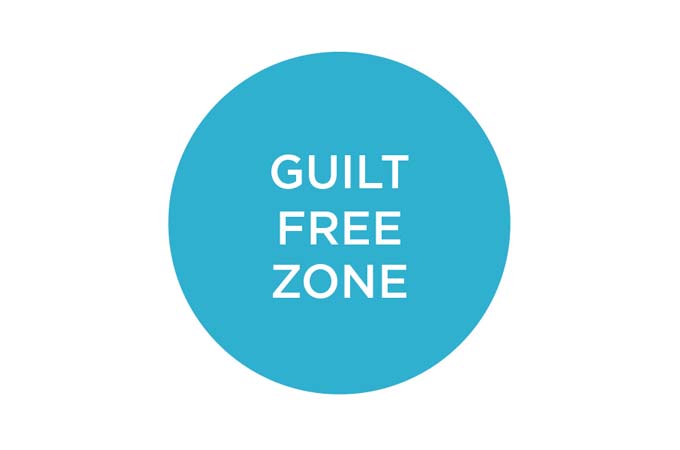 What would you cook to impress someone?
I like cooking simple things – perhaps a Spaghetti Bolognese. I like to add lots of spices and kidney beans – it comes out different each time depending on the contents of the cupboard.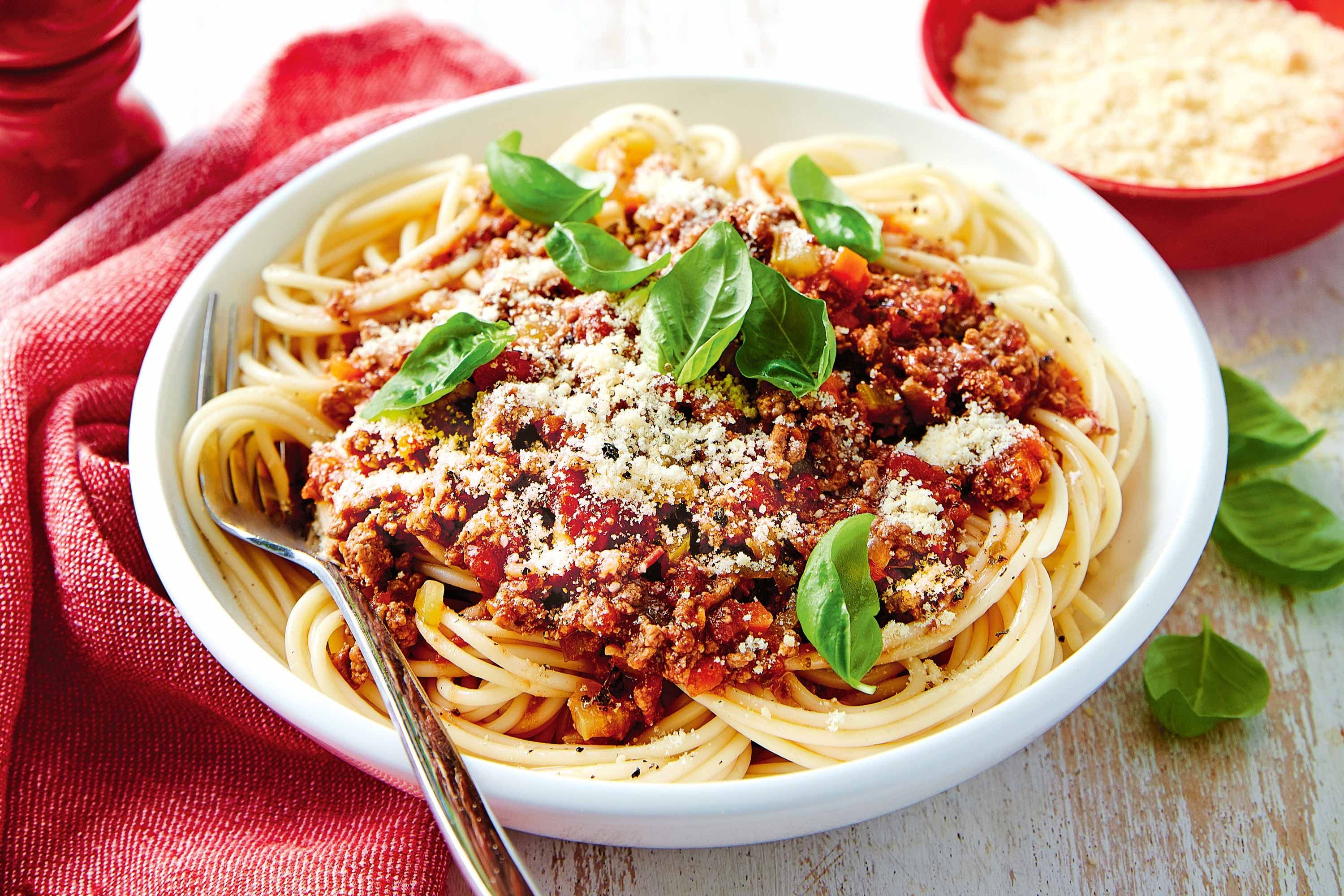 What is your guilty food pleasure?
Anything sweet really! I love a rich fruit cake and I'm really into cheese especially with a glass of ruby port.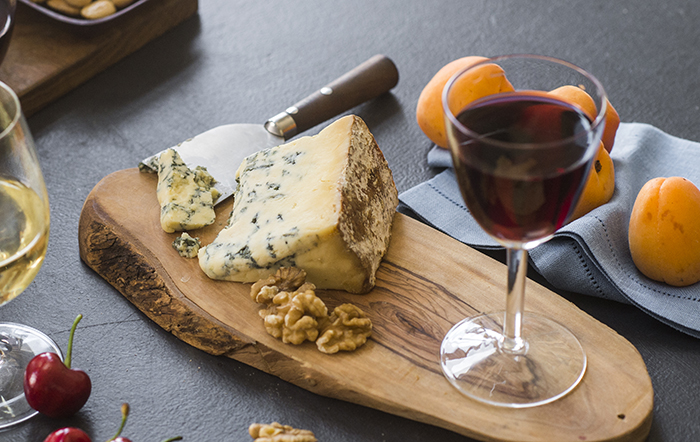 What is your ultimate comfort food?
Pizza – any topping!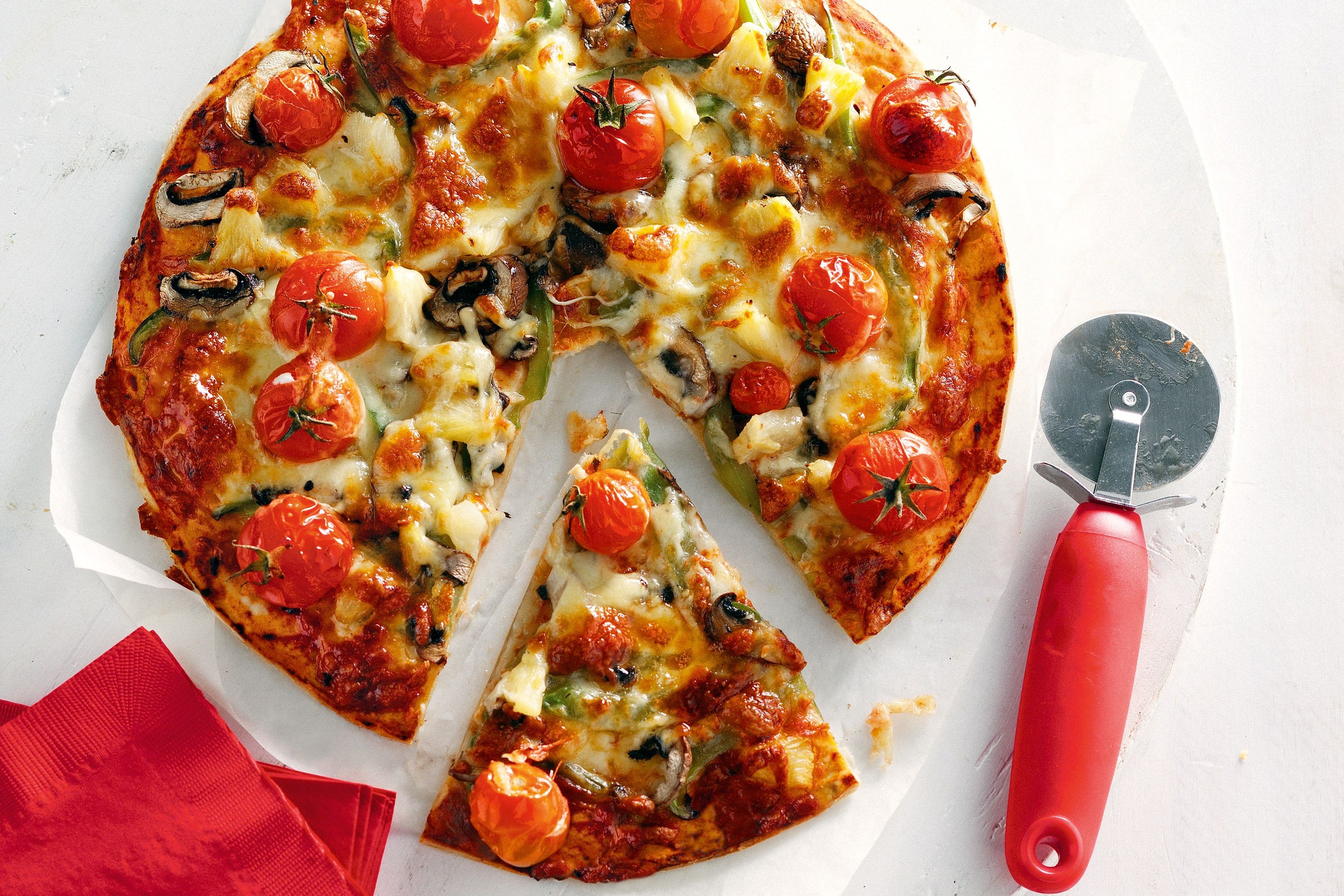 What is your favourite takeaway?
Chinese.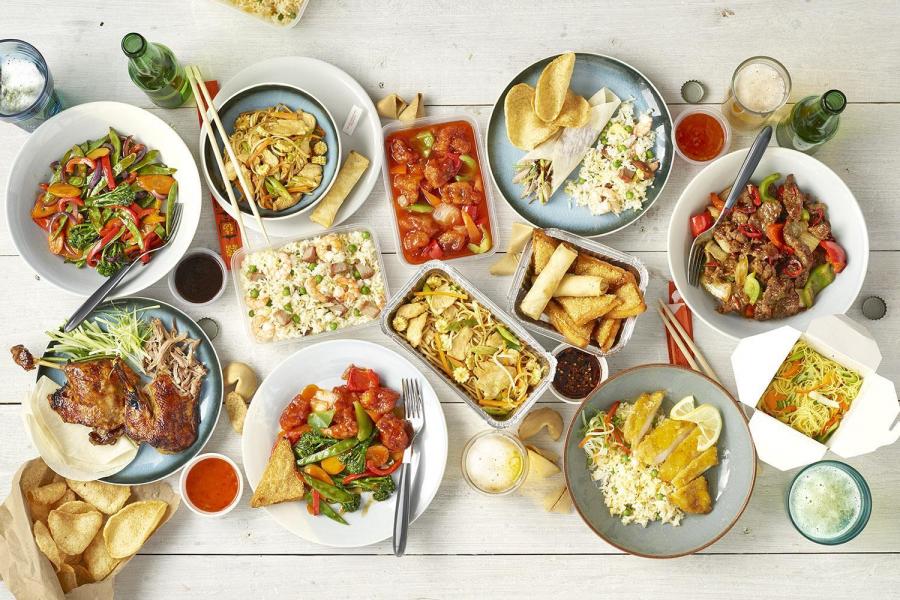 Have you tried any diet fads in the past six months?
No.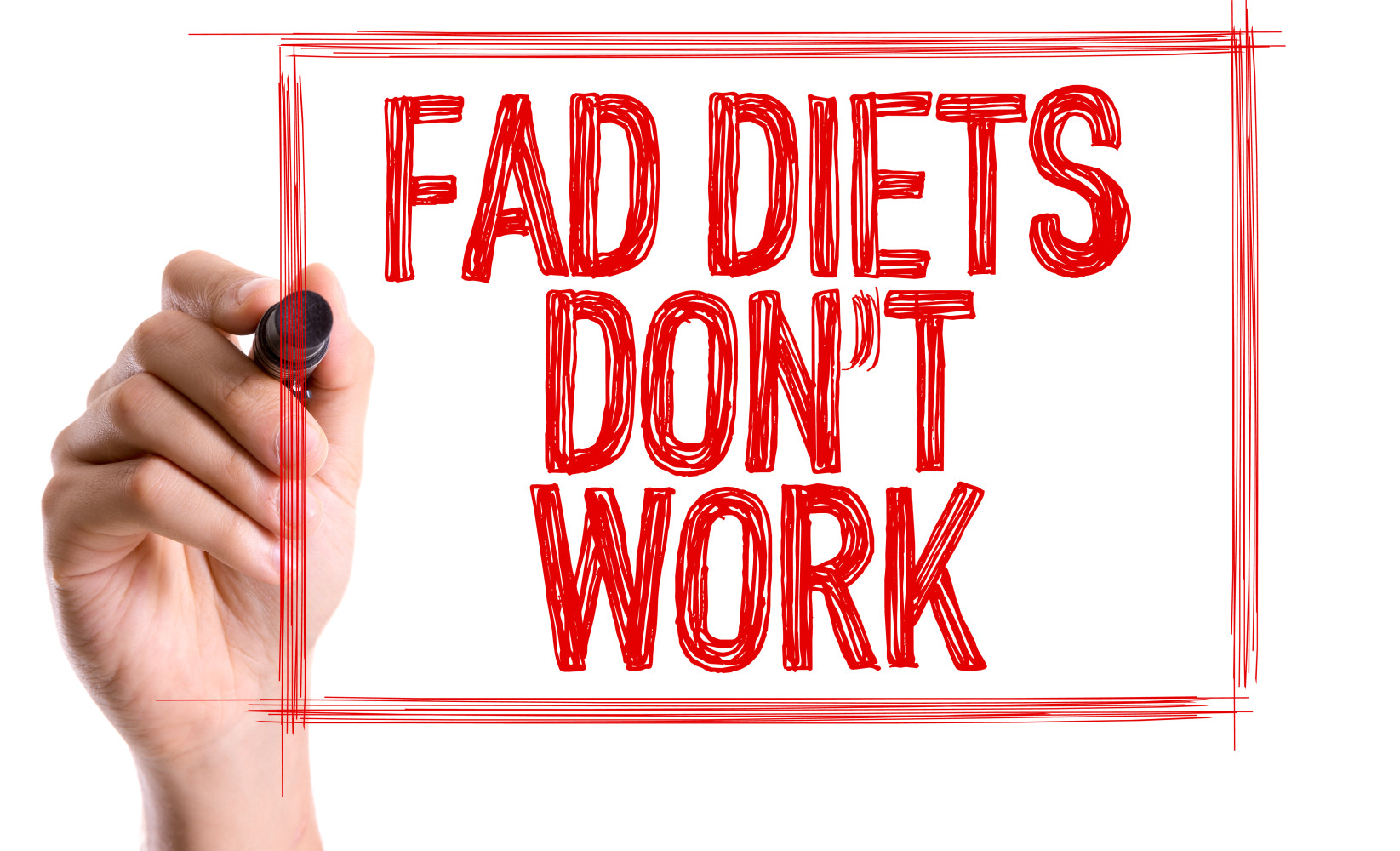 What would be your Last Supper?
My Mum's lasagne.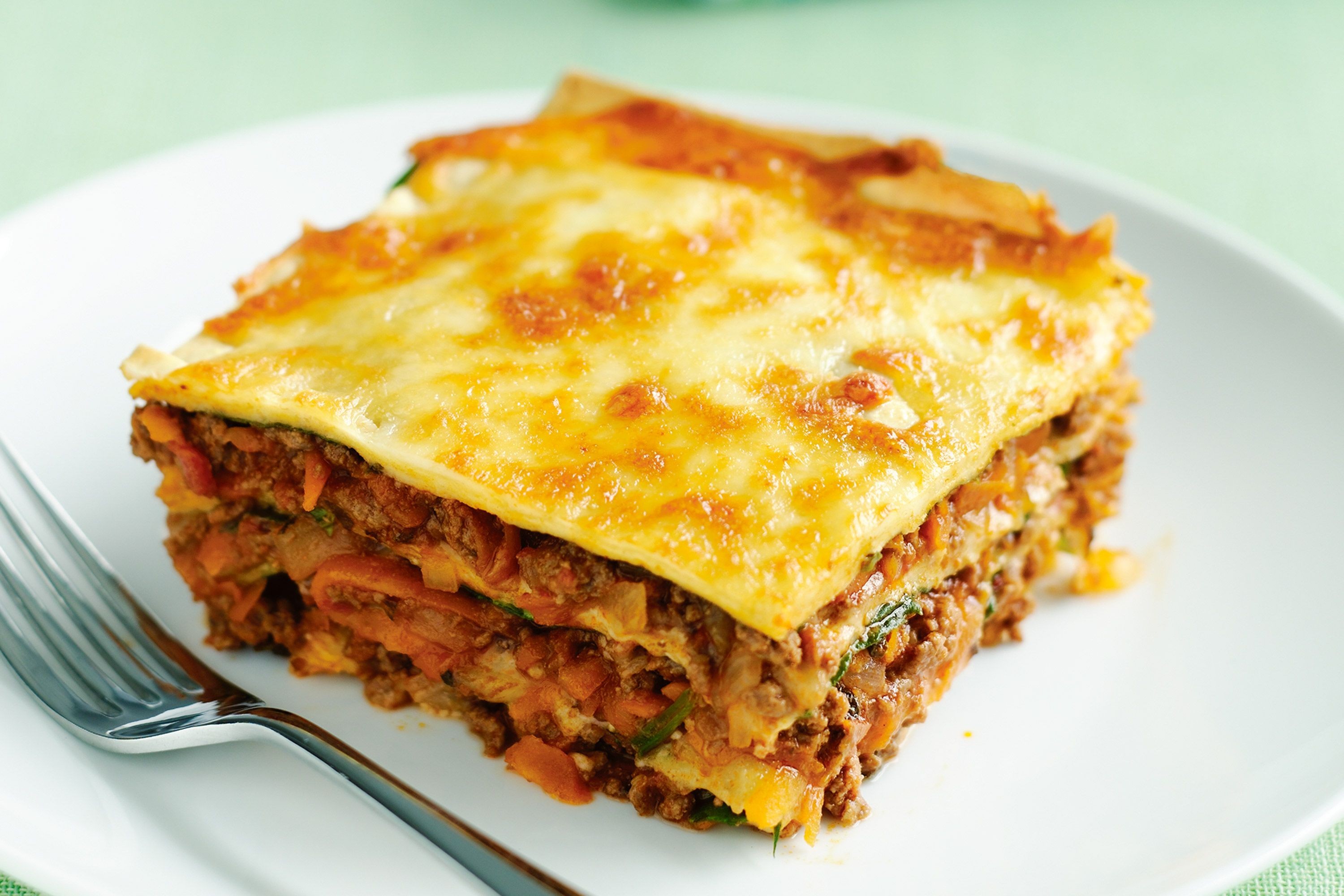 Rosanna's Verdict:
Rather than doing a big weekly shop, Rory prefers to pick up what he needs as he goes. This approach often means that the household produces less food waste as ingredients are being bought as needed as tend to be consumed before their best-by date. Avoiding large supermarkets also encourages you to support smaller, independent stores in the hugely competitive food industry.
Apart from the crisps and chocolate biscuits, Rory's usual shop contains plenty of fresh whole foods to help make simple home-cooked meals. He places a focus on stocking up on foods for breakfasts, dinners and snacks, as he knows exactly what he enjoys eating for each. Sources of protein feature in the form of chicken, beef and kidney beans, with whole fruit and mixed vegetables completing the fresh produce section of his shop. It's always good to see fruit and veg being bought regularly, but I would love to see more leafy greens including kale and spinach, and starchy veggies like sweet potato and butternut squash in there too. Leafy greens are a useful source of antioxidants, vitamins and essential minerals, including iron, calcium and magnesium, while sweet potato and squash contain beta-carotene for supporting healthy skin and eyesight.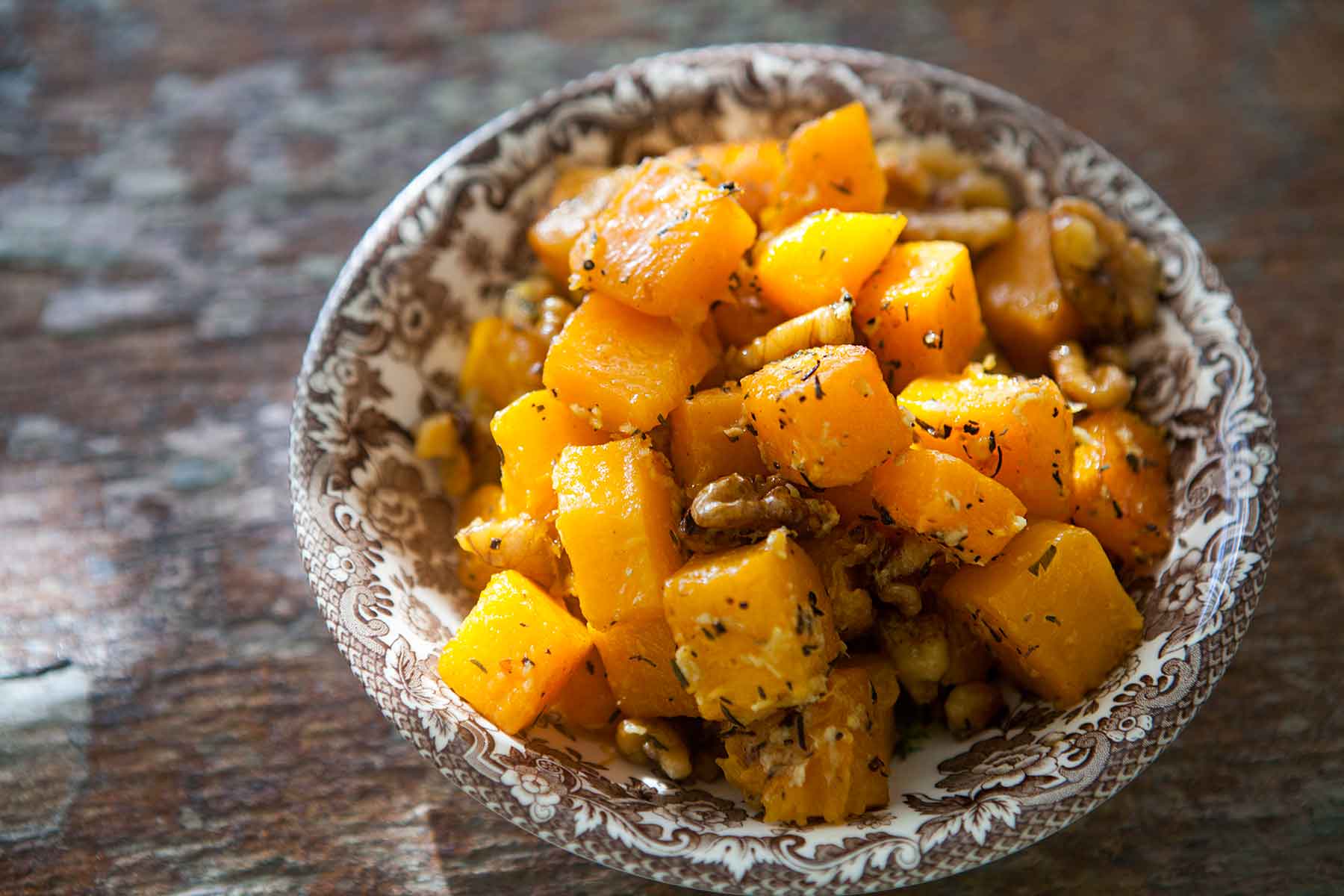 Rory's breakfast is a warming and satiating bowl of porridge. Rich in fibre and slow-release complex carbs, this should help him to feel full and energised all morning. Adding a handful of fresh berries, a chopped apple with a pinch of cinnamon or a couple of tablespoons of ground flaxseed would help too boost the nutrient content more. Flaxseed is considered the best plant source of essential omega-3 fat, which is important to include in your diet each day or as often as possible. Other useful sources include fatty fish such as salmon and mackerel, walnuts, chia seeds, avocado chlorella and spirulina. Supplementing omega-3 daily with a good-quality supplement tends to work well for most people.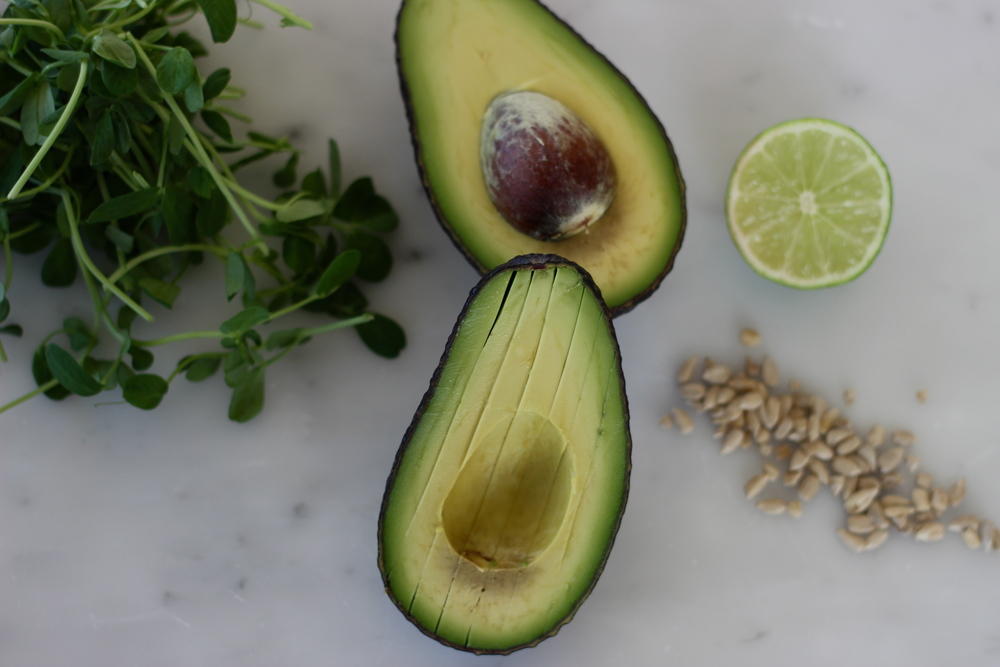 Rory doesn't tend to eat lunch, and not everybody needs a meal in the middle of the day. I would suggest he carries a small bag of unsalted, raw nuts with him in case of a snack emergency. Almonds are especially useful due to their amino acid and fibre content, plus they're a good source of vitamin E to support skin health. However, a moderate handful of nuts is adequate for most adults each day.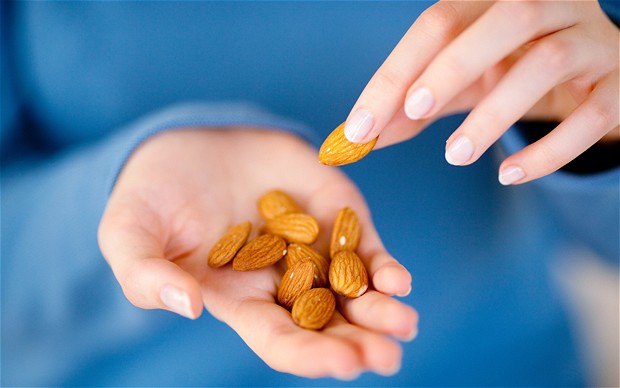 For dinner, Rory enjoys protein with veggies to make a wholesome meal. Stir-fries are a great way to include a whole range of colourful veggies in your diet, to avail of the numerous antioxidants and nutrients in red, yellow, purple and green vegetables.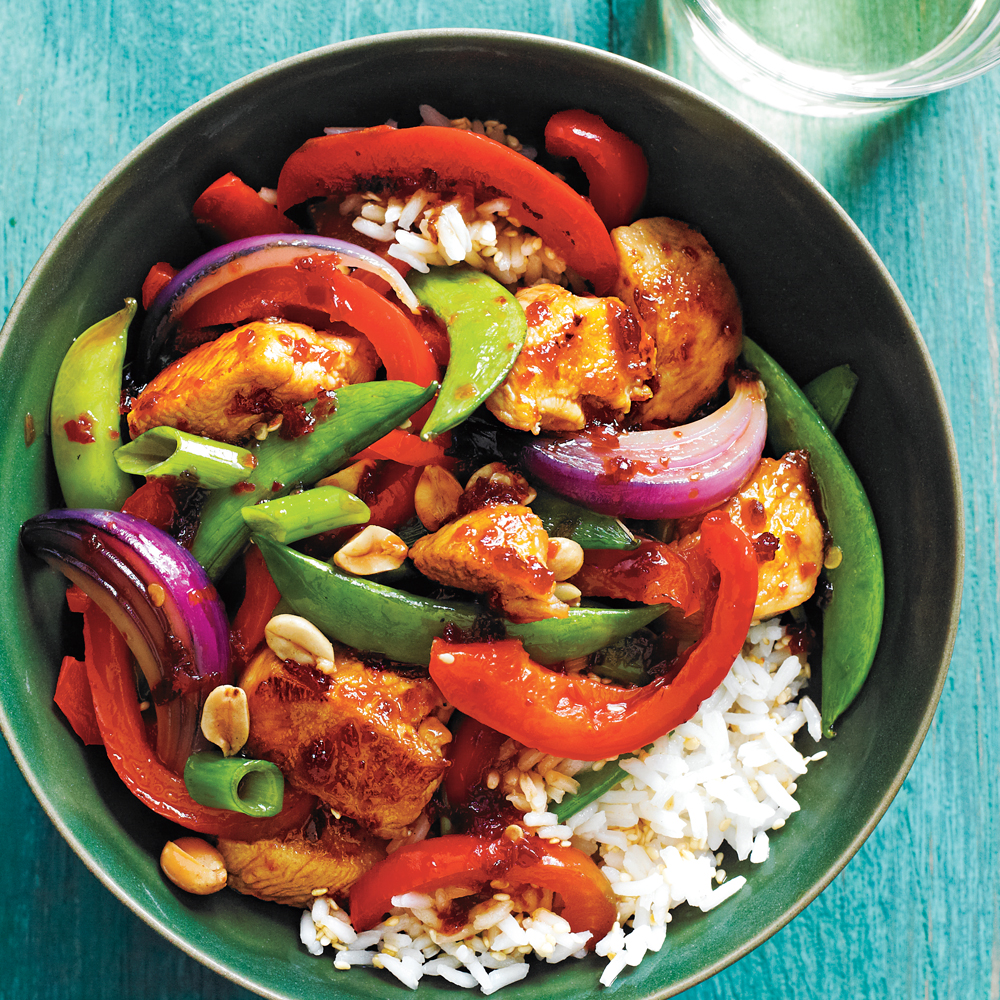 Rory's meals are generally nourishing to help support his energy levels, digestive health, immune system and overall repair and regeneration. However, I would encourage him to reach for a square or two of dark chocolate as a snack instead of the chocolate biscuits, which are high in refined sugar and processed ingredients. Making some simple swaps for healthier versions of the meals he enjoys, ensuring he eats plenty of vegetables and healthy fats each day and keeping the biscuits to more of a weekend treat would help to improve his diet even further. Keep up the good work Rory.