Niamh Hogan is creator and CEO of Holos Skincare, an Irish plant-based aromatherapy skincare brand. Niamh was a practicing Holistic health practitioner for 14 years before launching Holos skincare in 2014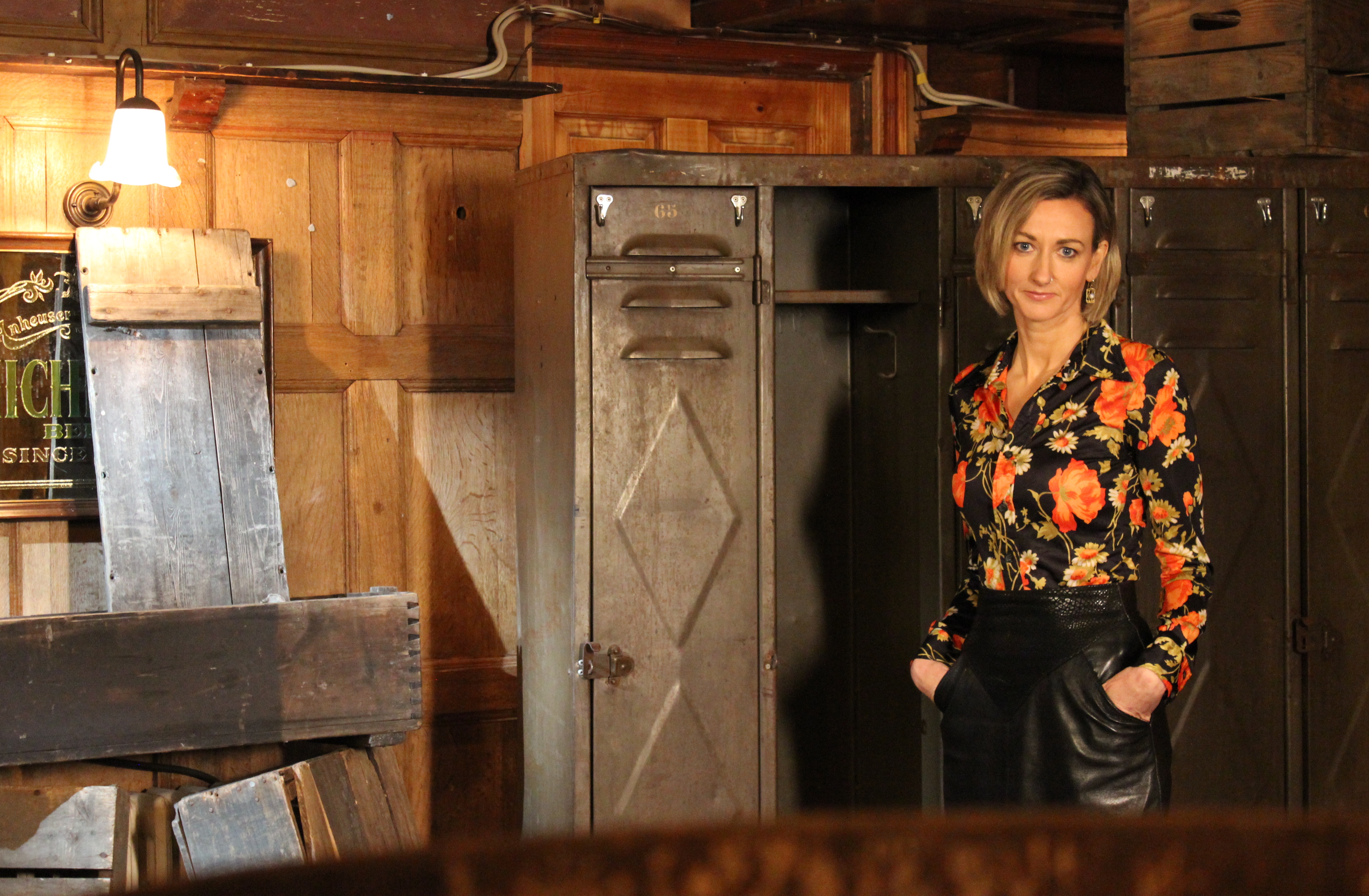 Where do you shop?
I do my main shop in Aldi but find that there are still some things that I need to go to Tesco for like good coconut milk or tins of pulses or beans because they have a better selection. I also like to visit farmer's markets for things like pestos and cheese on occasion.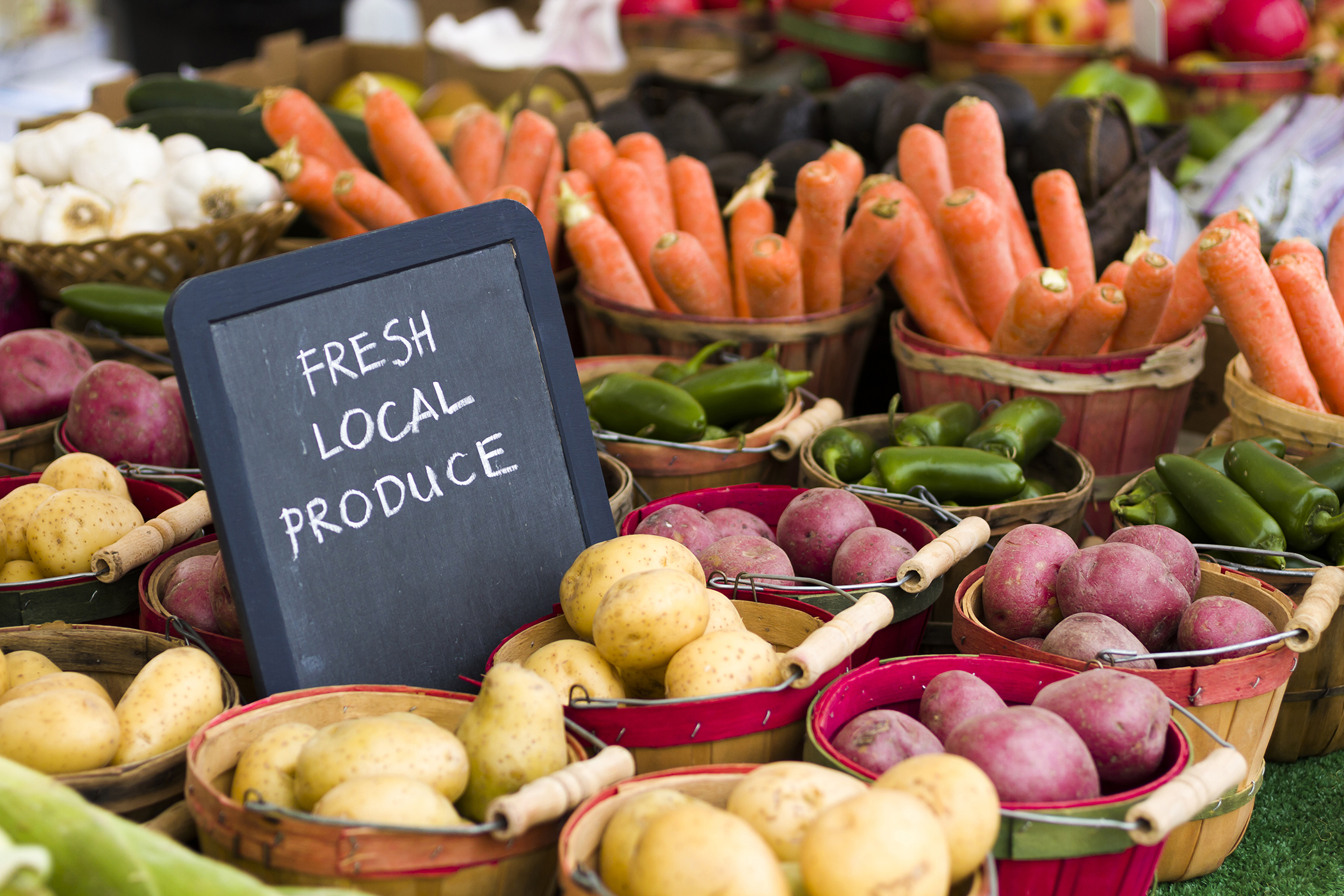 Can you list the contents of your weekly shop?
In winter:
Carrots
Parsnips
Squash
Broccoli
In summer:
Sugar snap peas
Mangetout
Baby corn
Asparagus
Avocado
All the time:
Peppers
Onions
Tomatoes
Salad leaves
Chillies
Garlic
Chicken fillets
Mince beef
Rashers
Salmon darnes
Rice
Wholewheat pasta
Salted or peppered crackers
Ricecakes
Hummus
Falafel
Sugar-free peanut butter
Tinned tomatoes
Coconut milk
Beans
Pulses
Fish sauce
Soy sauce
Lemongrass
Olives
Coriander
Basil
Ginger
Sesame oil
Coconut oil
Olive oil
Bananas
Frozen mango
Berries
Grapes
Coconut water
Almond milk
Cacao
Herbs and spices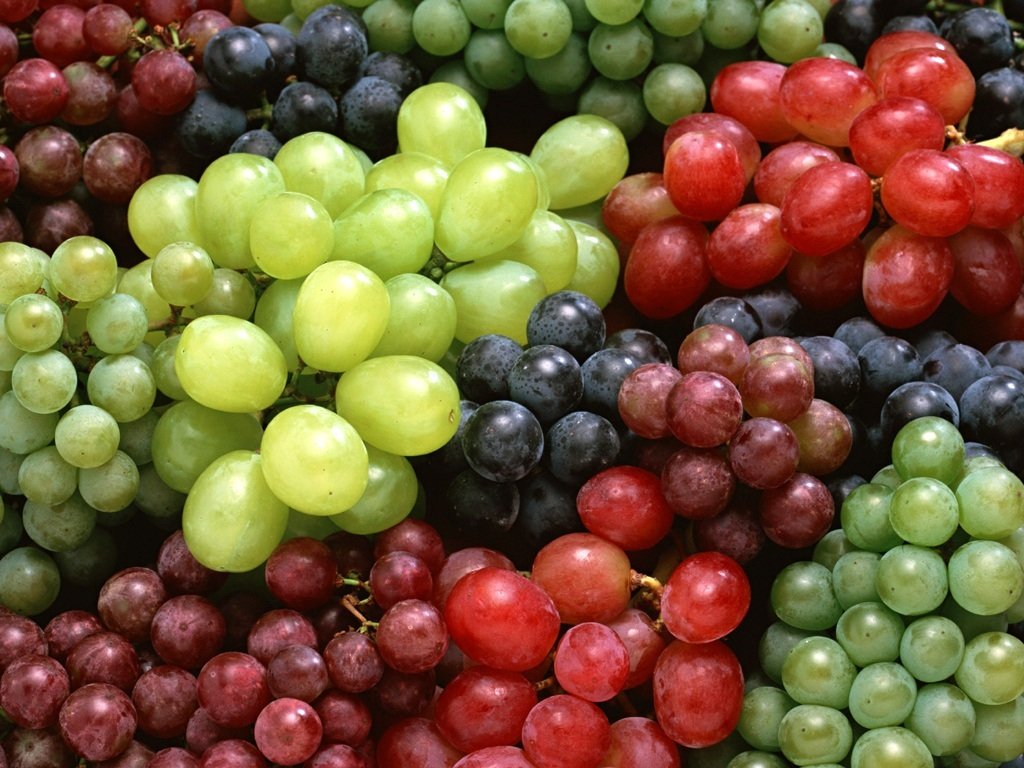 Describe your typical breakfast
Smoothie of either coconut water, mango and banana with cacao or an almond milk, banana, peanut butter, honey and cacao smoothie and a cup of real tea. At the weekend I might have some egg, one or two rashers and beans.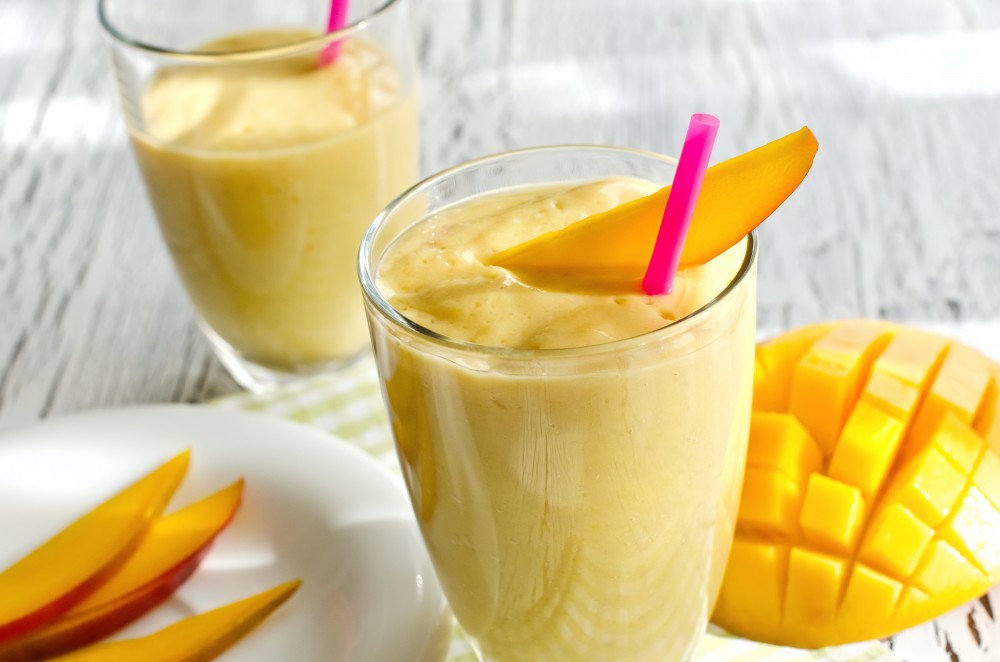 Describe your typical lunch
Rice cakes or crackers, hummus, falafel, avocado or salad. If I'm on the road it could be a wrap with veg or falafel.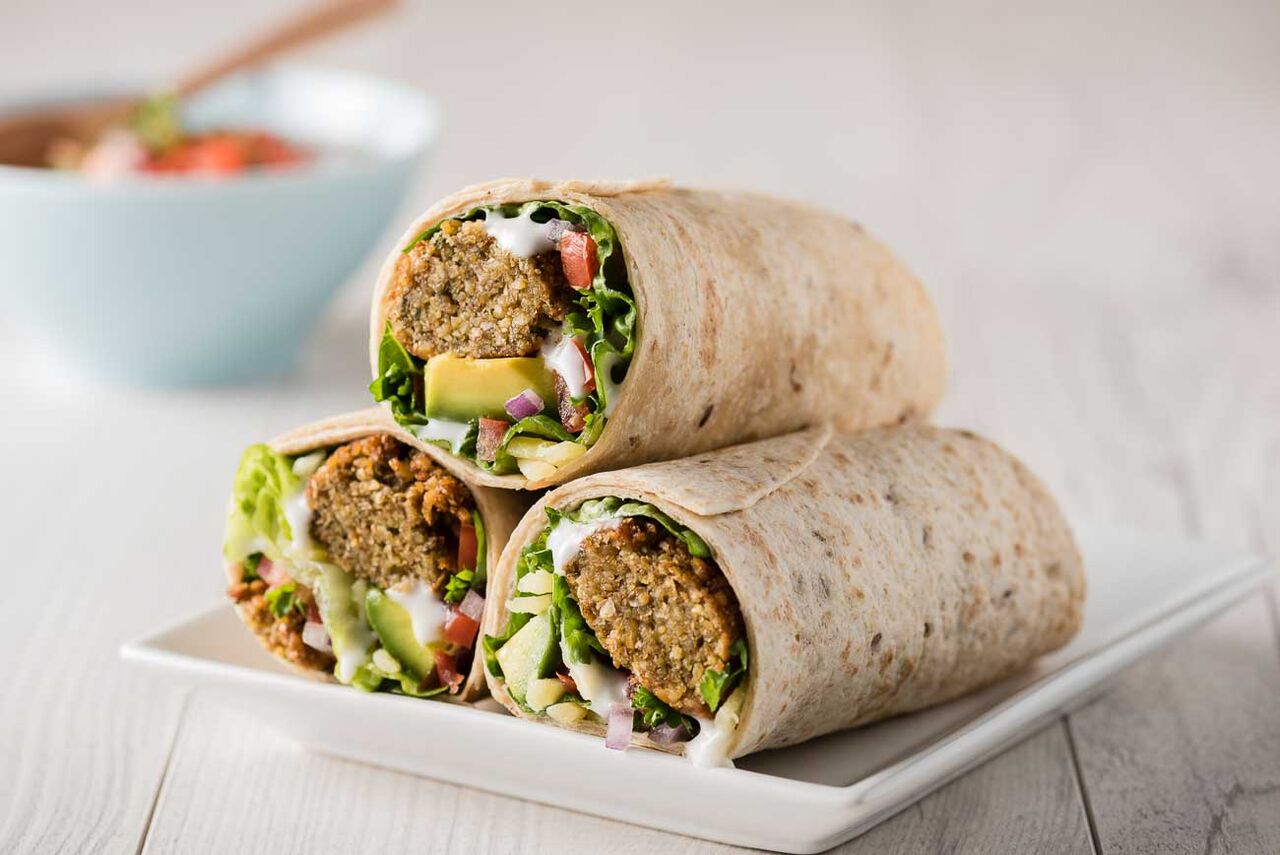 Typical dinner
In Winter it's chilli, Bolognese, beef stew or a homemade Thai or Indian curry or at weekends a slow cooked chicken or joint of beef with roast vegetables. In Summer we eat more salmon and stir-fried meat and vegetables and various salads. We also BBQ when we can, usually at weekends so meat and veg from the BBQ.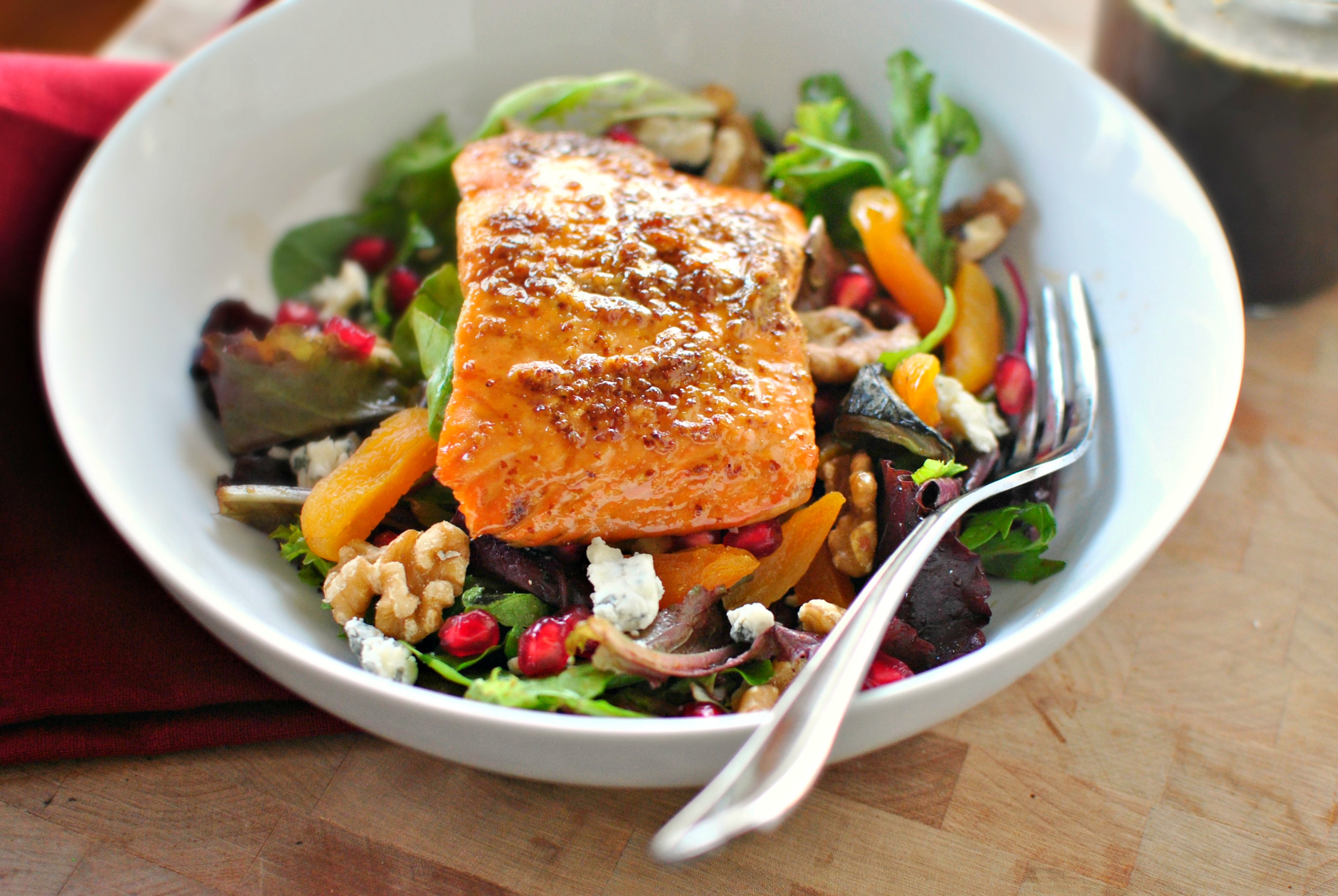 Snacks
Crackers and peanut butter, berries and grapes or a little cheese on crackers with a relish or pesto. I'm a sucker for protein bars or cereal bars.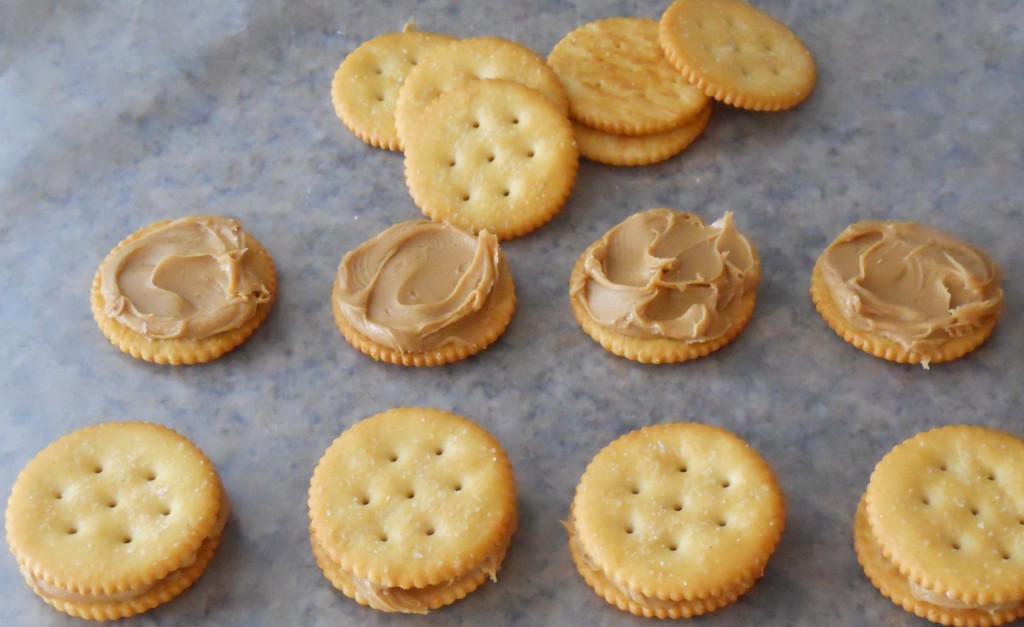 Is there anything you won't eat?
Raw fish or frozen foods like battered chicken with loads of additives.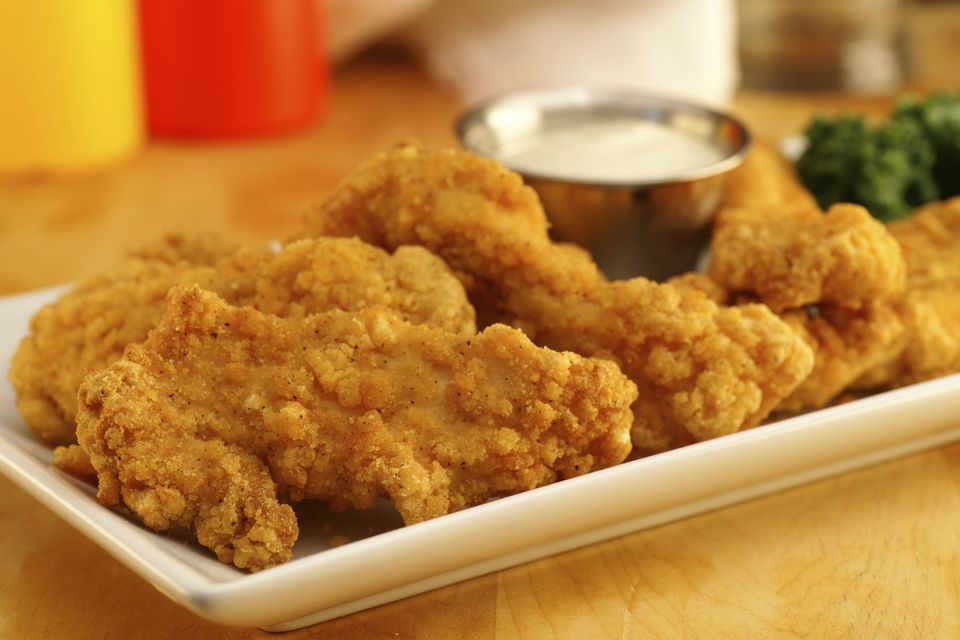 What would you cook to impress someone?
A traditional roast chicken and stuffing. I learned from the best — my Mum!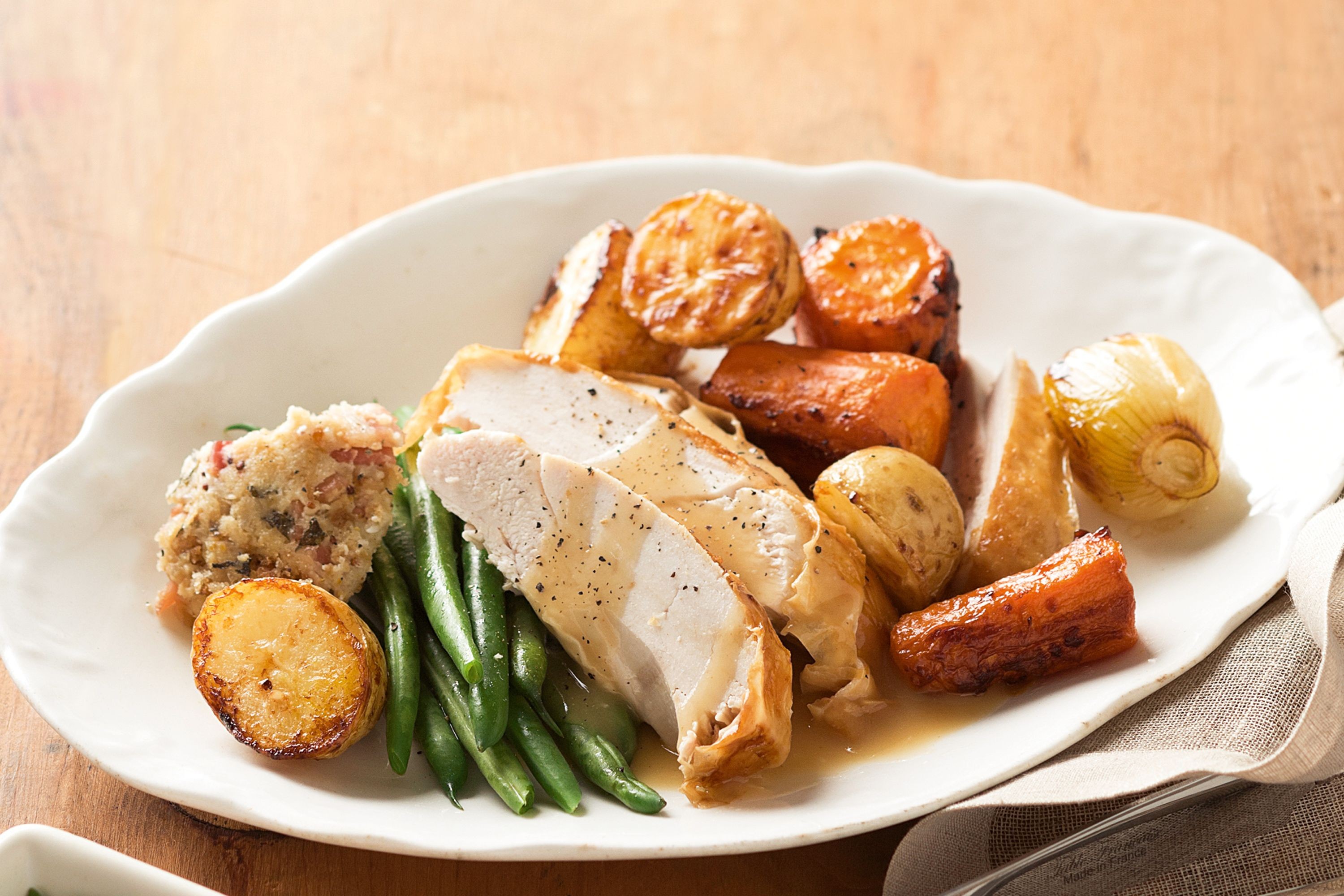 What is your guilty food pleasure?
Proper hand cut chipper chips. You can't live by the sea and not like chipper chips.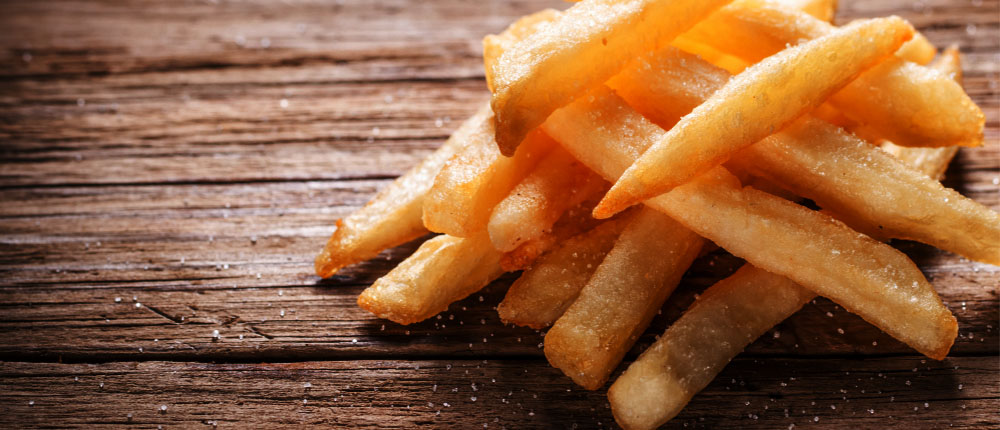 What is your ultimate comfort food?
Beef stew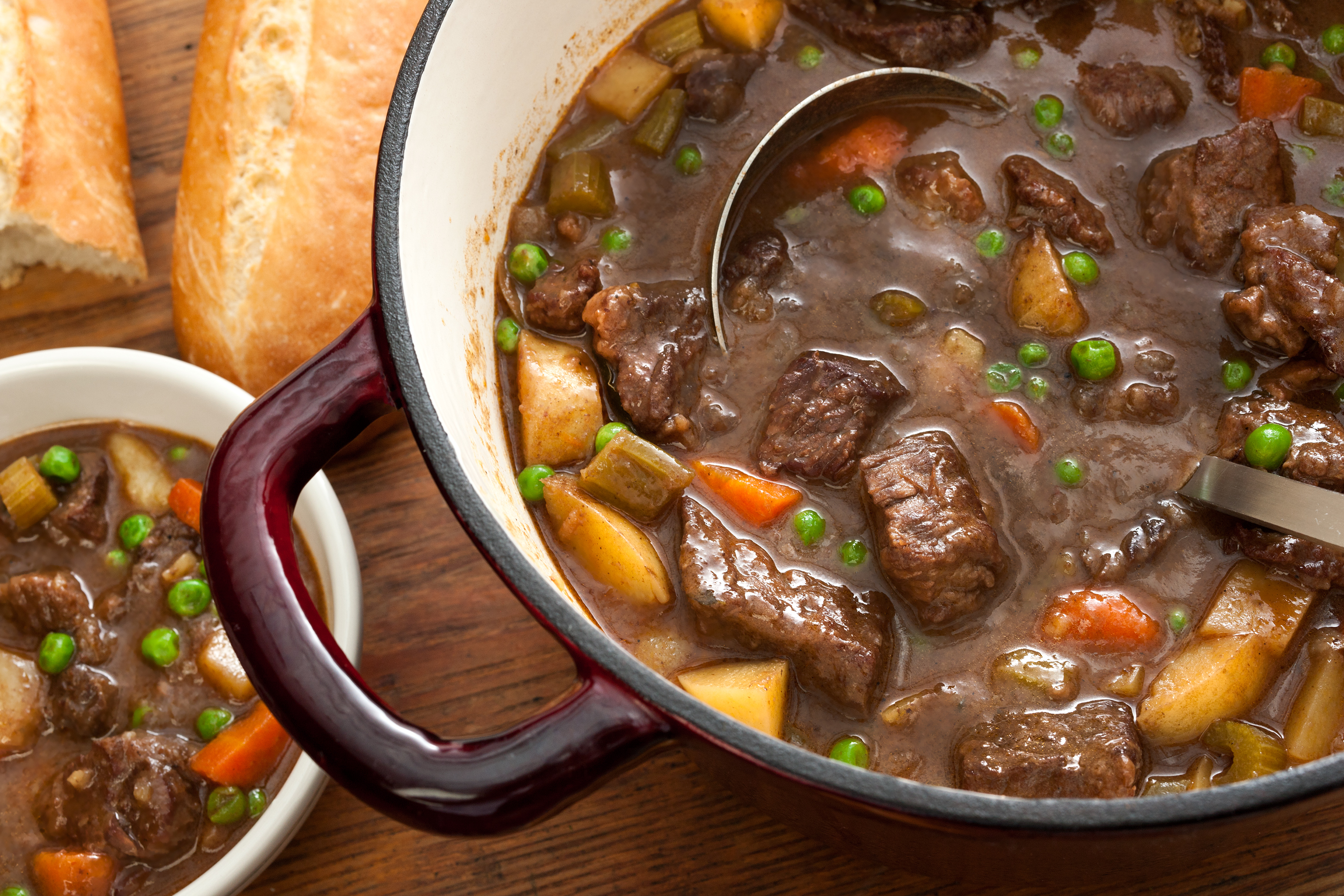 What is your favourite takeaway?
Thai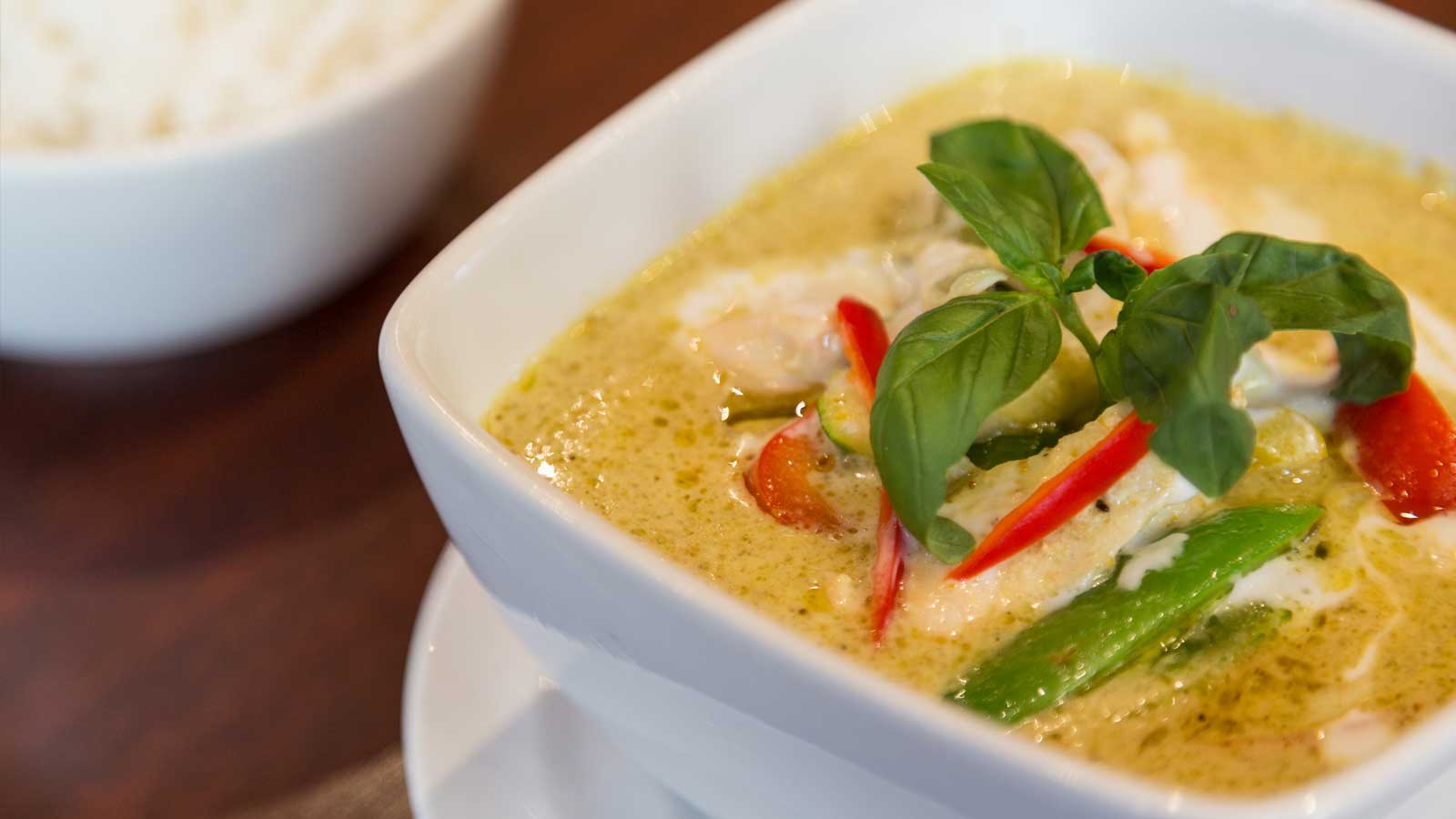 Have you tried any diet fads in the past six months?
No but I did give up all carbs for a while a couple of years ago and faded away so I re-introduced them again.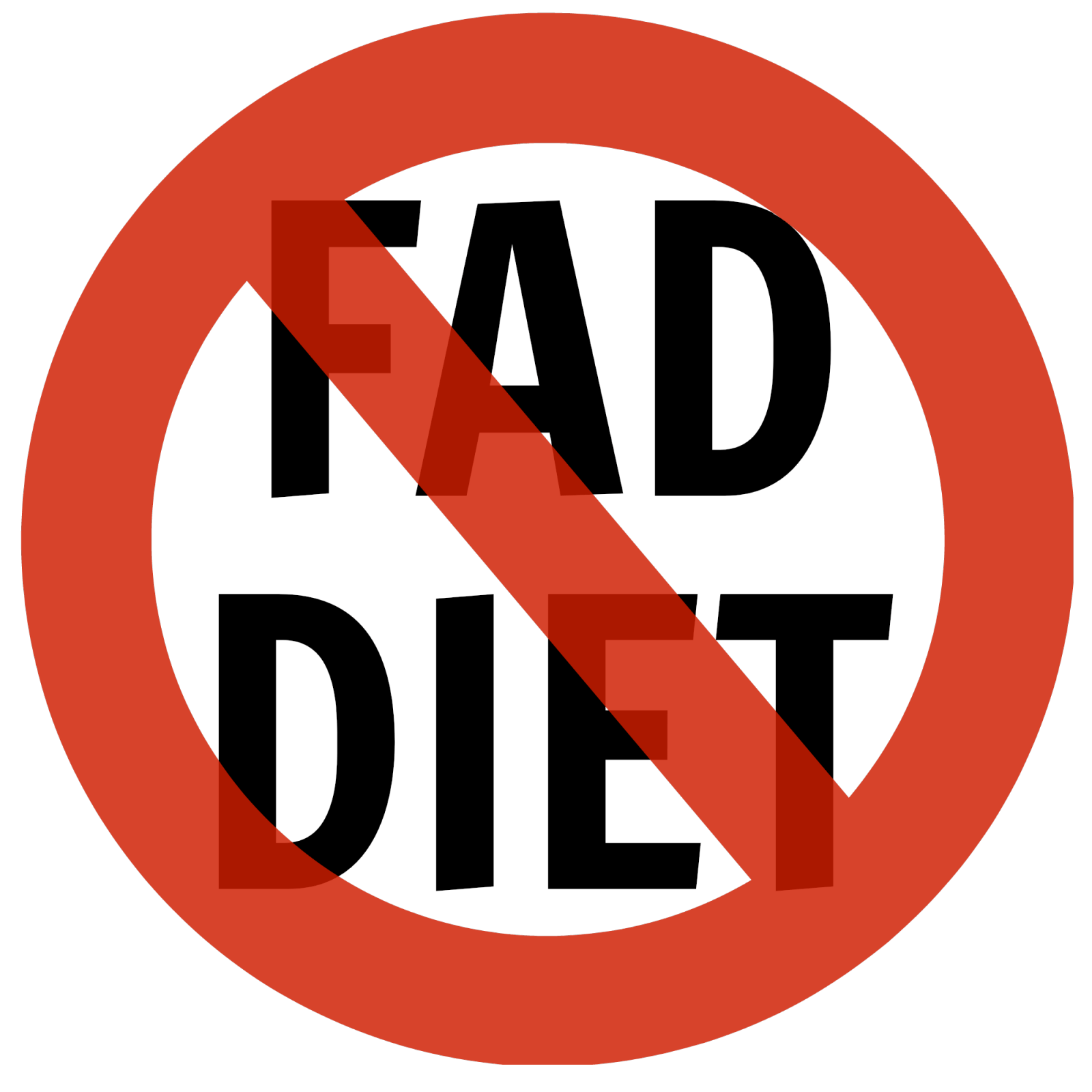 What would be your Last Supper?
Tapas of loads of mediterranean veg and meats as well as dips and breads and olives.
Rosanna's Verdict:
It's brilliant to see the variety in Niamh's weekly shop, and particularly her focus on buying seasonal produce. Not only does this approach benefit the environment as foods require less air miles from producer to plate, but it can also mean that produce is fresher and richer in vitamins and minerals.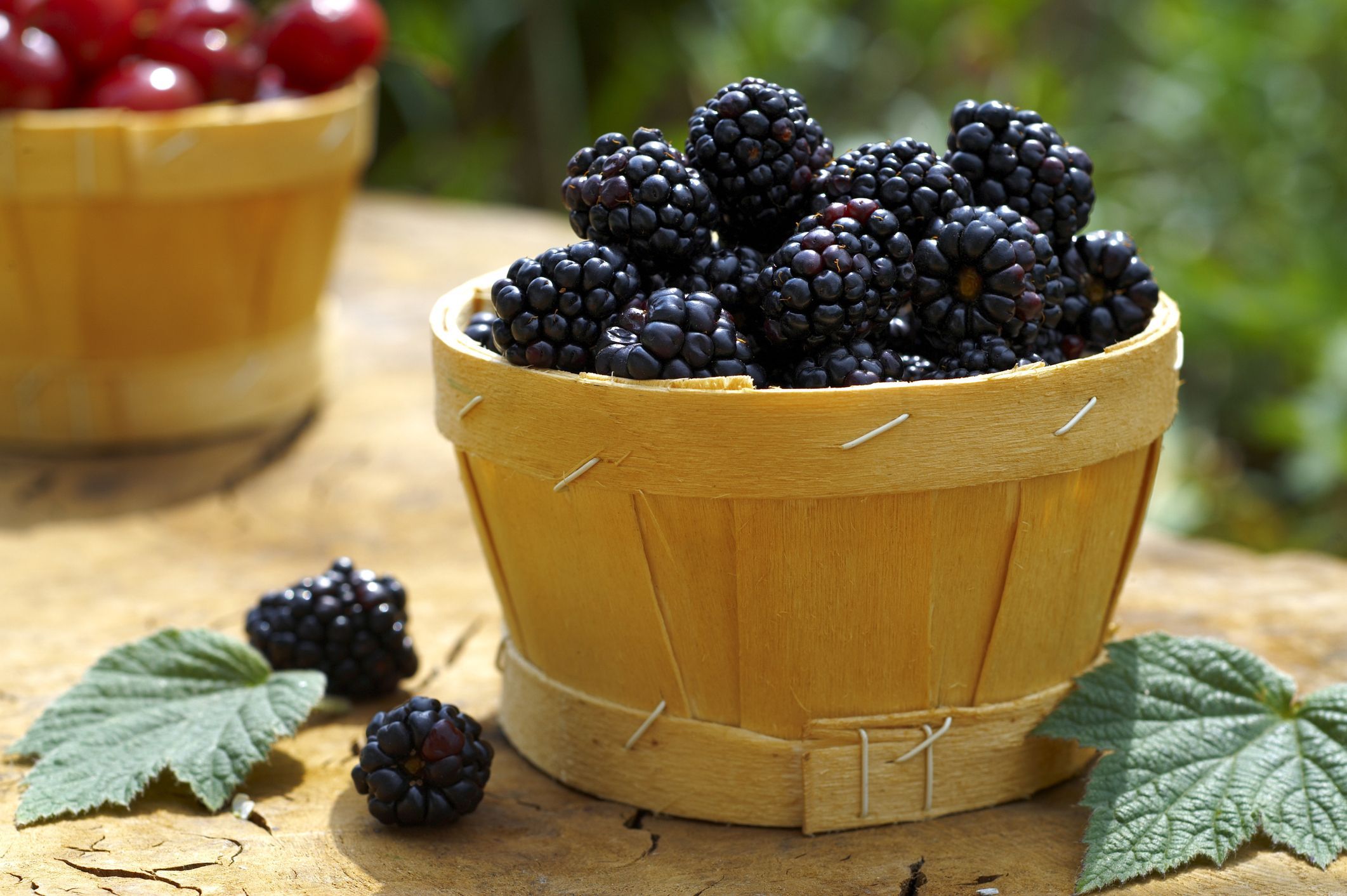 It's good to know that she opts for plenty of complete protein sources including beans, pulses and chicken, as well as healthy fats in the form of avocado, olive and coconut oils, olives and salmon. The type of essential fat found in most of these foods helps to support brain, eye, joint and heart health, as well as helping skin to look smoother and softer.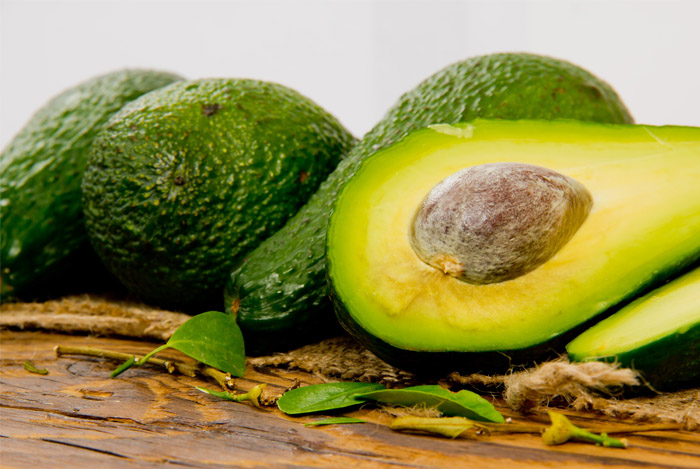 Niamh buys a great range of whole plant foods and loads of colourful fruits and veggies. This should help to ensure that she receives an entire spectrum of beneficial antioxidants from the foods she eats each day. Mother Nature has cleverly provided thousands of different antioxidants in various amounts in fruit, vegetables, nuts and seeds, and legumes. The primary vitamin antioxidants are vitamin E, beta-carotene and vitamin C. As the body cannot make these, it's crucial that they're regularly supplied in the diet through a wide range of nutritious foods.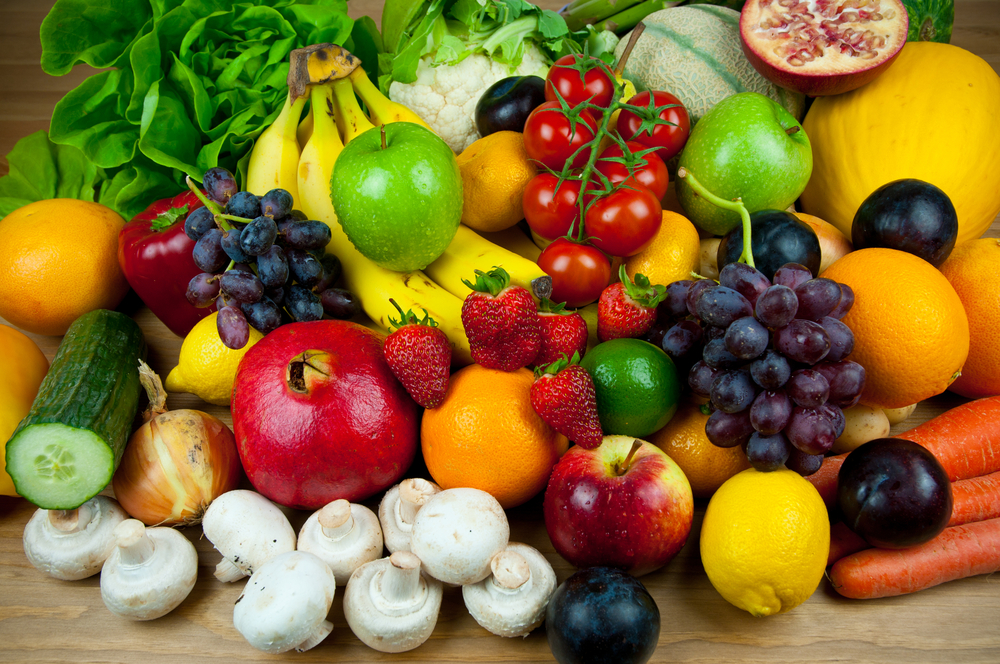 Vitamin E is a chain-breaking antioxidant and a fat-soluble vitamin found in nuts, seeds, vegetable and fish oils, whole grains such as wheat germ, and apricots. Beta-carotene is the precursor to vitamin A and is found in spinach, carrots, broccoli, squash, kale, cantaloupe, kiwis, sweet potatoes and strawberries. Vitamin C helps to prevent the damaging chain reaction before it begins, and is a water-soluble vitamin in citrus fruits, bell peppers, cabbage, spinach, broccoli, berries, kiwis and melon. Generally, the most colourful plant foods have the highest content of complex antioxidants and each type operates in different tissues of the body.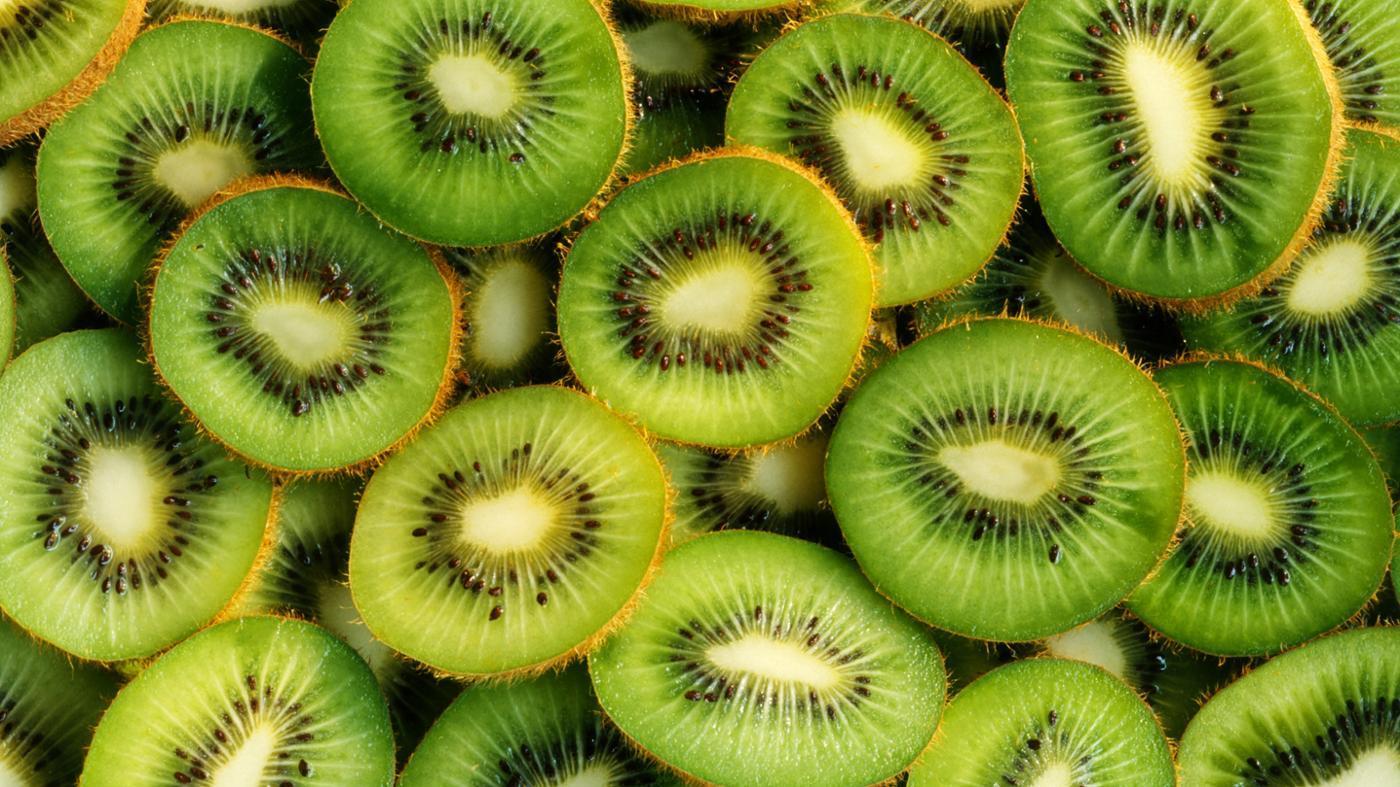 Niamh's breakfast is a nutritious smoothie, packed with vitamins, minerals and fibre. It's always a better idea to blend rather than juice fruit, as it keeps that precious fibre within the drink and prevents the spike in blood sugar and insulin levels that fruit juice can bring about. To boost its nutrient content even more, Niamh may want to add a handful of raw baby spinach or kale leaves, for their chlorophyll, iron and calcium content.
For lunch, Niamh tends to go for a healthy mix of hummus, avocado, falafel and veggies on crackers or a wrap. These foods are nutrient-dense and filling enough to help keep her feeling full all afternoon. Chickpeas are a super source of low-fat, high-fibre protein. Opt for wholewheat or brown crackers and wrap to avail of those extra health benefits.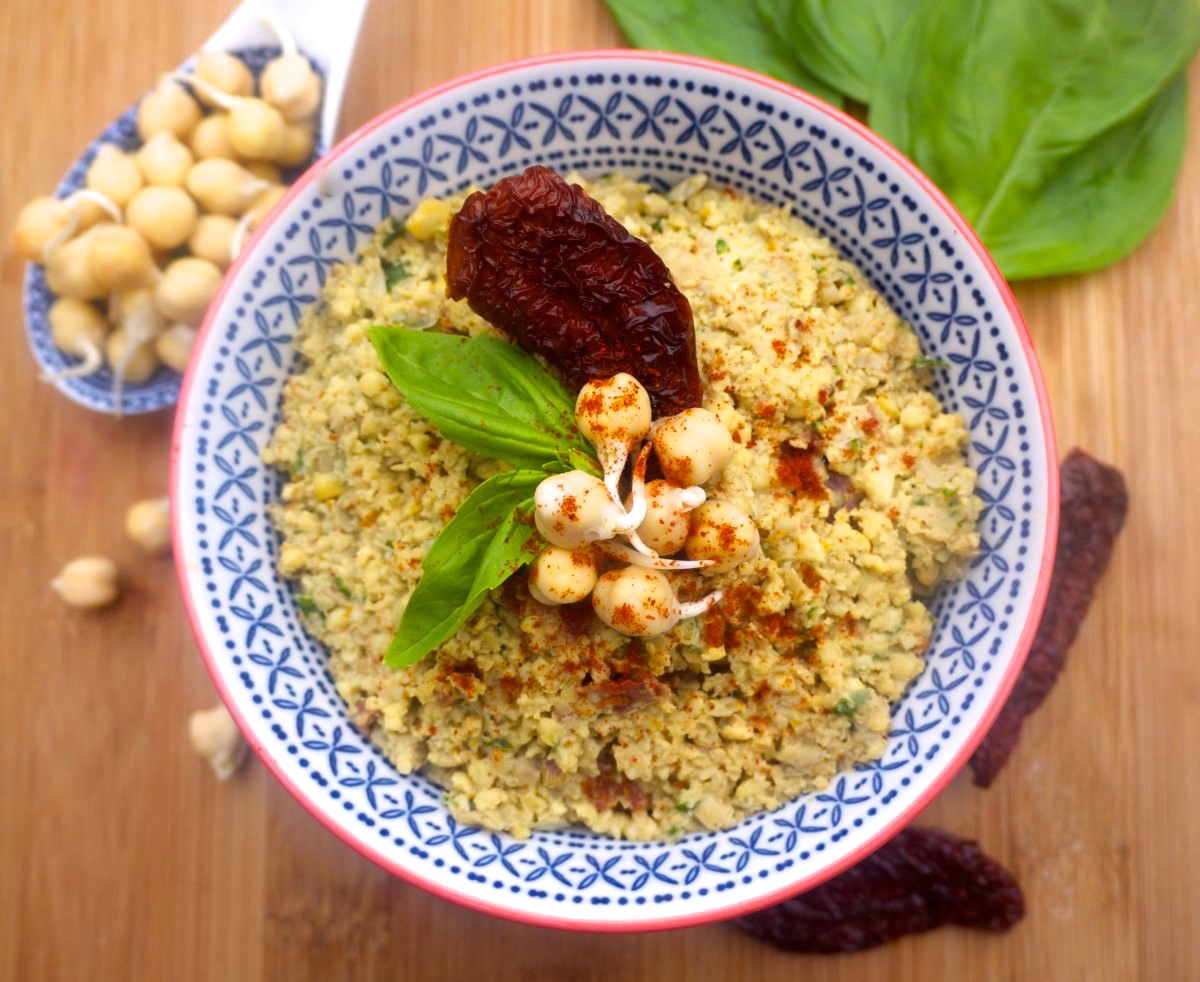 Niamh's evening meal is usually a fresh, homemade and balanced mixture of protein and vegetables, with it changing depending on the time of year. Again, it's a really good idea to eat according to warmer and cooler seasons.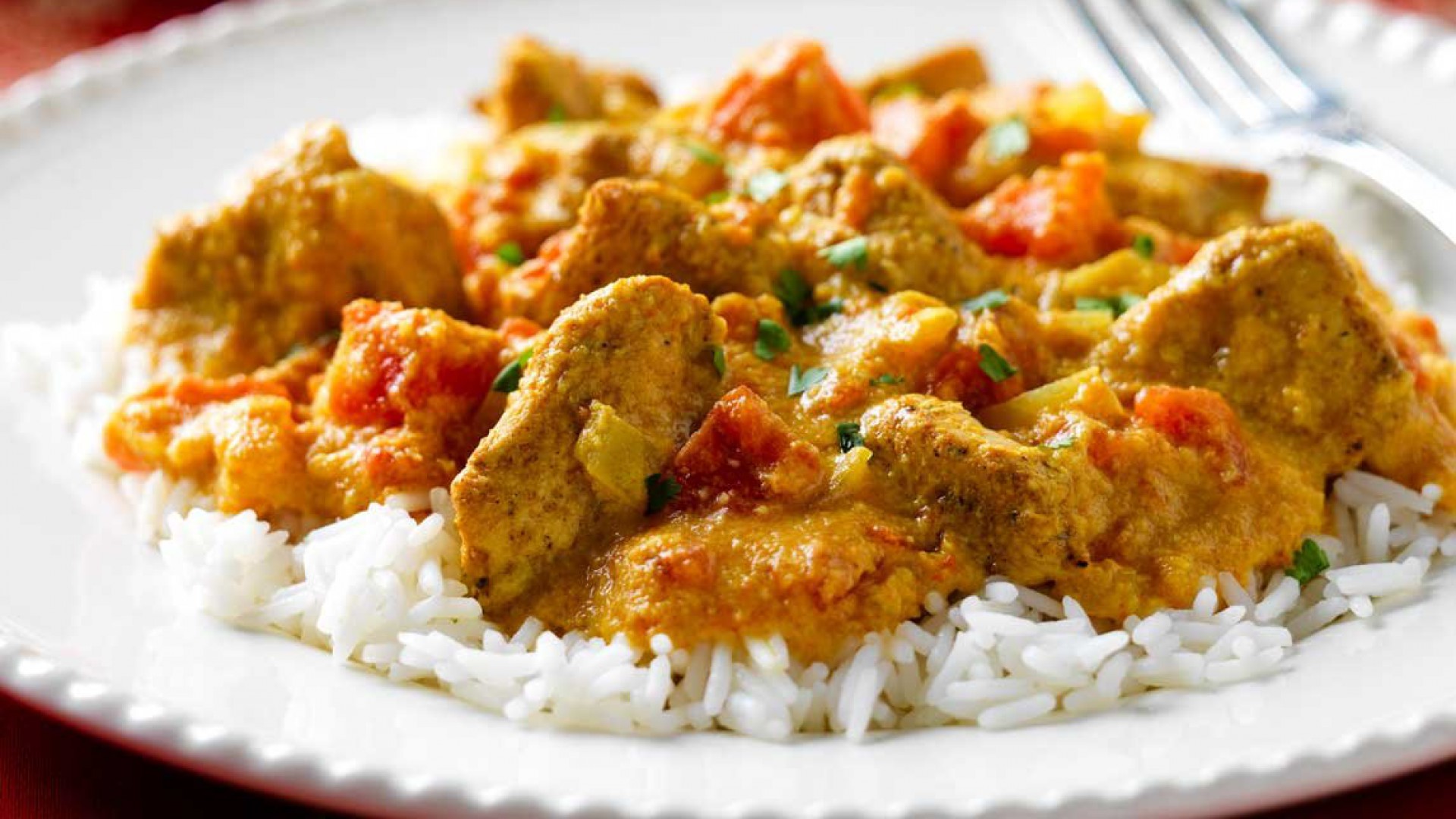 Niamh's diet is a fantastic mixture of wholesome foods, with lots of fresh veggies, fat and protein and demonstrates a really good awareness of the importance of colour and variety in your diet. While she enjoys the odd bag of chips, her snacks are generally low in sugar and high in nutrients too. Well done Niamh.