Leonie Cornelius is a garden designer and interior architect who regularly appears on TV shows such as RTE's The Today Show and Super Garden. Leonie's company Blume specialises in creating extraordinary customised gardens and interiors for companies, brands and private clients.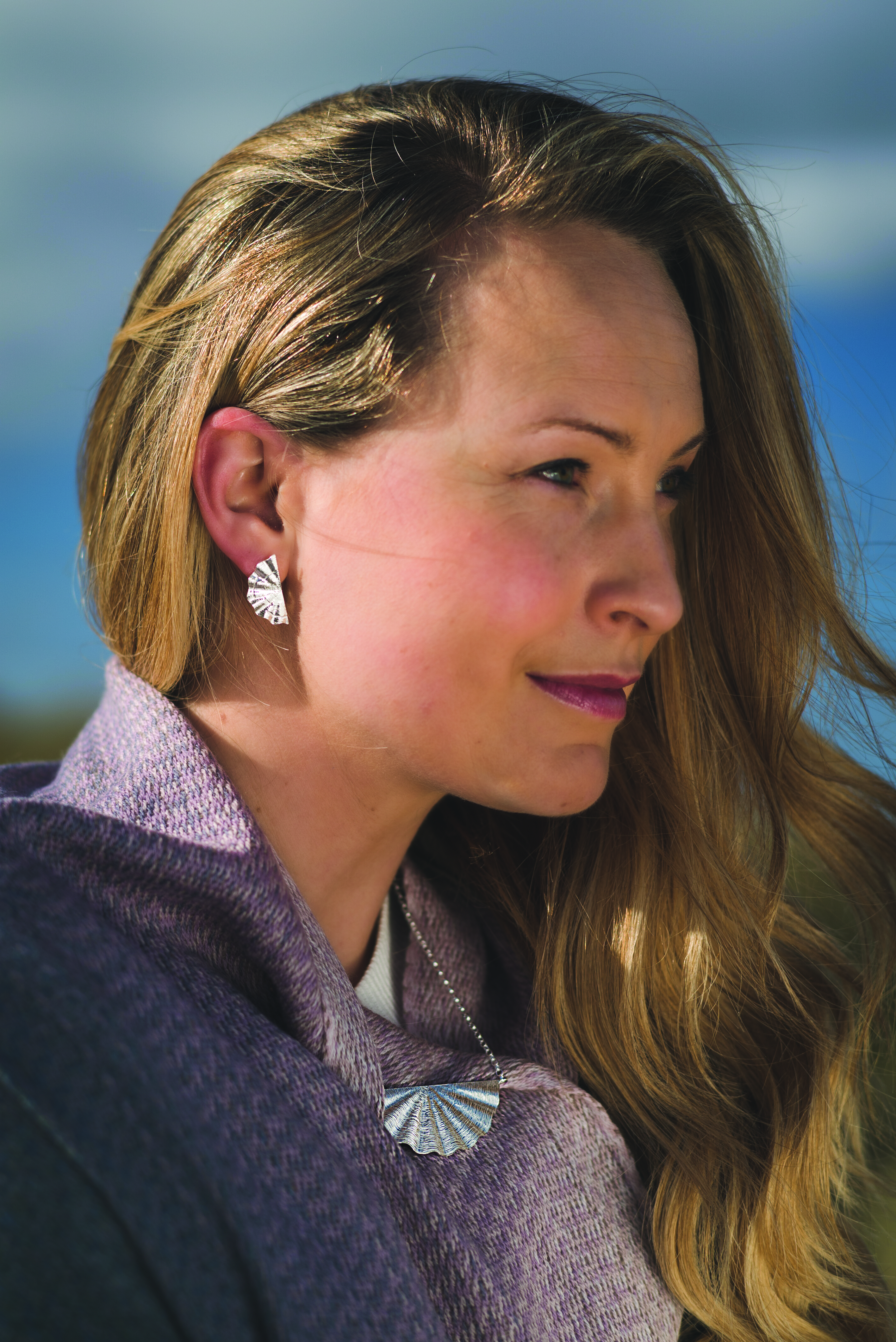 Where do you shop?
I do a weekly shop at the organic markets here in Sligo. I buy all organic meat and vegetables and local fish and the quality is really great. For other things I tend to run to Dunnes or Lidl where there is also a good selection of organic produce.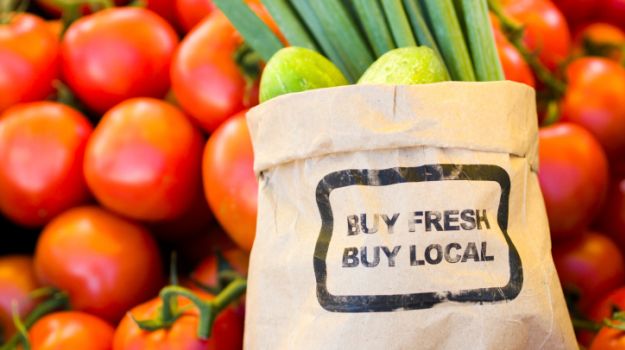 Can you list the contents of your weekly shop?
Organic green vegetables
Organic Steak
Organic chicken
Local fish
Ginger (I'm addicted)
Yoghurt
Dark chocolate
Rye bread
Veggie burgers
Rice
Red wine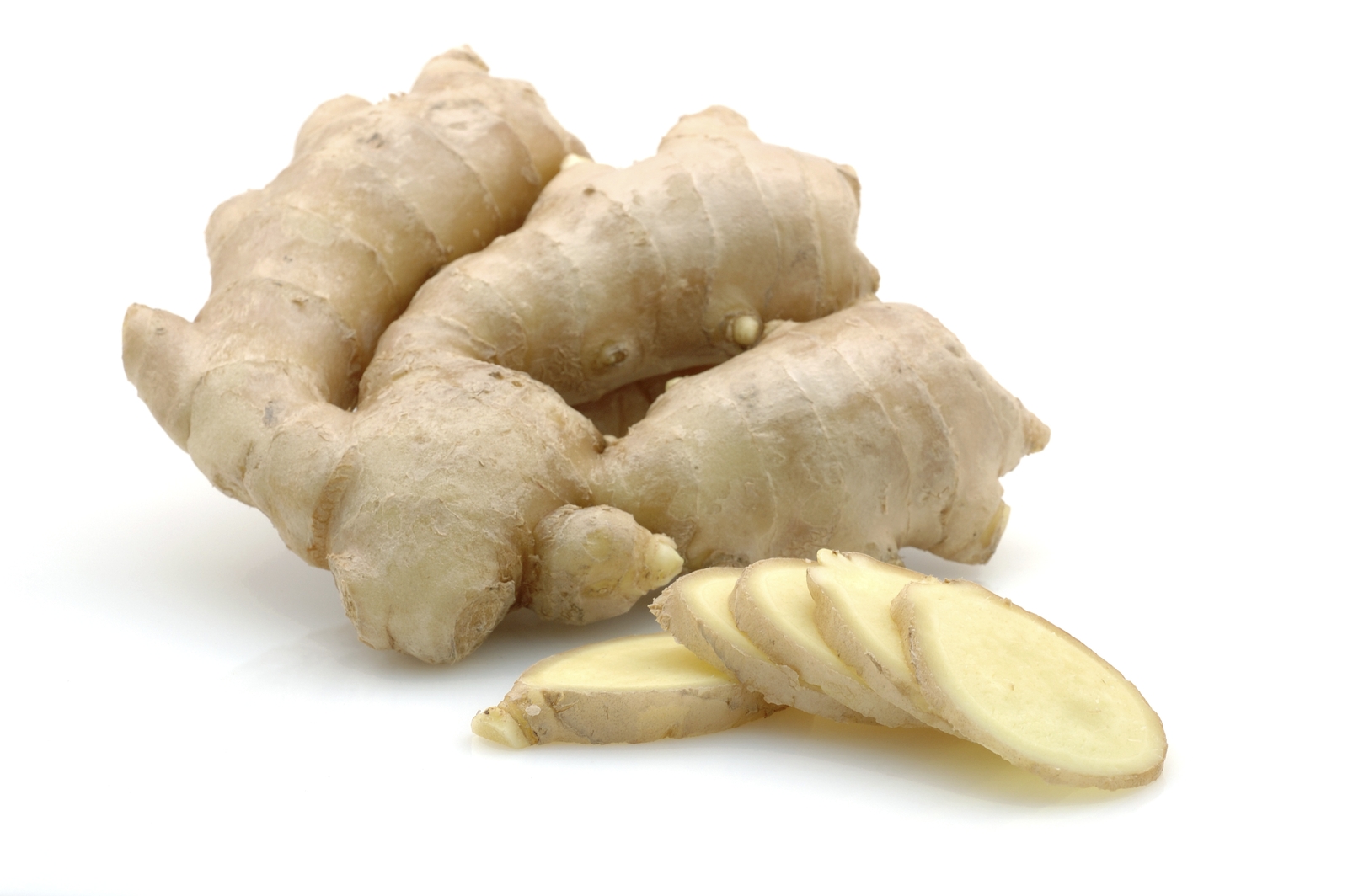 Describe your typical breakfast
I love rye bread so typically I'll have toasted rye bread (proper German black bread) with butter, a good selection of cheeses and baby tomatoes. To drink I love the green jasmine tea from the Sligo based Kardemumma tea brand.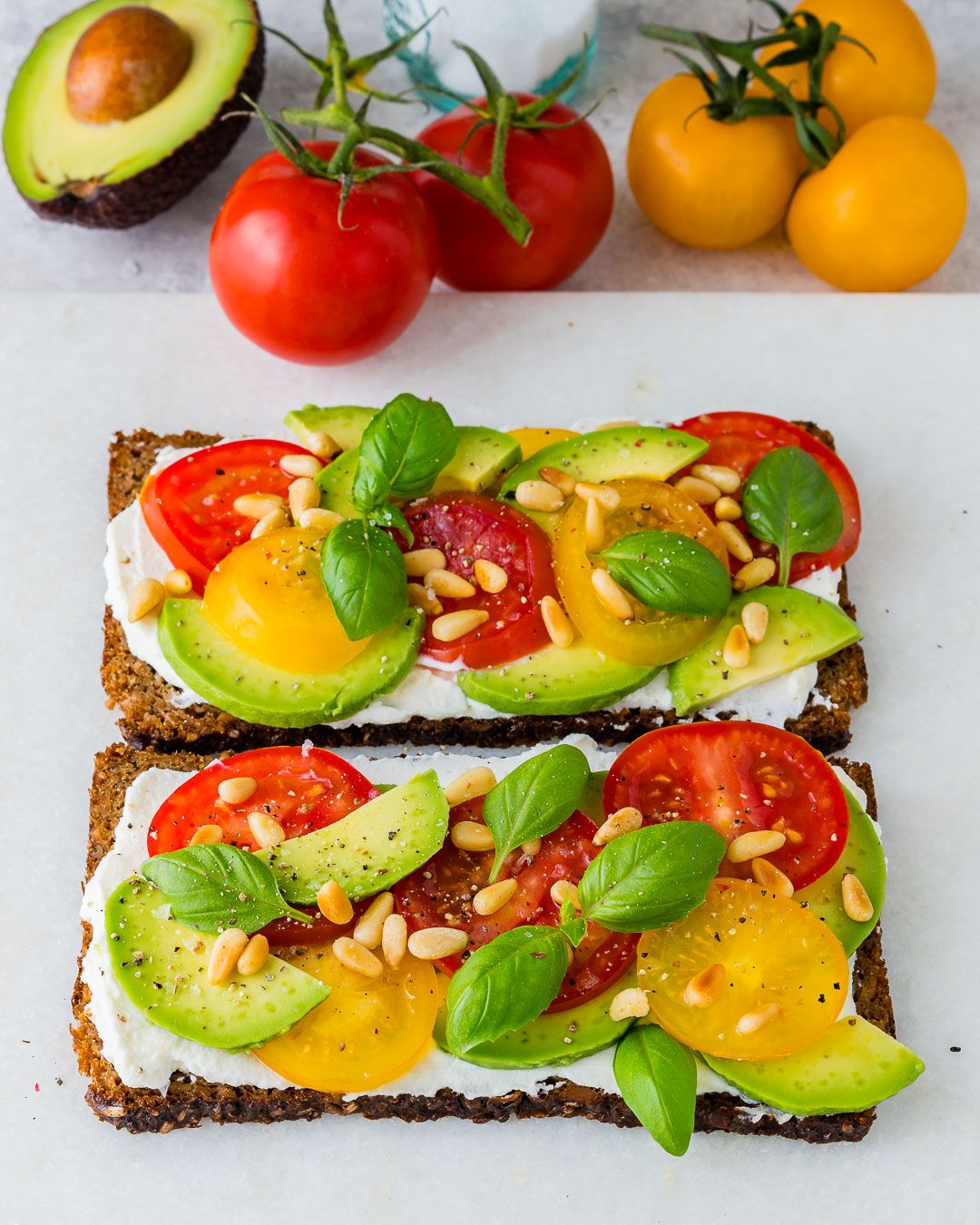 Describe your typical lunch
I generally have something light for lunch because I'm always running somewhere, so it's often a quick salad with some leftovers from the day before. If I don't have time to prep I just have a bowl of granola and yoghurt and a bit of fruit.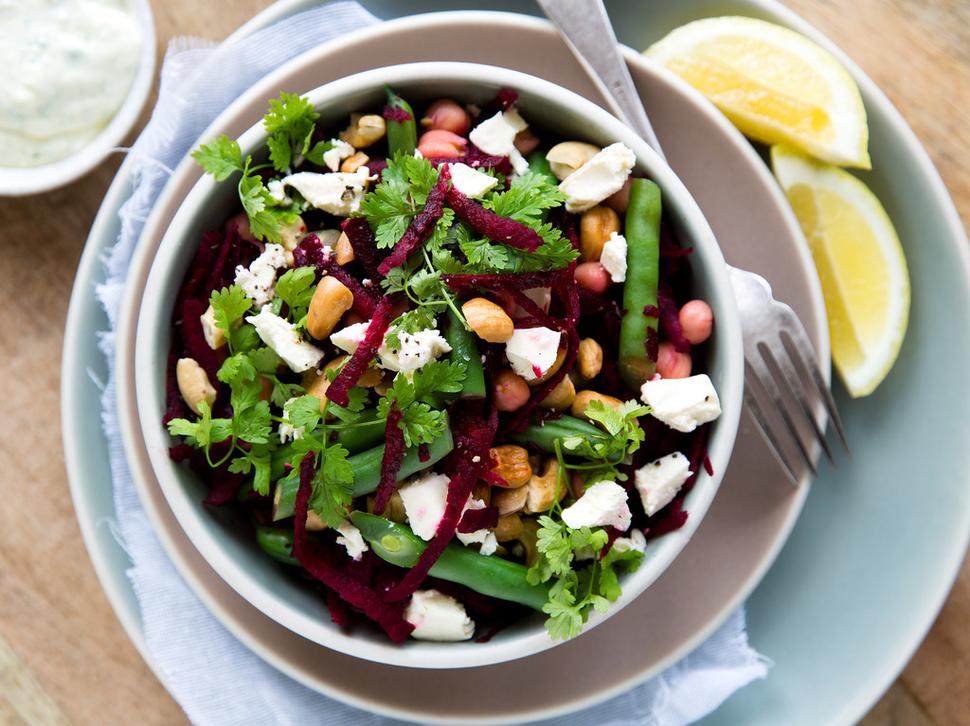 Typical dinner
I generally make a bake such as a sweet potato bake at the start of the week so that it's easy to prep with different things during week like steak, chicken or veggie burgers and a salad from the greenhouse.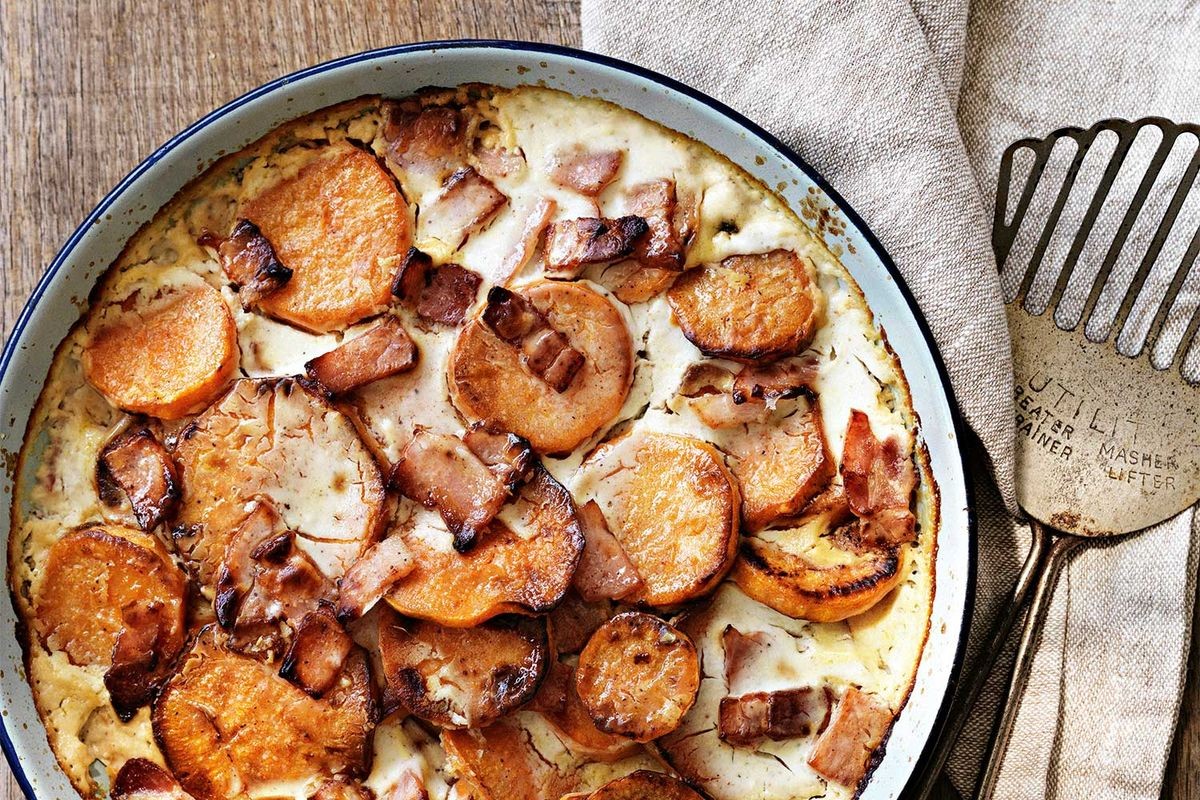 Snacks
Fruit, oat crackers with homemade guacamole, dark chocolate – I love the 90 percent one and it's actually good for you!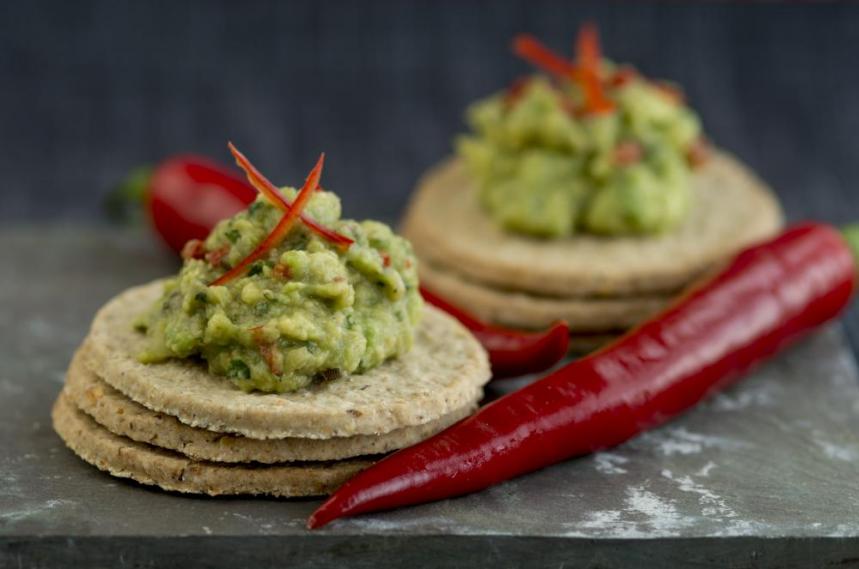 Is there anything you won't eat?
Foie gras.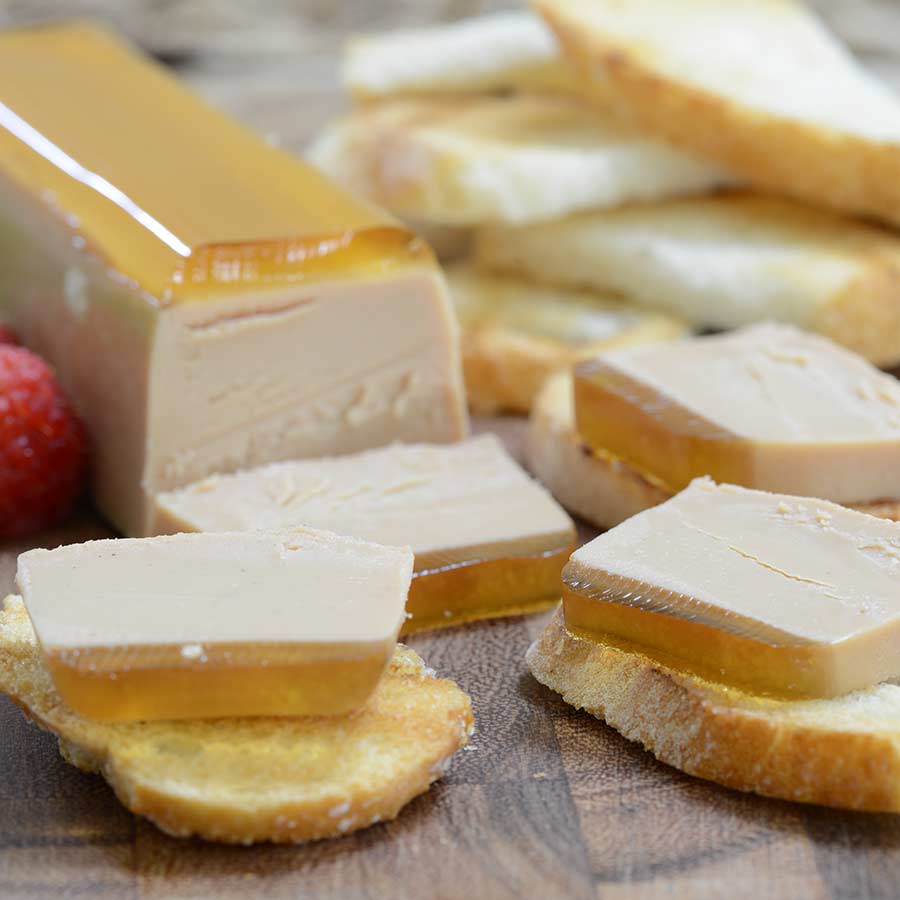 What would you cook to impress someone?
One of my favourite meals to cook is pan fried sea bass with chorizo oil and roasted fennel with a creamy mash and aubergine caviar. So delicious! It takes time to prep though and sometimes the caviar turns to aubergine crisps.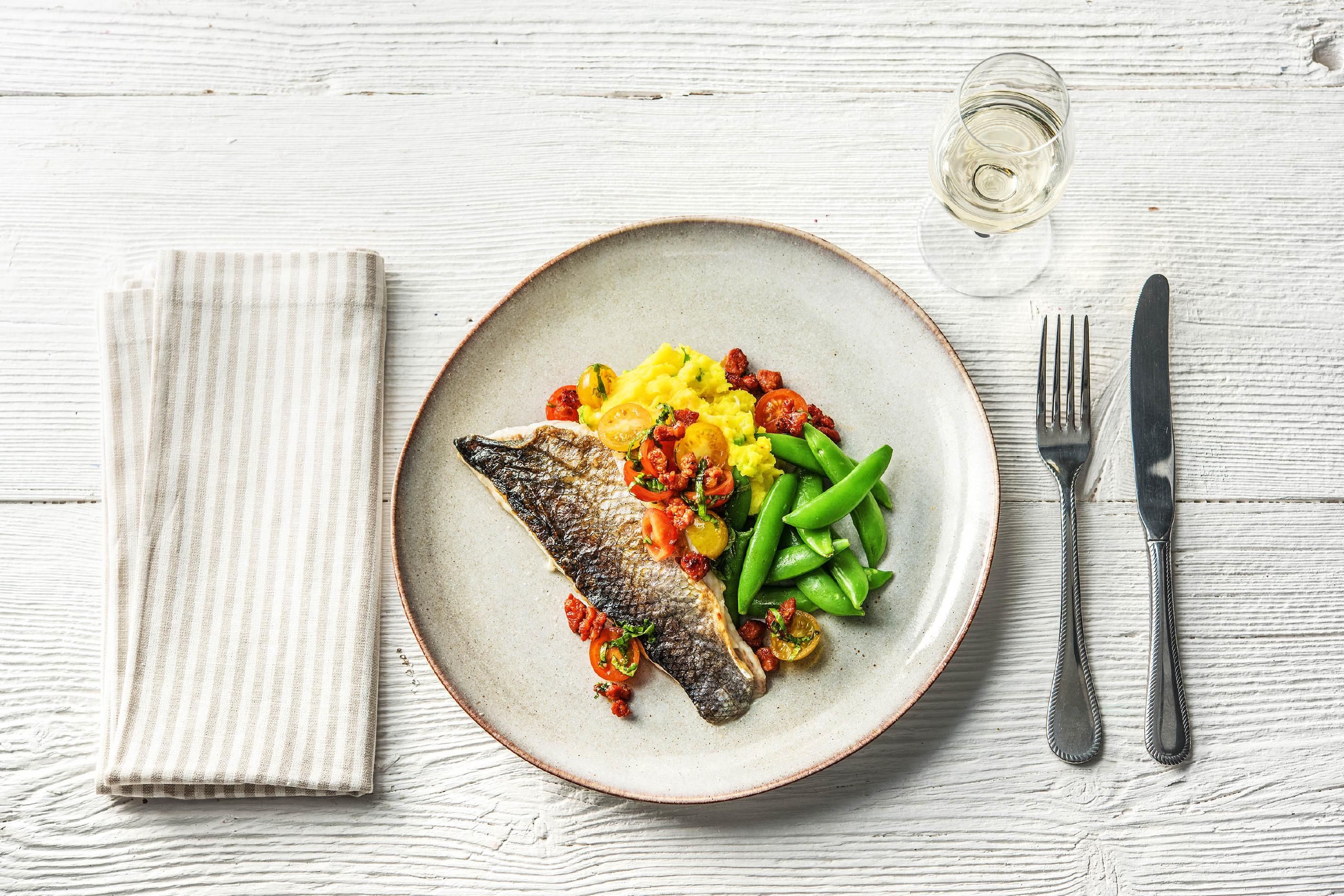 What is your guilty food pleasure?
Brioche bread. It's so amazingly delicious but soooo buttery. And sour cherry sweets from Haribo.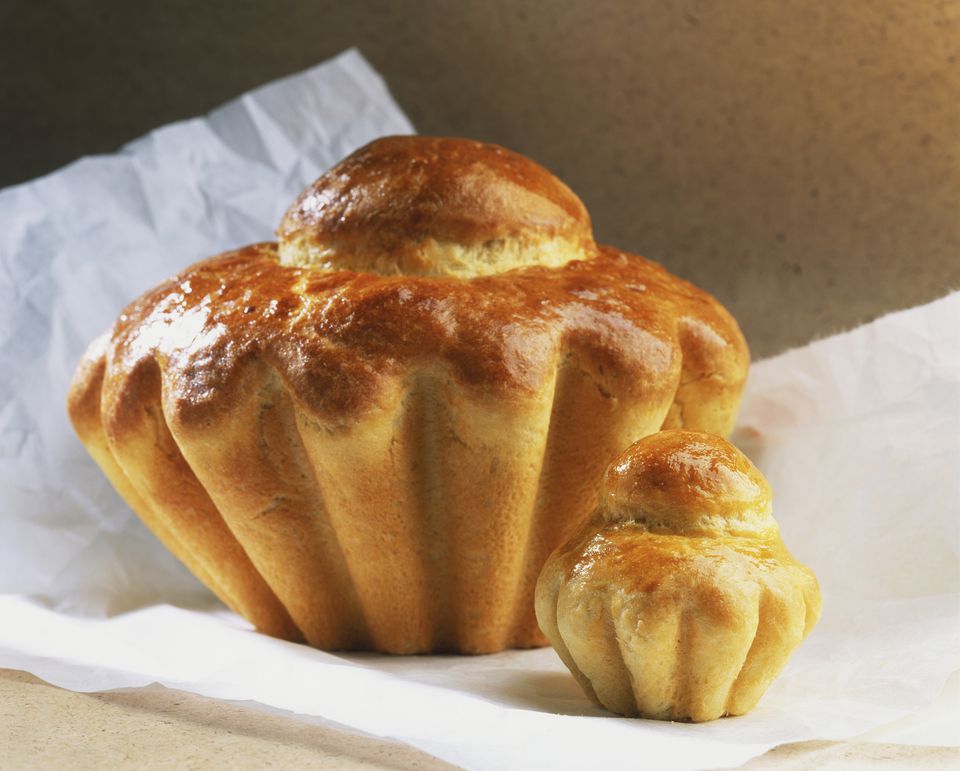 What is your ultimate comfort food?
My grandfather, who is 90 now, was a chef and he taught me to cook 'Sauerbraten' – a German roast beef which marinades the meat in vinegar and spices for five days and then slow roasts in the oven. It's served with red cabbage, pears and cranberry sauce and mashed potato and its own gravy. It's something I love to cook because it's so comforting and it has so many special memories associated with it.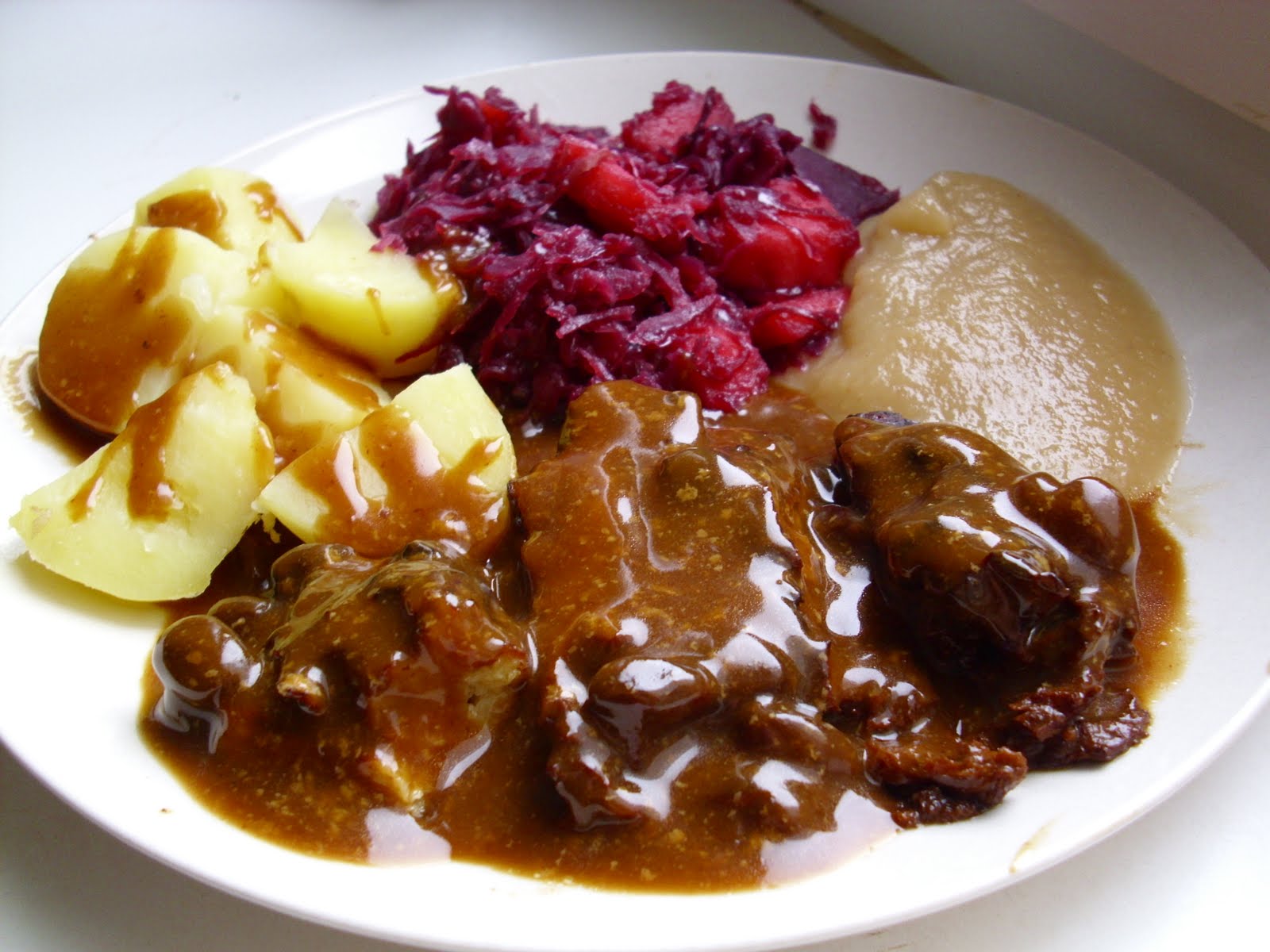 What is your favourite takeaway?
I love sushi and when I get the train back to Sligo from Dublin I love to get Yamamori sushi to take away. It's the ultimate travel food.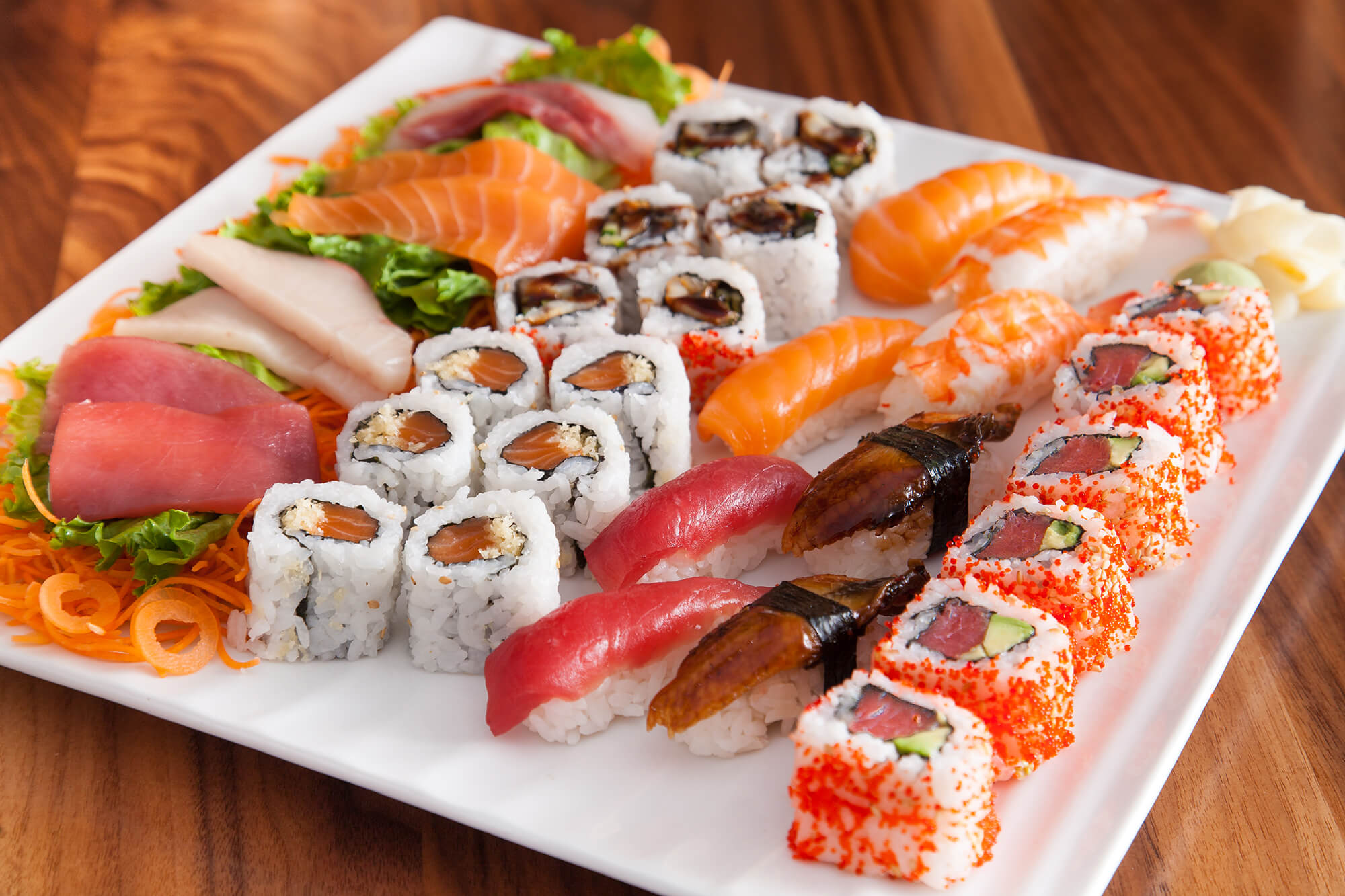 Have you tried any diet fads in the past six months?
I don't do diets but I tried the juice cleanse with my sister-in-law a while back and I almost passed out by lunchtime. I like food too much!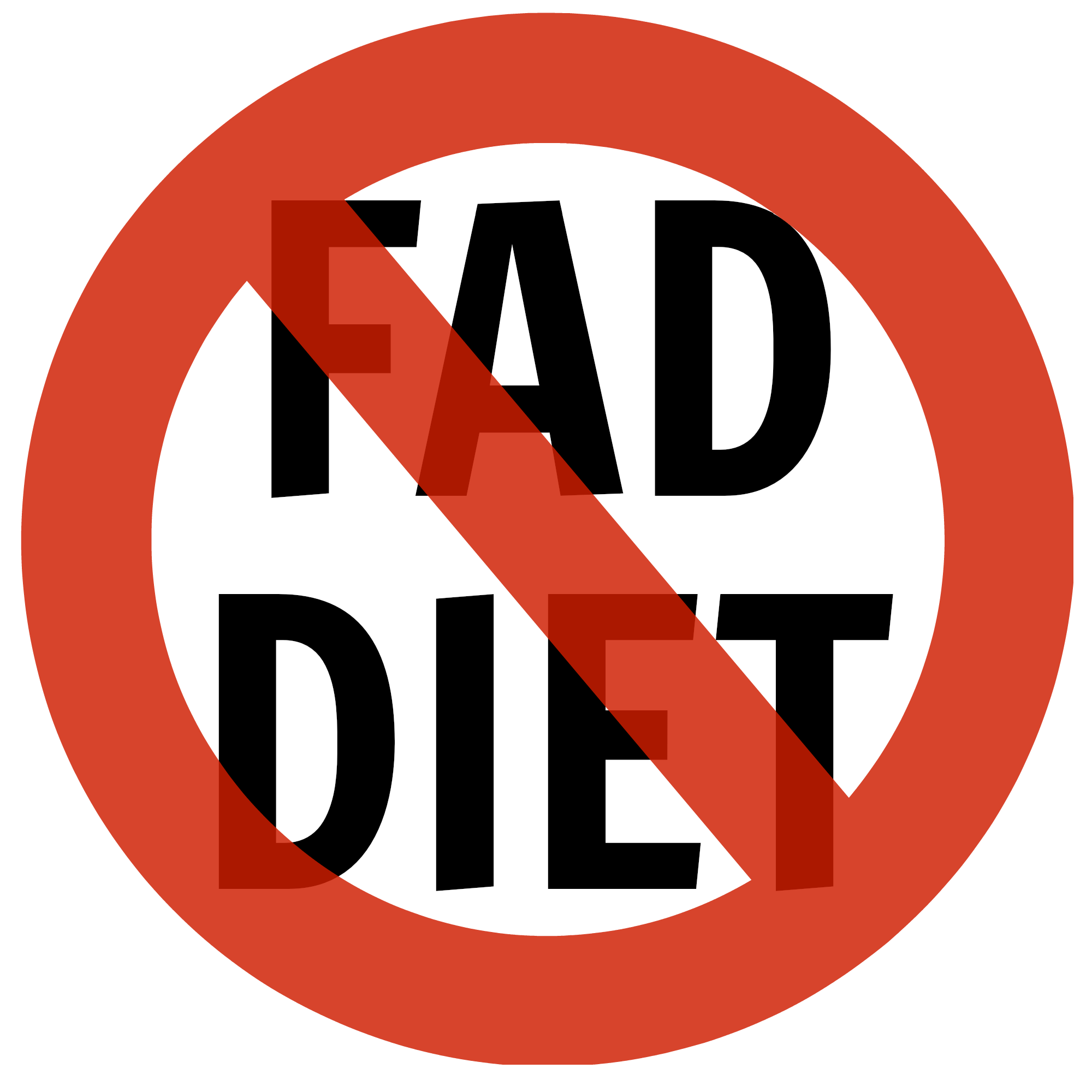 What would your Last Supper be?
Fillet steak with red wine jus, organic salad with a balsamic dressing and potato dauphinoise with a vintage Margaux, followed by my son Armando's dark chocolate mousse cake. Heaven.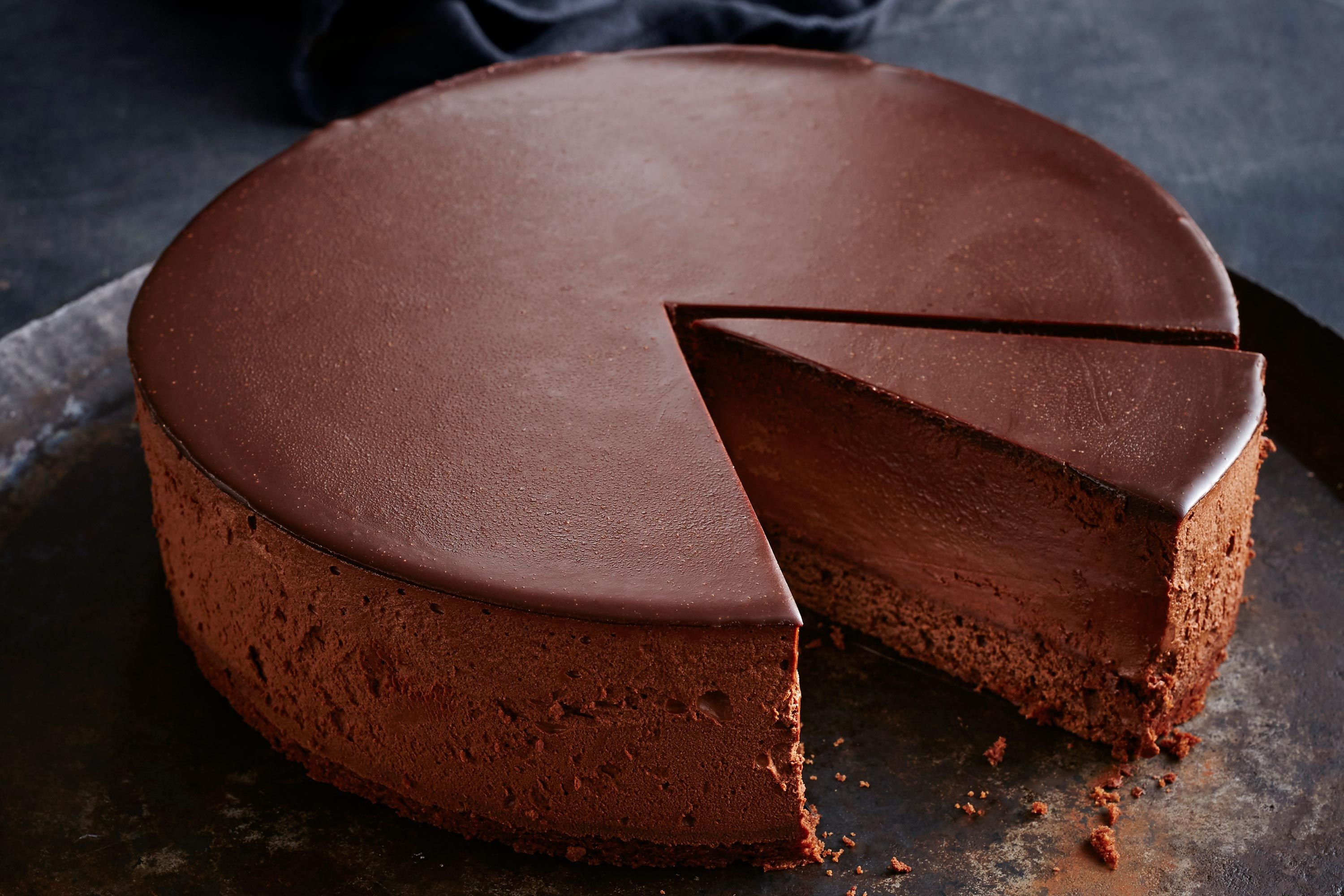 Rosanna's Verdict:
It's very encouraging to read that Leonie aims to buy so much organic produce each week, with her regular shop featuring organic vegetables and meats. Organic fruit and veg is considered to be nutritionally superior, and particularly when locally sourced and seasonal. However, organic isn't always available or feasible, so I would encourage people not to be put off buying fresh fruit and veg if it's not organic, although it's still a good idea to wash produce thoroughly before consumption. Organic meats are another preferable option when available, and especially grass-fed meats as they tend to contain higher quantities of omega-3 fatty acids. If you don't eat oily fish a couple of times a week, then it's even more important to be aware of your intake of heart-healthy fats and for some people, a high-quality fish oil or micro-algae supplement is the best alternative. I would also encourage people to include plant-based sources of healthy fats each day if possible, including avocado, cold-pressed olive oil, flaxseed and flaxseed oil, chia seeds, walnuts and hemp seeds. The avocado, nuts and seeds provide crucial fibre and important minerals, while the plant-based fatty acids help to support healthy skin and hair.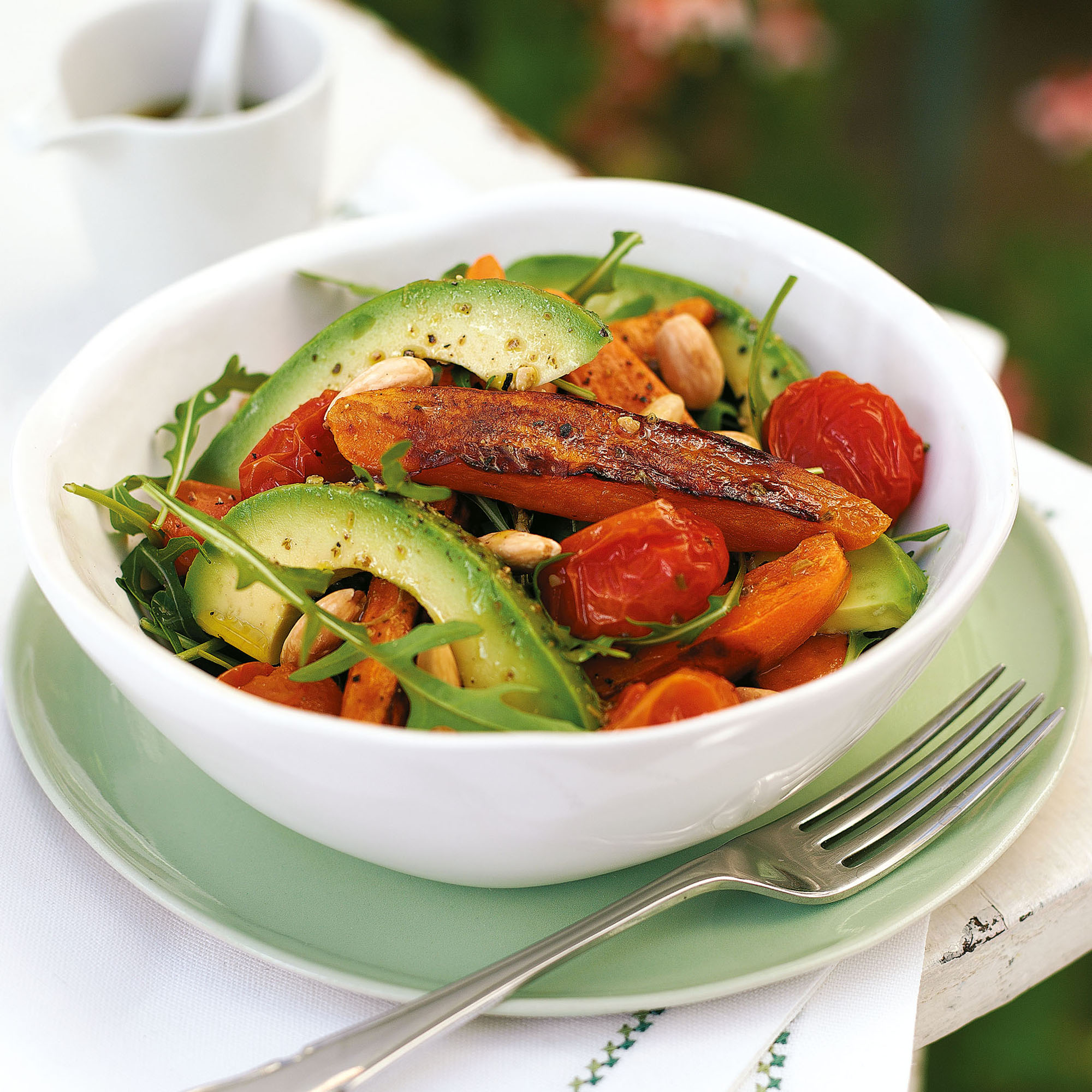 Leonie's shopping basket features ginger, which is thought to have some really useful health benefits. It helps to reduce nausea, encourage blood flow, support immune system health and act as an anti-inflammatory too. She also buys fibre-rich rye bread as a basis for quick meals and snacks, plus veggie burgers can make tasty and easy mid-week meals. Leonie includes yoghurt in her weekly shop, and I would generally encourage people to look out for Greek yoghurt as it tends to be richer in protein and contains no added refined sugar, making it more satiating.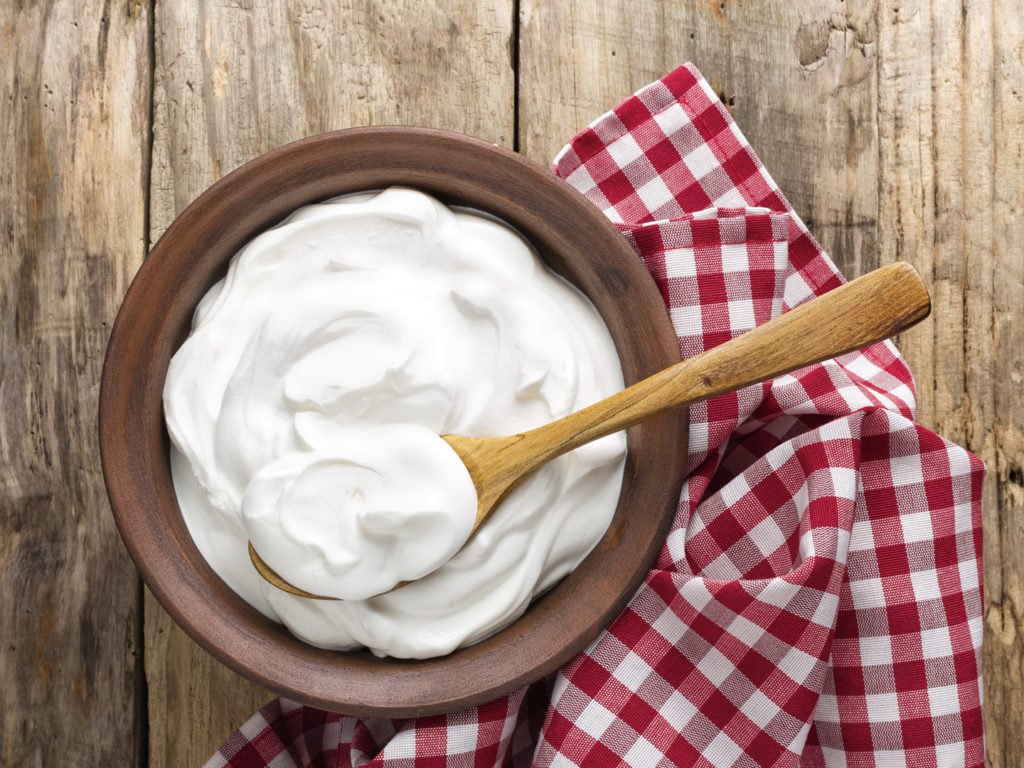 Leonie's breakfast is a balanced meal of rye bread with butter, cheese and cherry tomatoes. She will benefit from the fibre found in the rye and tomatoes, which is important to support normal digestive health and to encourage 'friendly' gut bacteria to flourish. She may want to add some avocado to her morning meal to boost her intake of healthy fats and minerals including potassium, magnesium and manganese.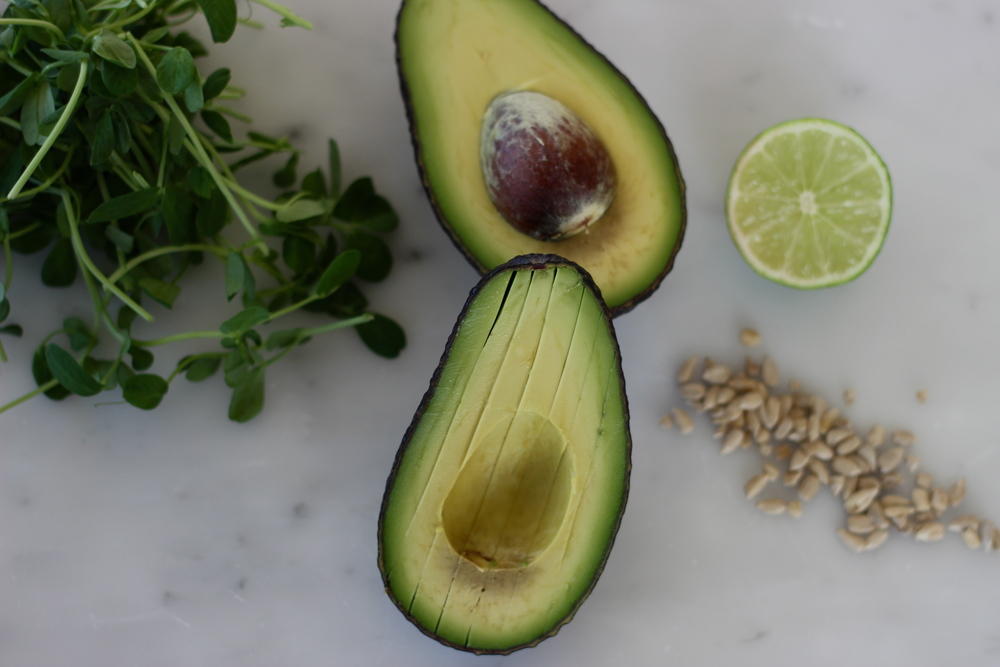 For lunch, Leonie tends to throw together a simple salad and make use of any leftovers too. When preparing salads, it's a good idea to include lots of deep green leaves, colourful veggies, a protein source such as tofu, chickpeas, hummus, nuts or seeds, and some healthy fat like nuts, seeds and cold-pressed olive, flaxseed or walnut oil. For a boost to fuel a busy afternoon, some roast sweet potato, brown rice or quinoa added to a salad can really help to keep you feeling full and energised.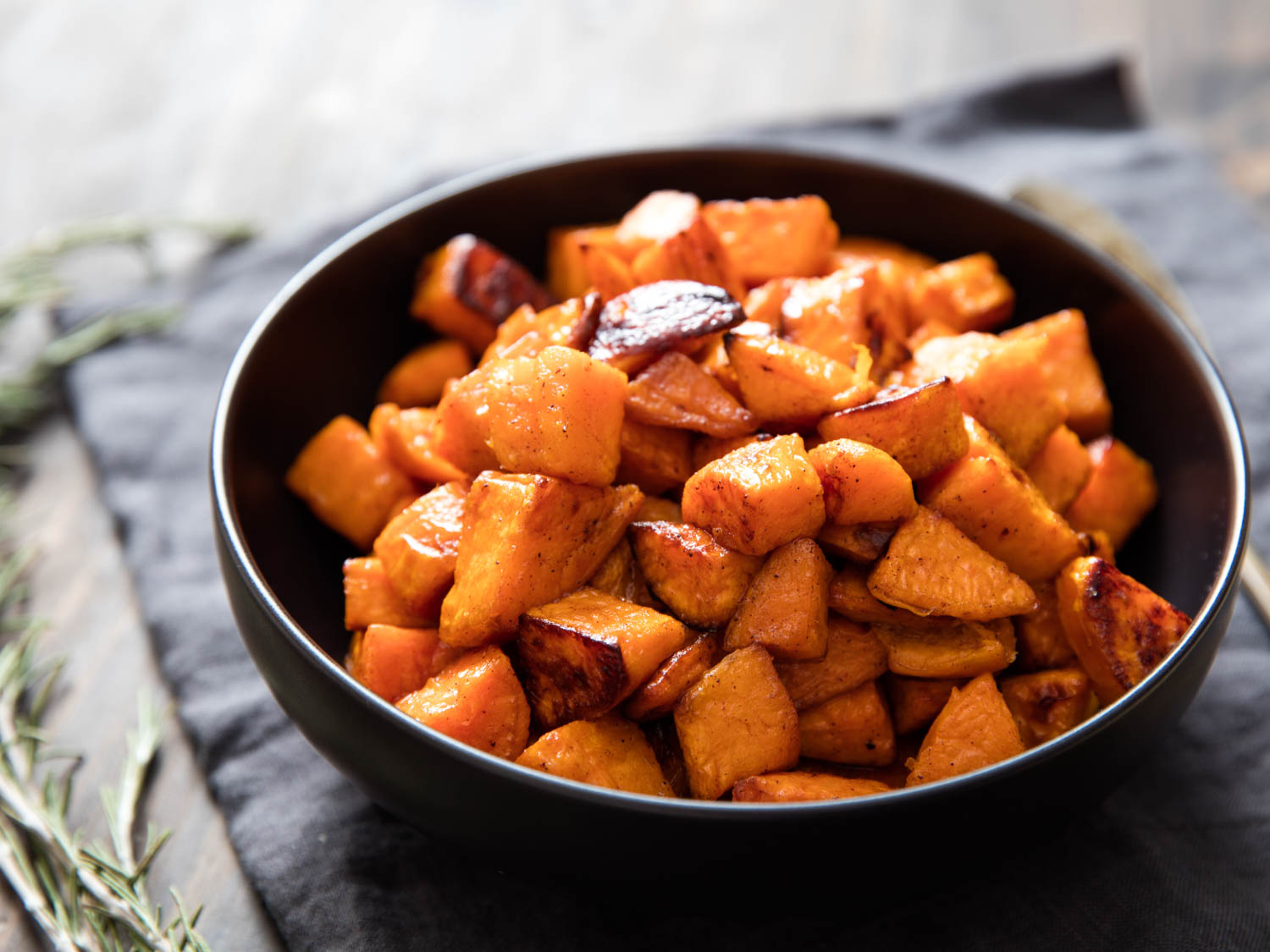 Leonie's evening meal is often a sweet potato bake with chicken, meat or veggie burgers added for a boost of protein. Sweet potato is a wonderful source of fibre, vitamins C and B6, minerals such as potassium and manganese, and beta-carotene. As a vitamin A pre-cursor, beta-carotene contributes to normal vision and encourages healthy skin. As a complex carbohydrate, it digests and metabolises more slowly than white potato, reducing the impact on blood sugar levels and prolonging the energy boost.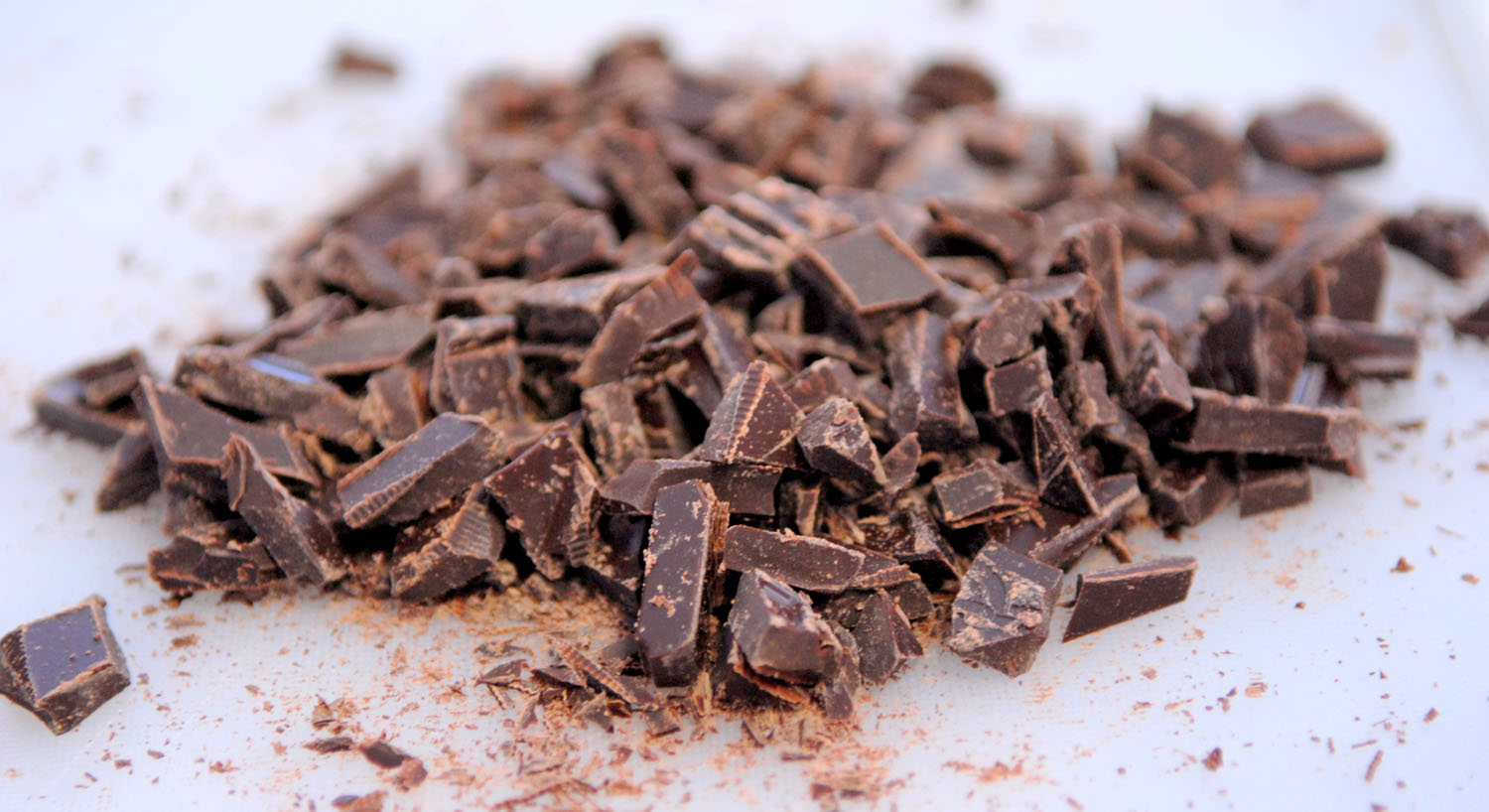 I really admire Leonie's appreciation of nutritious food and she enjoys a healthy, balanced diet based on whole foods and minimal refined sugar, fried or junk foods. She enjoys dark chocolate, which is thought to offer some antioxidant benefits and is generally a healthier option that sweeter milk or white versions. Well done Leonie.