Katie-Jane Goldin, Serial hair Entrepreneur and Young Business Woman Of The Year 2013. Her latest project – The LanaiBlo Hairdryer has already been named an industry game-changer and has just been announced as a winner in the Image Beauty Awards 2017. www.lanaiblo.com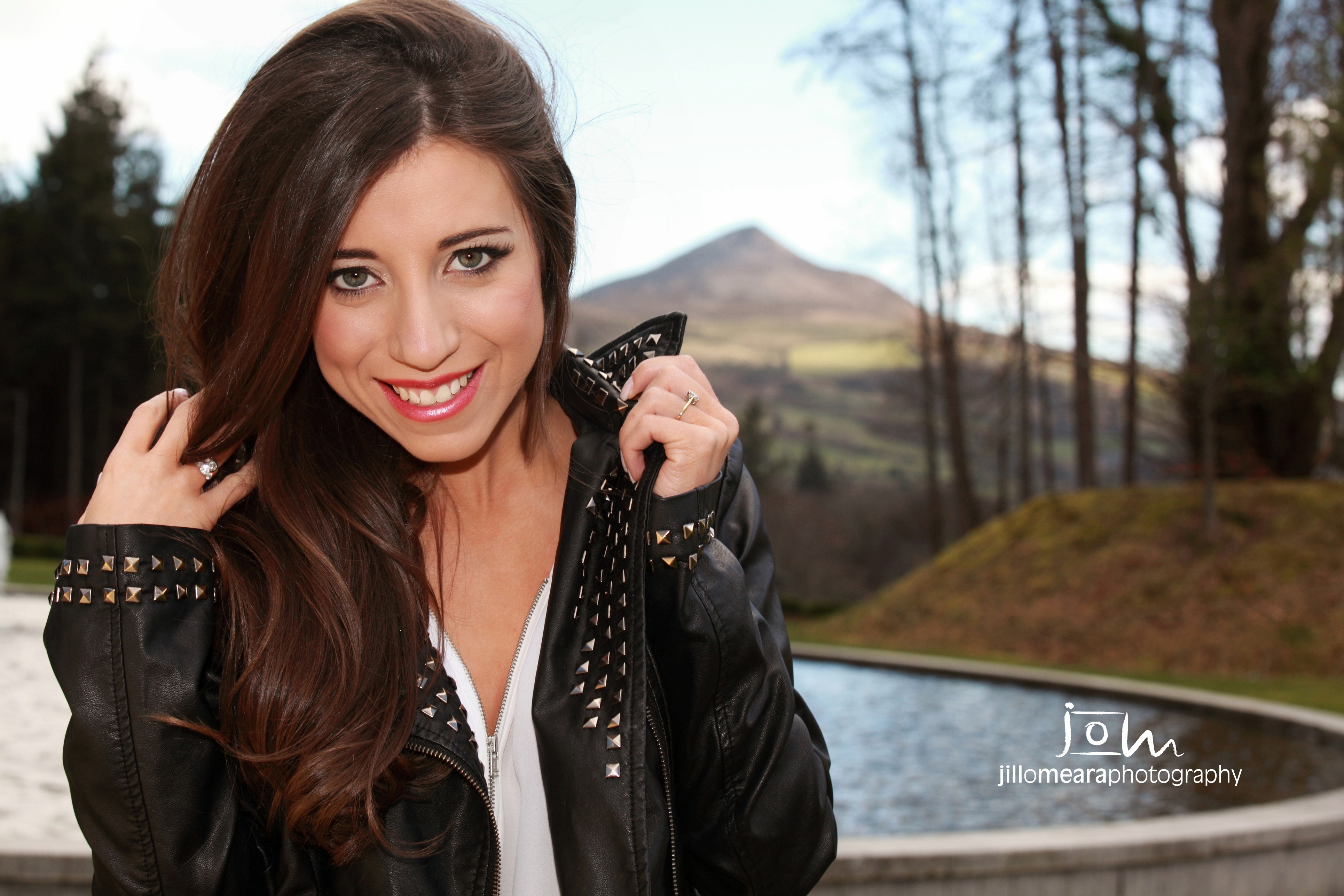 Where do you shop? We actually Shop in Dunnes, Lidl and Tesco! Dunnes to get something really nice (their new store in Carrickmines is amazing!) , Lidl to get the fruit and veg and Tesco if we have a really busy week we will get them to deliver.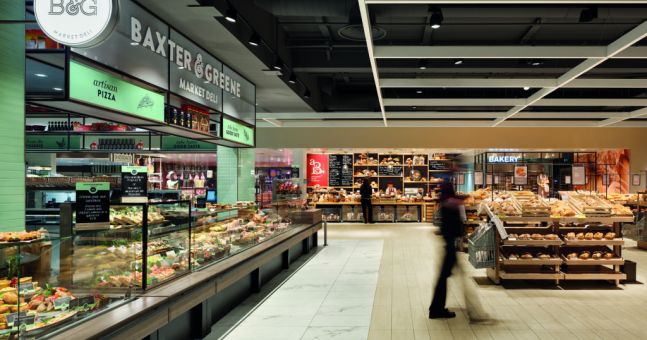 Can you list the contents of your weekly shop? A lot of Fruit, Vegetables, Yogurts, Eggs, Organic Meats. We always try to shop organic where it is available.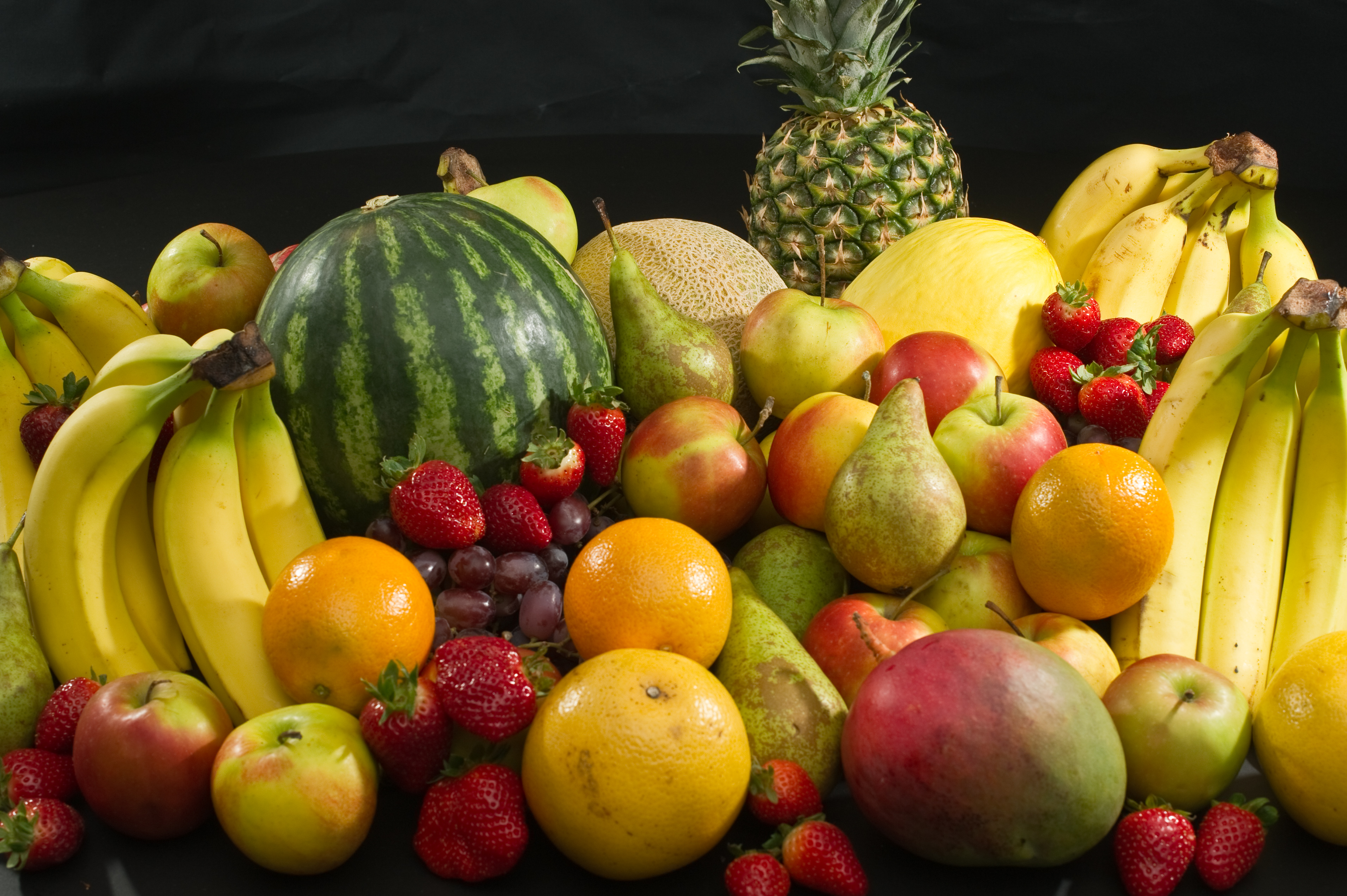 Describe your typical breakfast. I actually have Cold Oats every morning. I make it the night before with Organic porridge, Chia Seeds and water. Then in the morning I would add in some blueberries and a tiny bit of maple syrup. It's delicious!!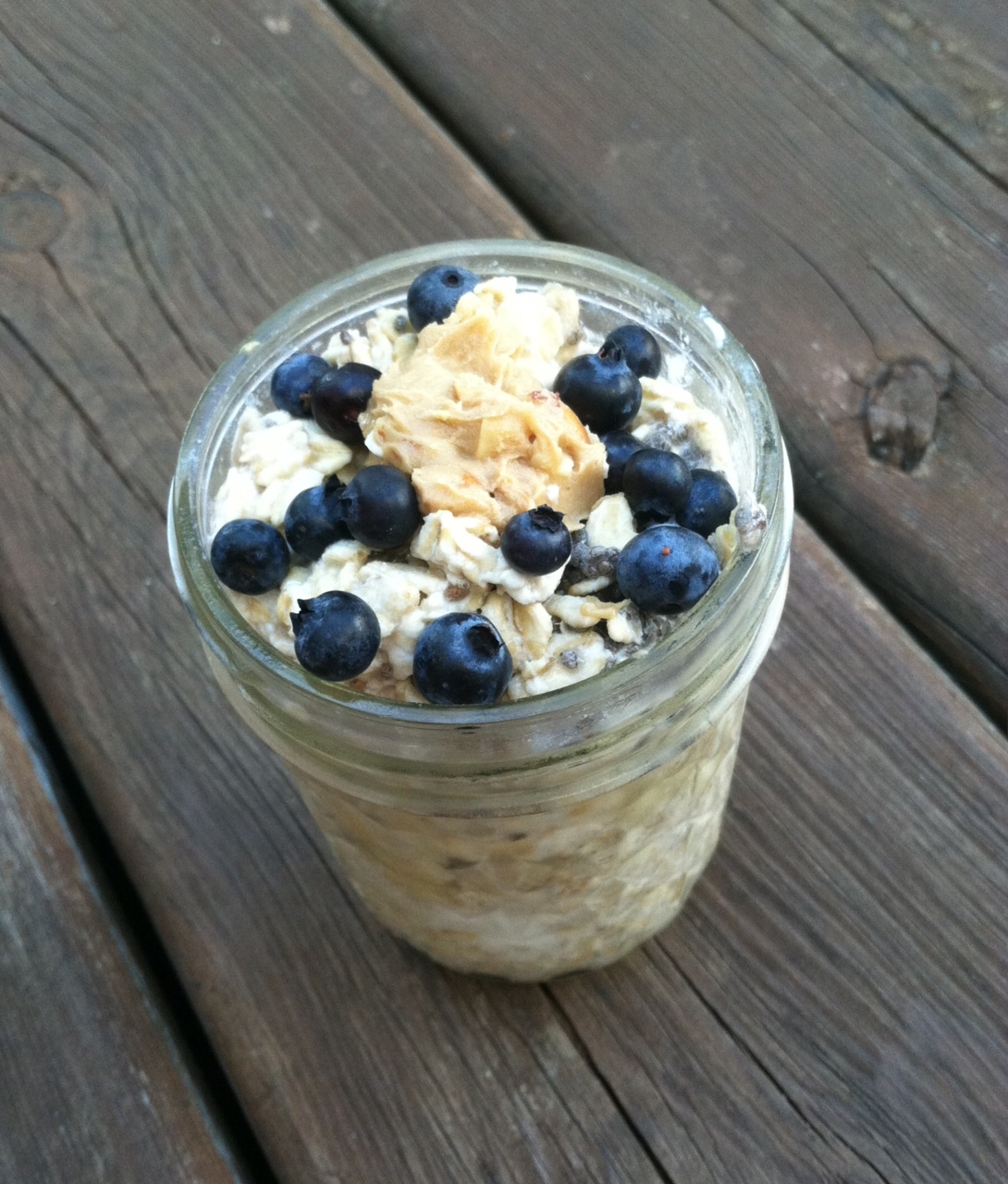 Describe your typical lunch. Very often I would have some crackers with a plate of tomatoes, cucumber, avocado, with either cottage cheese or mozzarella and little balsamic and olive oil dressing that I make myself.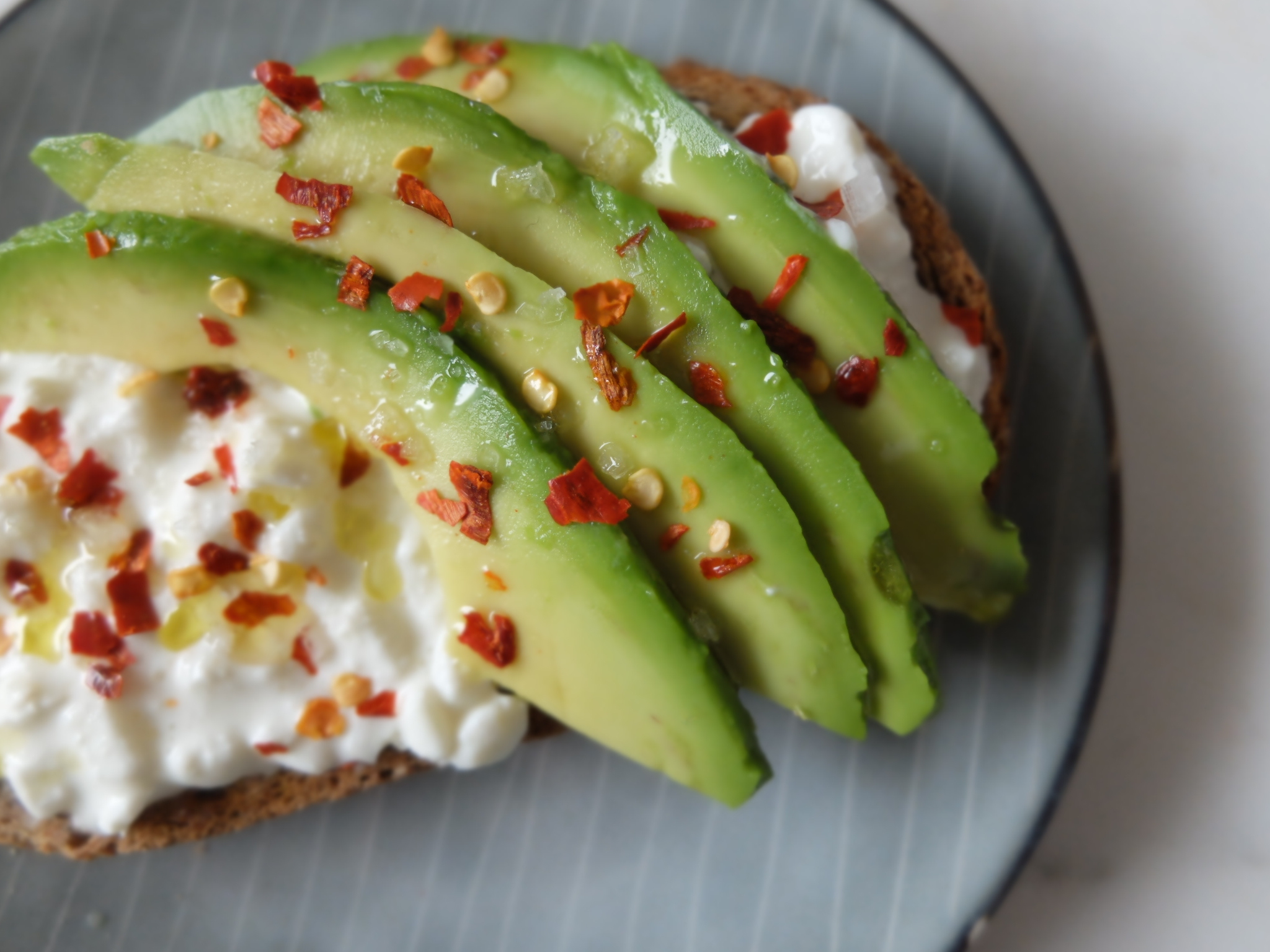 Typical dinner. We try to eat every night with Spencer my little boy as we want to have that time with him. We like to eat the same things… so his favourite meal would be steamed salmon, broccoli, peas and a baked potato.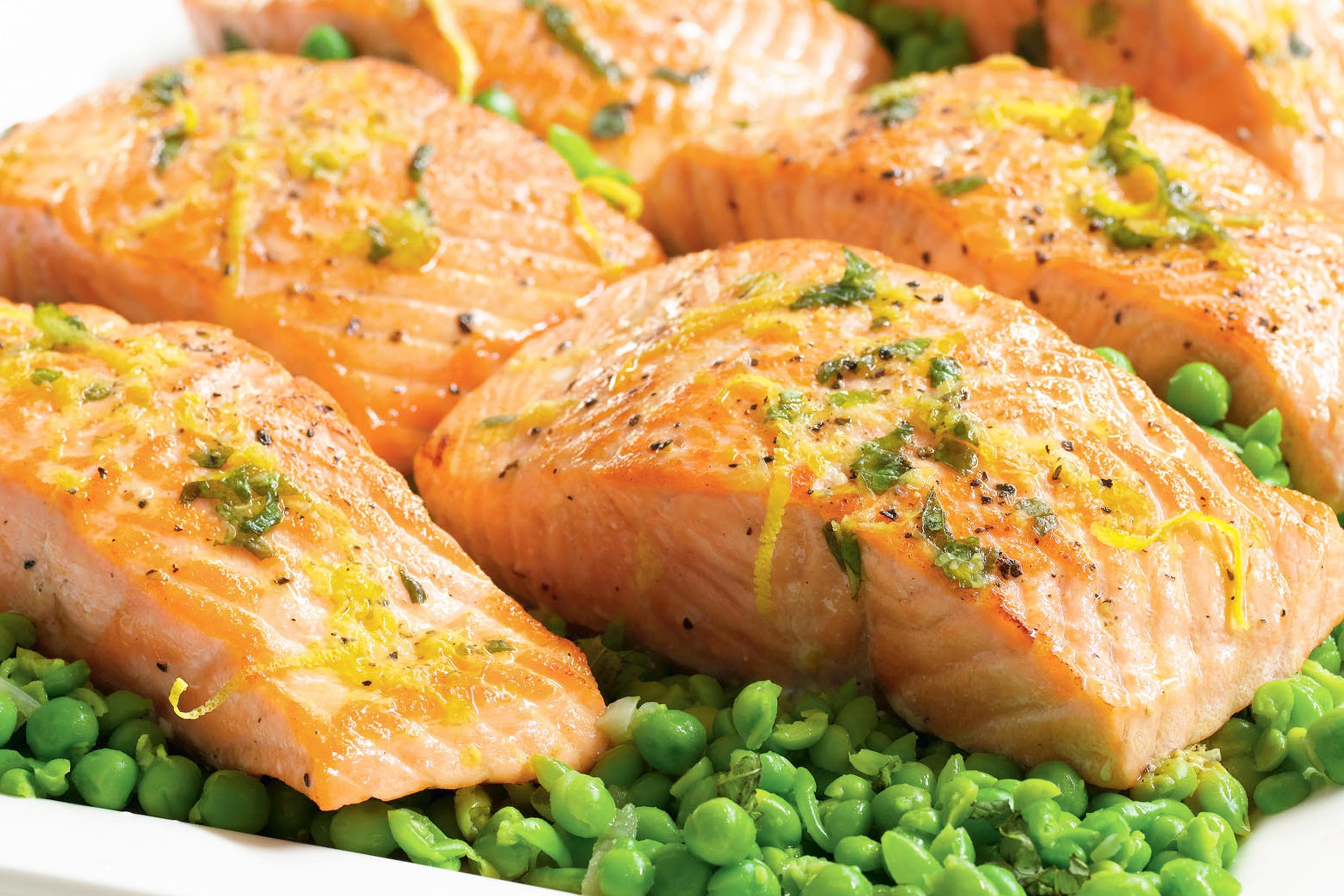 Snacks. Usually Fruit or Yogurt and granola.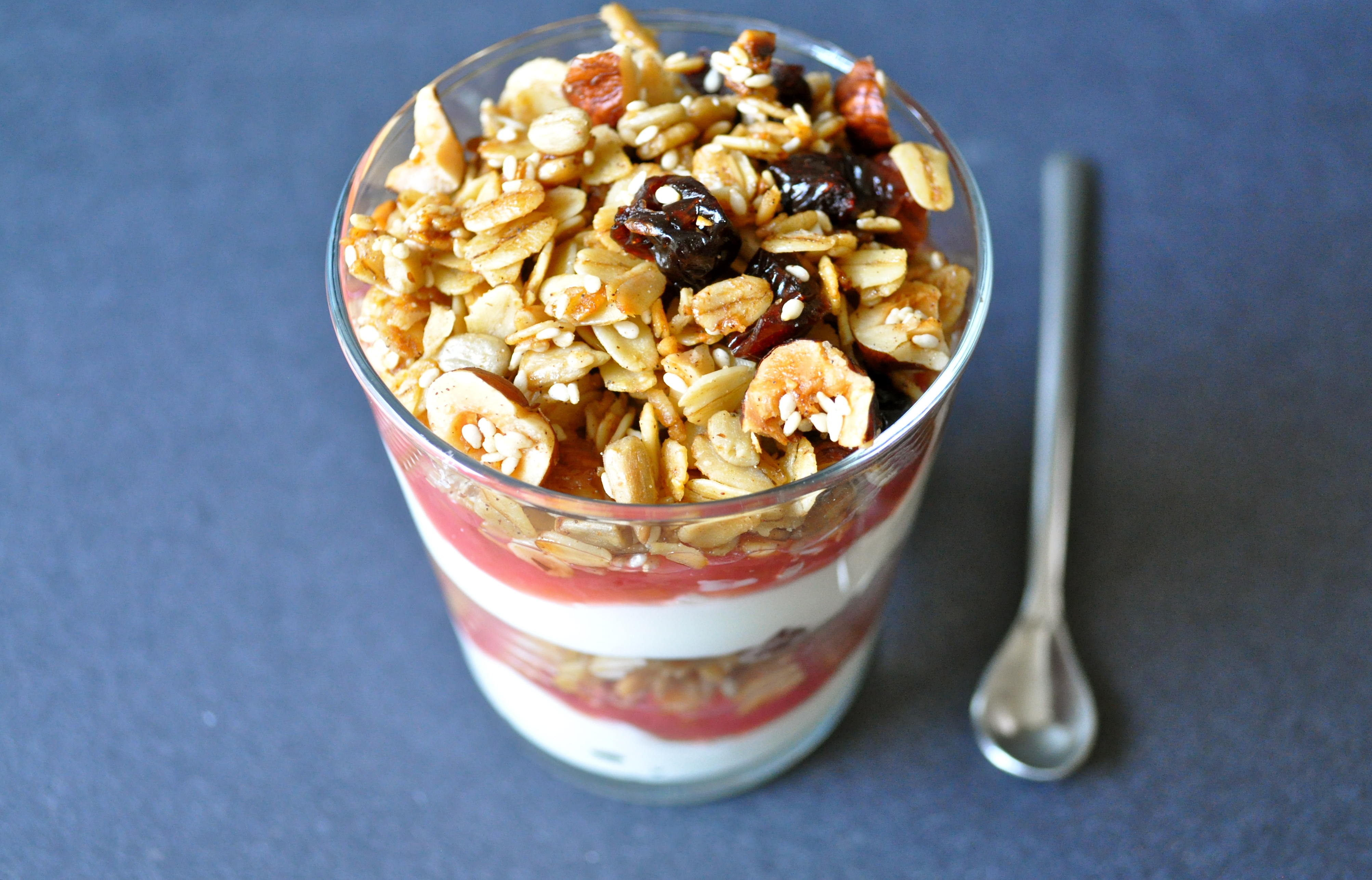 Is there anything you won't eat? I'm allergic to mussels and oysters. Very allergic. So I stay away from them! I also seem to have a reaction to chickpeas – they affect my skin. So I stay away from them also. There is no food I don't like – so if it weren't for the allergies – I'd eat everything!
What would you cook to impress someone? Fish Pie. It's the healthy Jamie Oliver one. It's made with tomatoes, spinach, celery, grated cheese, fresh cod, smoked cod and fresh salmon and potatoes. So easy!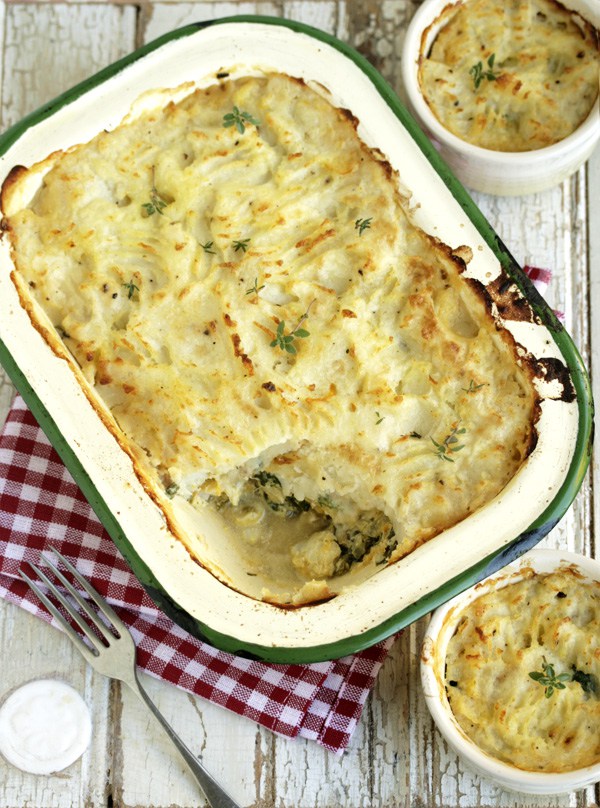 What is your guilty food pleasure? Pasta… If I could eat pasta every day I would!
What is your ultimate comfort food? Chicken Noodle Soup. With Mozza Balls in it as well, which are just a simple mixture of Matzah Meal, eggs and onions mixed together with a little salt and pepper. When I'm sick this is all I want.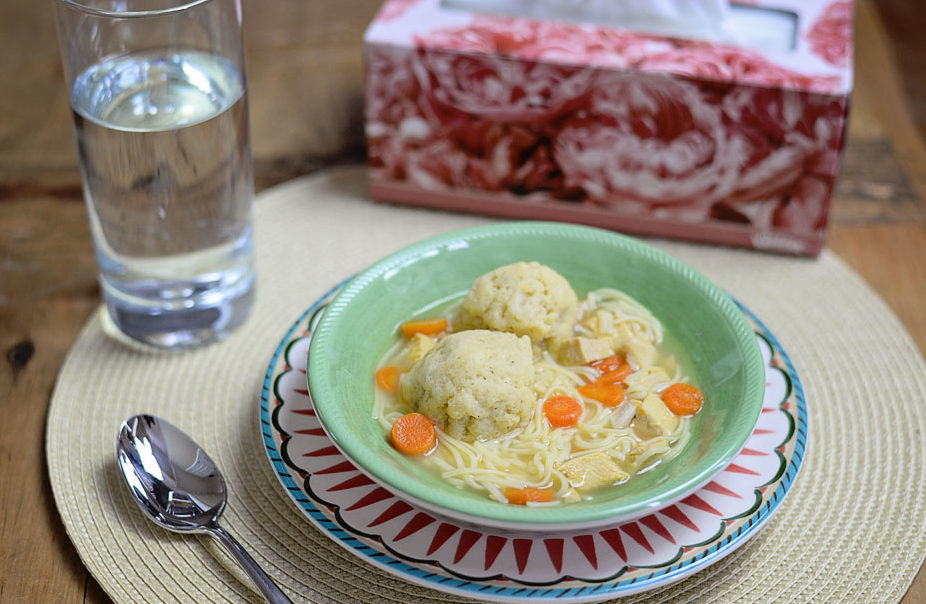 What is your favourite takeaway? If we want to spoil ourselves we will get an Indian from Rasam in Glasthule. It's the best Indian I've ever had – and not that naughty as I know they make everything as healthy as possible there!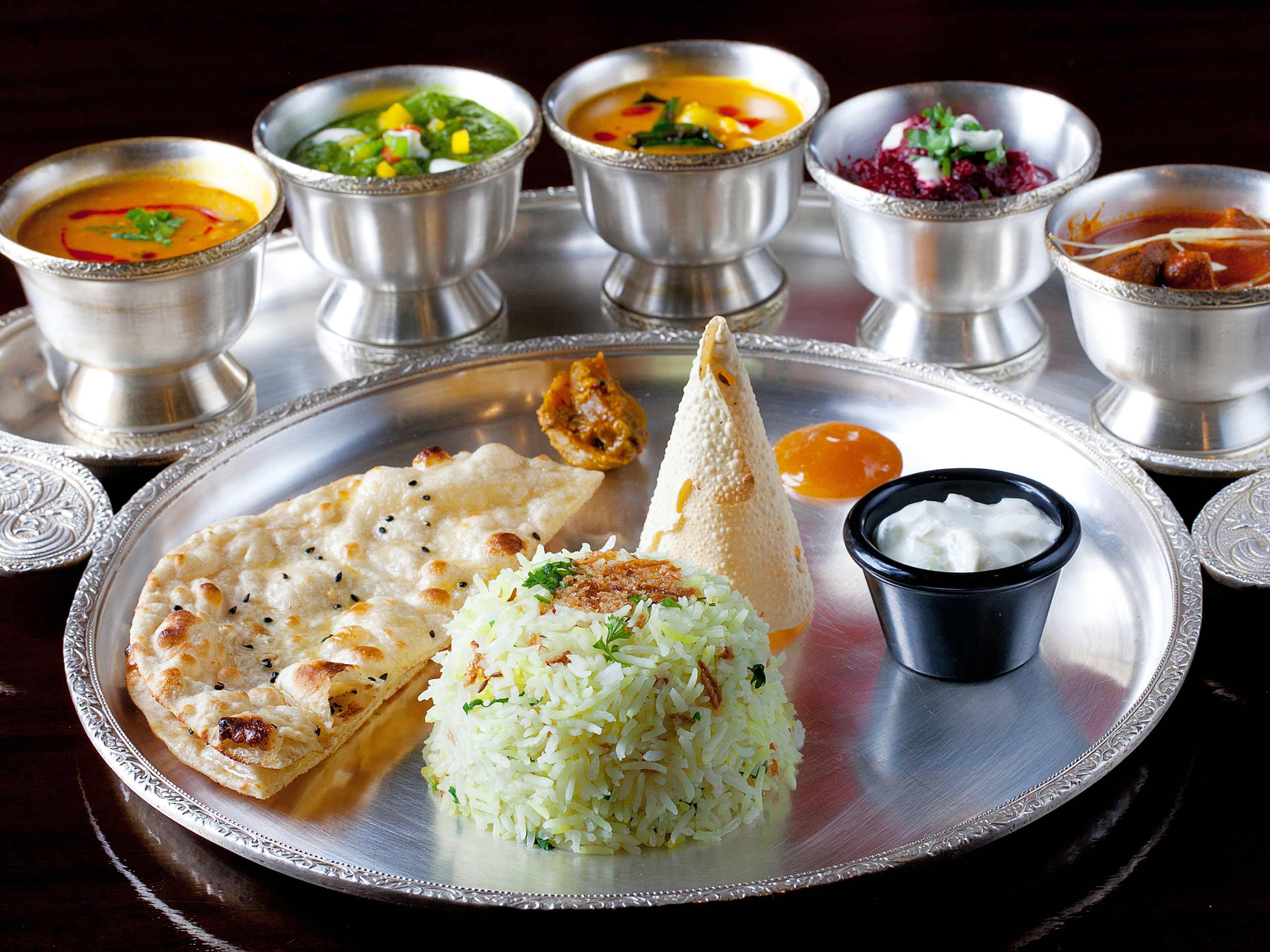 Have you tried any diet fads in the past six months? No. I've don't believe in diets. If you deprive yourself of anything you end up wanting it even more. Everything in moderation I say!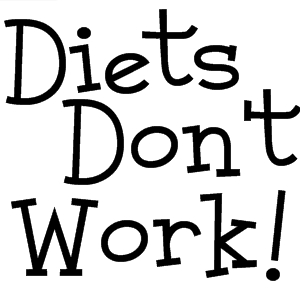 What would be your Death Row dinner or Last Supper? It's called a Cholent. It's something that my dad used to make when I was a little girl – it was actually the only thing he could make!! It's a type of stew and so good!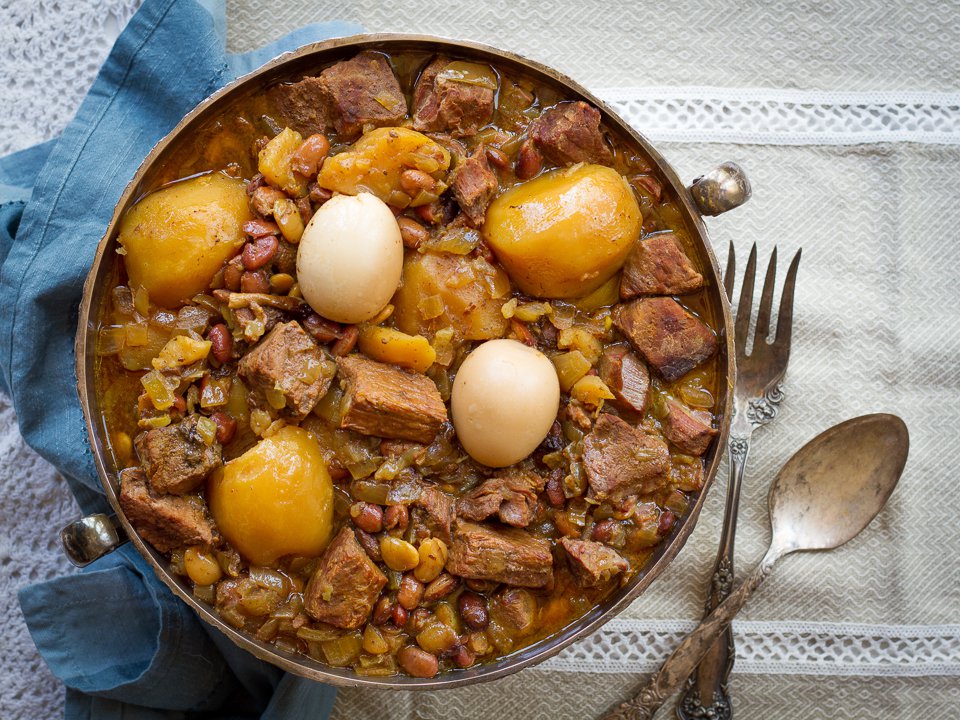 Rosanna's Verdict:
It's brilliant to see that Katie Jane buys a wide range of fresh, whole foods from a selection of different supermarkets. Shopping around for your fresh produce can definitely help to find the best value for money, plus seasonal produce and organic ranges. She also has a really good attitude towards buying organic for her family, whenever possible. While organic food isn't always feasible for everybody, it's advisable to wash all fresh fruit and vegetables thoroughly before eating to reduce exposure to potential pesticides, waxes and chemicals.

Katie Jane places plenty of focus on buying good quality lean protein in the form of eggs and organic meats, with the nutrient being particularly important for the growing needs of her young child.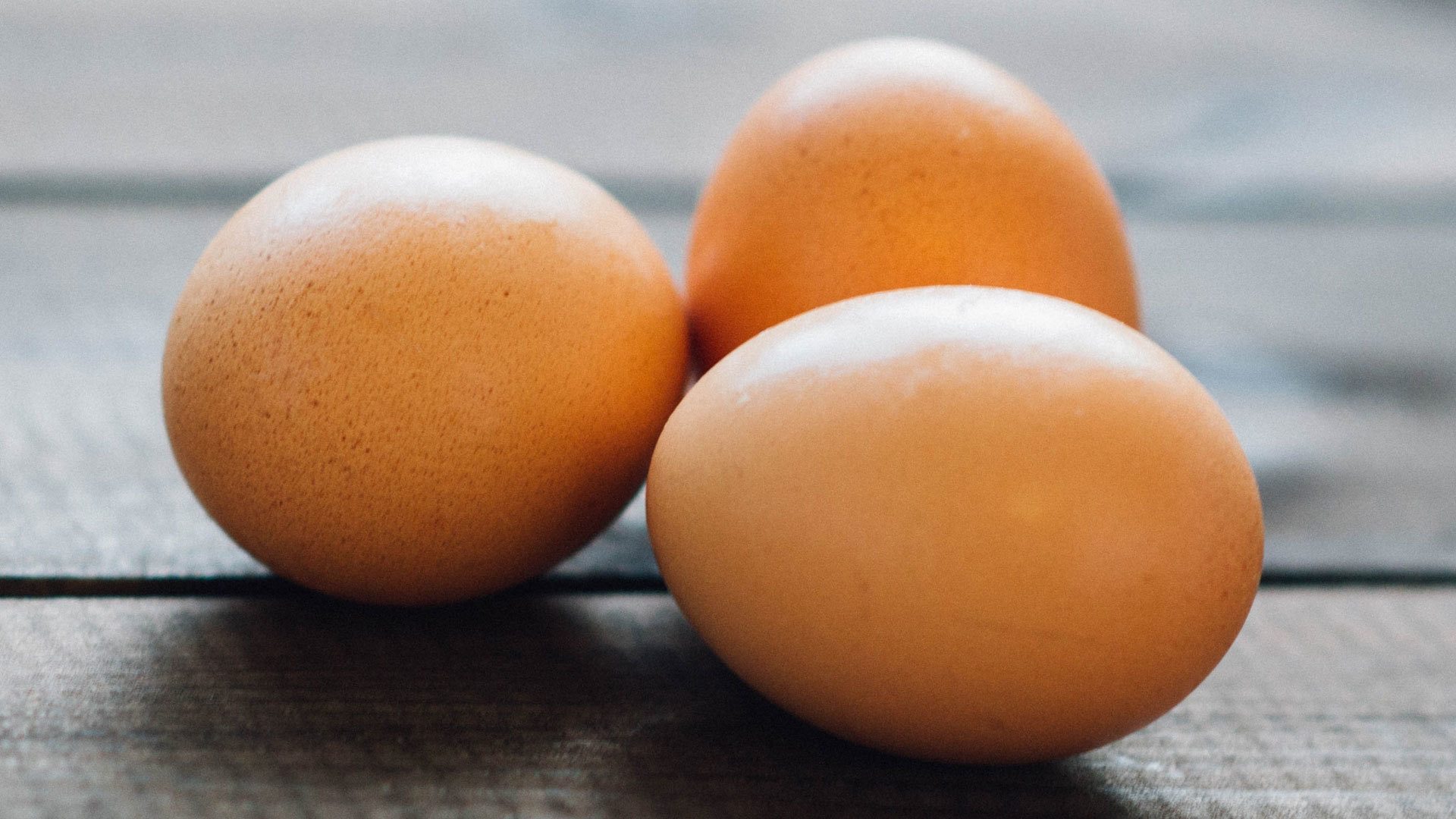 For breakfast, Katie Jane sensibly prepares her overnight oats before bed, meaning that she can look forward to a quick and tasty start to the day. Many people struggle with either breakfast inspiration or else simply not having the time to grab anything more than a coffee and pastry. Porridge oats with chia seeds make a really filling and nourishing breakfast, packed with fibre and omega-3 fats. As a complex carbohydrate, oats can help to stabilise blood sugar and energy levels all morning, meaning you're less likely to reach for a sugary mid-morning snack, while maple syrup is one of the best natural sweeteners when enjoyed in moderation.
For lunch, Katie Jane chooses another nutrient-packed meal of salad veggies with avocado and cheese on crackers. It consists of mostly unprocessed, whole foods and a great boost of healthy fats from the avocado. My only suggestion here is to ensure that the crackers she chooses are wholemeal or seeded, so that she benefits from the extra fibre. Oatcakes are a really good option, and organic versions are available too.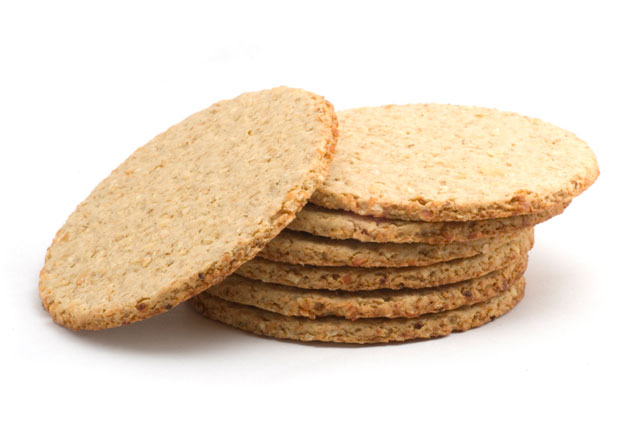 Katie Jane's dinner is quality time spent with her family, which is a great habit to encourage for mealtimes at home rather than sitting down in front of the TV to eat. Again, she creates a very balanced, healthy and nutritious meal of steamed salmon with broccoli, peas and baked potato. They benefit from the omega-3 fats found in salmon, and vitamins, minerals and phytonutrients found in the vegetables. Generally, broccoli is best lightly steamed to preserve its valuable water-soluble vitamins.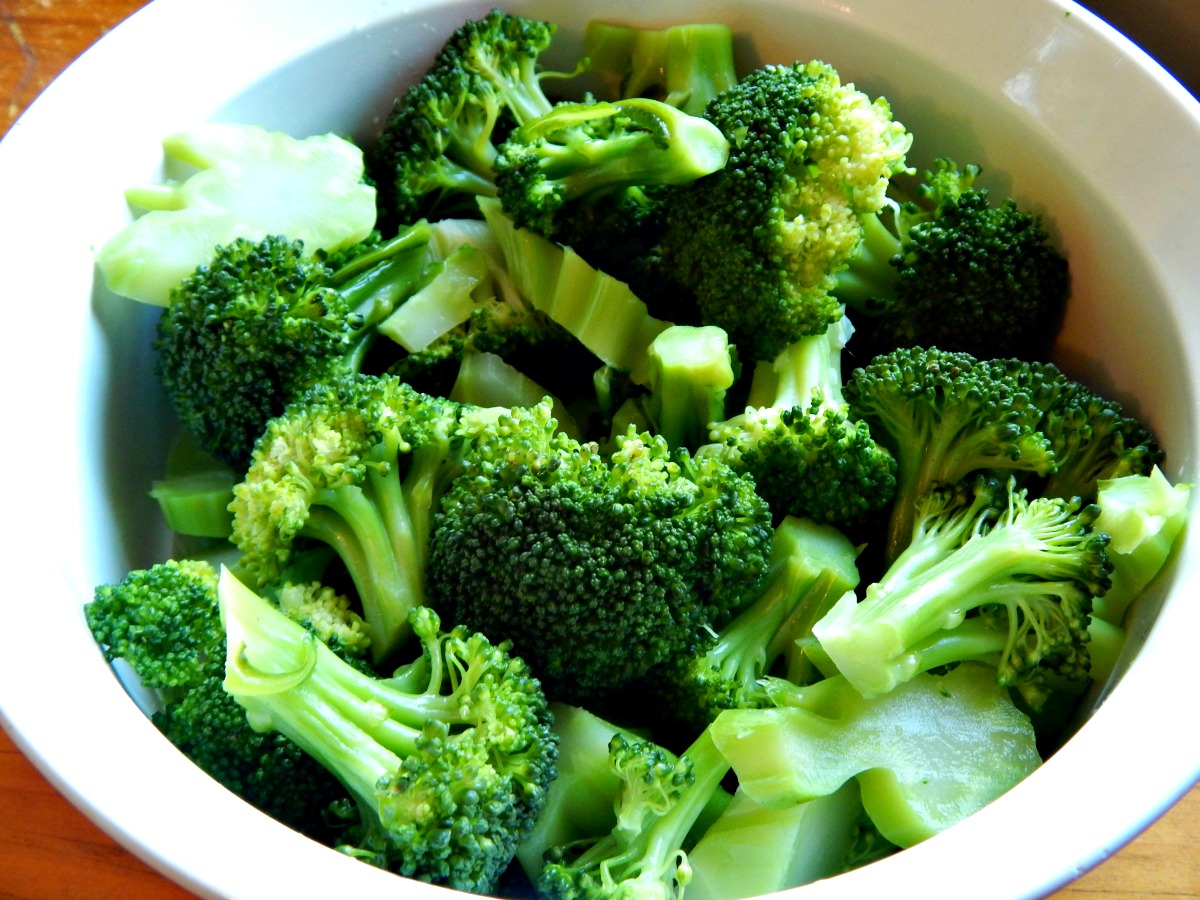 Katie Jane's snacks include fruit, yoghurt and granola. These can be a healthy choice, and especially when you opt for an unsweetened yoghurt and check for added sugar and vegetable oils in the granola. Greek yoghurt is higher in protein than normal yoghurt, so makes a better choice when it's a sugar-free version. Shop-bought granolas are often sweetened, but it can be easy to make your own at home using coconut oil, a natural sweetener and your favourite nuts, seeds and dried fruit.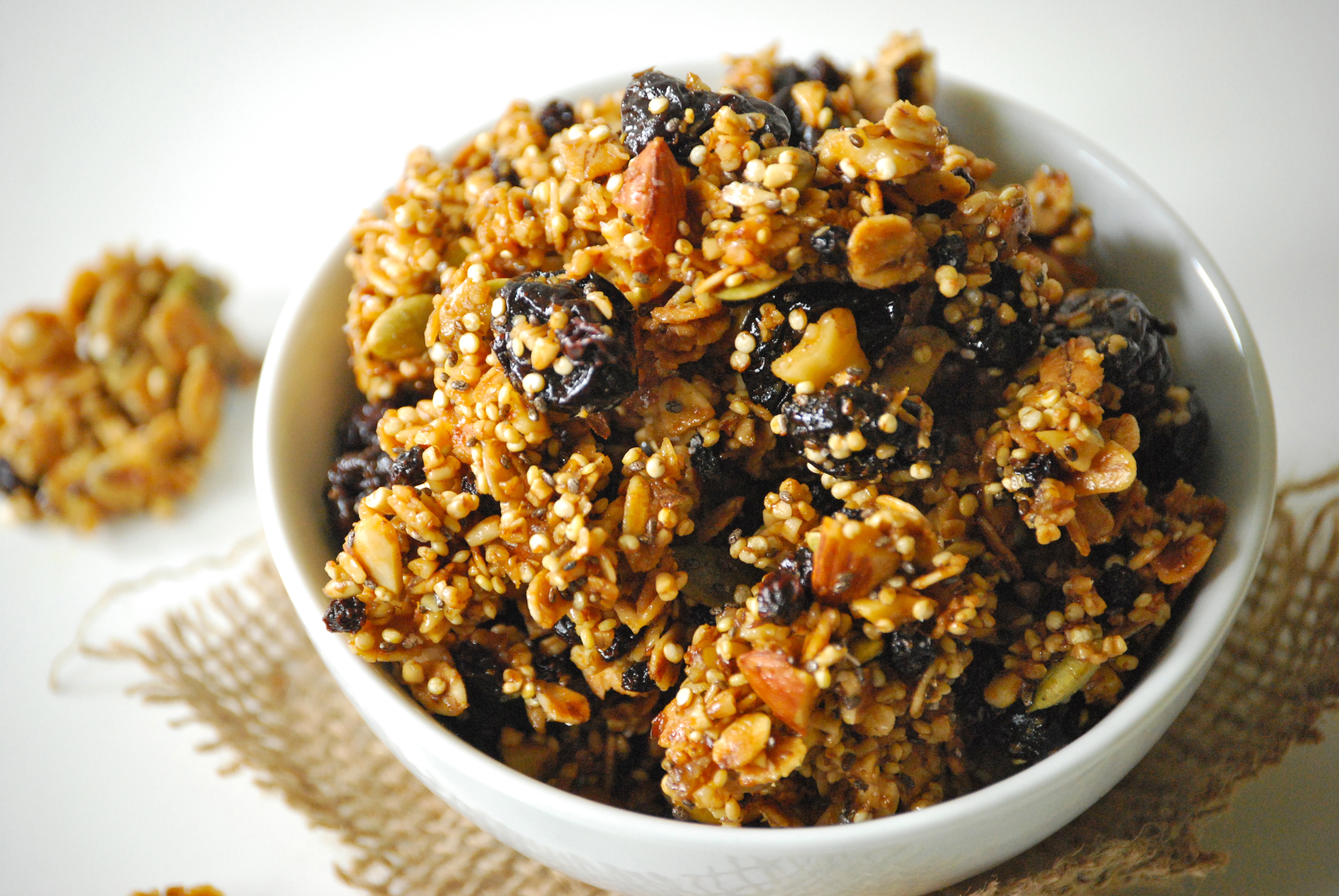 Overall, her diet is very well balanced and low in refined sugar and processed foods. Well done Katie Jane.