Holly White is a style, beauty and vegan food blogger on www.Holly.ie She is also co-creator of www.Nutmost.ie a healthy snack range available in Supervalu Stores.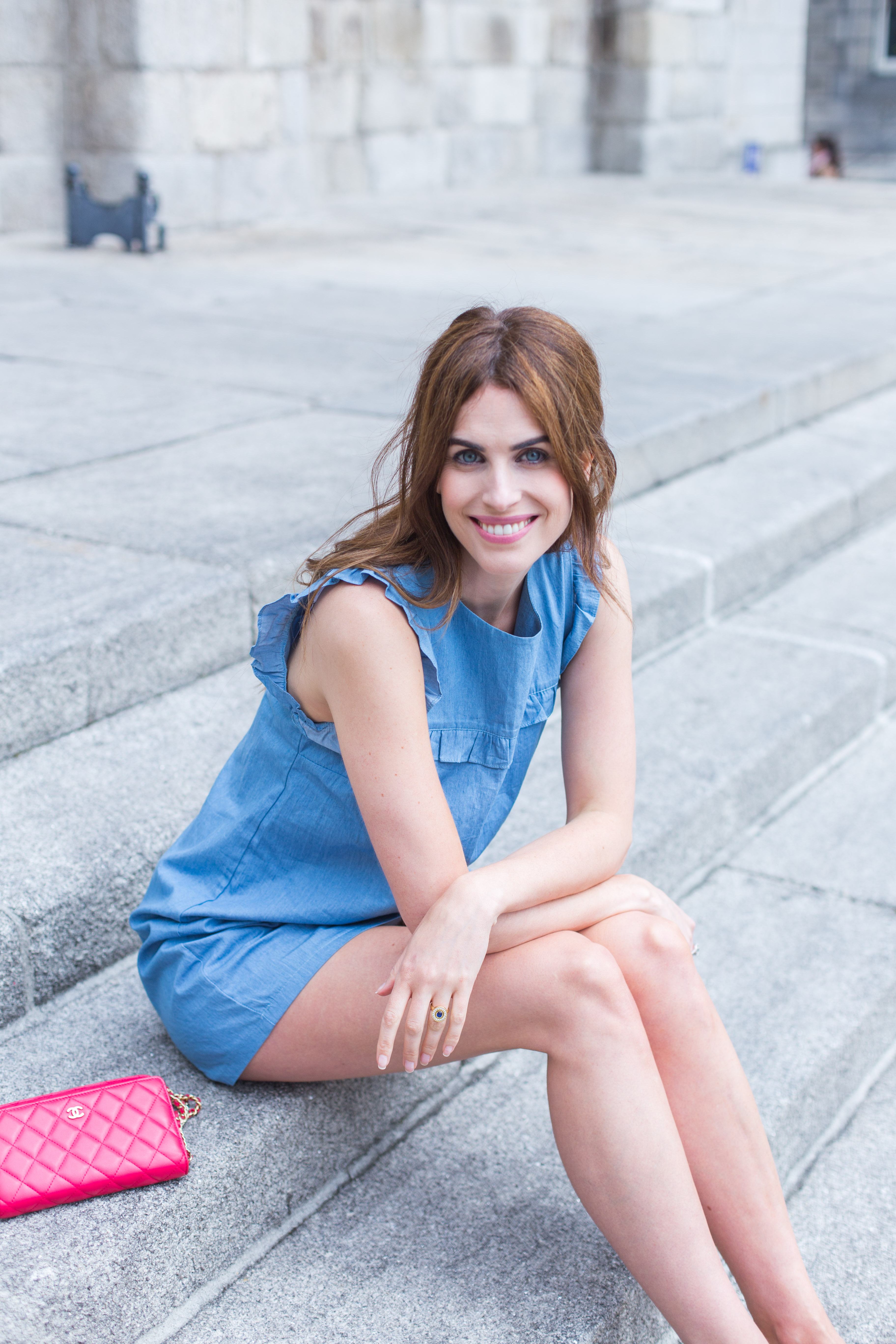 Where do you shop?
I shop a lot in health food stores like Down to Earth and Nourish and also Supervalu and Lidl for groceries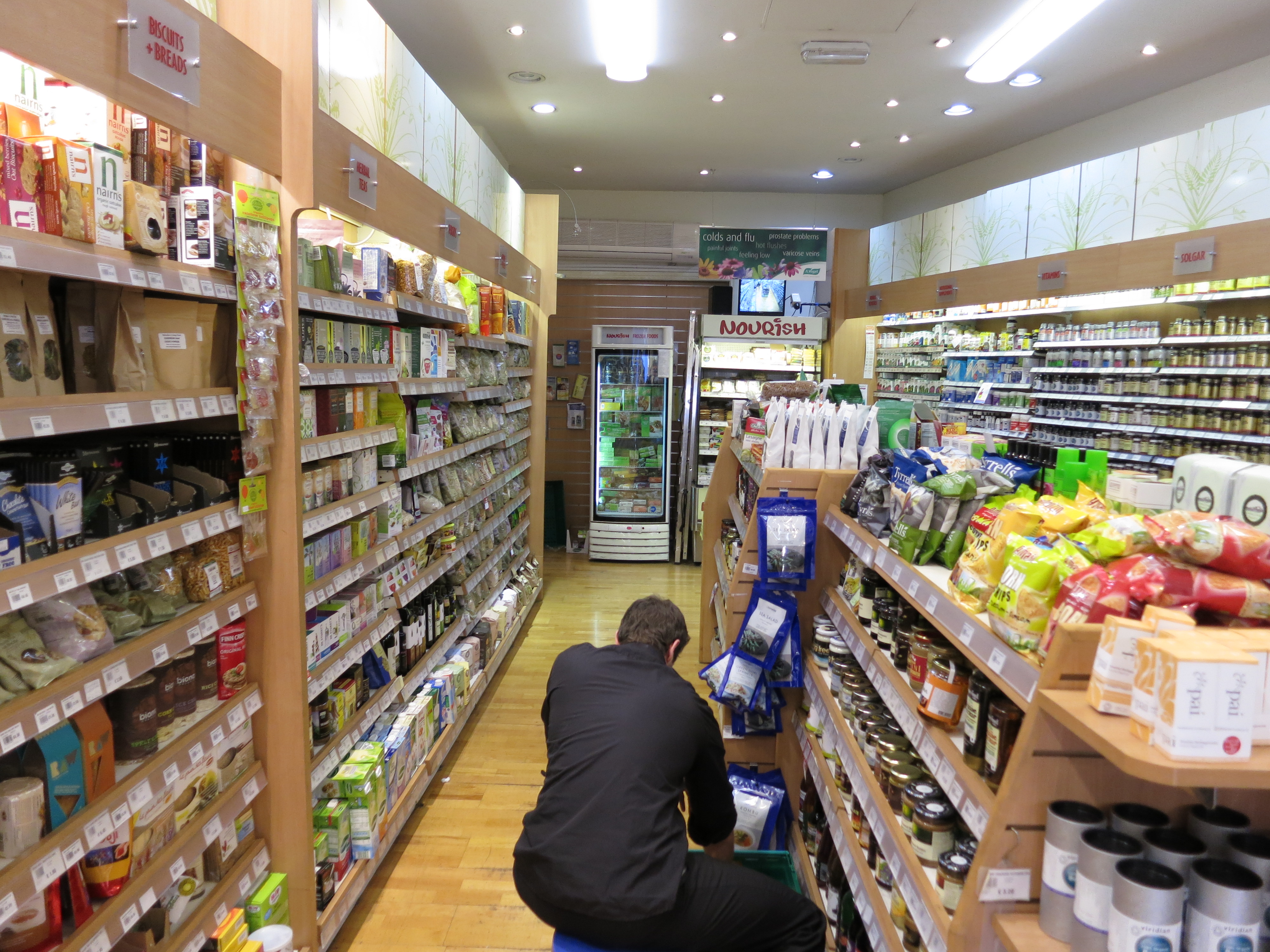 Can you list the contents of your weekly shop?
I always buy –
Lemons, frozen berries, lots of salad leaves, sweet potatoes, chick peas, tofu, almond milk, green tea, nut butter, rye bread, hummus, coconut yogurt, olive oil, coconut oils and soup.
We also love Dee's whole foods vegan sausages and good dark chocolate and the Alpro vegan ice cream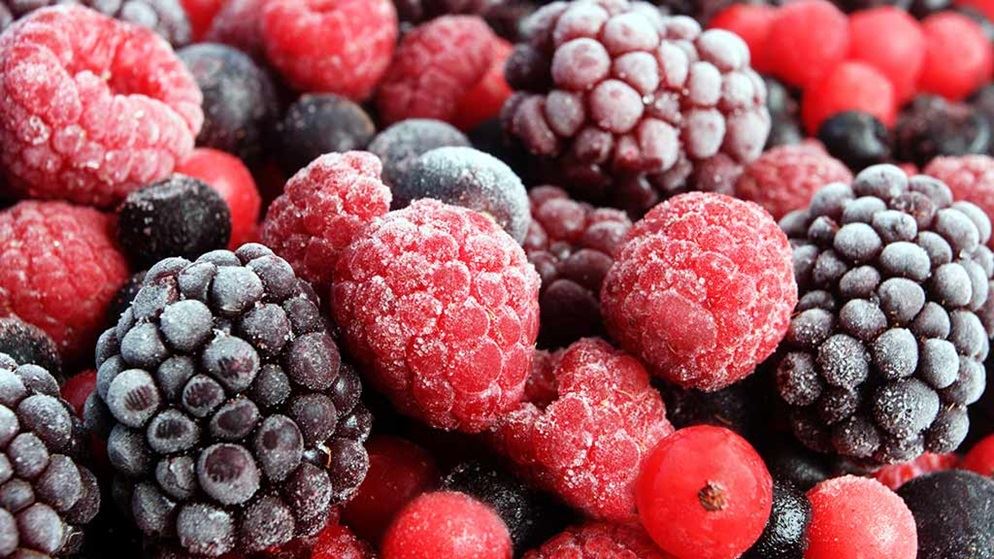 Describe your typical breakfast
If I've been to the gym I make a smoothie with Welleco Vegan Protein, berries, spinach, a banana, Udos oil and water. I've tried a lot of vegan proteins and this is the nicest tasting one I've found. It's really delicious and organic.
Otherwise I have porridge made with jumbo oats soaked overnight. I top this with some coconut yogurt, berries and seeds. I think oats are a really reasonable staple food. A bag keeps us going for weeks.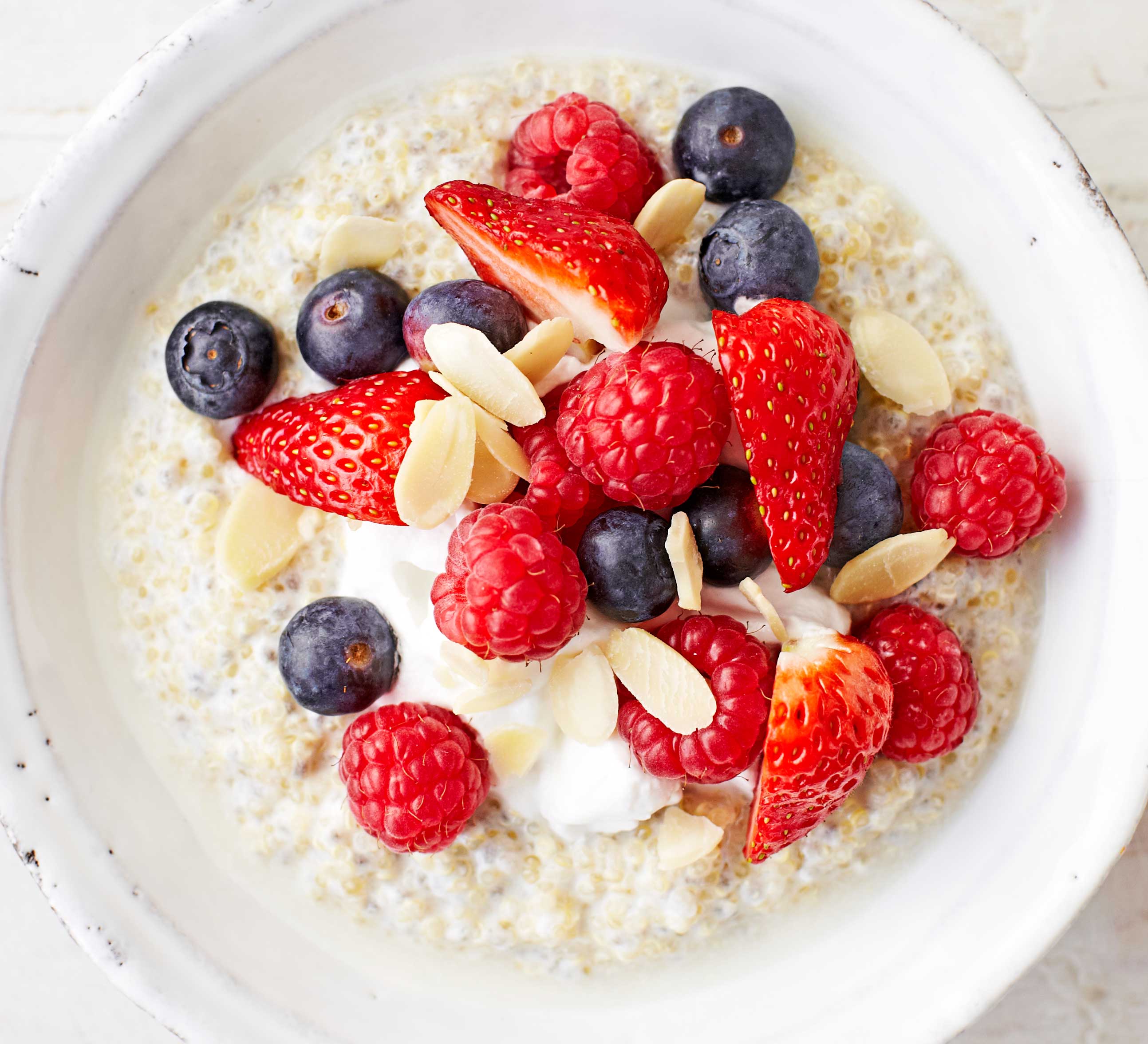 Describe your typical lunch
Usually Lunch will be some leftover roasted veggies from the night before thrown onto salad leaves, lots of balsamic dressing, hummus and maybe some rye or sour dough toast.
I'm a big believer in bulk cooking dinners for saving time and avoiding temptation.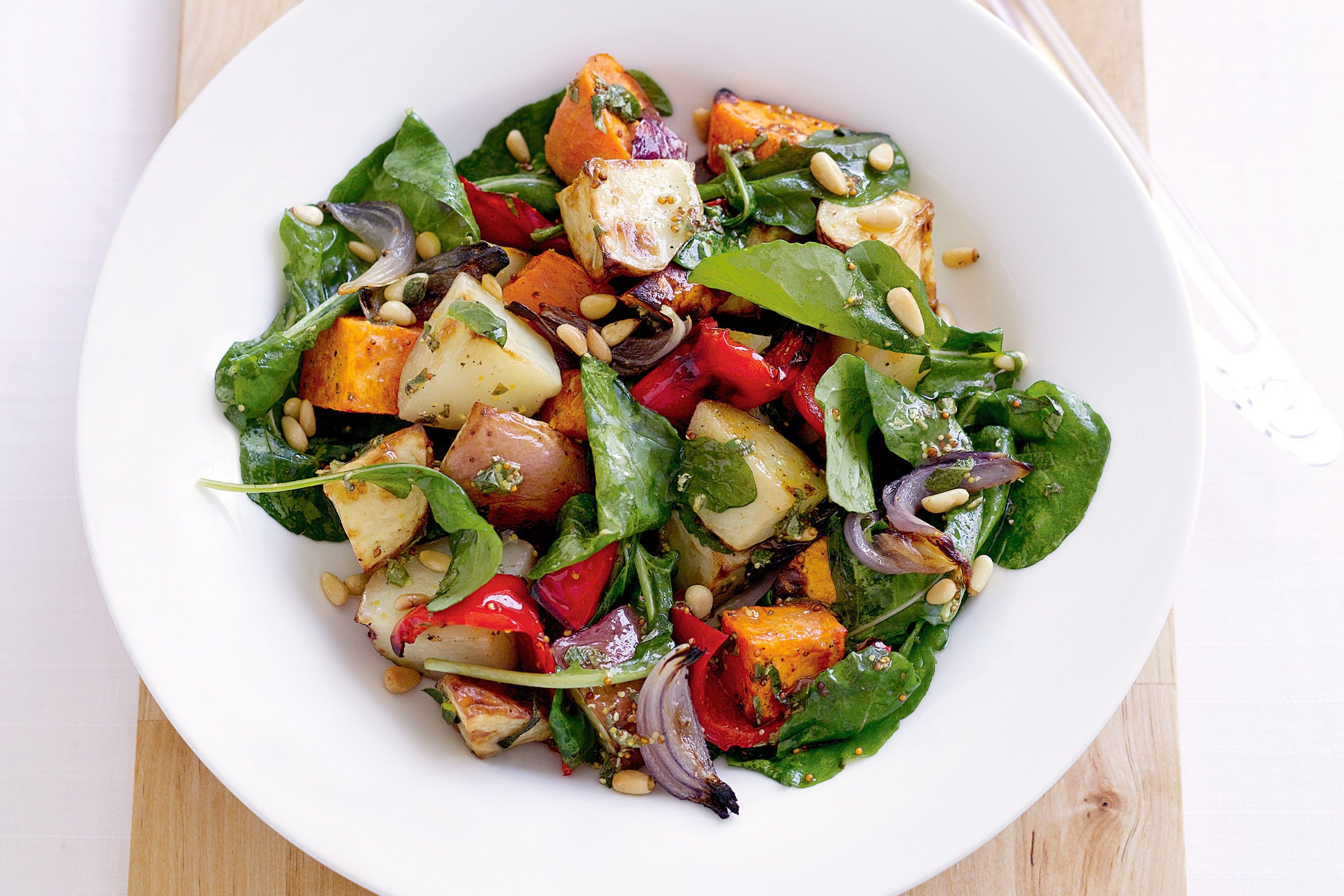 Typical dinner
Dinner is my favourite meal. Usually we will have roasted veggies, sweet potato wedges, salad and some chickpeas or tofu. At the moment I am really into marinating tofu and cider vinegar and Tamari works so well. I also love roasted cauliflower and I use lots of different herbs.
I always make sure to have a vegan protein, lots of leaves and something warming and comforting like the sweet potatoes or roasted vegetables.
I usually have some sort of a cake or healthy treat I am experimenting with so I'll have some of that with tea after dinner as a little treat.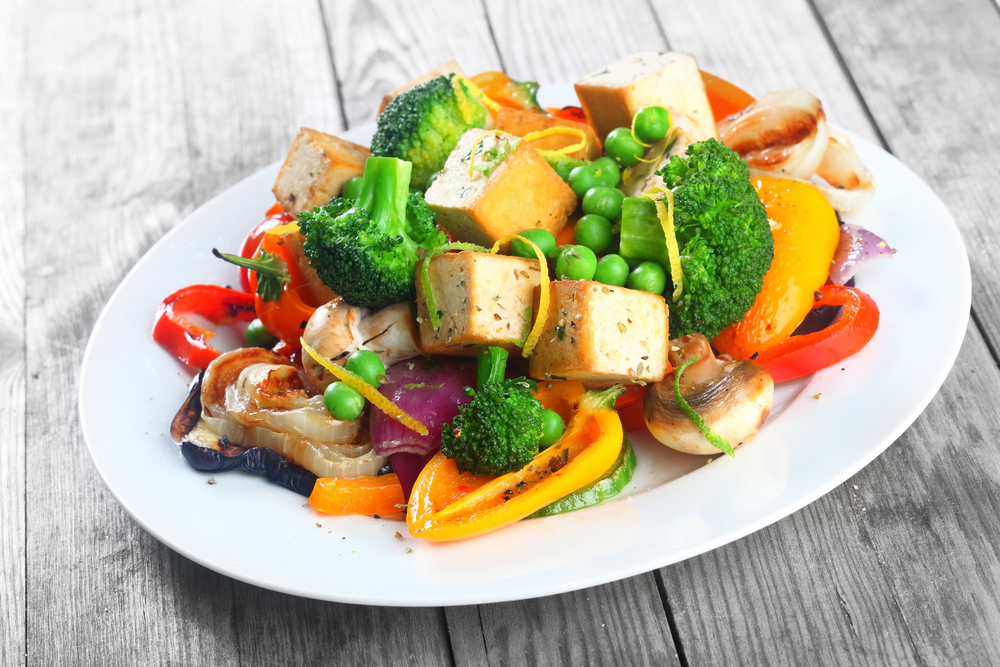 Snacks
Well I do love Nutmost. The Himalayan salted ones are my favourites. I also love a good energy ball and if I'm having a busy day I'll try find time to stop and have an almond milk latte. I try to only drink 1 coffee a day and I do genuinely savour it. We got given a Nespresso for our wedding and the temptation is now there daily in my kitchen!
I also make my own Kombucha. I did a 10 week course on raw food and fermentation and love having this most days also.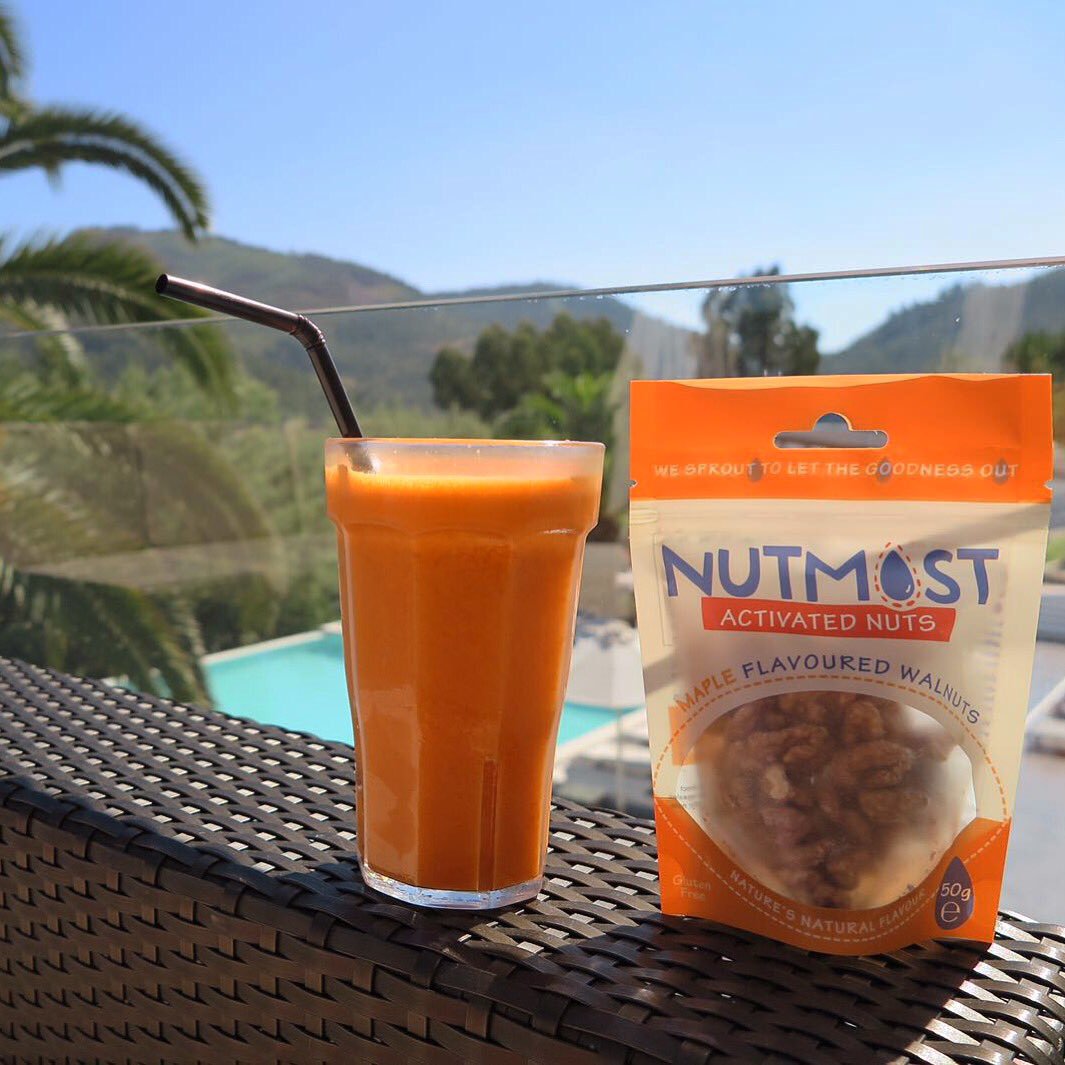 Is there anything you won't eat?
I really don't like beetroot! Also I follow a vegan diet so that cuts out meat, eggs and dairy. If I'm in a social situation I might eat a small bit of fish but never at home.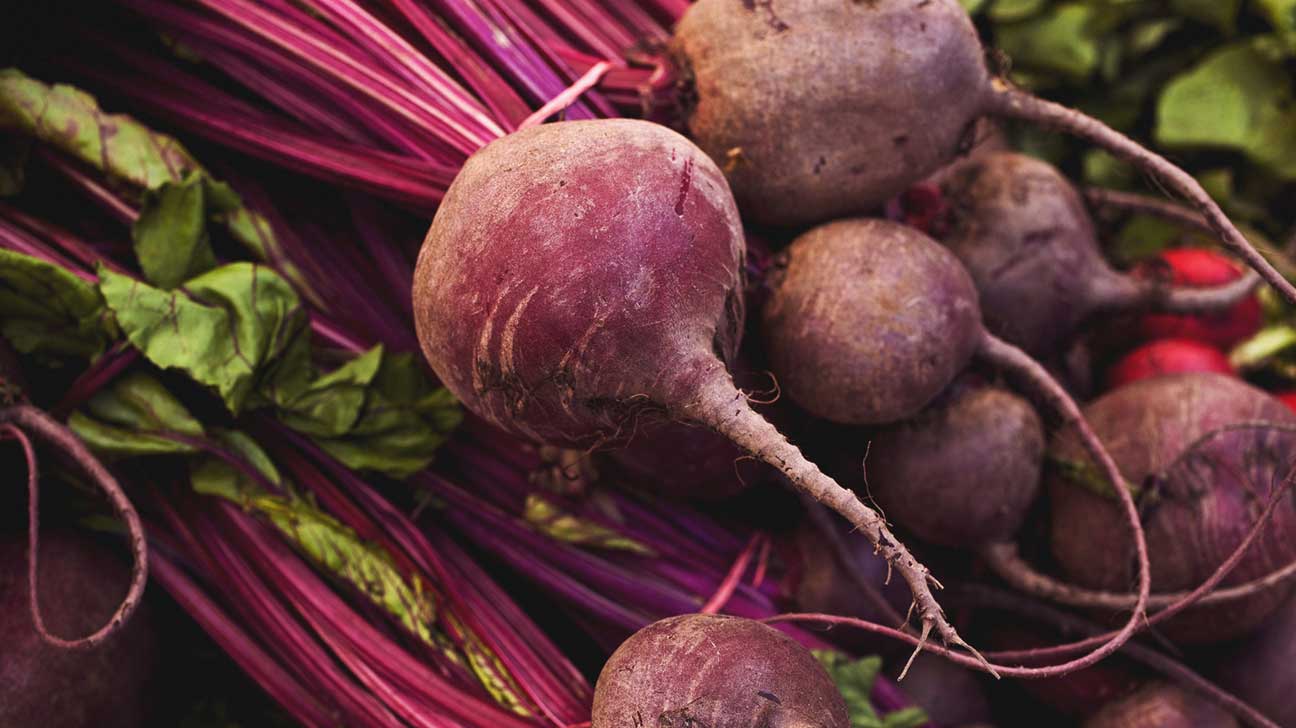 What would you cook to impress someone?
I love a good raw cake. I recently made a raspberry and lemon layer cake and not only is it beautiful I also think it's delicious.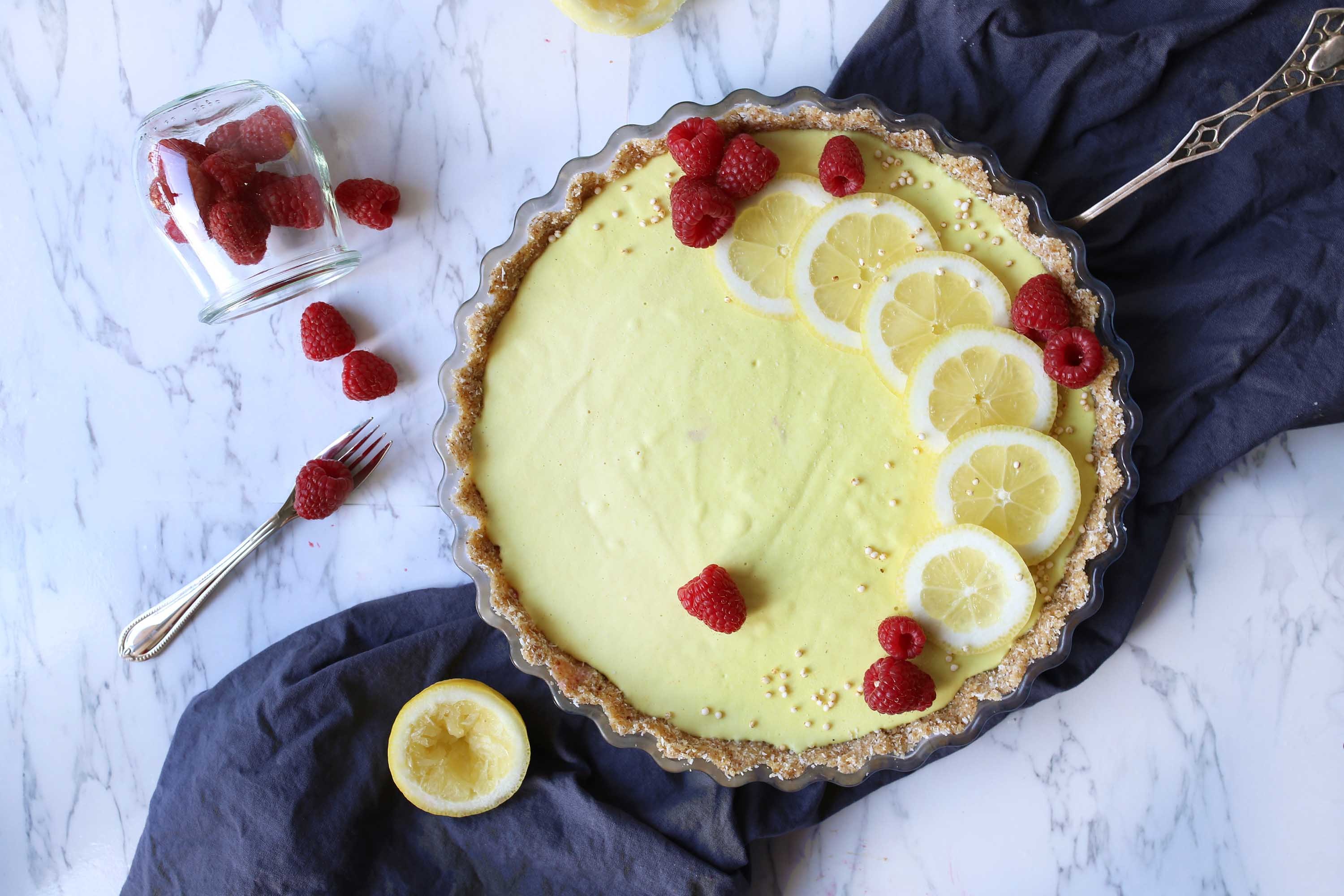 What is your guilty food pleasure?
I'm a nut butter addict. I love 90% dark chocolate dipped in almond butter so much.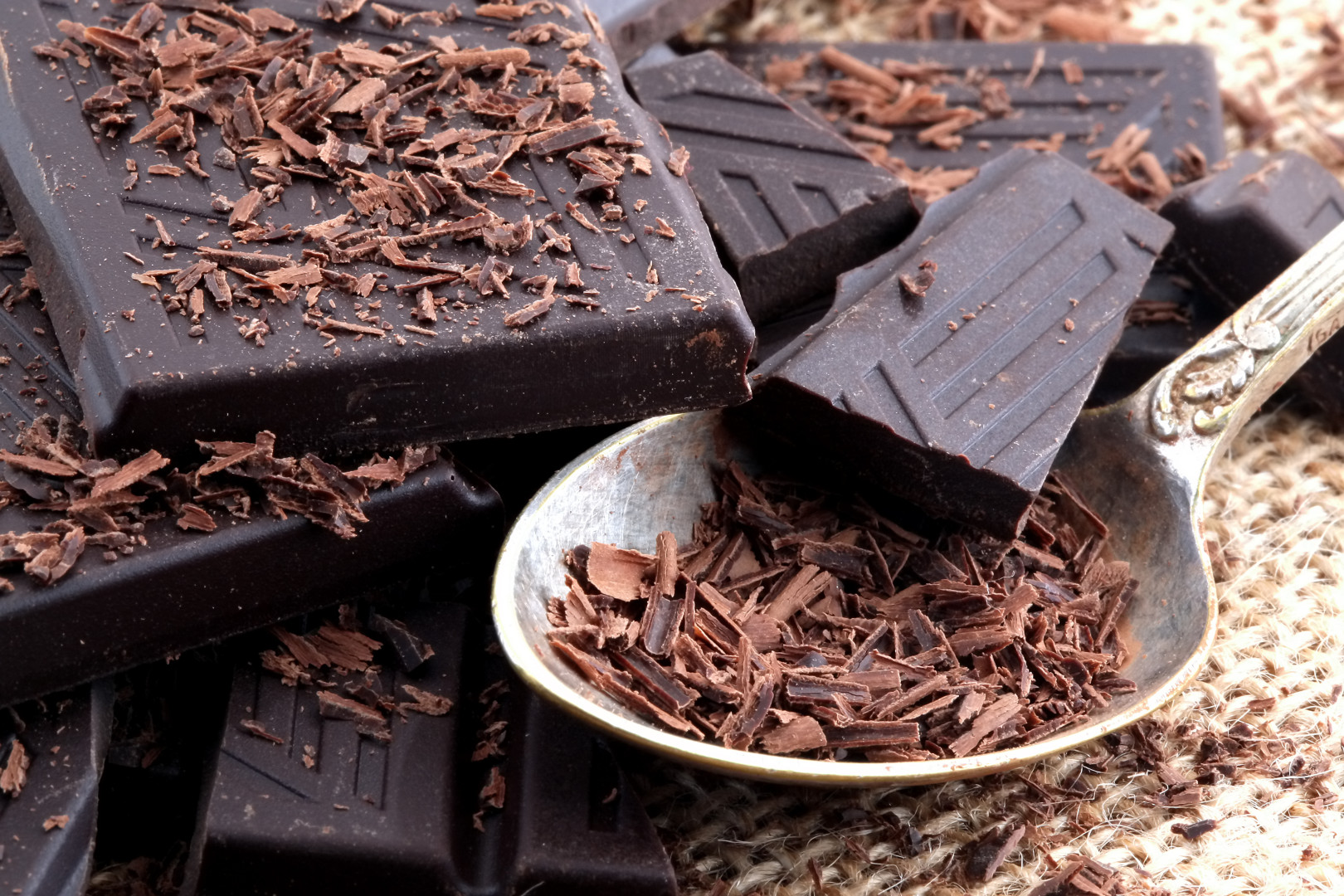 What is your ultimate comfort food?
I love a really warming homemade thai veggie curry with lots of coconut milk.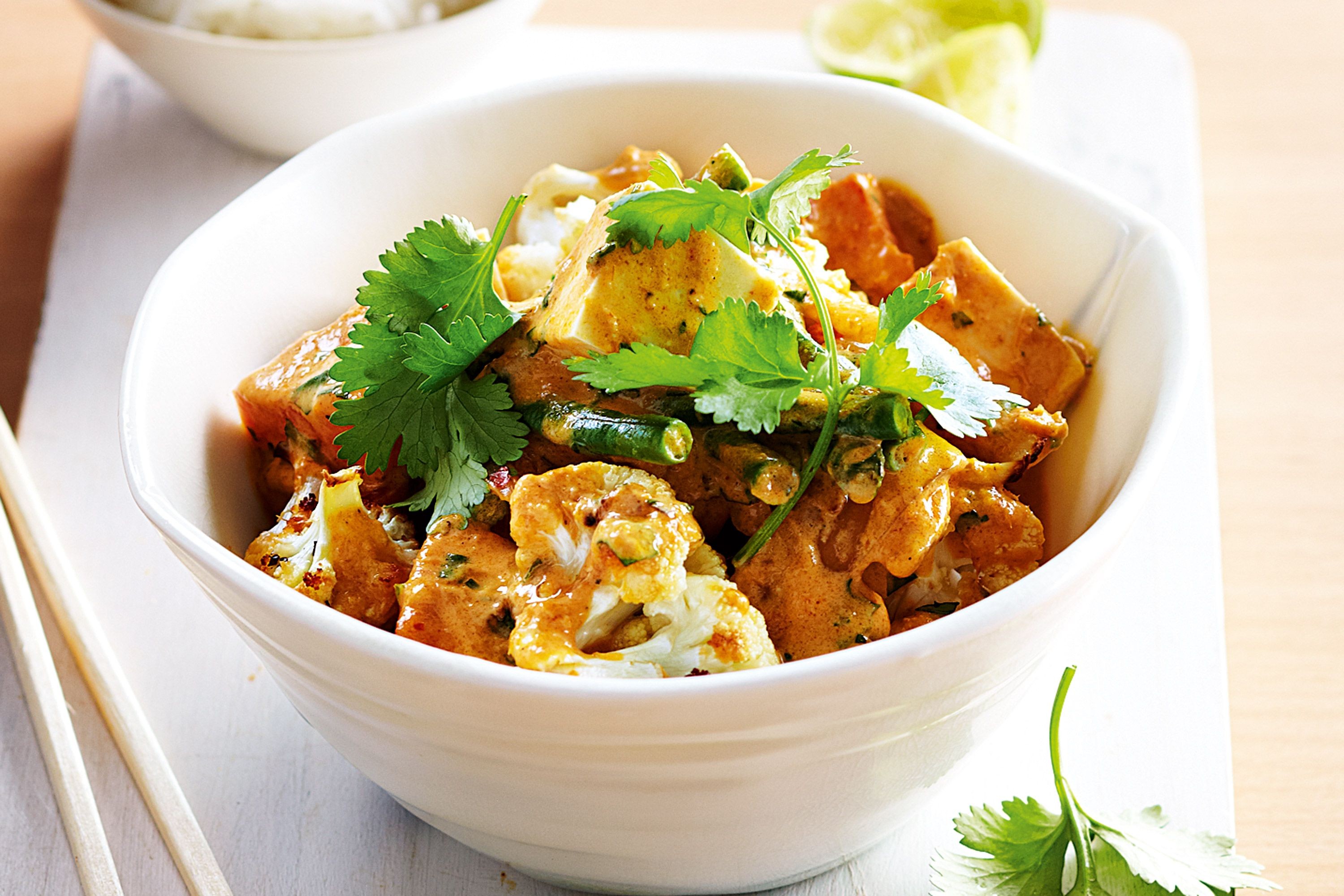 What is your favourite takeaway?
I have ordered from www.piply.ie and it's pretty good but mostly I cook for myself.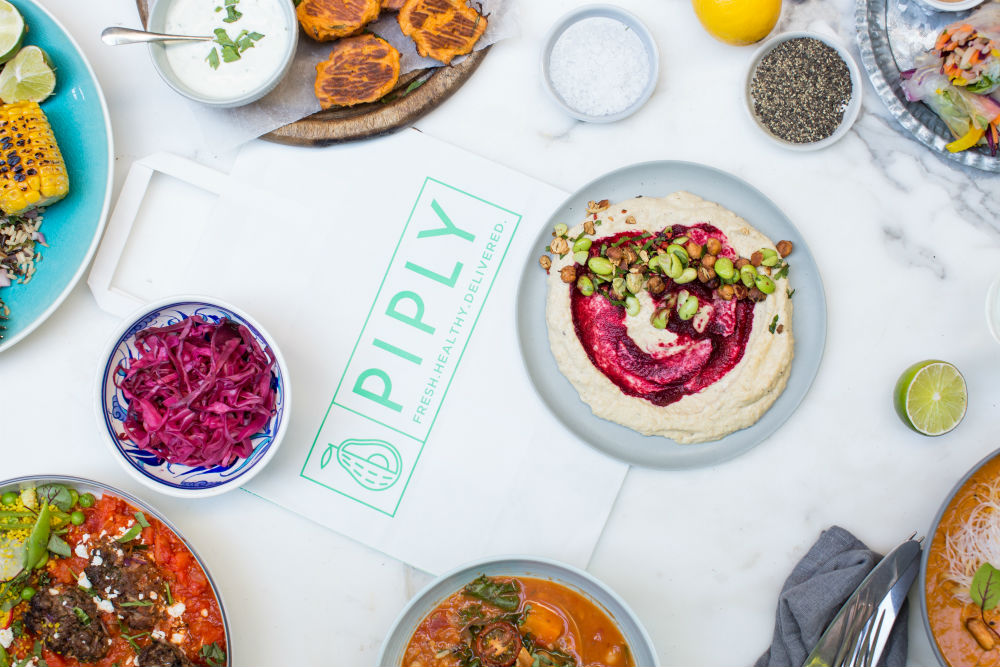 Have you tried any diet fads in the past six months?
I have been away on retreat and done juice cleanses over the years but at home I try to focus more on getting exercise if I want to shape up as my diet is quite healthy I think.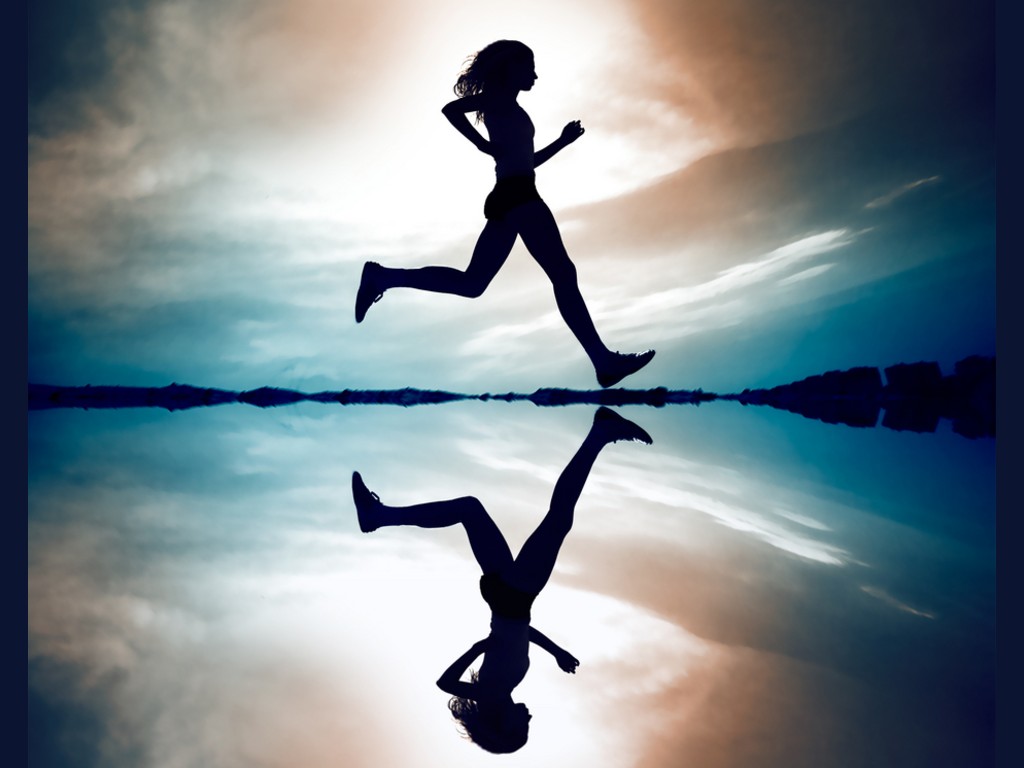 What would be your Death Row dinner or Last Supper?
Our wedding menu 100 times over. We designed huge sharing bowls of incredible salads from the Ottolenghi books. Susan-Jane White made our wedding cake. It was a raw chocolate and freeze dried raspberry vegan cake and it was like fudge! All washed down with a nice glass of champagne!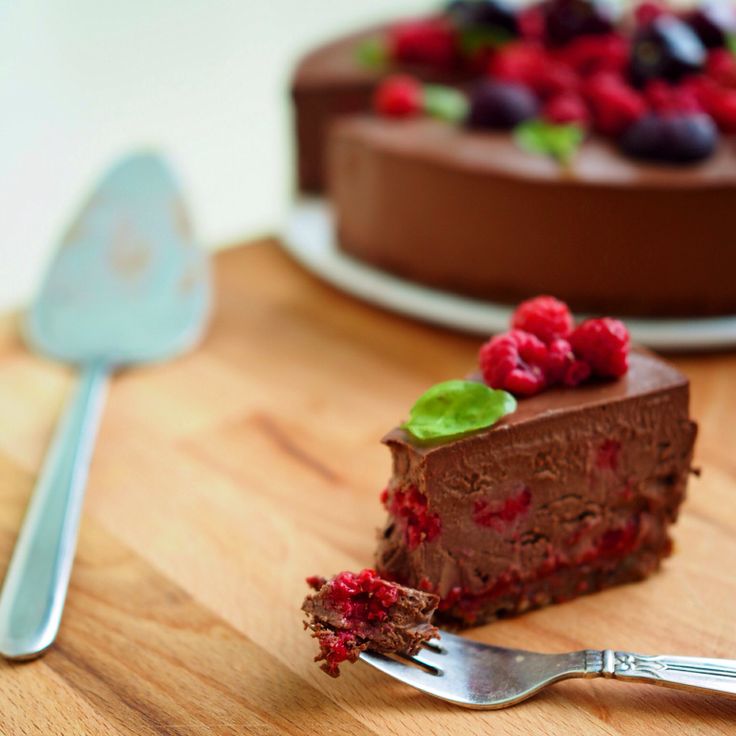 Rosanna's Verdict:
Holly picks up food from both supermarkets and health food shops, helping her to source both fresh and more specialist ingredients. While some so-called superfoods can be more difficult and expensive to buy, I firmly believe that fresh, simple and everyday foods offer the most value to your overall health. I used to find it harder to find ingredients such as coconut oil, cacao powder and nut milks and had to rely on health food shops, but it's great to see even the discount supermarkets fully embracing our appetite for more natural ingredients for smoothies, desserts, protein balls and sweet treats.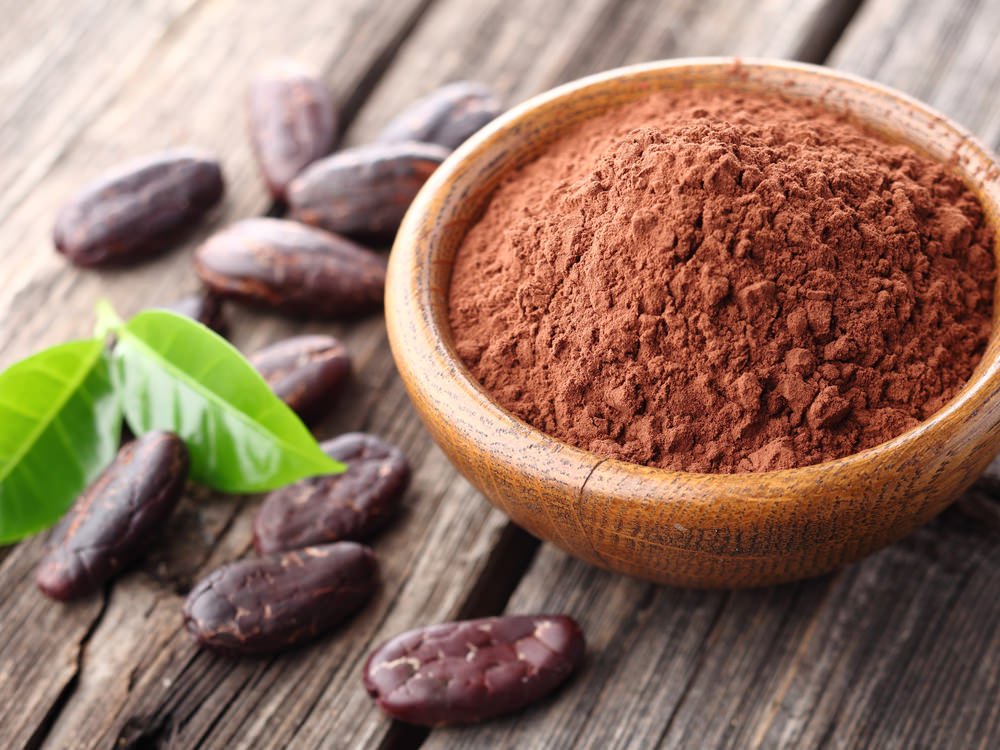 It's clear from her shopping list that as a vegan, Holly's diet is balanced and very well planned out. She buys a super range of fresh, whole foods rich in colour, healthy fats, antioxidants and a wide variety of nutrients to help support her body's daily needs. I love to see her buying frozen berries to help support healthy skin and a strong immune system, plus they're delicious in smoothies. She also focuses on sources of complete plant protein, including chickpeas, tofu and hummus. The myth that it's not possible to get enough protein from plants still persists, yet all whole foods contain amino acids and eating a balanced and varied plant-based diet with sufficient calories makes it virtually impossible to lack protein. Some of the best plant protein sources include beans and lentils, nuts and seeds, tofu, quinoa and quality protein powders.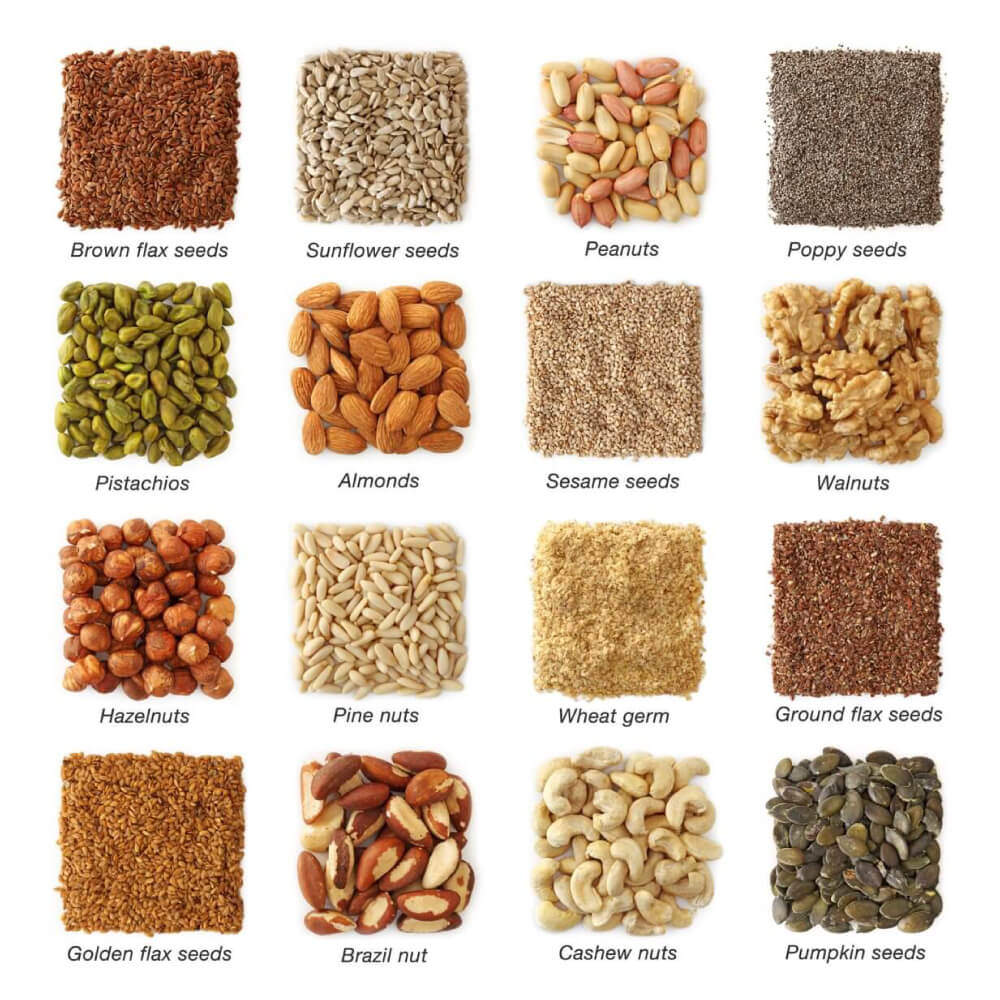 Holly's breakfast is either a nutritious post-workout smoothie or a bowl of filling porridge. After a resistance workout in particular, it's a great idea to refuel your body with protein, carbs and antioxidants to support muscles recovery and repair. Both options give her a great balance of essential nutrients, omega-3 fats and fibre to help keep her feeling full up until lunchtime. Oats are a fantastic and versatile complex carb, boosting satiety and energy levels.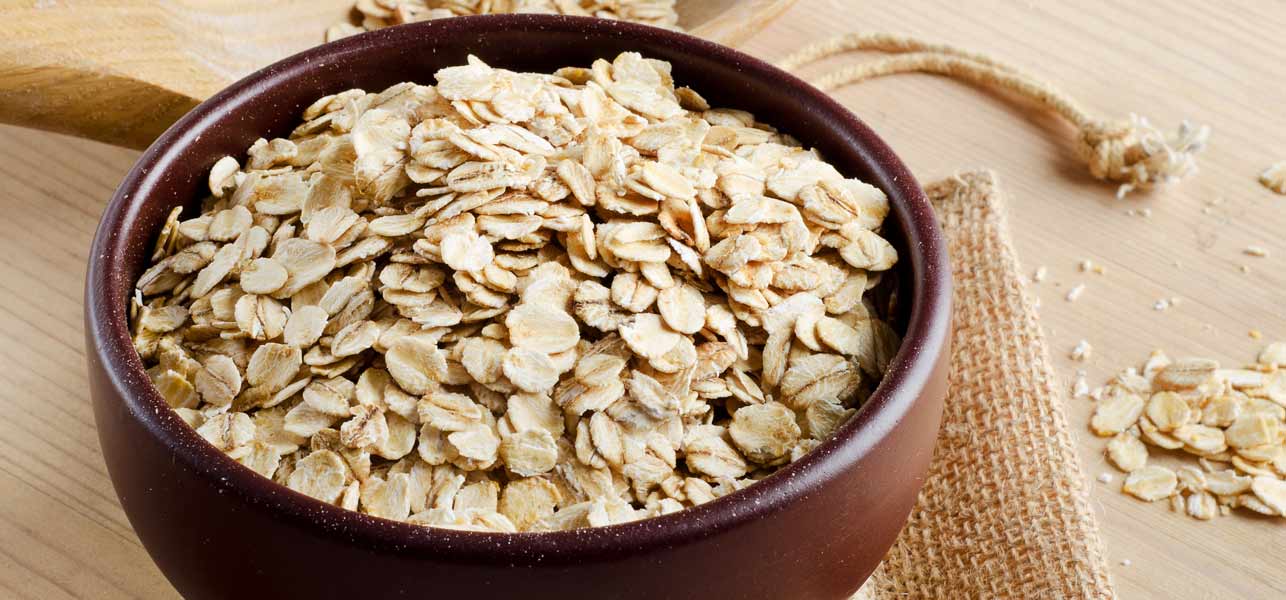 For lunch, Holly usually opts for a simple bowl of salad with roasted veggies, protein-packed hummus and rye or sourdough bread. She has a very healthy attitude towards her vegetable intake, adding greens to every meal. The iron and chlorophyll found in leafy greens helps to support healthy, oxygenated blood and energy levels, and it's a great idea to eat them a few times a day for maximum benefits.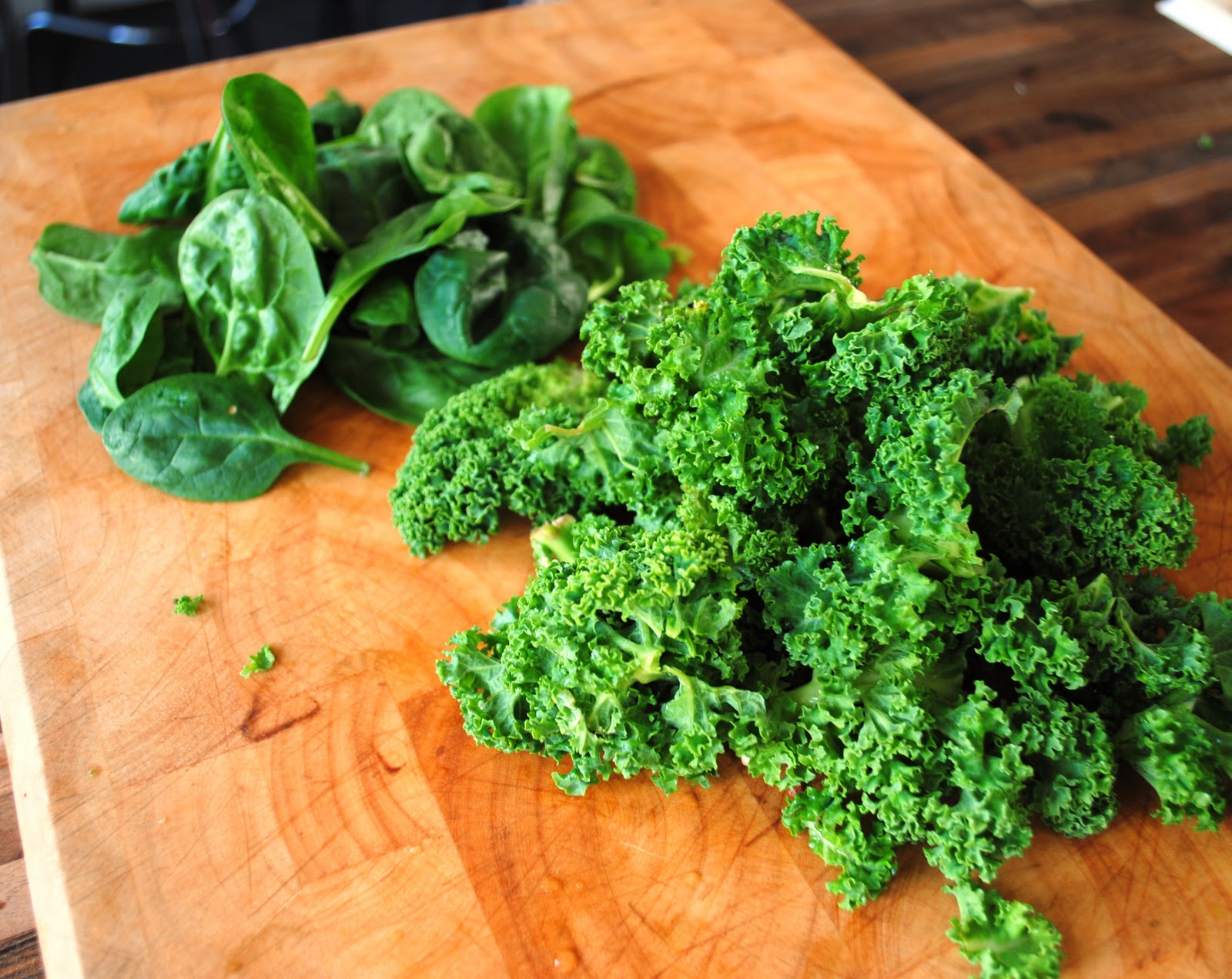 Holly's evening meal is another super balance of high-fibre veggies and tofu, packed with vitamins, minerals and amino acids. Research suggests that tofu and other soy products can help to boost hormone levels in women, although fermented versions including natto, miso and tempeh tend to be seen as more beneficial for gut health.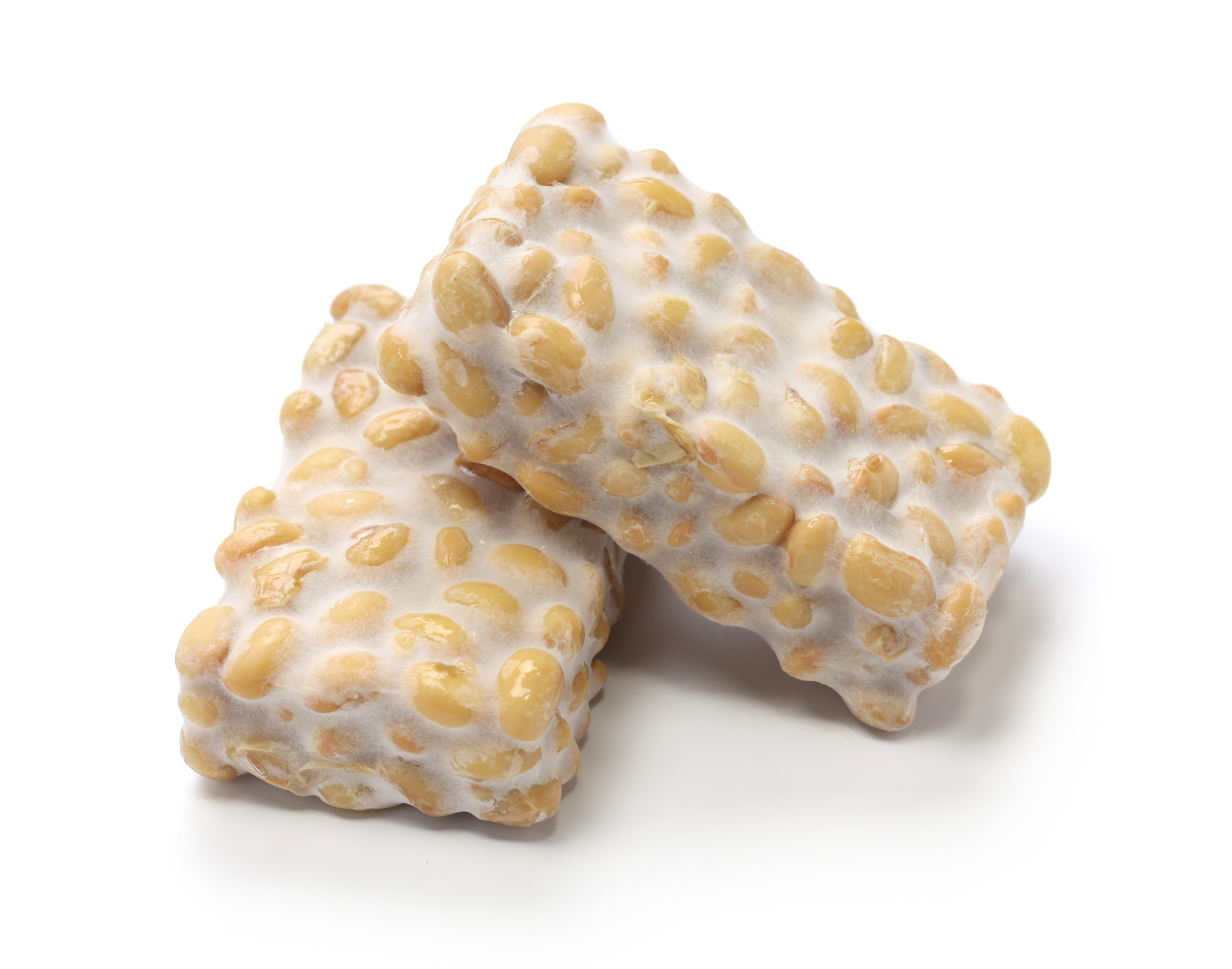 Holly's diet is a brilliant example of a nutritious and balanced plant-based diet, packed with variety and flavour, proving that a vegan eating plan needn't be bland or boring. Her diet is very low in processed foods and refined sugar, helping to support steady blood sugar and energy levels. The less refined sugar you eat, the less cravings you should have, and the treats that Holly enjoys are based on naturally sweet and nutritious whole foods. Well done Holly.