Maia Dunphy is a writer, columnist and broadcaster who amongst other work, has produced 12 female-centric documentaries for RTE. Having become a mother in 2015 Maia set up the successful parenting blog "The M Word" as a hub for women who happen to be mums. She is currently working on an M Word book with Gill Books.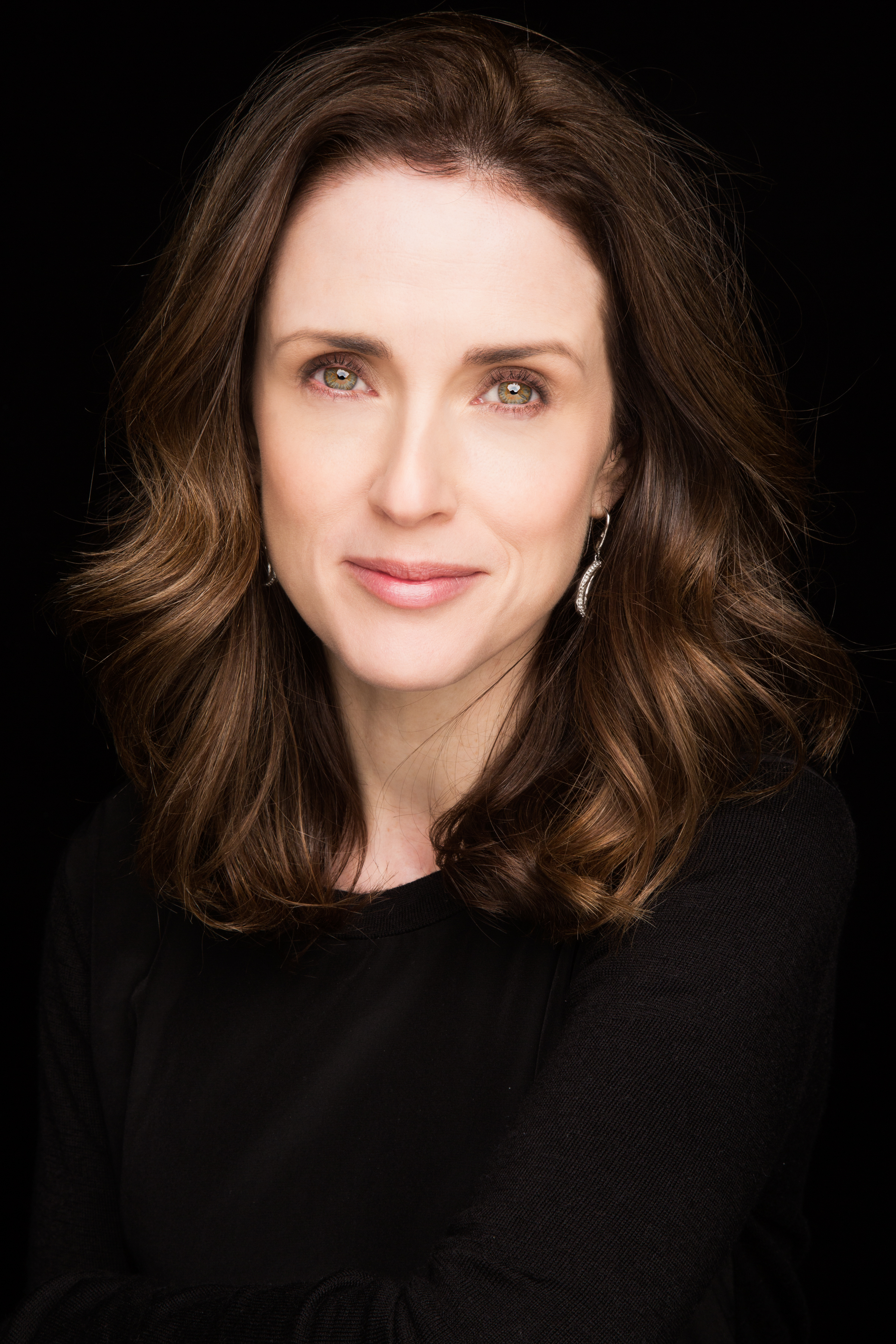 April is IBS awareness month. Maia Dunphy has decided to speak out about her IBS in order to highlight the need for sufferers of irritable bowel syndrome to speak about their condition without embarrassment. Maia has produced a video called "Maia Gets Vocal About IBS" in association with the precision biotic product Alflorex. www.alflorexbiotics.com
Where do you shop?
I live between Dublin and London. In the former, I love my local deli Lotts & Co on South Lotts Road for really good food, fresh vegetables and gorgeous breads and use Dunnes or my local Eurospar for more general groceries. In London, it's our local Sainsburys.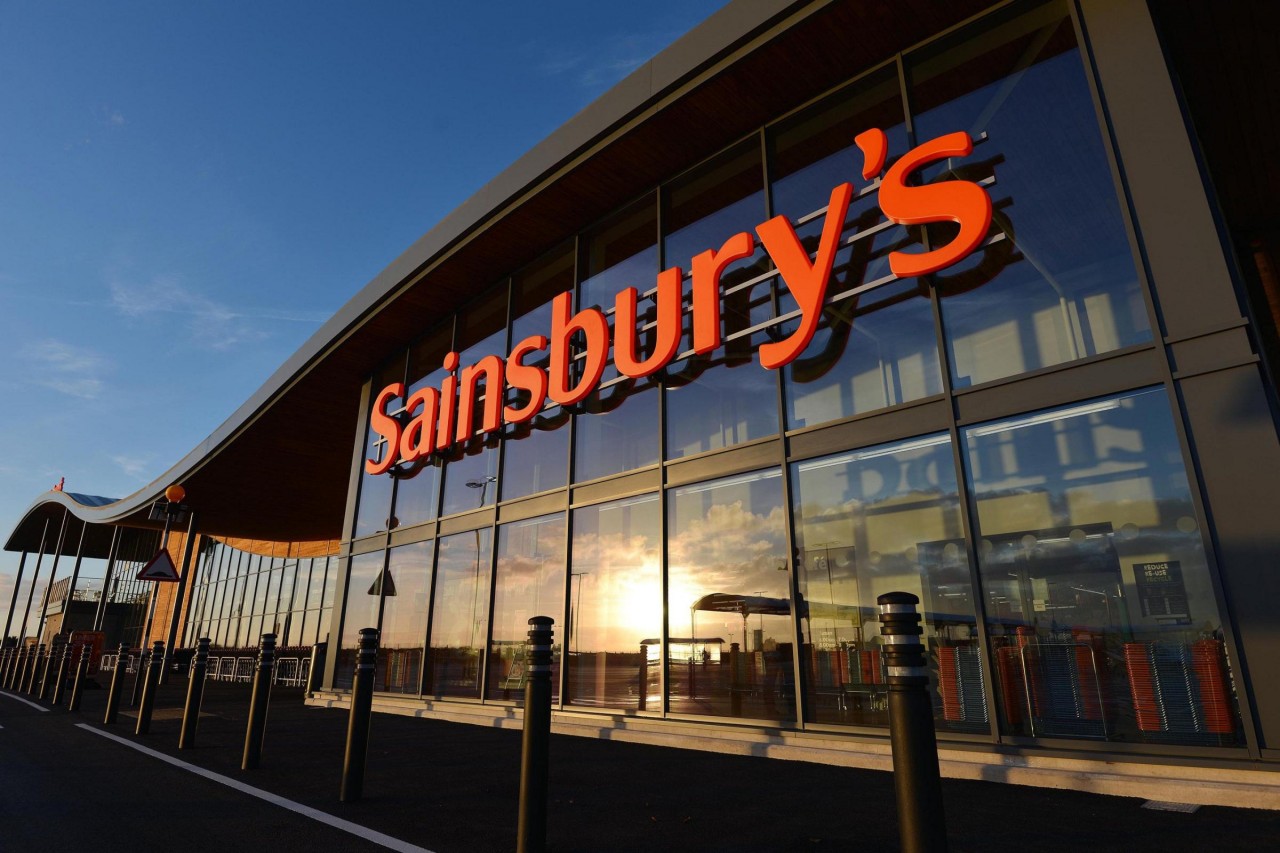 Can you list the contents of your weekly shop?
Not really as my life is so chaotic that no two weeks are ever the same. However wherever I am, my fridge always features eggs, bread, milk, avocados and Cadbury's chocolate.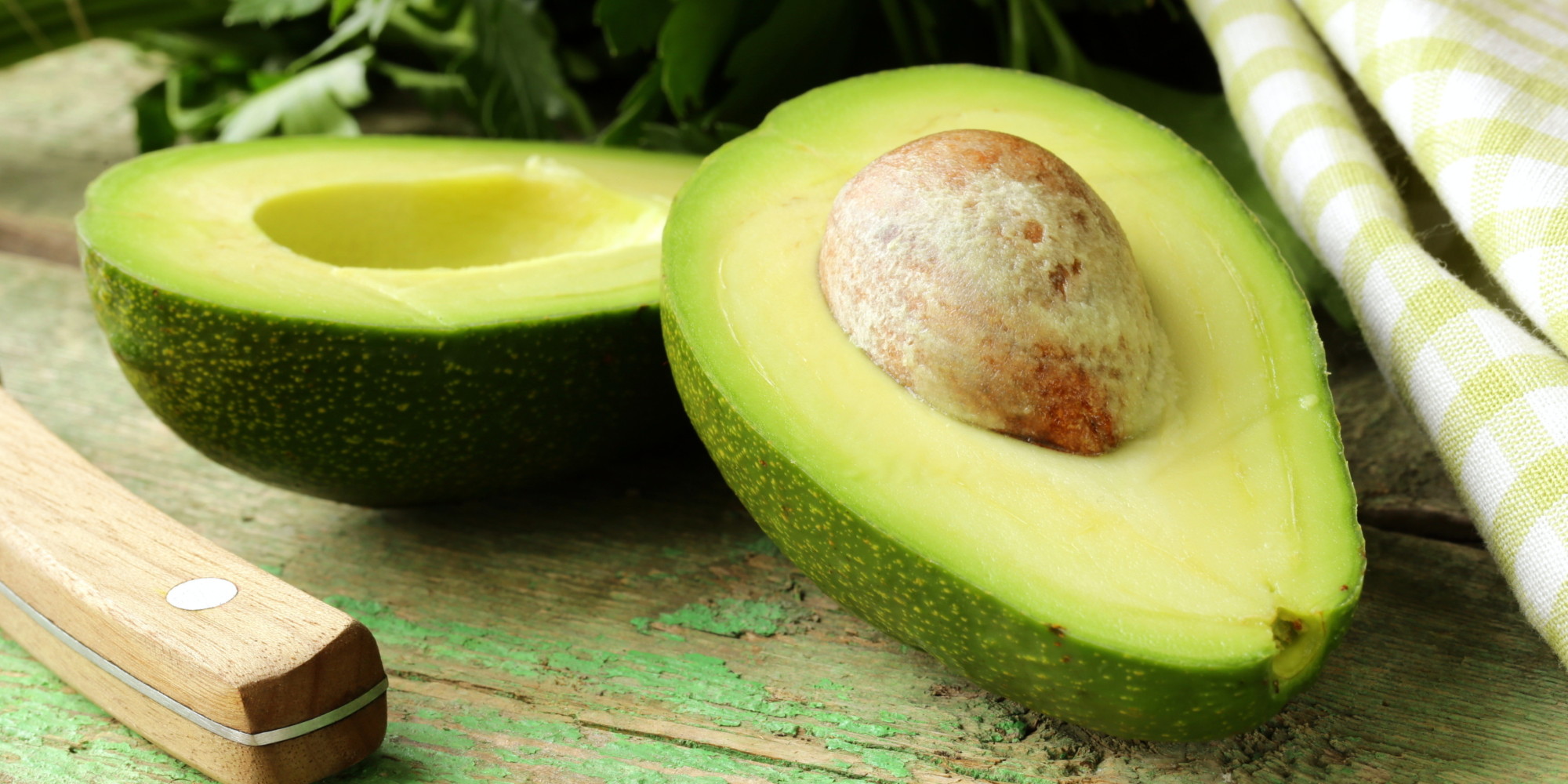 Describe your typical breakfast
Sourdough toast with a poached egg and sometimes half an avocado. But avocados can be the most disappointing of all the overpriced fruit – I'm crestfallen when I slice one open and it's brown mush. First world problems abound!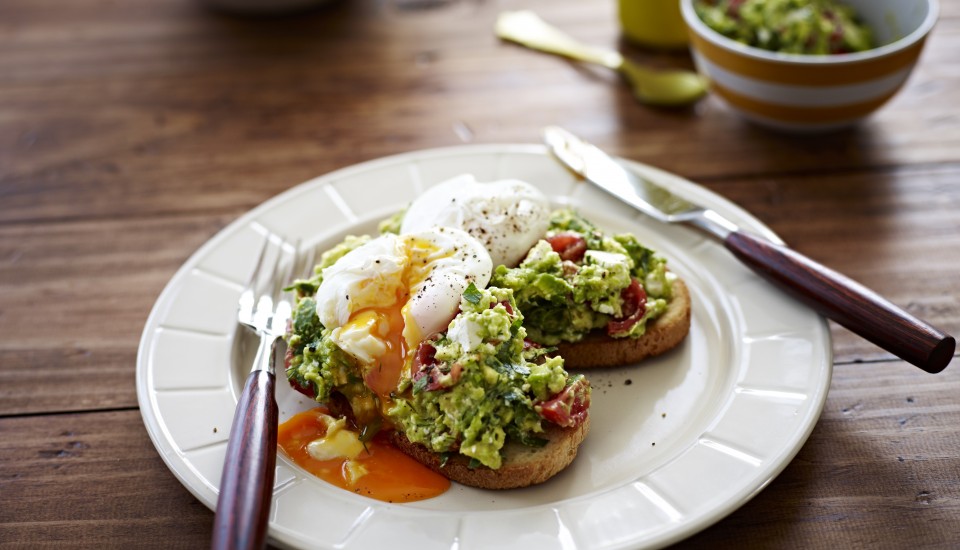 Describe your typical lunch
Usually on the go, if baby Tom and I are out and about together we often go to an M&S café as they are so baby friendly. I always have their Emmental and Portobello Mushroom toastie. In London I love Itsu for its noodle soups or rice and salmon salads.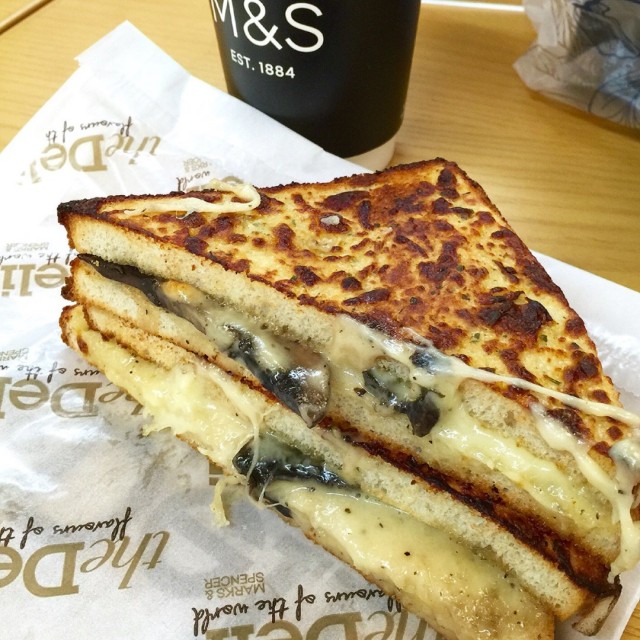 Typical dinner
When I'm on my own in Dublin with Tom, it's either salmon, prawns or mainly vegetarian stir-fries, or something with coconut milk which I love. In London when I'm also cooking for my husband and teenage stepson, it's more family fare – curries, chicken dishes, meatballs and spaghetti – always made from scratch though.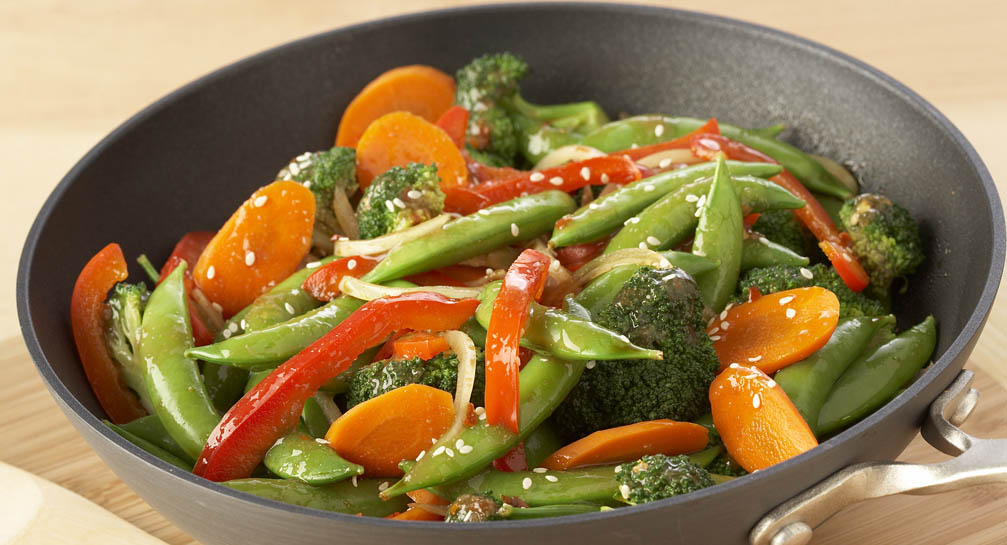 Snacks
I was diagnosed with IBS in my teens and most fruit doesn't sit well with me, so I'm a naughty snacker at times. I have a few squares of Cadbury's chocolate every day and I'm guilty of a bag of crisps at times. I occasionally go for the healthy option like a handful of nuts though.
Is there anything you won't eat?
There's not much I won't eat but I don't like offal – liver, kidneys and things like that and I wouldn't touch oysters with a bargepole. I'm trying to eat far less meat in general these days, which is easy on my own, but not so easy with hubby and stepson.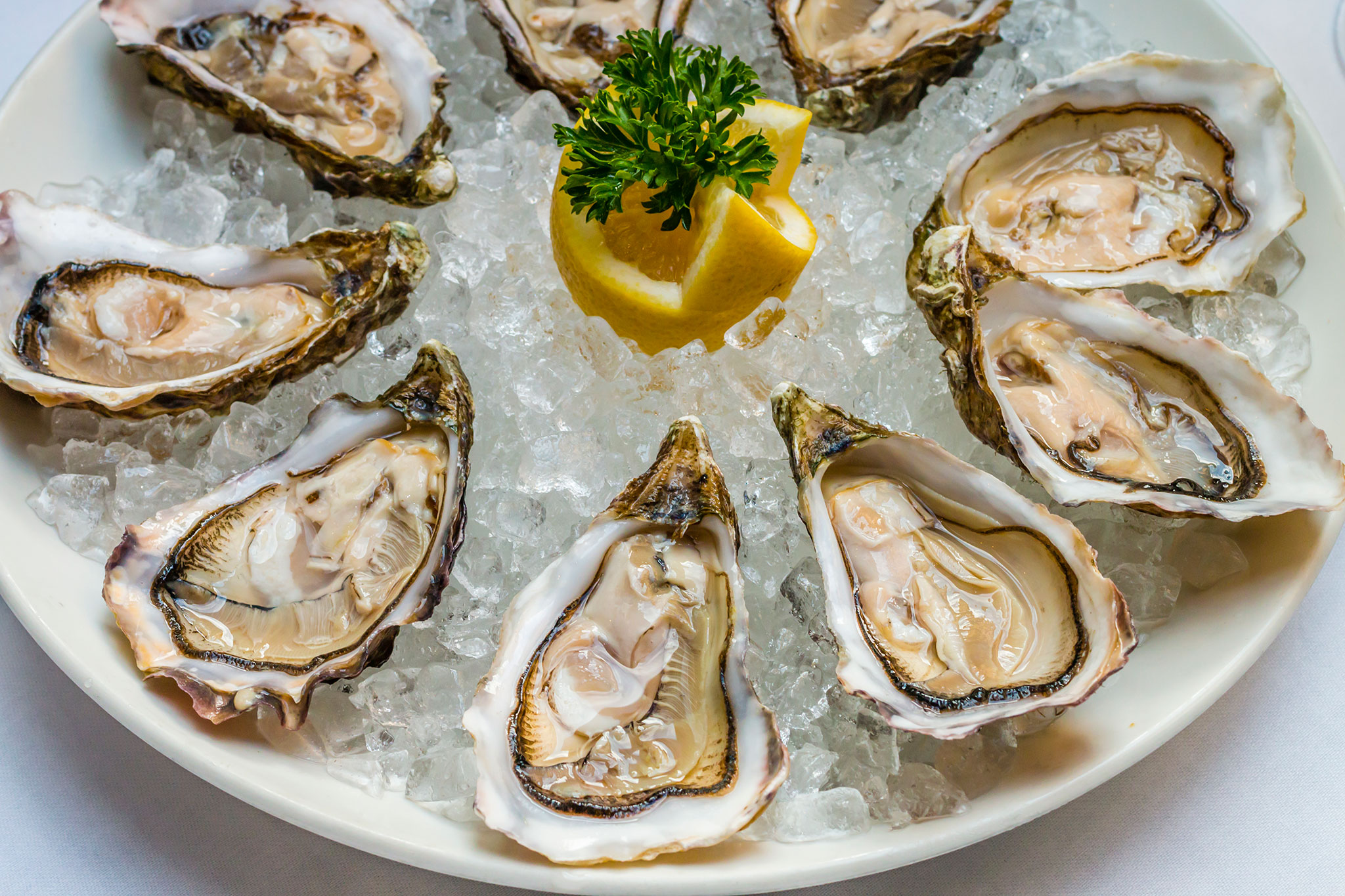 What would you cook to impress someone?
Restaurant food is so good because they don't scrimp on the tasty stuff that would make your heart swell for all the wrong reasons – butter, cream and salt. So if I want to cook something that impresses, I'll go for something without worrying about the calorie content. Cook with butter and cream and I guarantee your guests will always comment favourably.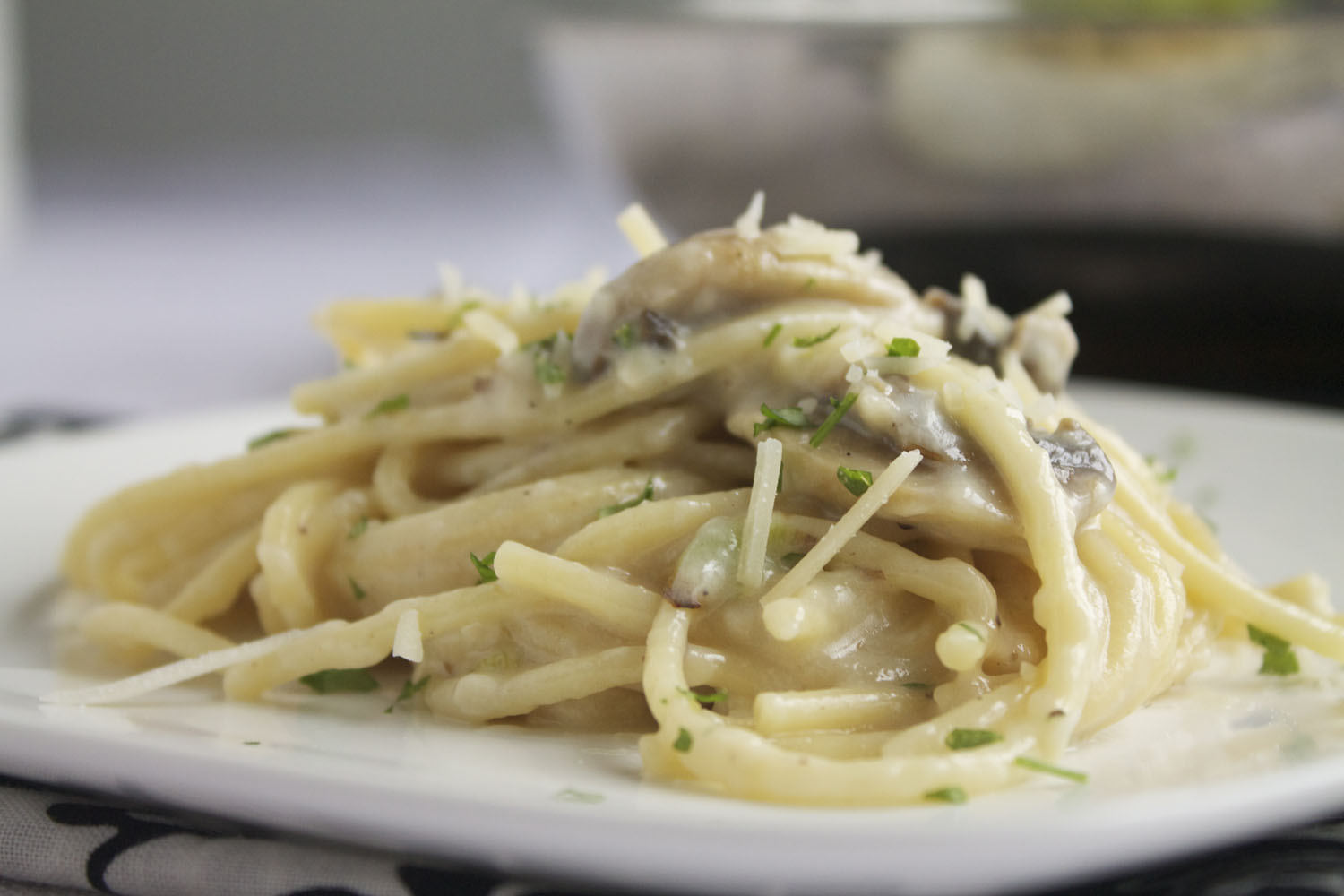 What is your guilty food pleasure?
Cadbury's chocolate and Keogh's crisps and anything with peanut butter.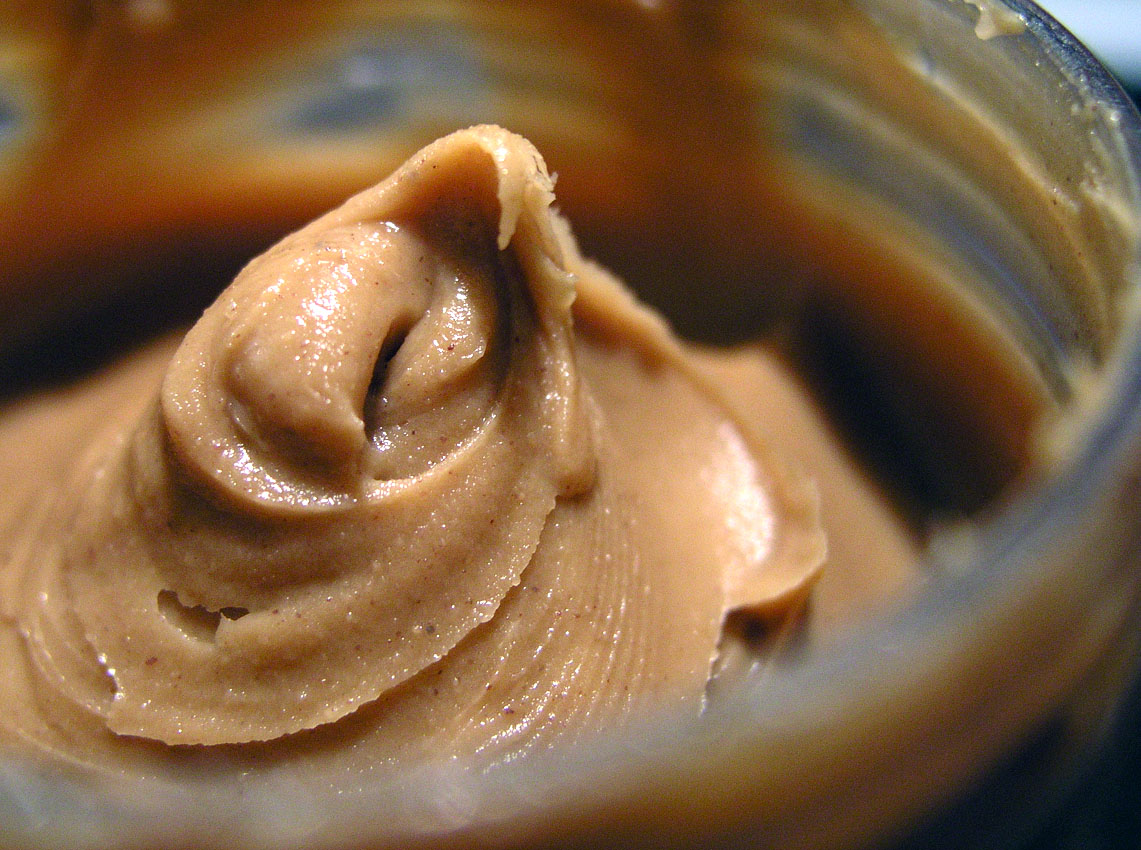 What is your ultimate comfort food?
Stodge all the way. Pasta, noodles, bread and potatoes.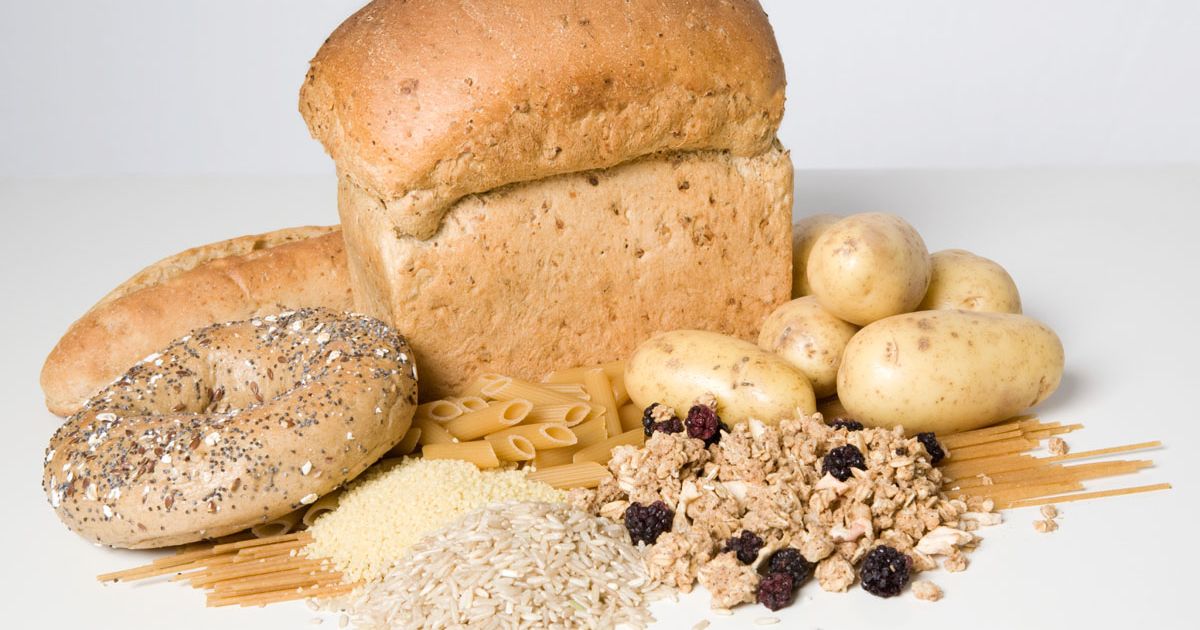 What is your favourite takeaway?
Takeaways invariably disappoint me and it's so simple to throw together a simple Chinese or Indian dish that beats most takeaways. But if I have zero time to cook, I've discovered The Pure Kitchen – it's a new Irish company that makes the most amazing ready meals which beat a takeaway hands down.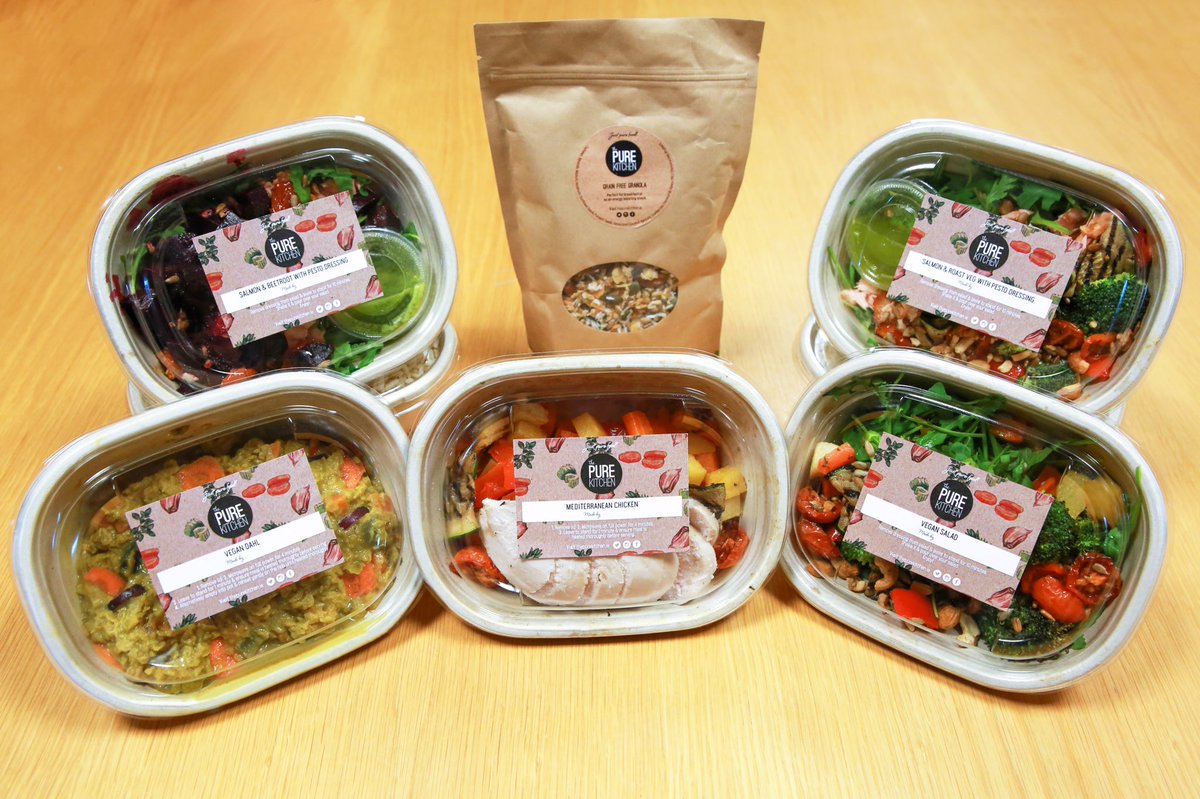 Have you tried any diet fads in the past six months?
Nope. I don't diet. I can't skip meals and I could never do any sort of juice diet or detox. It wouldn't suit my stomach.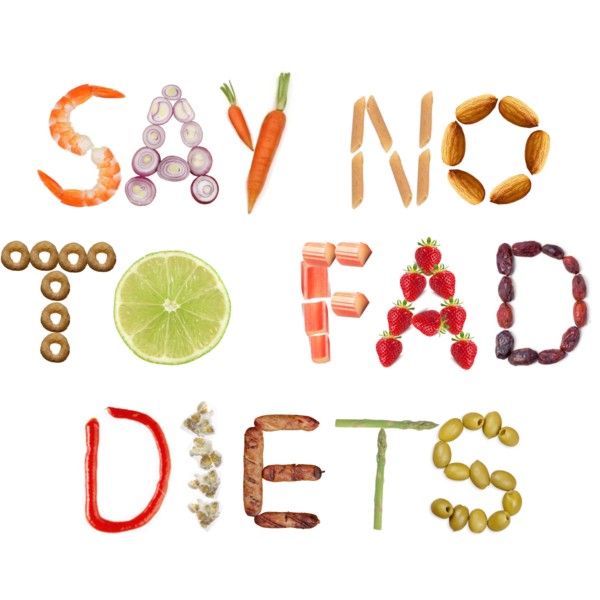 What would be your Last Supper?
My Mum's fillet steak and homemade chips.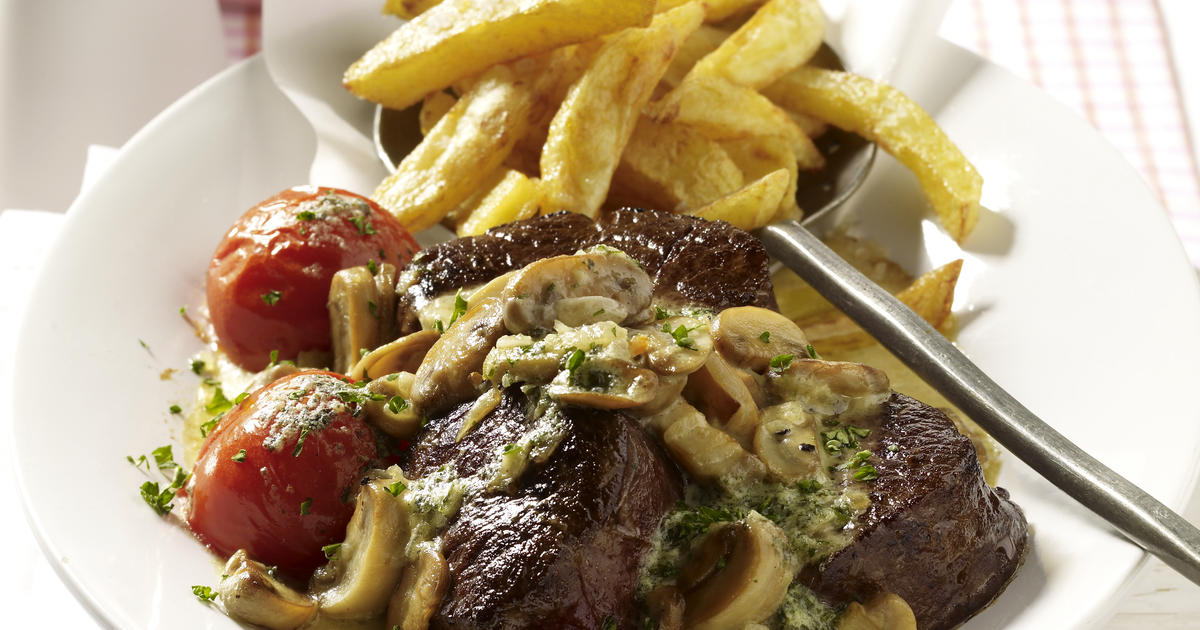 Rosanna's Verdict:
Maia shops from a range of different stores, and it's great to know that she places a focus on buying lots of fresh vegetables. While she doesn't follow a standard weekly shopping list, Maia does always keep her fridge stocked with some wholesome basics, including eggs and avocados. Having some simple foods stocked in your kitchen at all times, means that an easy meal can be thrown together quickly without having to worry about extra ingredients.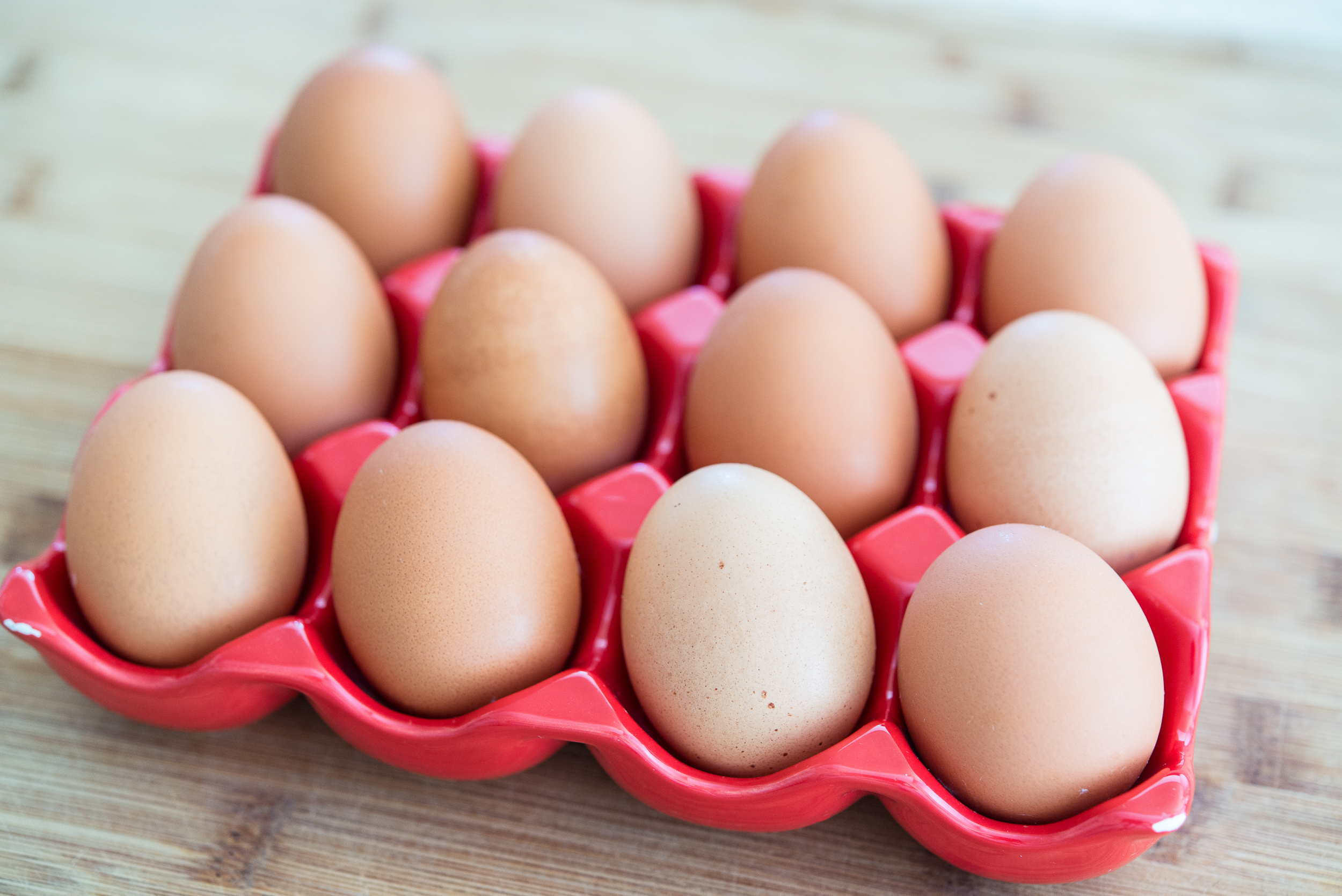 I like to keep my cupboards stocked with dried herbs, spices, sea salt, black pepper, curry powder and cinnamon, as a very basic dish can be vastly transformed by experimenting with flavours. Certain herbs and spices are also thought to have health benefits, with garlic considered to be anti-fungal and ginger used to boost blood circulation and soothe nausea and morning sickness.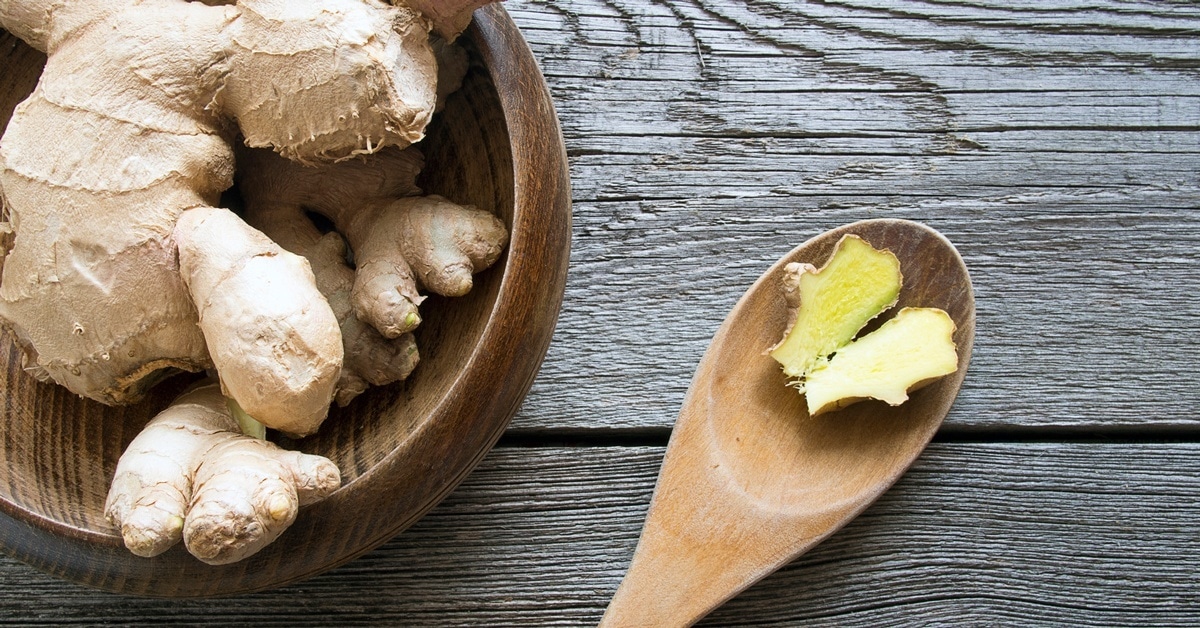 For breakfast, Maia opts for a nourishing and balanced meal of poached egg on sourdough and often avocado too. Eggs are a super source of complete protein, an important nutrient to eat in the morning, and sourdough bread is thought to be more easily digested than regular bread. On days that Maia doesn't have avocado, I would suggest she adds another vegetable to boost the vitamin, fibre and antioxidant value of her breakfast. Steamed spinach, sautéed mushrooms or grilled tomato would all work well with her meal.
Maia's lunch tends to be eaten when she's out and about, and her food choices show that eating on the go needn't be about choosing processed or fast foods. She usually chooses a cheese and mushroom toastie or Japanese cuisine. She could boost its nutrient content even further by requesting it to be made on high-fibre seeded or brown bread and a ordering green salad on the side. Fresh, raw leafy greens are packed with vitamins, minerals, chlorophyll, phytochemicals and help to support energy levels, so it's a good idea to get into the habit of eating greens with every meal when possible.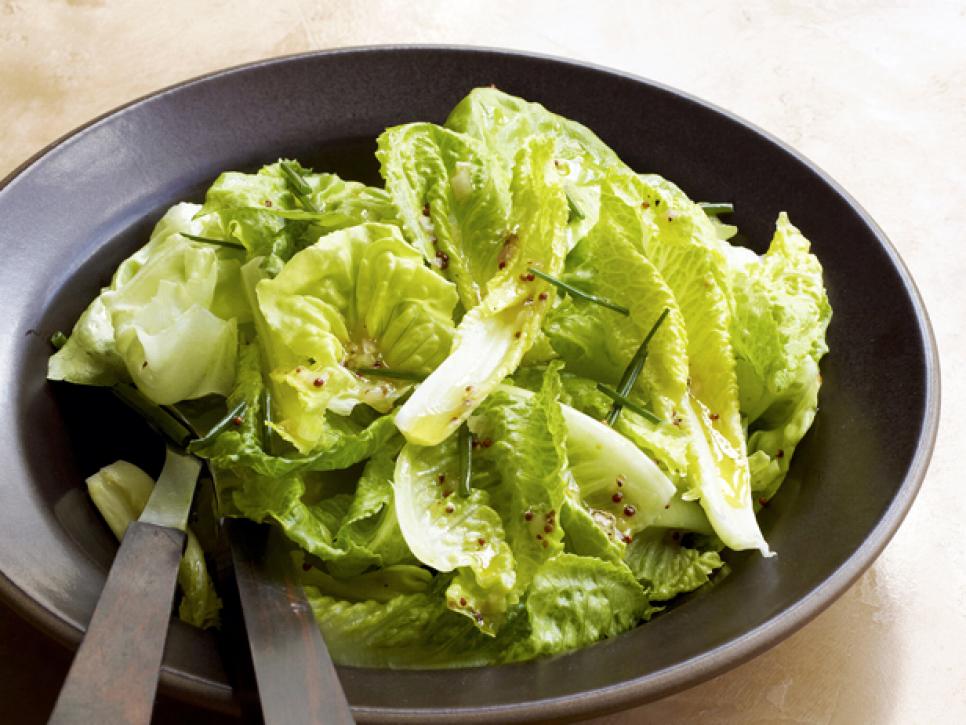 For dinner, Maia often chooses a light meal of fish, seafood and vegetables. Many people feel best when they eat a lighter meal in the evenings, and especially if they're eating late at night, as it's better not to overburden the digestive system close to bedtime. Lean protein and vegetables make a great evening meal, and it makes sense to focus on eating more carbohydrate foods earlier in the day when more energy is required for daily activities. Even when she's cooking dinner for her family, it's great to know that Maia cooks it all from scratch and reserves using excess butter, cream and salt for special occasions.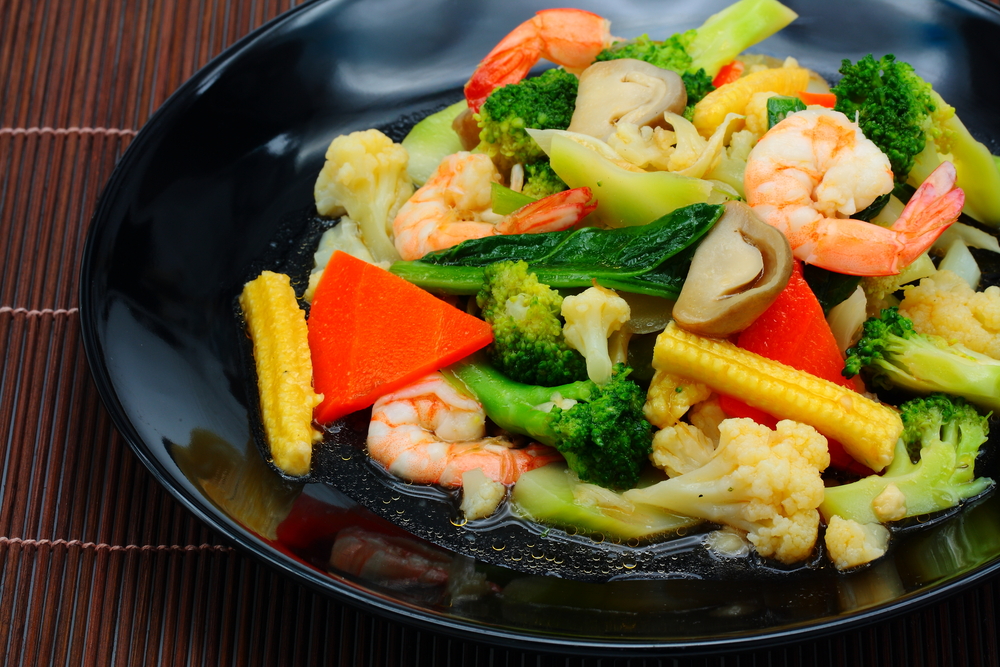 Apart from snacking on milk chocolate everyday, Maia's diet is very much based on whole fresh foods, with a good balance of protein, fat and carbs. She may want to include more leafy greens, and keep an eye on her intake of essential omega-3 fat by adding a handful of raw walnuts to her daily diet, or a couple of tablespoons of chia, hemp or flaxseeds. Commercial chocolate is packed with sugar, so she would benefit more from snacking on a couple of squares of high-quality dark chocolate instead. But I also believe that enjoying a treat here and there is an important part of living a healthy lifestyle. Well done Maia.