Talented celeb makeup artist, Paula Callan, has recently opened the luxurious Callan & Co, a unique destination for all things beauty. Here, she tells me what's in her fridge, her favourite everyday meals, and what she likes to indulge in…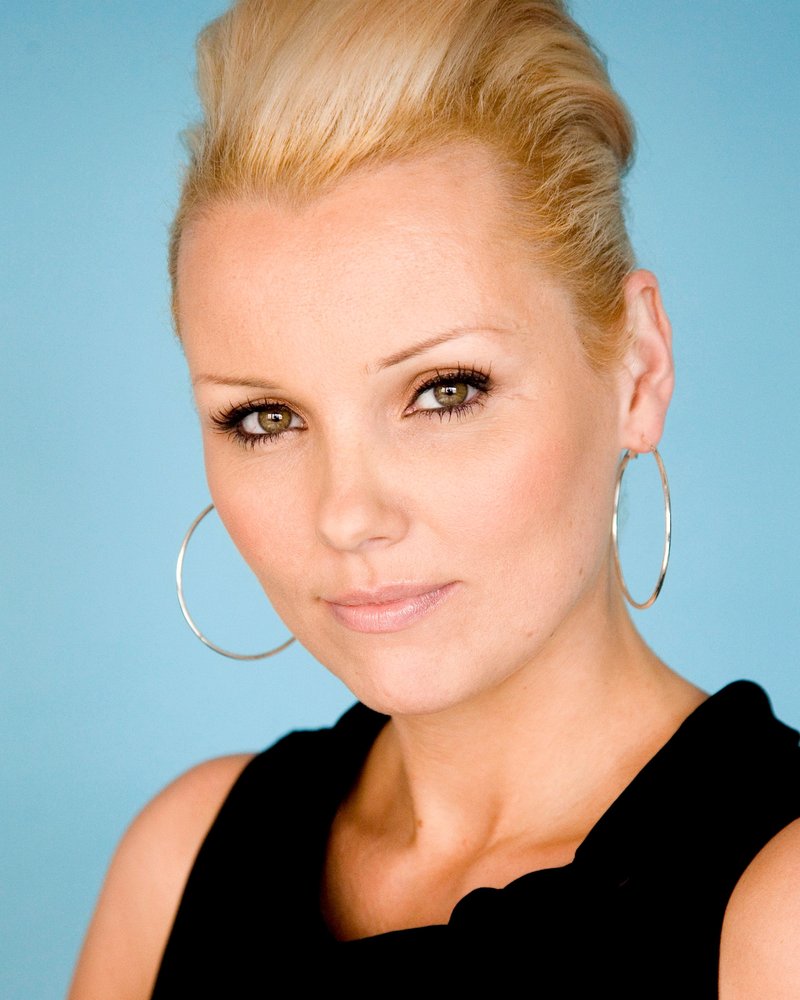 Where do you shop for food?
I shop in Tesco mostly but I buy my meats in Kerrigan's in Malahide. The best turkey burgers around!
What are the contents of your fridge on an average day?
I'm being quite health conscious at the moment as I'm trying to lose some weight and tone up for my wedding so at the moment my fridge contains a lot of fresh veg, fruit/berries, lean meats and fish.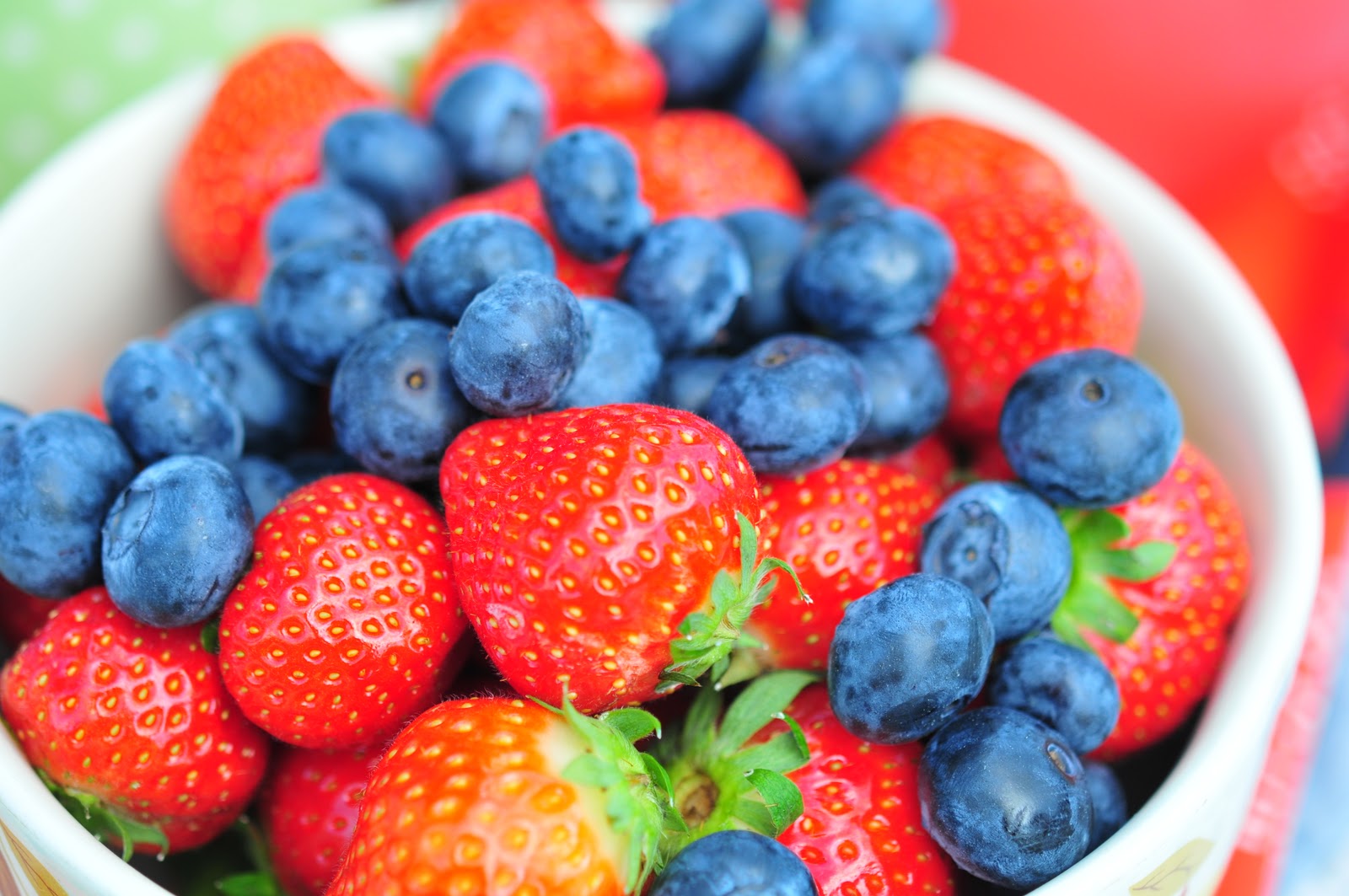 Describe your daily diet under these headings:
Breakfast: fage 0% Greek yogurt with fruit and nuts… or eggs of some sort.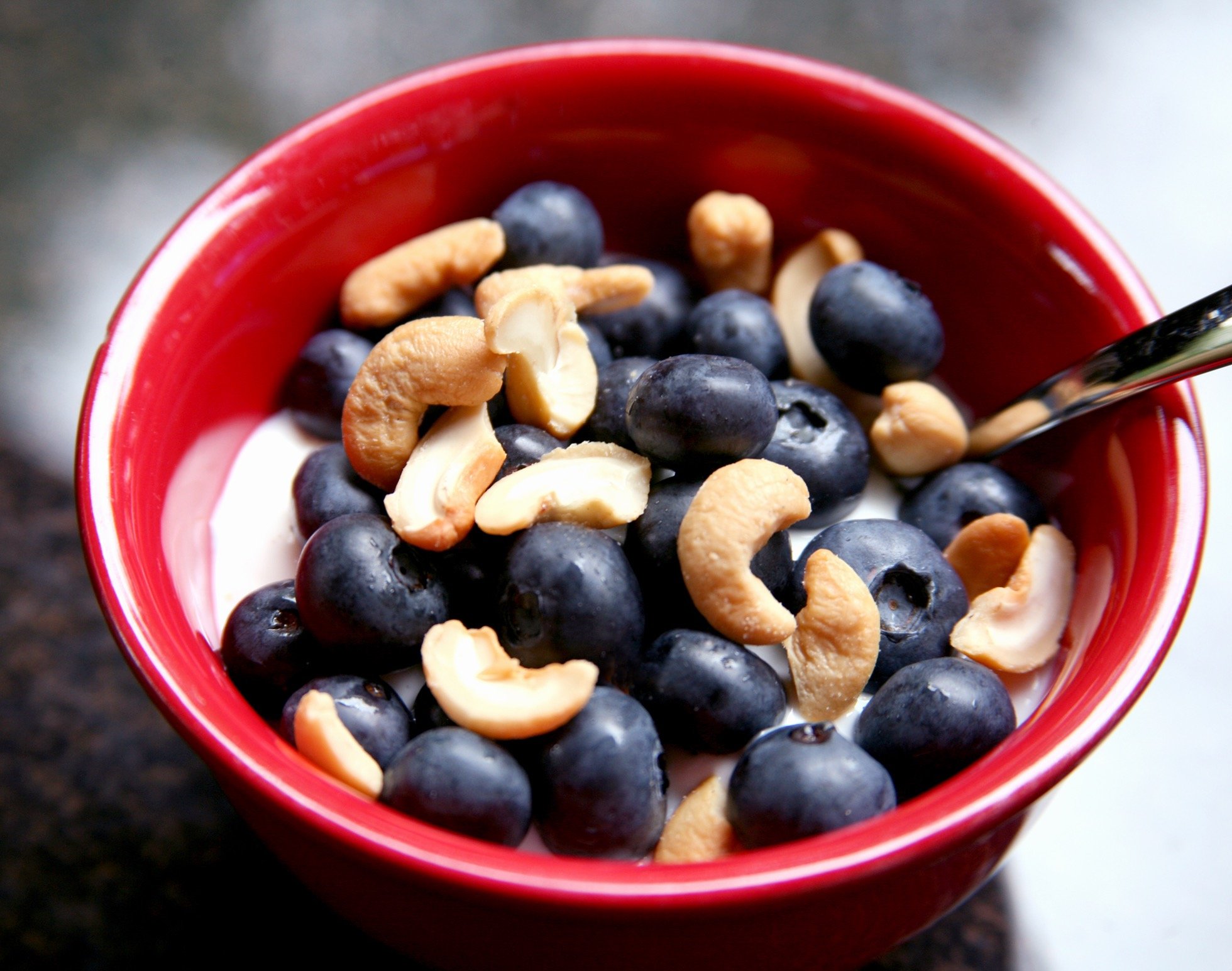 Lunch: I normally just go for some soup as I'm not a fan of salad, I don't like cold food!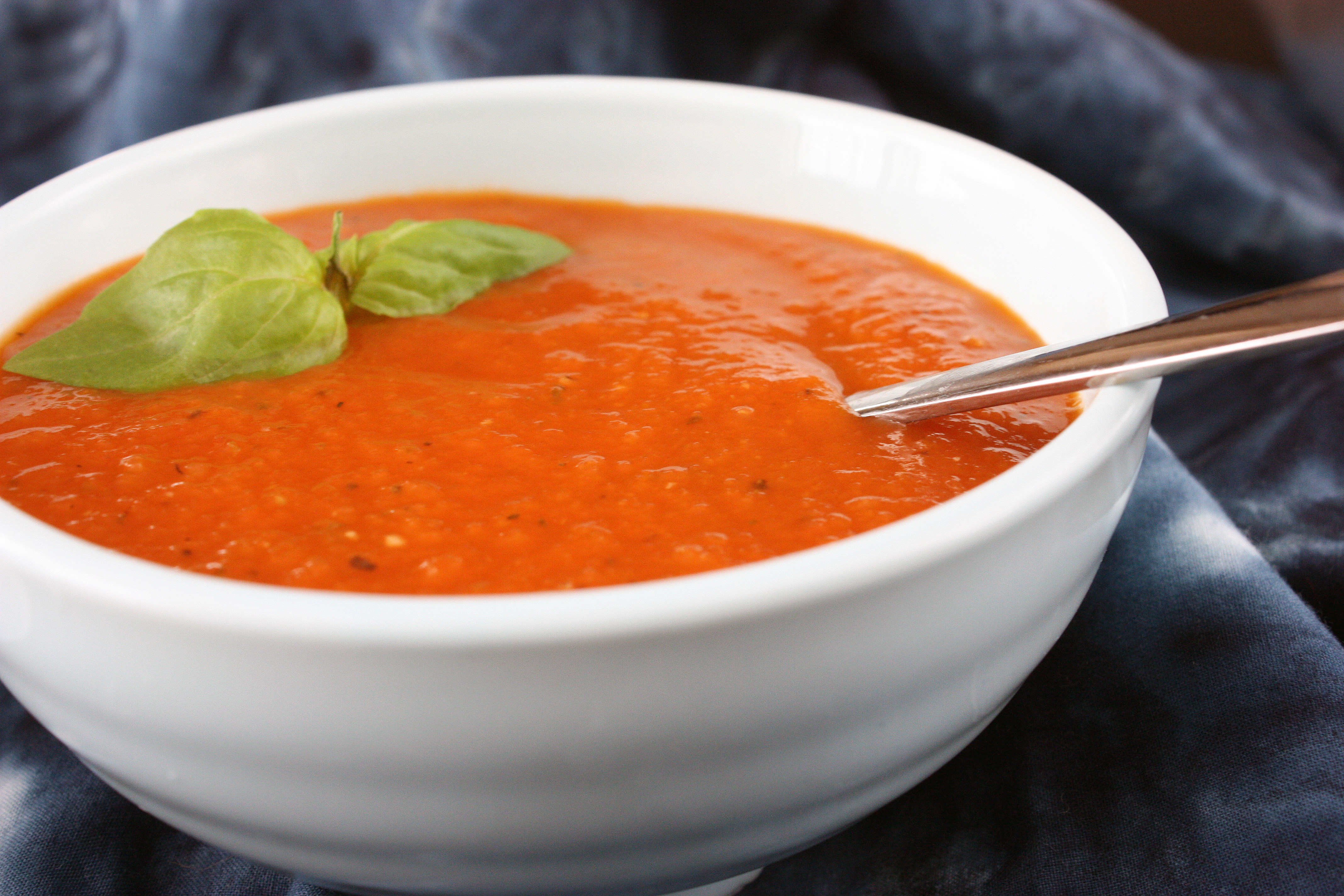 Dinner: For dinner I'll have some chicken/fish with green veg.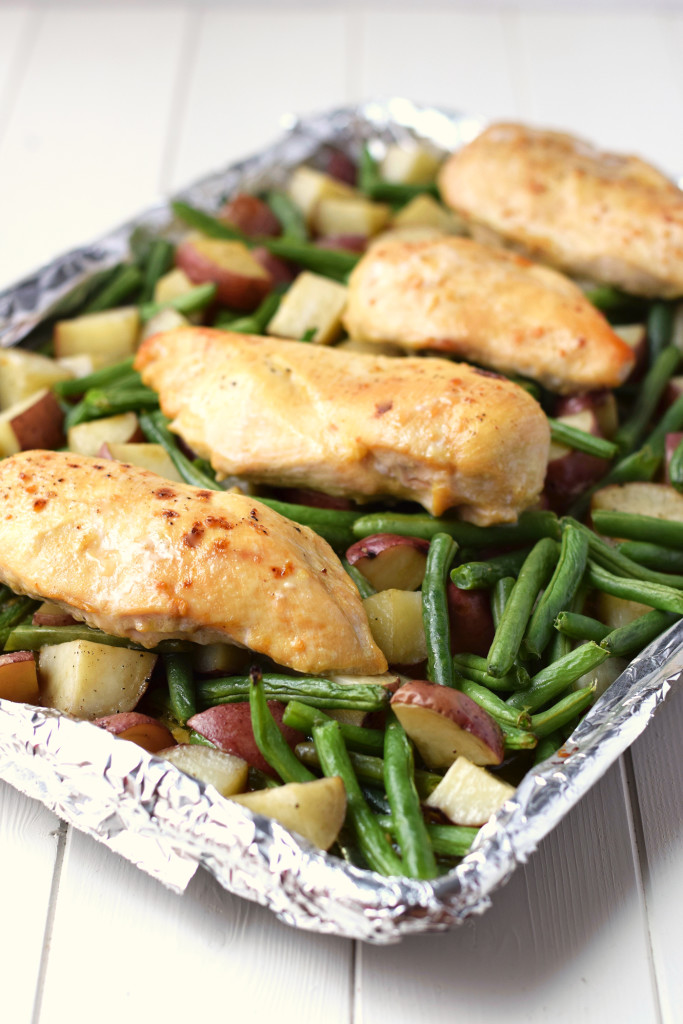 Is there anything you won't eat?
I would never eat lamb! I was a vegetarian 'til I was 20 and I'm still quite funny about meat.
What would you cook to impress someone?
I love cooking but I'm so busy that I hardly ever get to entertain. The only people I try to impress now are my kids and they love my creamy pasta.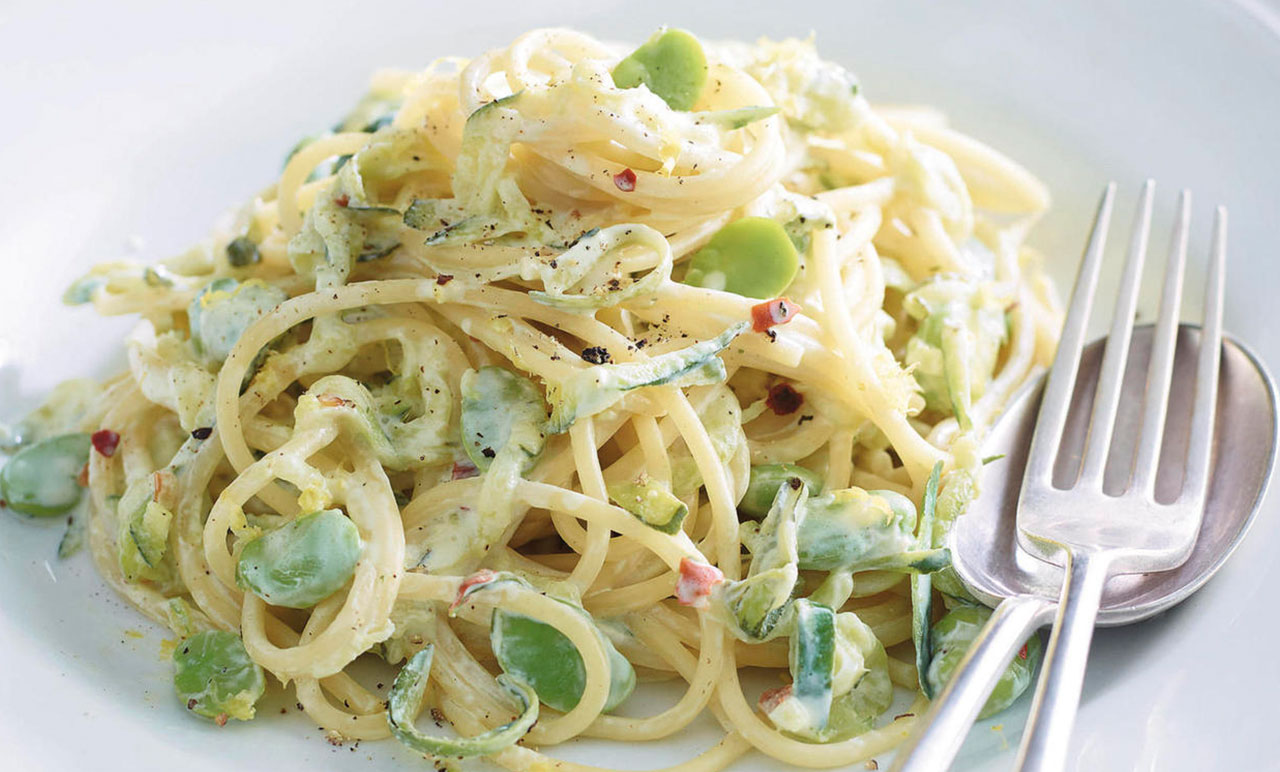 Guilty food pleasure?
My guilty food pleasure is definitely chocolate! I have such a sweet tooth. My favourite is peanut M&M's, but I'm trying to go for the darker variety at the moment.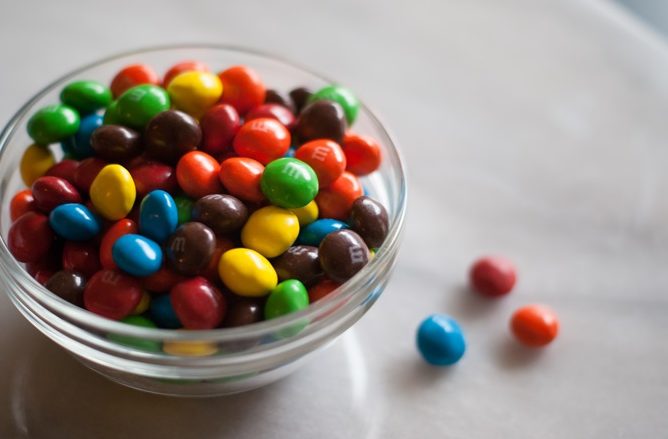 Food hangover cure?
I don't really drink that much that I would have a hangover but I do love a good fry up!!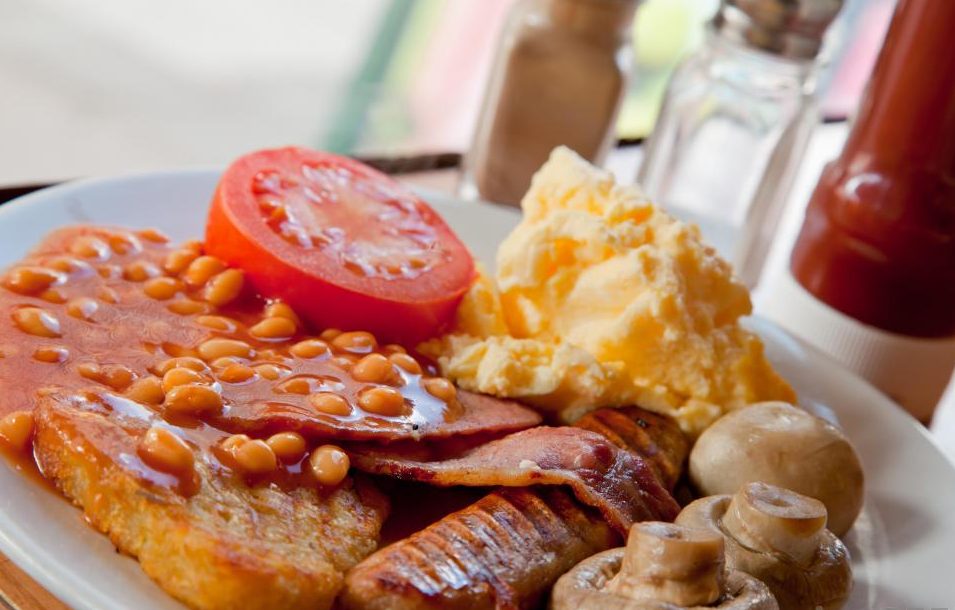 Takeaway order?
Myself and my fiancé Kevin would probably have a takeaway once a week but we try to do semi healthy by choosing the likes of Camile and Kanoodle.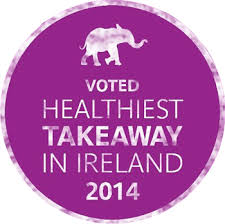 Rosanna's Verdict:
There's nothing like an upcoming wedding to really kickstart your motivation for healthy food and exercise, and Paula seems to be taking a very healthy and sustainable approach in the run-up to her big day.
No doubt Paula wants to look and feel like the best version of herself on her wedding day, so she has been filling her fridge with plenty of fruit, vegetables and lean protein. Choosing this type of whole, fresh, unprocessed food, helps your body to burn stored fat more efficiently, and can even help to reduce bloating. They're free from artificial ingredients and refined sugar, making them far more nutritious for your body. This type of eating plan tends to lead to the most tangible and sustainable health and fitness results.
Paula eats a sensible three meals a day to help maintain her energy levels and keep her blood sugar levels stable throughout the day. She includes protein with each meal, to help keep her stomach feeling full and her body top up with amino acids for growth, repair, and the manufacture of hormones, enzymes and antibodies.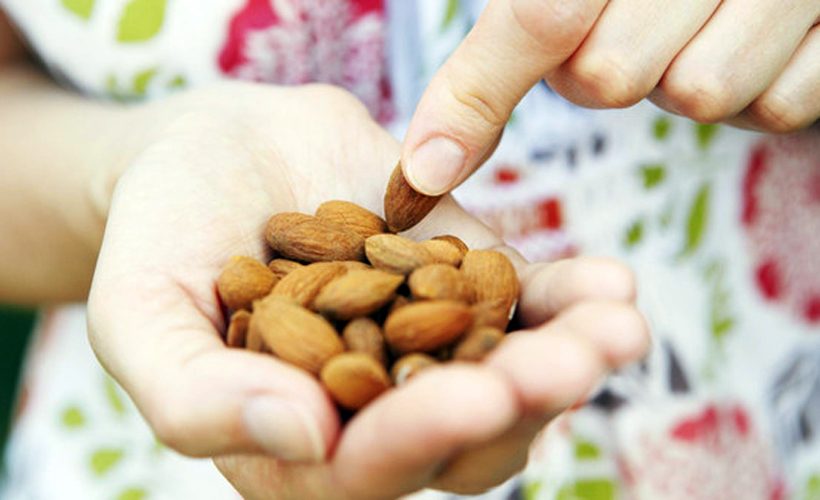 Paula's breakfast is a balanced meal of Greek yoghurt with fruit and nuts or else eggs. Fruit and nuts contain plenty of fibre and antioxidants, but I generally recommend that those who choose to eat eggs for breakfast pair them with fibre-rich food, as animal protein foods don't naturally contain any fibre. This could be spinach, avocado, asparagus or wholegrain seeded toast or crackers. Fibre helps to maintain a healthy digestive system and also keeps you feeling full for longer.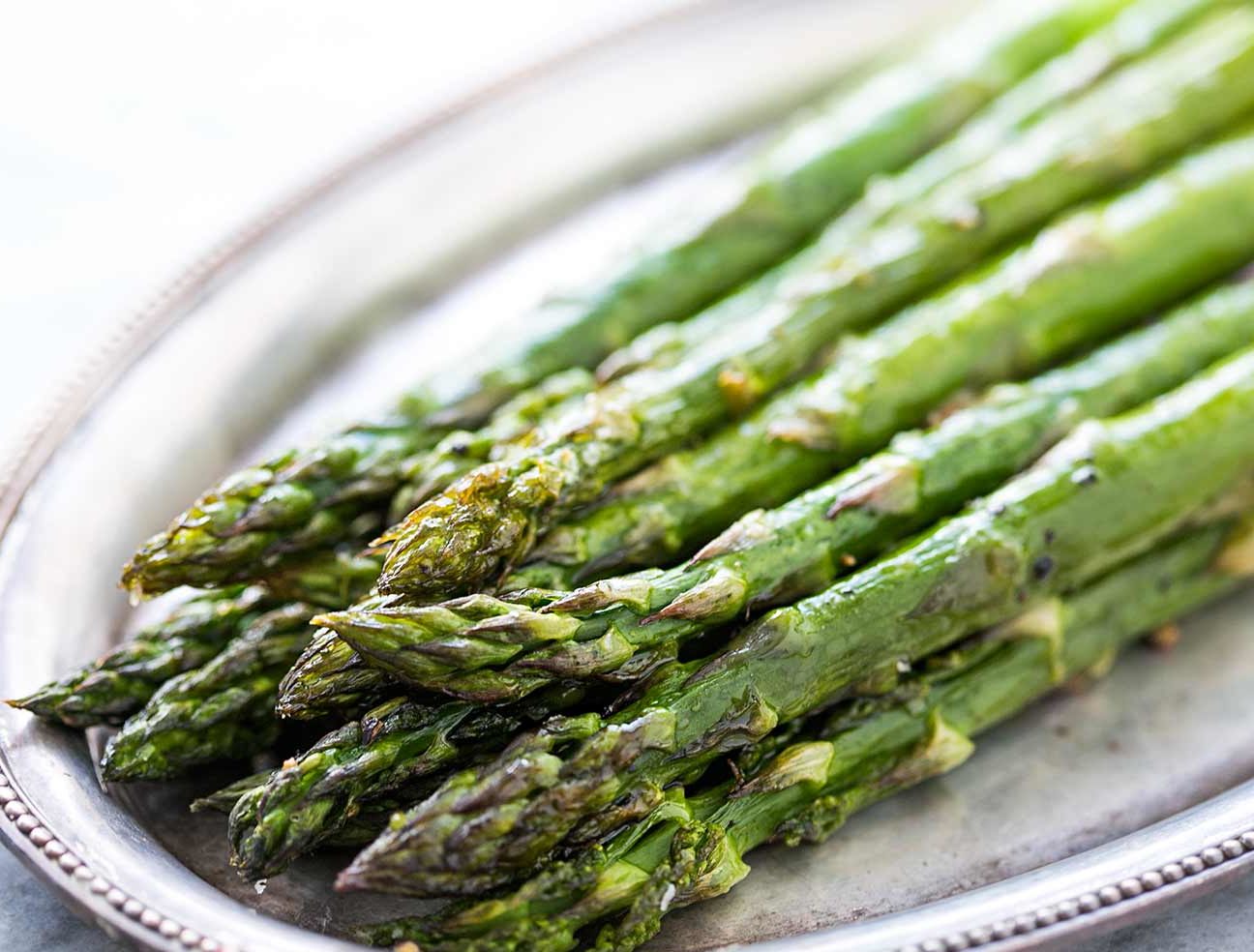 For lunch, Paula opts for soup as she prefers a warm meal. Soup can be a super choice as it tends to be rich in nutrients, especially when it's fresh and homemade rather than out of a can or packet. Although Paula prefers to avoid salads, she could stir in some spinach to her soup to allow it to warm up and wilt, giving her all of the health benefits of leafy green veg. Topping soup with some mixed seeds also helps to increase the levels of omega-3 fat in your diet.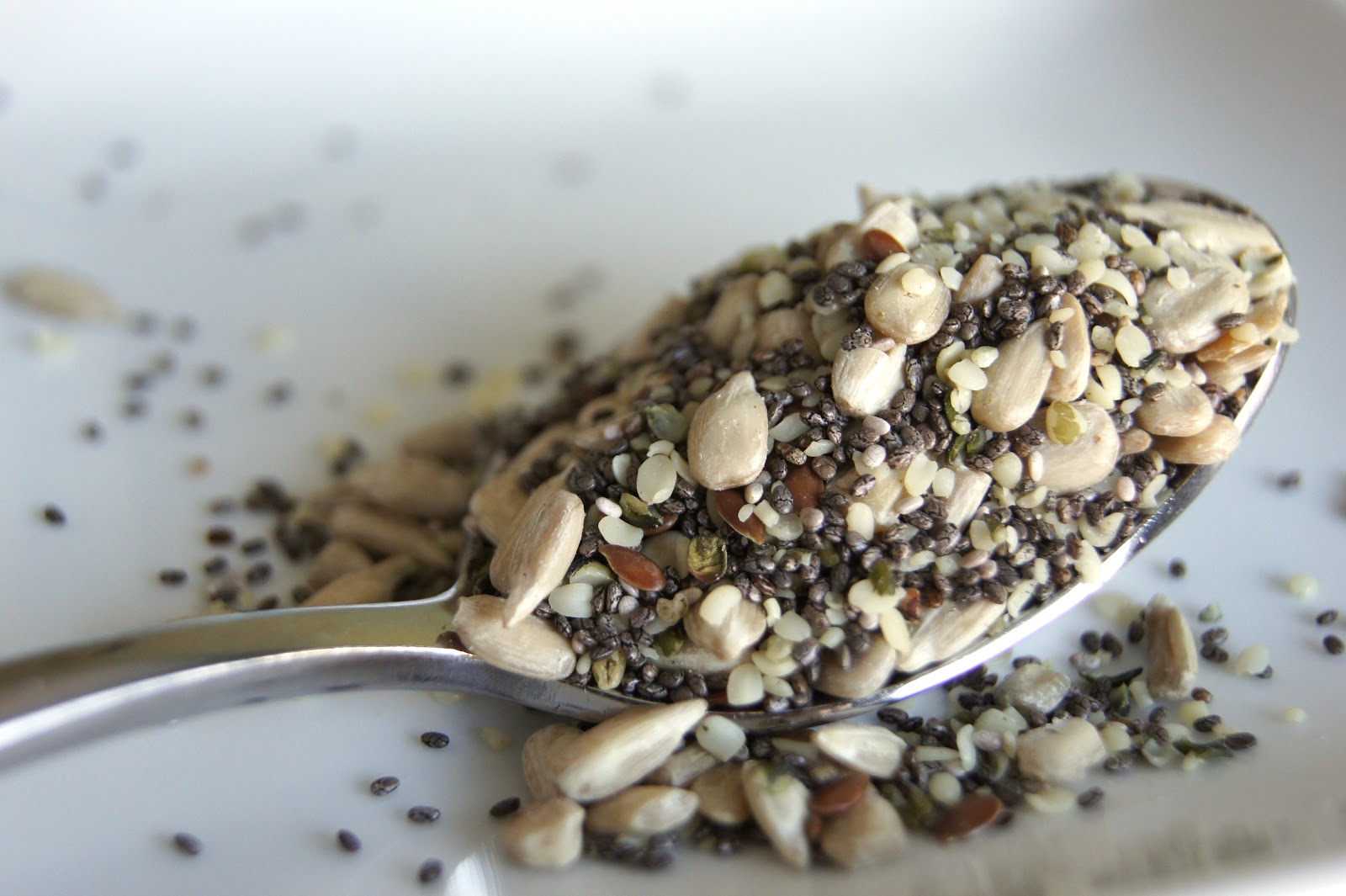 Paula's dinners are rich in protein and veggies, and it's brilliant to see that she enjoys vegetables with each meal.
Though her meals are healthy and low in sugar, Paula loves chocolate. While an occasional indulgent chocolate bar won't have much of an impact, if she's snacking on it more regularly, then chocolate with a higher cocoa content is a better option. It's lower in sugar and is thought to contain antioxidant properties, plus a smaller amount of dark chocolate tends to be more satisfying.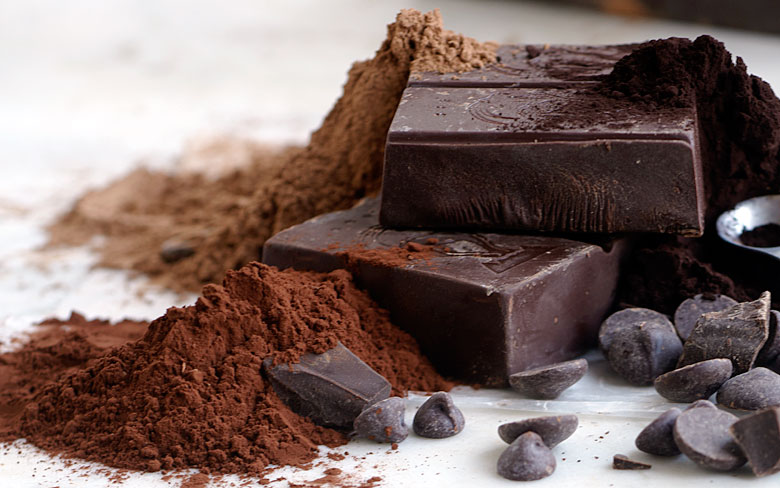 Paul and her fiancé enjoy their weekly takeaway meal, and these days there is so much more choice when it comes to choosing a healthier takeout option. When you eat a healthy and balanced diet, a treat meal once a week makes a healthy lifestyle so much more rewarding.