Nicki Hoyne is the founder of My Shining Armour – an online treasure trove of gifts, stationary, interiors items and jewellery. Founded in 2013, My Shining Armour has just got a fresh new look and is the perfect place to pick up everything from the latest accessories to the best earrings ever by Milk Tooth LDN or plan ahead for the new year with Nicki's range of planners and academic diaries.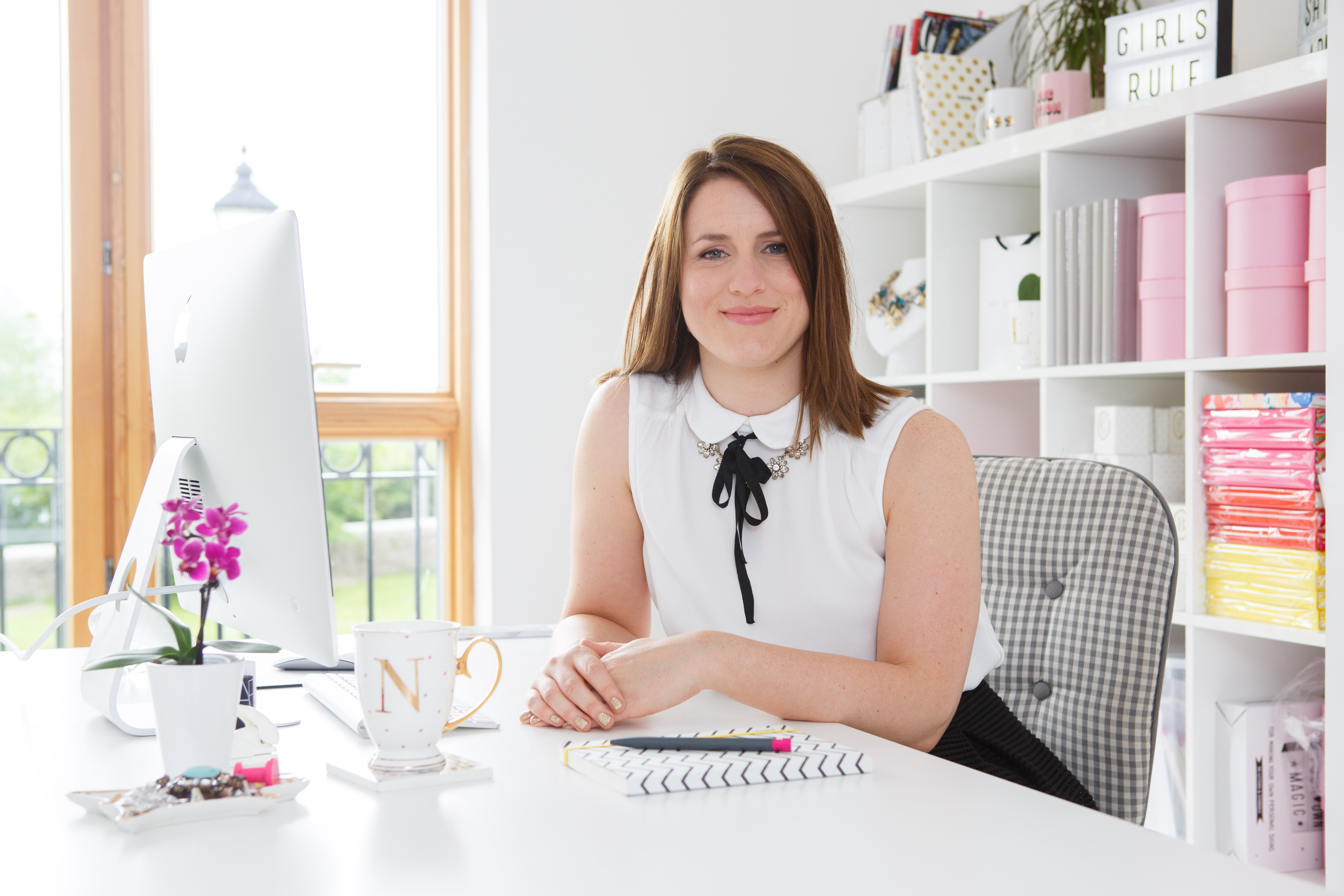 Where do you shop?
Supervalu in Kilkenny or M&S if I'm in London.
Can you list the contents of your weekly shop?
Spinach
Vine tomatoes
Celery
Sugarsnap peas
Cucumber
Chillies
Sweet pepper
Carrots
Courgette
Onion
Broccoli
Avocado
Sweet Potatoes
Pineapple
Limes
Strawberries
Raspberries
Bananas.
Brown Rice
Wholewheat Spaghetti
Cinnamon & Raisin Bagels
Eggs
Feta
Almonds.
Frozen king prawns
Salmon
Fillet steak
Smoked salmon
Lean beef mince
Sparkling Water
Coconut Milk
Green Tea
Lindt 85% Dark Chocolate
Cottage Cheese Glenisk Natural Yogurt
Philadelphia Light
Aero Chocolate yogurt desserts
Avonmore Farmer's Choice Soup
Tinned tomatoes
Almond Butter
Fulfil Bars
Kerrigan's Fakeaways and Spicy Turkey Burgers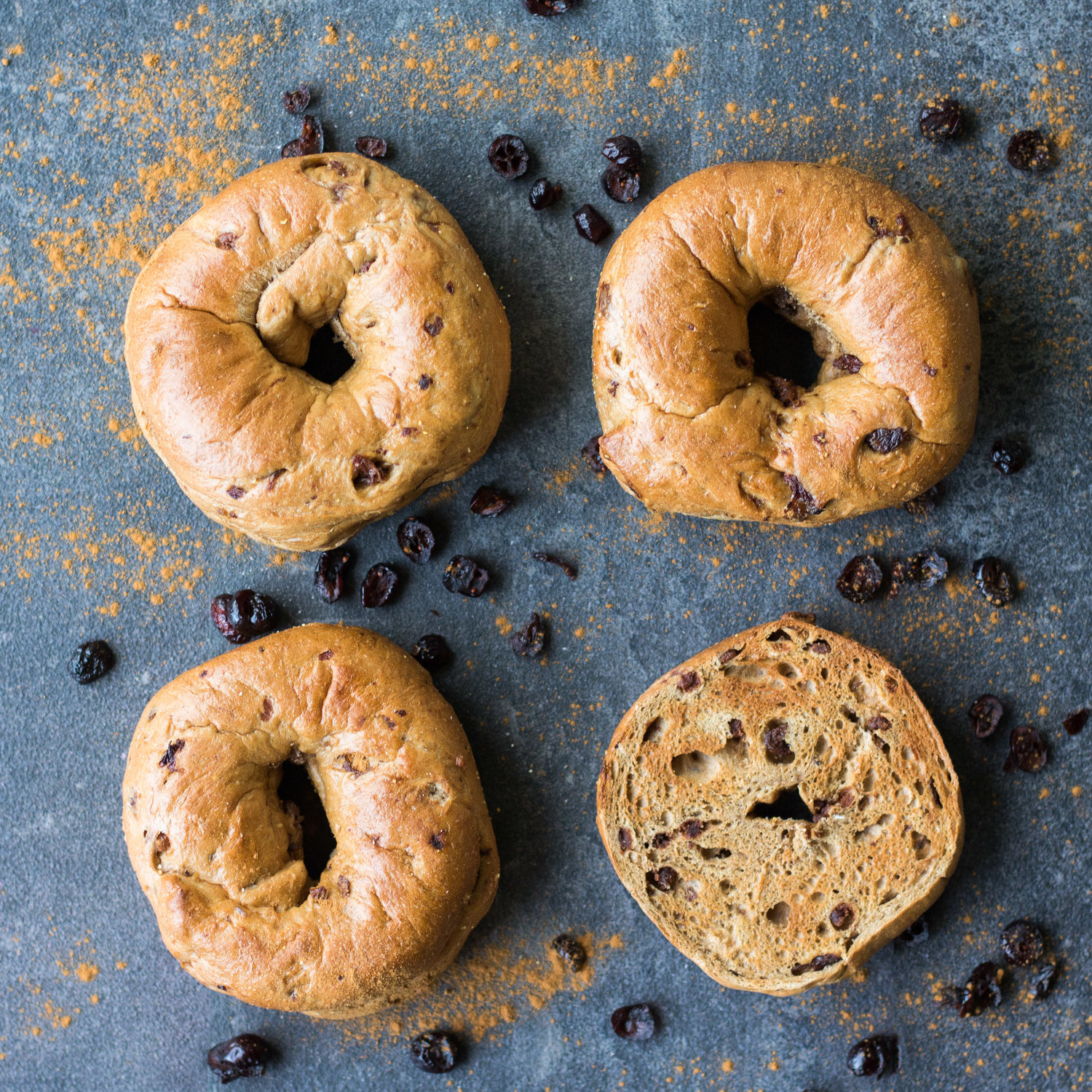 Describe your typical breakfast
On weekdays I'll have eggs, avocado and smoked salmon or feta and vine tomatoes. At the weekend I'll have porridge with banana, coconut milk, cinnamon, chia seeds and a big teaspoon of almond butter or I'll eat out for brunch and have avocado on toast or Eggs Benedict.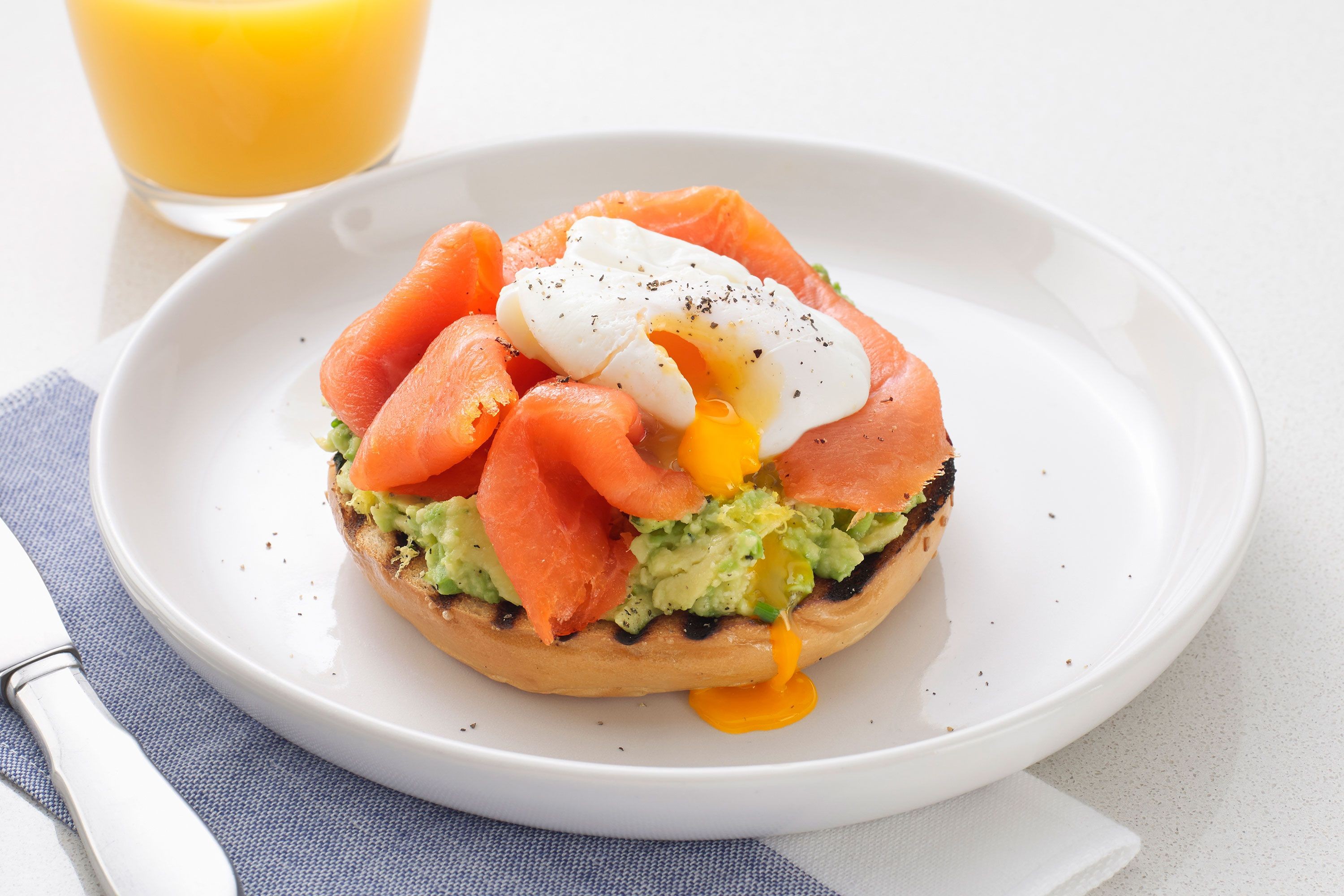 Describe your typical lunch?
Soup and a bagel with cream cheese (I'm just back from NYC and trying to recreate their amazing bagels); a salad with a Kerrigan's burger; a bowl of chilli with a tablespoon of natural yogurt or sushi.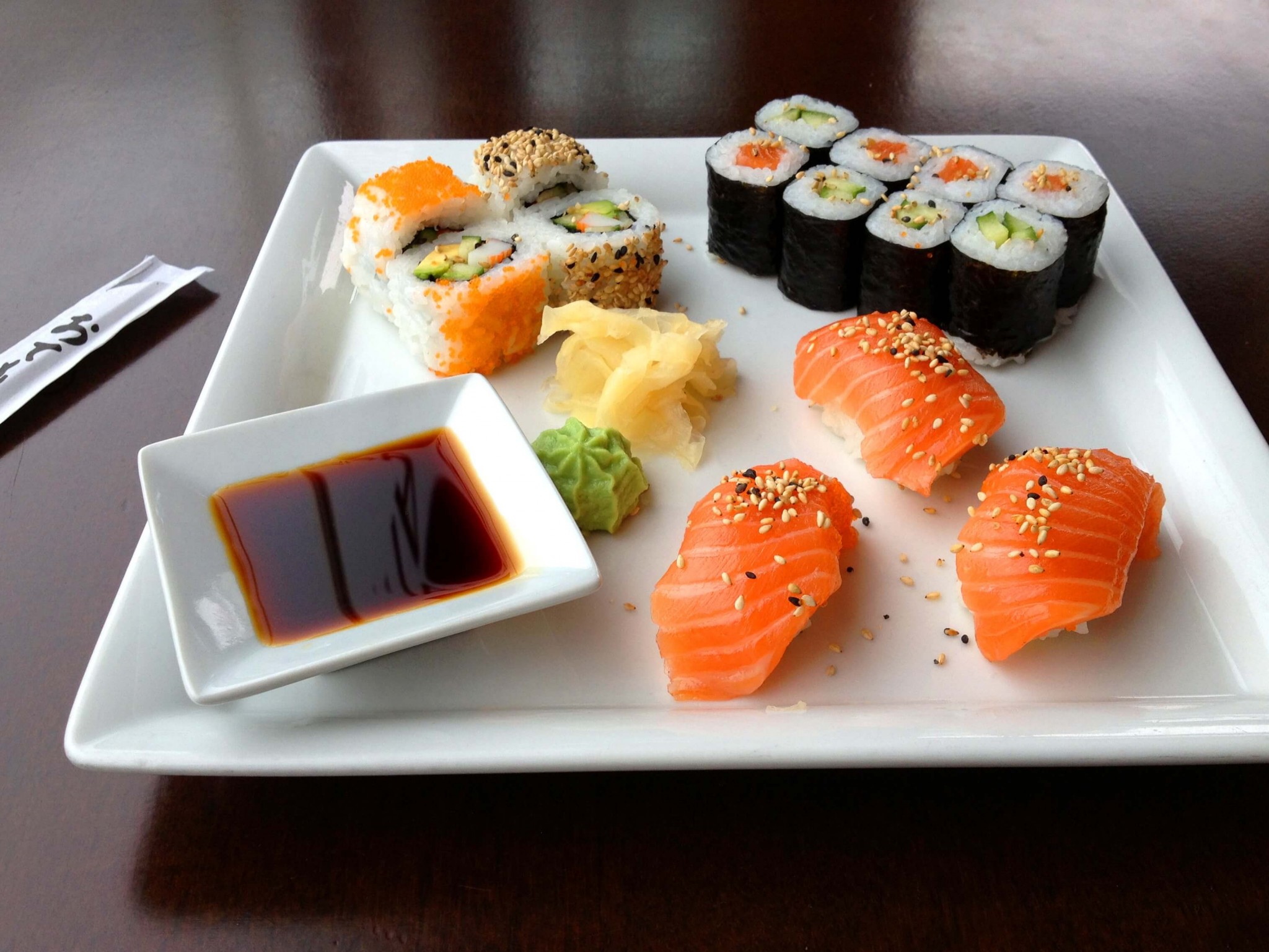 Typical dinner
I like things that are quick. I'll have a stir-fry with prawns or spaghetti in a homemade tomato sauce with prawns or meat and vegetables. I eat out maybe twice a week for dinner usually Asian fusion, gourmet burgers, French or Italian (meat and vegetables or pasta). Sushi.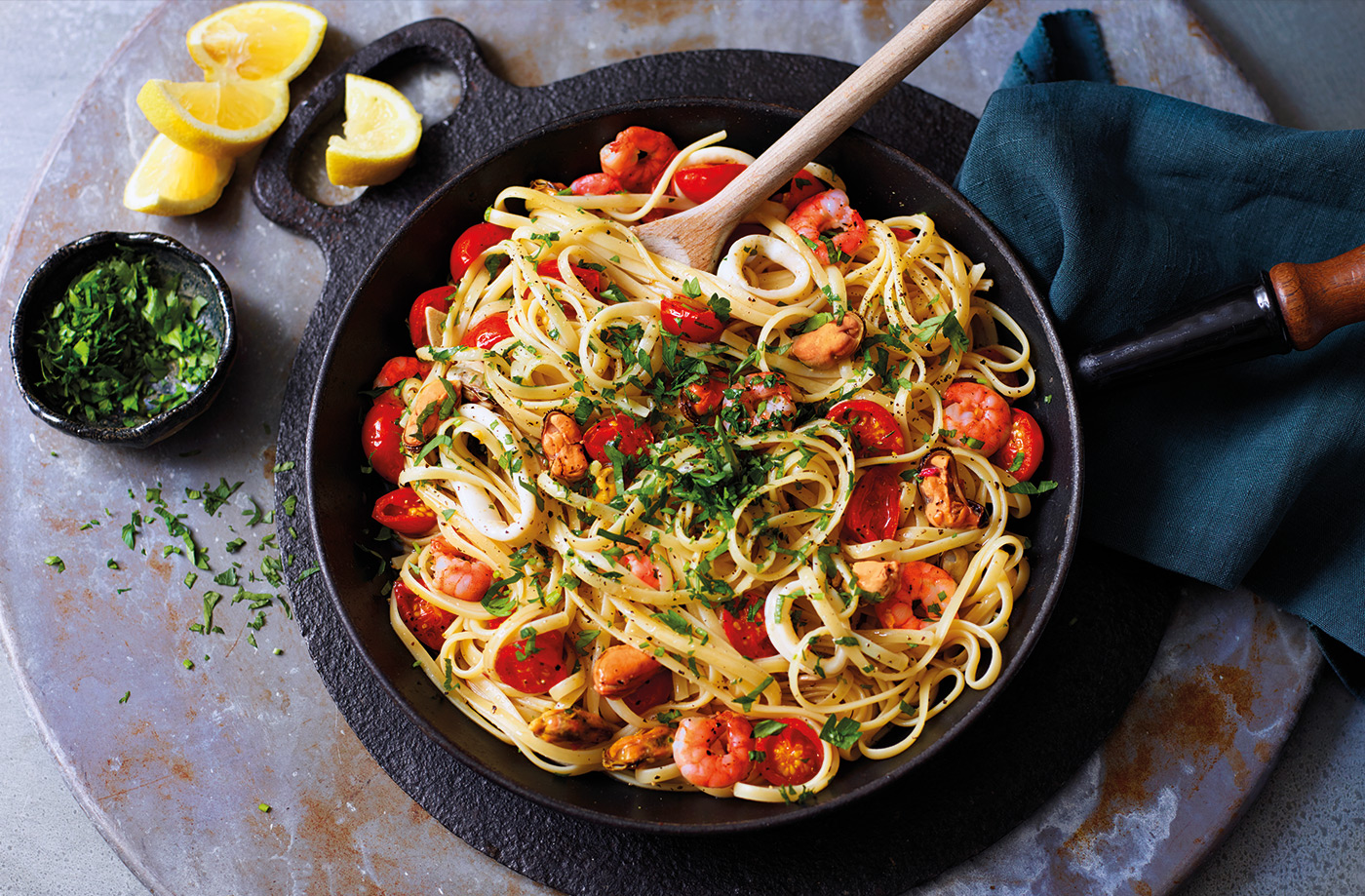 Snacks
I am a big snacker. I like a Fulfil or Dr Coy bar or a square of Lindt chocolate with a green tea in the evening. During the day, I'll have rice cakes and almond butter, almonds or some fruit and yogurt. I have a very sweet tooth and have a weakness for Pick 'n' Mix – once I pop, I can't stop!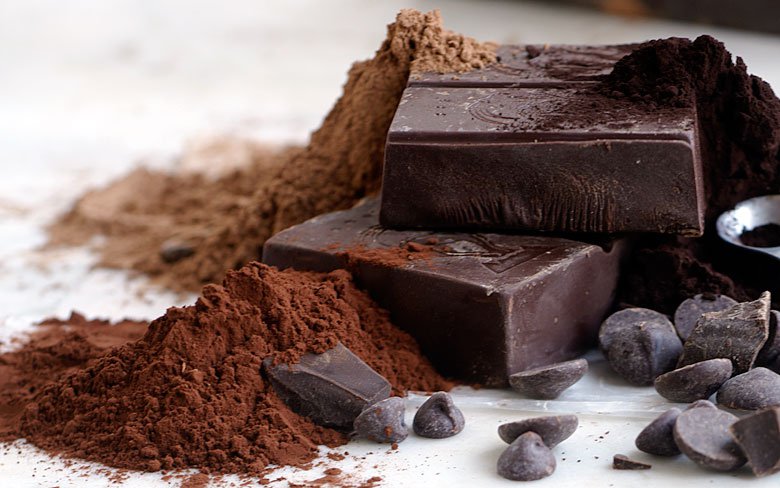 Is there anything you won't eat?
Lemons and smelly fish.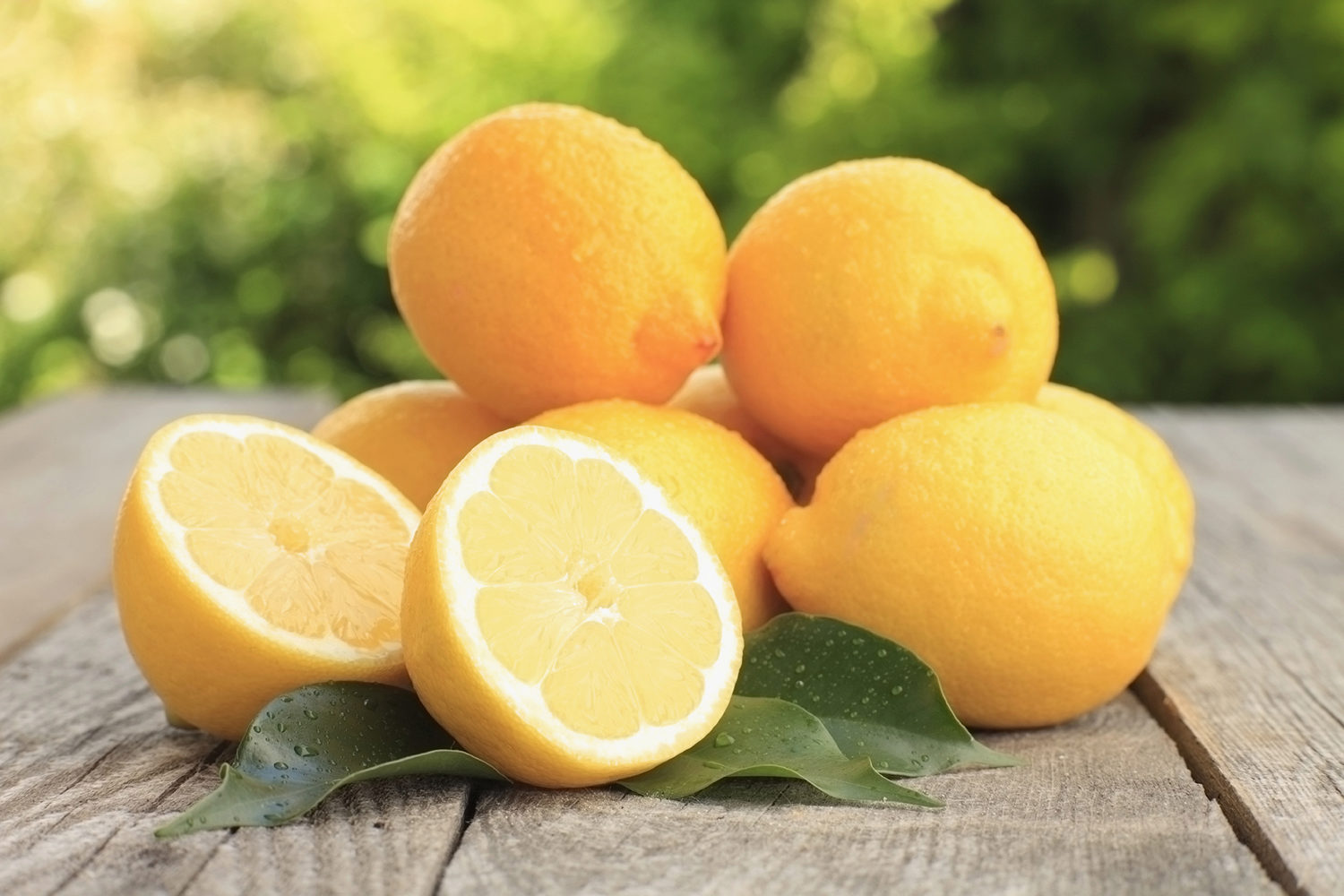 What would you cook to impress someone?
My Mum's chicken curry. It's so nice. She got the recipe from some Good Housekeeping book back in the Seventies but it's a firm family and friends' favourite. It's really quick and easy to make and I don't know anyone who doesn't love it. It's a medium spice with peaches and apple in it. It sounds weird but it's yum.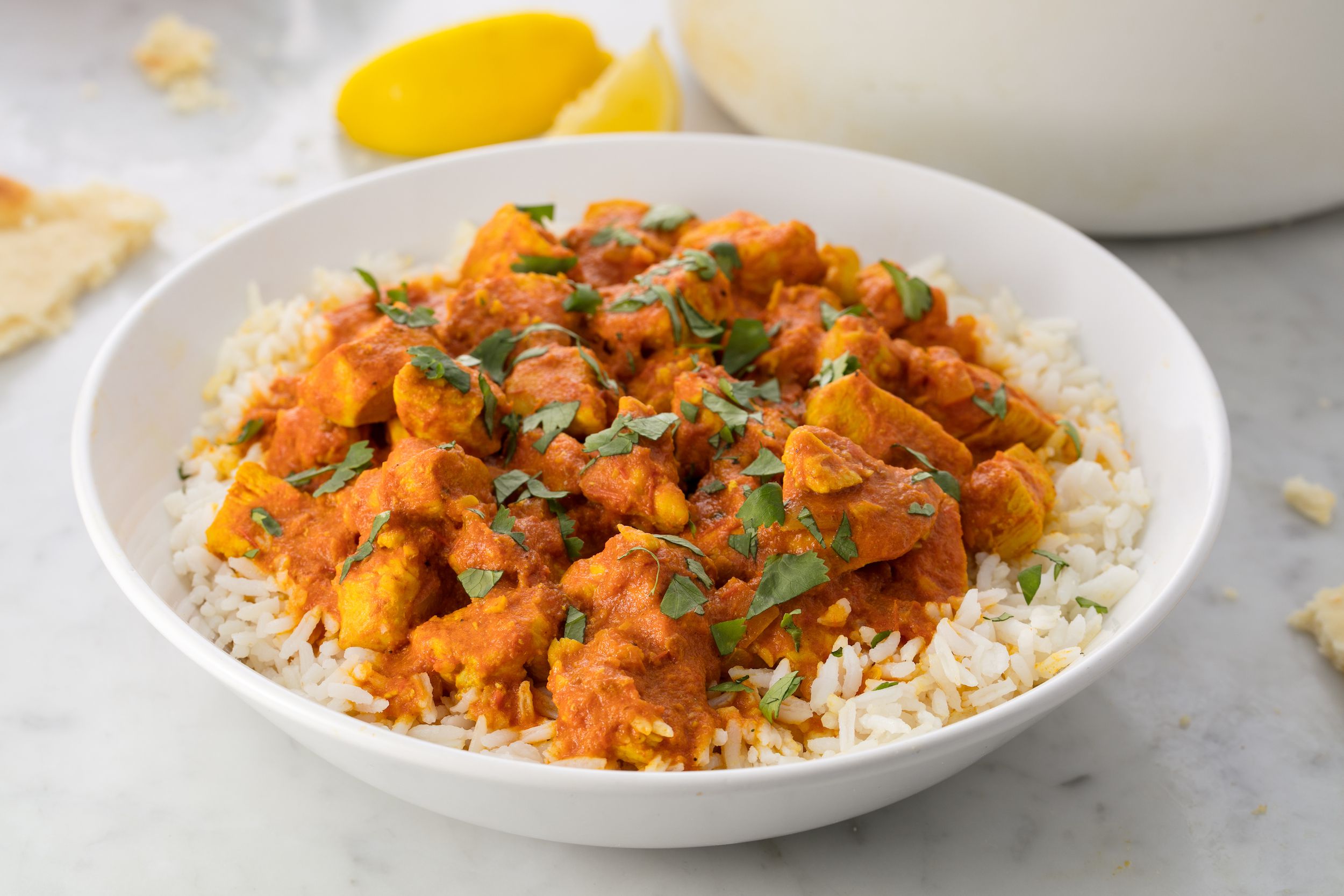 What is your guilty food pleasure?
Pick 'n' Mix or chocolate cake. I very rarely have cake but I can eat a ton of Pick 'n' Mix given the chance. I feel so sick on the sugar come down after it but I'm a total addict.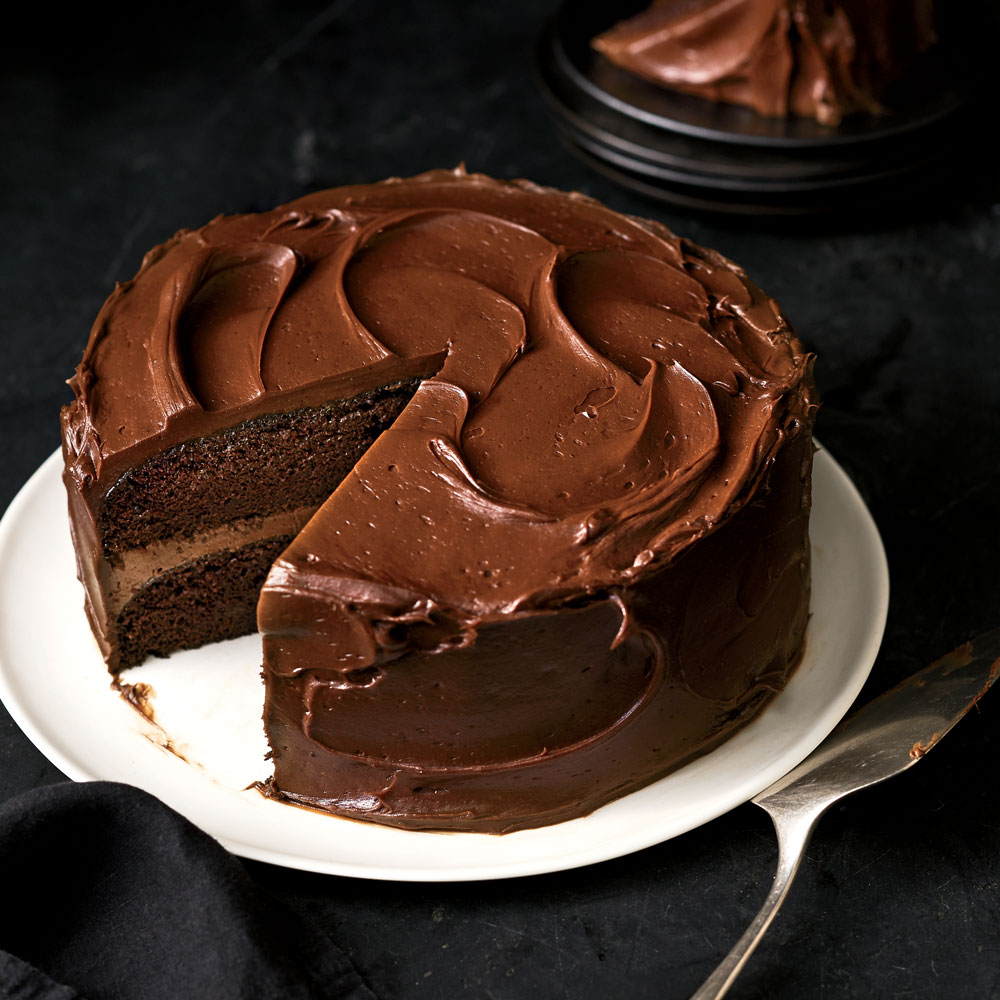 What is your ultimate comfort food?
A very quick spaghetti with melted cheddar, sweet corn, oregano, chilli flakes and olive oil. All the carbs…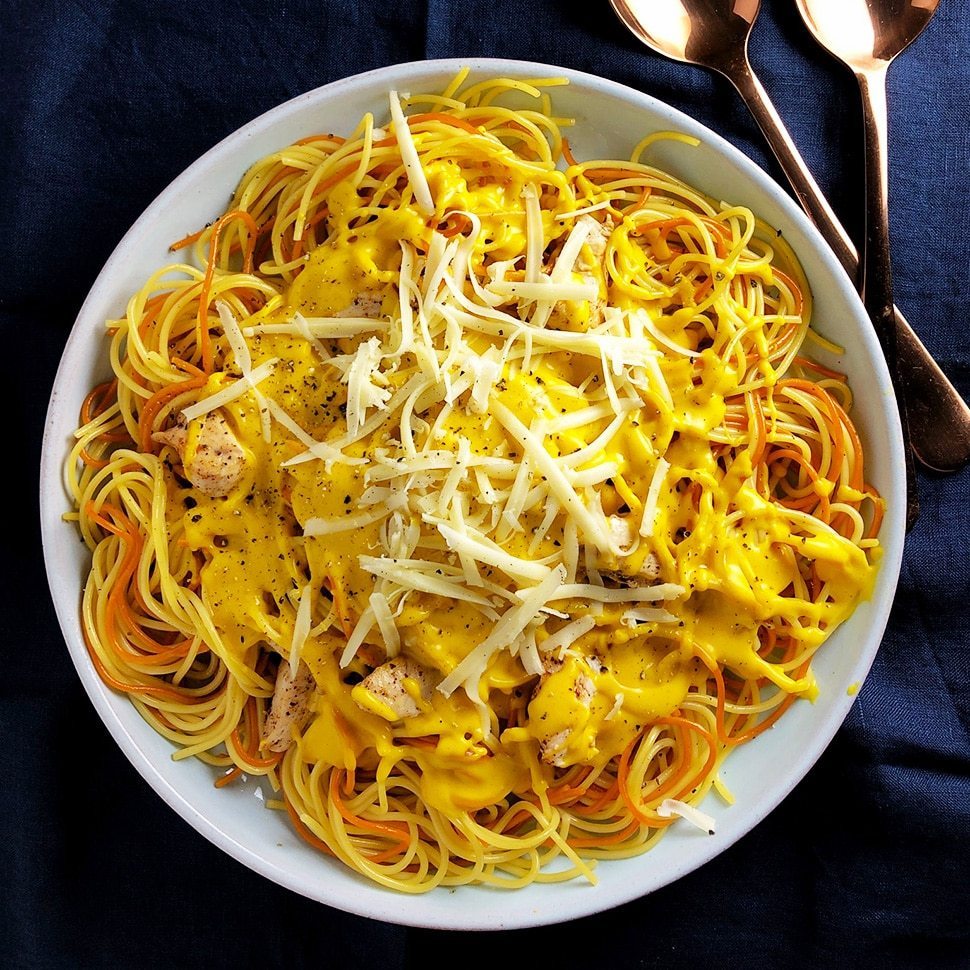 What is your favourite takeaway?
Definitely Asian. An Indonesian Nasi Goreng or Mee Goreng.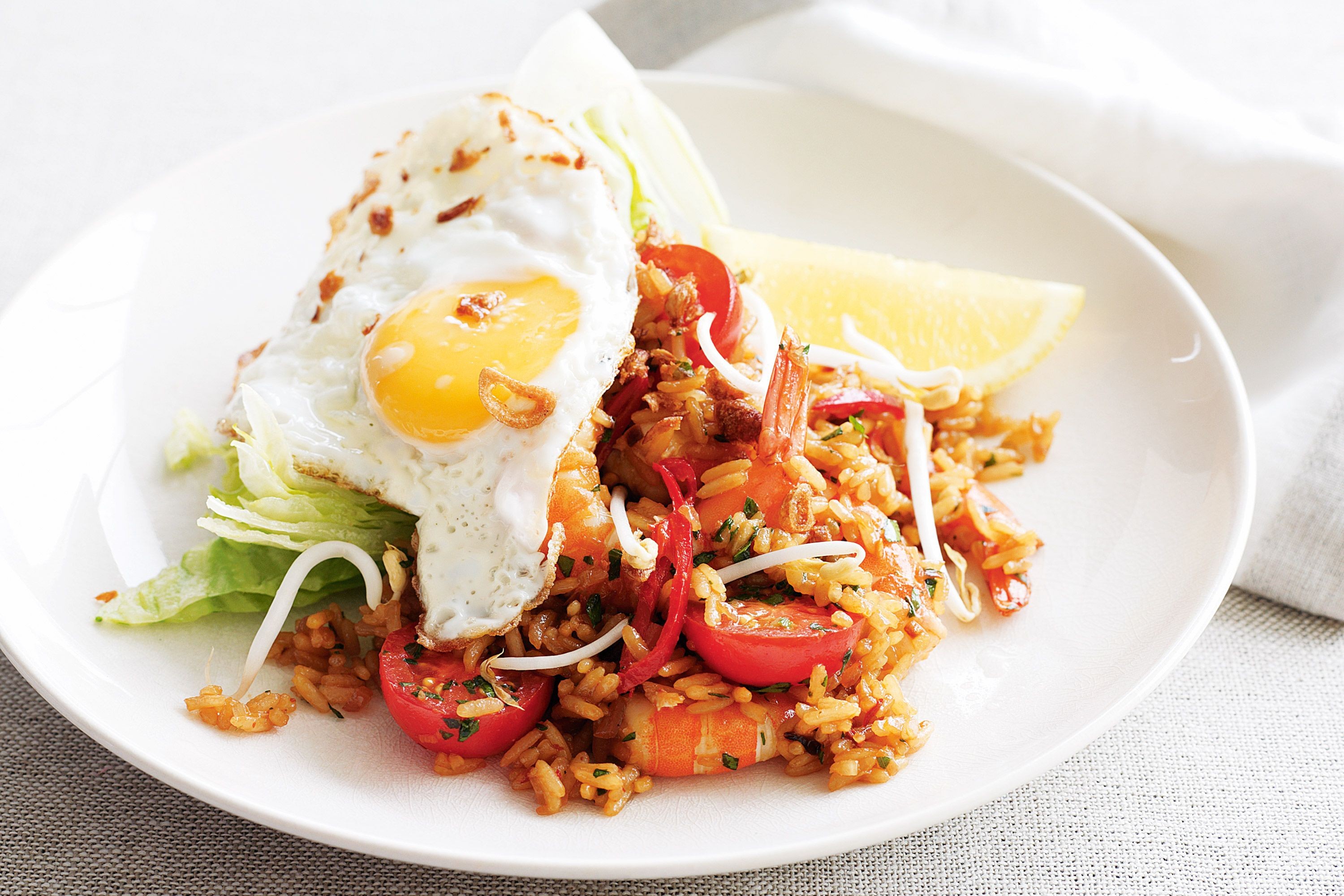 Have you tried any diet fads in the past six months?
Nope, tried them all and none work. Eat well and exercise is the key.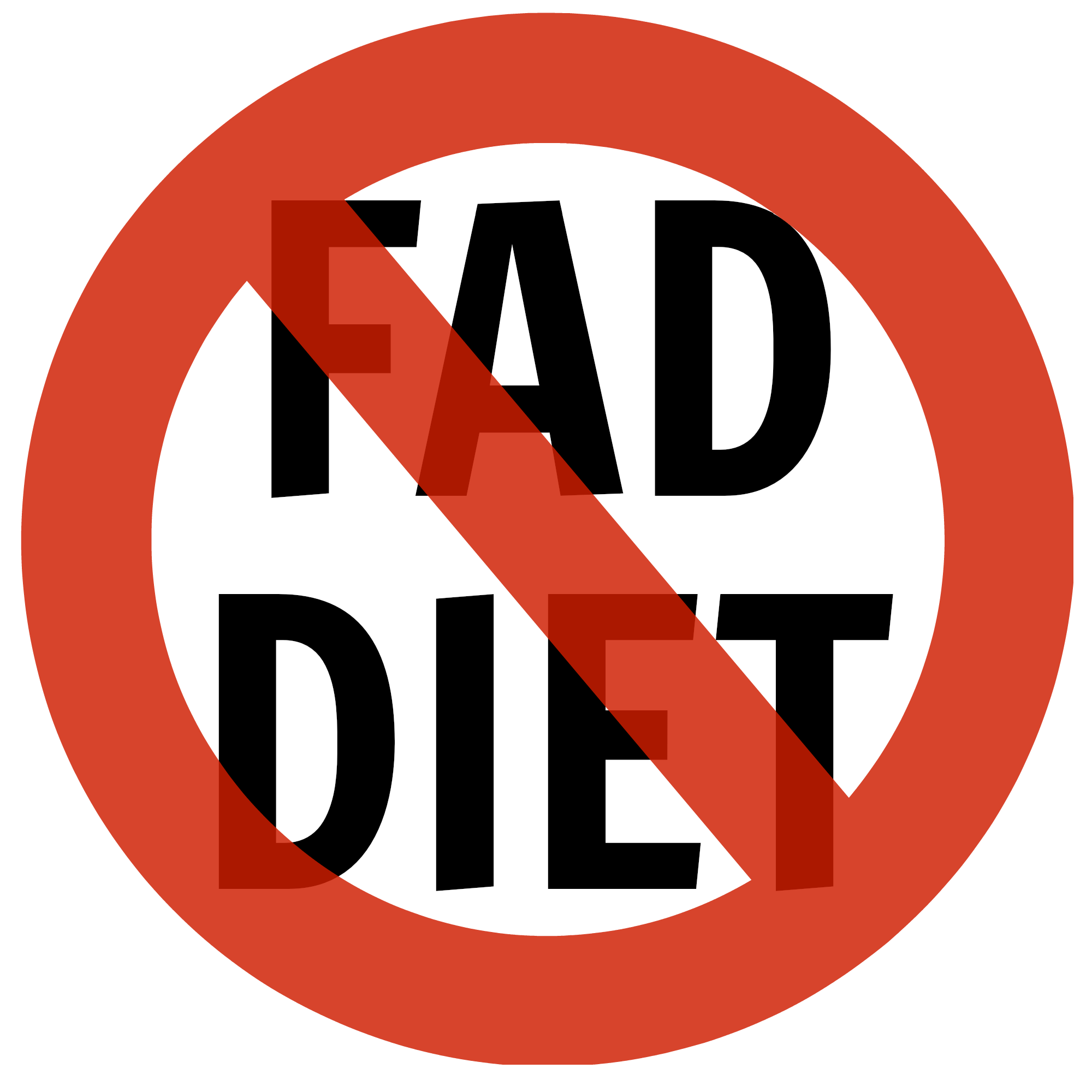 What would be your Last Supper?
My Mum's curry and a Hummingbird Bakery red velvet cupcake with a bag of Pick 'n' Mix (if I'm allowed)!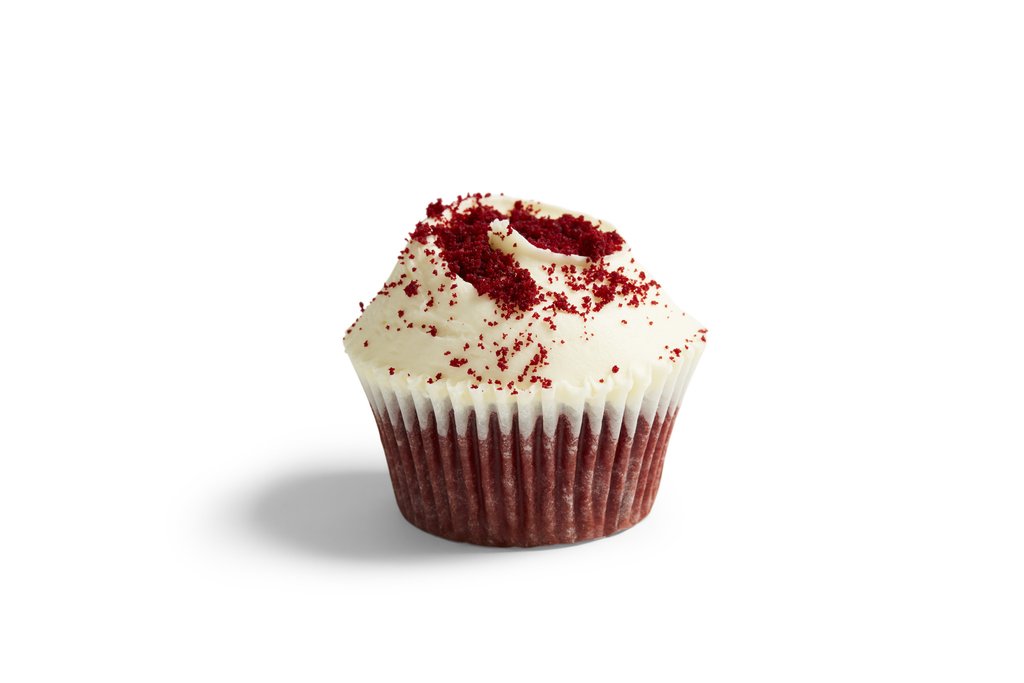 Rosanna's Verdict:
It's always brilliant to spot a weekly shopping trolley packed with plenty of fresh fruit and vegetables, as Nicki's is. Whole fruit makes a great quick and portable snack, but living in such a busy and fast-paced world can often mean that easy, processed foods are bought in the place of produce that takes a little bit longer to prepare. While plenty of people still believe that eating a healthy and fresh diet can be time-consuming or expensive, it doesn't have to be once you shop around and work out what suits you, your budget and lifestyle. The discount supermarkets often fantastic value on fresh produce and it's possible to save money and time by ordering a box of fresh fruit and veg to your home or office each week. Being prepared is definitely key to following a balanced diet and having plenty of your favourite snacks and meal components stocked up at home, as Nicki does, definitely helps to reduce the temptation to reach for fatty, starchy and sugary snack for the quick energy boost they provide.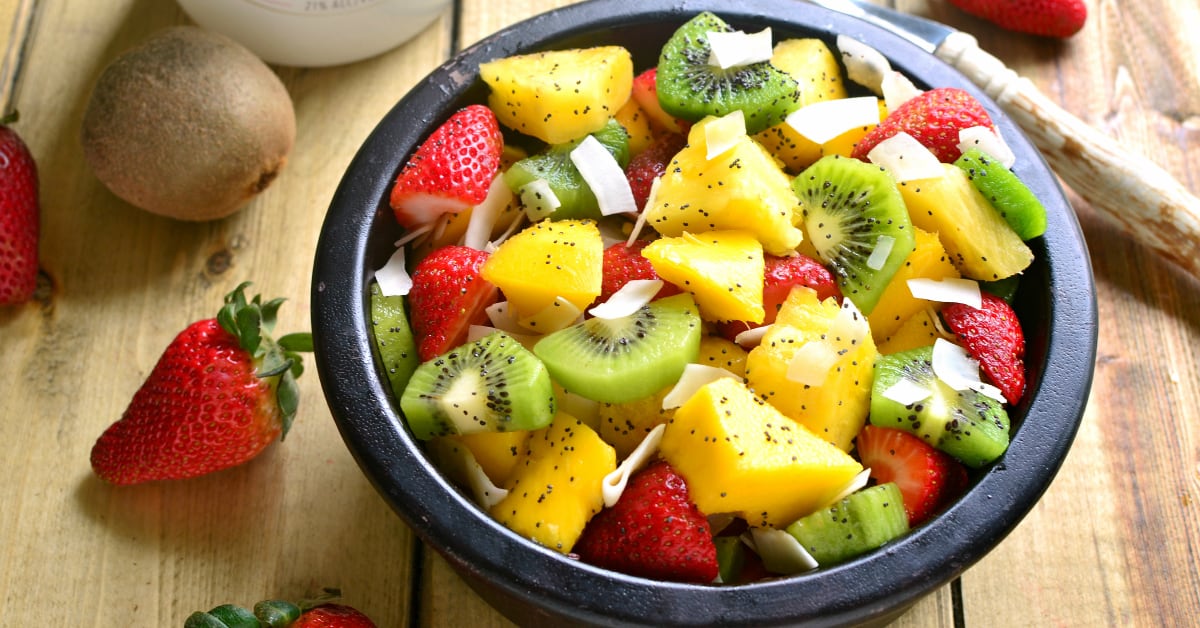 Similarly, eating regular meals and snacks helps to maintain steady blood sugar levels and also reduces the urge to binge eat when you feel extremely hungry. I usually carry a packet of raw almonds in my handbag as they make an easy, nutritious and quick snack, packed with fibre, vitamin and amino acids. Nicki's weekly shop is based on fresh whole foods, with the components needed for cooking balanced, healthy meals. She makes sure to buy fresh veggies and complete sources of protein such as turkey, eggs and beef mince. Lean protein is one of the main macronutrients and especially for anyone busy and active, it's an important nutrient to eat enough of each day to support your body's needs. Protein is made up of amino acids, necessary for muscle repair and the production of hormones, enzymes and antibodies amongst many more important functions. The set of essential amino acids cannot be made in the body, so eating a source of protein with each meal and snack can help to maintain constant levels of the important amino acids. Apart from meat, poultry and, fish, useful sources include eggs, nuts and seeds, nut butters, tofu, quinoa and high-quality protein powders.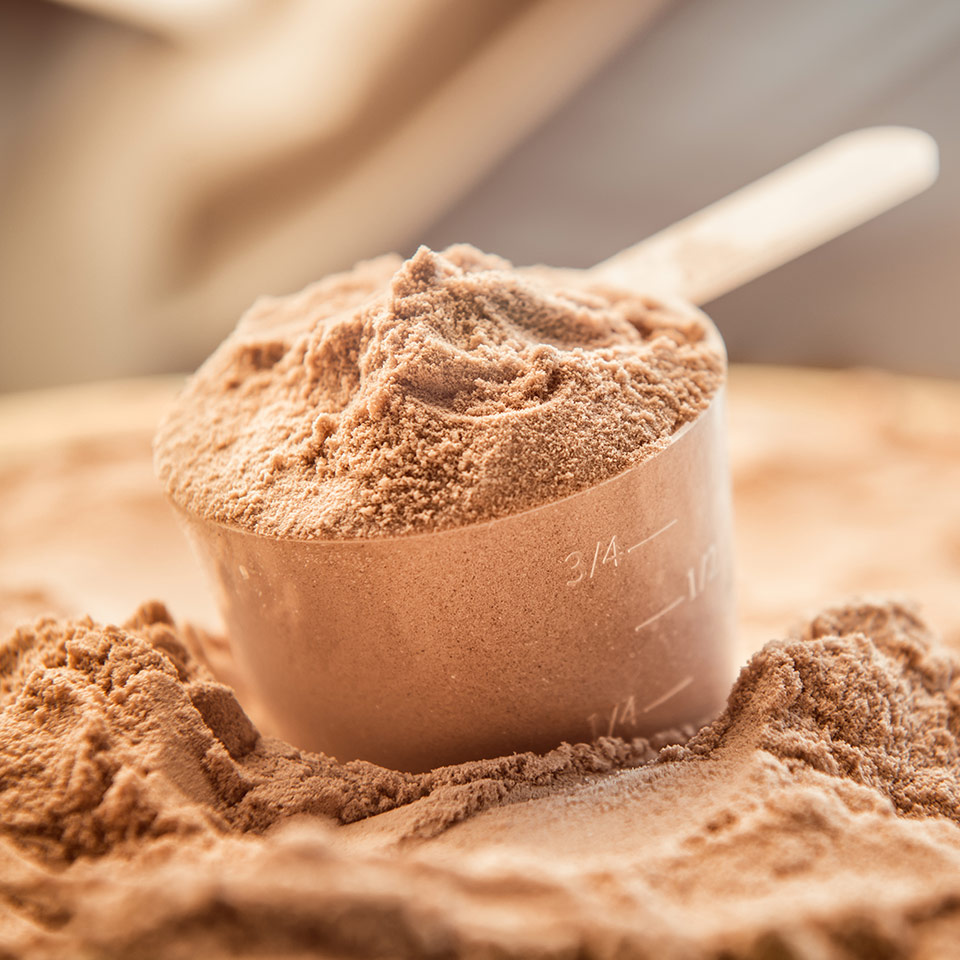 Nicki includes plenty of fresh veggies in her shop, including spinach. Eating greens everyday helps to support long-term health and normal immunity, while the essential vitamins and minerals in greens help to boost everyday energy levels. It's really good to see salmon, avocado and almond butter in Nicki's shop too, as all three are super sources of healthy fats. Salmon is packed with omega-3 fatty acids, to support cell membrane integrity and encourage soft, smooth skin. Nuts contain varying levels of fats and essential minerals, with walnuts one of the best sources of both omega-3 and omega-6 fats. All nuts and seeds contain plenty of fibre to support normal digestive health.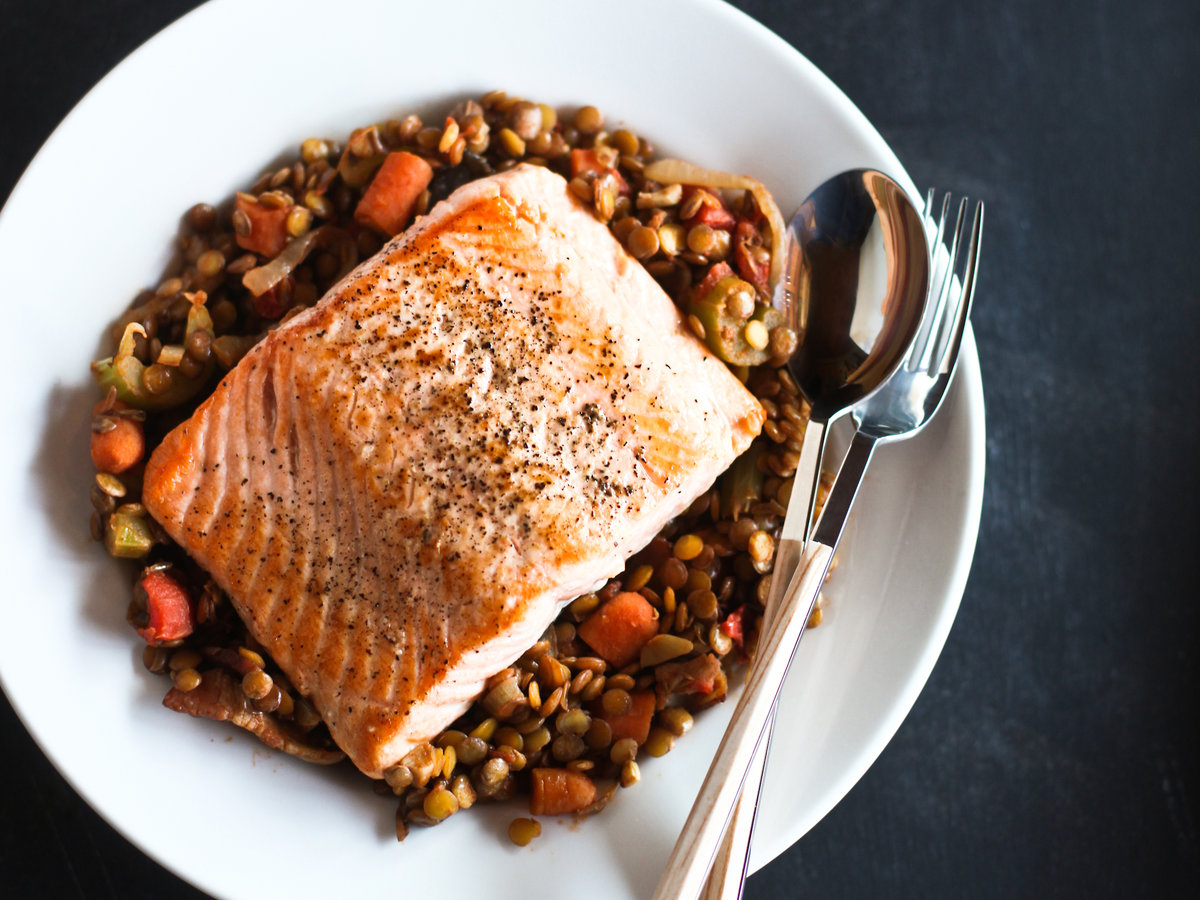 Nicki's breakfast is a protein-rich meal of eggs with salmon or feta, tomatoes and avocado. Starting your day with a source of protein can help to support a good mood too because the amino acid, tryptophan, is an important component in the production of our 'happy hormone', serotonin. Adding veggies to your breakfast really boosts your intake of vitamin C and protective antioxidants.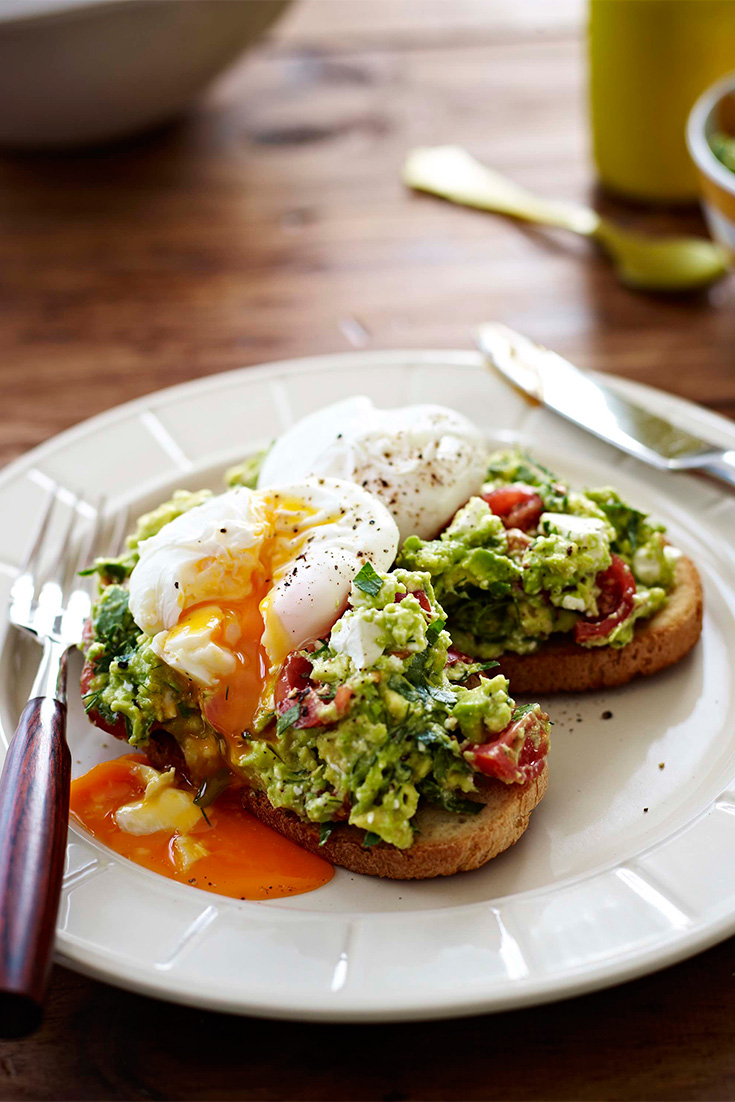 For lunch, Nicki opts for soup with a bagel, a burger with salad, sushi or a bowl of warming chilli. Salads are a fantastic way to really boost your intake of fresh, raw greens and colourful vegetables, packed with antioxidants. Adding a source of fat from olives, nuts, seeds, avocado or olive oil, for example, can encourage better absorption of fat-soluble vitamins, including beta-carotene, a vitamin A precursor found in orange, yellow, red and green veggies. Her evening meal is another nutritious yet quick meal and it's always good to encourage home cooking as you can control the levels of salt sugar and fats in your food. It's brilliant to see that Nikki includes vegetables with every meal, because eating a wide range of whole plant foods helps to encourage the types of friendly gut bacteria that we need to support immune and digestive wellbeing. In fact, the health of our gut microbiome has been linked to almost every aspect of our overall health, making digestive health a really important focus. Steamed broccoli, asparagus and spinach are all tasty options with a splash of olive oil, some chilli flakes and sea salt.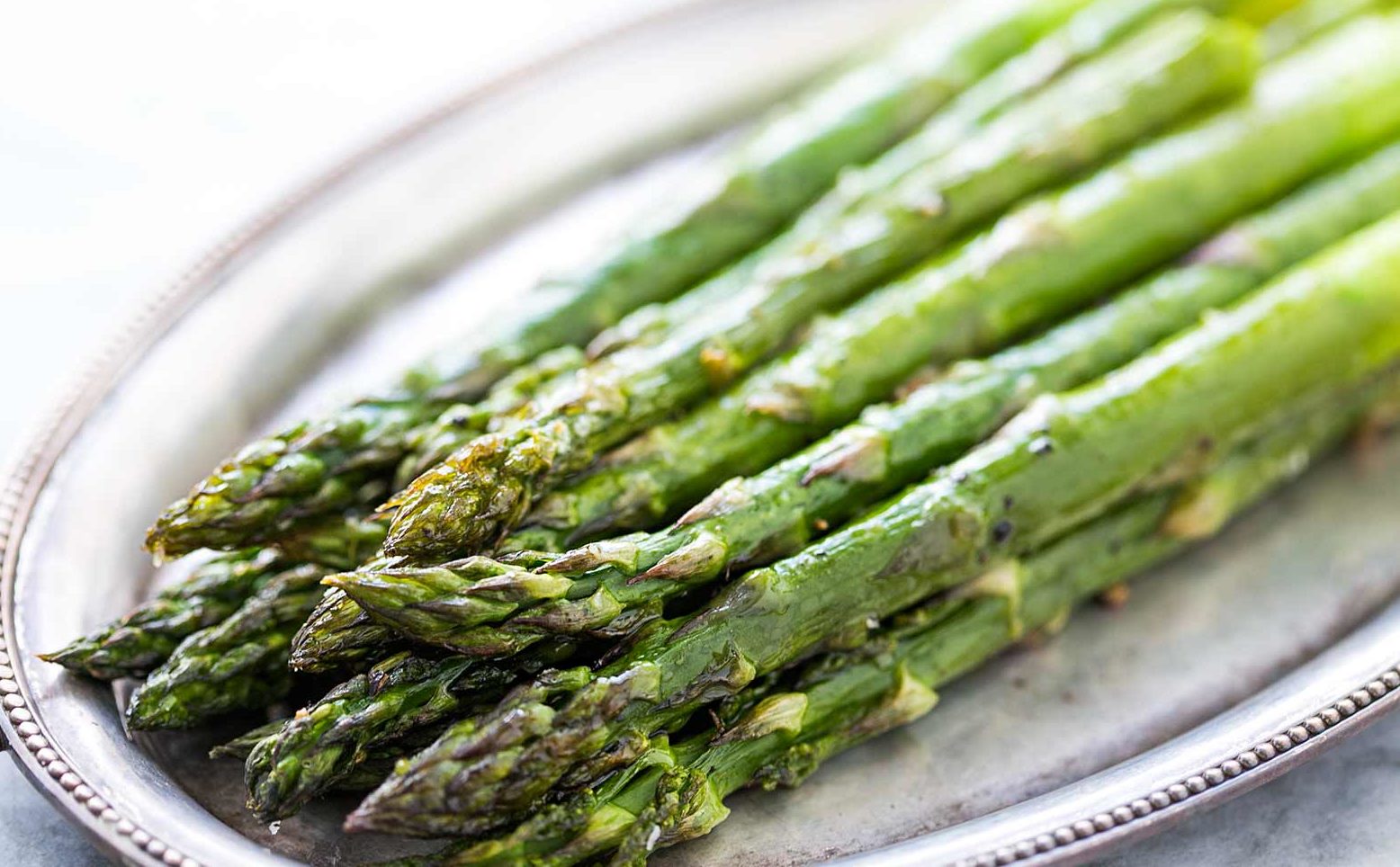 Nicki's overall is packed with nutritious plant foods, healthy fats and plenty of complete protein, making it balanced and varied. She admits to loving her snacks, with sweets a weakness, and while I do believe that treats are important, it's better not to eat refined sugar everyday. Fruit, nuts and oatcakes with nut butter, hummus or guacamole all make energy-boosting yet lower-sugar snack ideas. Well done Nicki.