Olwyn Dunne is the first female race director of the VHI Women's Mini Marathon.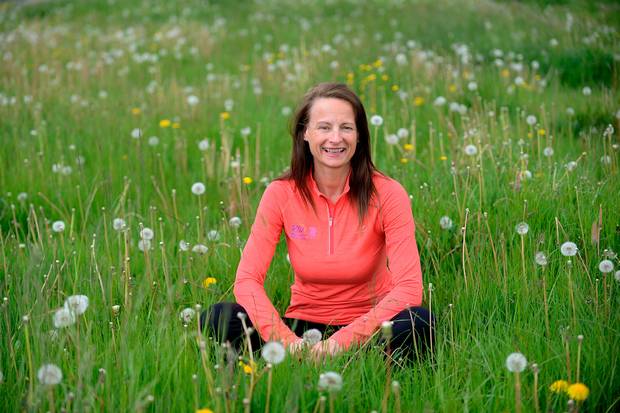 CAN YOU LIST A TYPICAL WEEKLY FOOD SHOP?
I have three growing teenage sons so 18 litres of Full fat Milk (I'm not a huge fan of milk and I get my calcium from yoghurts, cappuccinos. I like almond milk in smoothies)
Whole grain cereals.
Lots and lots of fresh fruit and veg.
Pasta, Basmati rice, potatoes, sweet potatoes
Smoked salmon (I hate the smell of cooked fish in my house so I rarely cook it at home, I try to eat fish when I am eating out)
Eggs, chicken, cold meats, pulses, nuts, greek yoghurt, cheeses
Frozen fruit (for smoothies) frozen veg, Goodfellas pizzas (for the boys)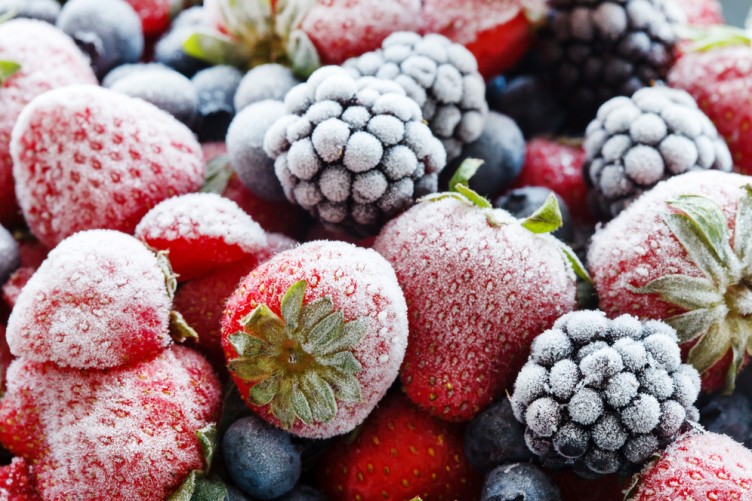 WHERE DO YOU SHOP?
Tesco and Lidl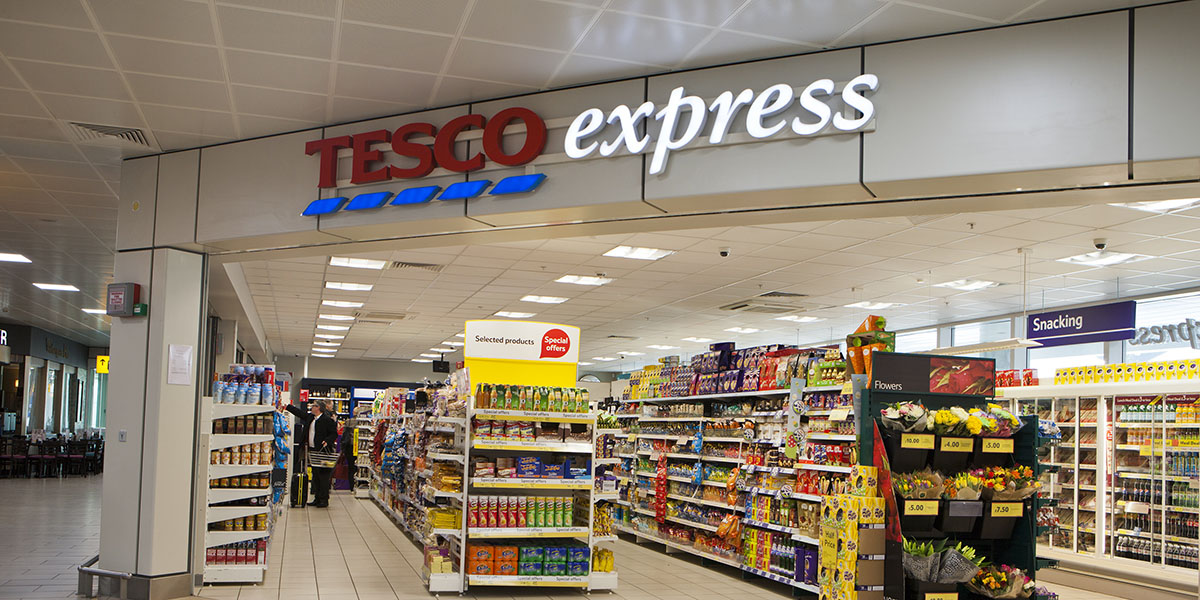 DESCRIBE YOUR TYPICAL BREAKFAST?
Smoothie with frozen fruit, banana and almond milk. Or scrambled eggs….. and at least three cups of coffee!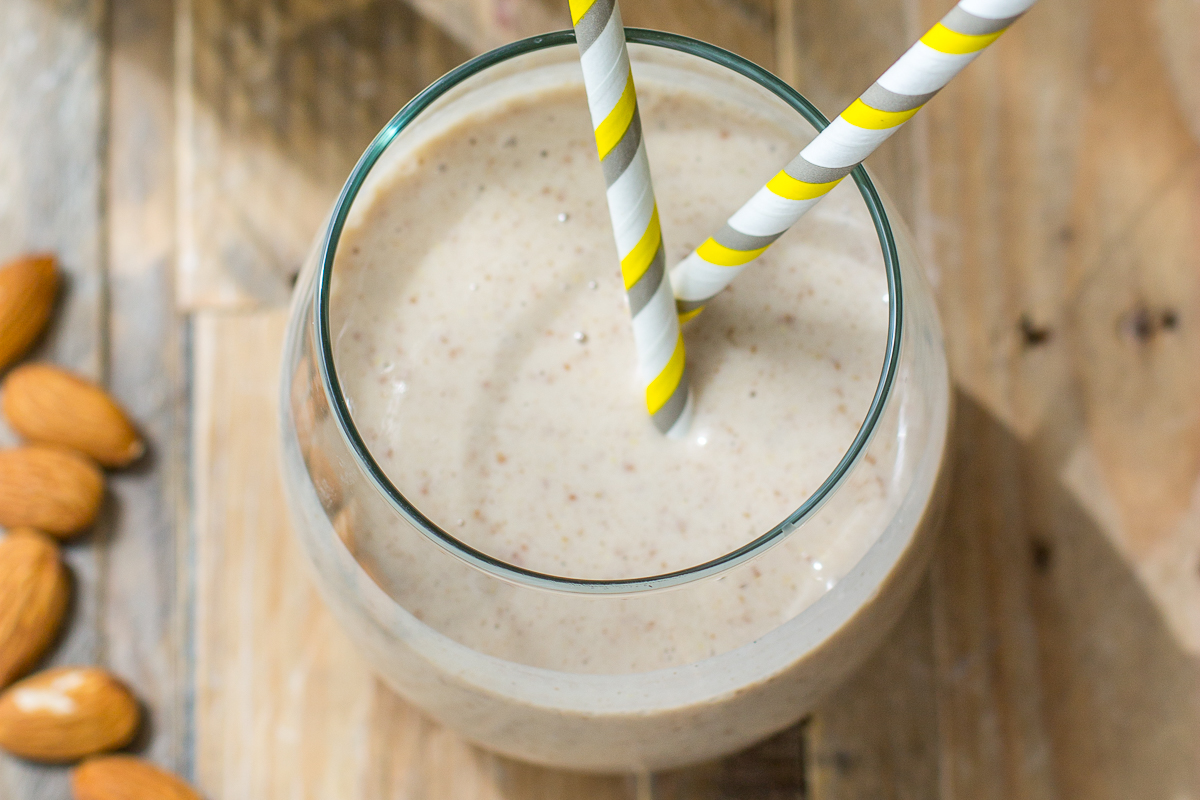 TYPICAL LUNCH?
Salad with goats cheese and beetroot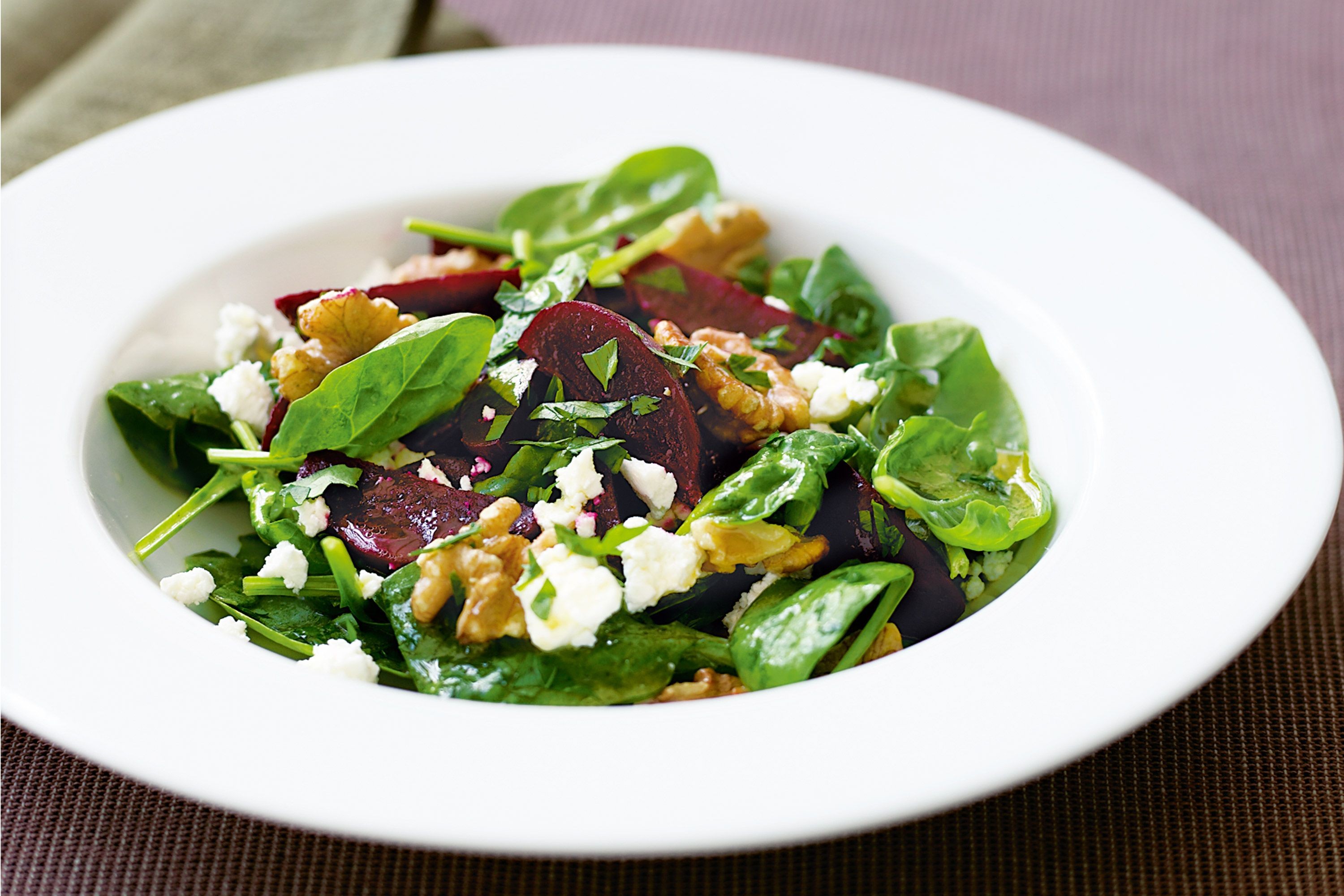 TYPICAL DINNER?
I'm cooking for the whole family so usually some sort of rice dish with chicken/veg. Extra large portions of rice/pasta for the boys.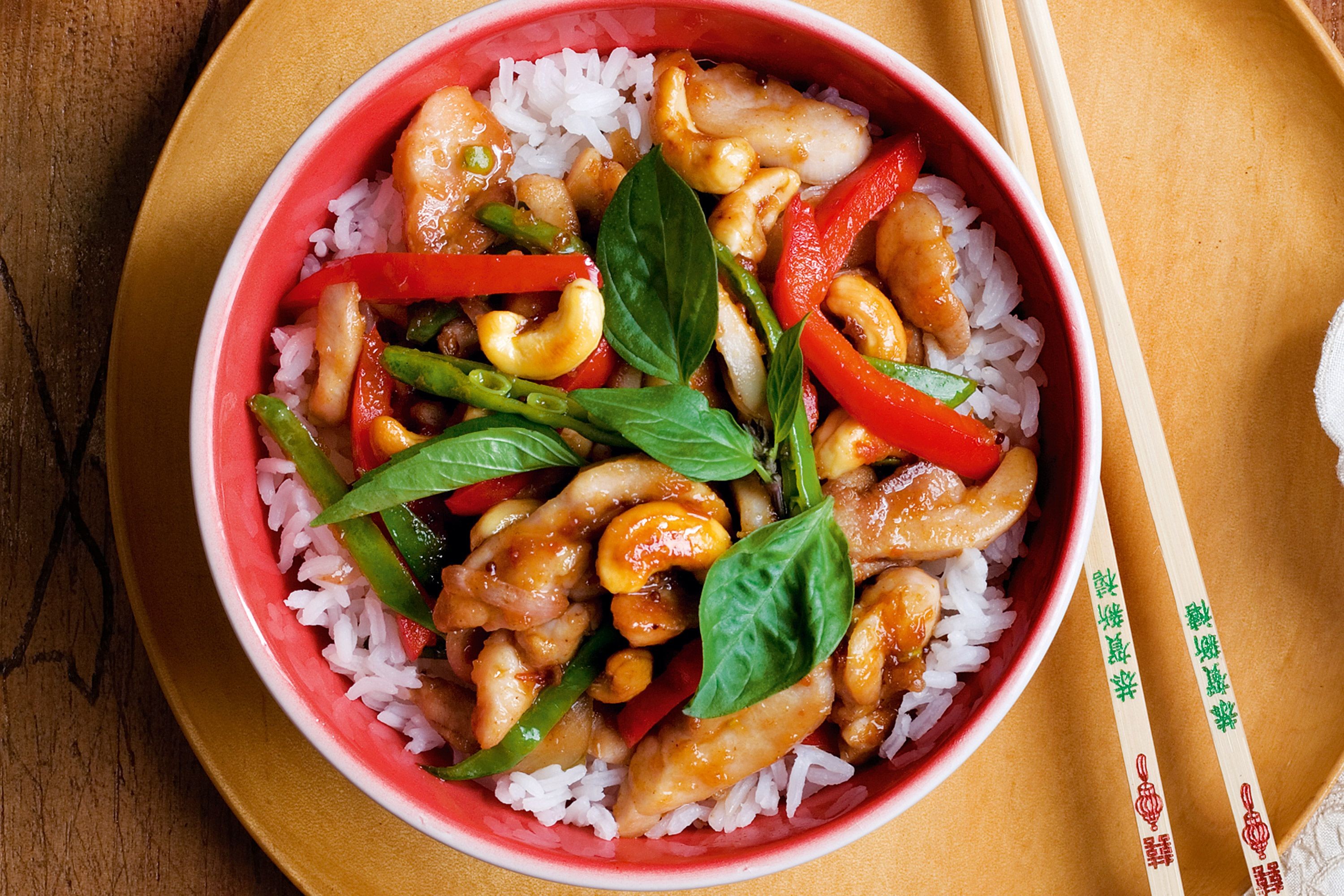 TYPICAL DAILY SNACKS?
Nuts and fruit and I drink at least 4 litres of water throughout the day.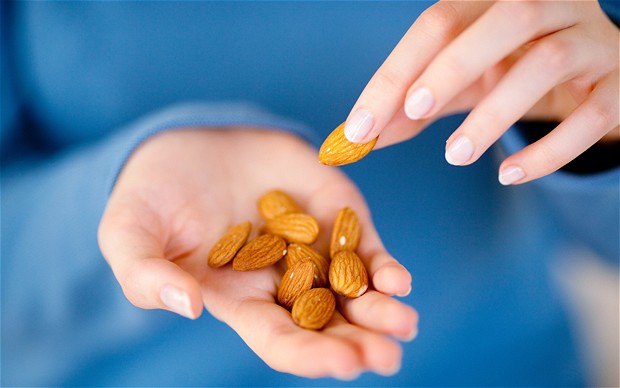 IS THERE ANYTHING YOU WON'T EAT?
I'm not at all fussy but the one thing I can't stand is cooked spinach (However I LOVE raw spinach in a salad).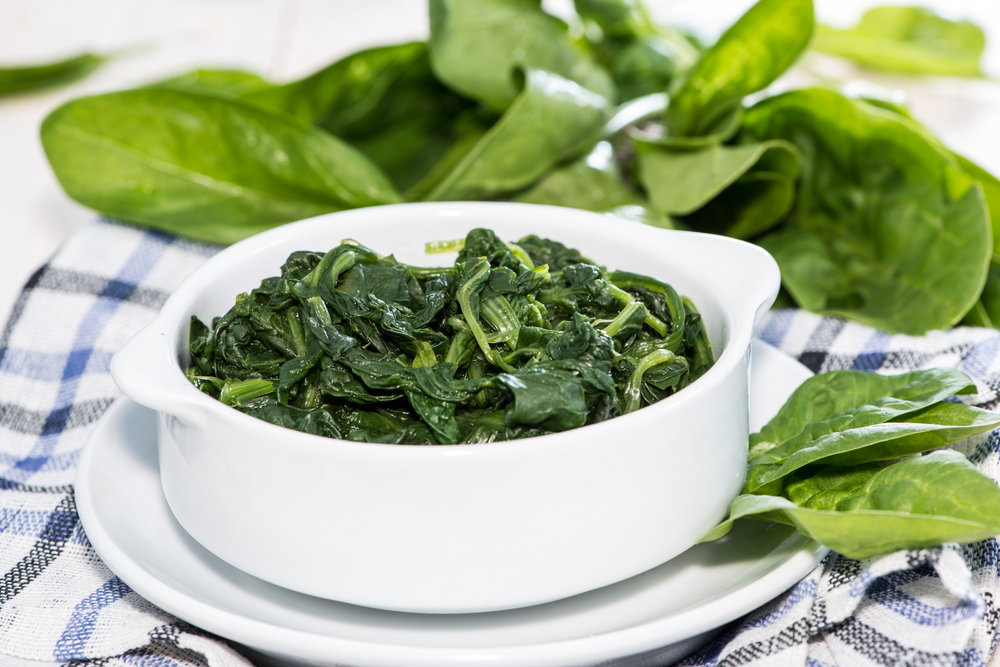 WHAT WOULD YOU COOK TO IMPRESS SOMEONE?
Salmon en croute with a simple salad and crunchy green veg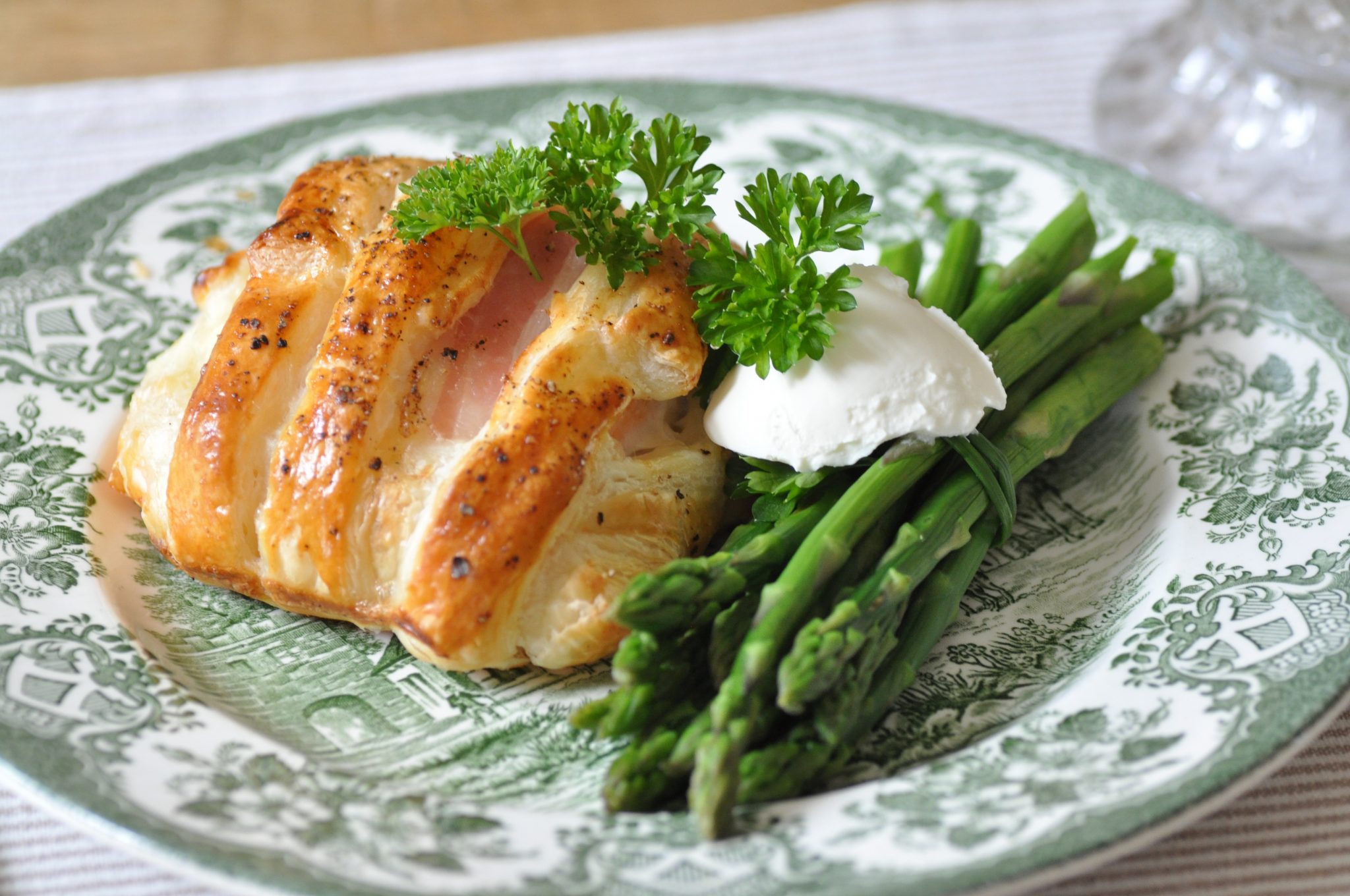 GUILTY FOOD PLEASURE?
Green & Black's Butterscotch milk chocolate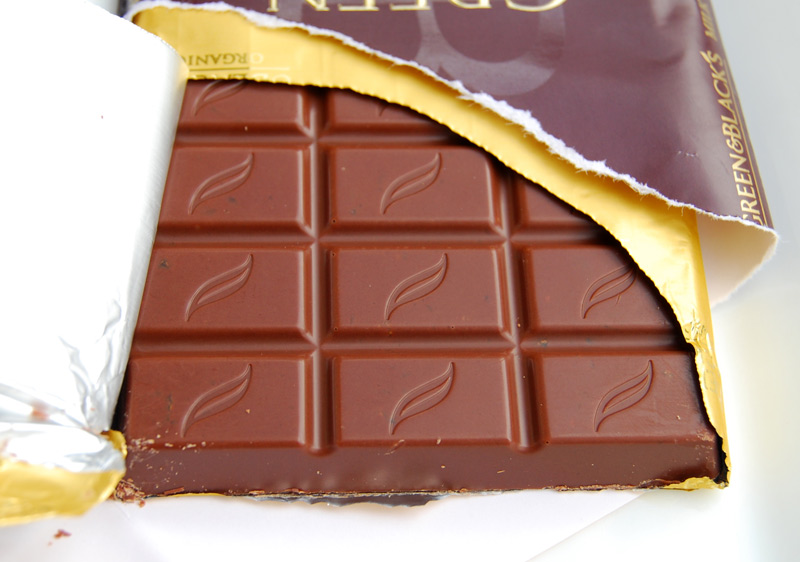 ULTIMATE COMFORT FOOD CURE?
When I have time in winter I make a delicious shepherd's pie that is hard to beat!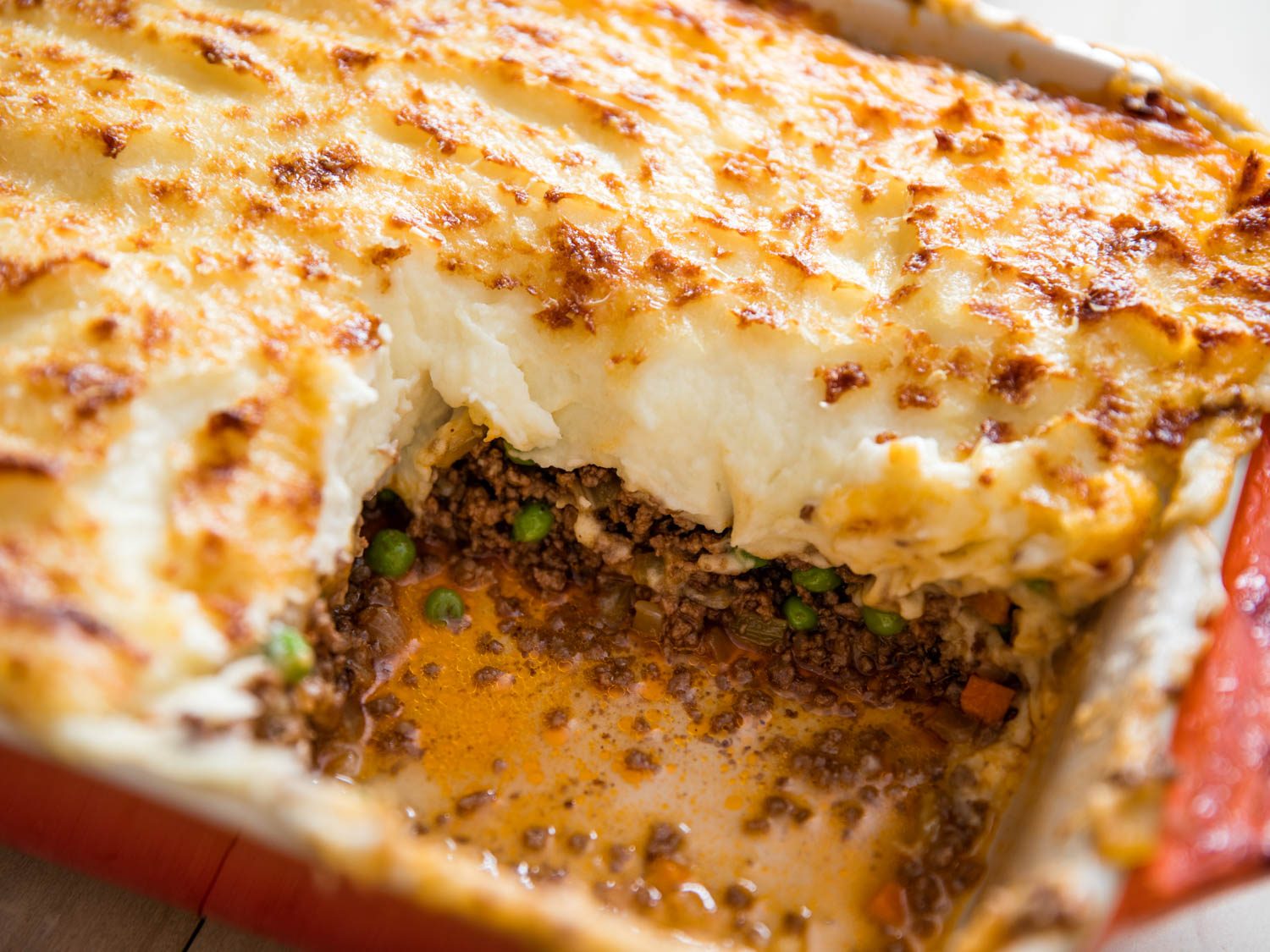 TAKEAWAY ORDER?
Mao Pad Thai is DELISH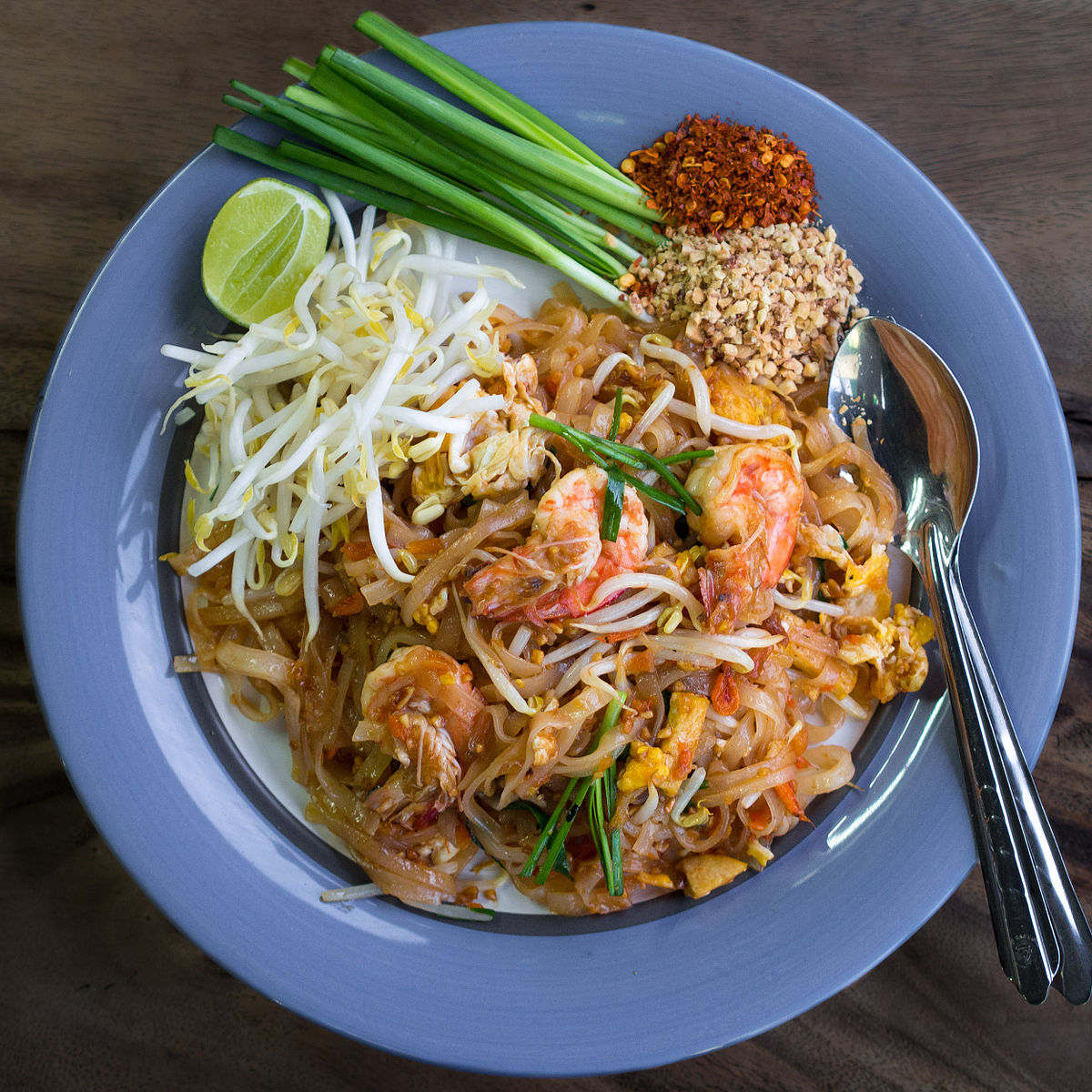 HAVE YOU TRIED ANY DIET FADS RECENTLY?
Not in the past few years, I try to keep things simple. Eat lots and lots of good stuff, less bad stuff and I run most days.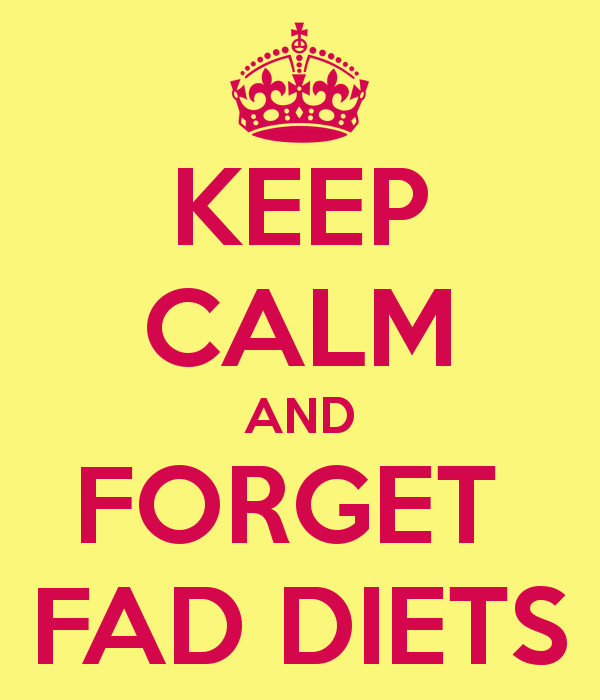 WHAT WOULD BE YOUR LAST SUPPER?
Fillet Steak medium rare with béarnaise sauce, chunky chips and rocket salad, with a nice big glass of Malbec on the side.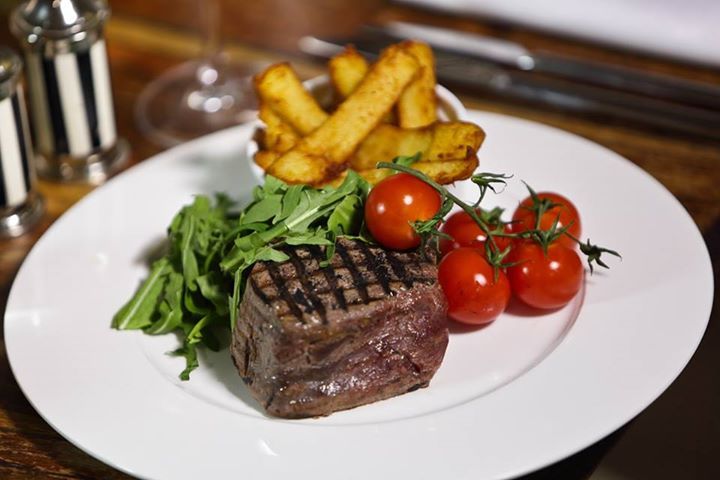 Rosanna's Verdict:
Olwyn's weekly shop features a wide range of different foods to suit her family's various needs, including plenty of fresh fruit and vegetables and sources of complete protein such as eggs, chicken, meat, pulses, nuts and Greek yoghurt. Protein is important for everybody but especially for active, growing teenagers and therefore eating sufficient quantities each day is essential. Complete protein provides the full set of essential amino acids needed for muscle recovery and repair and the production of those crucial hormones, enzymes and antibodies. Eating a protein food with each meal or snack is good habit to encourage as it ensures that your body has a consistent daily supply.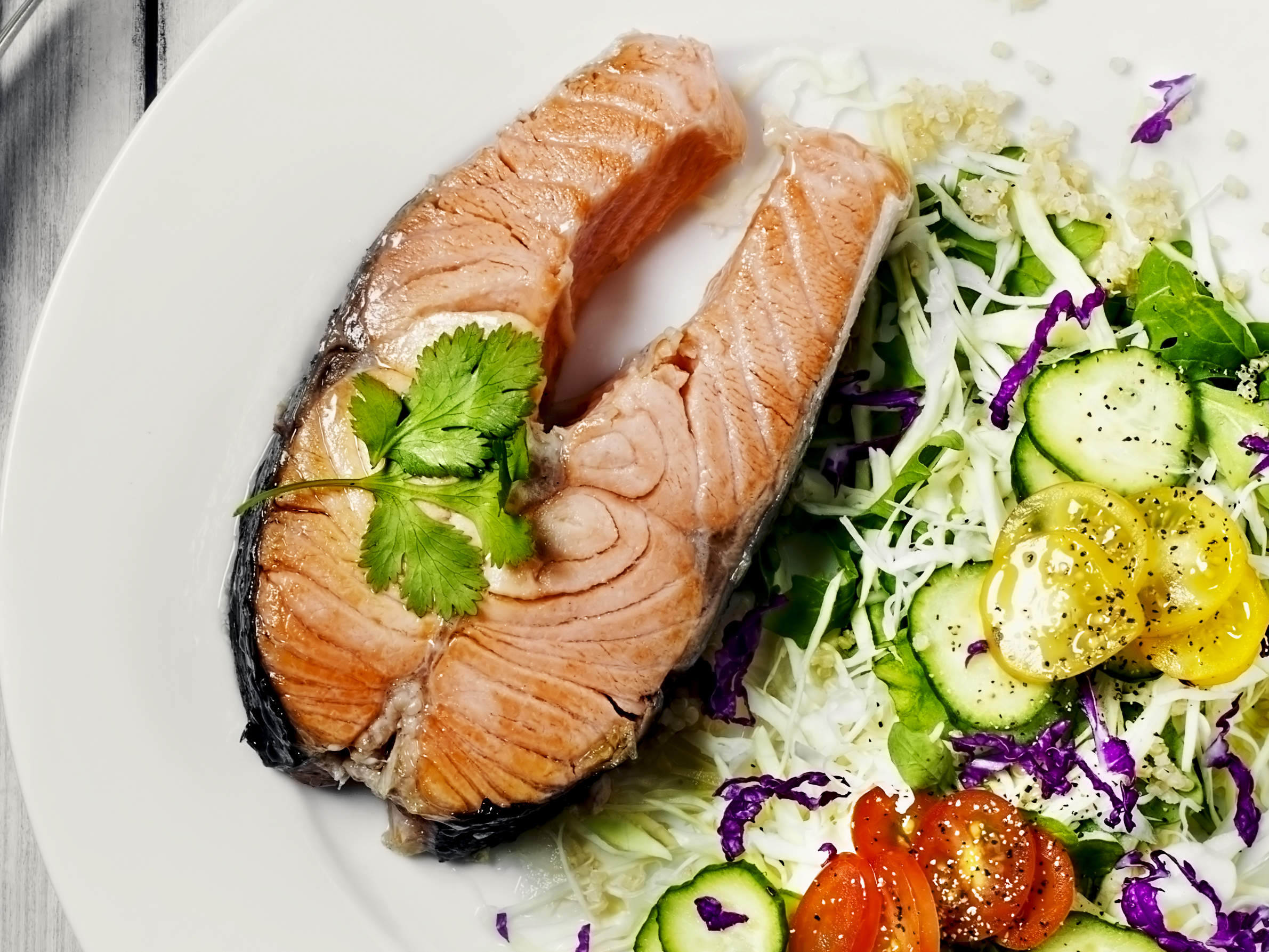 It's really good to see that Olwyn buys some quality sources of complex carbohydrates to support her family's energy needs, including sweet potatoes, pasta and rice. Sweet potato is an excellent choice as it's packed with fibre to support digestive health and also contains plenty of beta-carotene, a vitamin A precursor thought to support skin health and normal vision.
However, it's generally a better idea to choose brown and wholegrain versions of pasta, rice and bread to boost your daily intake of fibre and to slow down the rate at which the food is digested and released into the bloodstream. Simple carbohydrates, including refined sugar and white flour foods, rapidly digest and cause a swift spike in blood sugar levels, triggering the release of insulin by the pancreas to control levels of blood glucose. The lowering effect of insulin may then lead to a sugar 'crash', which can really affect energy levels, motivation, your mood and often leads to cravings for another sugar 'hit', thus potentially encouraging a cycle of sugar addiction.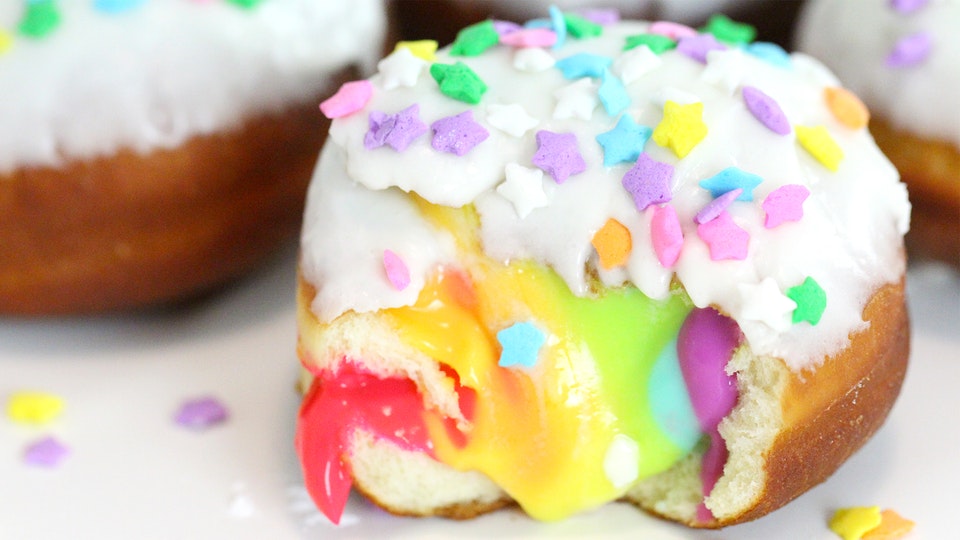 For breakfast, Olwyn enjoys a nutritious smoothie or a protein-packed plate of scrambled eggs. Smoothies make a quick and healthy start to the day, and I would always encourage people to experiment with making their own at home rather than relying on shop-bought versions which often contain added refined sugar or fruit juice. Olwyn opts for frozen fruit, banana and almond milk, providing a wide range of antioxidants, plus vitamin C and some protein, calcium and vitamin D3 from the milk if it has been fortified. She may want to add some baby spinach leaves and avocado, ground flaxseed or even a splash of flaxseed oil to improve her intake of anti-inflammatory omega-3 fatty acids, which really encourage smoother skin and support normal brain, cardiovascular and joint health.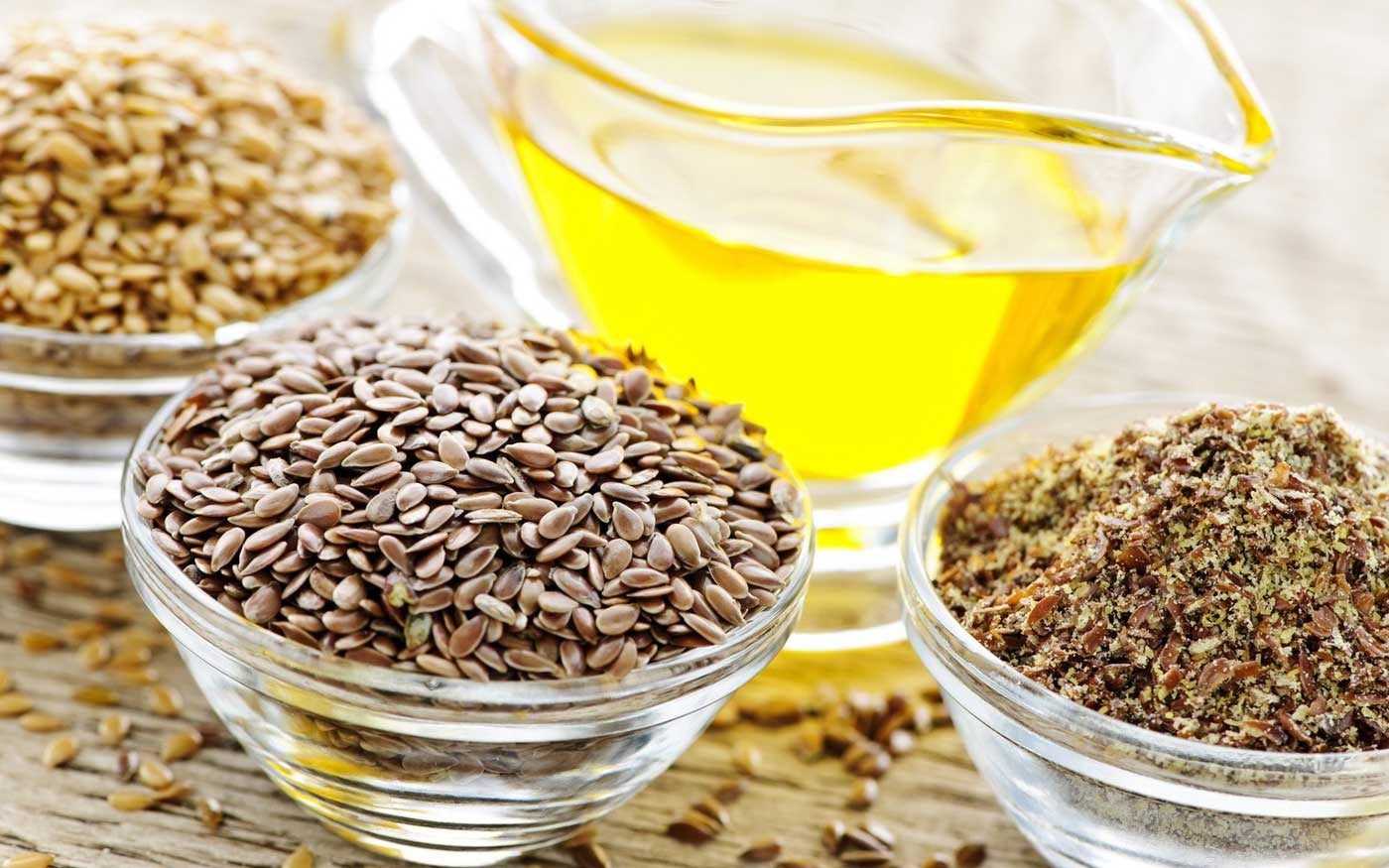 Olwyn's lunch is a nourishing salad with goat's cheese and beetroot. Salads are a super, quick way to eat a wide range of raw leafy greens, a rainbow of colourful veggies and boost your intake of healthy fats too. The cheese offers a source of protein, while beetroot is an incredibly nourishing option, full of fibre, folate, B vitamins, vitamins A and C, plus minerals including magnesium, manganese, copper and iron. Magnesium is known as nature's sedative as it encourages muscle relaxation and as sense of calm, but it's also a key co-factor in a huge range of crucial biochemical pathways, so I would definitely encourage an awareness of the mineral in your diet each day. Leafy greens, avocado and almond are other useful sources.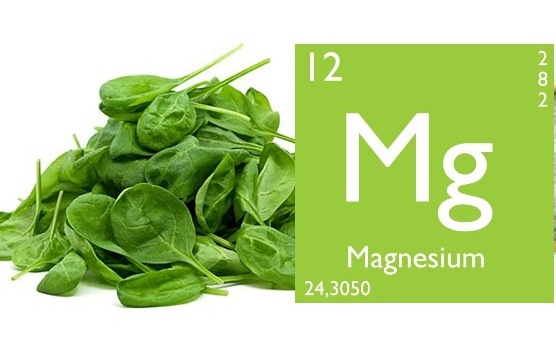 Olwyn cooks a big evening meal for her family, and it generally features a healthy balance of complete protein, carbs and veggies. Again, choosing brown rice is beneficial and raining for plenty of deep green and colourful vegetables will provide the most benefits.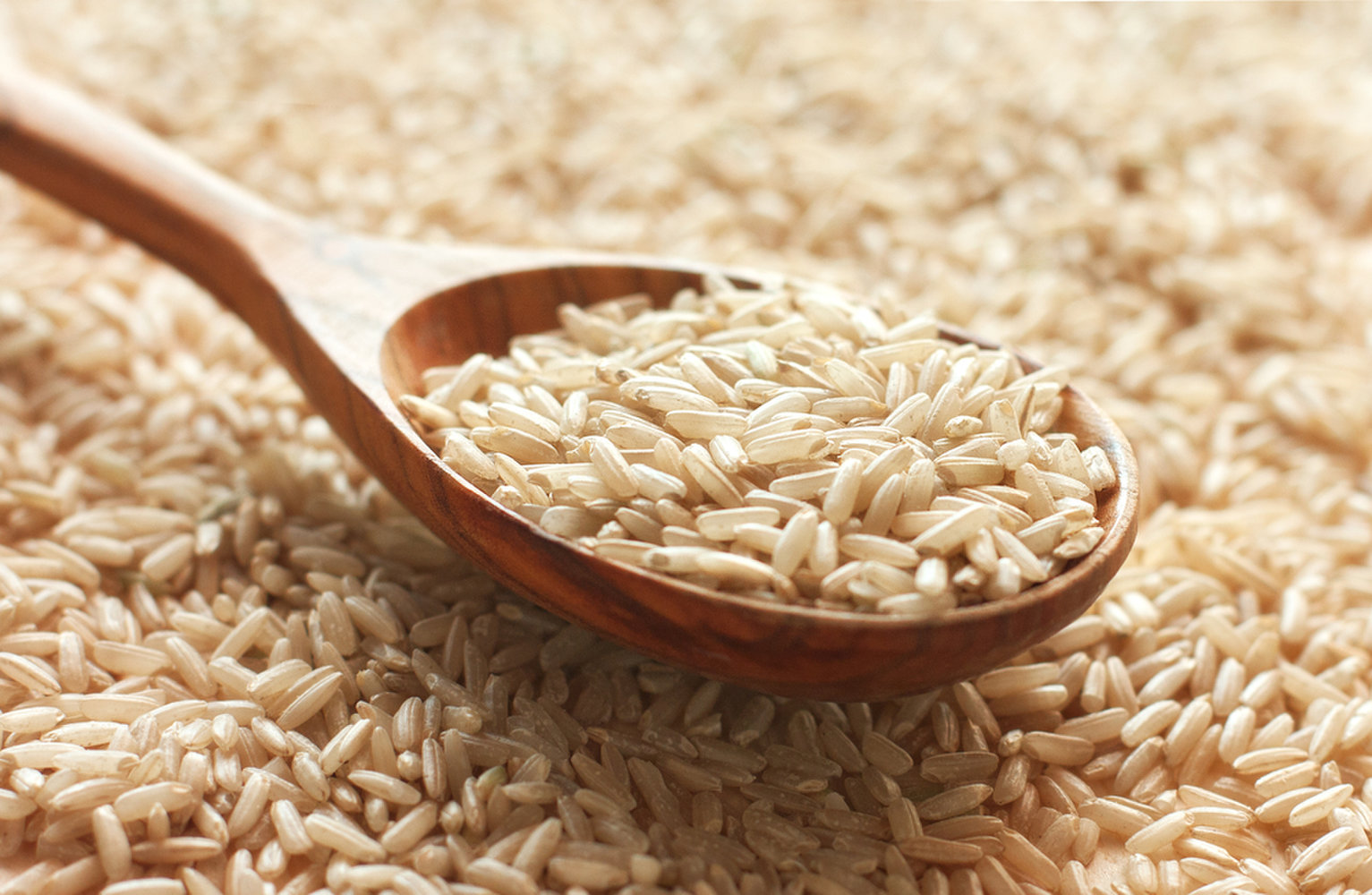 It's fantastic to see that Olwyn enjoys such a varied, balanced and healthy diet, with minimal processed foods and refined sugar apart from the occasional chocolate treat. Her meals are based on whole foods, with lots of veggies too. I would encourage her to be aware of her intake of omega-3 fats as she doesn't eat oily fish that often, although a good-quality daily supplement is certainly an option. Well done Olwyn.