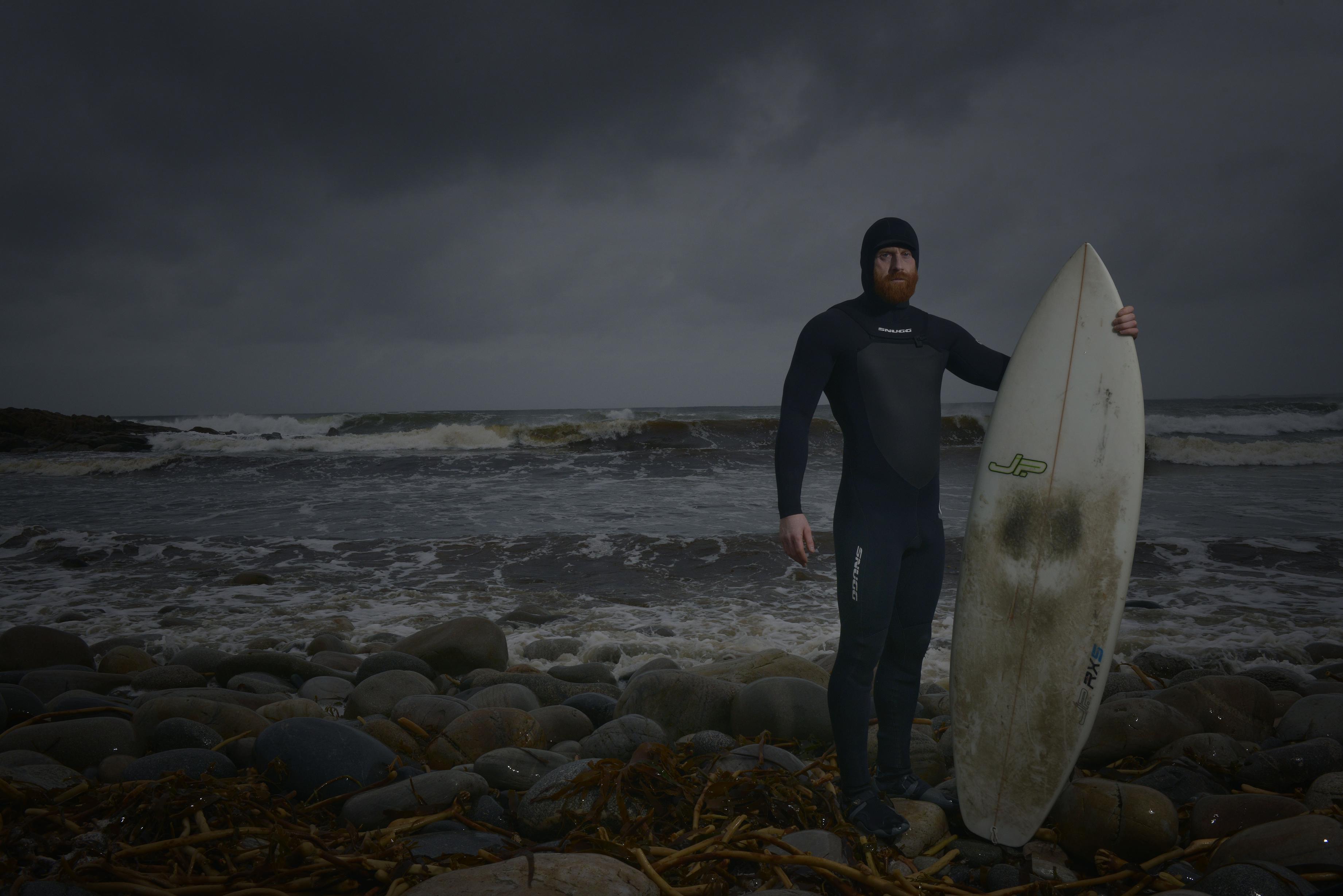 Professional big wave surfer Al Mennie tells me what he eats in a day to fuel his active lifestyle…
Website: https://almennie.me/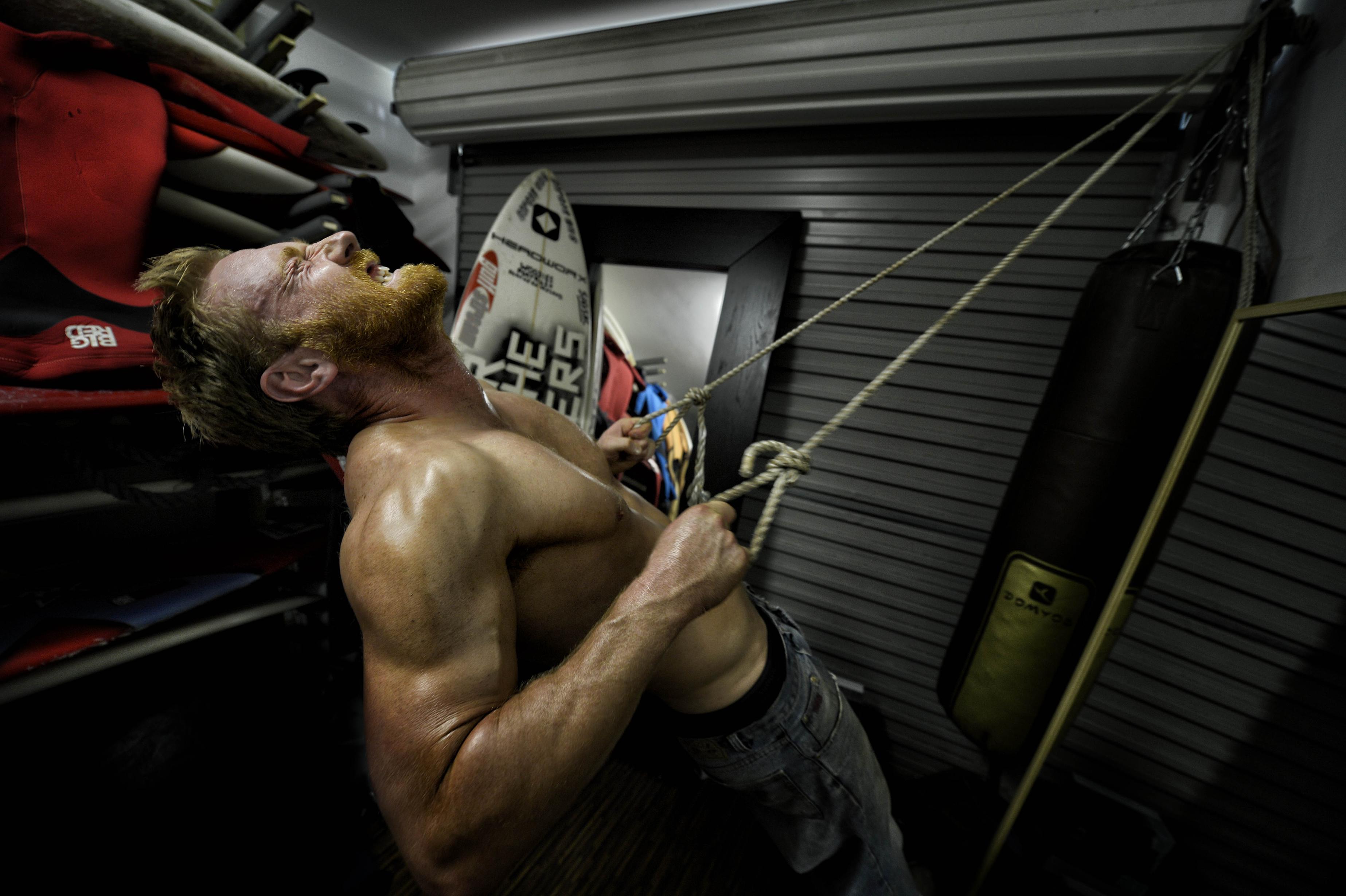 Photo Credit: Charles McQuillan
Where do you shop?
In the local corner shop, a supermarket and a cash and carry. I'm in the corner shop at least once a day, the supermarket maybe twice a week and the cash and carry once a fortnight. I am 6'5″ and around 18 stone so as my grandmother used to say "It's a long drop for filling"!
Can you list the contents of your weekly shop?
40 eggs
20 chicken breasts
10 steaks
3.5 litres of yogurt
Five litres of milk
One box of raisins
Nuts
Two double Mars Bars
Two packs of jellies
One bag of crisps
7-10 bananas
One bag of oranges
One bag of apples
Two litres of pressed fruit juice
One McDonald's Big Mac meal
Two fish suppers (fish and chips)
Five cans of coke
Ingredients to make about three litres of curry sauce
1,800 grams of brown rice
A few bags of salad leaves
Chickpeas
Mixed beans
Pine nuts
Five cans of tuna
A bag of pasta
A couple of jars of fresh pesto
A jar of mayonnaise
Three loaves of brown bread (I share the tuna and bread with my dog!).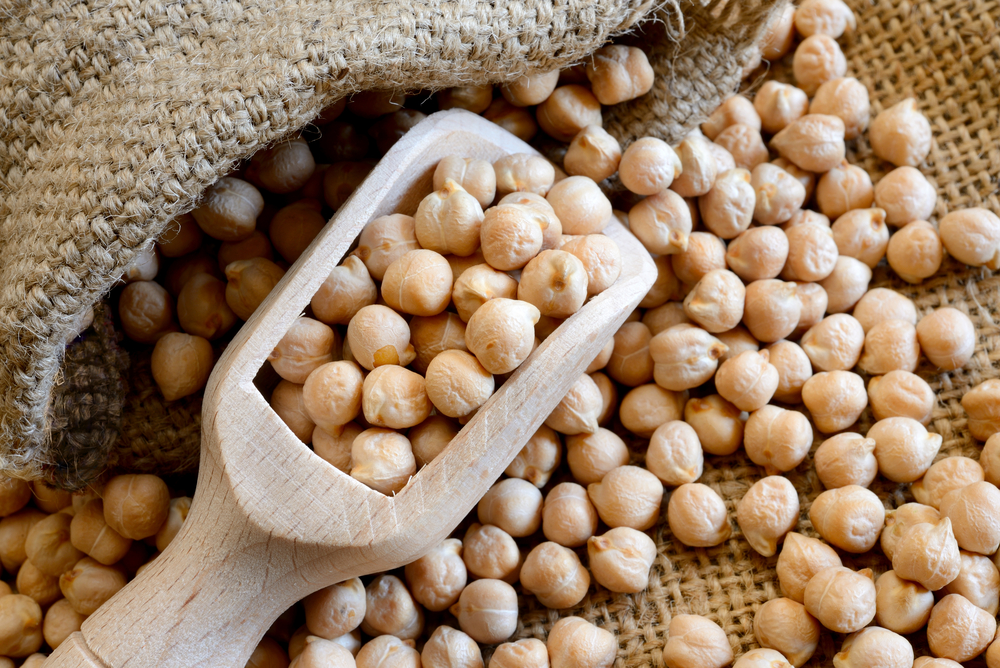 Describe your typical breakfast:
I have two breakfasts. The first is a pint of milk and half a banana or bowl of granola. The second, a couple of hours later, is six eggs and two pieces of toast. I either boil the eggs or occasionally make an omelette ‒ I cut it in half, fold it and eat it like a Spanish tortilla in the bread. I get bored of eggs really quickly so I'm continually adding tomato sauce, Piri Piri, brown sauce etc. or I give up on them quickly and don't get what I need.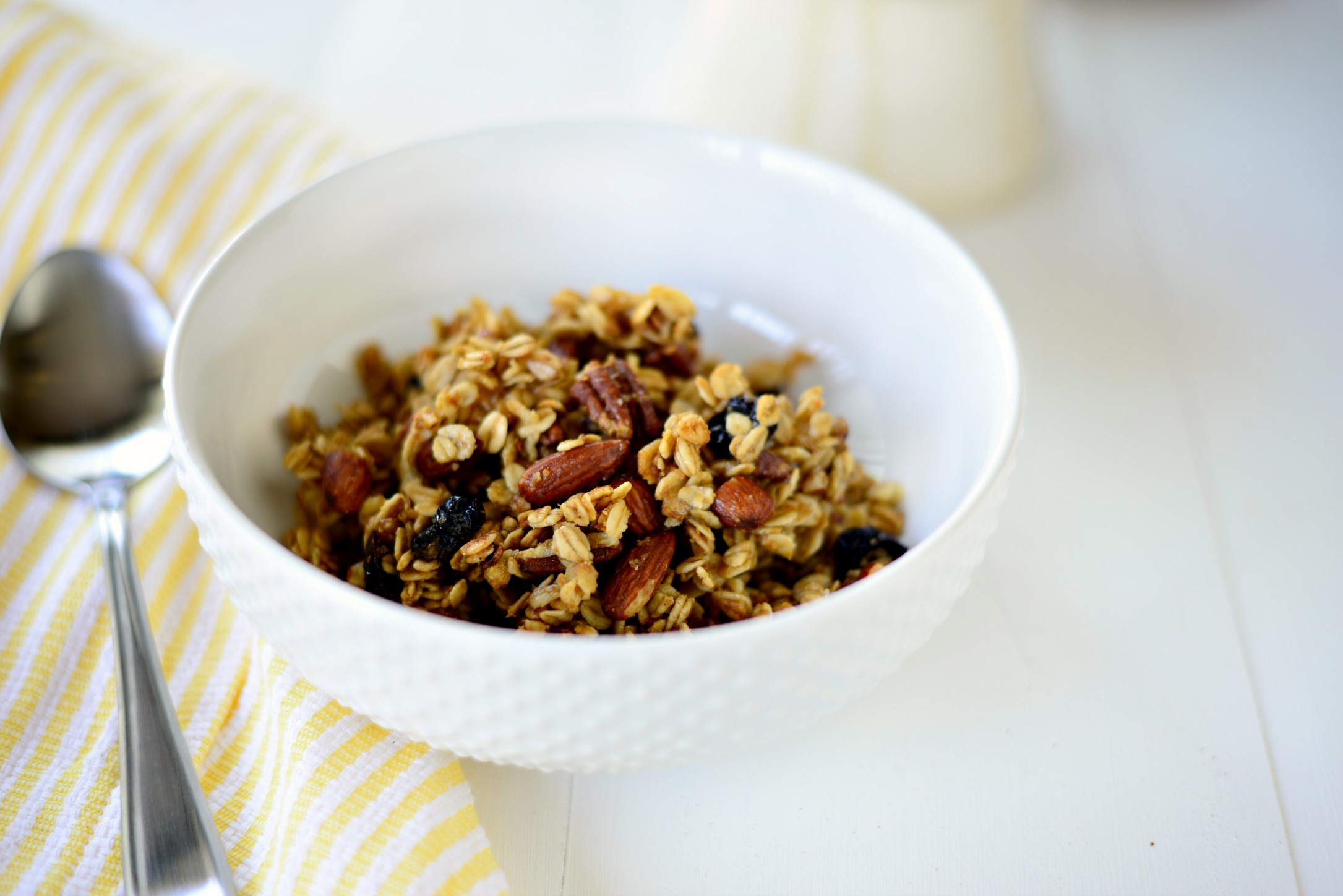 Describe your typical lunch:
Two chicken breasts in a curry sauce and rice, or steak in brown bread with wholegrain mustard and rocket. I eat in the back garden rain, hail or shine.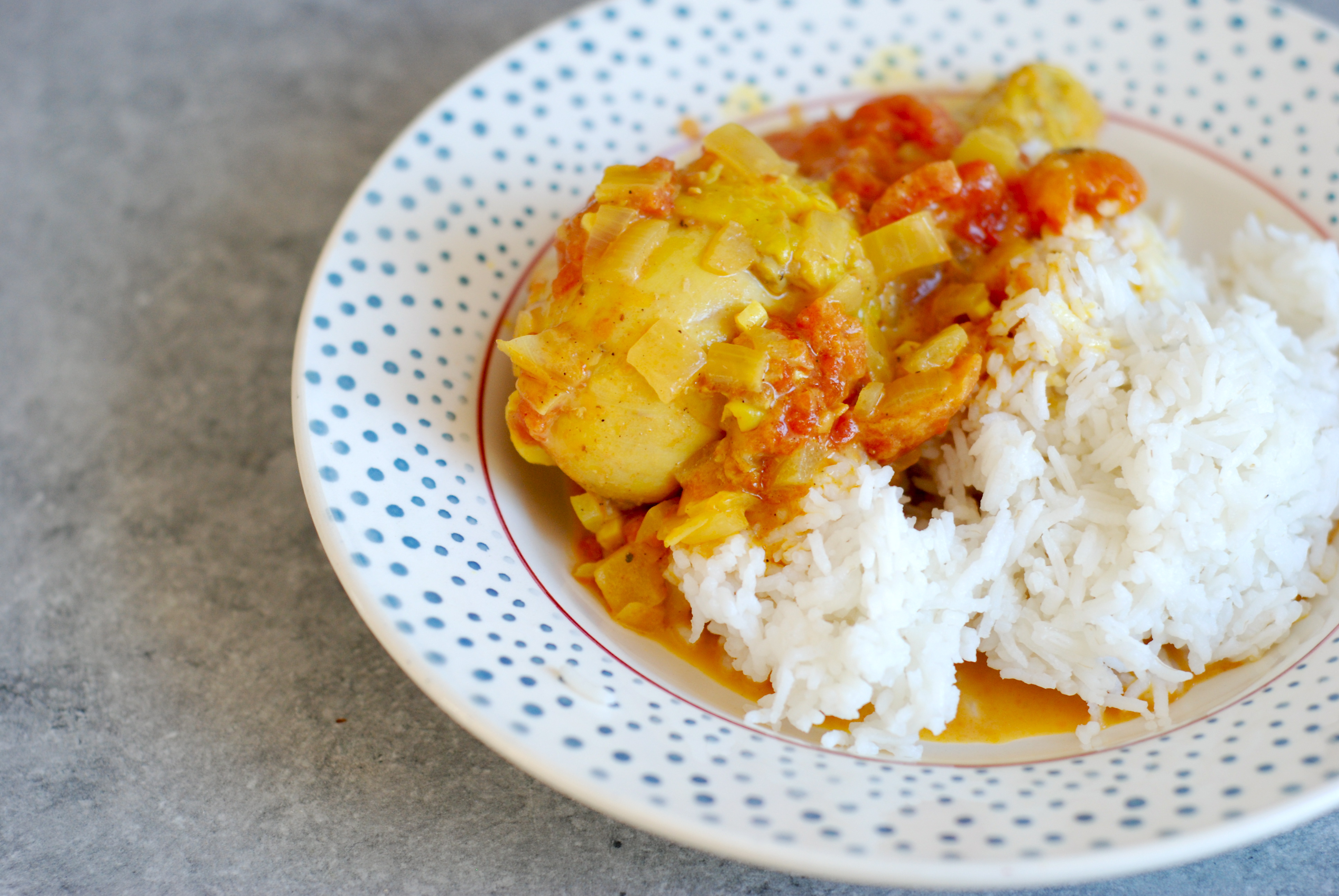 Typical dinner:
Usually the alternative of whatever I had at lunch unless my fiancée Sara is eating with me then I might make curry or chilli using Quorn. I regularly sit in the garden and eat with a fire lit in the chiminea or we eat at the beach in the van.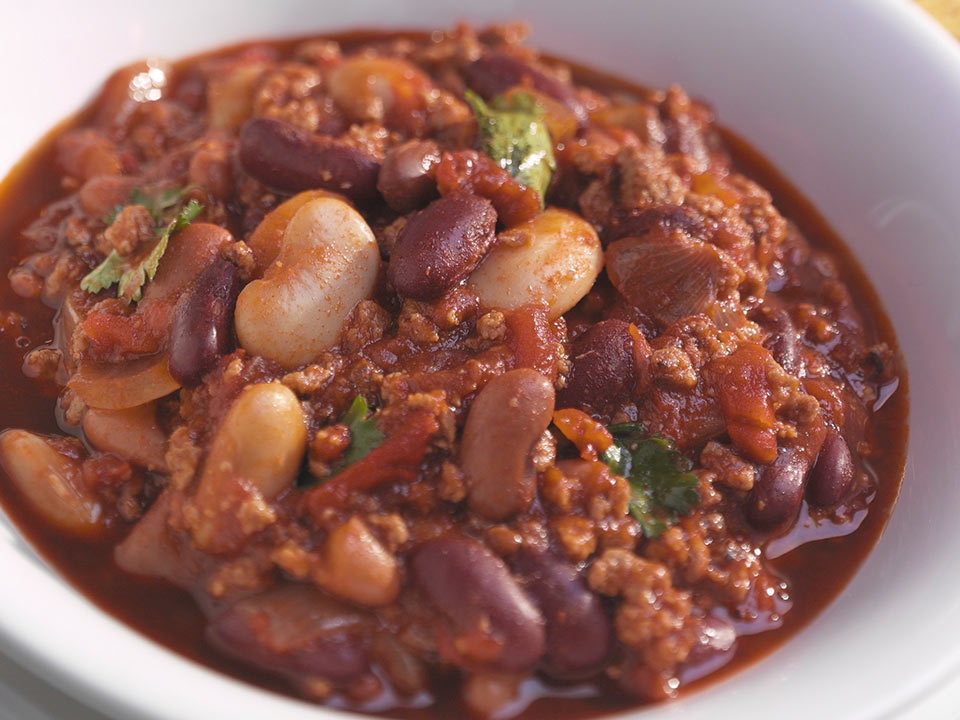 Snacks:
A snack would either be what I call a 'snack meal' depending on what I'm training for or sweets. A snack meal would be a handful of nuts and pint of milk or a yoghurt and scoop of protein or I'd grab a chocolate bar or crisps or both. I also drink a couple of litres of water throughout the day.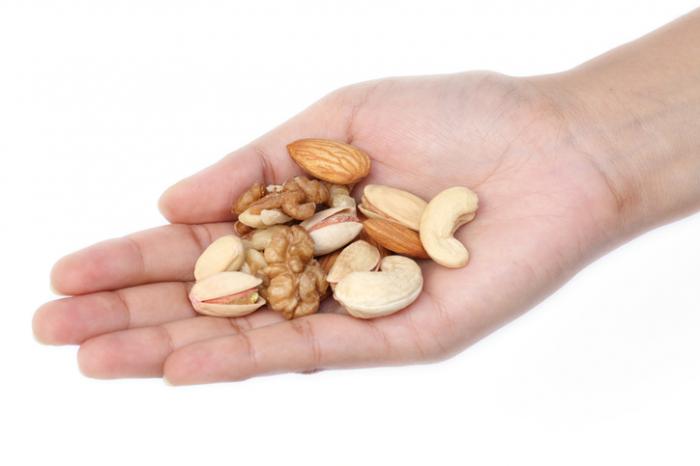 Is there anything you won't eat?
Not really. There isn't much I don't like except cheese. I once was served a big wedge of warm gooey brie at a dinner with people I had just met and out of politeness and stubbornness I ate the whole thing while pretending to myself it was a delicious burger and trying not to look like it was making me want to be sick!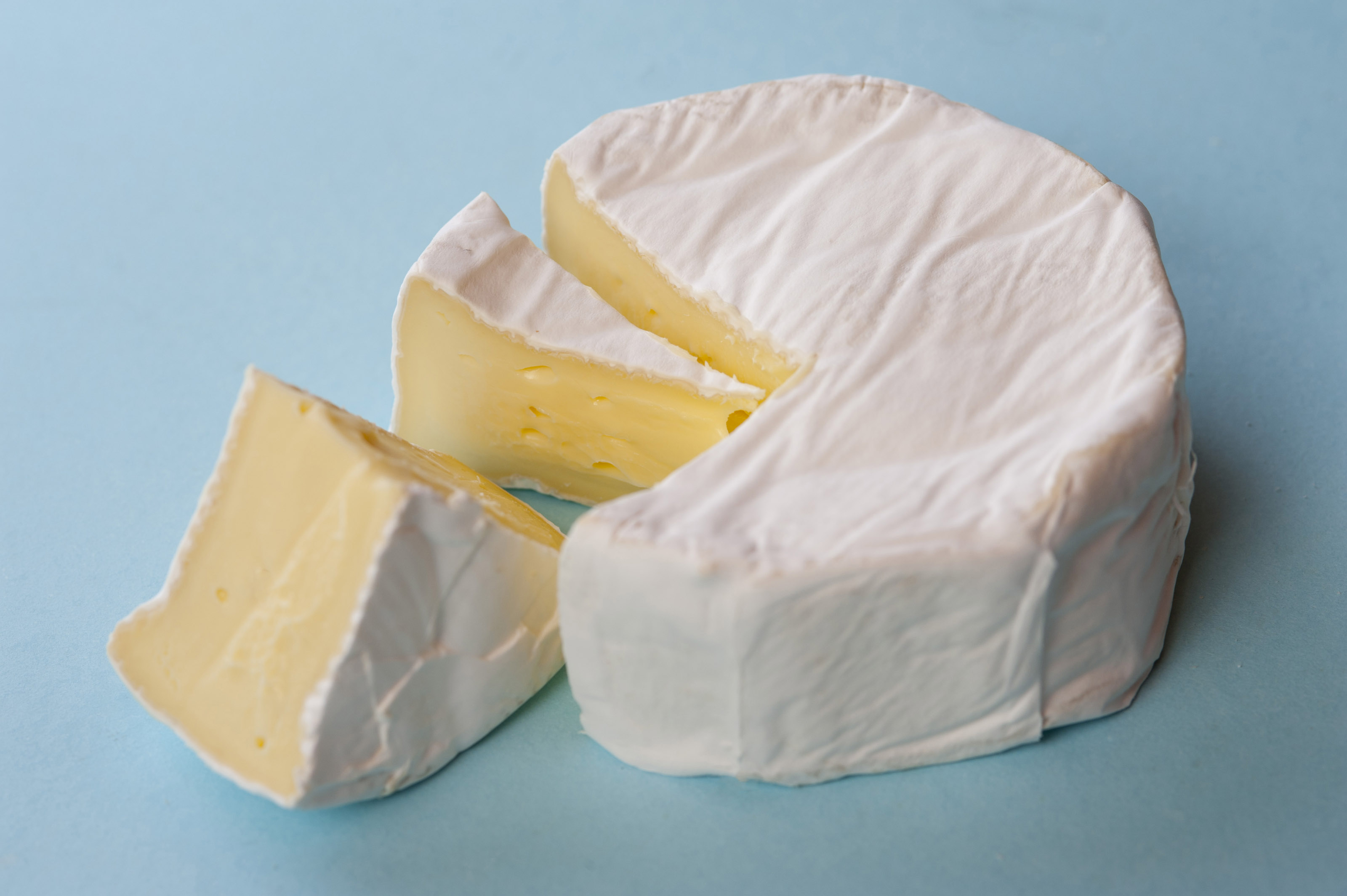 What would you cook to impress someone?
I'm not a very good cook, I have always only ever cooked if it was something in my diet that I needed to cook, so it would probably be a roast dinner or a curry. Anything more technical than that wouldn't come out too well!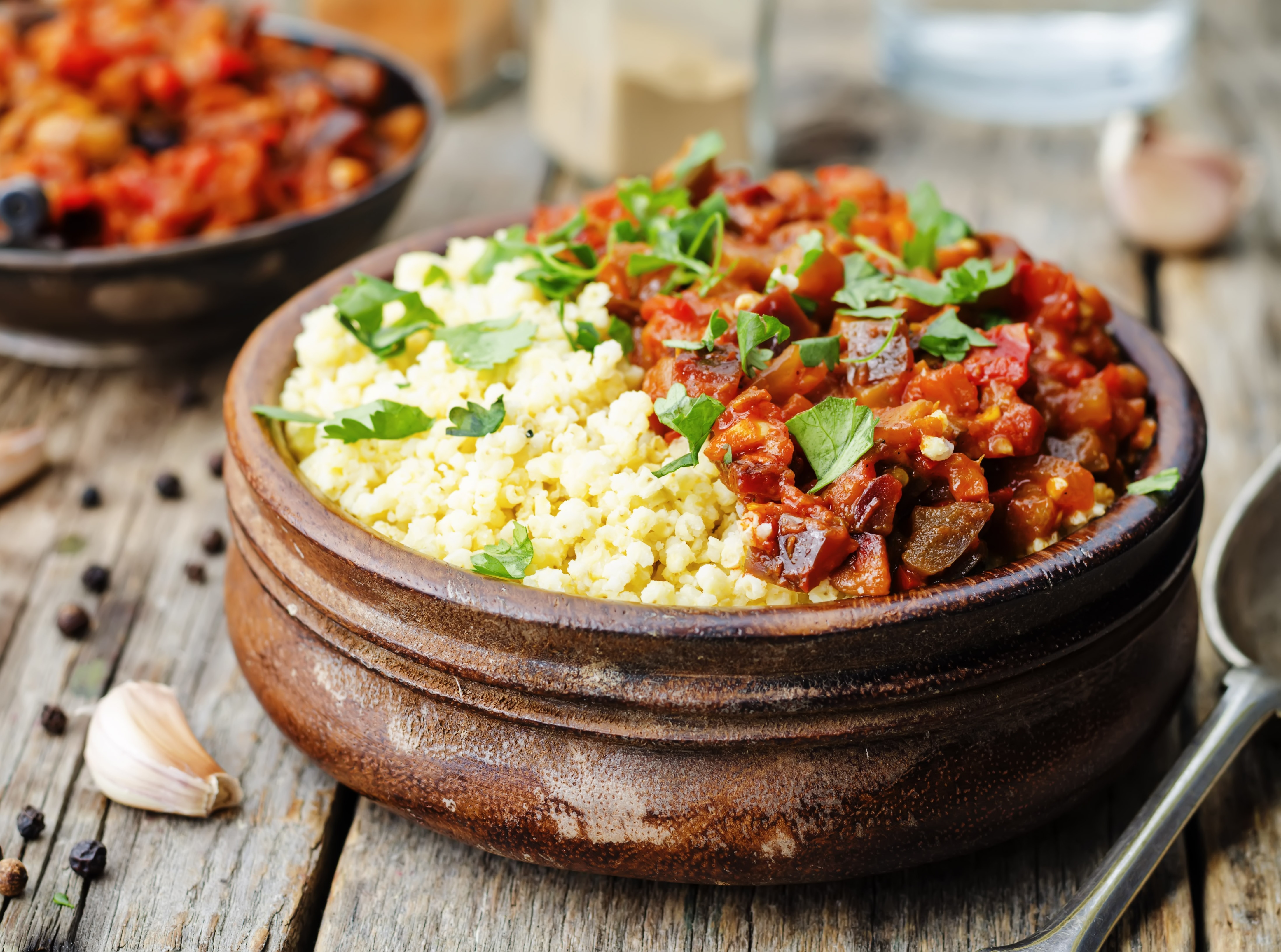 What is your guilty food pleasure?
Jellies. Never been majorly into chocolate but a whole bag of jellies won't last long.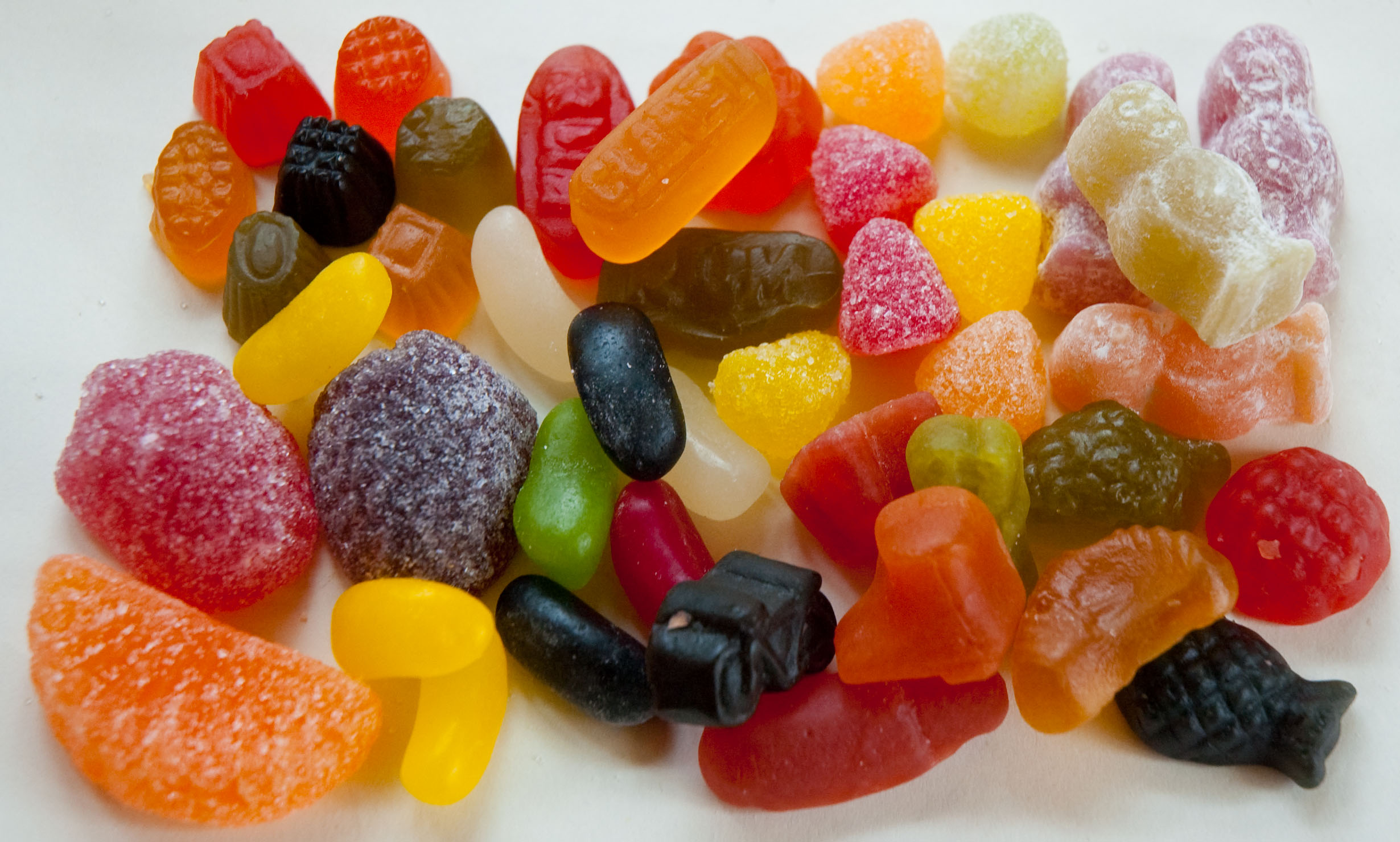 What is your ultimate comfort food?
Jellies!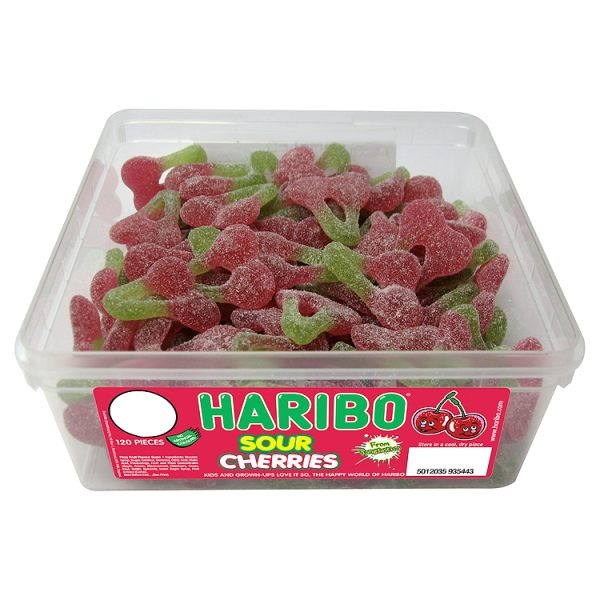 What is your favourite takeaway?
Indian with peshwari naan bread.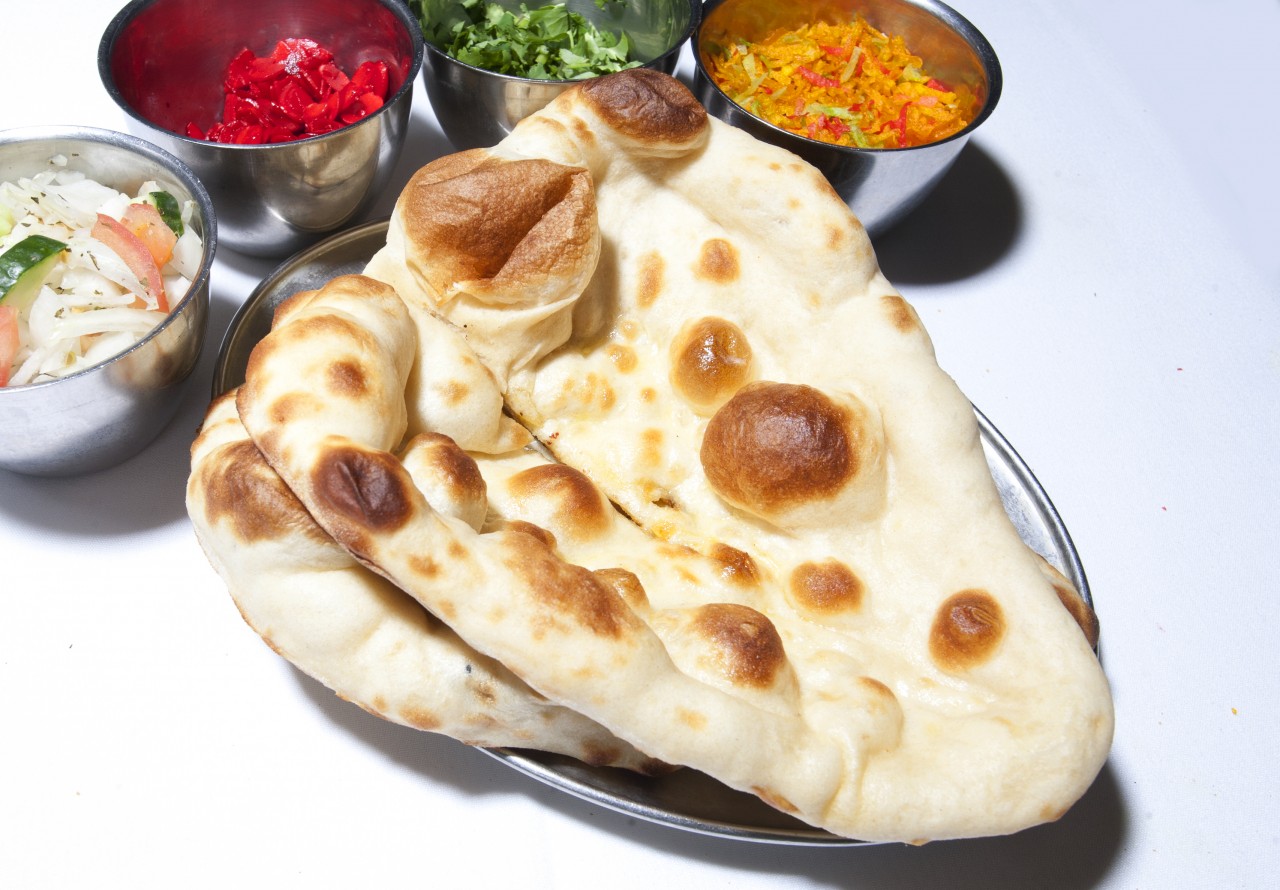 Have you tried any diet fads in the past six months?
I've never done anything like that. There have been times in the past when my diet has been very specific and strict depending upon what I was training for. When I was training to paddle a surfboard from the Giant's Causeway to Scotland, against the tide, I was eating everything at certain times and in certain quantities at all hours of the day and night but never a fad diet ‒ that stuff doesn't work ‒ it would never cross my mind to even consider anything like that.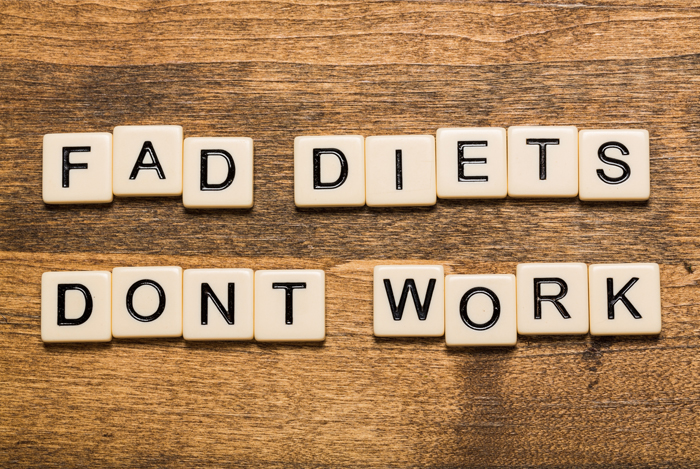 What would be your Last Supper?
Fish and chips because it would remind me of lots of happy times. If you think about it, you almost always have fish and chips in good company and have happy memories. My fiancée Sara O'Neill and my big retriever Blyton all sit in the front of the van by the beach, a harbour or cliff and share fish suppers at least once a week from Mortons in Ballycastle, Co. Antrim. So that would make me think of happy things.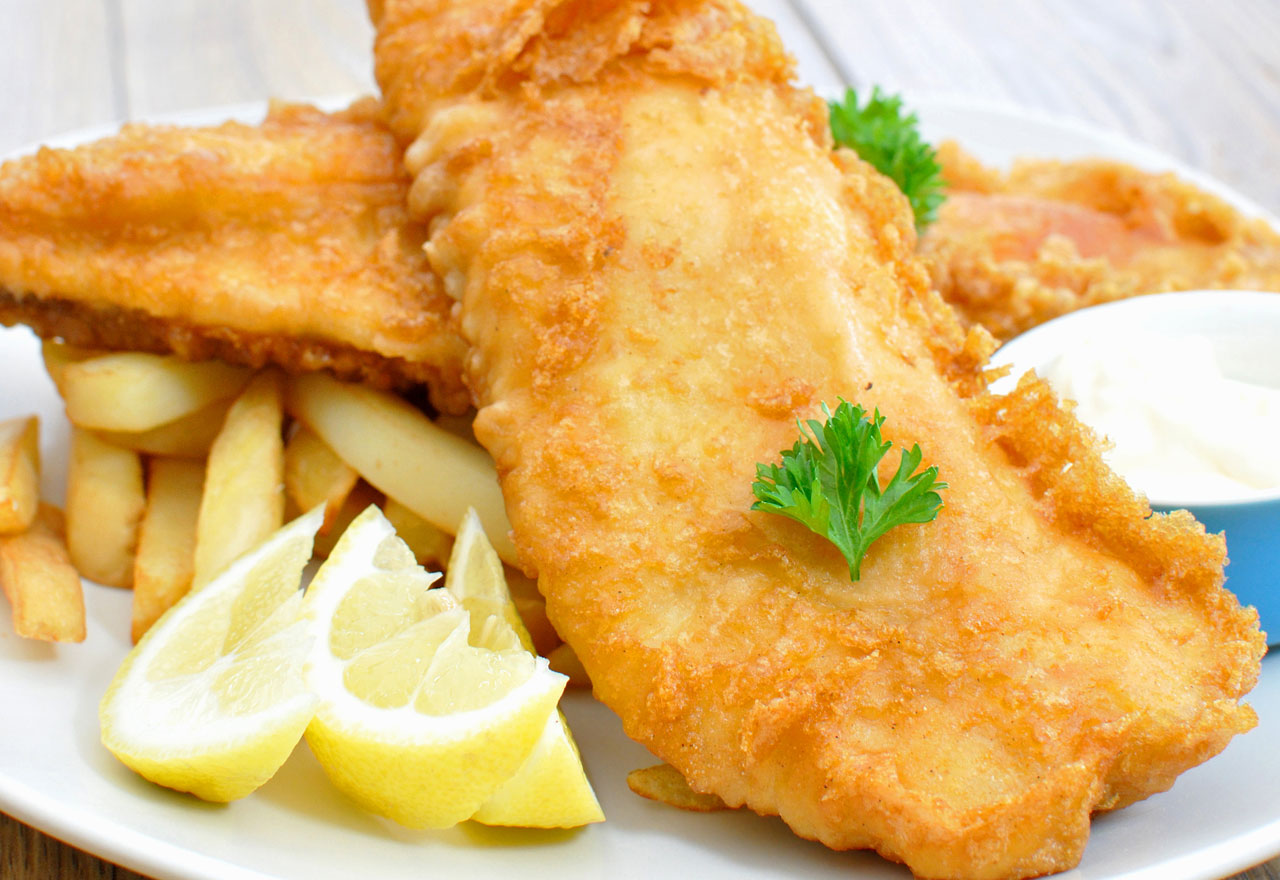 Rosanna's Verdict:
Al is a professional athlete, so it's understandable that his weekly shopping list must reflect his energy requirements. As a tall, well-built, active man, he needs to ensure that he eats sufficient quantities of nutritious food to fuel his lifestyle. One of the most important aspects of healthy living is recognising your energy input versus your energy output needs and adjusting them according to your age, gender and activity levels. It's about listening to your body and understanding its requirements. A sedentary woman's calorie needs will be markedly different to that of an active young man.
Al's supermarket shop contains a pretty broad selection of fresh, whole foods and processed foods. He opts for some great sources of complete protein, including chicken, nuts, beans, steak and eggs, plus plenty of fresh fruit, vegetables, leafy greens and fibre-rich brown rice. This is a super source of complex carbs to help release energy slowly throughout the day.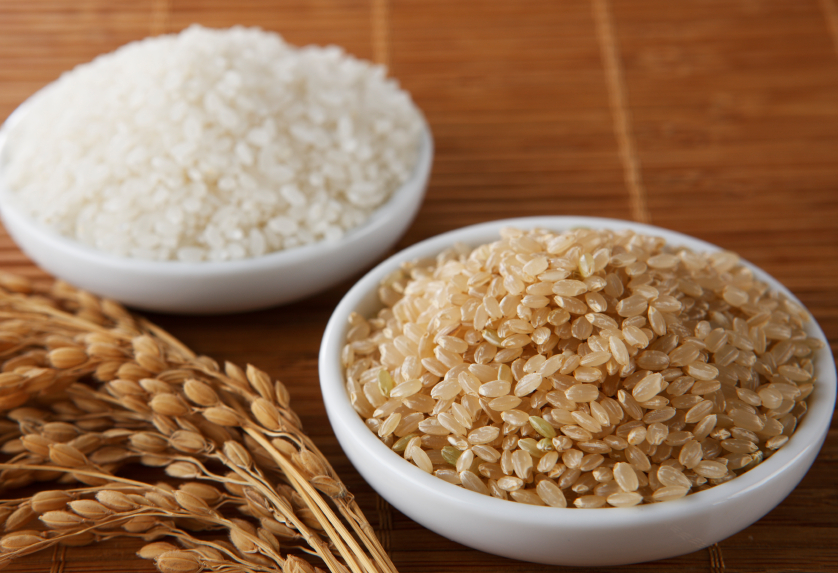 Al is a fan of junk foods too, including jellies, crisps and Mar Bars. As he's so active, he can get away with consuming more refined sugar, although my advice would be to nevertheless keep an eye on his intake as sugar can be addictive. Considered 'the cocaine of the culinary world', it can create pretty extreme fluctuations in energy levels, mood and sleeping patterns, and especially when eaten on a daily basis. Al is a fan of fruit juice too, which can behave in a similar way in the body to sugary fizzy drinks. Their sugar content hits your bloodstream quickly, encouraging your pancreas to release insulin to help lower the levels of glucose in your blood. A high sugar diet is linked to inulin resistance and type two diabetes.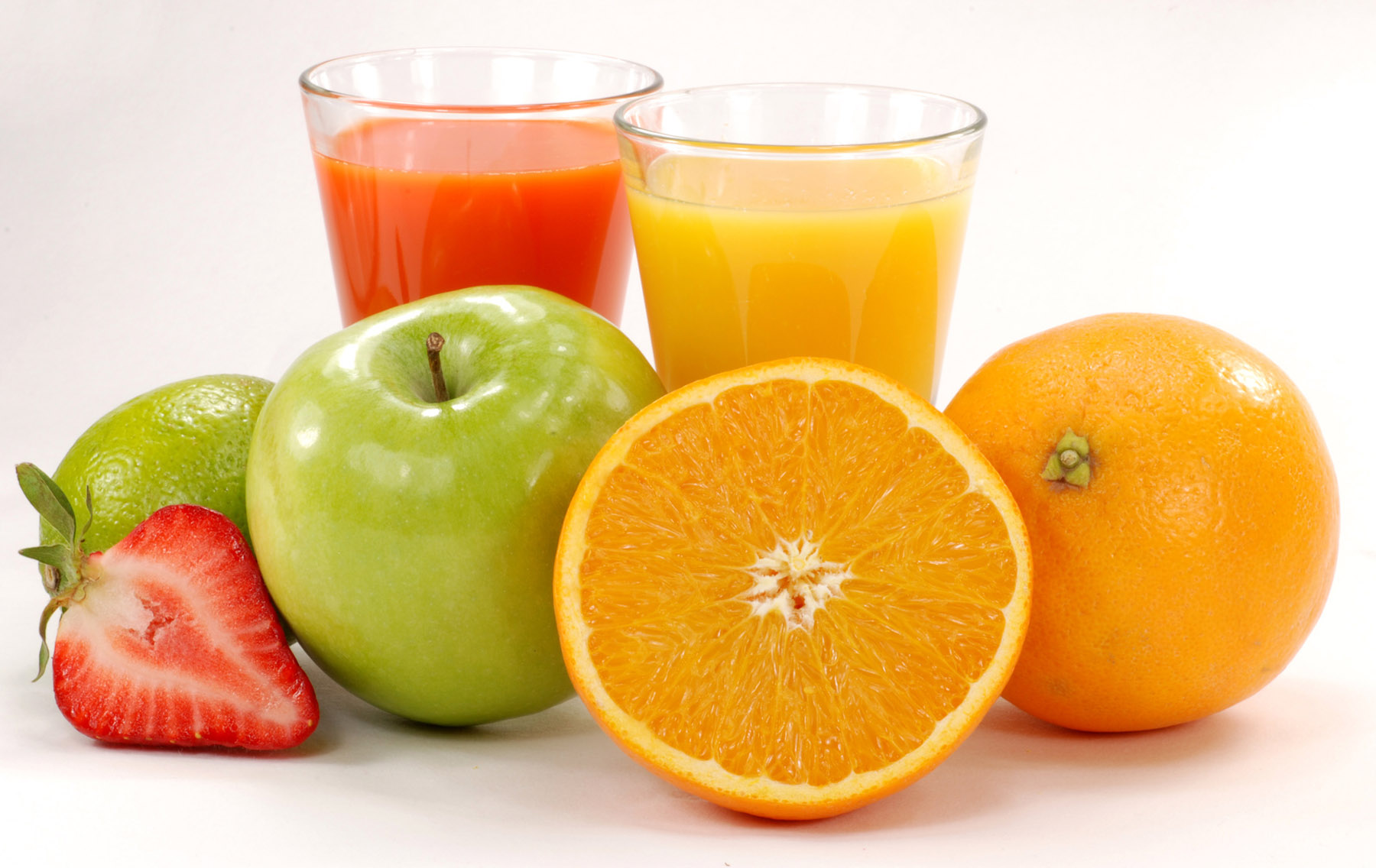 Al eats twice in the morning, to help sustain his energy levels and ensure he gets all the nutrients he needs. His breakfasts are based on protein and carbs, with eggs, banana, granola and toast featuring. These are all good foods to begin the day, and especially if he opts for wholegrain bread to boost his fibre intake, and a more natural granola, free from added refined sugar and vegetable oils. I'm a fan of incorporating veggies into your breakfast, so I would suggest that Al adds some steamed spinach, grilled mushrooms or tomatoes to his eggs for a boost of vitamins and antioxidants.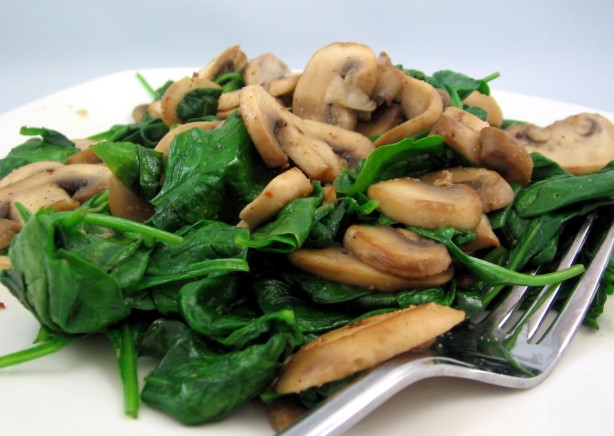 I love that Al enjoys his lunch in the garden in all seasons, and he opts for a healthy balance of protein, carbs and greens in the form of chicken or steak, brown bread or rice and rocket leaves. I would suggest he adds some avocado or a handful of raw walnuts to avail of their essential fats, important for heart, brain, eye and joint health.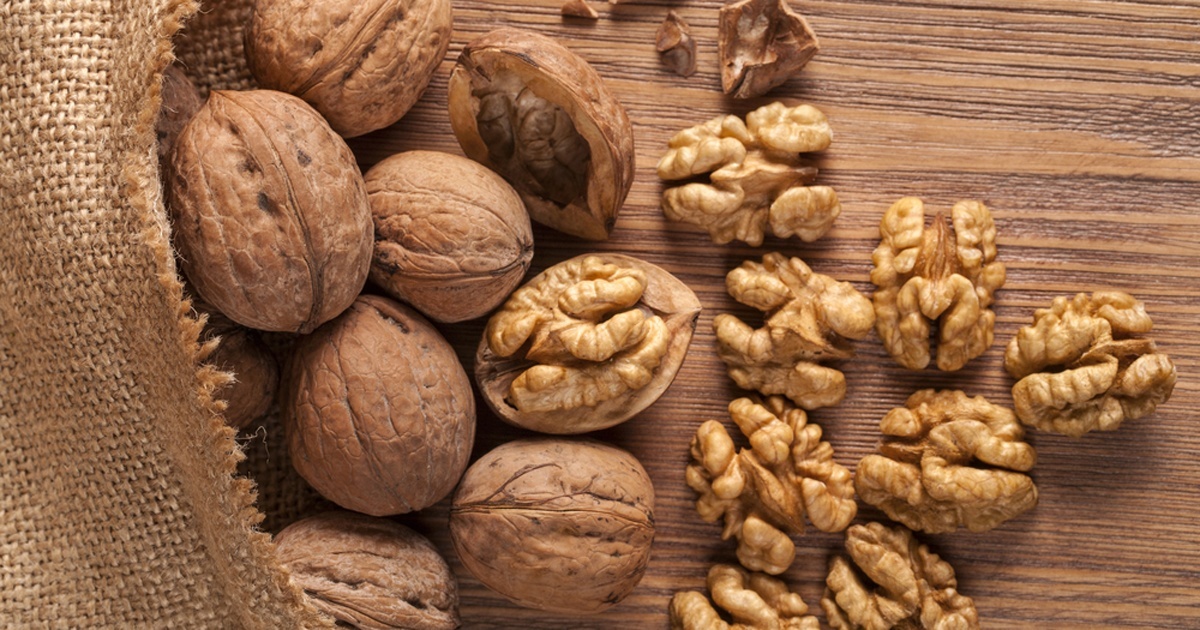 Al's dinner is usually a nutritious and balanced homemade meal. Again, I would suggest that he incorporates a big green salad or steamed greens on the side, as they help to boost energy levels and maintain normal immune system health.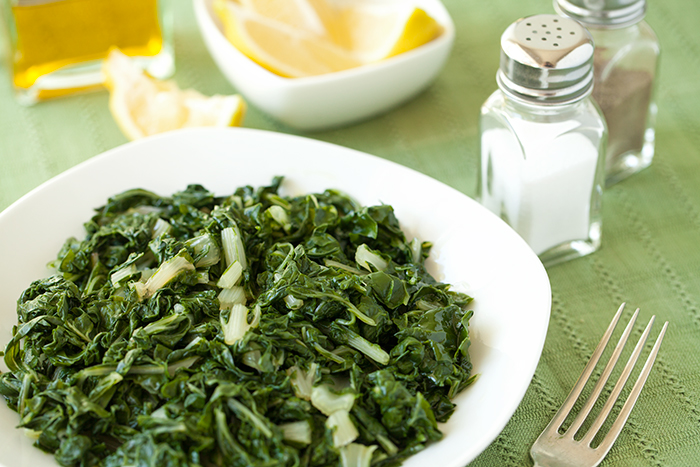 His snacks can vary from a healthy handful of nuts, yoghurt and protein, to crisps and chocolate, depending on his schedule that day. Nuts make a brilliant snack, packed with protein and fats, and yoghurt works well too once it's not too heavily sweetened. Greek yoghurt tends to be a better option as it's higher in protein.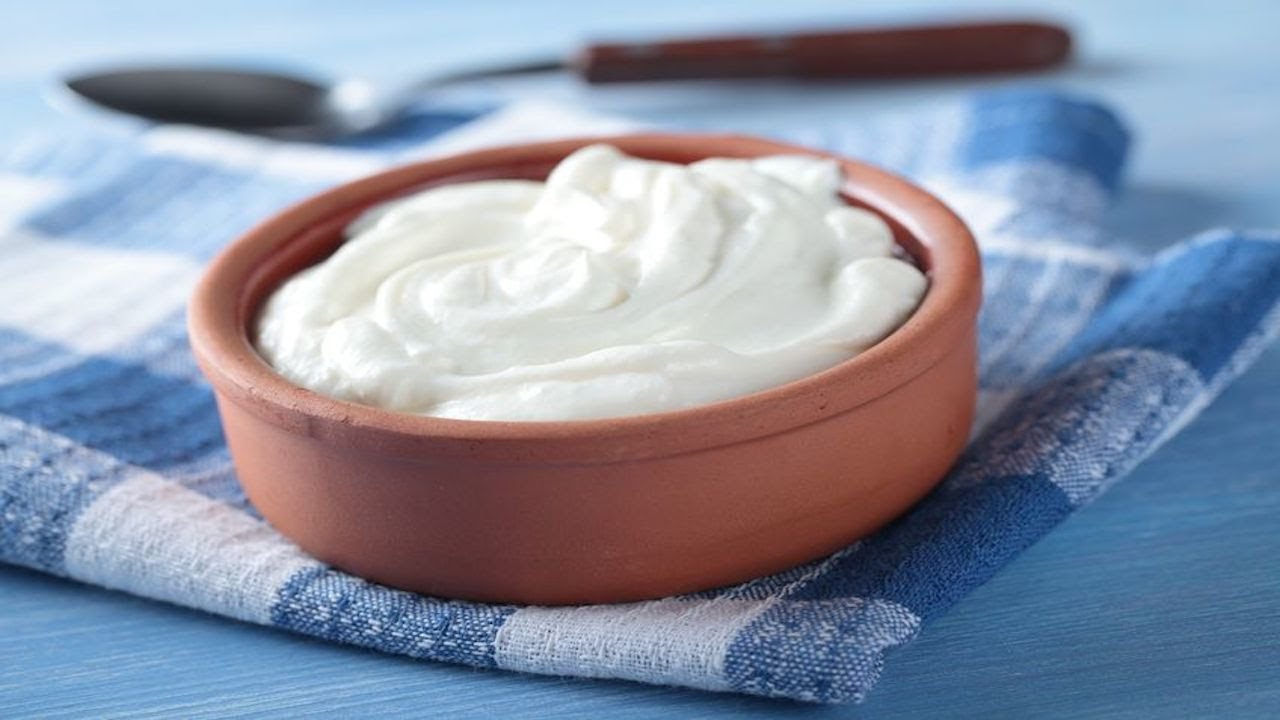 Overall, Al eats a great balance of protein and carbs, but would benefit from adding more vegetables and omega-3 fats to his daily diet. His diet is probably higher in refined sugar than is recommended, but his active lifestyle ensures that excess calories are used up. Well done Al.