Róisín O'Hara is an award-winning broadcaster and journalist as well as a fluent Irish speaker. O'Hara presents and co-produces Róisín ‒ a weekly current affairs chat show on TG4.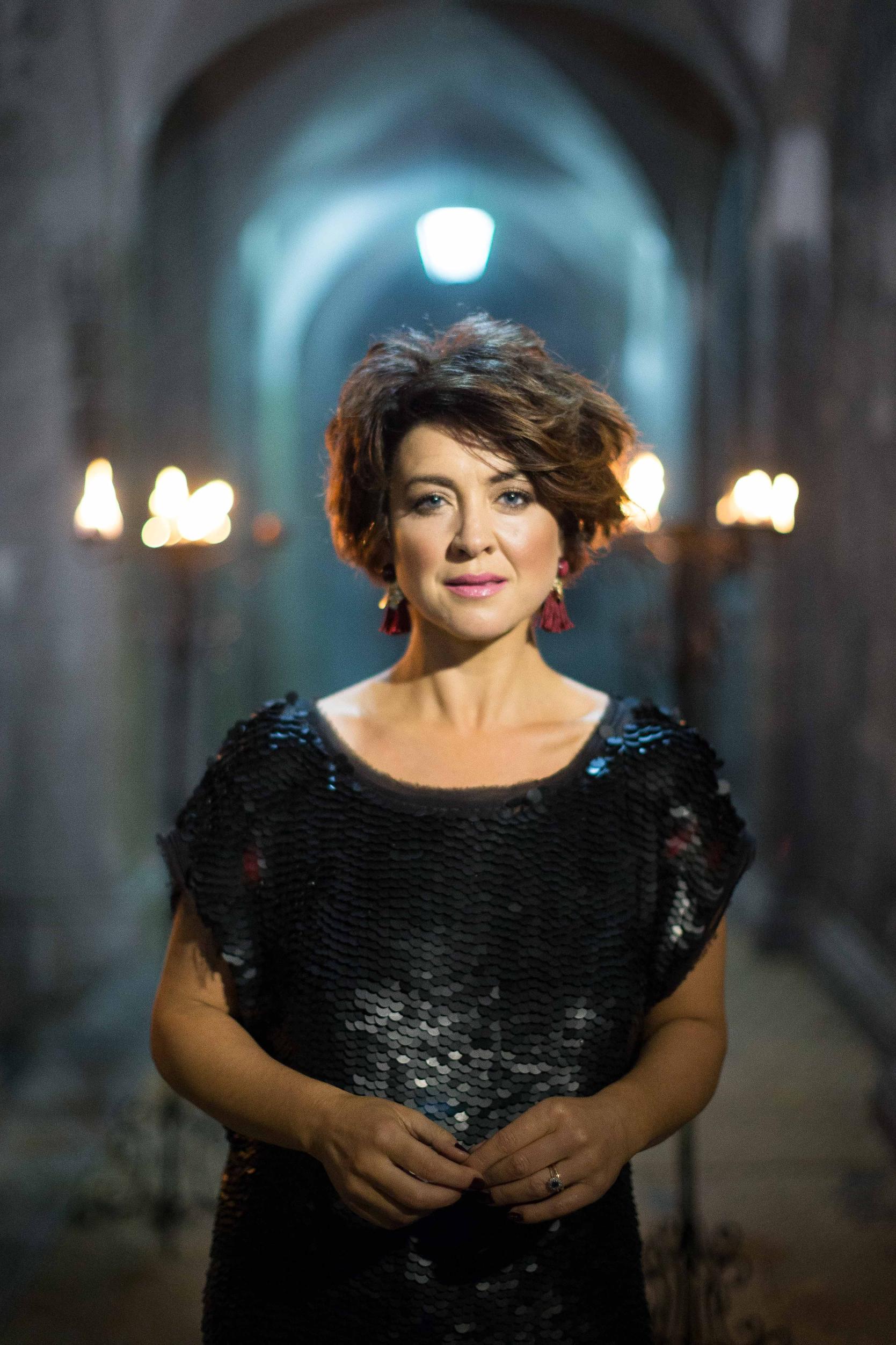 Where do you shop?
It varies on whether I'm on my bike or in the car. I try to buy Irish so I go to Dunnes or Supervalu, but if it's a big shop which would include detergent and so on I go to Lidl.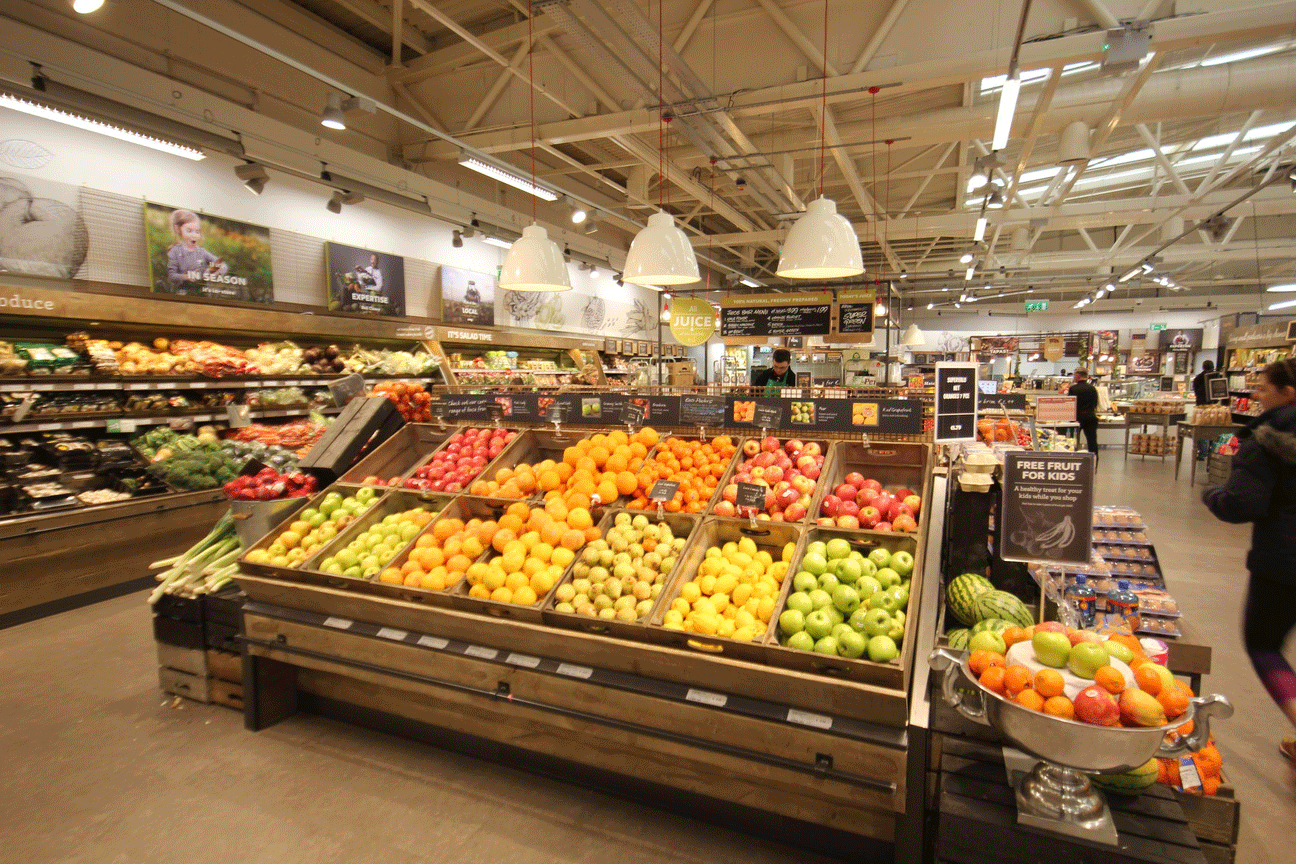 Can you list the contents of your weekly shop?
The usual ‒ Fruit (oranges, bananas, apples, blueberries, raspberries), Flahavans Porridge, real butter, Supermilk, seeds, natural yoghurt, Brady's ham for the sambos, iceberg lettuce, spinach, peppers, carrots, potatoes, pasta, rice, frozen peas, soy sauce and the odd bottle of wine.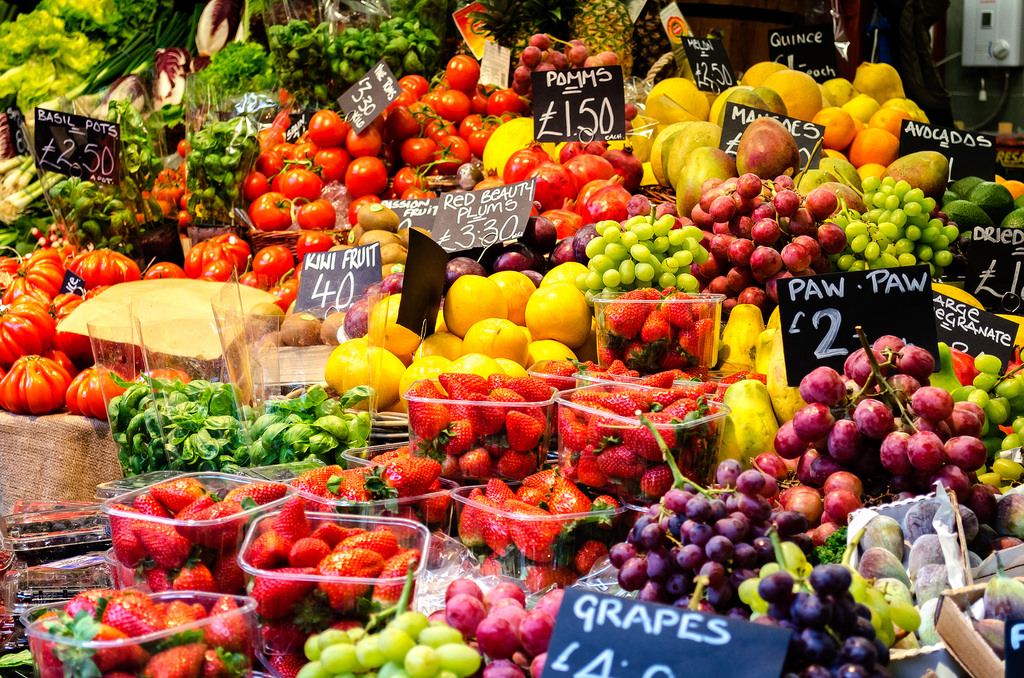 Describe your typical breakfast
Porridge, flaked almonds, blueberries with milk or if my mother has been to visit it's her homemade wholemeal scones and homemade marmalade.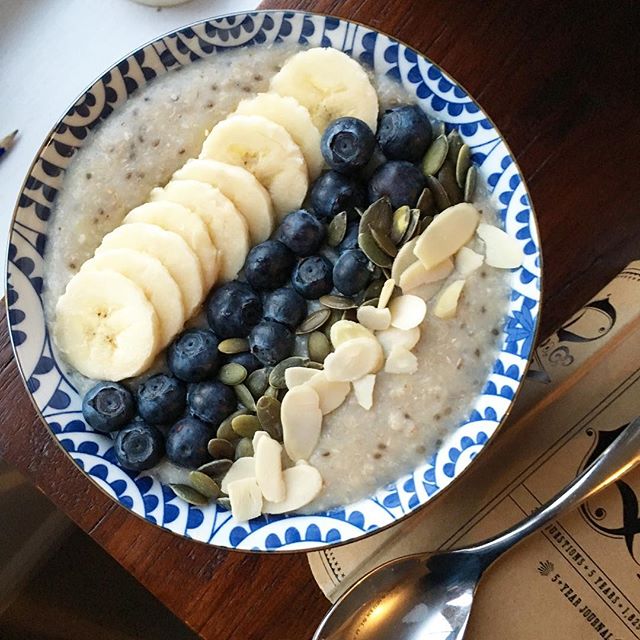 Describe your typical lunch
I love tuna mayo, red onion, spinach leaves, with melted cheddar cheese in a toasted wrap. I also love rocket, parmesan cheese and prosciutto with balsamic dressing ‒ yum!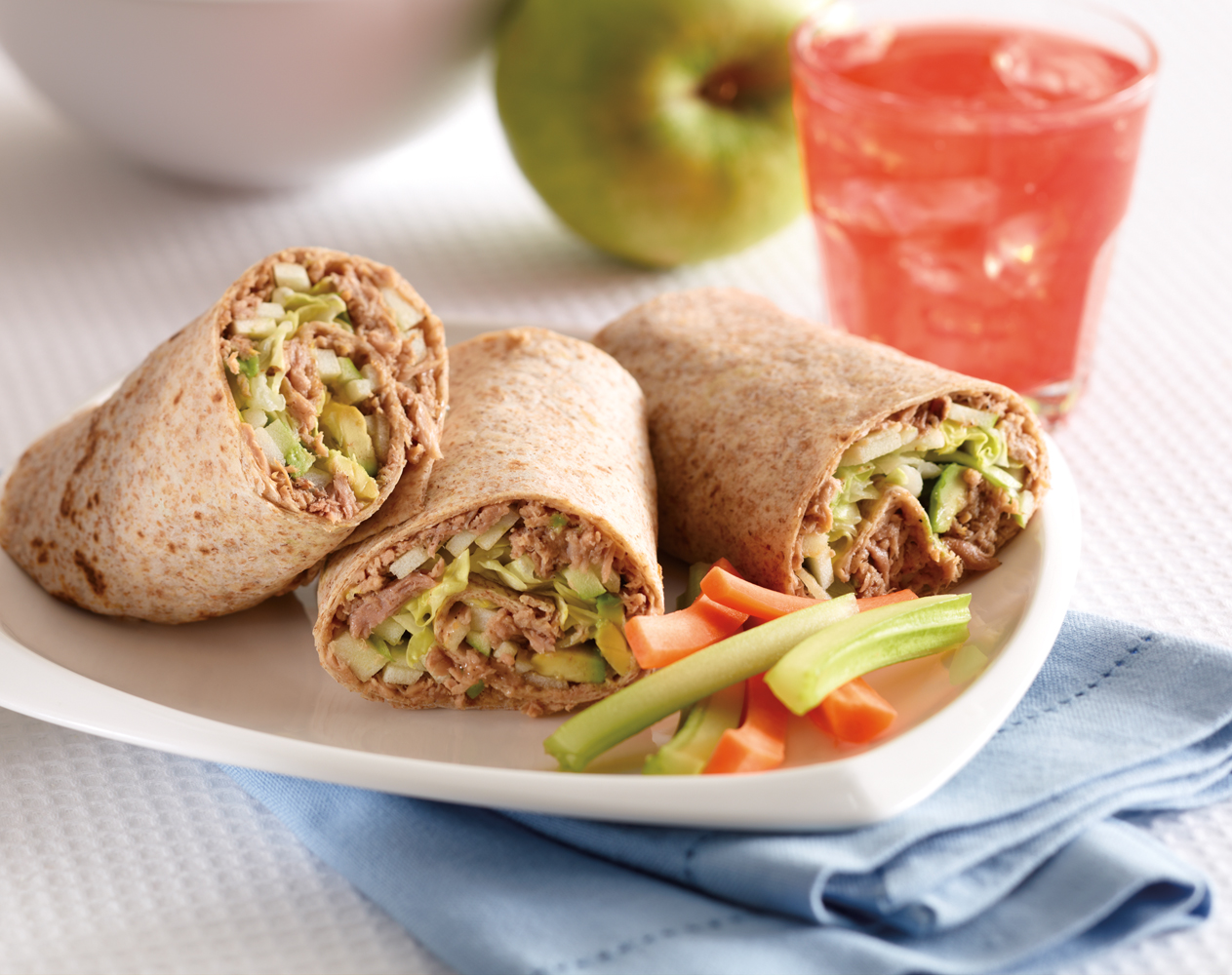 Typical dinner
I'm usually cooking for four kids, so we probably have what they are having. Sometimes on a Friday night we go all out and make something different for the adults, light a candle and pretend we're romantic! We like to vary the meals ‒ chicken curry, chilli con carne, fresh fish and homemade chips, spaghetti Bolognese or lasagne.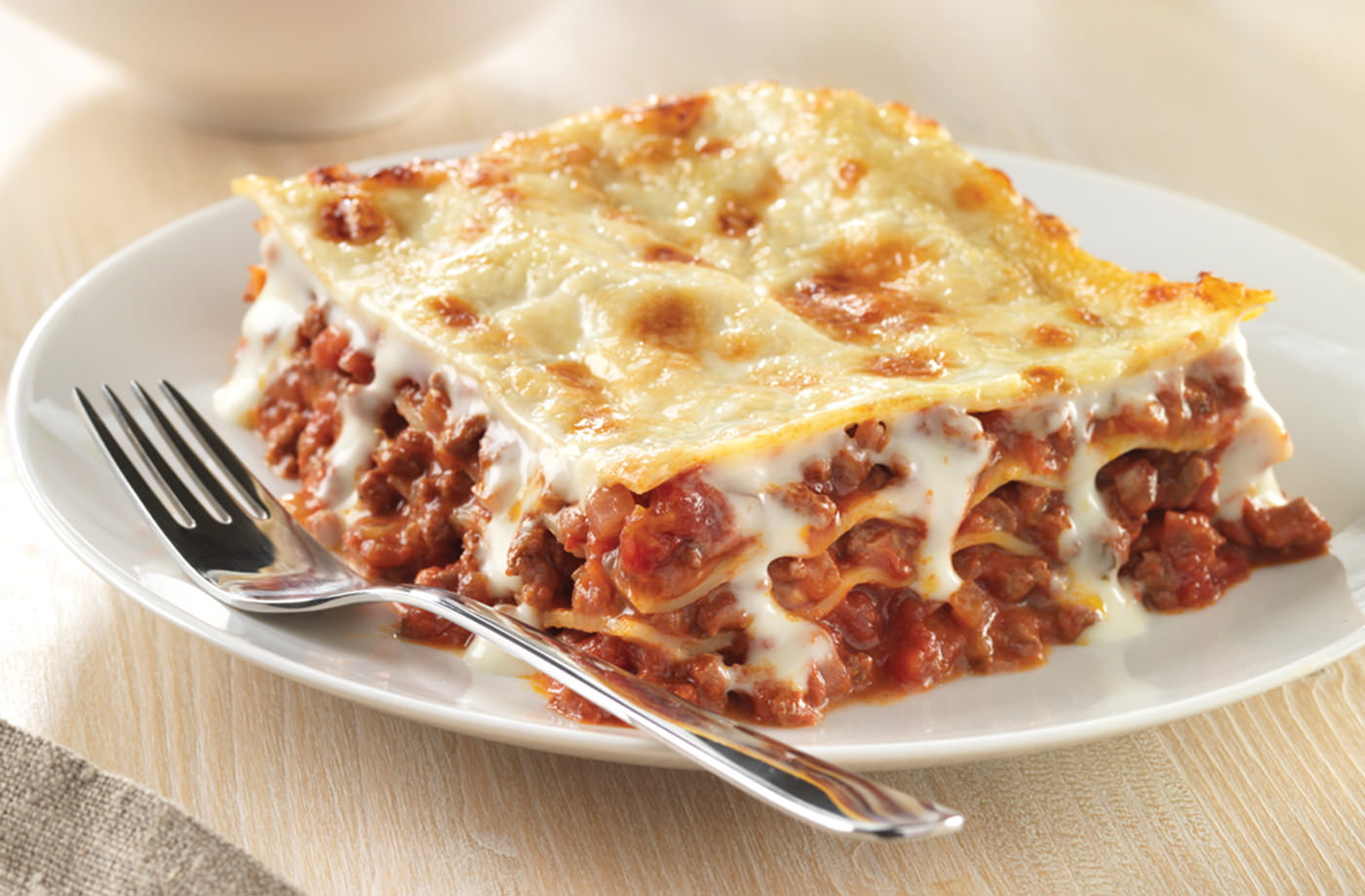 Favourite snacks?
I don't really do snacks , I do coffee.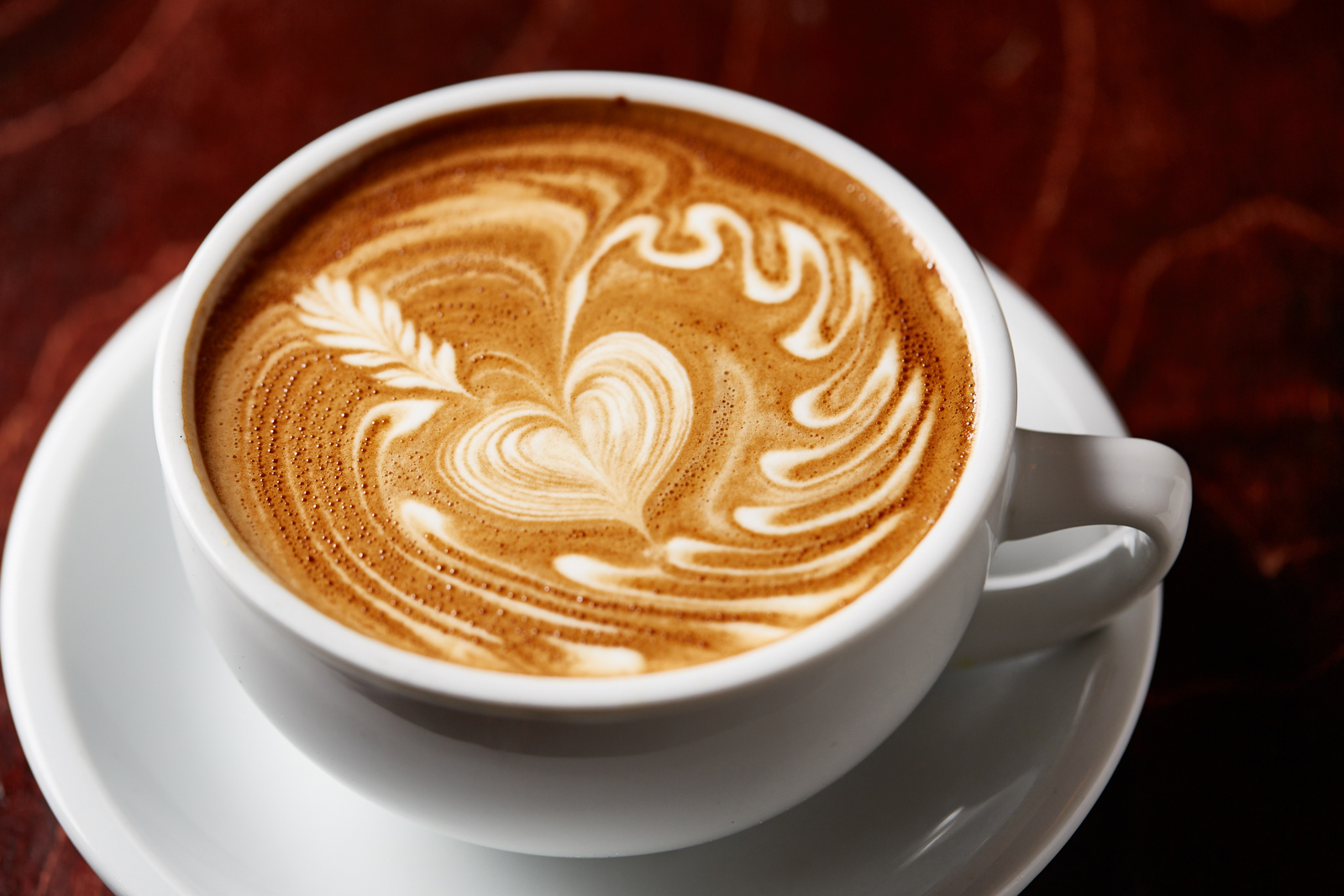 Is there anything you won't eat?
"Normal" food-wise ‒ no.
What would you cook to impress someone?
I do a mean roast chicken and homemade chips. Simple but very tasty.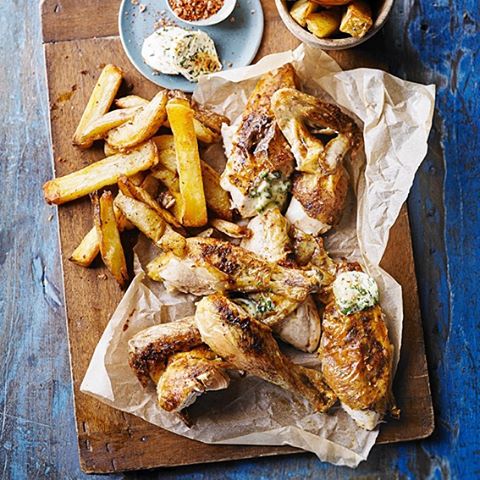 What is your guilty food pleasure?
Chocolate.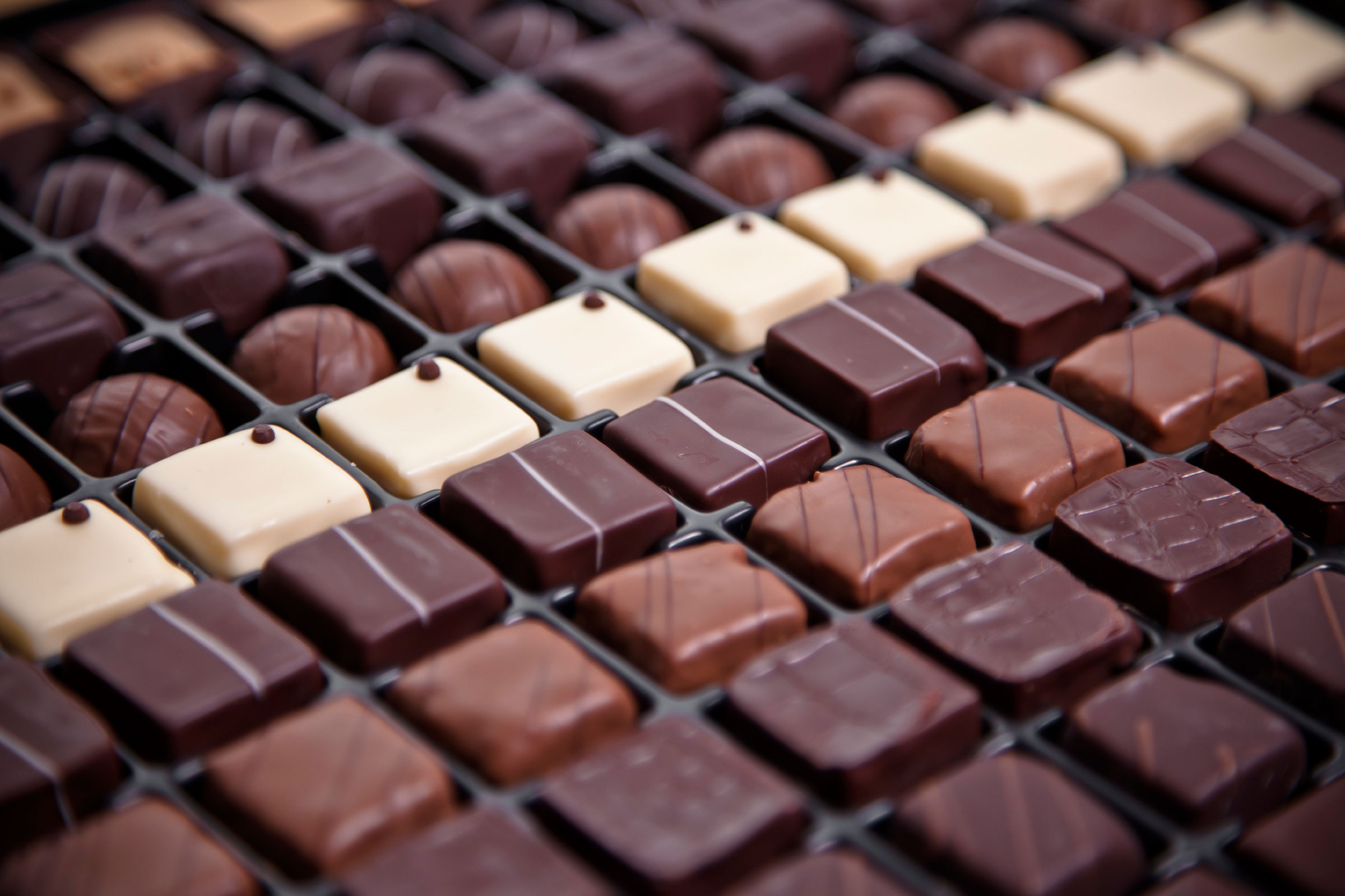 What is your ultimate comfort food?
Sliced white bread toasted with loads of melting butter. Or mashed potatoes with real butter and salt.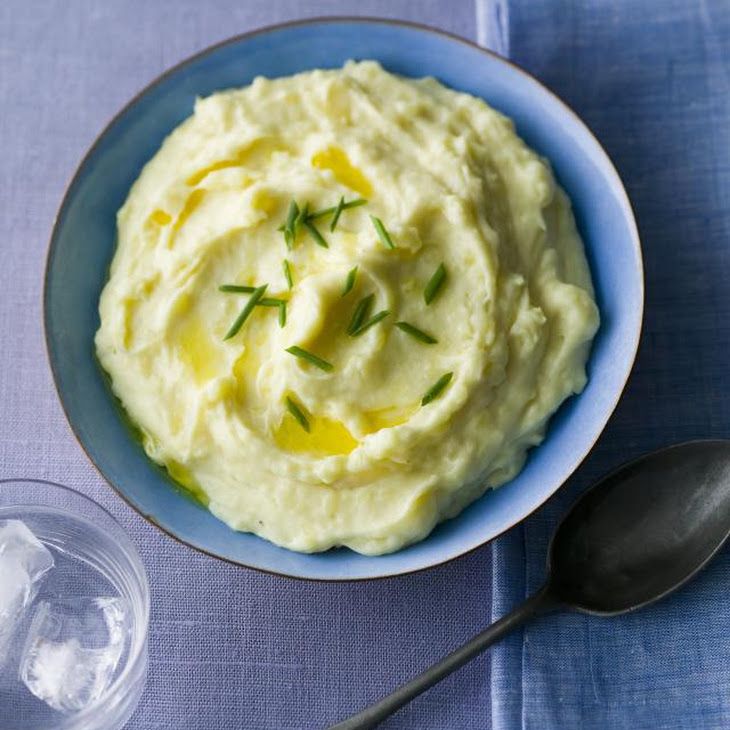 What is your favourite takeaway?
We don't really do take away to be honest! Maybe once every two months if we can't face cooking or going to a restaurant with the kids (which is getting easier). Our local Indian restaurant Mint Leaf in Drumcondra does an absolutely delicious chicken Jalfrezi.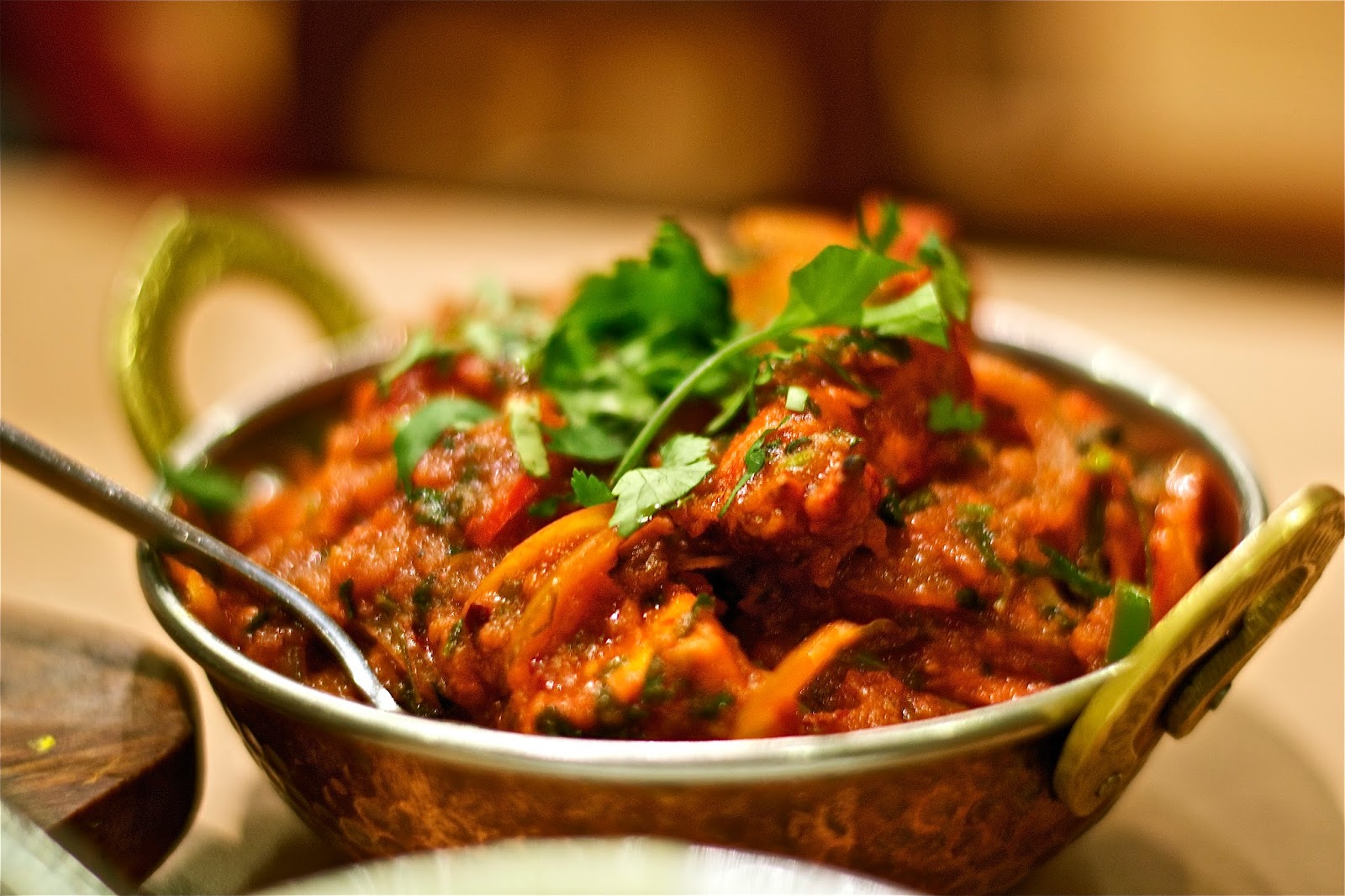 Have you tried any diet fads in the past six months?
No! My weight fluctuates a lot as I love my food and I'm not very disciplined when it comes to my exercise regime. I do try to keep an eye on my diet Monday to Friday. I try not to eat carbs especially bread and pasta and I do try to do at least half an hour exercise a day. It's good for your mental state too. Coming up to Christmas especially I'm trying to keep the weight off as I usually put it on over Christmas but it doesn't rule my life. Life is too short to worry about that kind of thing but it is important to keep your weight in check as it's very hard to lose it and so easy to put it on.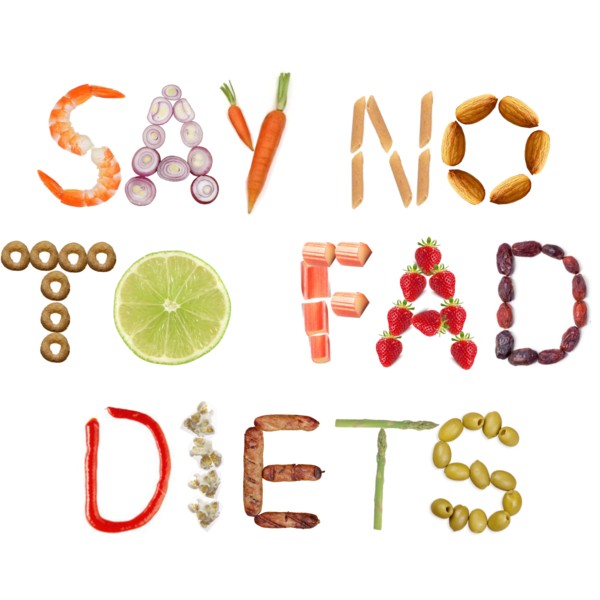 What would be your Death Row dinner or Last Supper?
Fillet steak, with pepper sauce, chips, fried onions and mushrooms.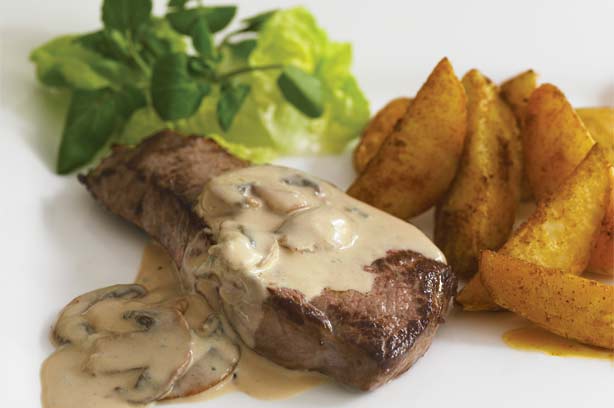 Rosanna's Verdict:
It's great to see that Róisín enjoys a wide range of different foods and there's nothing that she won't eat. Her weekly shops contains plenty of fresh, colourful fruits and vegetables, plus pasta and potatoes. Getting into the habit of choosing wholegrain or brown pasta and rice can help to increase your intake of dietary fibre, necessary for a healthy digestive system.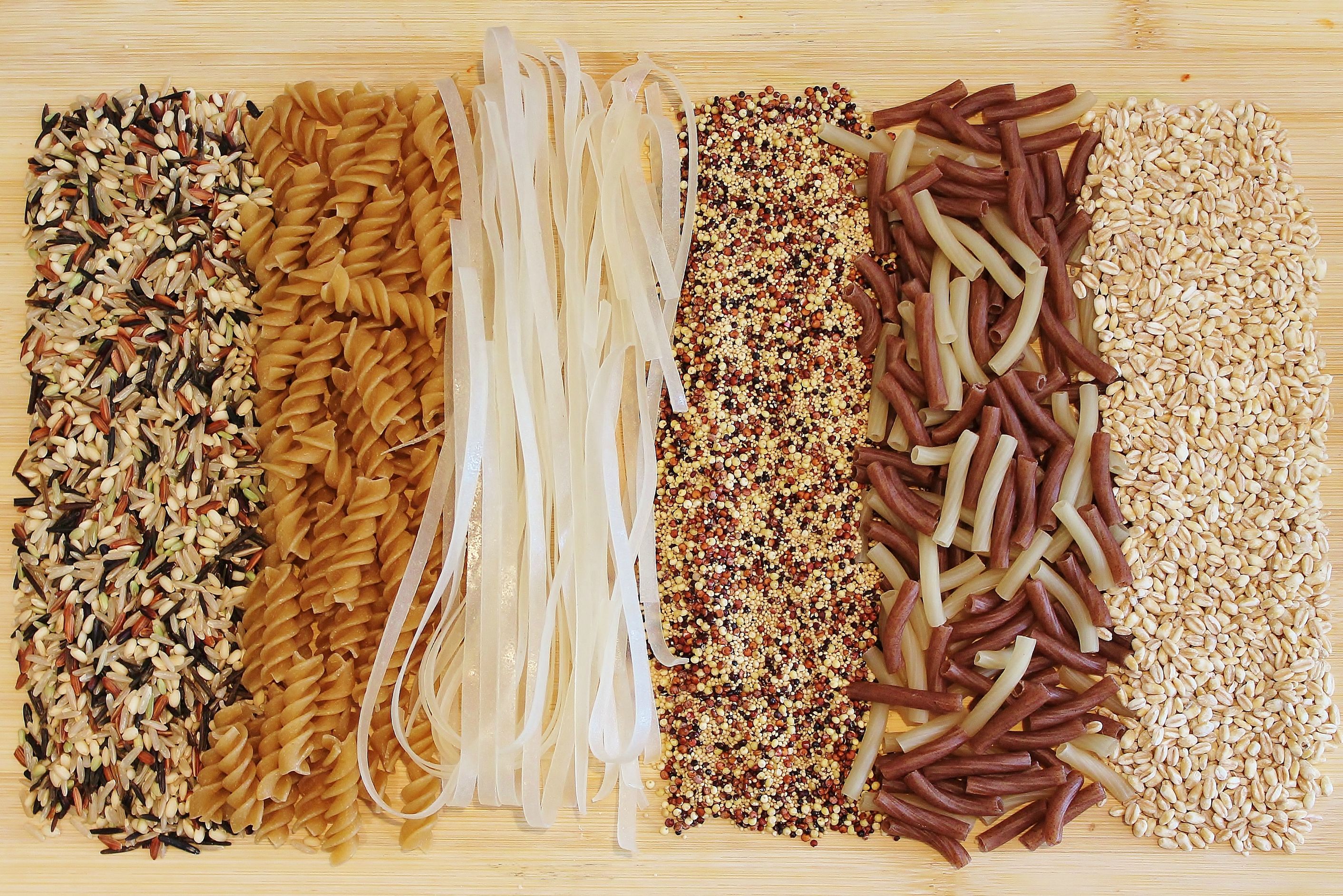 Apart from ham, Róisín's weekly shop doesn't contain a huge amount of protein. Good-quality poultry, eggs and fish could feature, while hummus, nuts and seeds, quinoa, beans and lentils contain complete protein for vegetarians.
It's a good idea to include lean protein with each meal and snack, as it helps to maintain stable blood sugar levels and help you to feel full, while providing the amino acids that your body requires for its normal everyday growth, repair and production of enzymes, hormones and antibodies.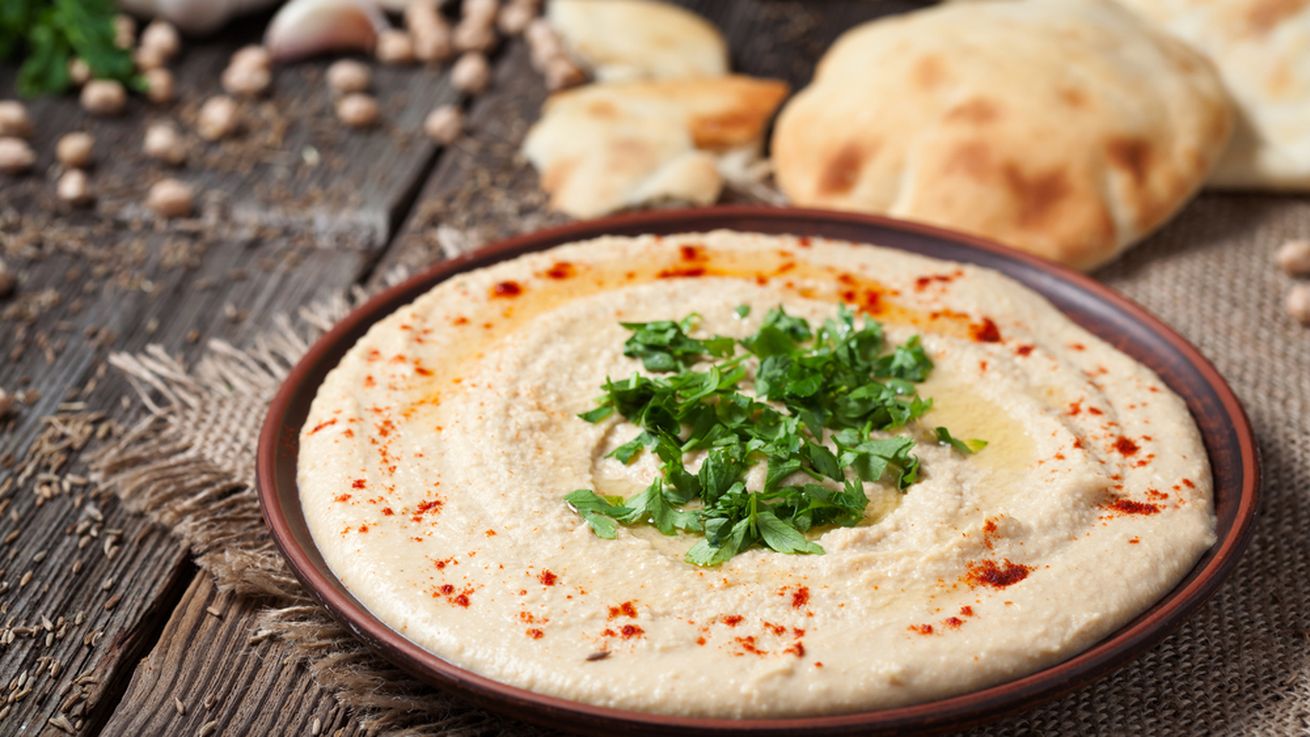 Róisín's breakfast contains a good balance of complex carbs and fibre from her porridge, protein in the milk and almonds, and various vitamins and antioxidants in the blueberries. For added omega-3 fat, she may want to add a couple of tablespoons of chia seeds or ground flaxseed, or else substitute the almonds for a handful of raw walnuts. This type of essential fat cannot be made in the body and must be eaten regularly in your diet, as it's important for healthy skin and joints amongst many other functions. Eating blueberries each day, as Róisín does, boosts your daily antioxidant intake to help protect cells from normal everyday wear and tear.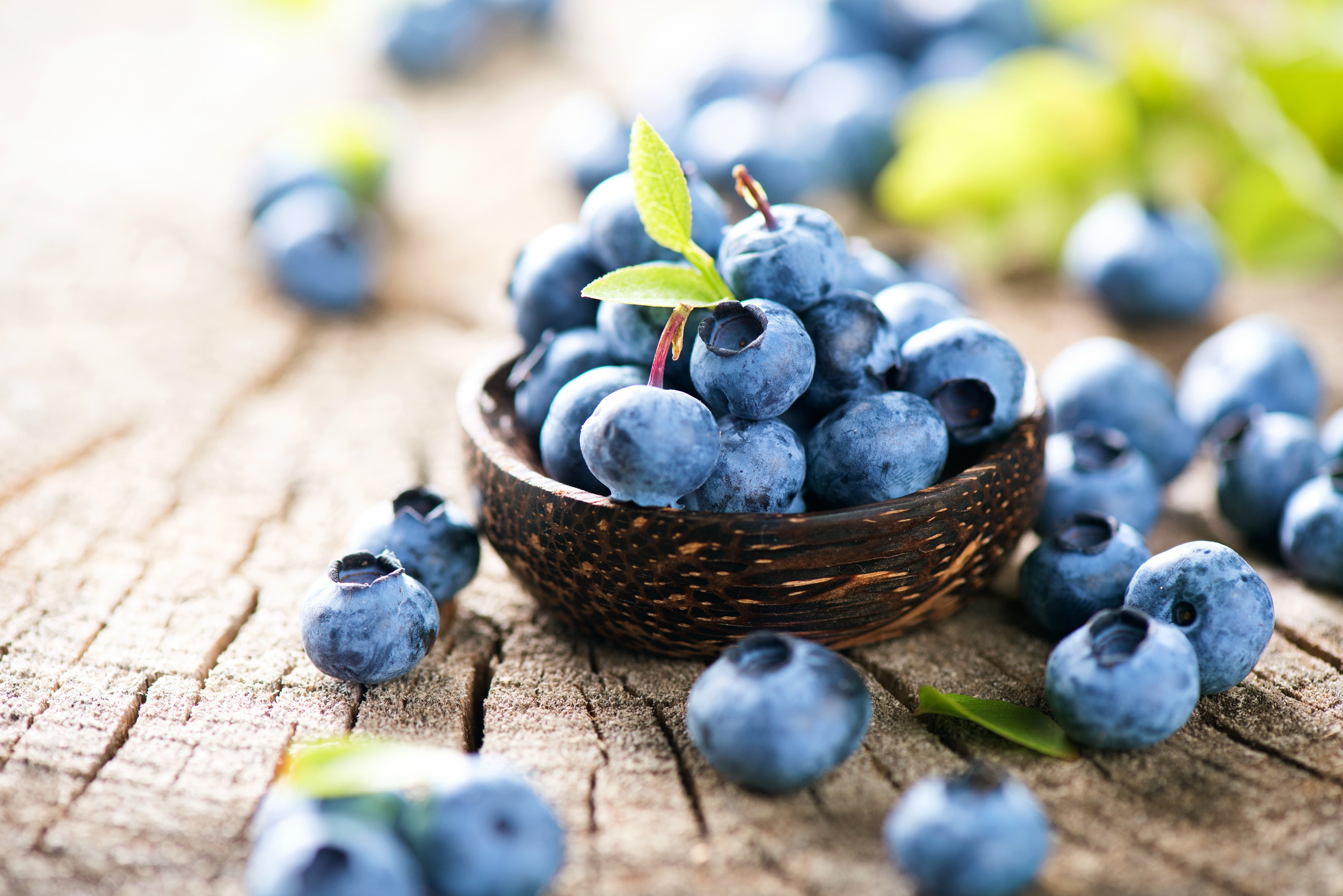 For lunch, Róisín opts for a toasted tuna wrap with onion, spinach and cheddar. This is a balanced lunch of protein, carbohydrate and vegetables. Choosing a wholemeal wrap would boost the fibre content further, and Róisín may want to include some red or orange pepper or tomatoes for an added boost of colourful vegetables.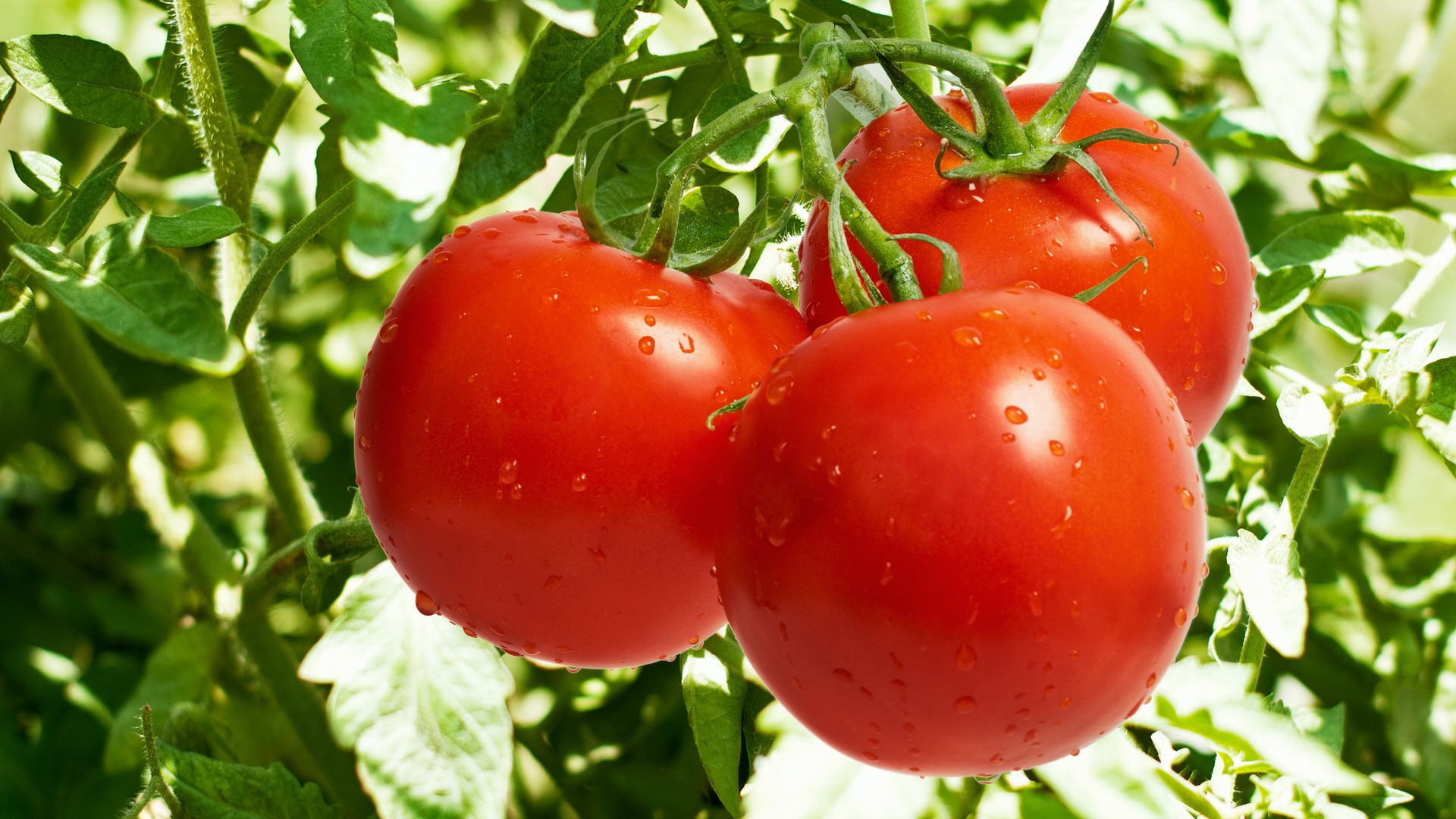 Róisín's dinner tends to be a family favourite, such as lasagne, chicken curry, spaghetti bolognese and fish and chips. These all tend to be hearty and healthy meals, and especially for growing children. My advice is to keep an eye on the fat content by avoiding using excess oil to cook the meals, and keep the cheese content to sensible portions in the lasagne and bolognese in particular. It's important to eat fresh vegetables with each meal, so steamed greens or a big green salad on the side should help to increase the family's daily intake of veggies.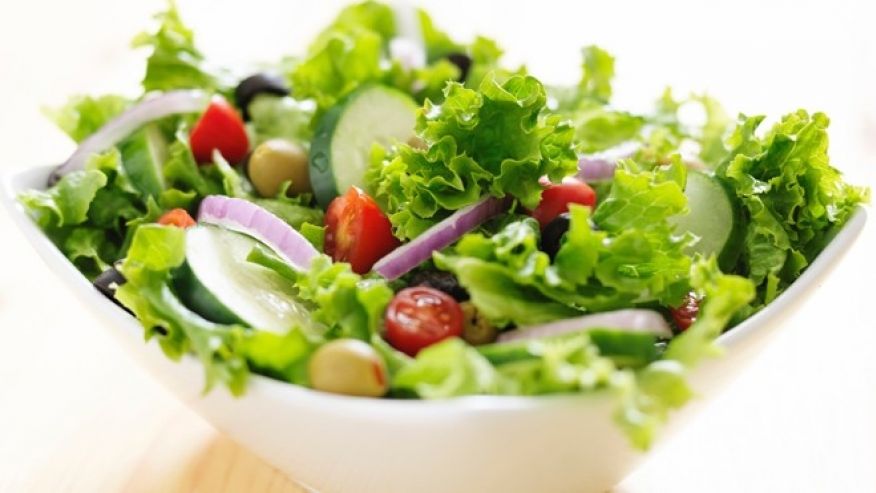 While Róisín doesn't tend to snack, she does enjoy her coffee. If you're a keen coffee drinker, my advice is to ensure you're also well hydrated by drinking water alongside the coffee, or keeping a bottle in your bag or on your desk to sip on throughout the day as coffee works as a diuretic.
Overall, Róisín's diet is well-balanced, with plenty of whole fresh foods and a great range of different colours and flavours. Keep up the good work!