Violinist Ingrid Nicola is a member of RTE's Contempo Quartet who play two concerts at this year's classical music festival Music in Monkstown, in the intimate setting of Monkstown, Co. Dublin running September 8th – 10th. www.musicinmonkstown.ie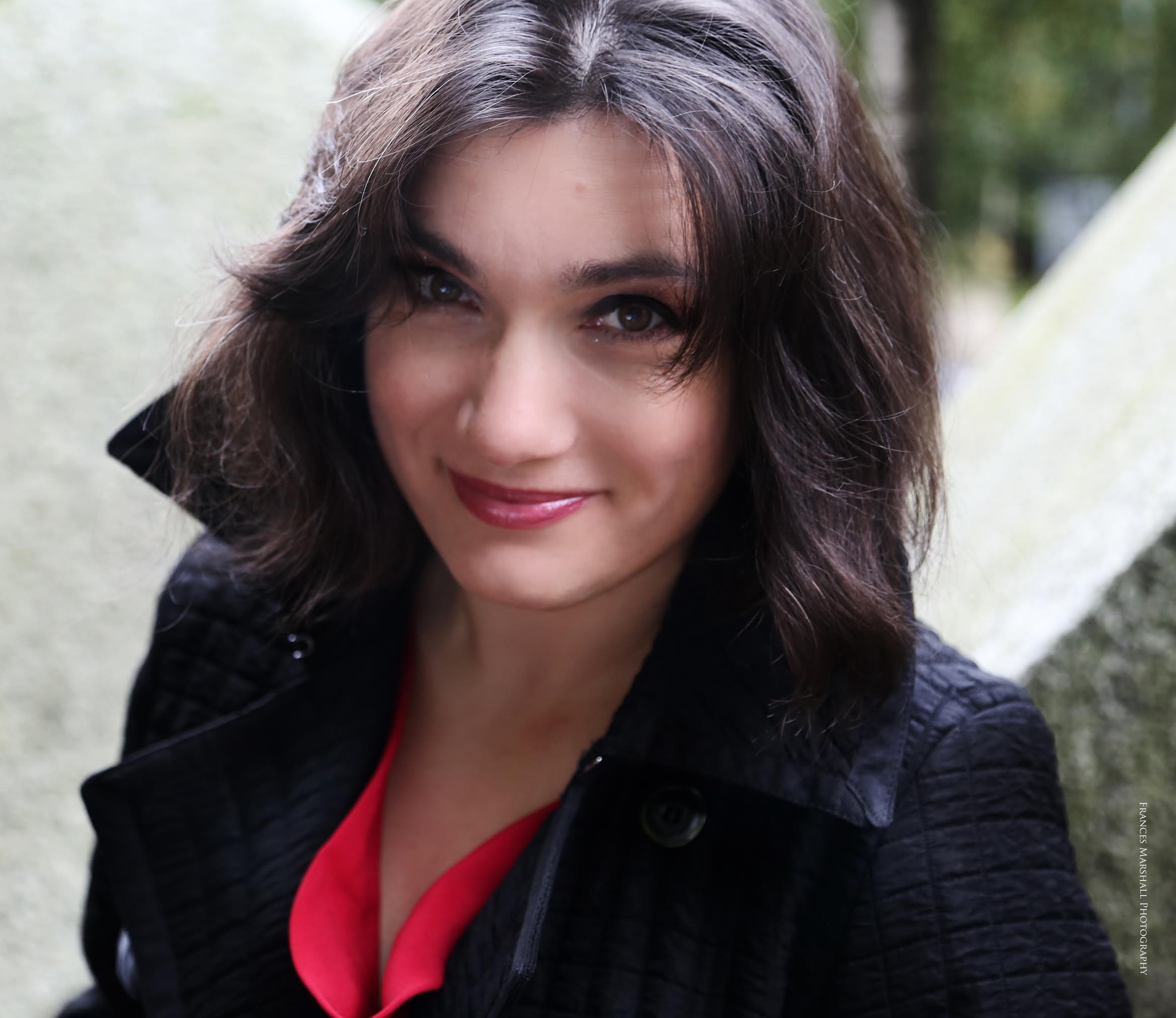 Where do you shop?
I love shopping in the open air markets, the Mediterranean way, as I have experienced that not only the products are fresher but also because shopping here involves a chat, a shared smile, a bit of socialising! But if time or weather does not allow, I have found the Evergreen shop nearby an attractive way of buying one's necessities.
Can you list the contents of your weekly shopping
Grocery shopping for a busy family with two children, and parents that travel quite a lot for their jobs, could create a long list that might fill the page easily! I try to balance as much as possible the list, with veg, fruit, some fish or lean meat, dairy products, wholemeal bread and of course, dark chocolate!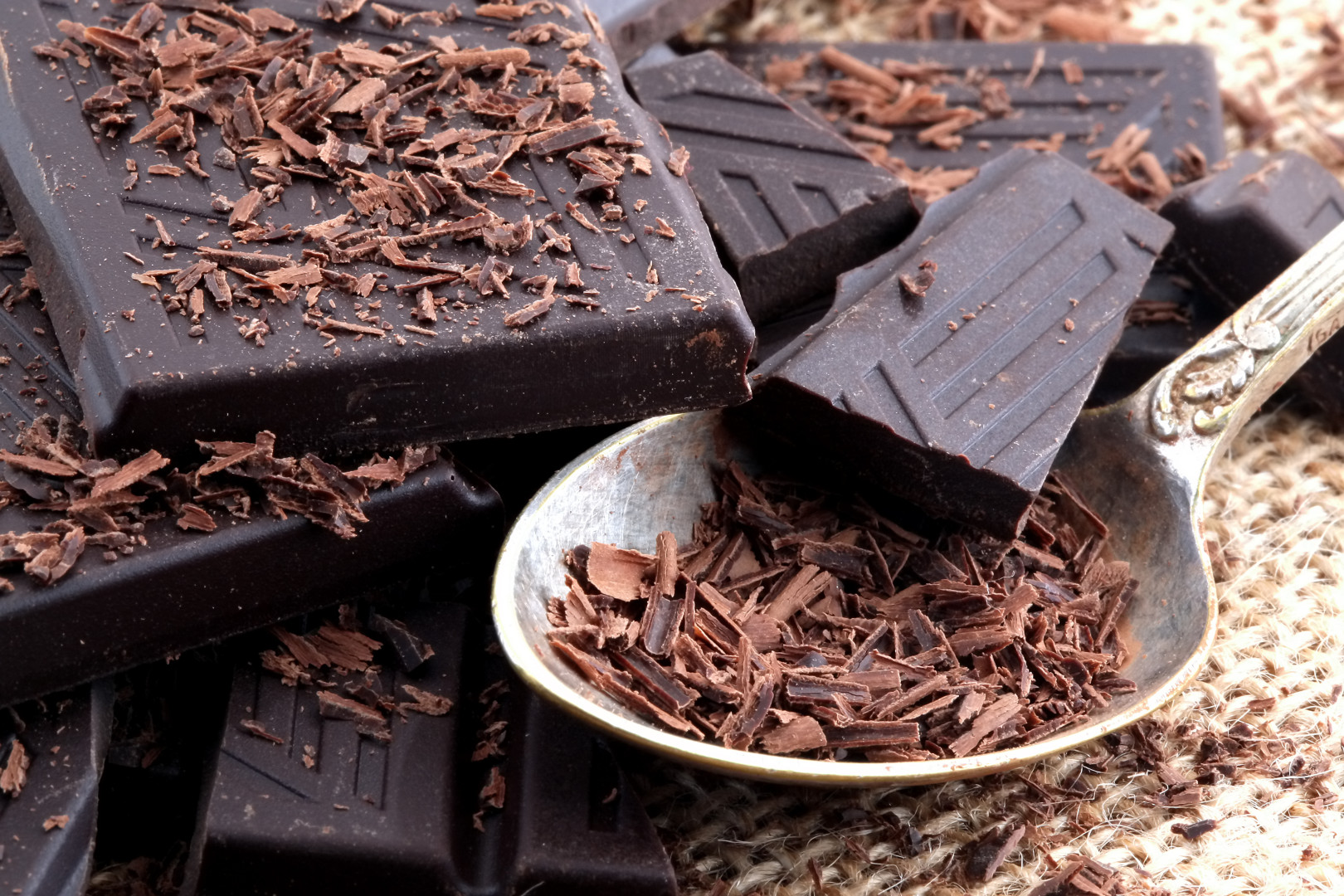 Describe your typical breakfast
For me, breakfast is the most vital meal of the day! My body can't function properly without having some breakfast, even if this means a banana and a cup of good coffee or tea! My stomach would rumble otherwise and I lack the energy. So,breakfast could be anything from a bowl of fruit and porridge, a cheese sandwich, or a poached egg, if time allows.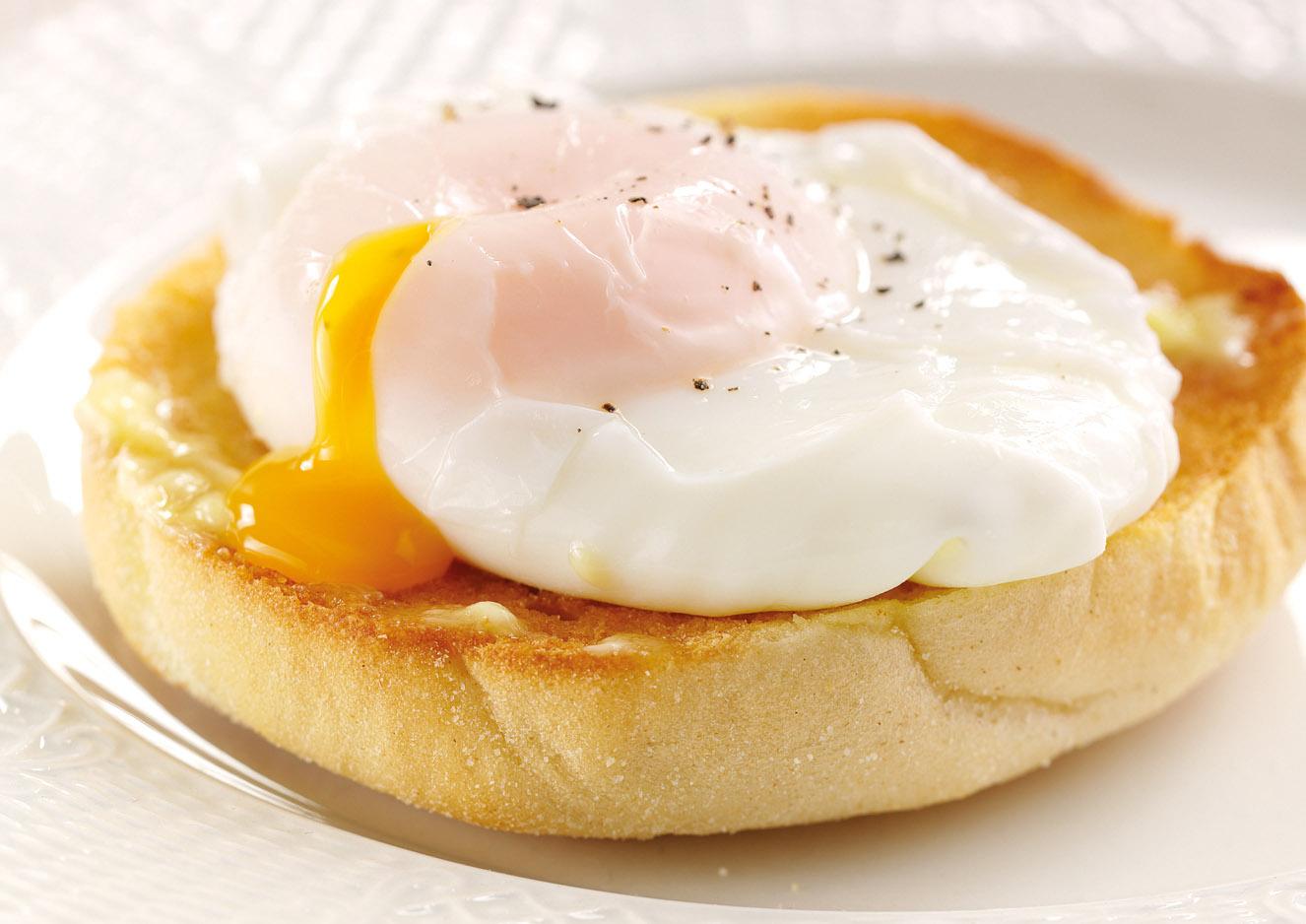 Describe your typical lunch
I would go for a soup or a salad and if I'm tired and craving some sugar I would add a cup of cappuccino or a Kinder milk cake.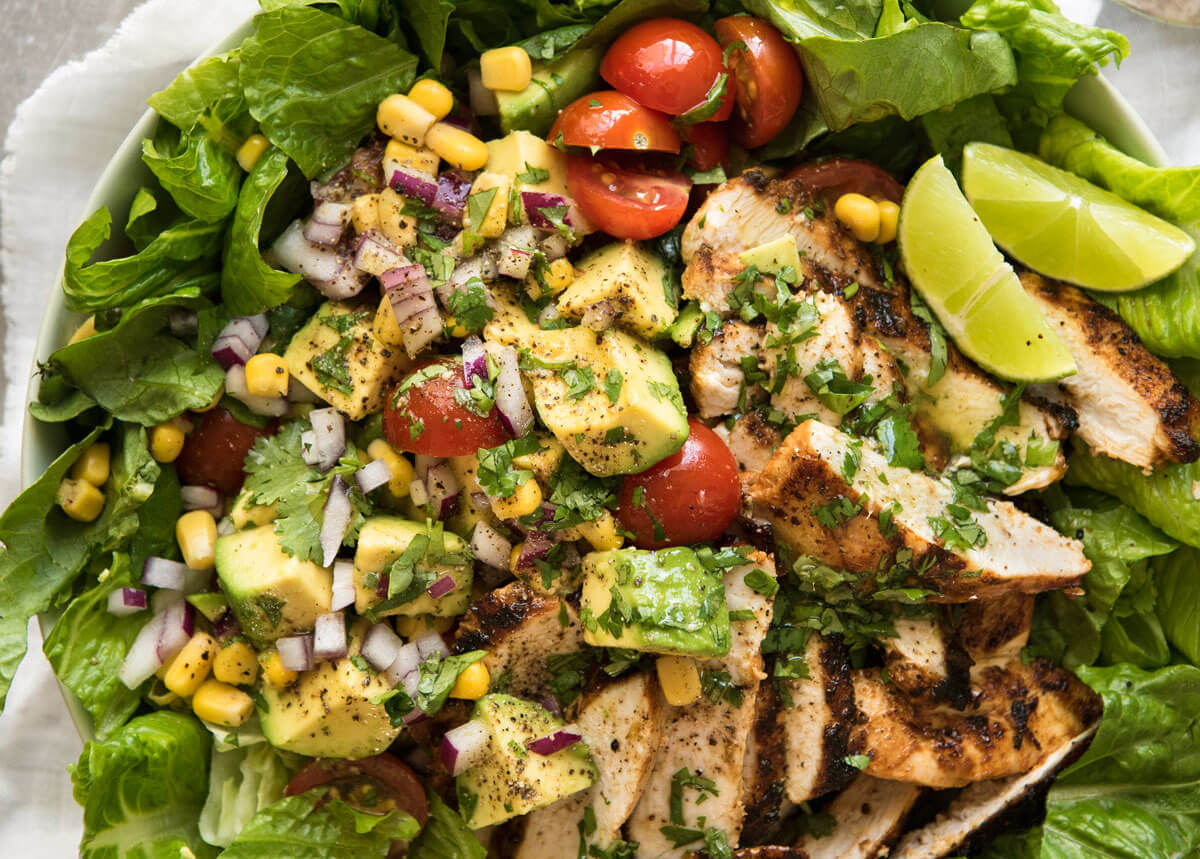 Describe your typical dinner
Most of the time, evening concerts happen long after dinner time…I'm afraid I can't eat before going on stage, or not anymore! But if I'm spending a more relaxed evening with my family, our dinner would consist of anything simple that could be shared with our two kids. Pasta, fish or meat with salad or veg.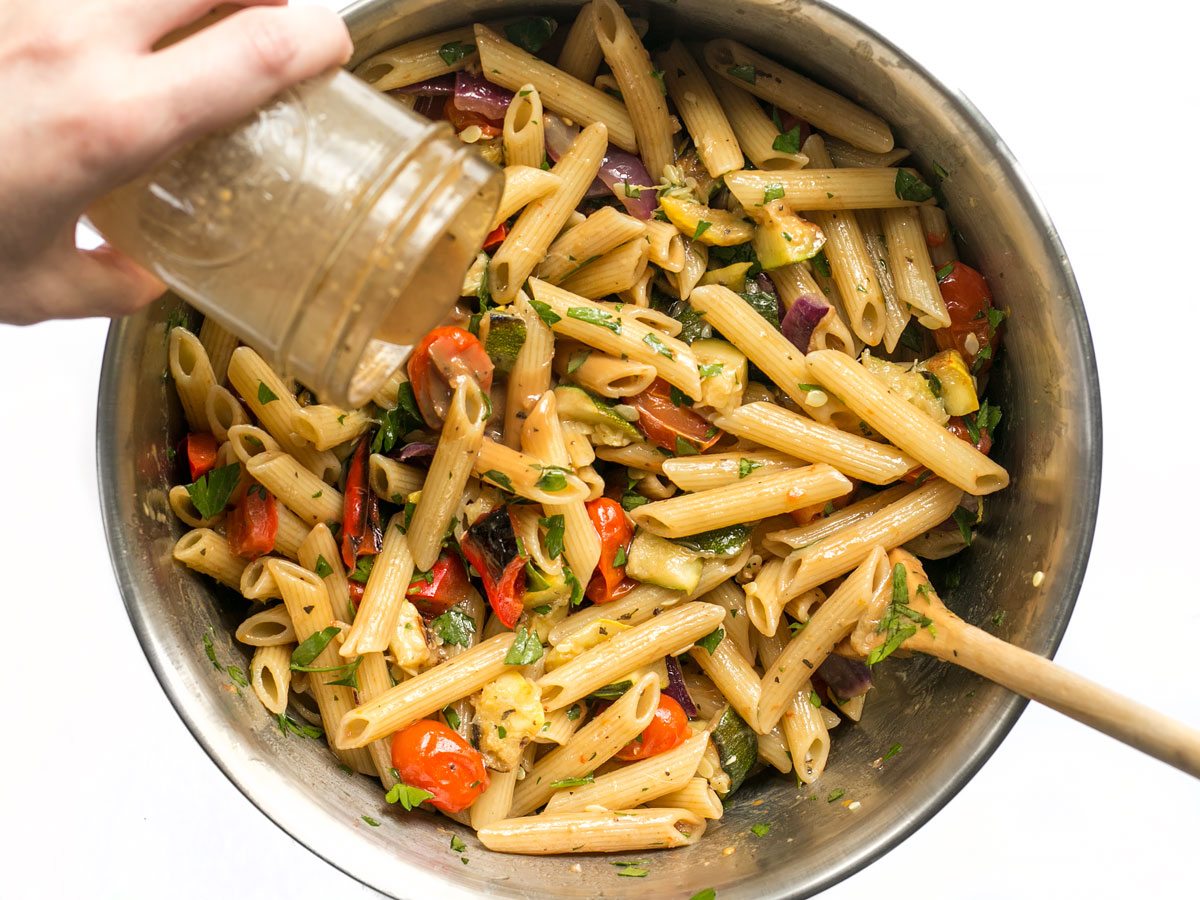 Snacks
I love having some herbal or black tea with a bit of orange dark chocolate, or a piece of fruit.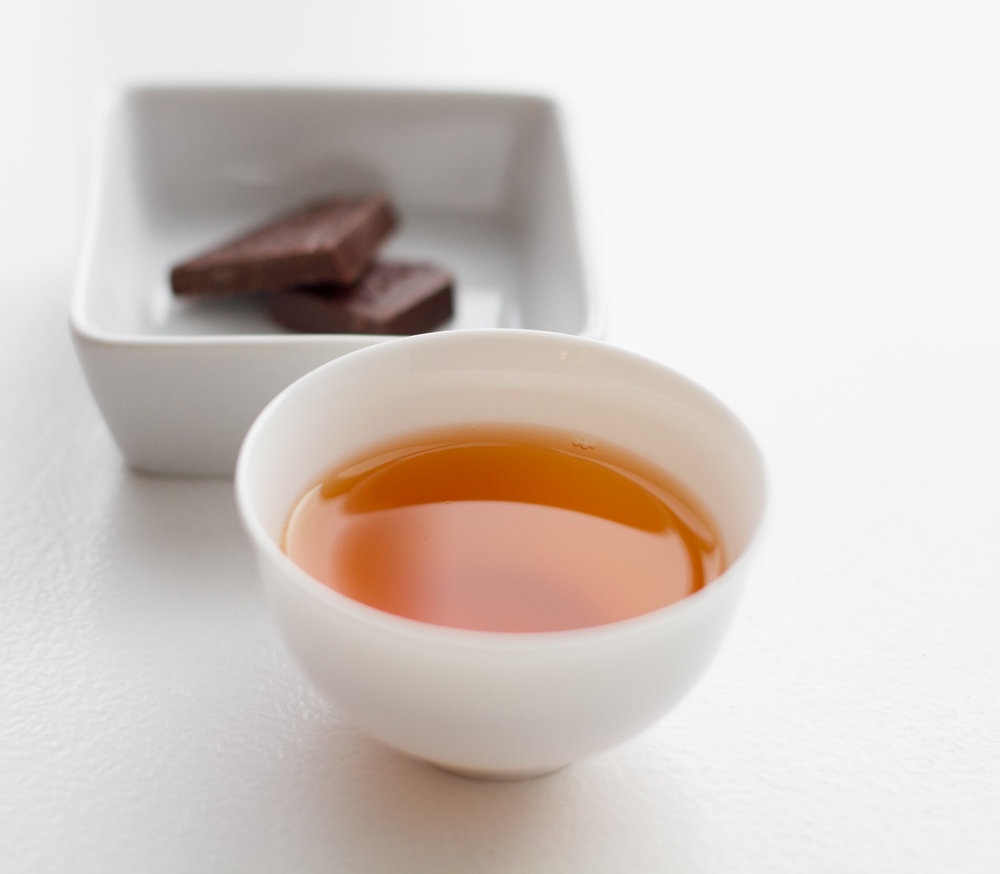 Is there anything you won't eat?
I can't eat a rare steak as the sight of blood on a plate takes my appetite away, snails (have tried them before and never again) or organs, unless foie gras.
What would you cook to impress someone?
It would be the classical lasagne I'm afraid and it takes me around two hours to prepare and cook it, as I like to use a variety of vegetables in the mixture and to do my own bechamel sauce.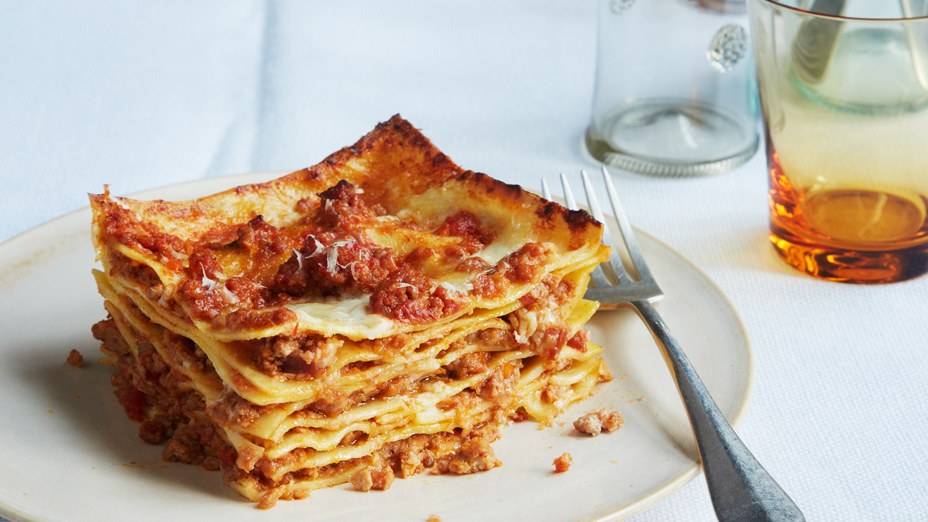 What is your guilty food pleasure?
Either ice-cream or chips, can't really decide!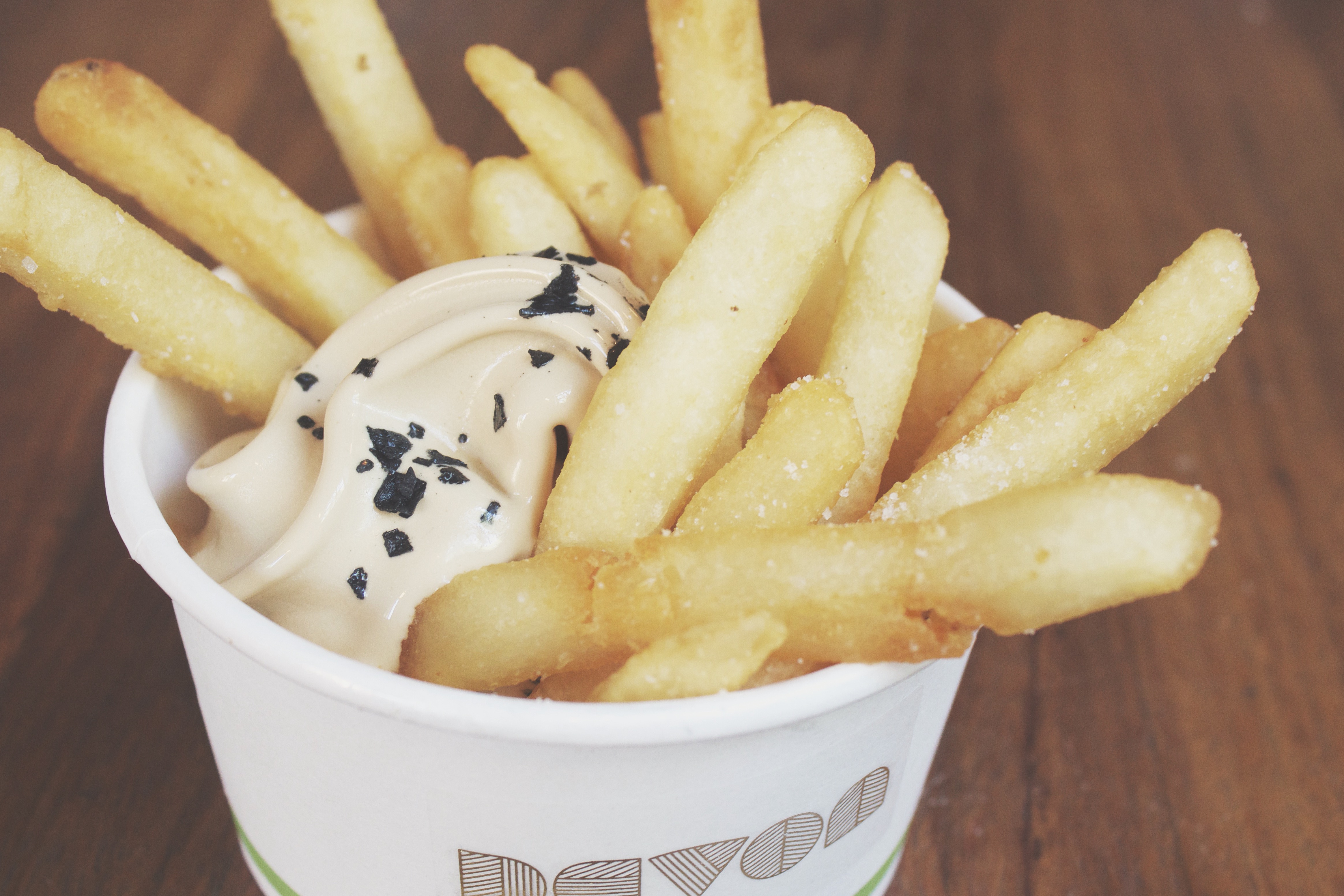 What is your ultimate comfort food?
If tiramisu or ice-cream are considered food, than this is it.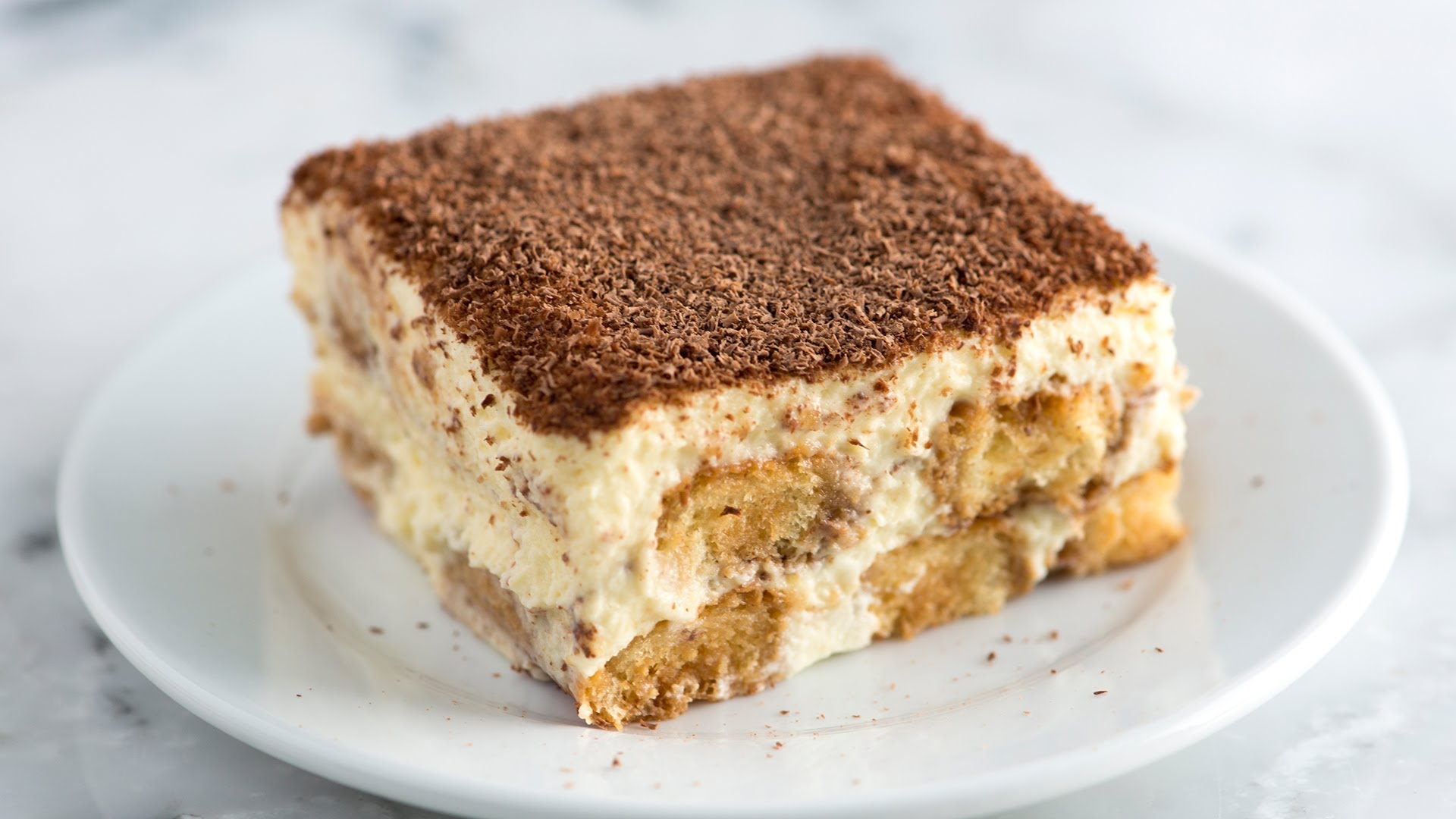 What is your favourite takeaway?
For me it has to be Asian food like noodles with veg, tofu or prawns.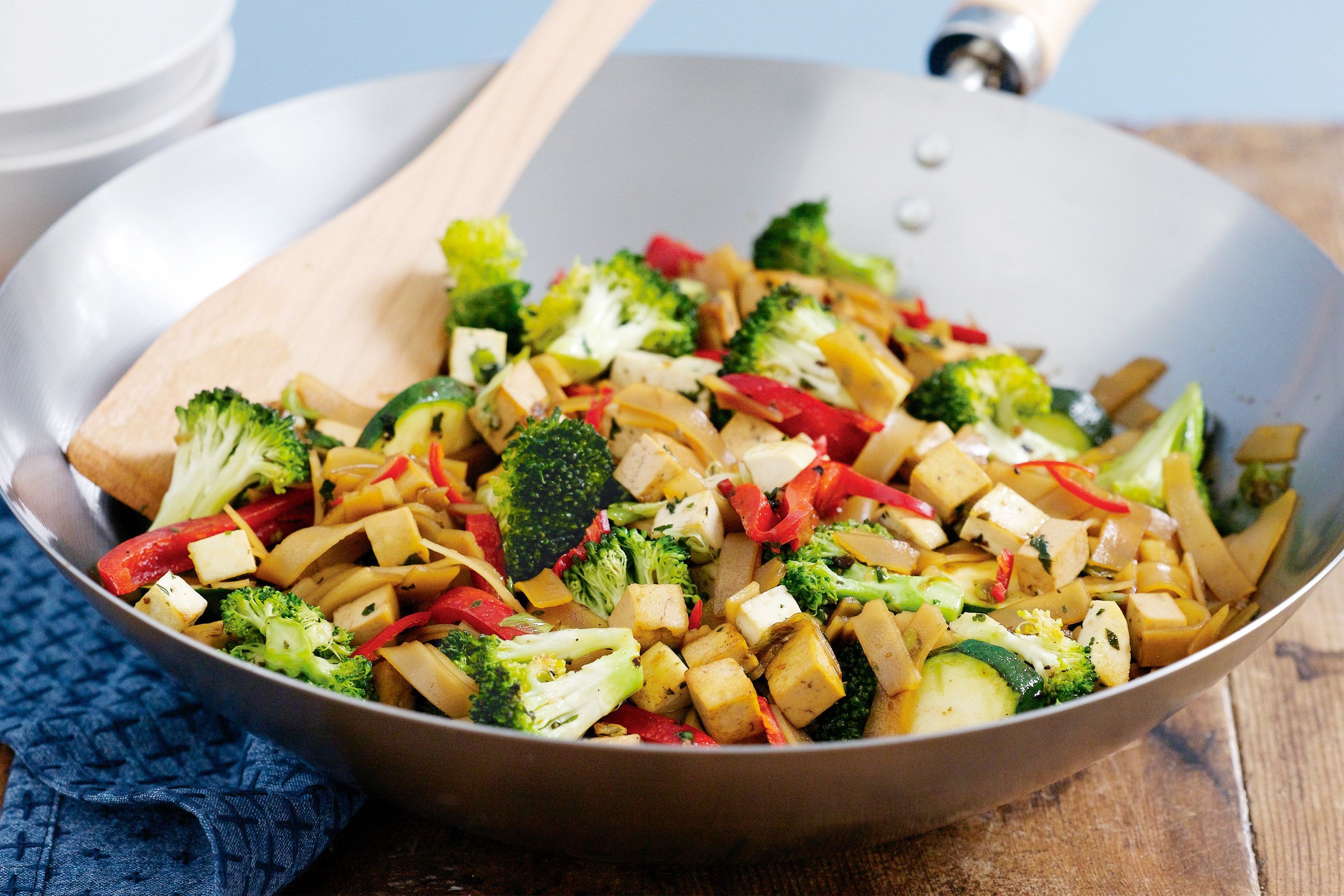 Have you tried any diet fads in the past six months?
Not in the past six months, but I have to confess that I have tried at some point the cabbage soup trend, that seems to be forever in fashion. At least, this seems to be a healthier way to lose some weight, unless you don't absolutely hate cabbage.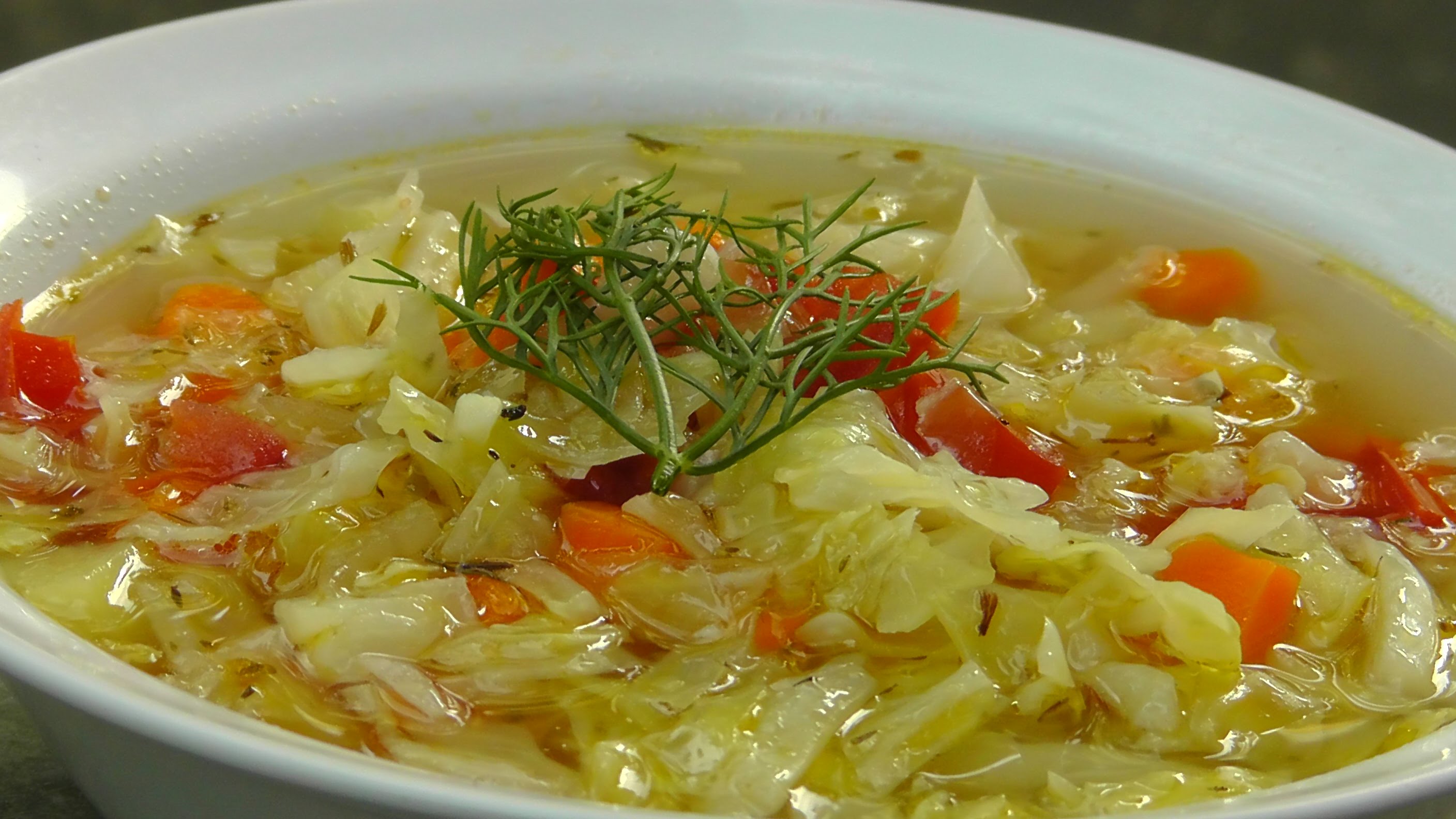 What would be your Last supper?
Maybe a Mediterranean dish of "sarmale" served with polenta and sour cream, baked for hours and hours, until it melts into your mouth.
A "sarma"is usually based on a mixture of minced meat, rice and spices rolled inside a leaf of either grape, pickled cabbage or chard. It's delicious!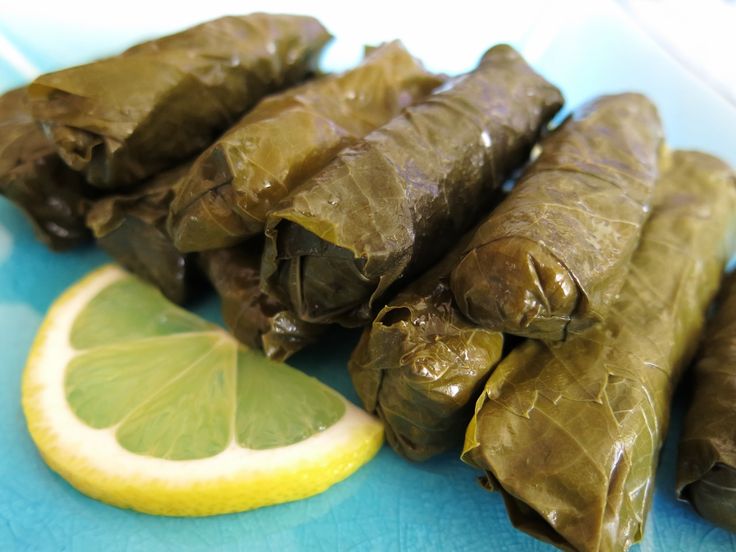 Rosanna's Verdict:
Like many busy working parents, Ingrid's weekly shopping list tends to be a big mix of the foods that each family member likes to eat, although she's conscious of keeping a healthy balance of fresh fruit and vegetables, lean protein and fibre-rich wholemeal bread. It's good to see that she opts for dark over milk or white chocolate, as it tends to be lower in sugar and higher in beneficial antioxidants. While sweet treats are best kept as an occasional indulgence, having a bit of dark chocolate in the house to satisfy a craving can be much more beneficial than reaching for biscuits or cakes, as a little bit tends to go a long way.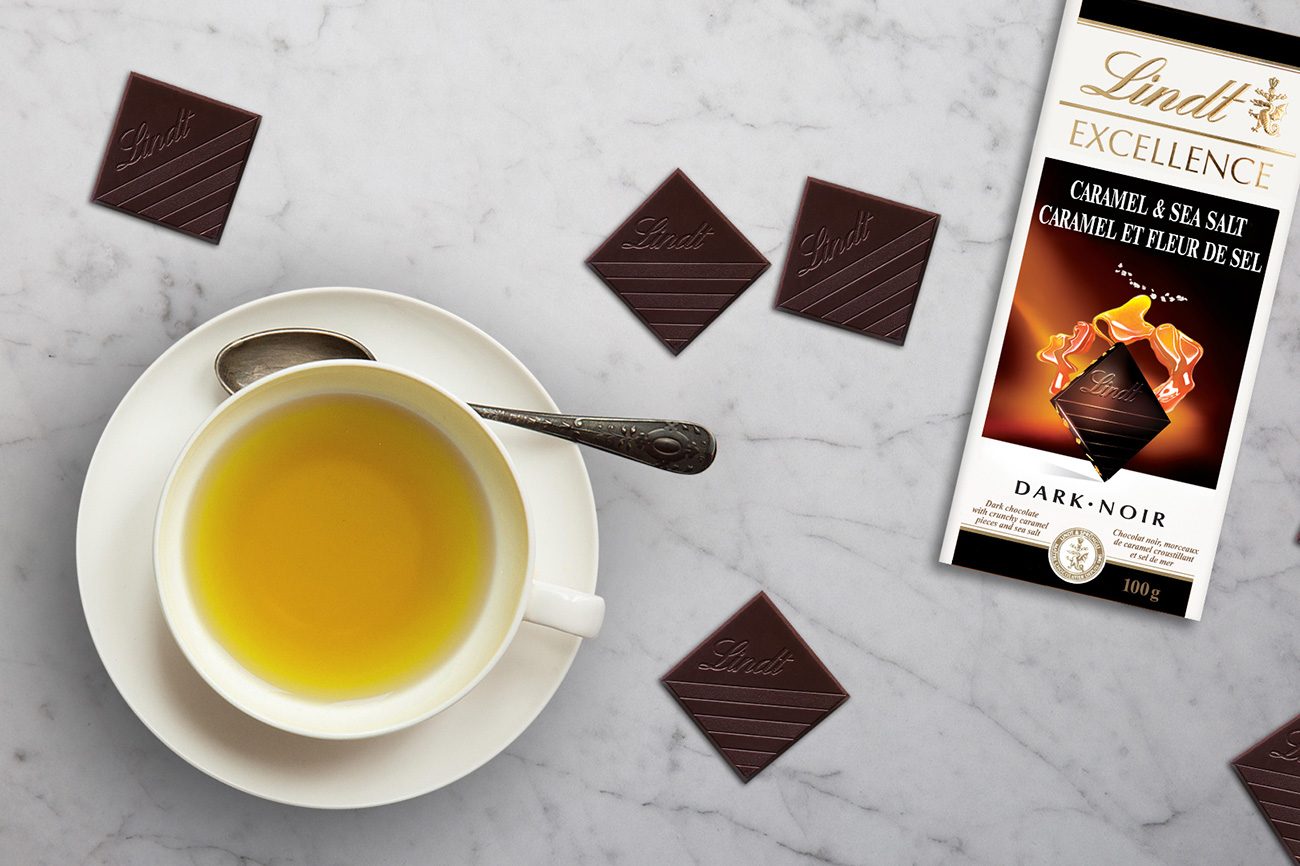 Ingrid is a fan of eating breakfast, which is good news for her overall health and wellbeing. Research indicates that eating breakfast makes you less likely to reach for fattening sugary or stodgy foods later in the day, plus it helps to stabilise blood sugar levels and fill your body with the key nutrients it needs for normal functioning. She might opt for fruit, porridge, a cheese sandwich or a poached egg depending on the day. All can be decent options, and especially depending on how you eat them. If she's having just fruit, I would suggest adding a handful of nuts or seeds or even a spoonful of nut butter for a quick and easy boost of protein, healthy fats and fibre to help keep her feeling full for longer. Without it, fruit can digest very quickly and leave you feeling hungry. Porridge can be topped with antioxidant-rich berries and flaxseed for an omega-3 boost, while a cheese sandwich made with wholemeal bread can contain salad veggies to help Ingrid reach her recommended minimum of five portions a day.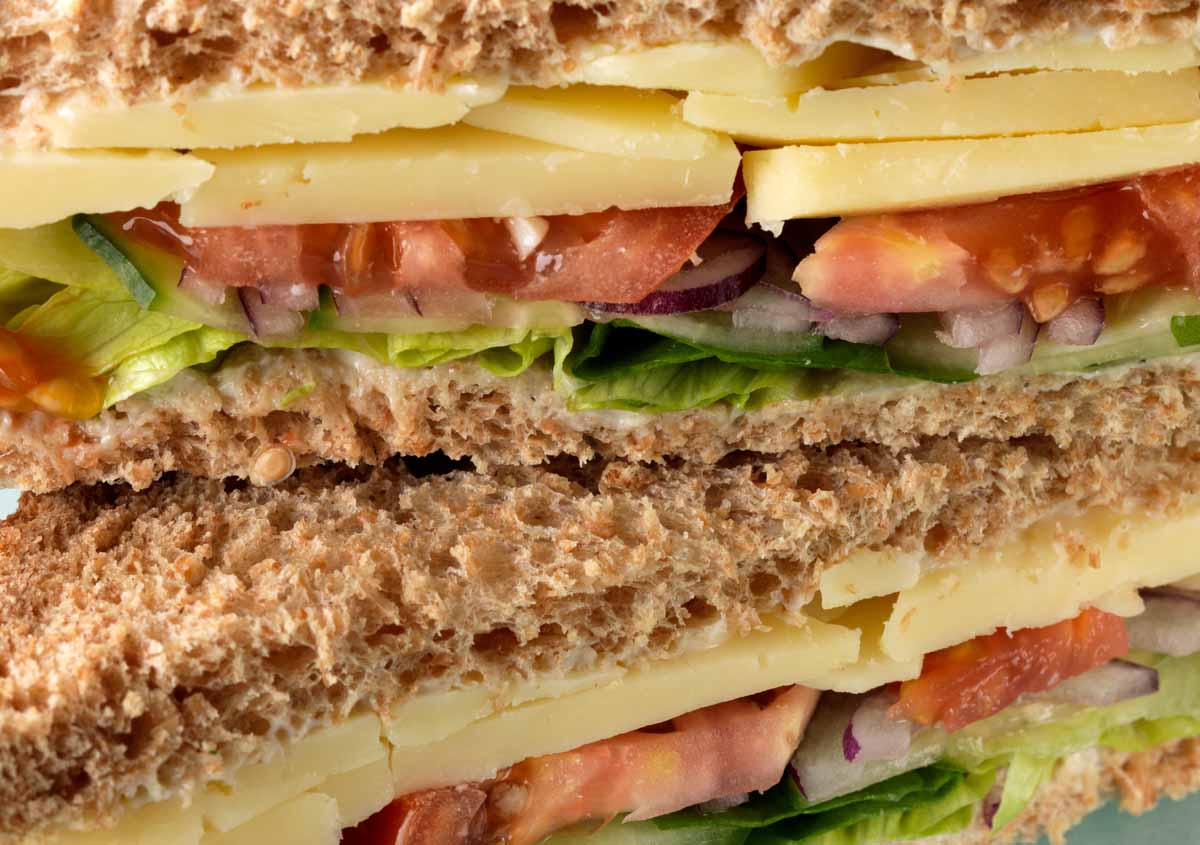 For lunch, Ingrid generally chooses a soup or salad. Again, both can be excellent healthy options, and especially when they contain a balance of protein, healthy fat and plenty of vegetables. Fresh or homemade soup is obviously preferable to canned or powdered soup, and foods like lentils, beans, seeds and quinoa can be added to boost the complete amino acid content of the meal. For a salad to keep you feeling satisfied and energised for the afternoon, I suggest using plenty of fresh colourful salad veggies, leafy greens, adding a source of lean protein, some healthy fat like avocado, olives, olive oil, nuts or seeds, plus a source of complex carbs. This will help sustain energy levels until dinnertime, with roast butternut squash and sweet potato both delicious in a salad. She admits to boosting her sometimes flagging energy levels with a sugary snack at lunchtime. While this may give her a brief lift, refined sugar actually causes energy fluctuations and a blood sugar crash later on in the day. Ingrid would be better off having a piece of fresh fruit for a more gentle energy boost.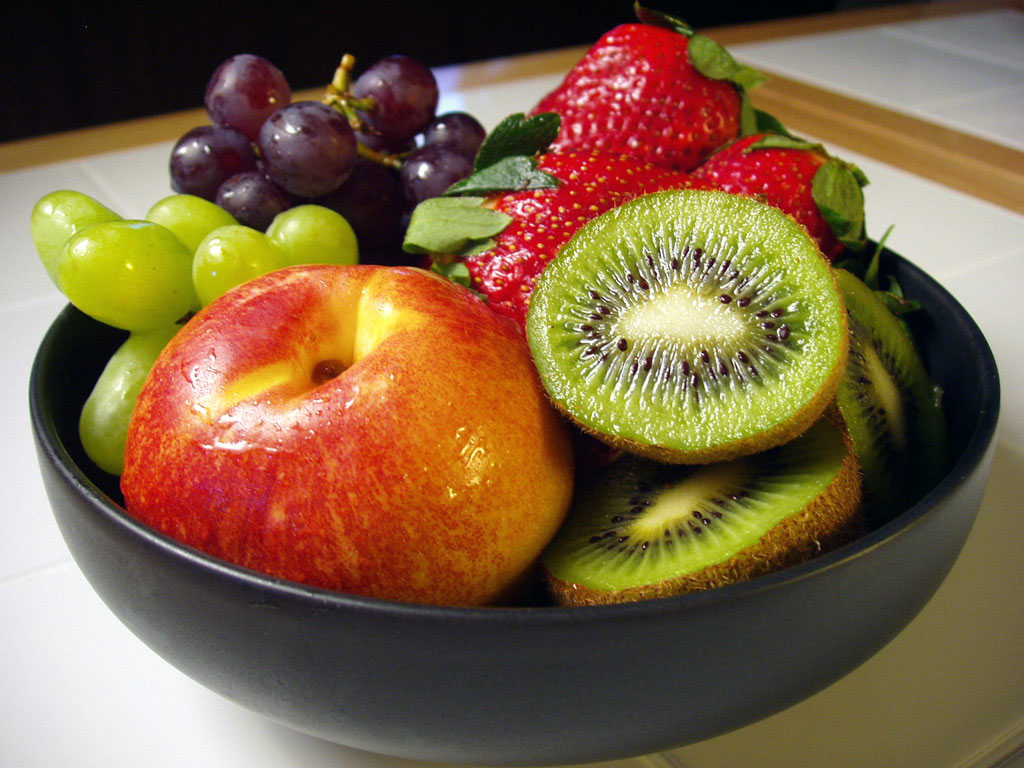 Ingrid's evening meal tends to be something simple and home-cooked, including pasta, meat and vegetables. Choosing wholemeal pasta over white can boost your fibre intake, and grilling rather than frying meat is a healthier option too. It's super to see Ingrid including vegetables with her evening meal and enjoying a big portion helps you to fill up without overdoing the calories.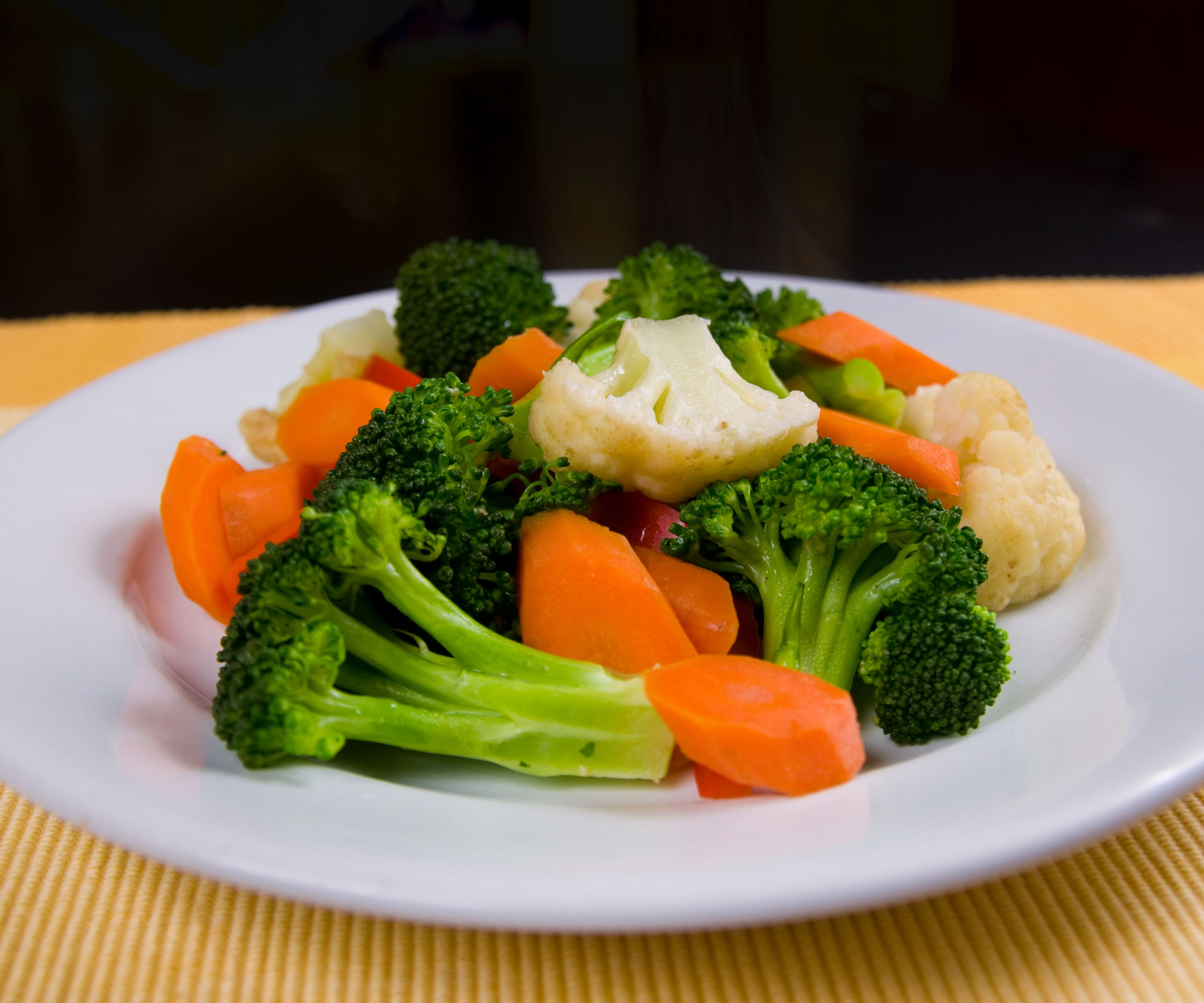 While Ingrid reaches for refined sugar snacks on occasion, her diet is generally a good balance of healthy whole foods and she's clearly aware of the importance of eating a varied and balanced diet. Keep up the good work Ingrid.