As this guest post explains, spring may still be a long way away, but there is plenty of reason to anticipate and prepare early for its return. Don't let those grey skies get you down! Here are two great ways to get excited about spring.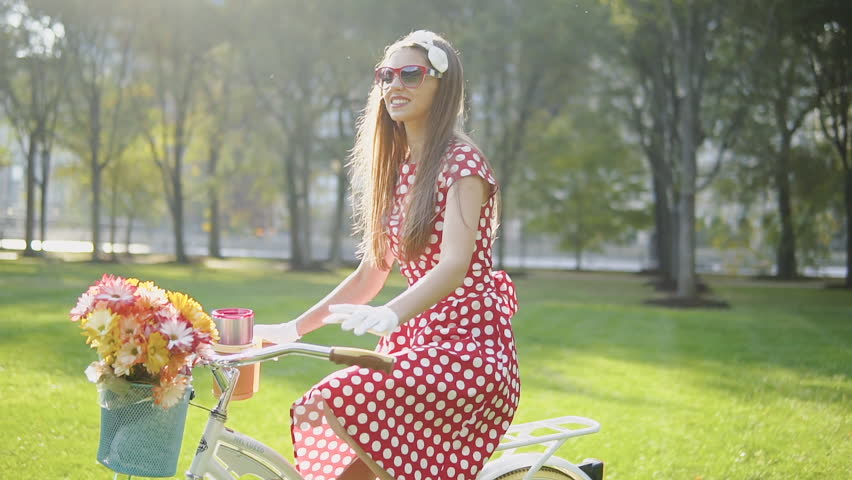 Go shopping
Winter is the perfect time to hit the stores and take advantage of the summertime sales. There are countless new fashion trends coming your way next year, and there is nothing stopping you from getting a head start – especially via international online stores. Some of the hottest trends to look forward to include:
'Poofy' dresses: Remember those princess style ball gowns that you lusted after whenever watching Disney movies as a kid? Those 'poofy,' voluminous dresses are set to be the 'it' item of the season. Before the shorter girls move on to other trends, fear not. These dresses are not floor length like those ball gowns in the movies. The summertime voluminous dresses in question are actually knee-length, or just below the knee, meaning that they look stunning all ladies regardless of their height. Wear with cute flats or kitten heels for a super feminine look and feel.
Heeled sandals: Shorter girls can celebrate once again because heeled sandals and heeled thongs, in particular, are predicted to be another massive trend this summer. Comfortable, minimalistic, and easy to match with most outfits, this new footwear fad is here to stay!
Longer length shorts: Up until now, the fashion-forward were shopping for the shortest pair of shorts they could get their hands on. However, this trend is set to shift from 2020 onwards. Longer length shorts, otherwise known as Bermuda shorts, cut just at the knee, or even a little bit below, are the latest 'in' thing. Explore the look by trying these shorts in different materials, from denim and corduroy to cotton and, if the weather allows, leather.
Headbands: This hair and accessory trend is an ultra-feminine throwback to the 90s with one main difference. The fashionable headbands of 2020 are padded. Talk about a simple way in which to elevate any outfit!
Experiment with food
No need to stick to stews and hot meals throughout winter. Now is a great opportunity to practice some new summertime dishes so that you're ready to impress the moment the temperatures start to climb. Even if you are not a vegetarian or a vegan, the occasional purely plant-based meal is excellent for your health and packs some serious nutritional power when it comes to getting you through those particularly hot, busy days.
Just remember to be extra careful regarding hygiene when getting experimental in the kitchen – leaving messes and spills on kitchen countertops for any length of time will be sure to attract an array of opportunistic pests that may require the help of a pest control company, like Moxie Pest Control, to eliminate.
There are so many ways to get excited about spring when it comes to food and fashion. Indulge! The warmer weather will be here before you know it.