We all want our skin to look its very best, and especially in the summer months when more of it is on show. There's been a mini heatwave in Ireland this week, and it seems like all of us have been enjoying the sunshine and getting outdoors. I wore a dress yesterday, all day, without feeling in the slightest bit cold. Imagine! 😉
I'm frequently asked for my top tips on achieving that radiant, healthy glow. There are numerous treatments you can opt for in spas and salons, and I just enjoyed a gorgeous Vitamin C peel facial with Kim in Waxworx Dundrum. She used the range of Agera skincare products, which made my skin feel really smooth, soft and glowing.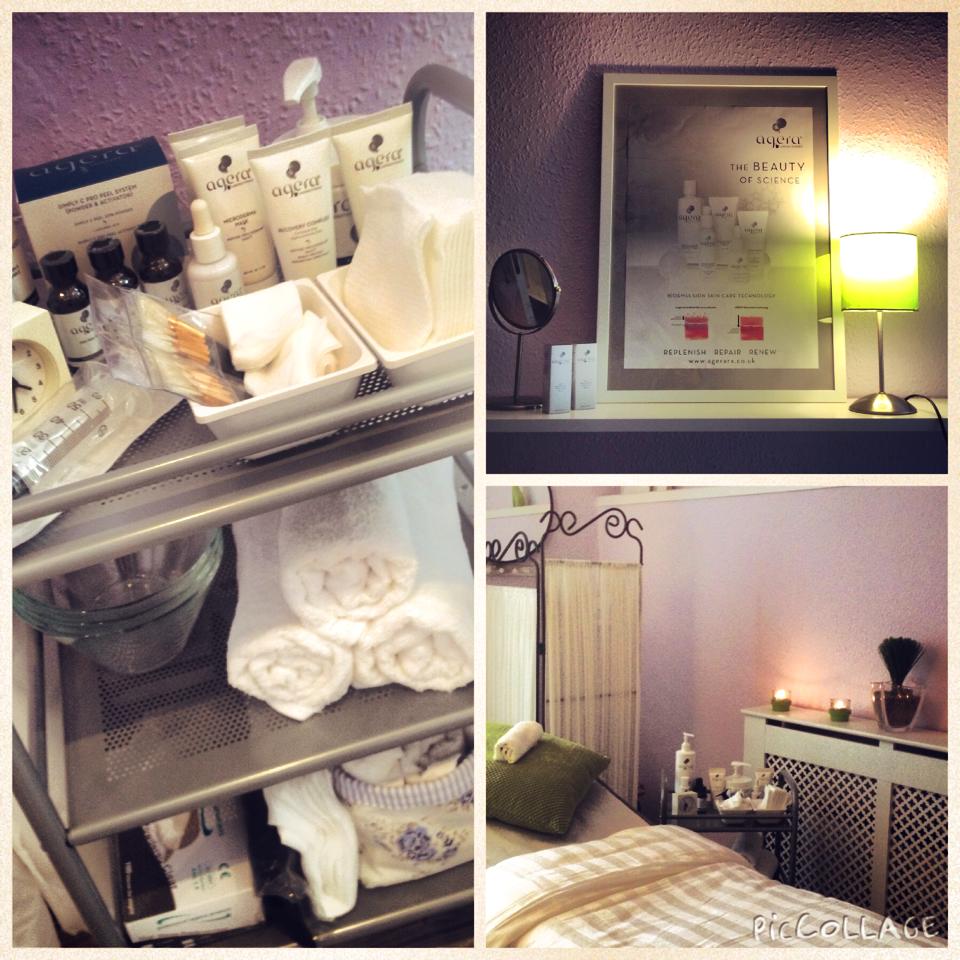 And while some of my favourite ways are to nourish your body from the inside out, I also have some tried and tested tricks to try in the comfort of your own home for making your skin glow with health!
Here they are:
1. Exfoliate, Exfoliate, Exfoliate!
Regular exfoliation is so essential for soft, smooth and glowing skin on your body and face. It helps to slough away dead skin cells, dirt and grease from your skin's surface, revealing the fresh new cells below.
For my face, I absolutely love Image Skincare's Iluma Intense Brightening Exfoliating Powder. It's a recent discovery, and I've been using it regularly for the past 3 or 4 weeks after I've cleansed my face at night. It comes as a powder, which you rub between wet hands and it magically transforms into a foamy face wash. It gently exfoliates and brightens your skin to leave it feeling really smooth and glowing.
Oh and it actually smells of cake! Lemon drizzle cake! 🙂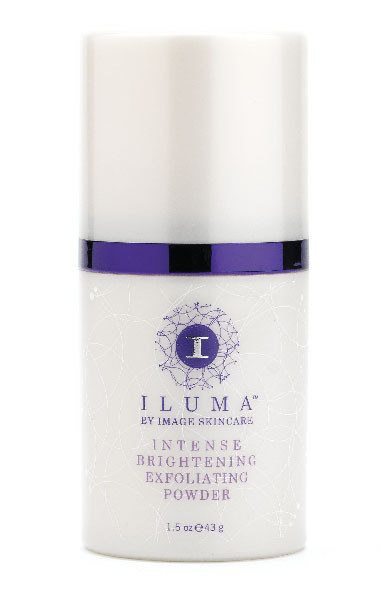 For exfoliating your body, you needn't spend a fortune. If I have tan to scrub off, I'll use the Cocoa Brown Tough Stuff exfoliating body scrub (€4.99) as it's really effective at getting those pesky places like knees, knuckles and elbows, where tan just loves to accumulate and go a bit scaly. Urgh!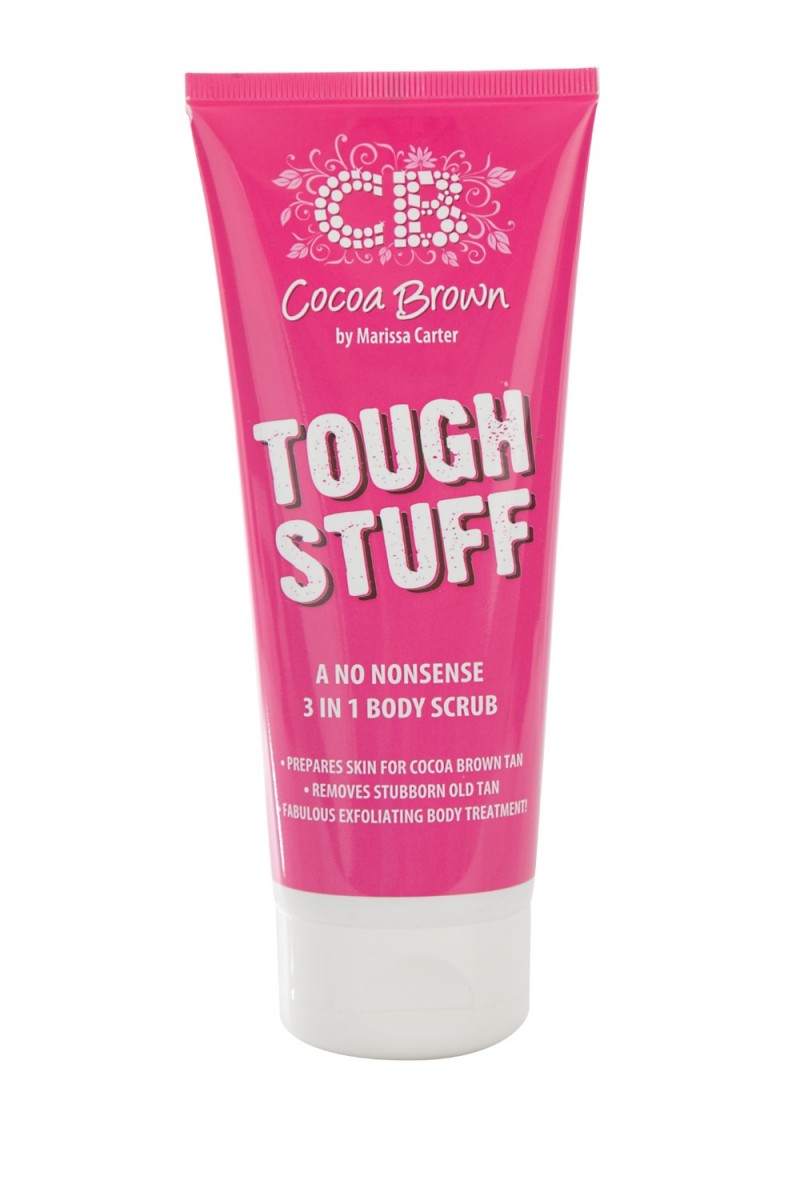 But if you fancy raiding your fridge and cupboards at home, you can make some great scrubs using common kitchen ingredients, like oats, lemon and sugar. Plus they taste delicious if any happens to fall into your mouth!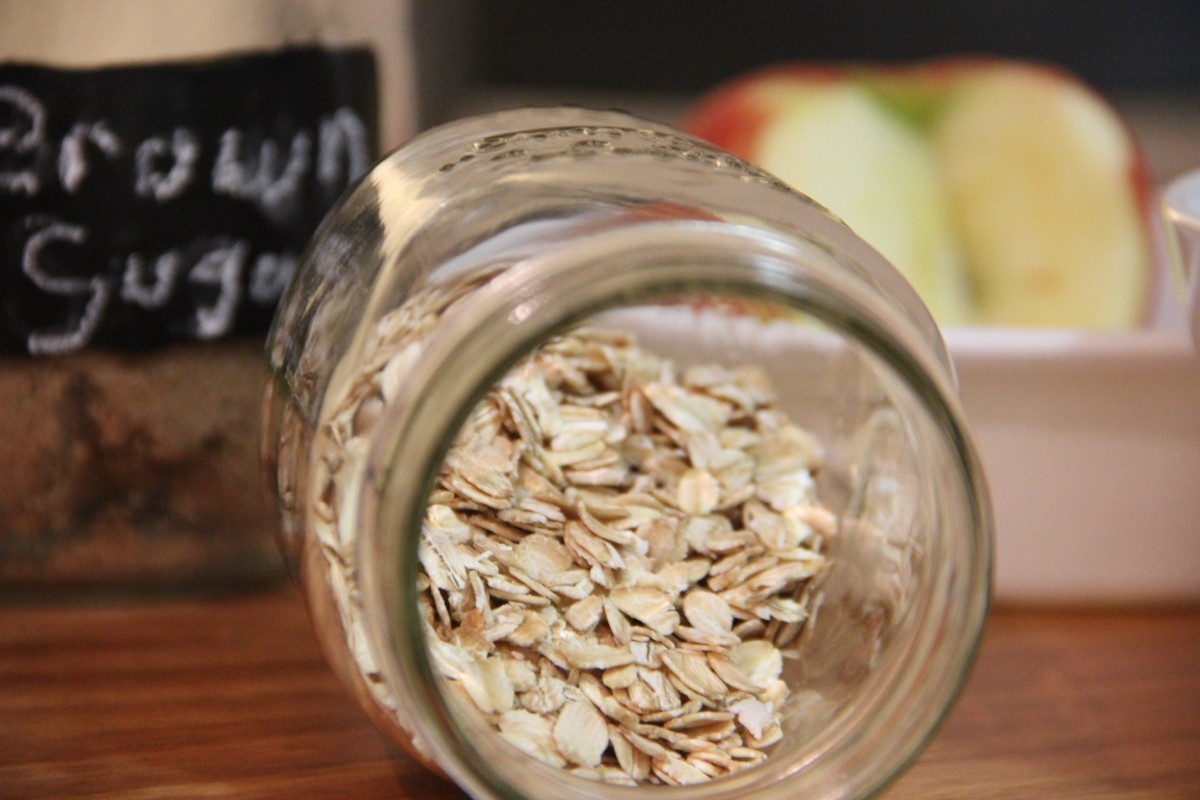 2. Prime Your Face
A decent primer under your foundation can make all the difference to the texture of your skin. They help to keep your face looking hydrated and dewy, and prevent your foundation and powder form looking to dry and caked on.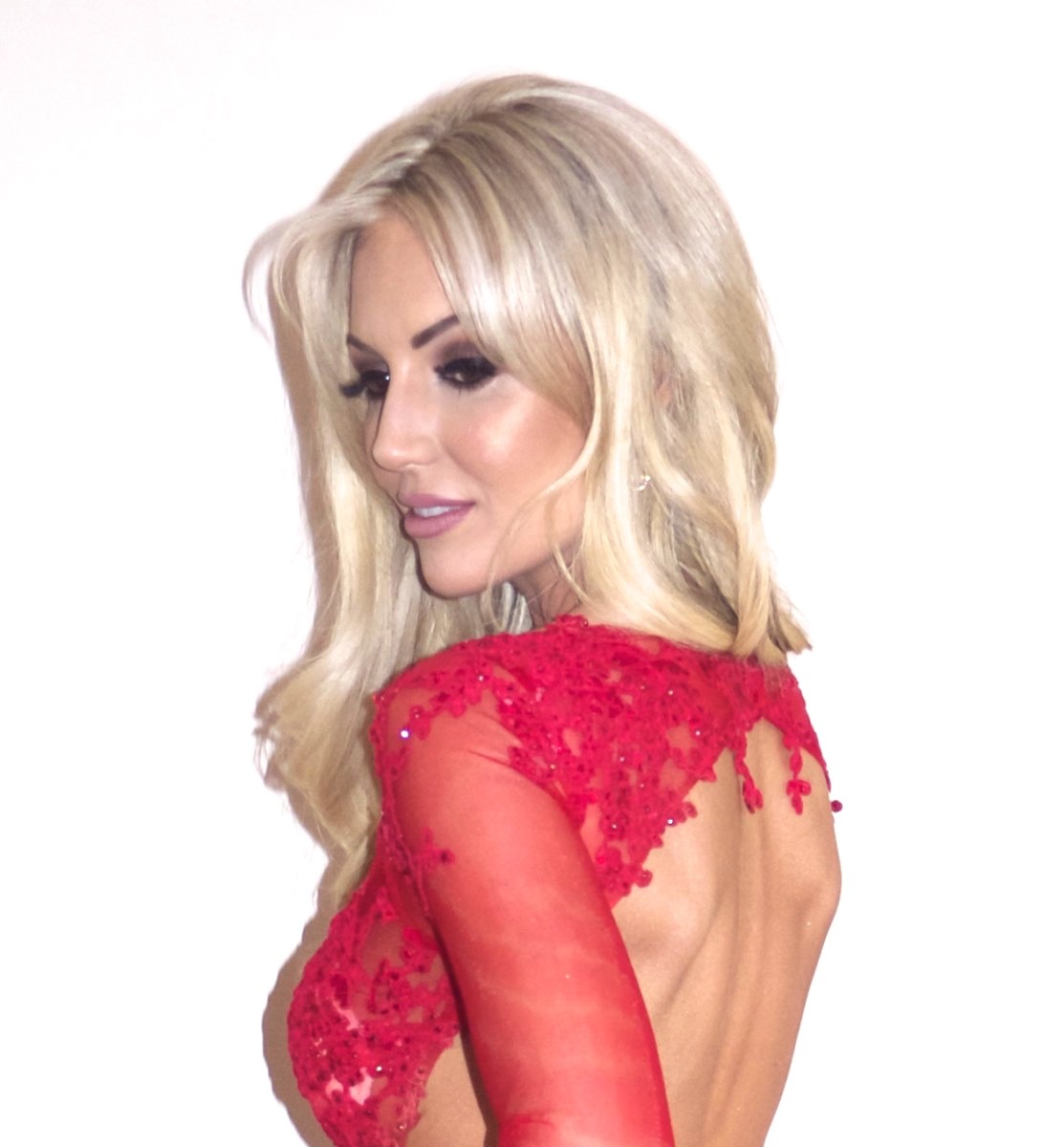 I use Strobe Cream from MAC (€33.50 from Brown Thomas) over my SPF moisturiser and under my foundation everyday, and I love the subtle glow it gives to skin, without making it look greasy or overly shiny. I had a tendency towards greasy skin for years throughout my teens, and now I have to work to prevent it from looking too dry. So I can appreciate both extremes, and I find Strobe Cream works for both types of skin.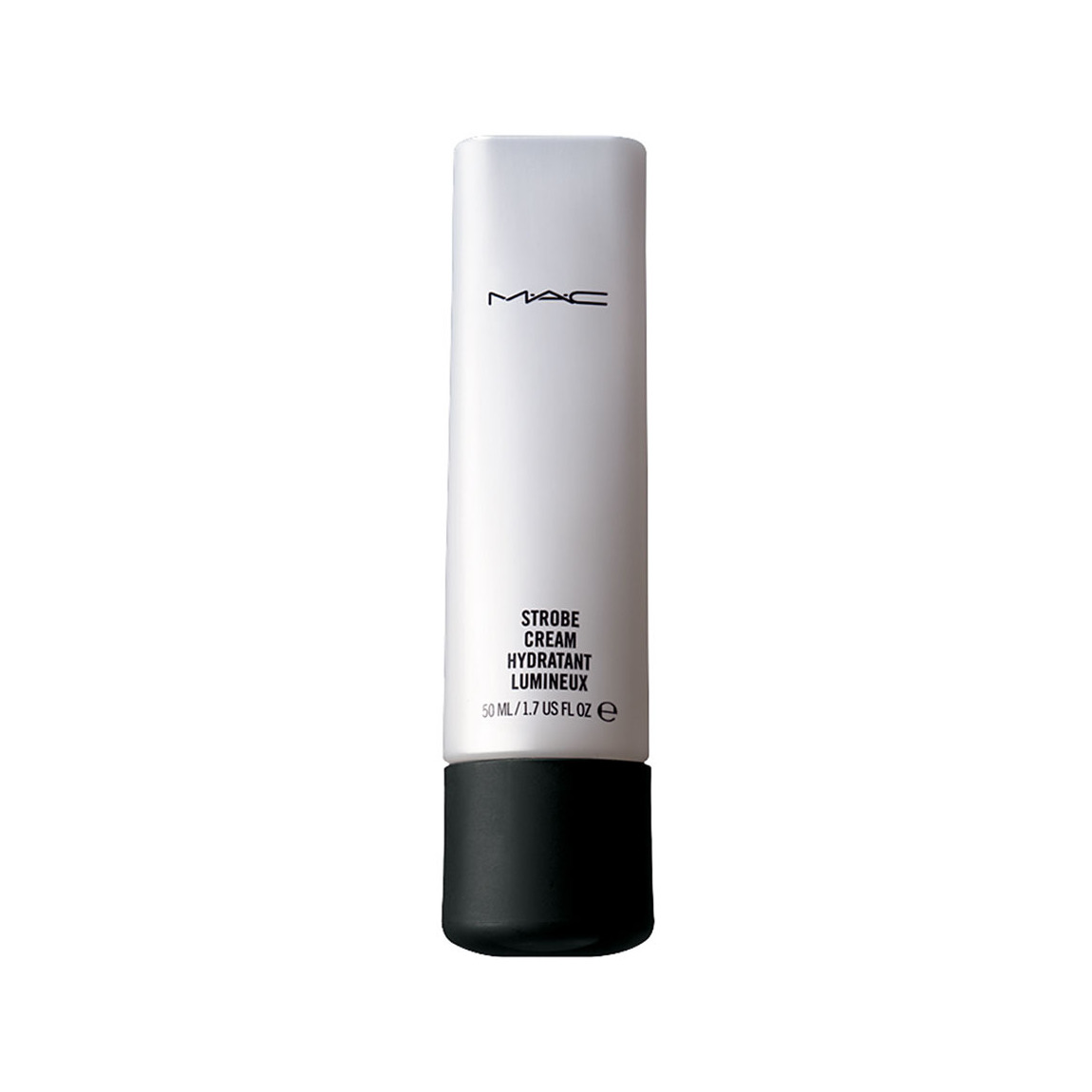 I often mix it in with my tinted moisturiser, BB cream or foundation, to create a lighter look that makes skin glow even more 🙂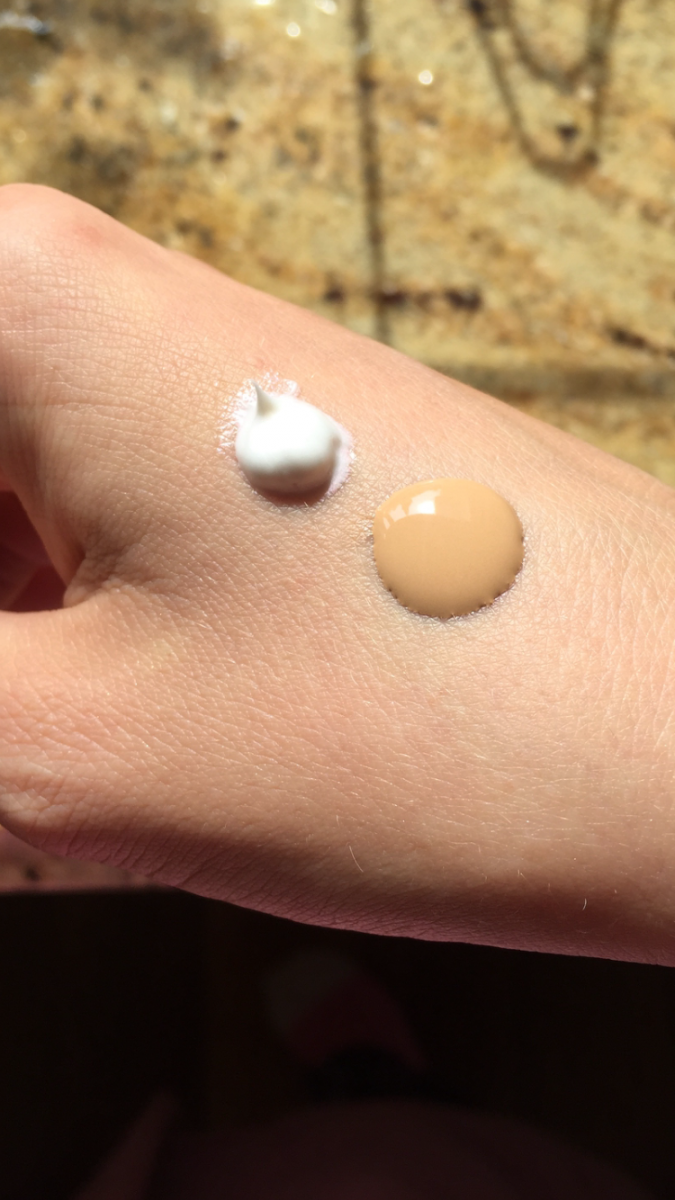 3. Fake it until you make it… with a good highlighter!
If you've had some late nights, one too many coffees or have made some less than healthy food choices, never fear! Your body has an amazing ability to heal and rebalance itself once given the right hydration and nutrients. But for the quick route to glowing skin, you simple cannot beat a good highlighter. Fact!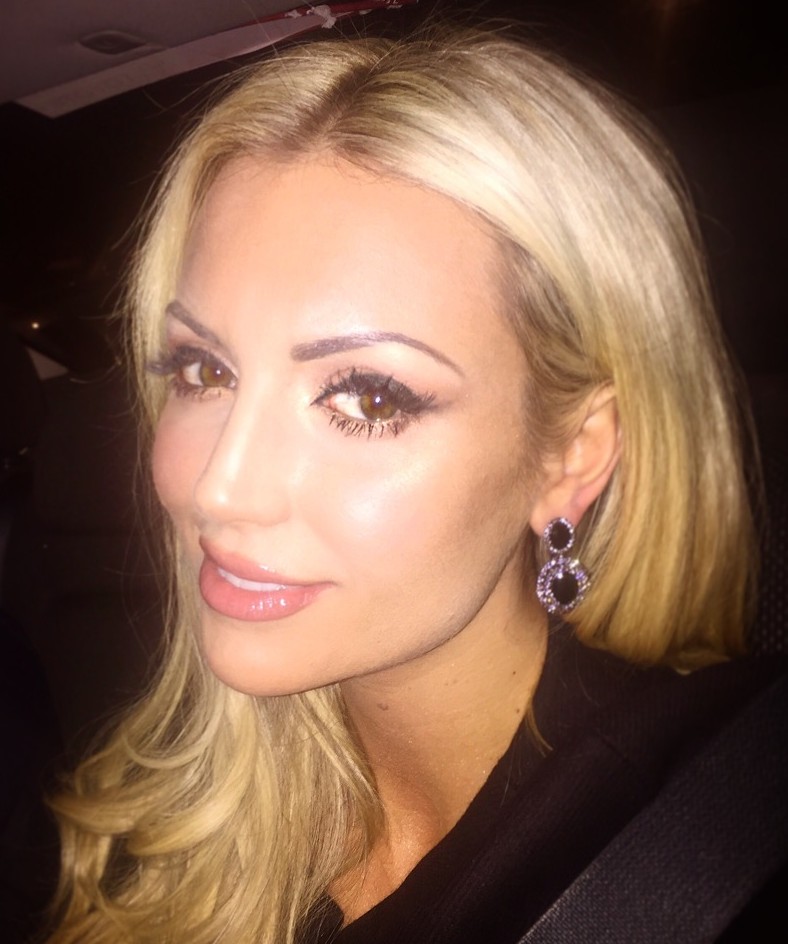 I've been using the Charlotte Tilbury Filmstar Bronze and Glow (€65 from Brown Thomas) since the beginning of this year and I'm obsessed with it! It gives skin a gorgeously soft, candlelit glow, and I use it on my cheekbones, brow bones, down the centre of my nose, and dab it in the inner corners of my eyes to make me look more awake. Especially useful for early mornings!
I feel that it's worth the price because it lasts for so long and the pigment is that good.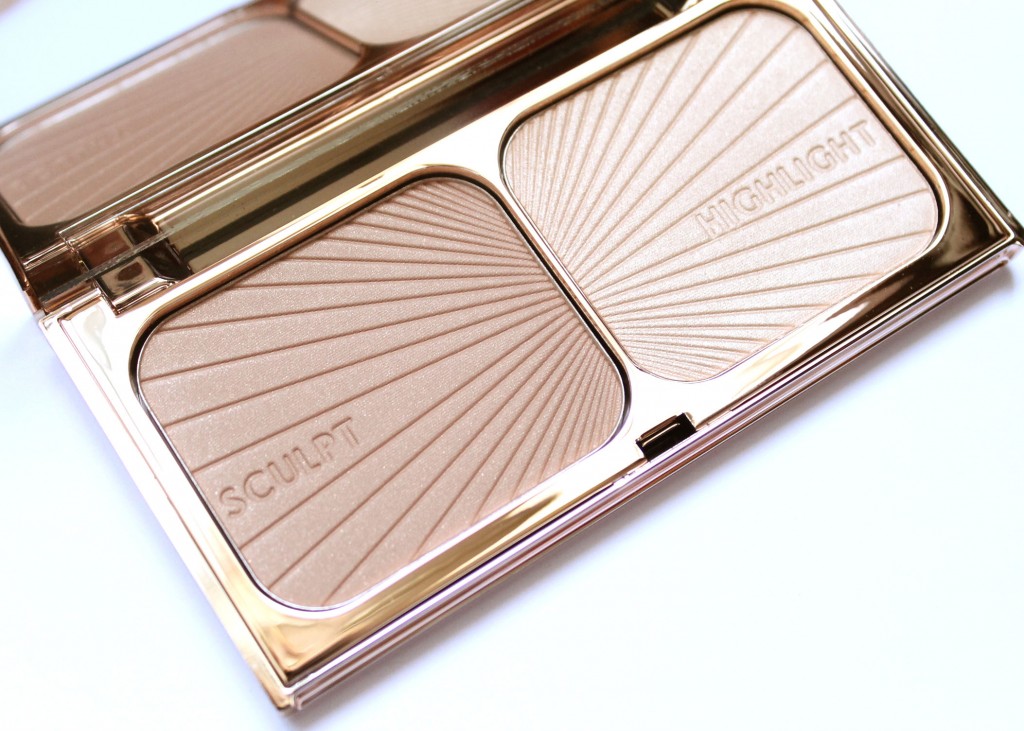 But for a way more budget-friendly highlighter, I really like Essence Soo Glow Cream to Powder Highlighter. It's also super cheap at €2.89! It's a pretty recent discovery, and I'll always carry it around in my small handbag make-up bag now. The highlighter comes in two different colors – one is a light rosé and the other is a pretty Champagne tone, which means that they suit every complexion. It has a creamy texture which turns into a powder when you apply it to cheekbones, brow bones and the inside of your eyes. Just use your fingers for a gorgeous glow in seconds!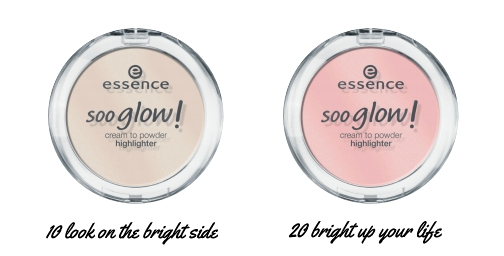 4. Don't Forget Your Body
If you're going to go around with glowing, shimmery skin on your face, then your body needs to get in on the action too or you'll give the game away!
I've tried an awful lot of body shimmers in my years of modelling, and I always go back to the same one. My absolute favourite product for a golden shimmer on your body is the Gosh Giant Sun Powder (€19.99). It's excellent value, and looks so gorgeous in photos.
I use a big brush to sweep the pigment across my collar bones, shoulders, chest and down the centre of my shin bones.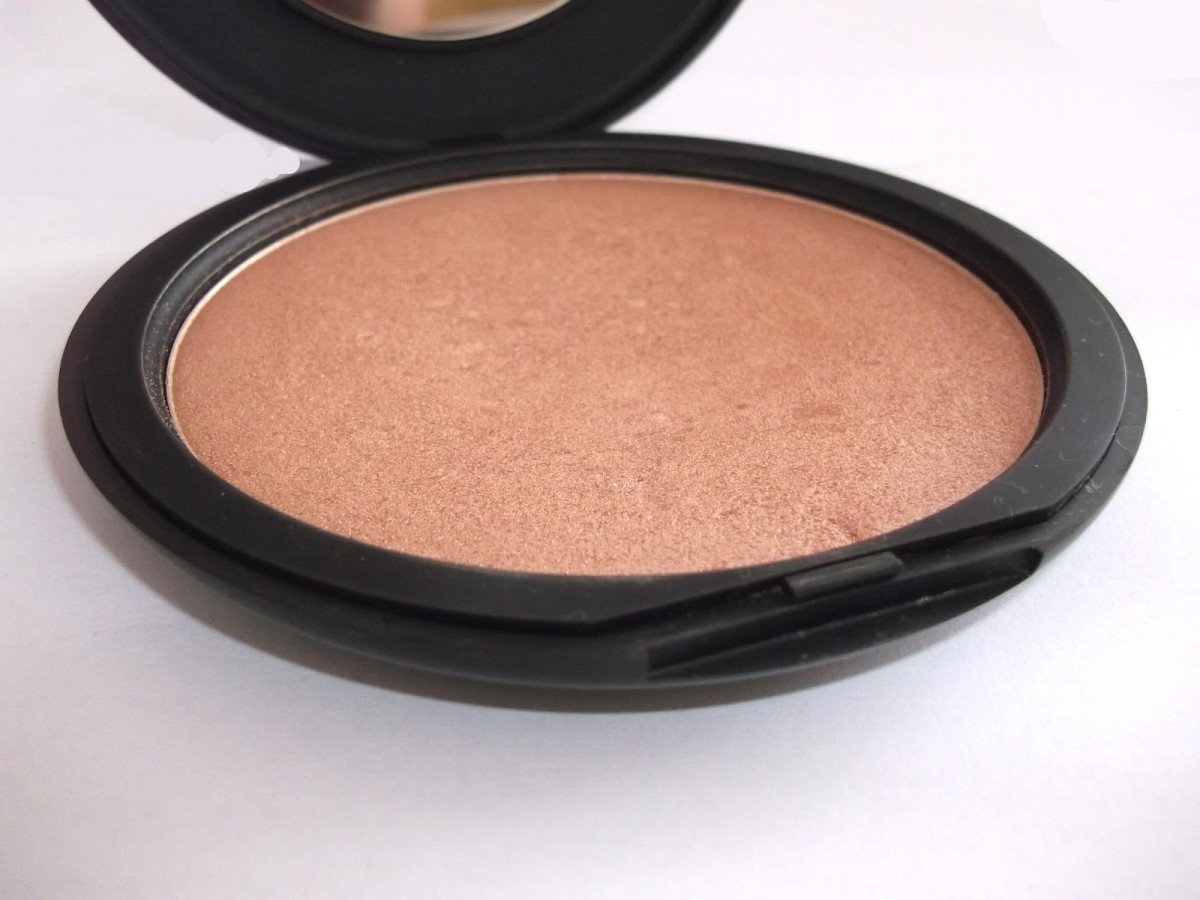 Fun Fact: My entire body was covered in this bronzer for my Playboy shoot… we went through two palettes across the 3-day shoot because I was in an out of the sea the whole time!
5. Go Green
Did you actually think I'd make it through an entire beauty post without mentioning the importance of a good diet?! Well more specifically, the importance of including an abundance of green veg in your diet!
There is literally nothing in the world that will be more effective in giving you a healthy glow from the inside out, than eating plenty of leafy greens each day. That's why my Green Goddess Smoothie is my signature drink and I've been making green juices daily too!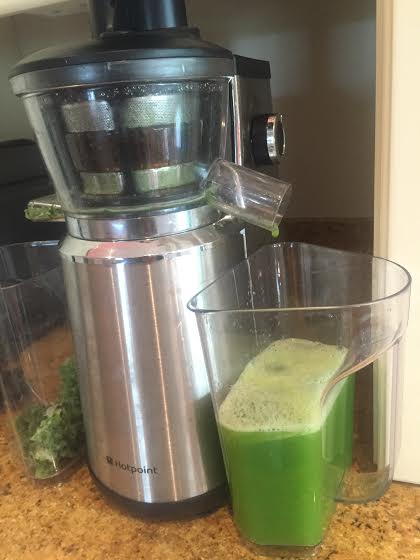 Chlorophyll is the pigment in greens like spinach, kale, lettuce, broccoli, parsley and cabbage, that gives it that emerald colour. But chlorophyll is almost identical to the haemoglobin in human blood, which makes it an incredible cleanser. It helps to oxygenate, regenerate and clean blood of toxins and impurities, which encourages more blood into those tiny capillaries in the surface of your skin to build beautiful new cells and give your skin that healthy glow.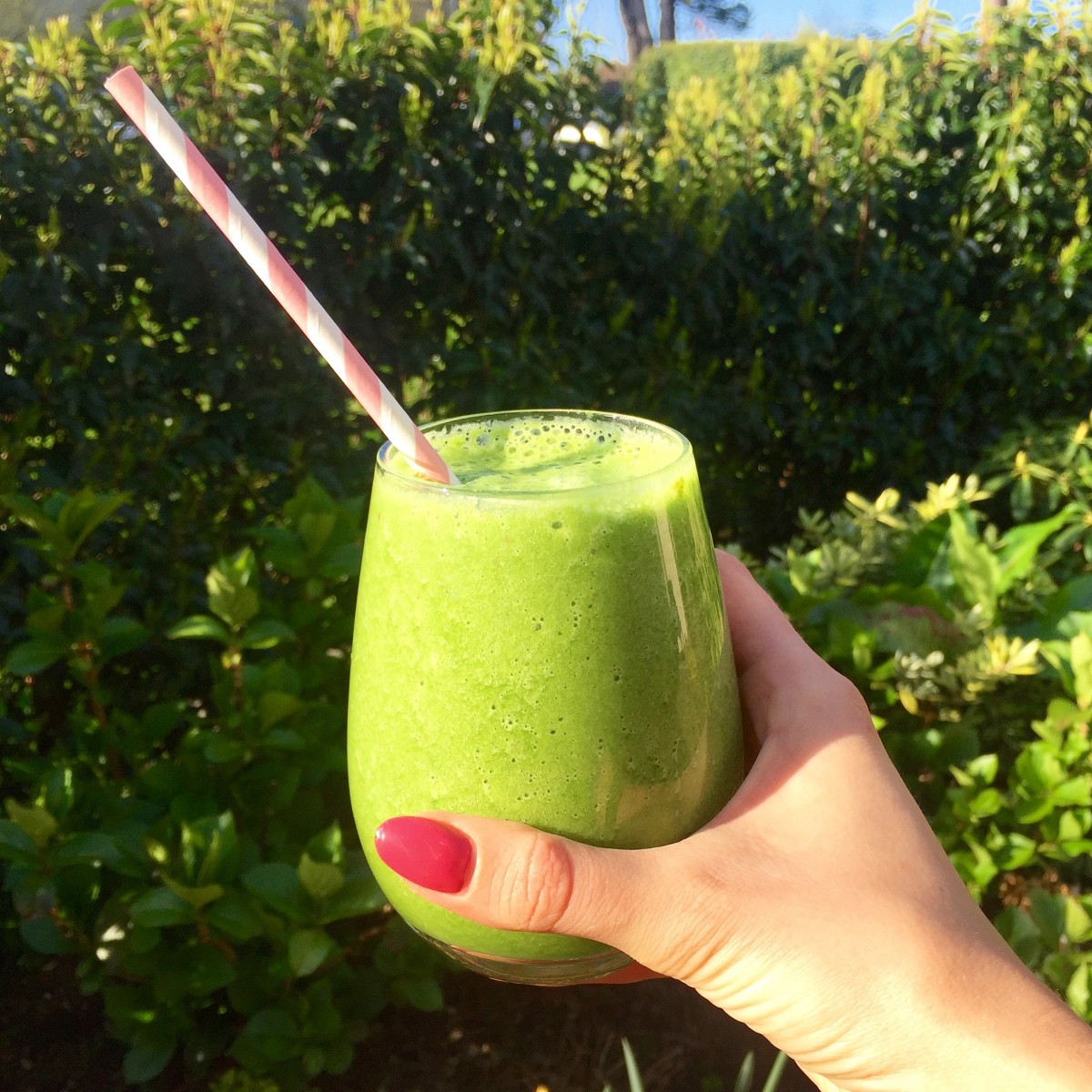 If smoothies and juices aren't your thing, then try to get into the habit of eating greens with every meal. I do this by ordering green salads and steamed broccoli on the side if I'm out for lunch or dinner, or by basing my meals on kale or baby spinach salads.
Don't forget to drink plenty of water to boost the natural glow to your skin by hydrating your cells, and try to get into the habit of drinking warm water with a slice of lemon first thing in the morning before you eat or drink anything else. You'll definitely be good to glow!