The lovely people at Wydlsson have kindly shared one of their fave cauliflower recipes this week, and it's a tasty one!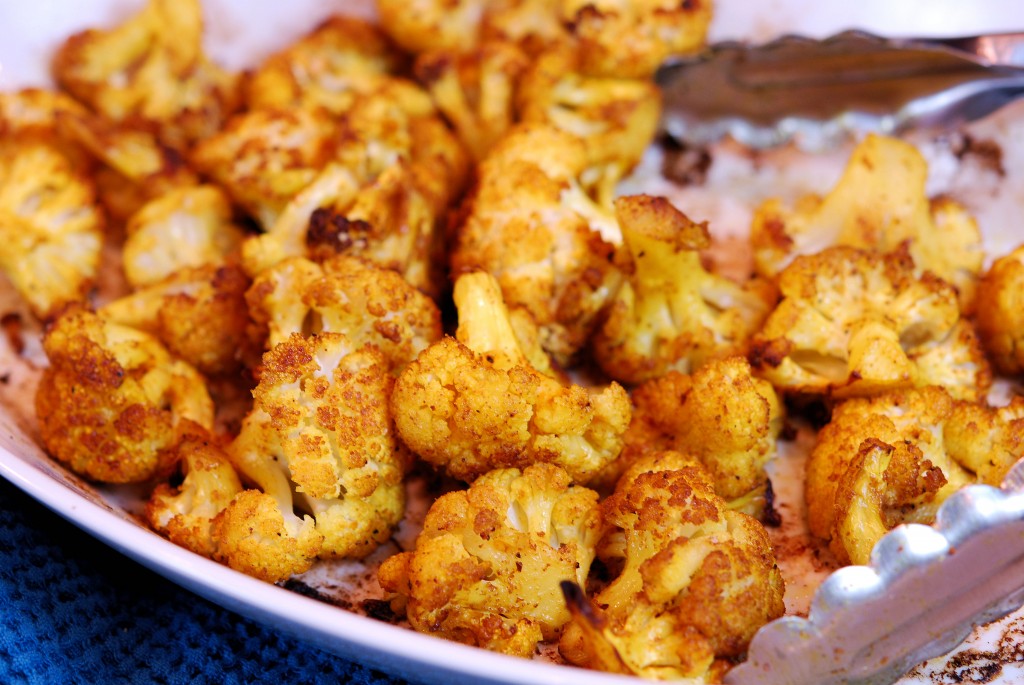 Cauliflower has soared in popularity over the past few years, as it's a low-calorie, high-fibre veggie packed with valuable nutrients including vitamin C, B vitamins and fibre. Plus it's insanely versatile, with cauliflower rice becoming one of the most popular alternatives to the carbohydrate grain.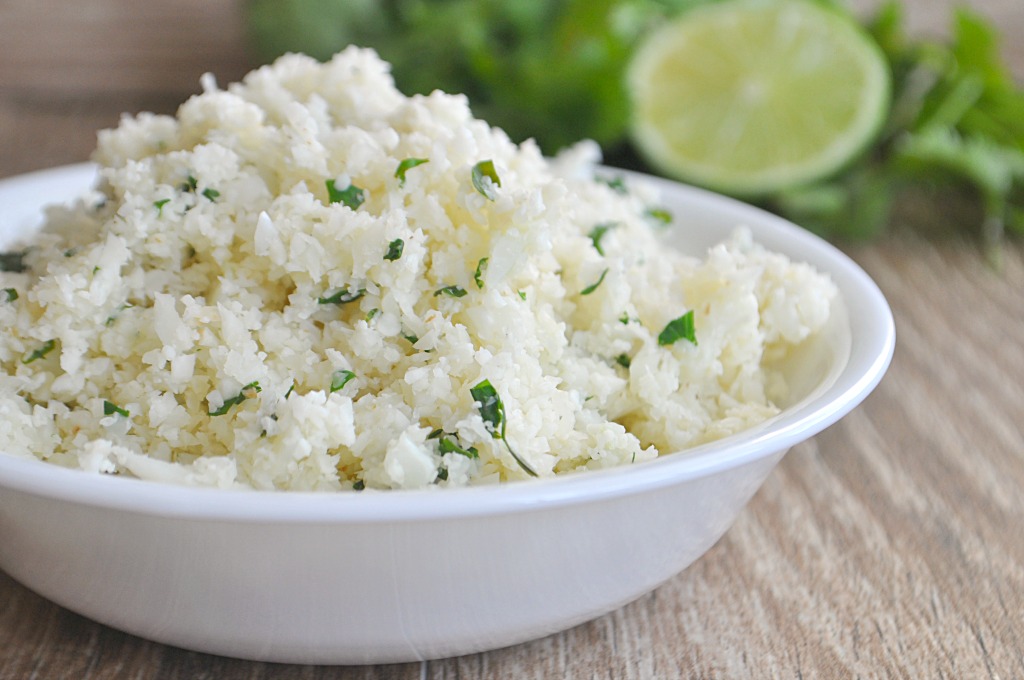 It works really well in curries, soups, stews and one of the most popular recipes from my book Eat Yourself Beautiful, is these Cheesy Turmeric Cauli Bites!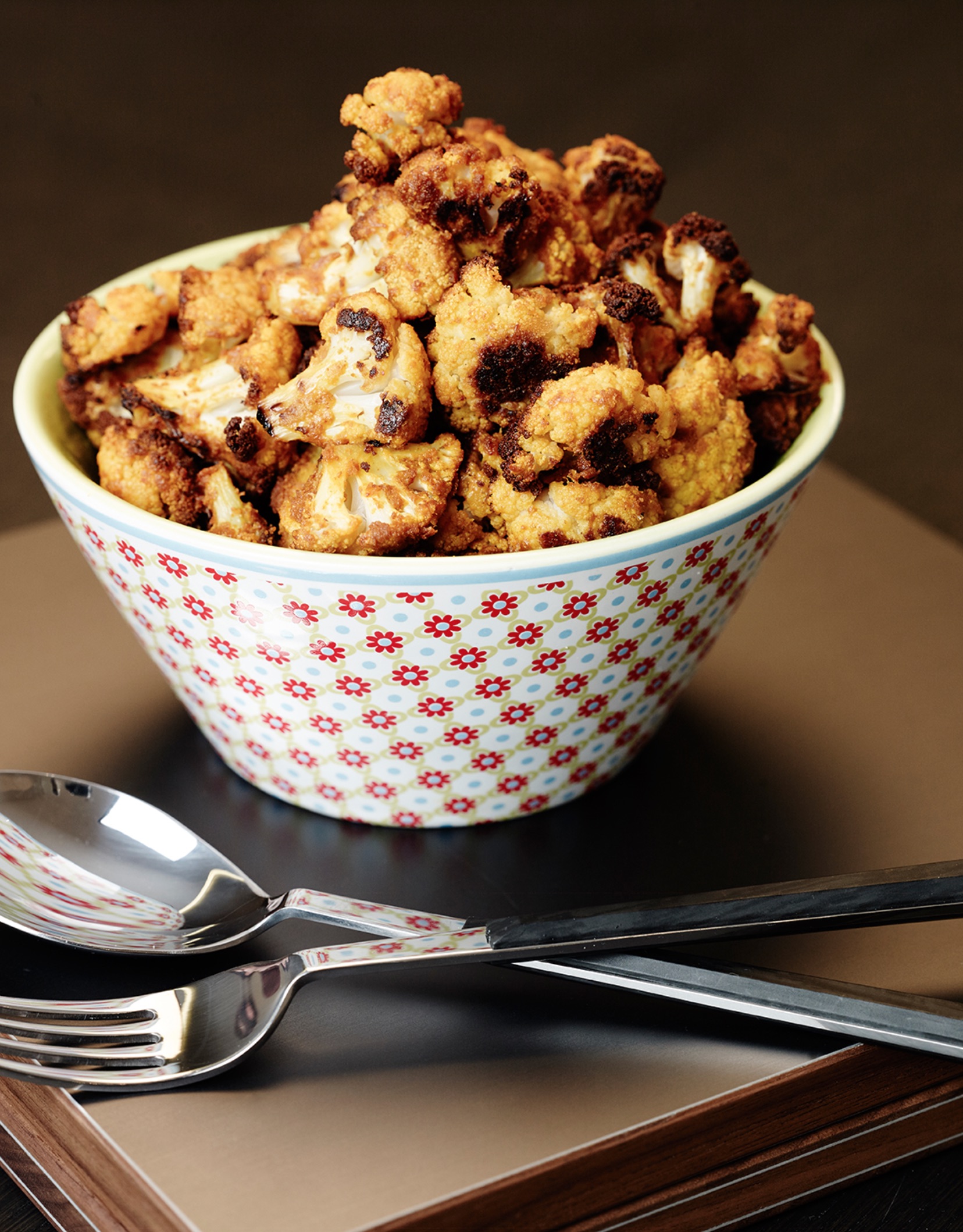 Hope you enjoy this recipe and thanks again to Wyldsson 🙂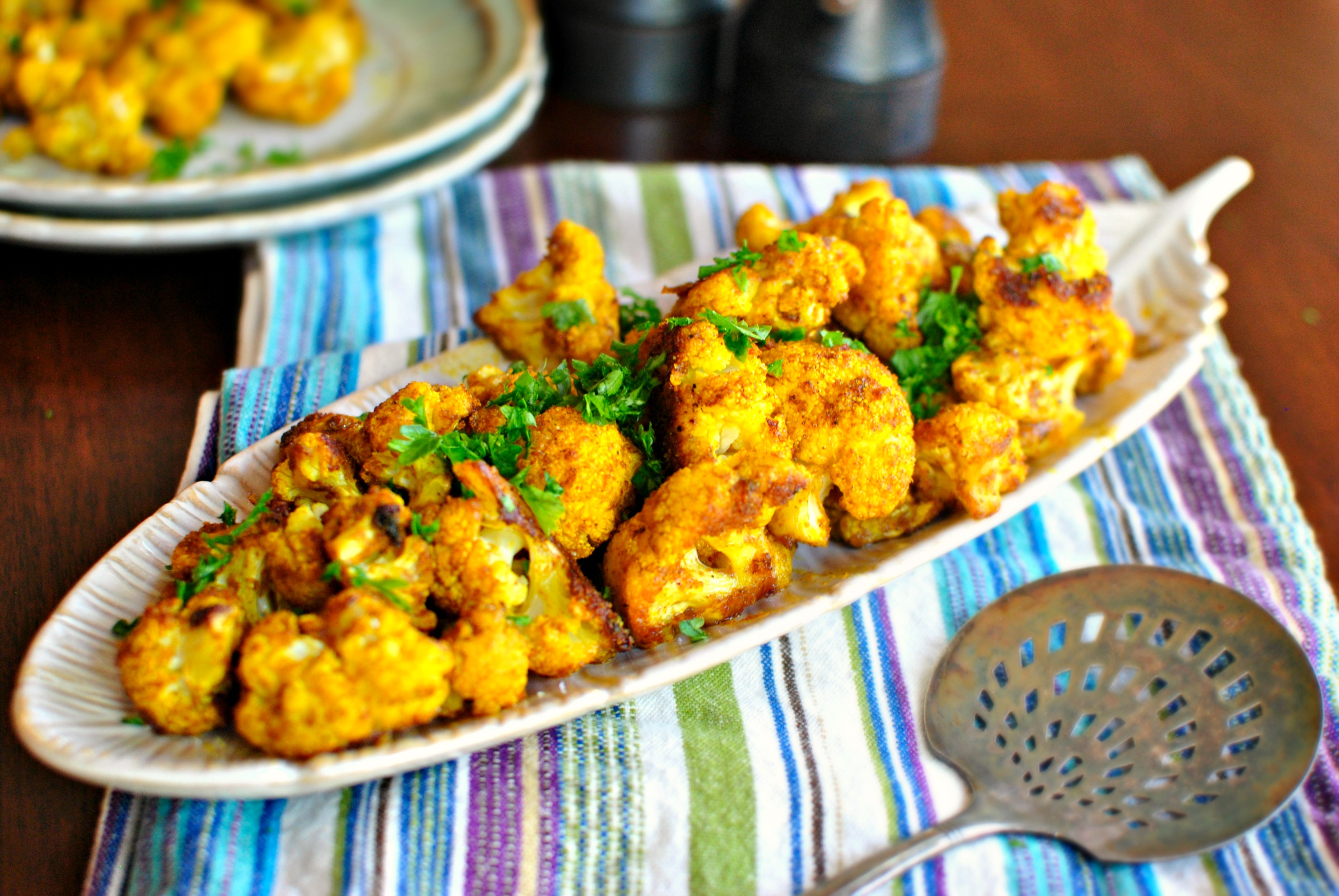 Let me know if you give this Curried Roasted Cauliflower recipe a go and I love to see all your creations on social media! Simply tag #RosannaDavisonNutrition on Instagram or Twitter or come on over to my Facebook to say hello 🙂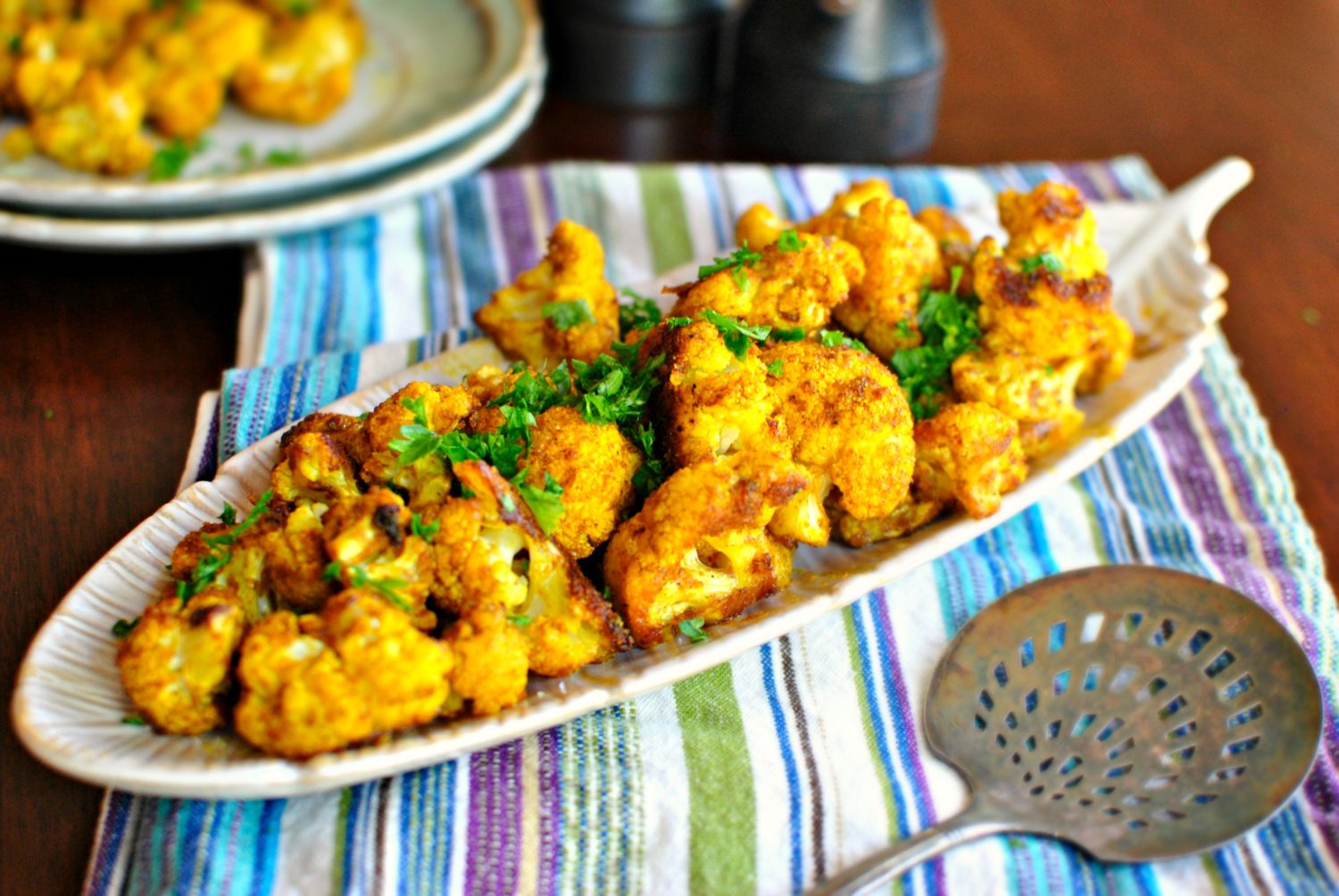 Curried Roasted Cauliflower
2017-03-24 09:11:28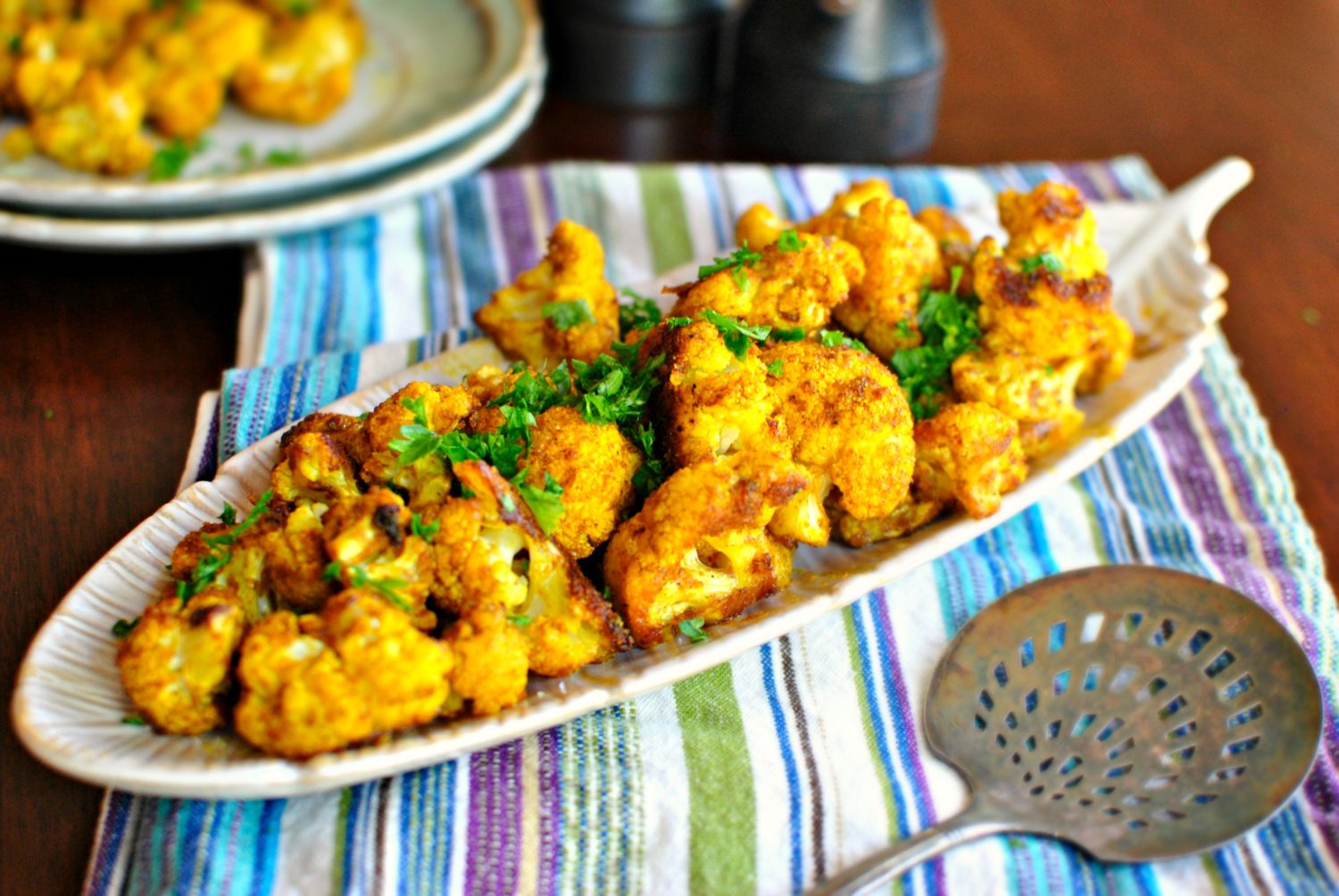 Serves 4
A healthy, simple and delicious addition to lunch or dinner!
Ingredients
1 head of cauliflower, rinsed and cut into florets
2 heaped tbsp Wyldsson Chilli & Smoked Paprika Nut butter or almond butter
½ a Wyldsson ProMix refill tube of boiling water
2 garlic cloves, crushed
2 tsp of curry powder
½ x lime, squeezed
½ a Wyldsson ProMix refill of Chilli Picante ProMix or mango
Salt and pepper, to taste
Instructions
Pre-heat the oven to 200C and lightly grease a baking tray with coconut oil or line with greaseproof paper.
Add the nut butter to a large mixing bowl, and add enough boiling water to make a smooth paste (half a ProMix refill tube is plenty). Stir with fork to break it up.
Add the garlic, curry powder, lime juice, salt, pepper and stir
Add the chopped cauliflower as well as a tube of Chilli Picante ProMix to the bowl and mix well
Spoon onto a baking tray (the Wyldsson Bar Baking trays are ideal for this)
Bake at 200C until golden brown and fully softened. Should take 20-25 mins, depending on your oven. Turn and stir after 15 mins. May start to char a little at the edges, which provides a yummy flavour.
Notes
Any leftovers can be stored in an airtight container in the fridge for 3-4 days.
Rosanna Davison Nutrition https://www.rosannadavisonnutrition.com/