This post is all about hair! I tend to mention my favourite skincare and make-up products a lot, but I get plenty of questions about my top haircare products and tips too. So I wanted to share them with you!
My own hair is pretty long – down past my shoulders – and naturally very straight and quite fine. But I've worn hair extensions for the past few years, because I find that they really help to protect my own hair from damage. For one thing, they tend to absorb much of the heat that my hair has to take from hair-dryers, tongs and other styling gadgets, when I'm working. But having extensions in also means that I colour it less frequently, and rarely get a full head of colour. So that gives my hair a great chance to grow strong. Ceira Lambert does my colour in her Dublin salon once every 5 weeks or so, and she takes excellent care of it.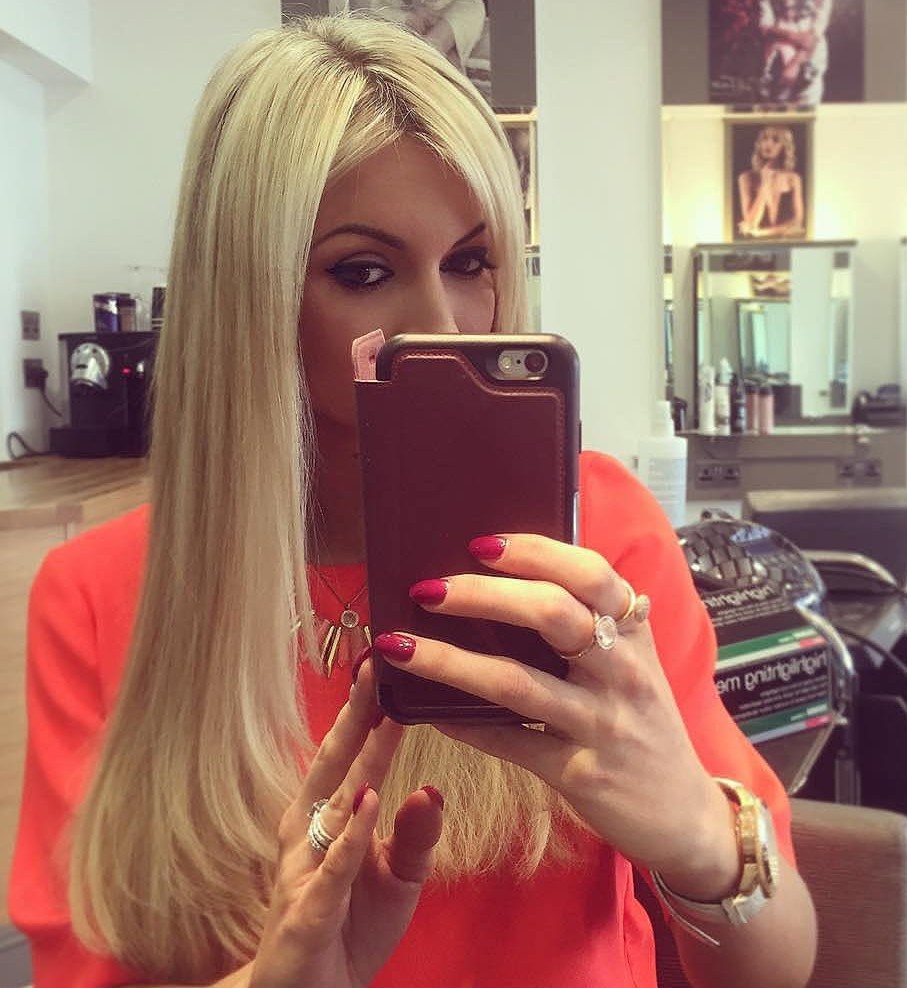 I wear Gold Fever Hair Extensions, which are attached to my own hair using tiny protein bonds. I love how thick and full the hair is, plus it holds a curl really well! It's easy to wash, style and manage in busy everyday life, and the bonds don't damage your own hair because they're so small and light.
But nevertheless, I still make sure that I use good quality haircare products to keep it looking shiny, strong and soft.
Here are my top 5 faves:
1. Nioxin Shampoo (Number 3) (€49.99 for 1 litre)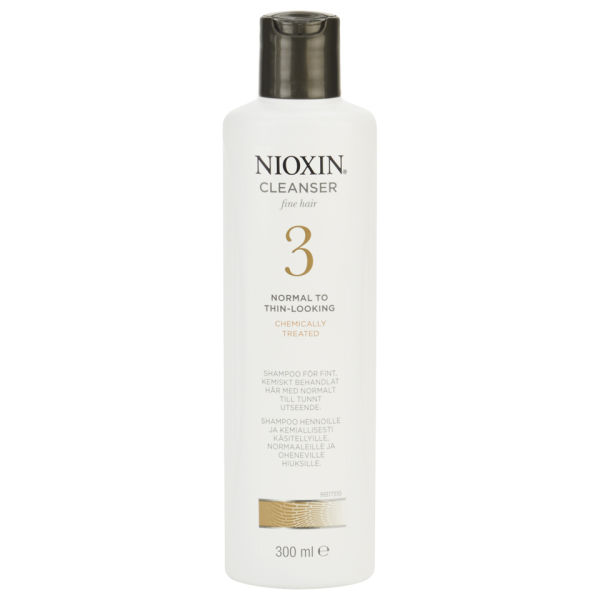 Ceira introduced me to this a few years ago, and have been using it ever since! It has been designed to stimulate hair growth for stronger and thicker hair, and I find that it really works well – along with a healthy diet containing plenty of leafy green veg! I find spinach and kale amongst the best foods for speedy hair growth 😉 I tend to get the big 1L bottles, as they last for ages. For travelling, I just decant as much as I'll need into a small bottle.
2. Redken All Soft Conditioner (€14.21)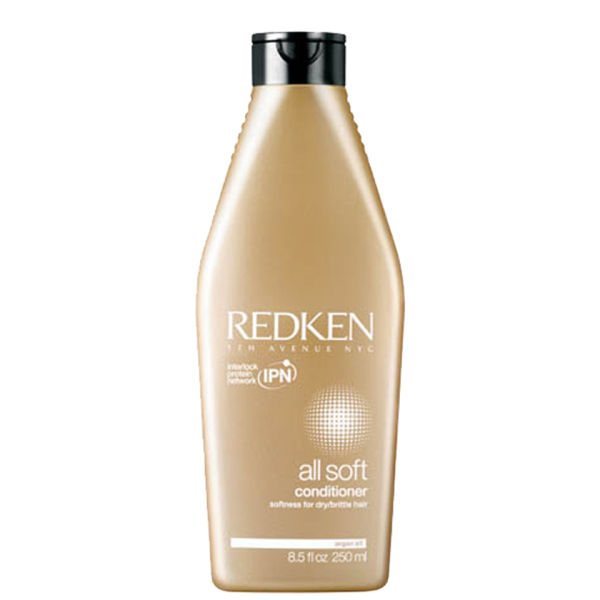 Redken has long been a favourite for luxury hair products, and I always go back to their all soft conditioner. I have tried so many conditioners, and I find this one consistently the best for keeping my hair soft and in good condition.
3. Moroccanoil Treatment (€28.03)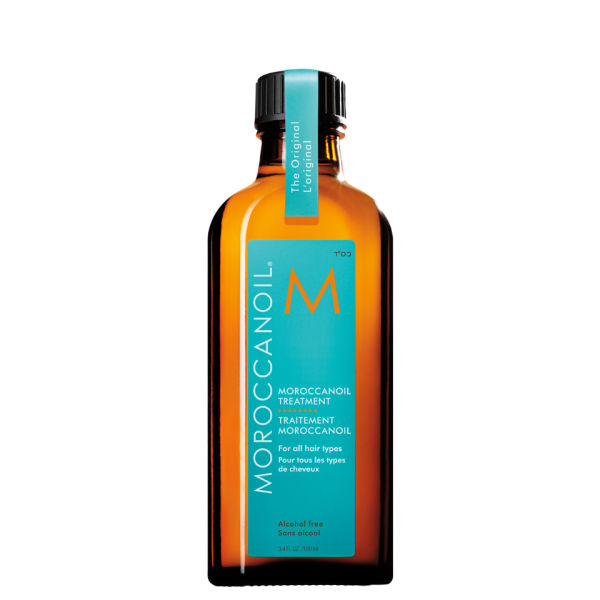 This has become something of a cult product in recent years, and for very good reason too! Packed with various proteins and vitamins to help build shiny and strong hair, it works especially well for coloured tresses. I use it on towel-dried hair after a shower, and it really helps to detangle it before you blow-dry.
4. Revlon Equave 2 Phase Leave-In Conditioner (€2.99 from savers.ie)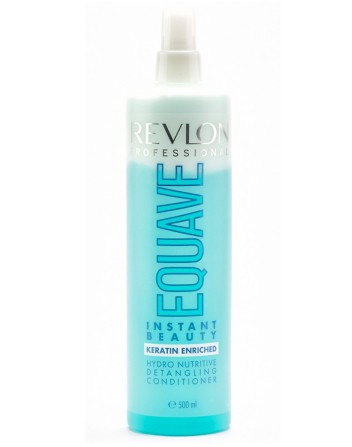 This is an old favourite of mine, and one of the best leave-in conditioners I've ever used for detangling and locking moisture into freshly-washed, towel dried hair. It instantly nourishes and softens dry, damaged or coloured hair and smells good too 😉 Just shake well and spritz!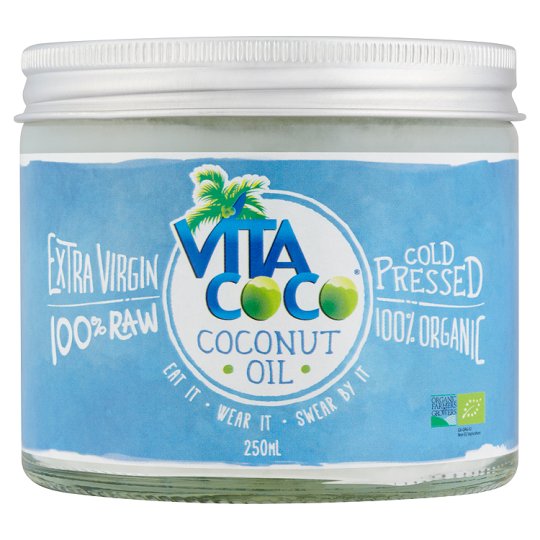 Good old coconut has so many uses! I keep a tub of it in my bathroom to use as a body moisturiser, lip balm, make-up remover and even a hair mask! If my hair is feeling dry, I'll slather on loads of coconut oil through the middle and ends, tie it up, leave it in overnight and wash it out in the morning. But make sure you cover your pillow with a towel to avoid getting oil stains everywhere! There are loads of brands out there to choose from, but I really like Vita Coco's coconut oil, as it's gorgeous quality, smells good and feels super soft!