If you're a foodie and planning your hen party, why not bring in your passion for delicious meals? Since eating and drinking is something just about everyone likes to do, your friends will have a ball and its something a little different to other kinds of hen parties they might hav attended. Here are some ideas.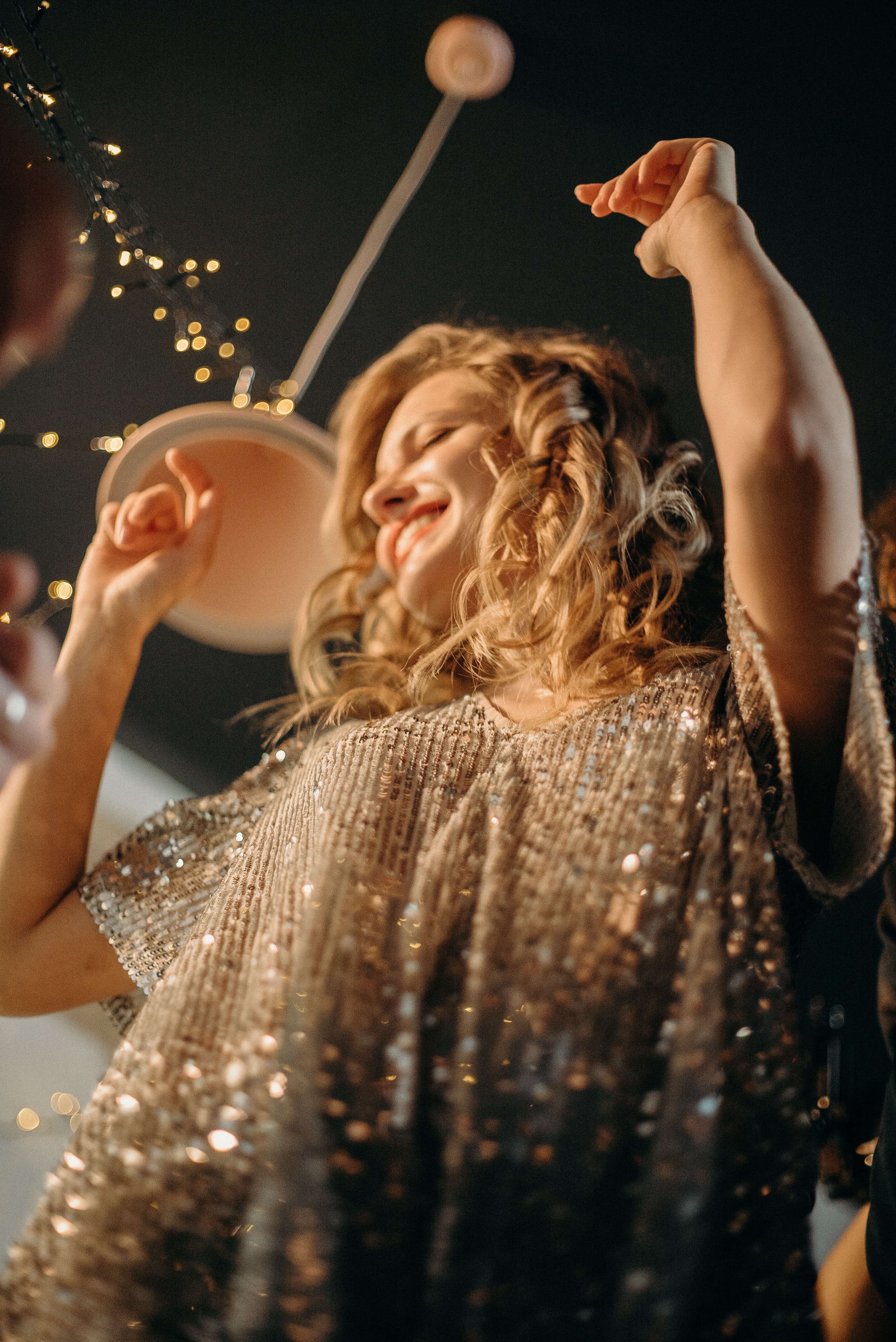 Go to a restaurant
This is the simplest and most obvious option but can be a really good one. Do some research into restaurants in your area and choose one with a fun atmosphere and even better if they welcome bigger groups. Some will offer things like cocktail making classes and other fun things to do beforehand, then you can sit, eat and enjoy yourselves. Everyone is bound to find something they like on the menu, and you can make it extra fun by ordering dishes for the table then everyone sharing and helping themselves.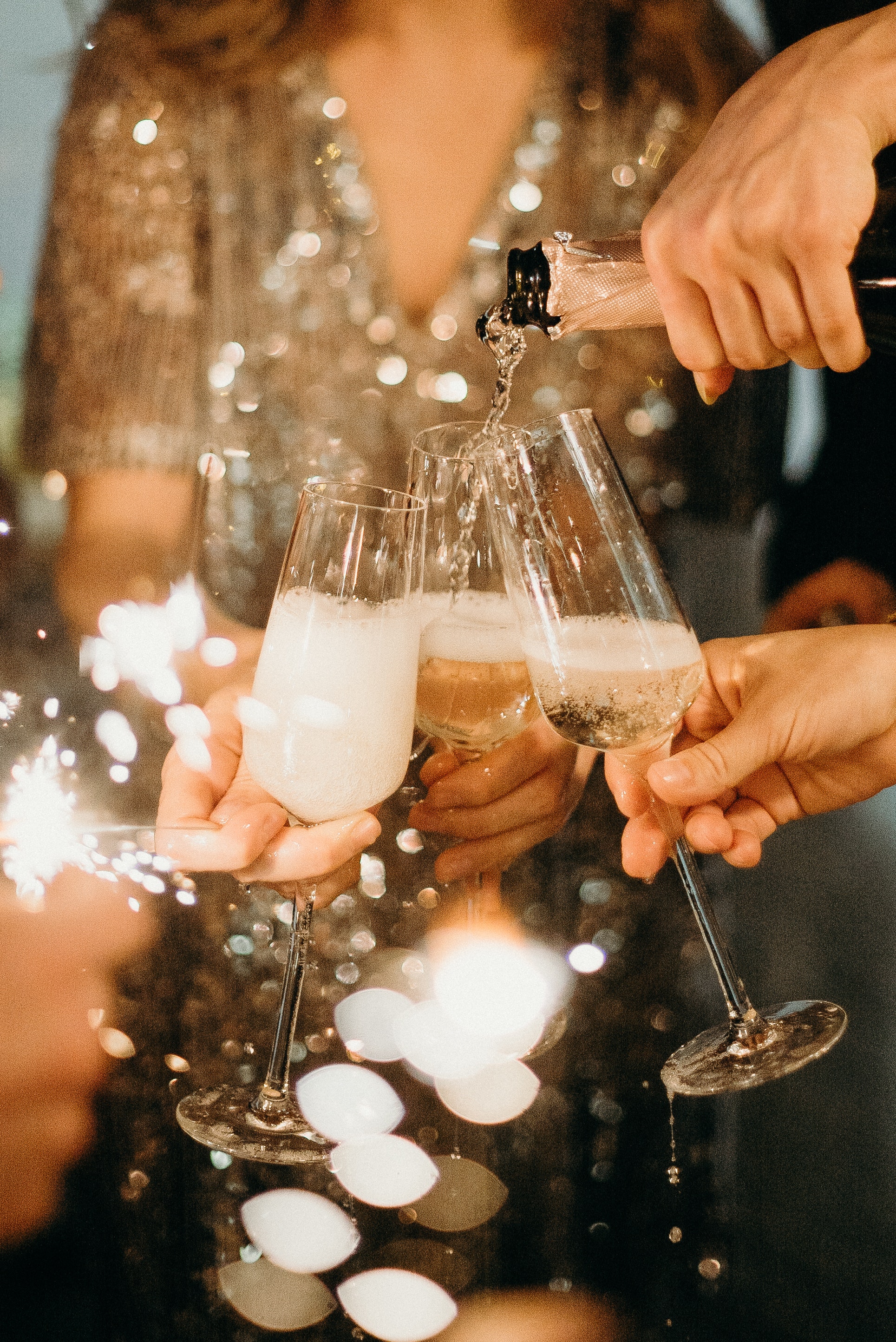 Afternoon tea
If you want a classy and relaxed affair for your hen party, how about going to an afternoon tea? This old tradition is back in fashion in a big way, and most places now offer an afternoon tea selection. Some are themed (such as chocolate, cheese or vegan afternoon teas for example) but most will offer a selection of petit sandwiches, cakes and treats that you can enjoy with tea, coffee or even champagne. Maybe you're pregnant on your hen party so want something more low key for the celebration, or perhaps you have people like your mum, aunt and other older relatives in your party and want to make sure you do something suitable.
Travel abroad
If your budget is bigger, why not travel abroad to enjoy your hen party? There are companies that can arrange this for you and have lots of hen do ideas up their sleeve, or you could just book a trip yourselves and spend time enjoying delicious local cuisine, relaxing on the beach or partying it up in the clubs. Spending time abroad is one of the best ways to enjoy food as you get to try all kinds of new ingredients, cooking styles and dishes that wouldnt be available to you back home.
Cook
If you want to keep it simple and you enjoy cooking then why not throw a dinner party? You're in control so you can make it as classy or wacky as you like, you get to design the menu and show off your skills. Get everyone round the table, keep the wine flowing and enjoy some delicious food together. This can be a good idea if your budget is smaller since you dont have to pay for travel or any other fees, and can also be good if you're having your hen party at a time of year when the weather is miserable. As you get to stay in and be cosy instead! After you could play games and even set up a cocktail station so that people can create their own drinks.