Three things in life – your health, your mission, and the people you love. That's it. – Naval Ravikant.
With lockdown easing up, there's an overwhelming urge to get together, enjoy one another's a company, and have some much-needed fun. However, if you and your friends aren't really too interested in drinking excessively, or overeating comfort food at the end of the night, why not throw a party to remember, that's healthy! Which does not leave you battling a headache, fatigue, and anxiety the following day.
Throwing a healthy party will be appreciated by those who like to treat their bodies like a temple. And who don't want the aftereffects of a hangover. The fact is, living healthy for many, is becoming the new normal. And so, for ideas on how to make your party exciting and fun for all your healthy friends and family, below are a few tips for you to try.
Party Setting
When thinking about the best party settings for yours and your guests' health, look to the outdoors. Nature is proven to reduce cortisol, relieve aches and pains, and lessen the impact of mental illnesses, such as depression
To get the most out of and give the most to your guests, think about setting up a party outdoors, with some cozy seating arrangements. With a splash of vitamin D, combined with excellent company, you'll have created the ultimate feel-good setting for a healthy party to commence.
If the weather doesn't agree with your plans, try to bring nature indoors instead. Vases of gorgeous scented flowers and trails of ivy across tables as a centerpiece shall bring positivity and calmness to your party.
Photo Booth
Who can miss a photo opportunity at a party? Particularly when taking selfies can be quite awkward, a photo booth gives everyone the chance to huddle up, put on silly accessories, and strike a pose. By choosing Photo Booth Hire at your venue, you can book budget-friendly entertainment that will encourage your closest to not take themselves too seriously. For happy guests filled with the giggles, and snapshots to mark the occasion, your guests will have a great little souvenir to take away with them.
Happiness is the highest form of health. – Dalai Lama
Magician
You're never too old for a magician! Is there anyone who can honestly refuse a well-executed card trick or disappearing act? We think not. And so, to kick up the entertainment factor at your party, invite a magician along to captivate and excite your guests. In doing so, you'll encourage happiness amongst family and friends, which is an essential part of maintaining a healthy wellbeing.
Healthy Beverages
Kick alcohol and fizzy drinks to the curb in favour of some antioxidant boosting, delicious fruity smoothies. Or if you like the taste of alcohol, but not so much the damaging effects, you could hire a bar area dedicated to making irresistible, healthy mocktails. An instant winner amongst those who love a holiday-inspired drink.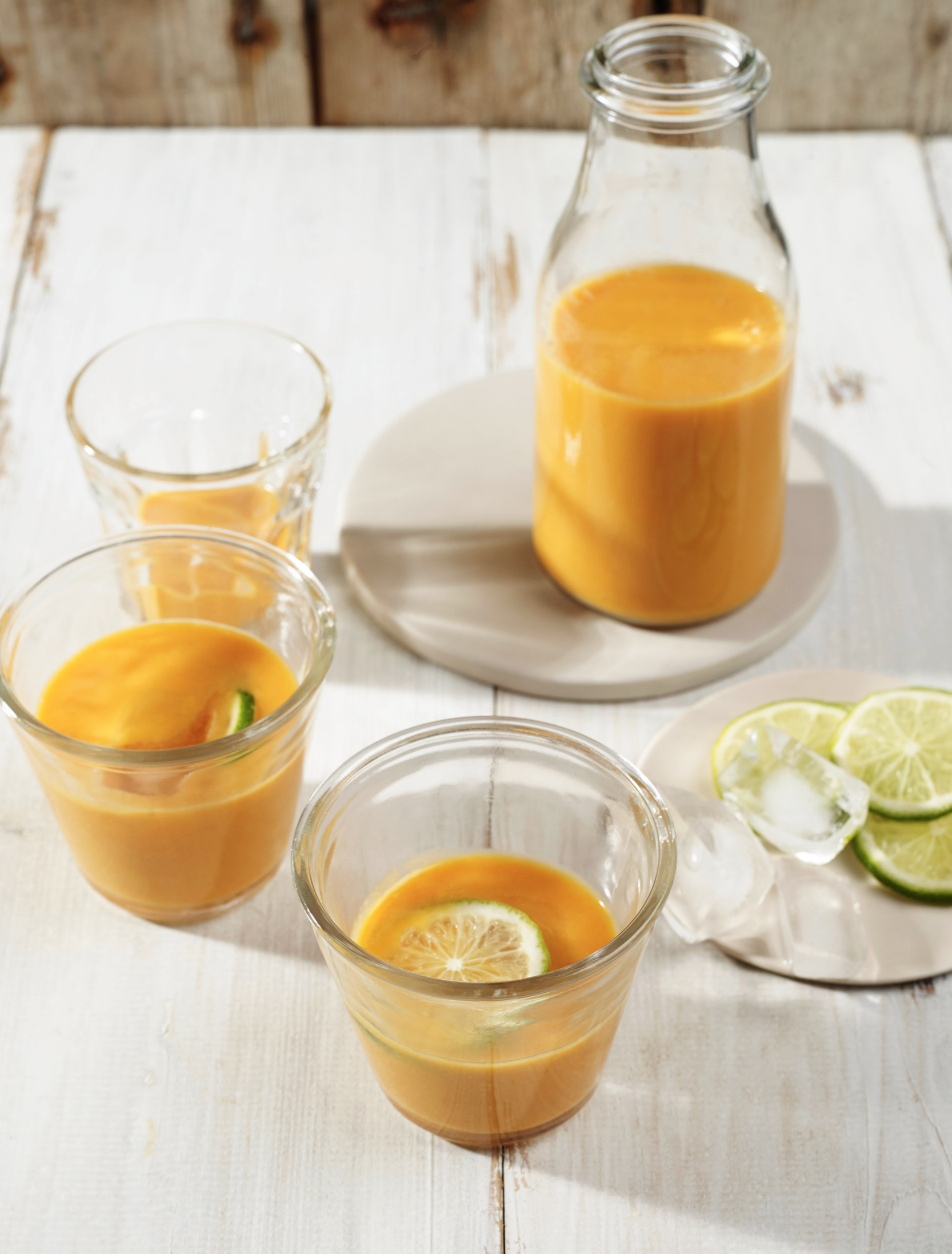 Dancing
What better way to throw a healthy party than to get people dancing! An awesome playlist is a one-way track to get people moving. It's essential to read the room and take note of people's musical tastes before sounding out your all-time favorites.
The health benefits of music include, but are not limited to, reducing stress, boosting happiness, and reducing anxiety. Which are some of the exact things you'll want to achieve at your healthy party.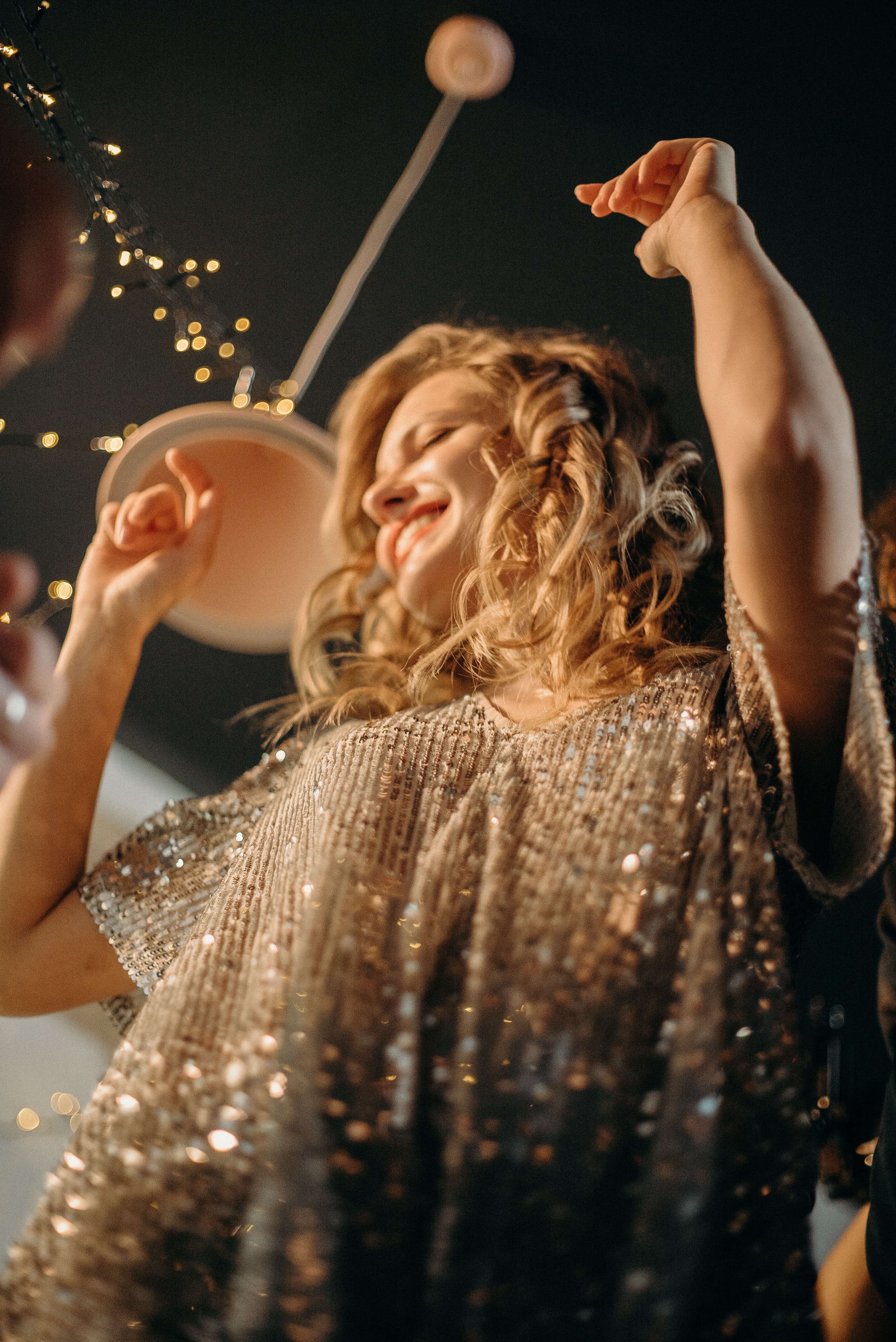 Party Spread
There's no way you can plan a healthy party without offering a nutritious meal or snacks for guests to indulge in. Food makes us feel happy and content, which is why it's a perfect and welcomed addition to any party.
To go the extra mile for your guests, and ensure it tastes good, but it's also great for their body, whip up some delicious healthy culinary delights to further set the tone of your event. To get you started, why not consider making a Mediterranean inspired salad, lime chili red lentil tacos, chunky sweet potato fries, and some guacamole sauce dipping sauce – yum!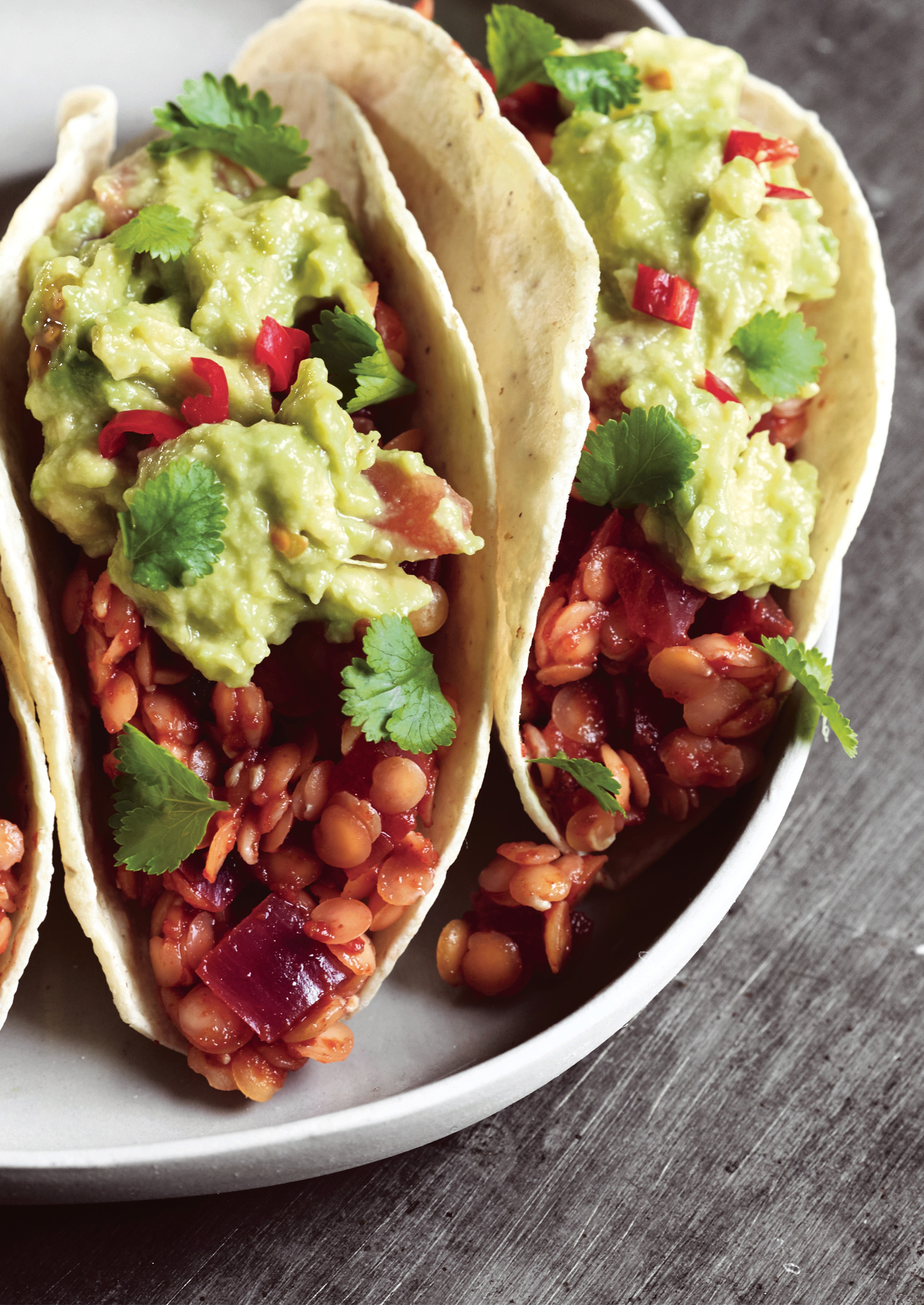 Whether you want a small gathering or are hoping to invite fifty plus people, the ideas above can be adapted for both.
However, before you set off to create an exciting experience packed with nutritious food and entertainment for everyone else to enjoy. You must ensure you're in a good place first. You can only offer your best self and ideas to your party when you are fit, well and happy.
I believe that the greatest gift you can give your family and the world is a healthy you. – Joyce Meyer