Ahh blissful holidays. Sun, sea, sand, the odd cocktail or two, pure relaxation… and the chance for us girls to showcase some of those little summer dresses that, in my case anyway, would never otherwise see the light of day in Ireland!
Wes and I just spent an incredible fortnight in Constance Lemuria and Constance Ephelia in the beautiful Seychelles. We had honeymooned in Lemuria three years ago, but couldn't wait for a chance to return. The scenery and beaches are like nothing we've ever seen before, particularly Anse Georgette and Anse Lazio on Praslin Island. If you ever have the opportunity to visit the Seychelles…. DO IT!! And tell them I sent you 😉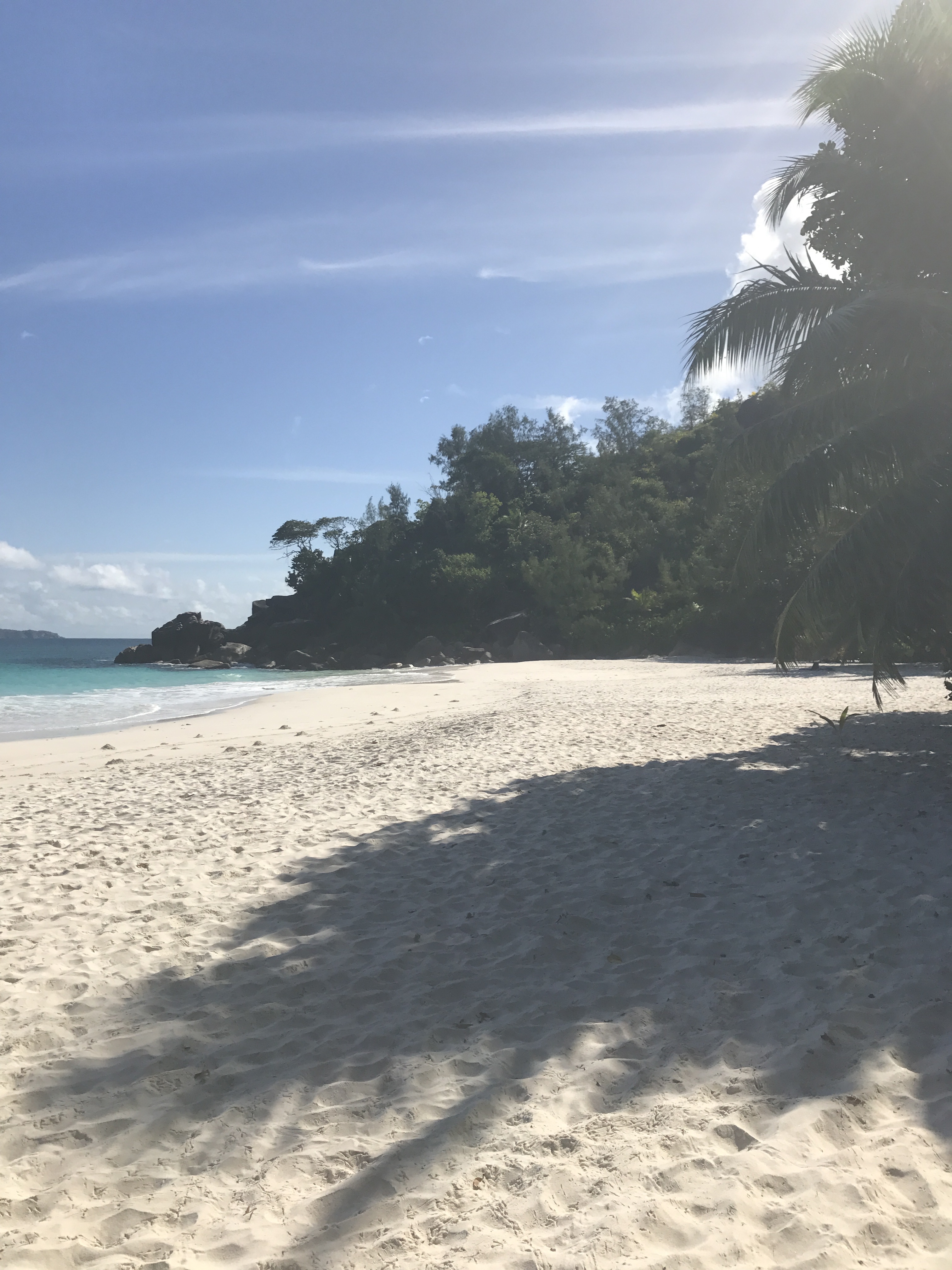 I shared most of these outfits on Instagram, but for those interested in having a closer look, I've popped up the links and prices below 🙂
Black Bardot Fill Detail Mini Dress (€37.80)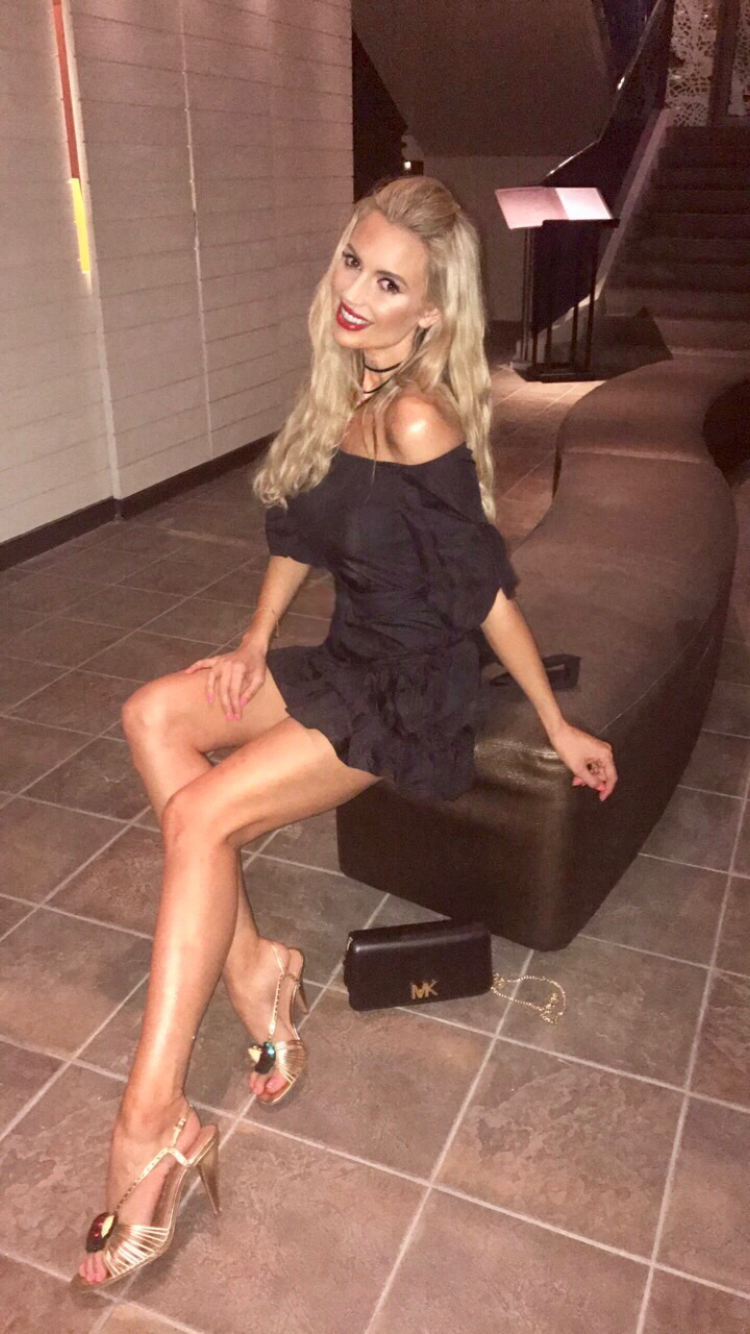 Nude Palm Print Bardot Midi Dress (on sale for €21)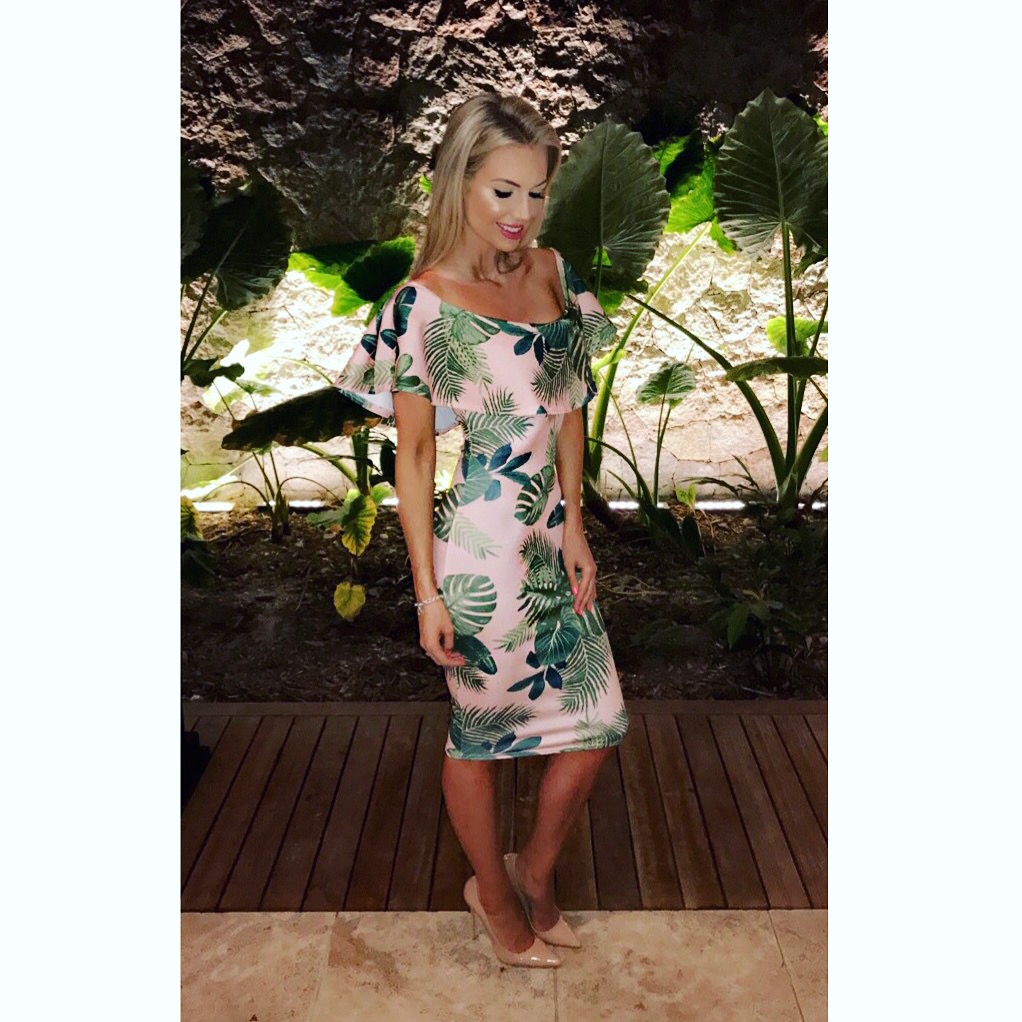 Moon Dance Maxi Dress (€49.95)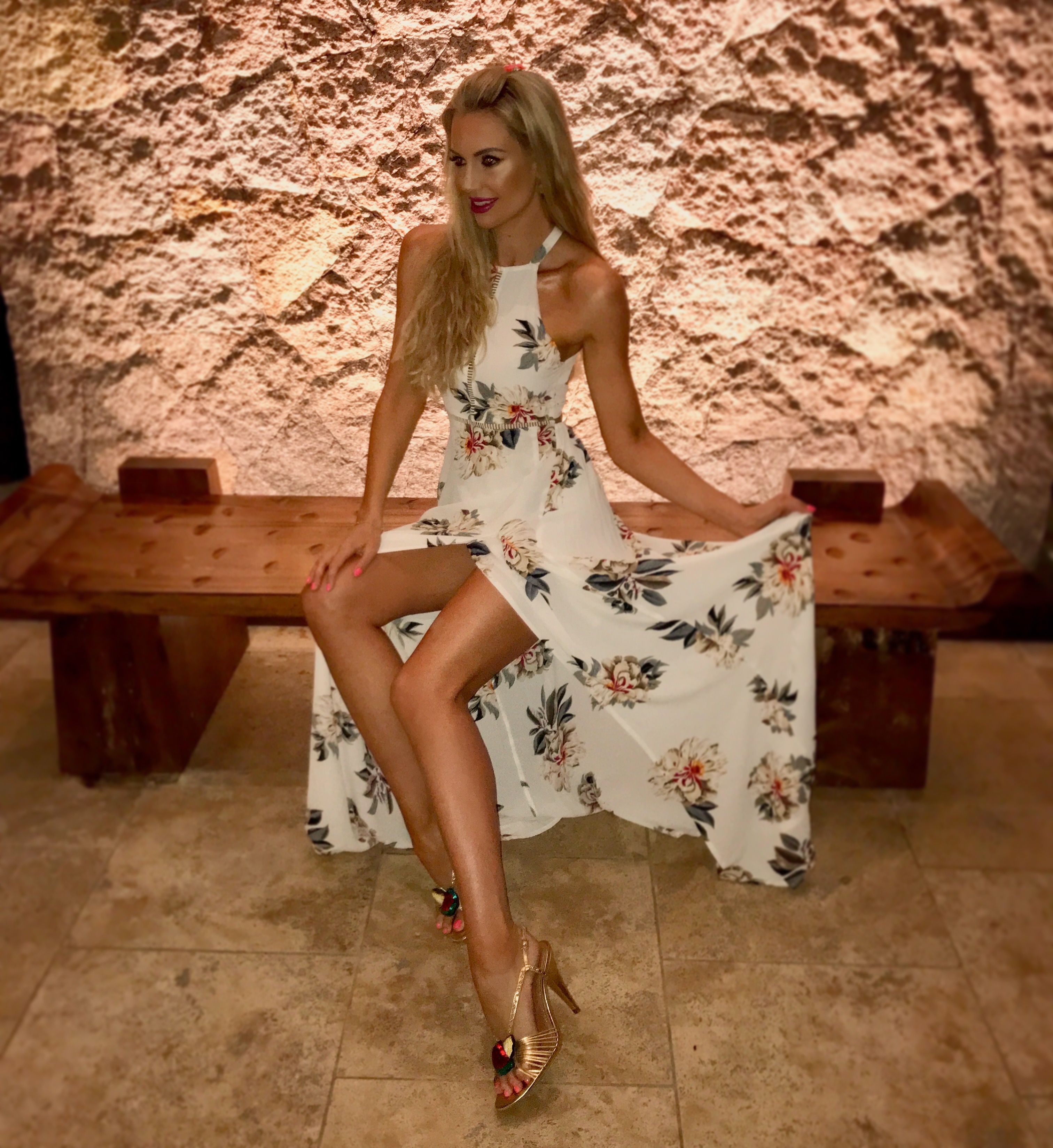 Love the back of this maxi too!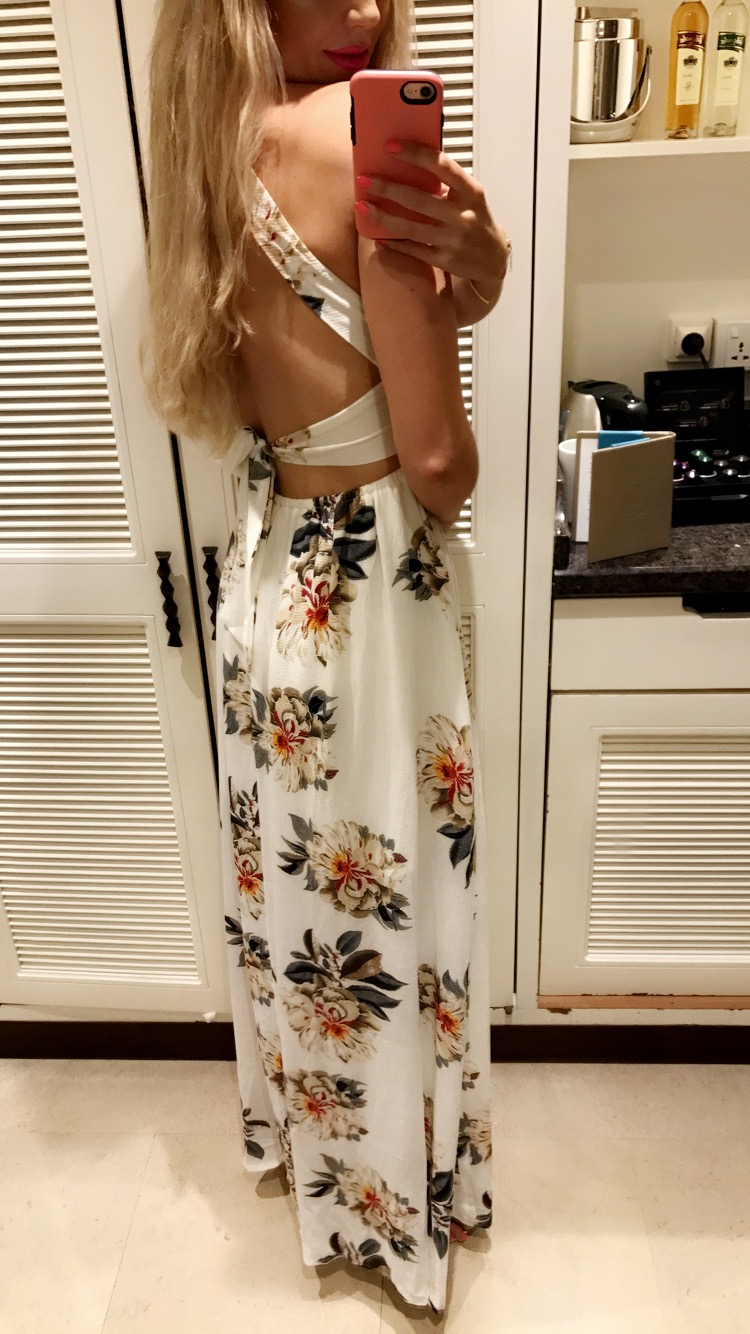 Breanna White Tie Crochet Lace Dress (€39.20)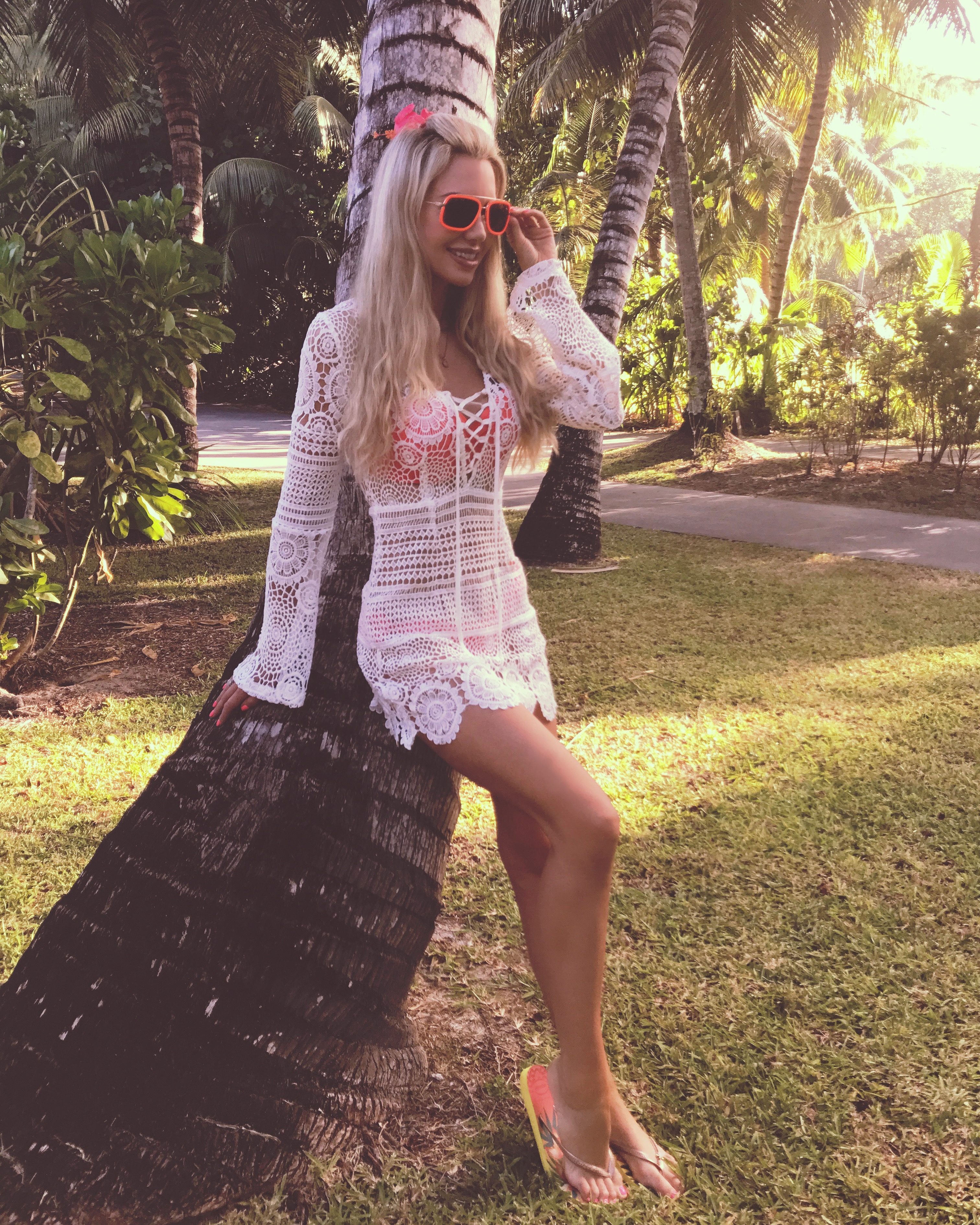 This pink and white striped dress is from River Island about three years ago, but ASOS do have a similar-ish version if pink 'n' white stripes are your thang…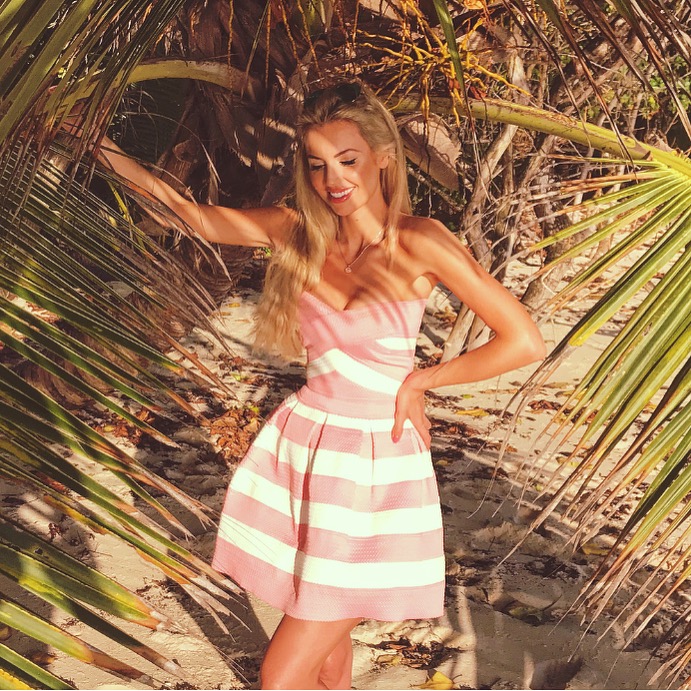 Stripe Bandeau Prom Midi Dress (€56.75)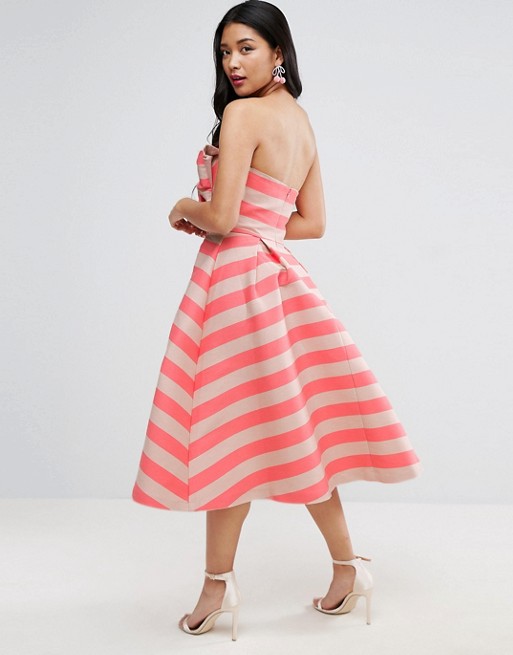 This black bodycon choker dress is from Cari's Closet, but it doesn't appear on their website anymore. However, I have found a very similar version online aaaaand it's on sale for a total steal….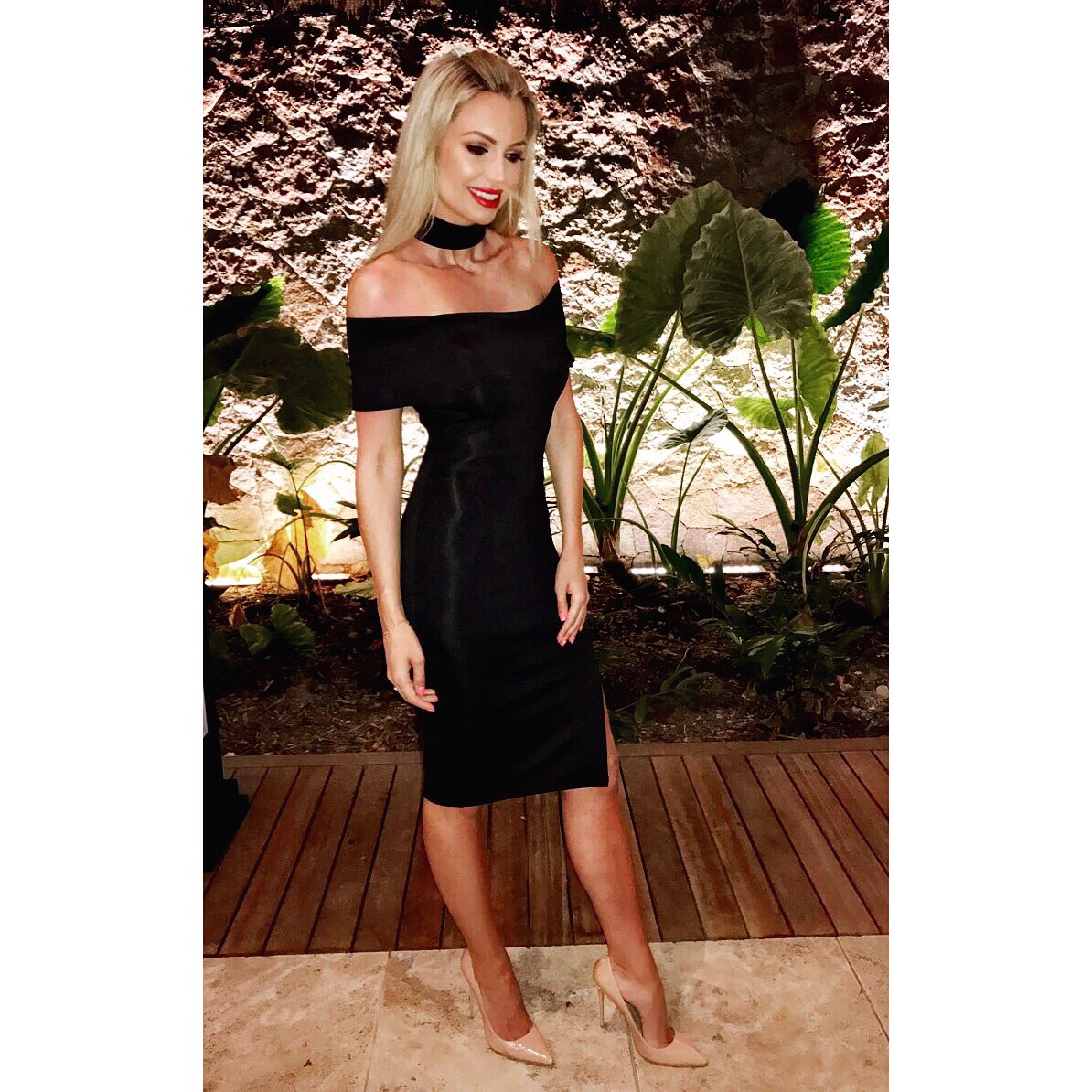 Missguided Choker Detail Bardot Dress (€18.92)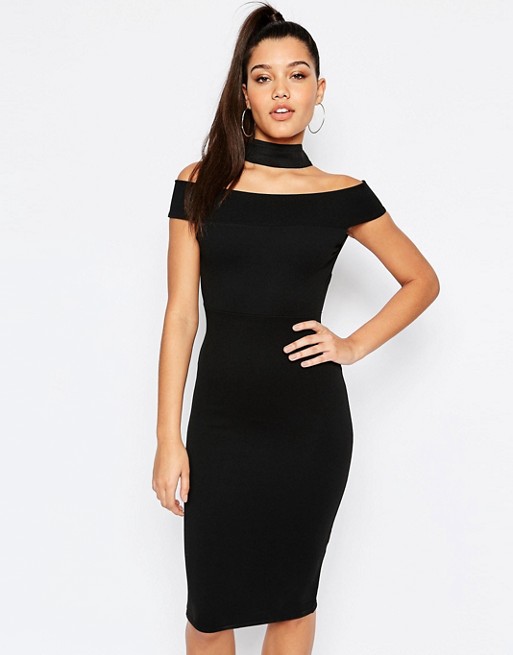 Black Flower Print Bandeau Bodycon Dress (€20.25)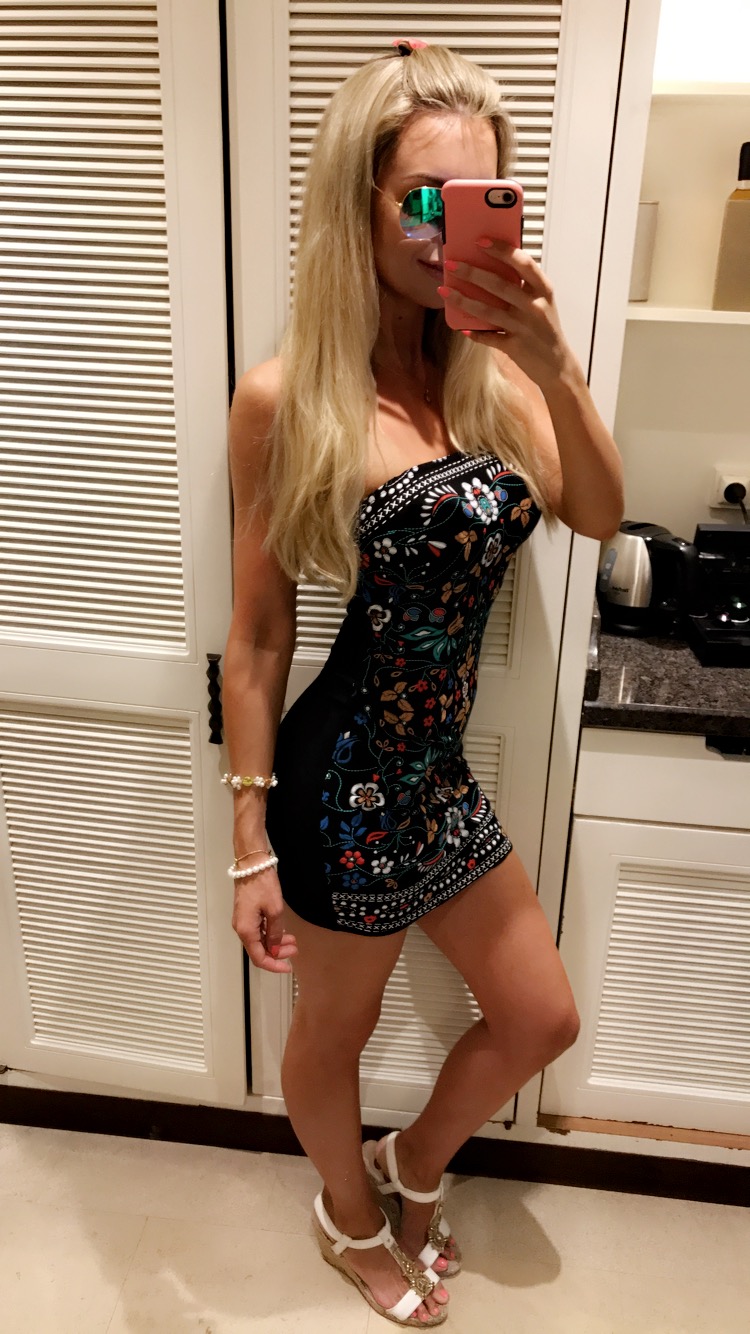 Cari's Closet Lemon Print Skirt (€20) and River Island white cami top (€20)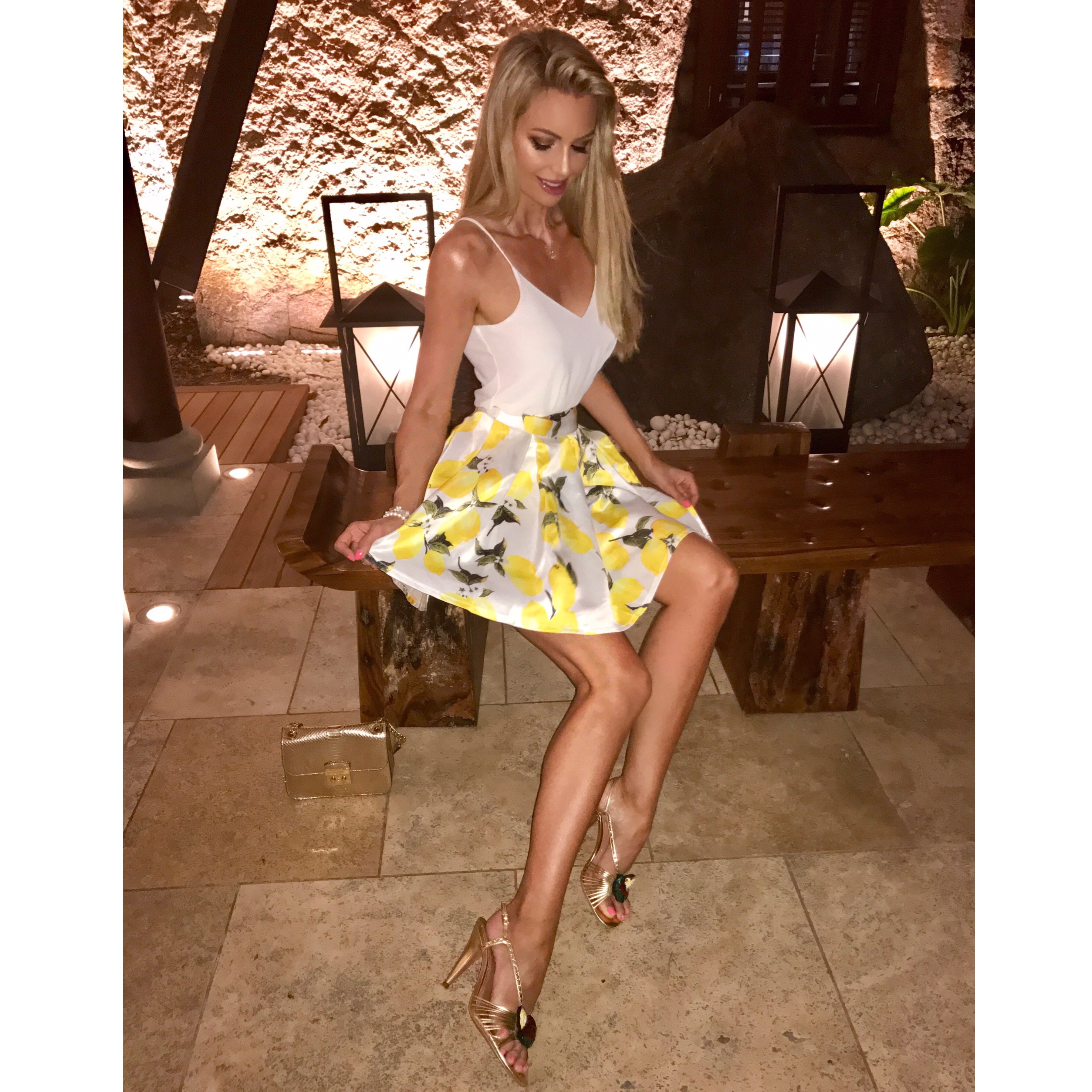 Endless Summer Dress from Oh Hello! Clothing (€25)
Zara Gingham dress with Ruffled Sleeves ($15.99)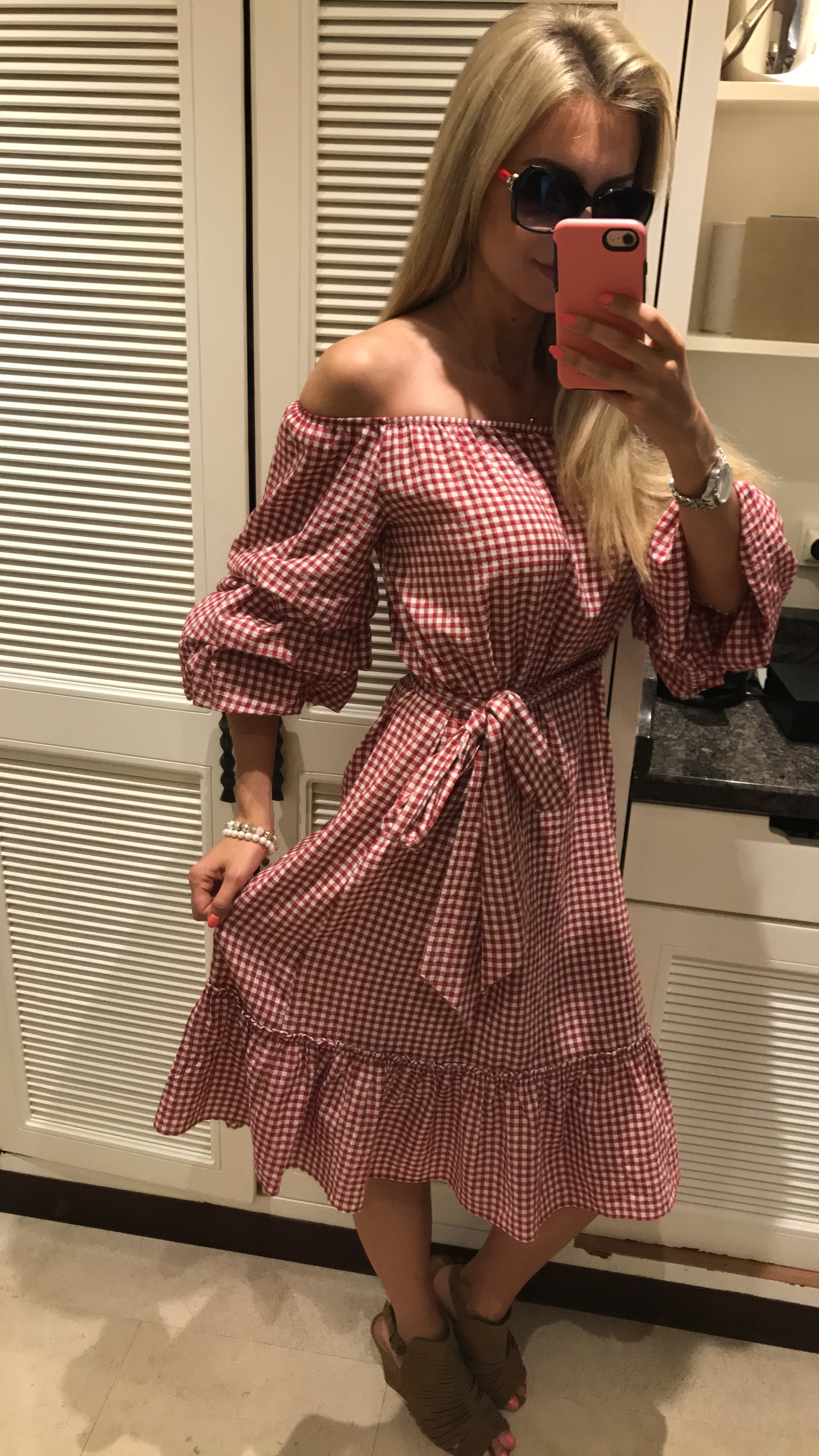 Happy shopping!
Rx