Good morning everyone!
I'm extremely chuffed, shocked and delighted to share the exciting news that Rosanna Davison Nutrition has been shortlisted for the Irish Beauty Blog Awards 2016 in the Best Food/Nutrition and Best Organic categories!
It's such a huge honour to have been chosen amongst an amazing group of nominees and it's a lovely event to be a part of as all of the proceeds from the awards next Thursday May 26th go to Breast Cancer Ireland 🙂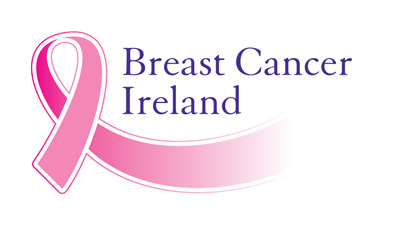 Tickets are just €15 and the event is being held in the very swanky Dublin nightspot, Lillies Bordello.
It's also the perfect opportunity to say a huge big thank you for all of your support over the past year, and for visiting this site so regularly. You're visiting from 145 countries worldwide each week, which is pretty amazing to me considering I do it all from my little kitchen table. I'm extremely grateful!!
Thank you so much 🙂
Rosanna xx