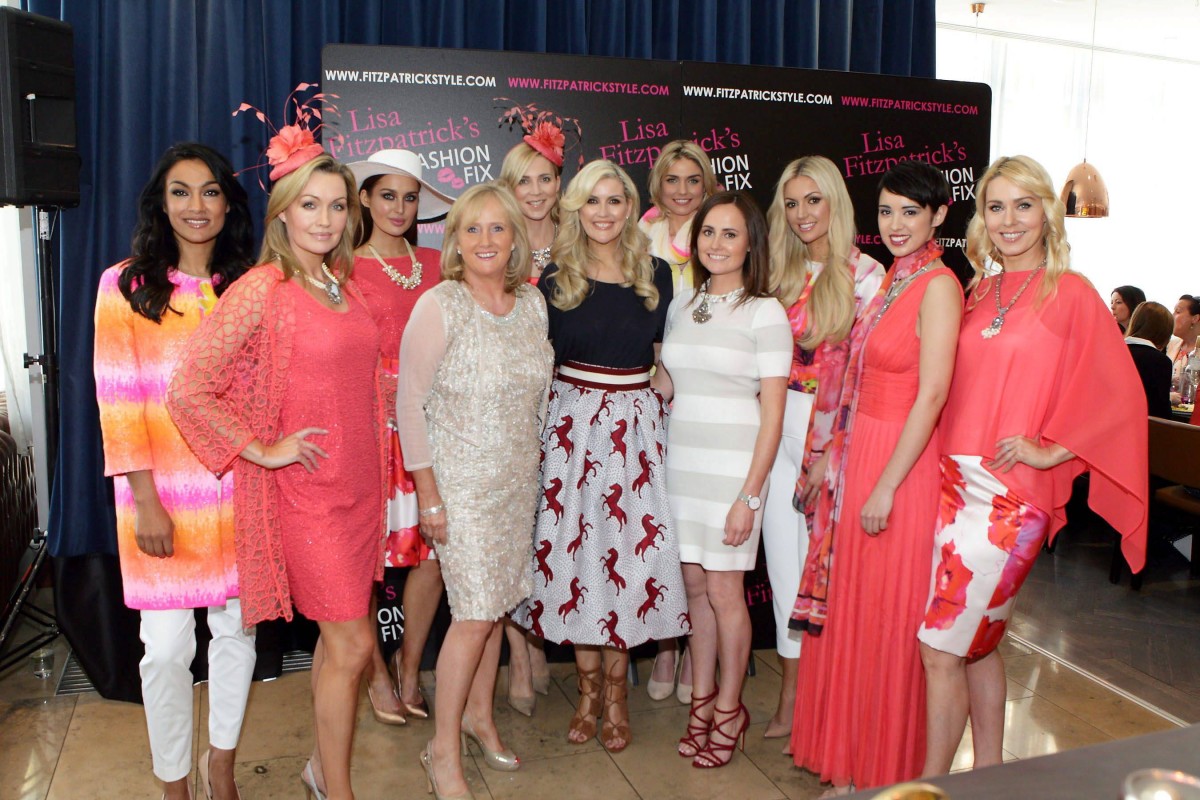 I've known Lisa Fitzpatrick for many years, since I first went shopping in her Foxrock boutique in 2003. We got on so well that she offered to help me organise my wardrobe as I prepared to go to the Miss World competition in China that year, planning my outfits for each daytime and evening event over the month that I spent there. Her help was invaluable to me.
Anyone who knows Lisa, also knows that she's an incredibly inspiring and refreshing blast of energy and enthusiasm! She's friendly, warm and full of positivity, which is why I was so delighted to have been asked to give a nutrition presentation at her inaugural Fashion Fix event held last weekend in Dublin's Spencer Hotel.
The day featured a great talk by Lisa, and all of her top fashion, styling and life tips. I gave my talk on sugar and sugar addiction next, and was a followed by a brilliant tanning demo by Marissa Carter of Cocoa brown Tan, and a really informative hair and make-up demo by the talented team at Brown Sugar. They seriously know how to make a gal look glam!
This was all followed by a lunch for the ladies, and I joined my fellow AR Model Agency models to prepare for the Marc Cain Fashion show. As the ladies finished up lunch and sipped on their wine, we showcased the designer's spring looks.
Soon afterwards, a special guest in the form of a grinning Louis Walsh arrived to rapturous applause, and he took the time to chat to everybody and get plenty of selfies!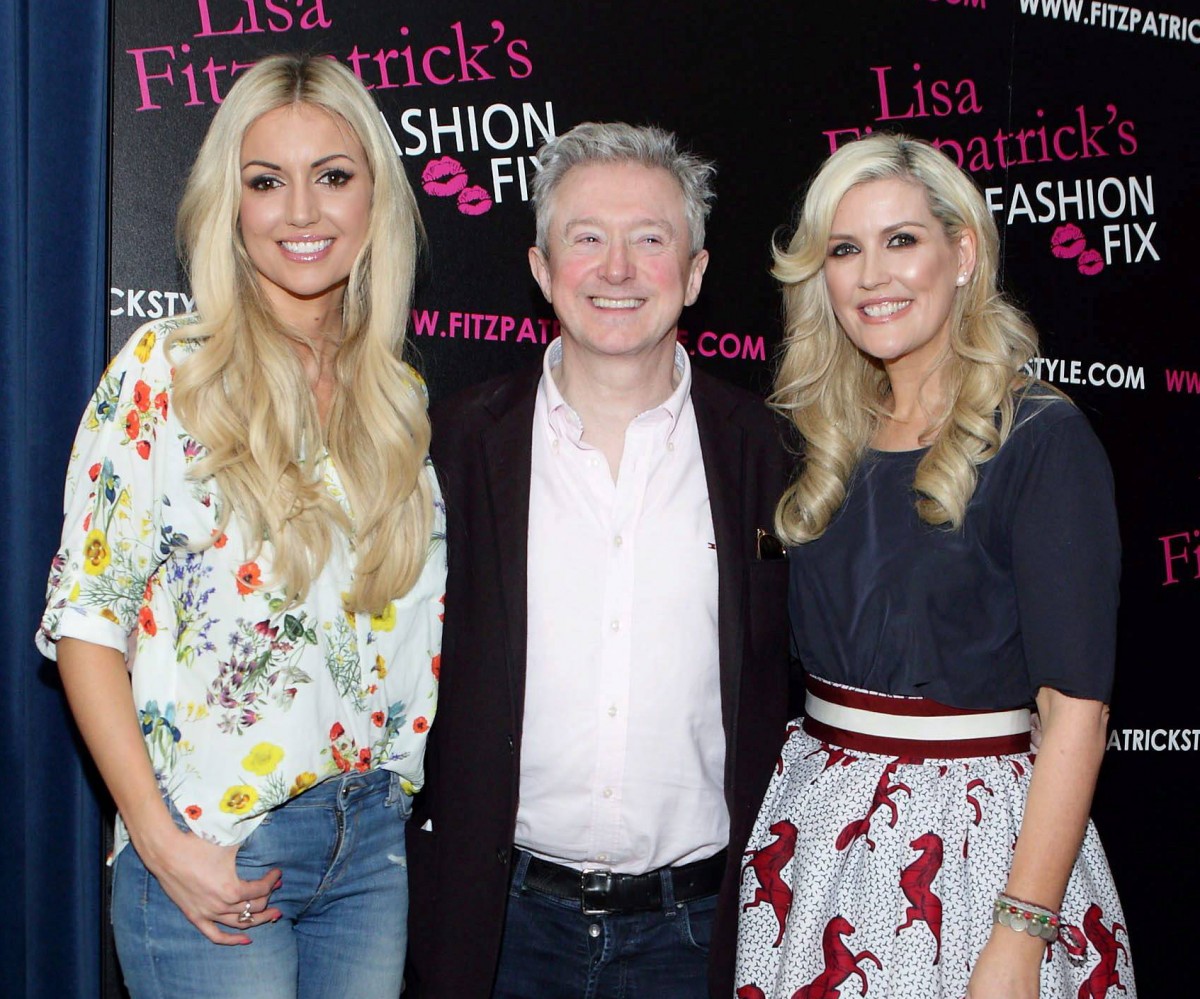 Lisa Fitzpatrick's Fashion Fix will be visiting Cork, Limerick, Kilkenny and Galway. Book tickets here to guarantee your place!