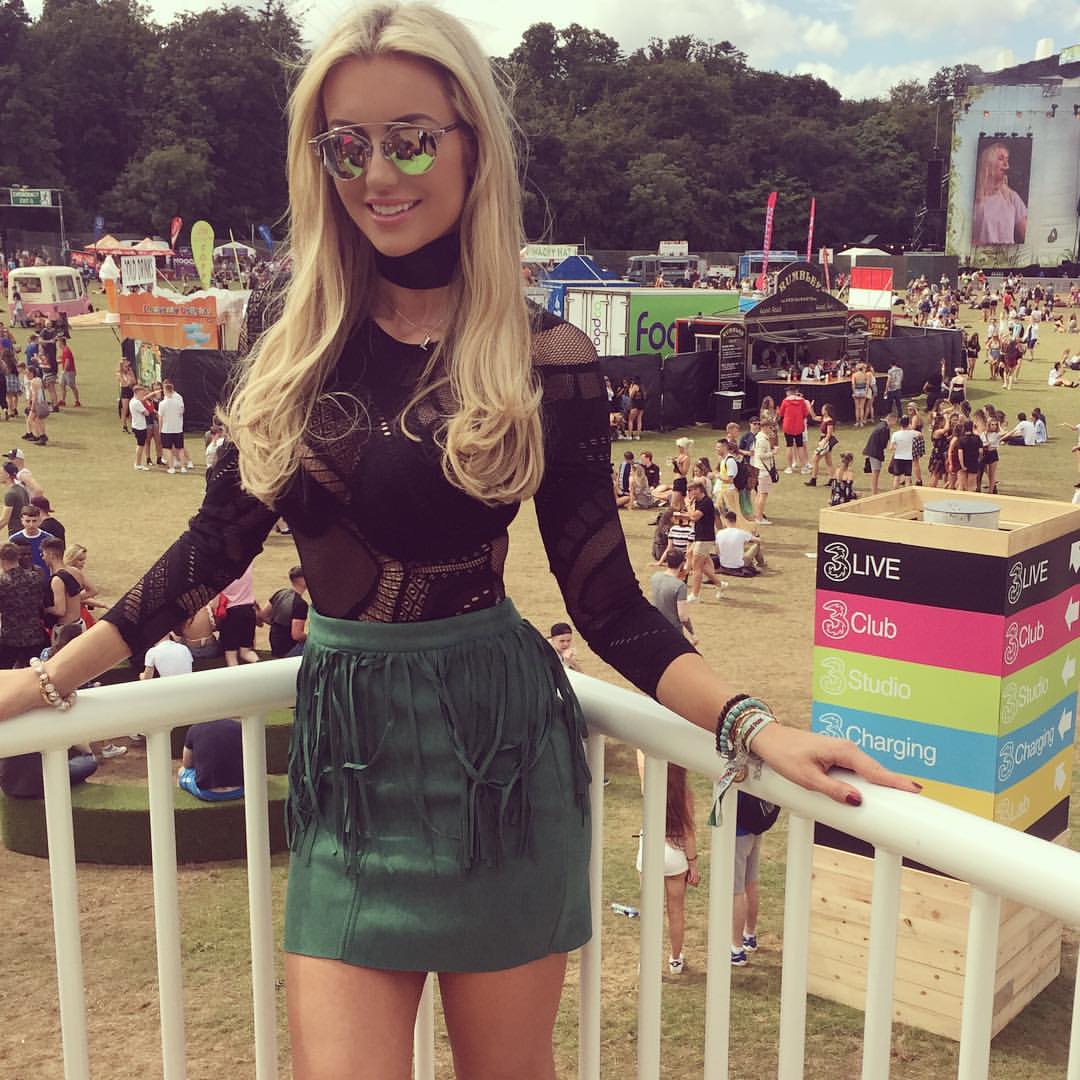 The sun shone down on the crowds at Longitude in Marlay Park this weekend, and I enjoyed an incredible day with friends in the Three Ireland #3LIVE experience, overlooking the whole festival.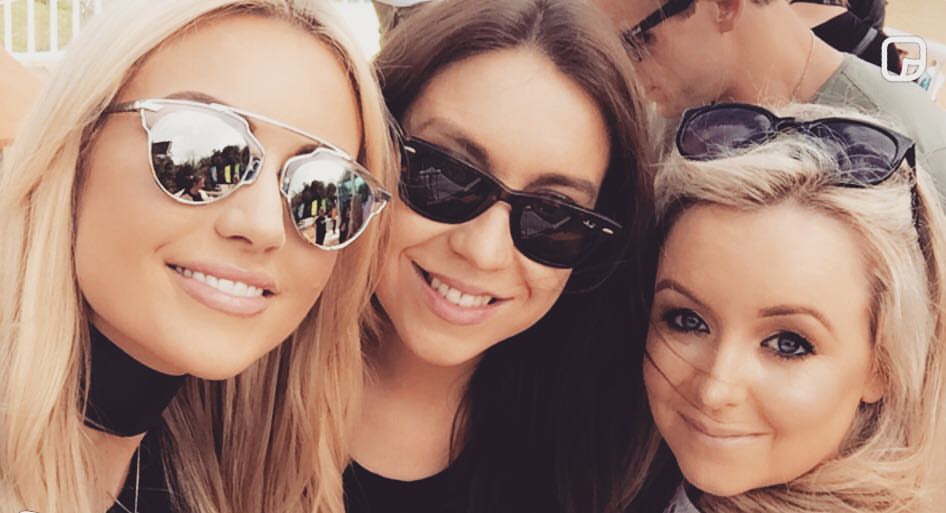 We ended up just sitting back and soaking up the atmosphere, listening to the music, catching up on chat and enjoying the incredible weather. Bliss.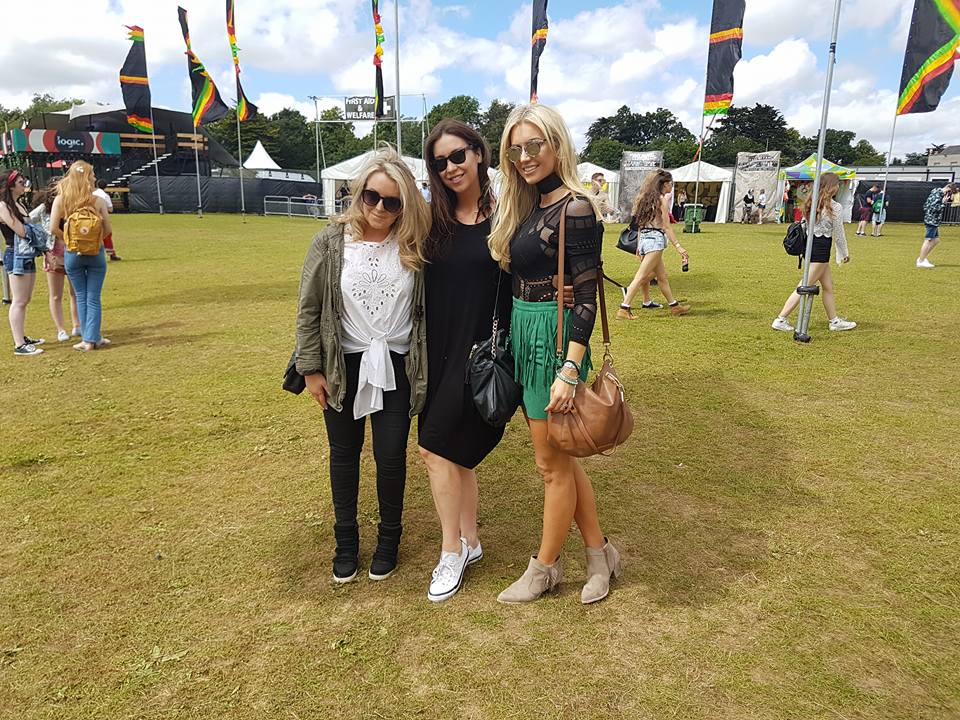 My outfit was admittedly throw together very last-minute (as usual!), but I had plenty of enquiries about it on social media and wanted to share all the details with you…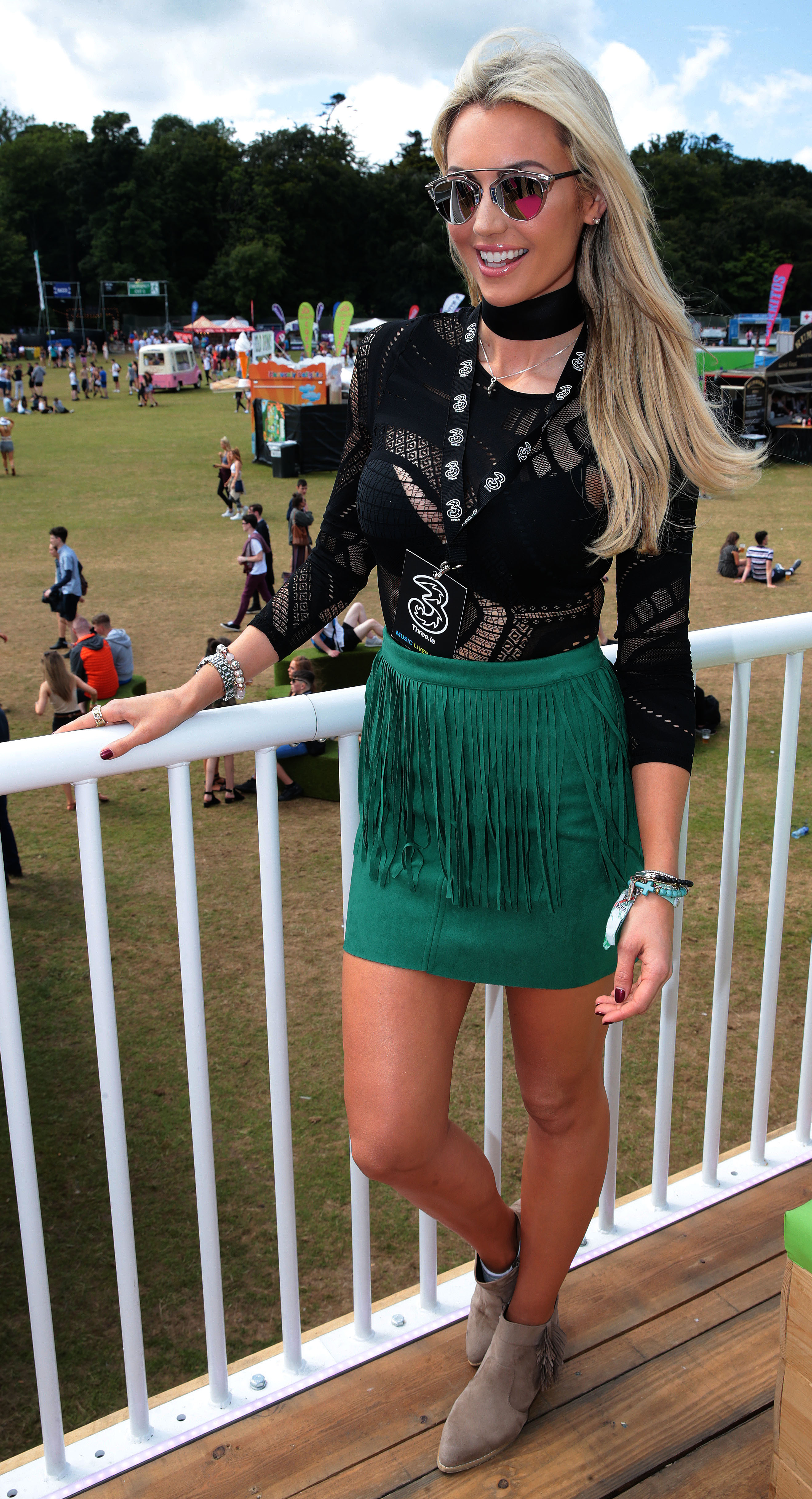 My black lace top is a bodysuit from Missguided. The exact style isn't available at the moment as I bought mine earlier in the year, but this black lace crochet version is a steal on sale for just €7.98. Go go go!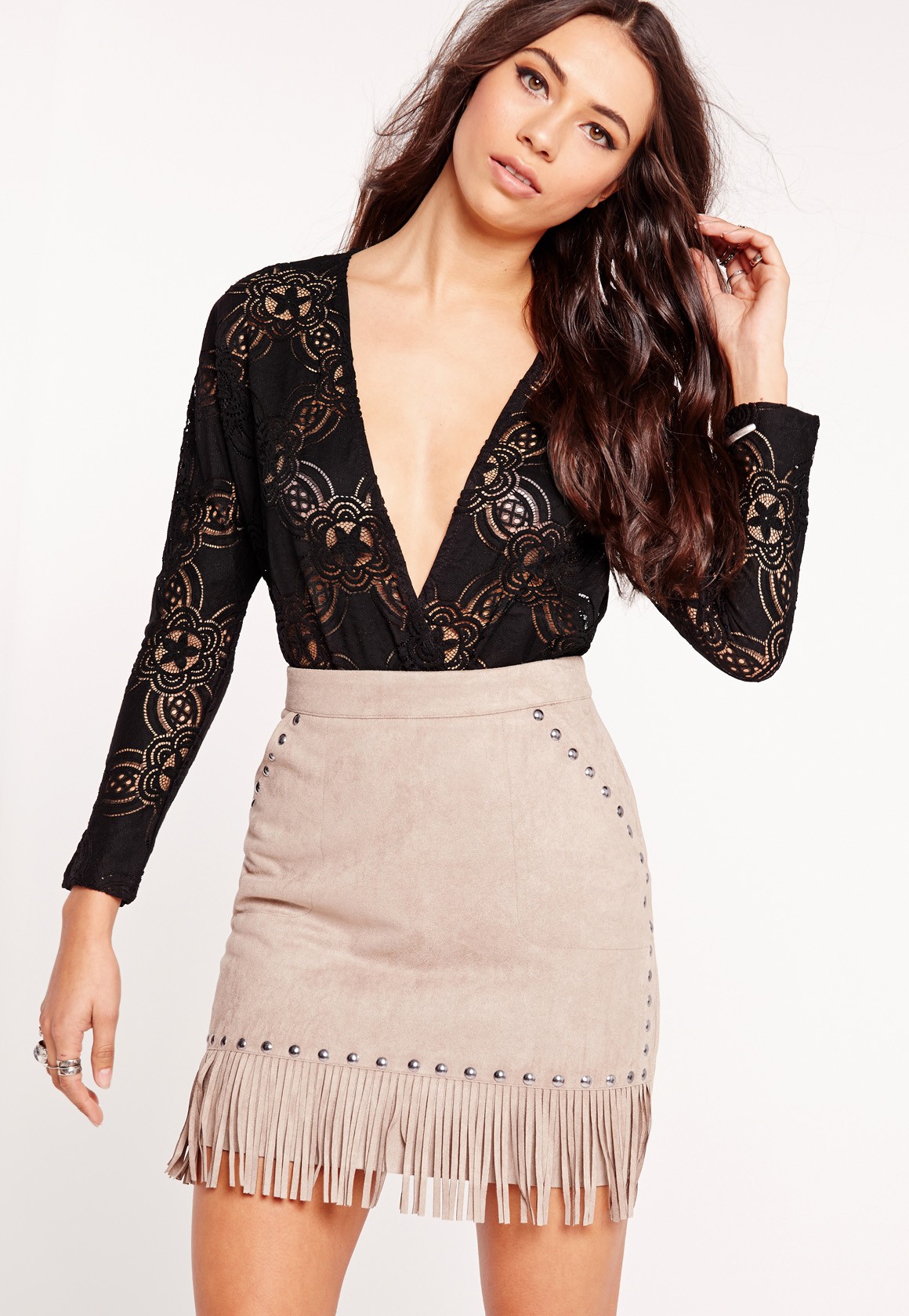 I love this faux-suede green mini skirt (€29.96) for the emerald green colour and funky fringing. It look great worn with both flats and heels, and was really comfy to wear all day.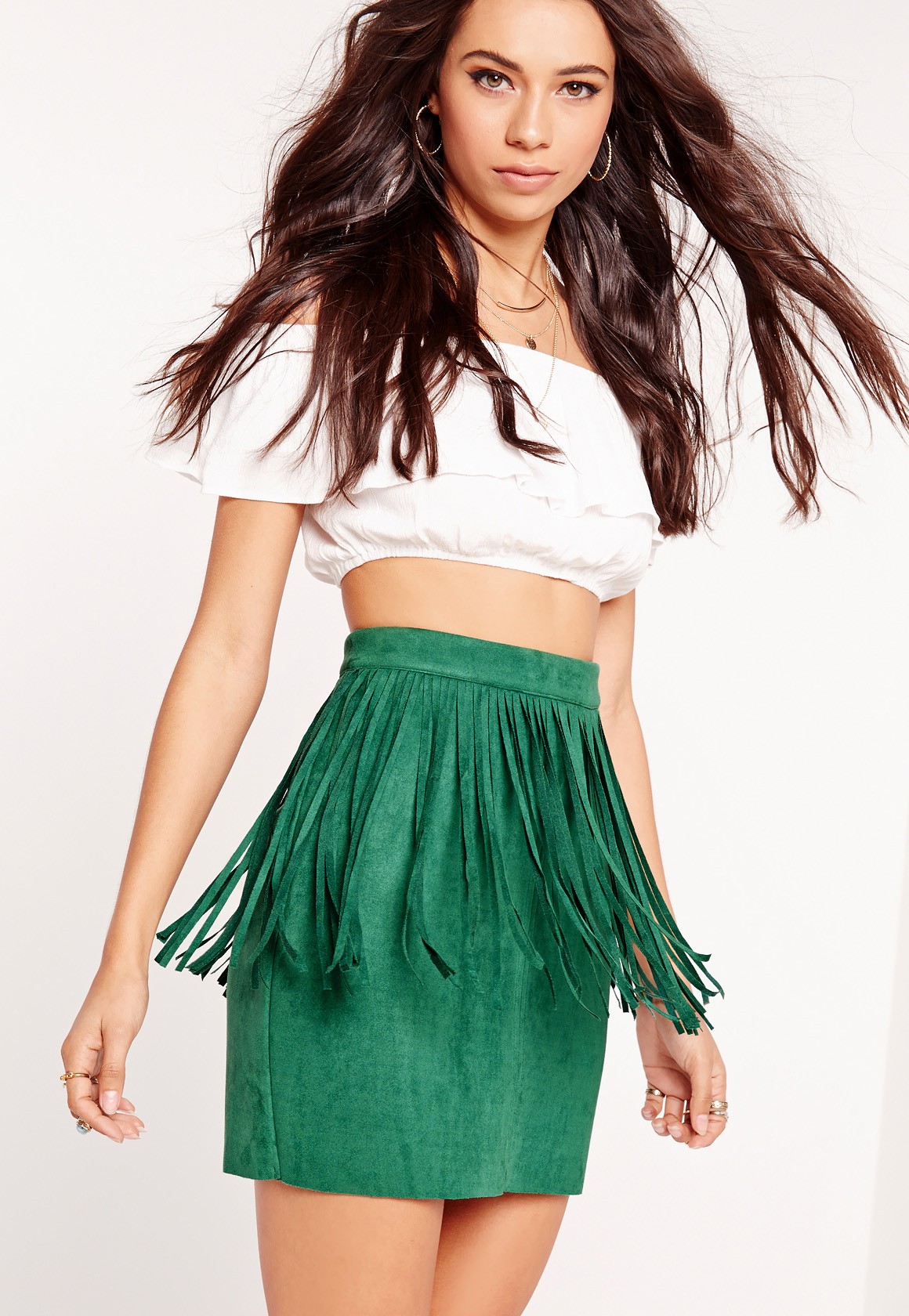 My little beige side tassel stitch ankle boots costs €21.28 in the sale and would make a brilliant addition to any wardrobe as they look super cute with jeans, shorts, dresses and skirts.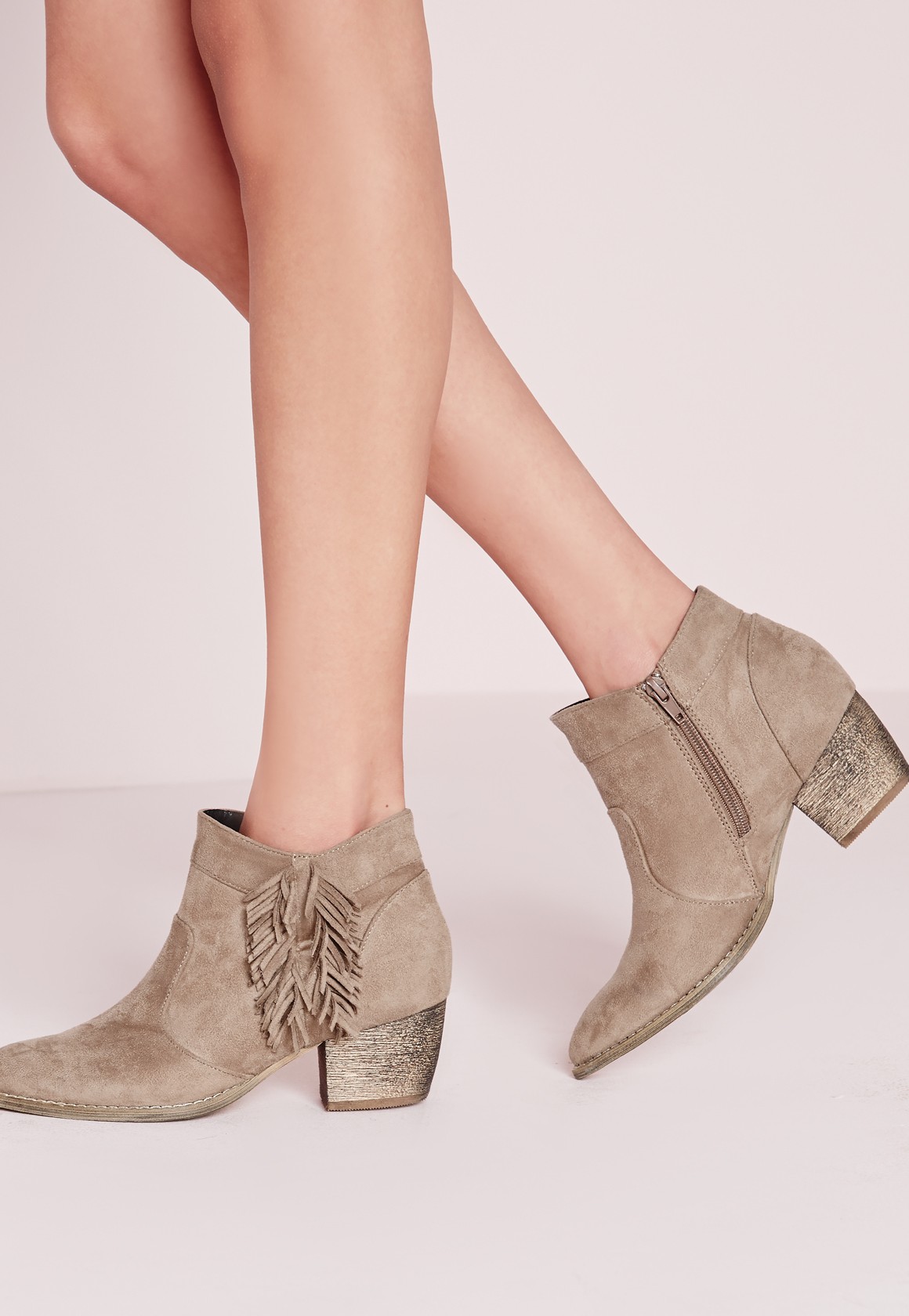 My black choker costs just €5.32 from Missguided 🙂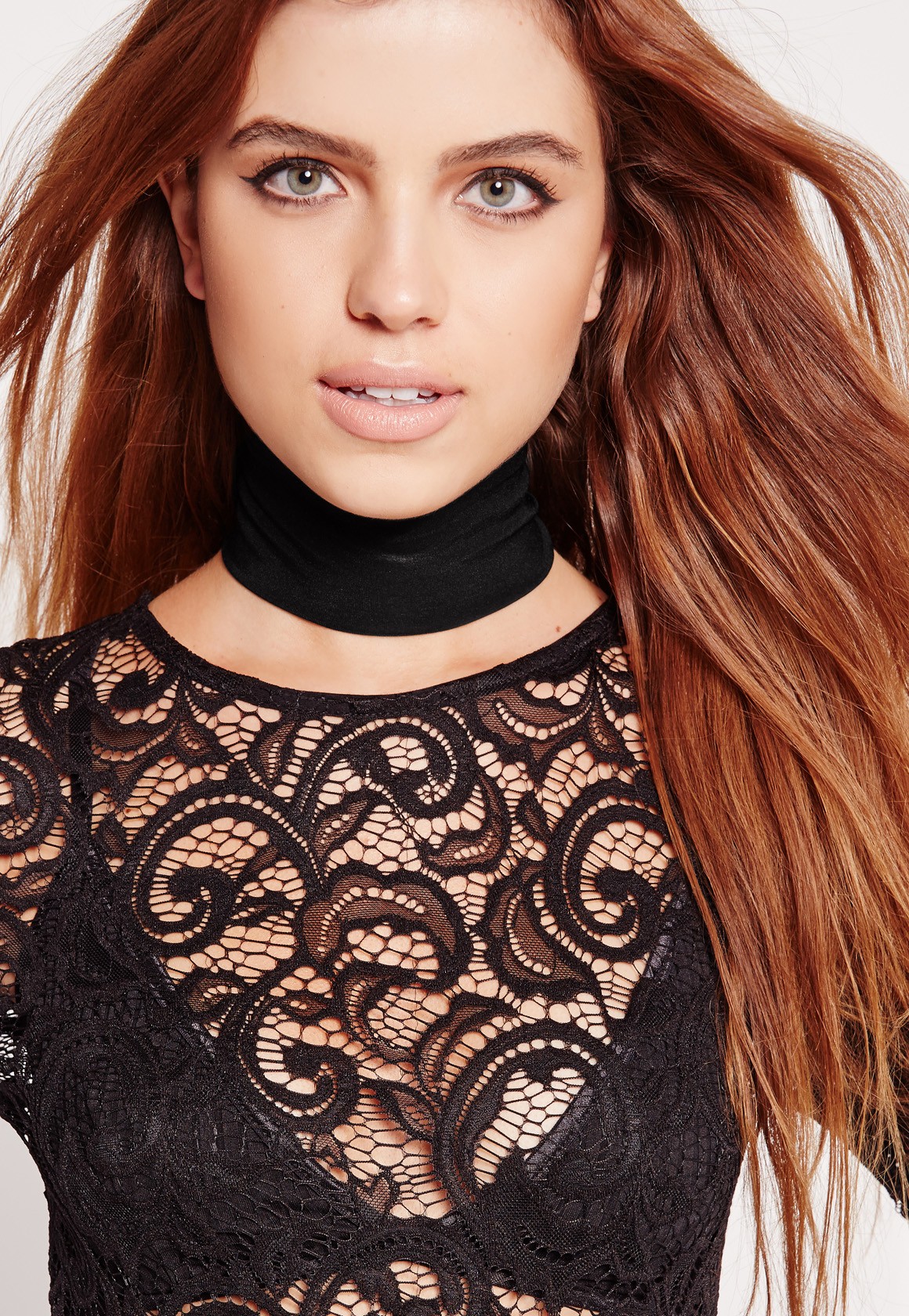 Thank you to Brian McEvoy for the pics.