Lentils are tiny nutrient powerhouses. High-fibre, low fat, packed with antioxidants and essential minerals, and with 17.9g of protein per cup, lentils are so simple to cook with and I regularly add them to soups, salads, curries and stews to boost their nutritional status.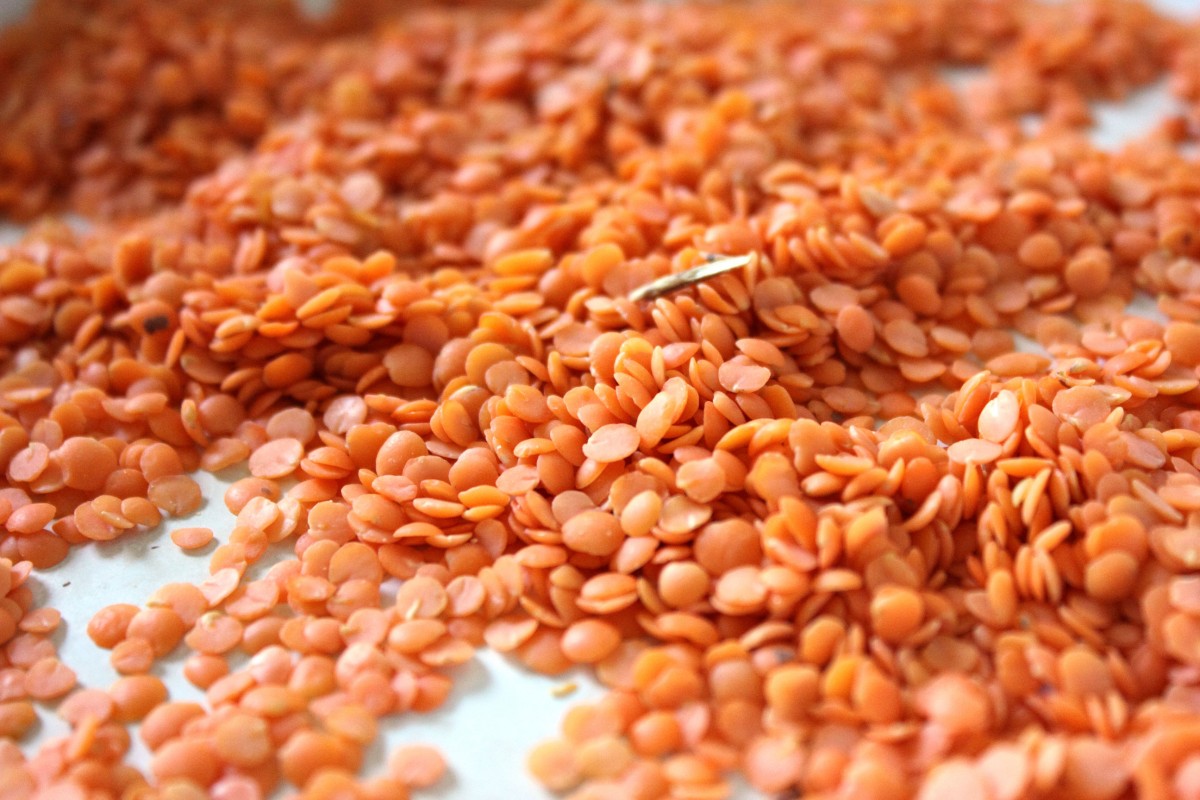 Low in Fat and Calories
Lentils are bursting with goodness, low in fat and calories, simple to cook, inexpensive to buy and tend to be easier to digest than other types of beans and legumes for those with more sensitive digestion. They readily absorb a variety of flavours from other foods and seasonings and are available throughout the year, so they're a perfect food to stock up on and keep as a store cupboard staple.
Nearly all supermarkets will stock inexpensive bags of dried green, red and puy lentils, making them especially ideal for families and students on a budget.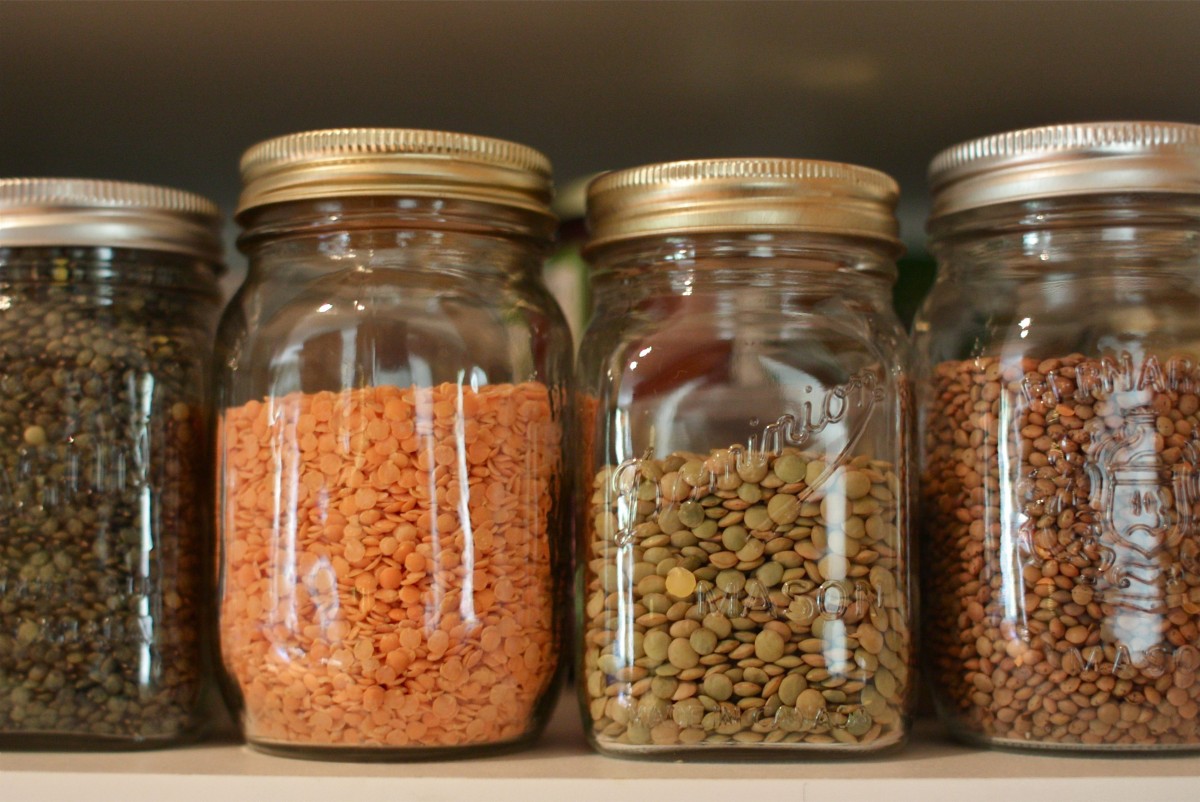 Protein in Lentils
Split lentils cook even quicker than whole lentils, and make a great addition to soups to boost their protein content, which can help to stabilise blood sugar levels and keep you feeling full for longer.
Protein is such an important nutrient in your diet, and I always aim to eat a protein food with each meal or snack. When you eat protein, it gets broken down into amino acids. These are then rebuilt in various chains specific to humans, for a whole host of different functions in your body, from growth and repair of muscles, to producing enzymes and antibodies.
There are nine essential amino acids which can't be made in your body, and must be eaten in your everyday foods. But your body can cleverly store up amino acids throughout the day and release them when needed, so you don't even need to combine different foods like rice and beans or lentils, to receive the full amount of essential amino acids in one go.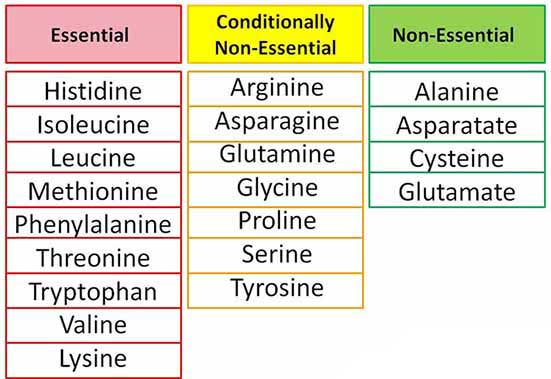 This curry is one of my favourite recipes as it's so simple and contains the sweet flavour of roast butternut squash, paired with the protein and fibre blast of red lentils.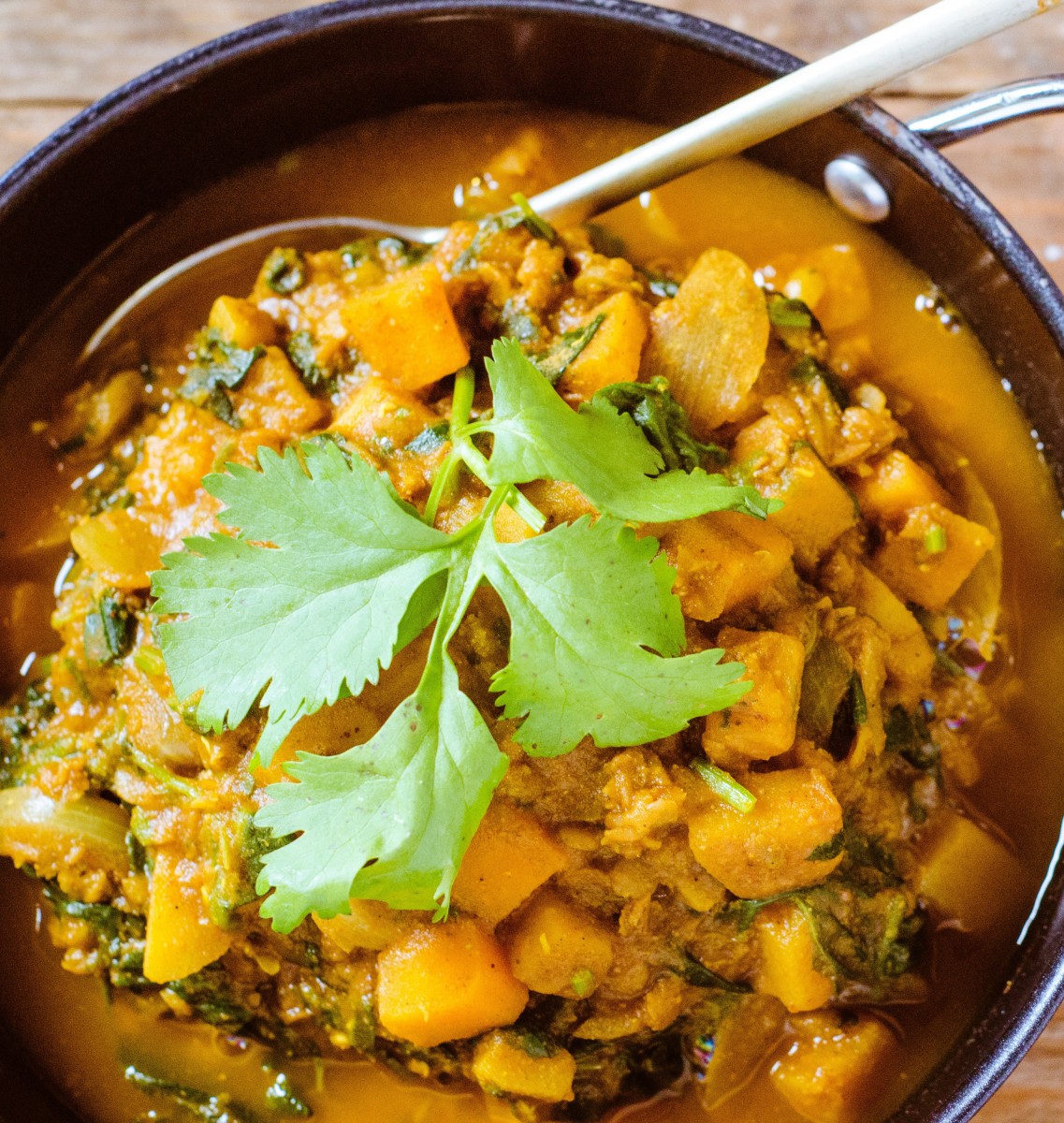 Butternut Squash and Red Lentil Curry
2015-12-27 20:10:02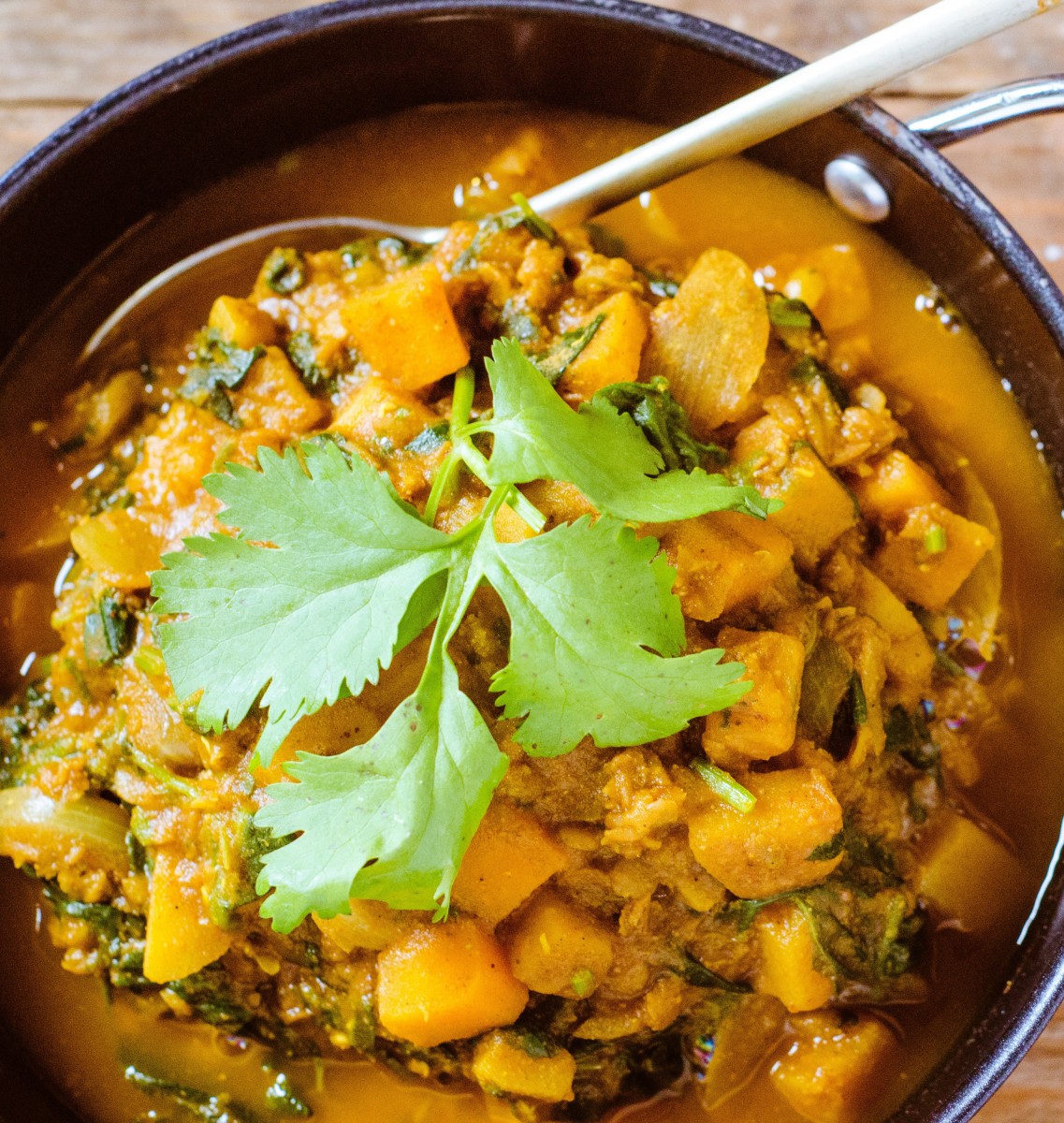 Serves 4
A nourishing and filling meal, packed with fibre, low in fat and rich in protein.
Ingredients
1 butternut squash
1 low-sodium stock cube
1 tsp coconut oil
1 medium red onion, diced
1 clove garlic, minced
2 red bell peppers, chopped
70g (one cup) mushrooms, sliced
4 heaped tbsp red split lentils
60g (2 cups) baby spinach
120ml (1/2 cup) low-fat coconut milk
1 tbsp curry powder
1 tsp turmeric
1/2 tsp smoked paprika
1/2 tsp cumin powder
Pinch of dried chilli flakes, to taste
Salt and pepper, to taste
Instructions
Preheat the oven to 200C
Wash the butternut squash and place it in the oven on a lightly greased baking tray.
Roast it for 20-25 minutes until softened and gently browned on the outside.
Dissolve the vegetable stock cube in 500ml hot water.
Remove the squash from the oven and allow it to cool for 10 minutes before removing the skin and cutting it into bite-size chunks.
In a large saucepan over a medium heat, heat up the coconut oil and saute the onion, garlic and ginger until they begin to turn brown and caramelise.
Add the chopped mushrooms, peppers and squash. Stir for 1-2 minutes.
Add the vegetable stock and bring to the boil for 2 minutes.
Turn down the heat to a simmer, add the lentils, coconut milk, spices and seasoning.
Partly cover with the lid and allow the stew to simmer for 15-20 minutes until much of the liquid has evaporated, creating a thick stew. Stir regularly to avoid letting it burn.
Remove from the heat, take off the lid and stir in the spinach, allowing it to wilt.
Taste and season, if desired.
Serve with a side of quinoa, brown rice, millet or a big green salad
Notes
Any leftovers will store in a covered container in the fridge for 2-3 days.
Rosanna Davison Nutrition https://www.rosannadavisonnutrition.com/