For my Herald and Independent.ie column this week, I ask popular 2fm DJ Ciara King what she likes to eat…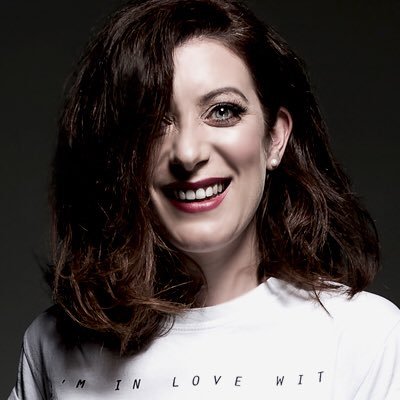 List contents of fridge/weekly food shop…
Rocket salad or cos, tomatoes, cucumber, avocado, pre packed carrot batons, bananas, Fresh Chicken breasts, Mozzarella, Low fat organic Hummus, Nuts, Eggs Pasta Tortellini Skimmed milk, water, pesto, spelt and honey bread/Wraps, rice cakes, natural yogurt, strawberries, couple of Walnut Whips!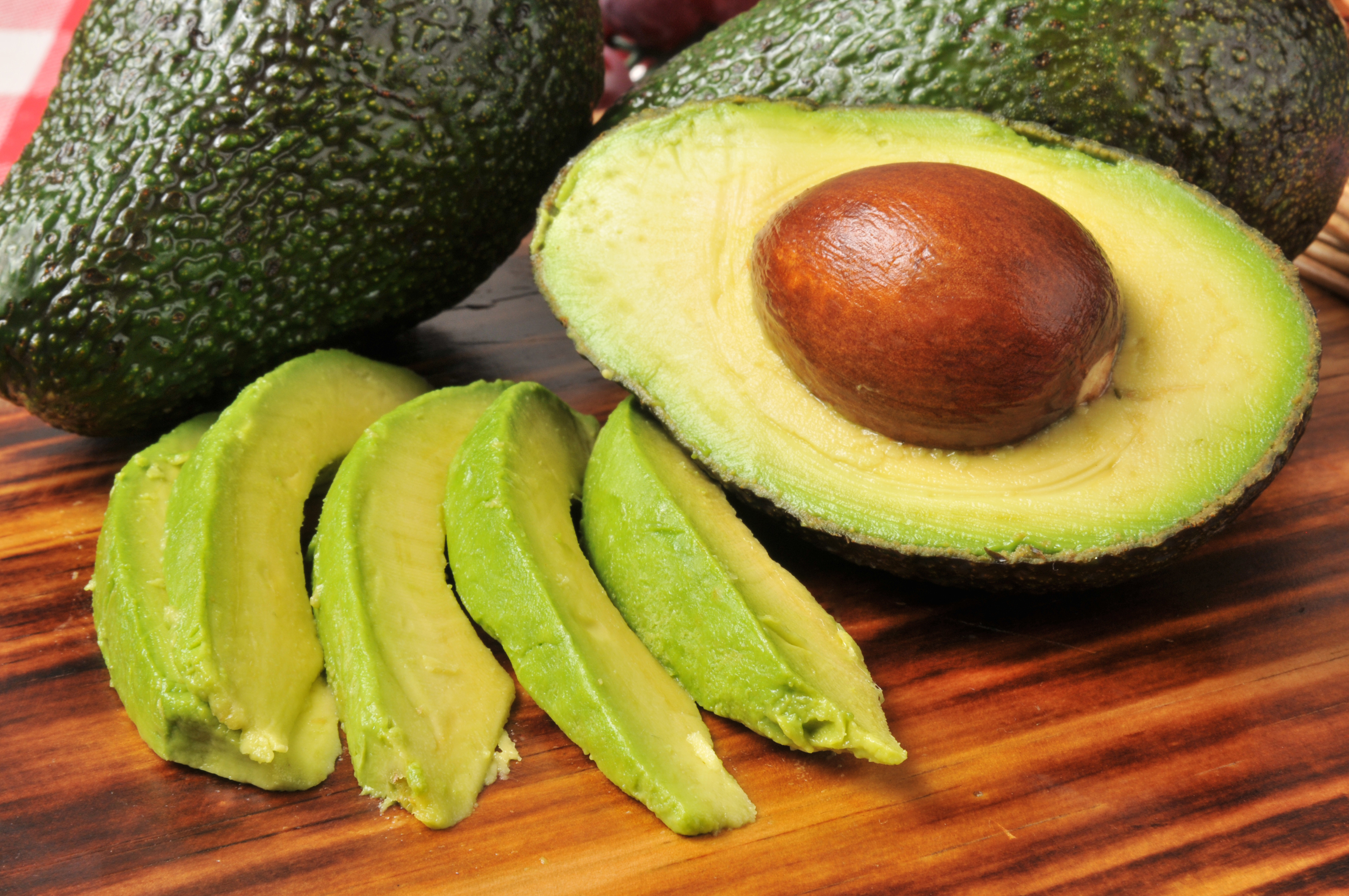 Where do you shop?
Tesco, Donnybrook Fair, Supervalu, Dunnes, Marks and Spencer
Describe your daily diet under these headings…
Typical breakfast?
I work nights so my breakfast can sometimes be my lunch, but I've been much better of late. I know how important breakfast is! If I'm rushing out the door, I'll grab a banana and some nuts usually walnuts and almonds and tea, lots of tea, but If I have the time, I'll have boiled eggs and avocado with black pepper on Spelt and Honey bread, or yogurt, as I said, I'm not a big breakfast fan, but am making a conscious effort of late.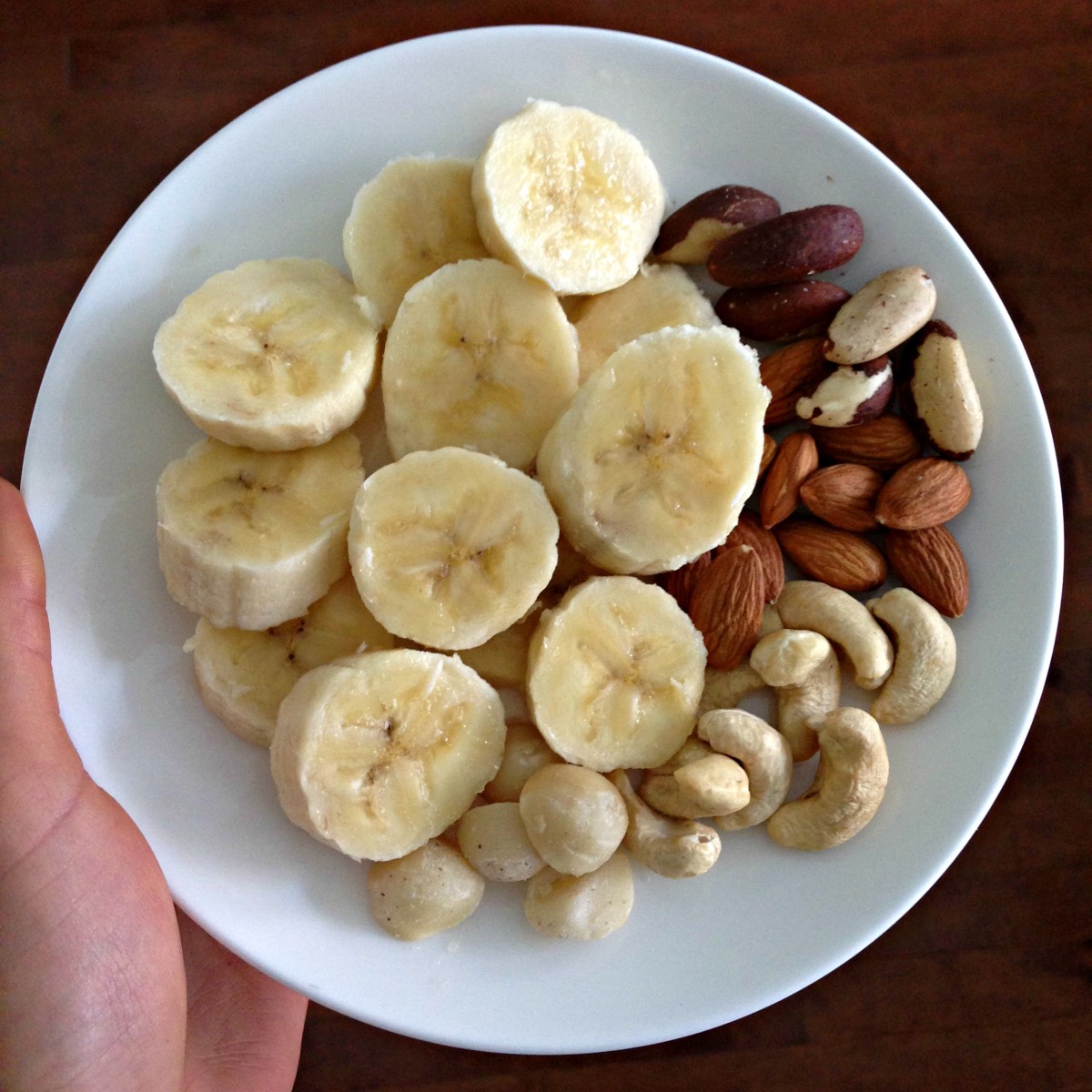 Typical lunch?
Chicken salad or pitta with torn cajun chicken, lettuce, cucumber, tomatoes, low fat Mozzarella and hummus.
Typical dinner?
I'm usually in work at dinner time, so there can be a lot of eating out and meal deals for one, but when I can, I'll steam some broccoli, and carrots, and usually some chicken. Randomly I'll have fish, and my fish of choice is Monkfish or Hake.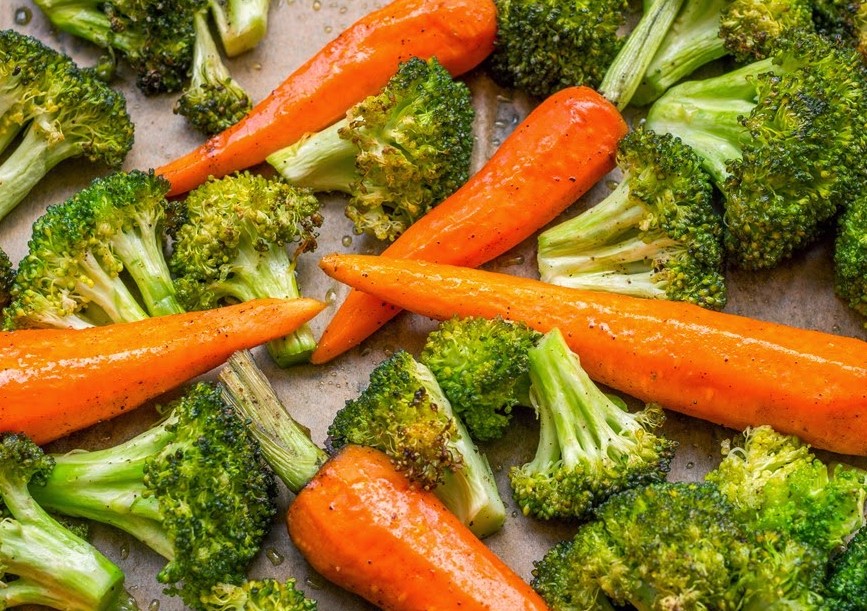 Typical daily snacks?
Bananas and nuts, almonds, brazil nuts, hazel nuts and raisins, the odd chocolate bar here and there and tea
Is there anything you won't eat?
Liver and mushrooms.
What would you cook to impress someone?
Anything from the restaurant menu in Roundstone House Hotel in Connemara, I waitressed there for many a summer and have tried to recreate my favourite dish of the fillet of Beef, with a garlic and herb potato, asparagus tips, with a creamy pepper sauce, but don't think I'll ever make it as good as the resident chef Siobhan!
Guilty food pleasure?
It's rare that I eat Pork, but Tesco do a range of Tesco Finest sausages and at the weekend I'll allow myself to indulge and have the Smoked Garlic and Basil ones in a sandwich, also the Honey and Mustard ones too.
Food hangover cure?
Thai food!
Takeaway order?
Camille Vegetable Spring rolls, Pad thai or Khao Soi Thai Chicken Noodles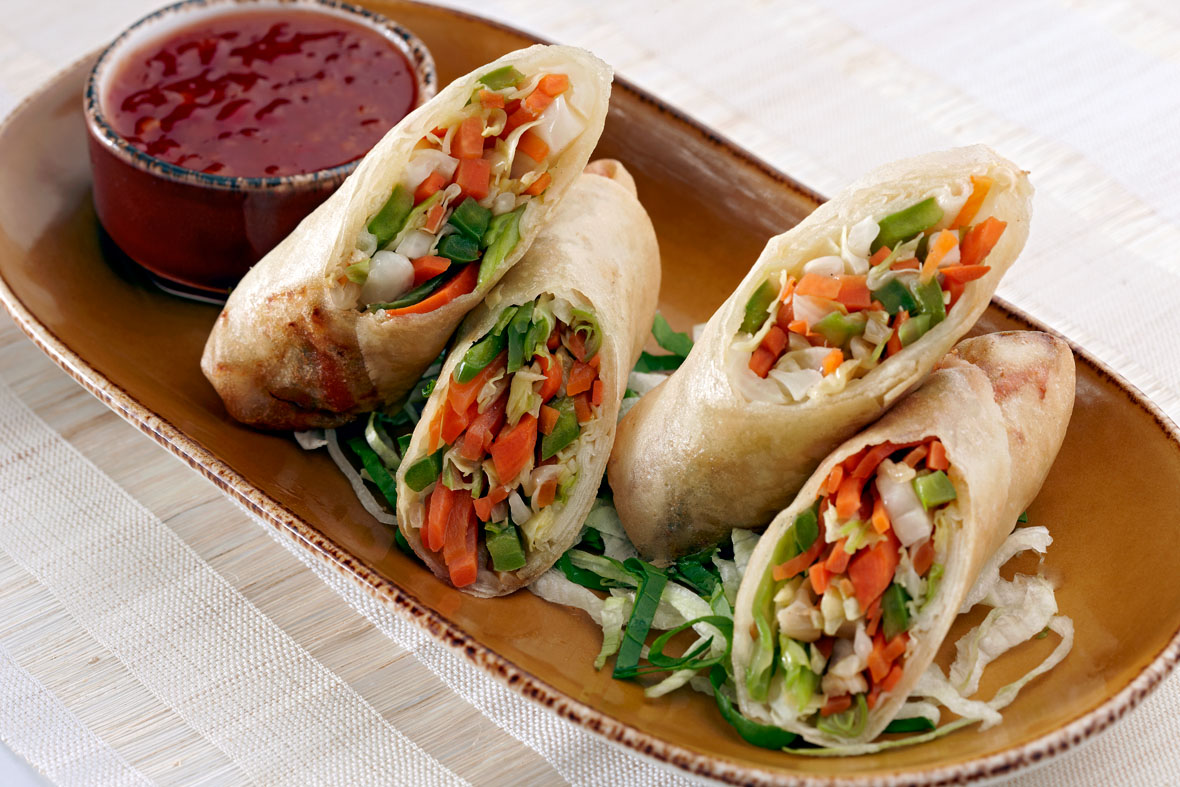 Favourite restaurant?
Featherblade on Dawson Street in Dublin is my current favourite!
Rosanna's Verdict:
It's great to see that Ciara enjoys eating a wide range of different foods and she does her food shop in an assortment of stores to avoid buying the same foods all the time. I do think that variety is key in a healthy, balanced diet and it ensures that your body receives all the key nutrients it needs.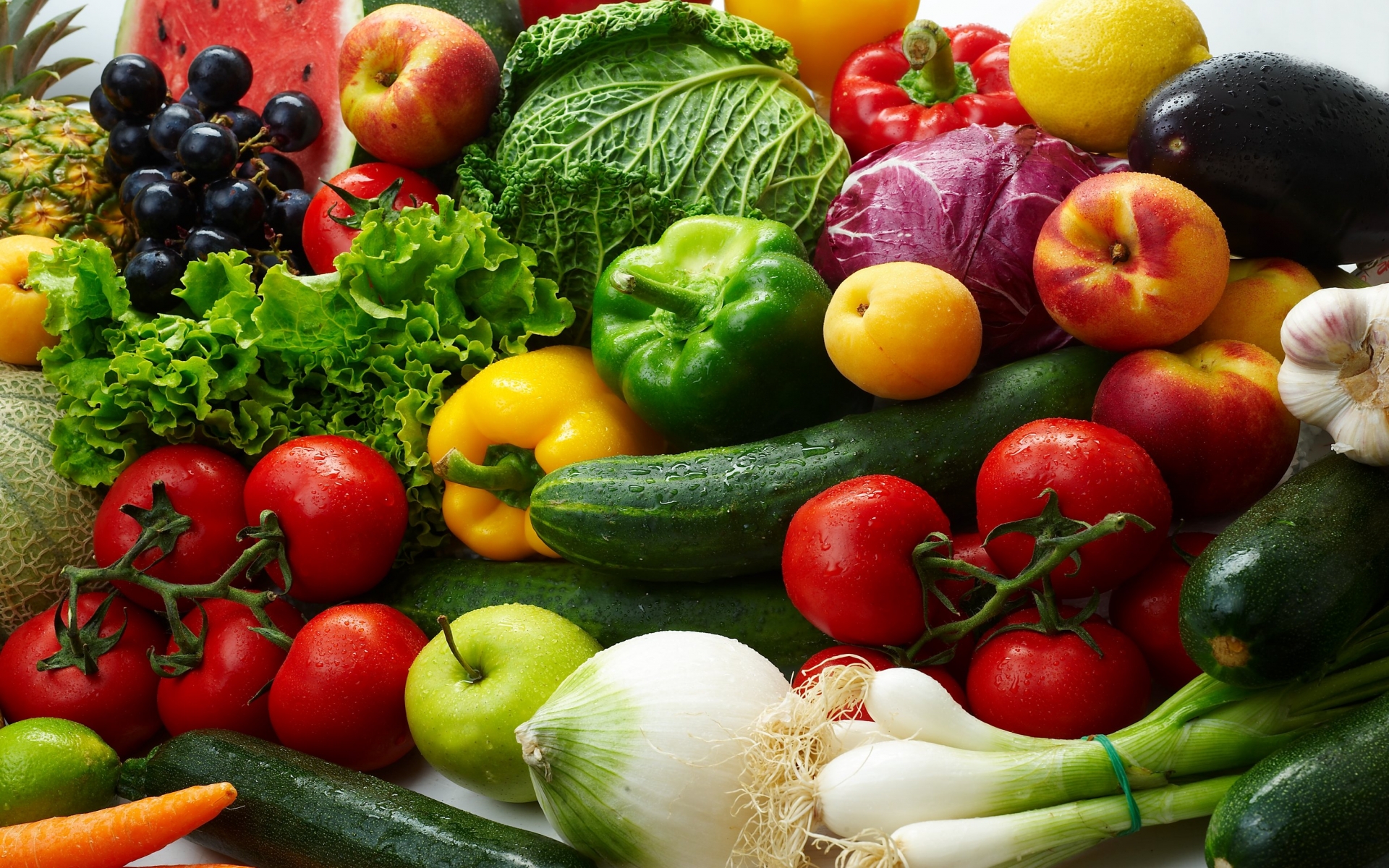 She buys plenty of colourful vegetables, including greens, tomatoes, cucumber and carrots, and I would definitely encourage her to keep an eye on her intake of leafy greens. I find that many people don't eat enough greens including spinach, kale and broccoli. They're extremely rich in vitamins, minerals, fibre and antioxidants, and get really help to boost energy levels and immune system health when eaten regularly. One way I love to include them is by adding a handful or two of baby spinach leaves into my morning smoothie as it has a very mild flavour. Since Ciara doesn't always enjoy eating breakfast, a smoothie containing greens, some fruit and even a serving of nuts, seeds or nut butter for some healthy fat would be a handy way to start the day and she could bring a homemade smoothie into work with her if time is tight.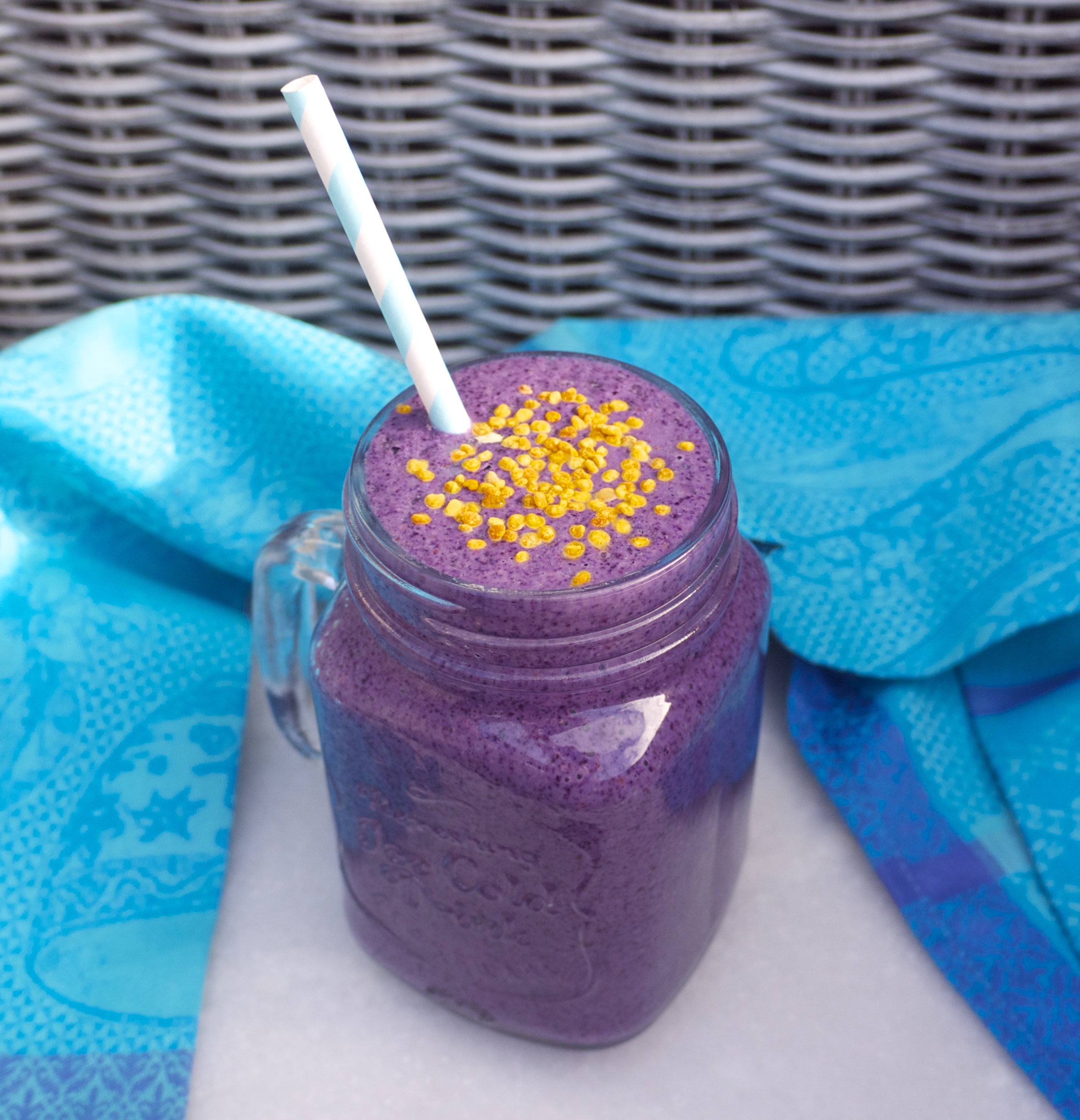 However, banana and nuts or eggs and avocado make some excellent and nutrient-rich breakfasts to boost her energy levels and keep her blood sugar levels stable as both choices contain protein, fat and fibre. This should help to prevent an energy crash mid-morning, which may encourage people to reach for sugary snacks.
Ciara makes good balanced lunch choices, with her typical chicken salad or chicken pitta featuring protein and plenty of vegetables. If she wanted to ensure that her energy levels are sustained for the afternoon, she could add some baked sweet potato to her salad. Avocado is another great addition to meals as it boosts their healthy fat and nutrient content, including antioxidant vitamins A, C and E.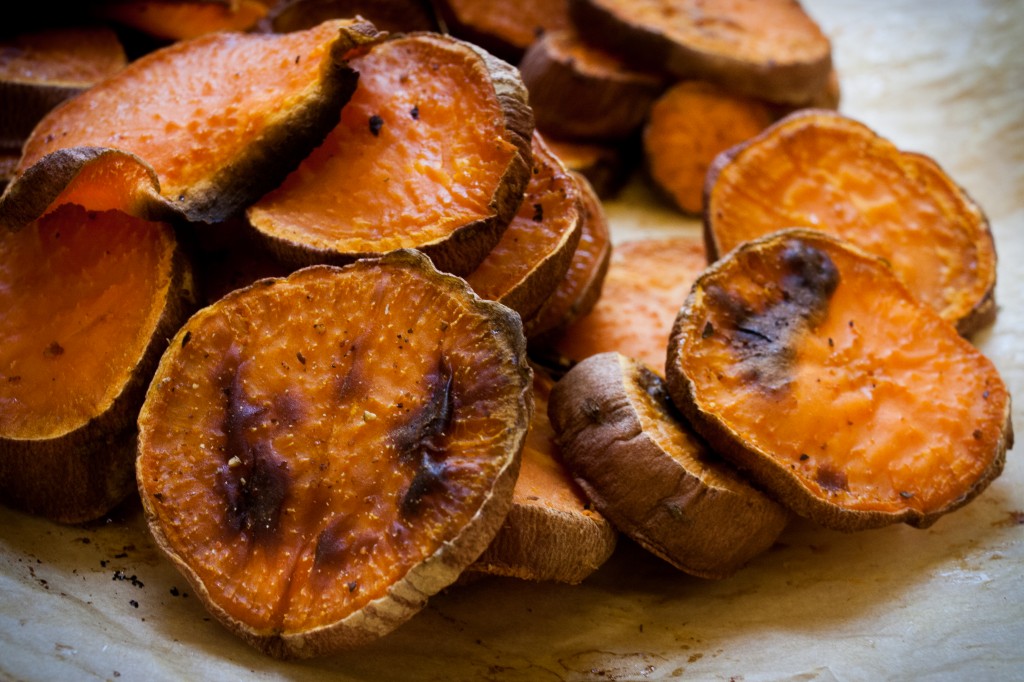 Although she eats out regularly, Ciara chooses a nutritious dinner of steamed vegetables and fish when she's home. Even if you eat out in restaurants regularly, you can make some healthy swaps. Ask for meat to be grilled, request vegetables to be steamed, ask for sauces and dressings to be brought on the side of the dish, share a small dessert with someone else if you really want one and try to avoid the bread basket.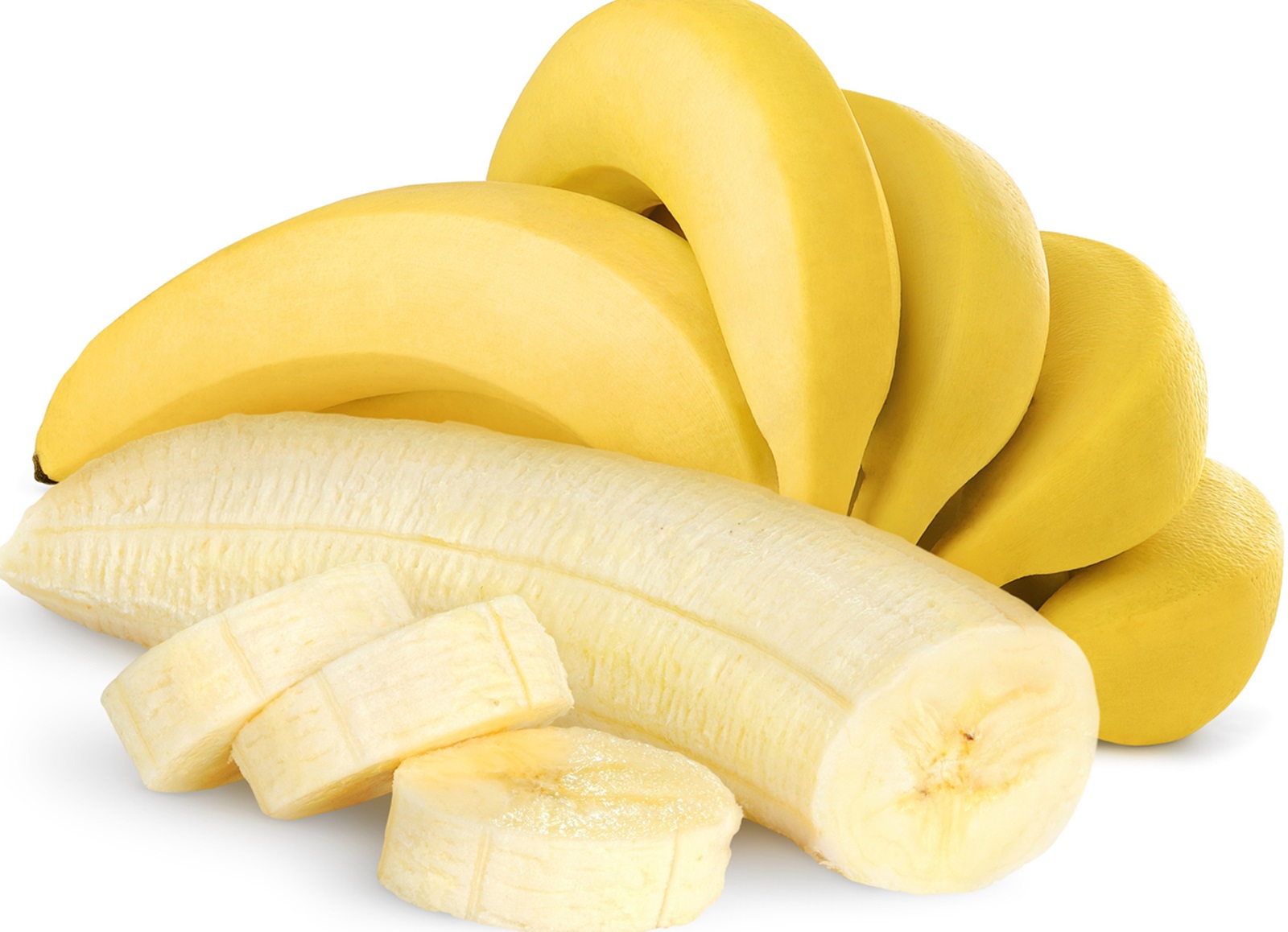 Ciara makes some very healthy snack choices, with bananas and a selection of nuts plus the occasional chocolate bar. However, she doesn't seem to have a huge sweet tooth and prefers savoury hangover food and sausages as her indulgence. As she makes nutritious choices the majority of the time, eats plenty of whole foods and avoids excess sugar, she definitely deserves to enjoy the occasional takeaway and indulgence.