While I'm a firm believer in the importance of a healthy digestive system, probiotics, and a diet rich in essential omega-3 fats, vitamins A, C and E, and nutrients like zinc, selenium, sulphur and silica, for maintaining clear, smooth and fresh skin…. there's no denying the necessity of a good skincare regime. Especially if you're an SPF freak like me and continue to wear it even on the darkest of winter days!
I'm frequently asked about what products I use, so this post is intended for anyone interested 🙂 I often have to wear heavy makeup for work, so I need a really good nighttime cleansing regime to scrub it all away and ensure my pores feel really fresh and clean before bed. I also have very sensitive skin that can get oily throughout the day, and responds better to oil-free products. On top of all that, I obviously do my best to avoid products tested on animals.
We all have different skin types and requirements, depending on whether we have dry, oily or combination skin. But if you're looking for a decent cleanser and a daily SPF to protect your skin and look smooth under make-up, here are my 8 favourite skincare products for cleansing, moisturising, exfoliating and sun protection:
1. Image Skincare Ormedic Balancing Facial Cleanser
I first lather up this gentle cleanser to lift away my makeup, and rinse it off with warm water.

2. Next up is MD Formulations Sensitive Skin Facial Cleanser, which is a glycolic cleanser with soothing plant extracts, which lifts away oil, makeup and grime to leave skin looking smooth and clean. I lather it up using warm water and gently remove with a facecloth…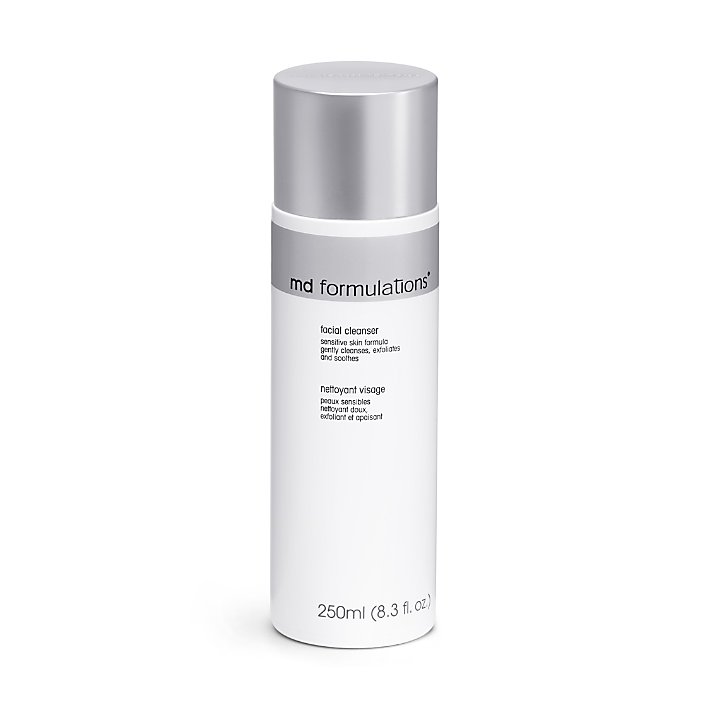 3. Once I hit my mid-twenties, I decided that it was all about self-preservation from here on in! So the eye creams began to make an appearance on my bathroom shelf. I really like this eye cream by Image Skincare and pop it on around my peepers before bed to lock in moisture.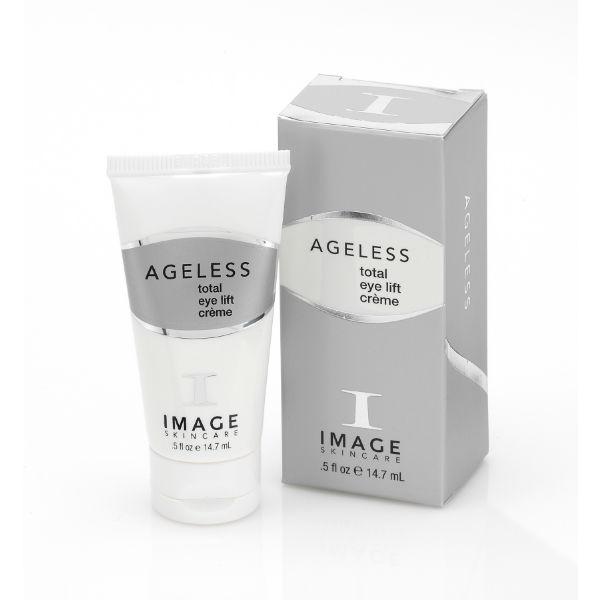 4. In the morning, I wash my face and apply this Image Skincare SPF 32+Moisturiser to wear throughout the day. It's oil-free, matte, works well under makeup and smells delish.
5. Once a week, I exfoliate with this MD Formulations Face and Body scrub. It seriously makes your face feel baby smooth…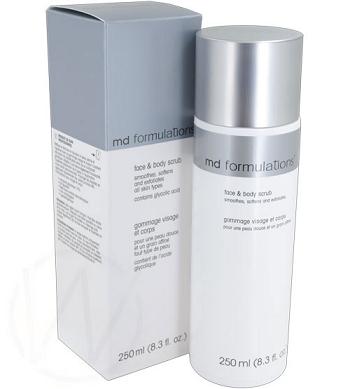 6. My mum gave me this GlamGlow Supermud face mask for Christmas, and I'm now obsessed with it! It truly does what it promises, and makes skin look super-smooth and brighter. I use it as a mask, leaving it on for about 20 minutes, or as an overnight spot treatment. Although my husband does say that I look like a 'scary cavewoman' when I wake up in the morning, bleary-eyed, with messy bed hair and blobs of mud mask on my face. But it's worth it for the amazing results!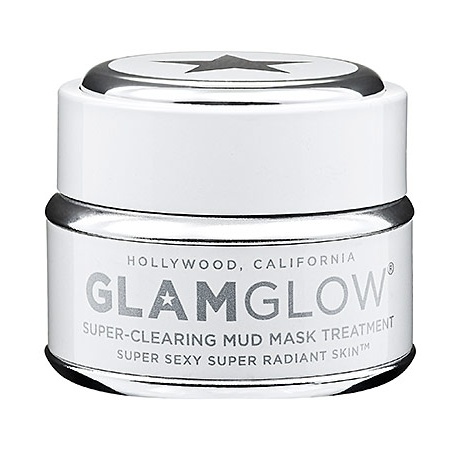 7. Charlotte Tilbury Magic Cream
This amazing cream, formulated by celeb make-up guru Charlotte Tilbury, hydrates and plumps up the skin to leave it looking soft and nourished. Containing ingredients like hyaluronic acid, damask rose water and rosehip oil, it creates a smooth base for foundation and even boasts an SPF 15. At €90, it's certainly not cheap, but a little goes a long way and I'm careful to use it only for work and special occasions. If you have a spare 90 quid knocking about and plenty of curiosity, then I say go for it and you won't be disappointed! But with that price tag, I definitely don't use it everyday. With its luxurious packaging, it does make a special treat or a generous gift for a loved one… get dropping those hints 😉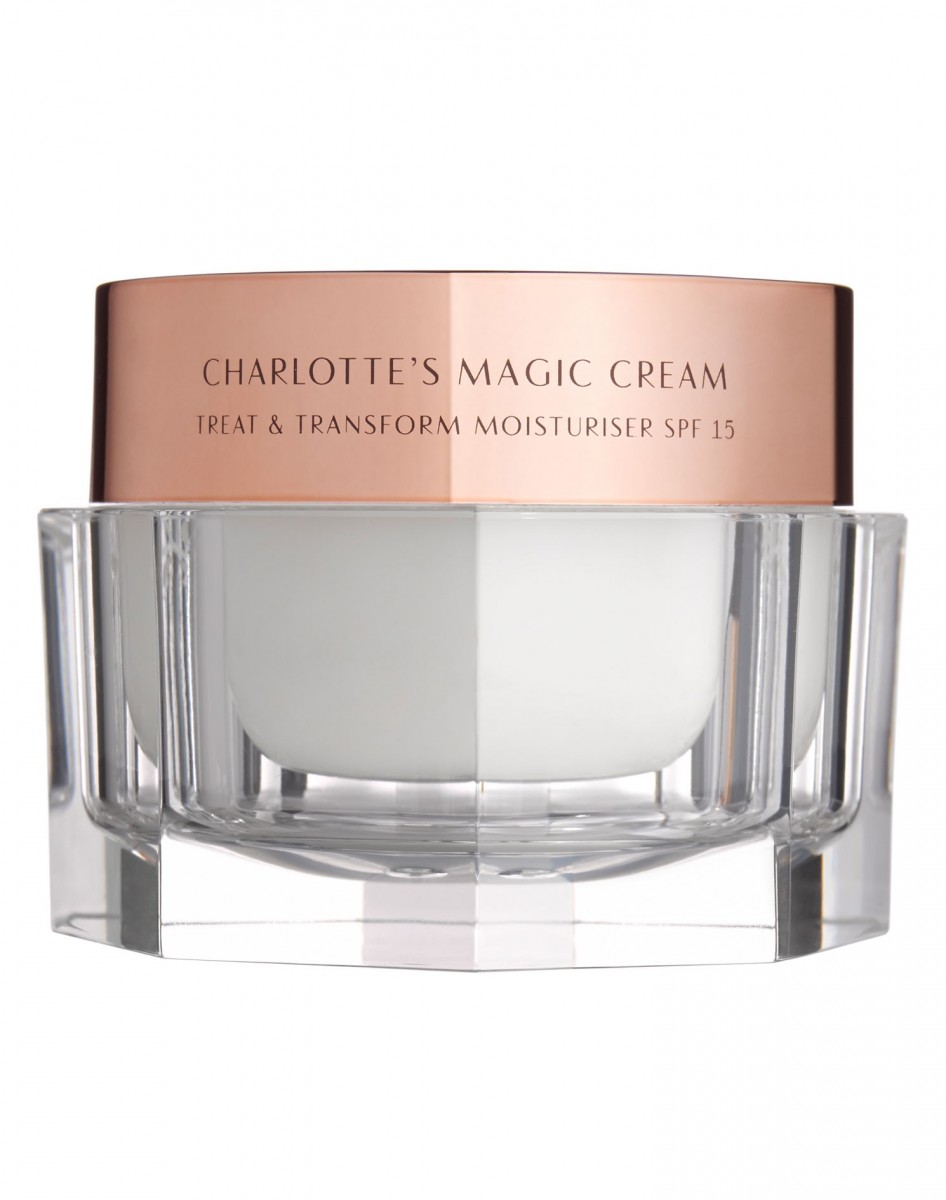 8. For everything else, I use coconut oil! I'm a bit fussy about moisturisers and the ingredients they contain, so to make life easier I just keep a big tub of organic virgin coconut oil in my bathroom and use it as a post-shower body moisturiser, an overnight hair mask, a hand cream and even a lip balm. A little goes a long way and it makes you smell like a Piña Colada at sunset 😉