Get to know me better with these 15 quick lifestyle questions! For a bit of fun on a Monday 🙂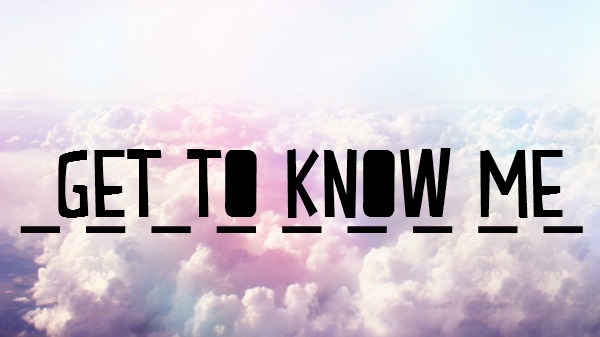 1. My house is… Homely but bright and spacious. We're lucky to have plenty of space for storage and for having guests to stay.
2. I would describe my style as… Classic and feminine. I know what suits me and I prefer not to slavishly follow trends, but I love tailored clothes, unusual textures and bright colours.
3. My favourite shop is… On the high street, I shop in Zara, River Island and Penneys. But I love Coco Boutique, Cari's Closet and Brown Thomas for occasion wear.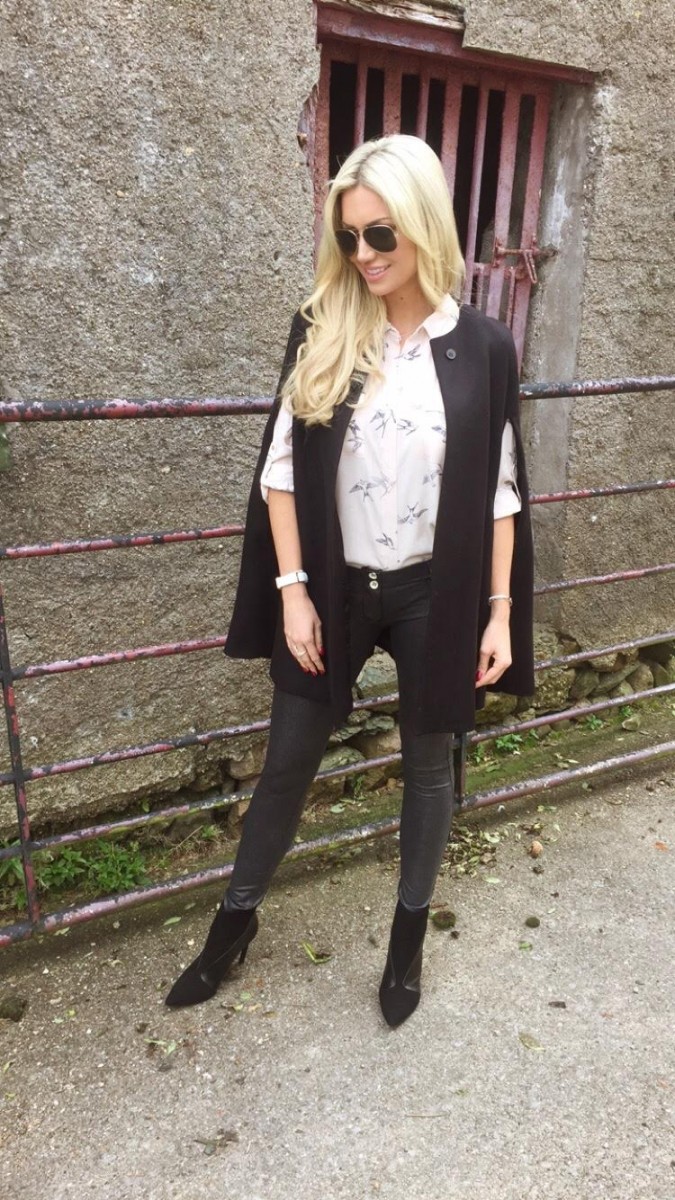 4. On my wish list is… Health and happiness. What more could you want!
5. I'm inspired by… Colour, nature, the weather, my mood. I tend not to follow magazines or celebrities for style inspiration.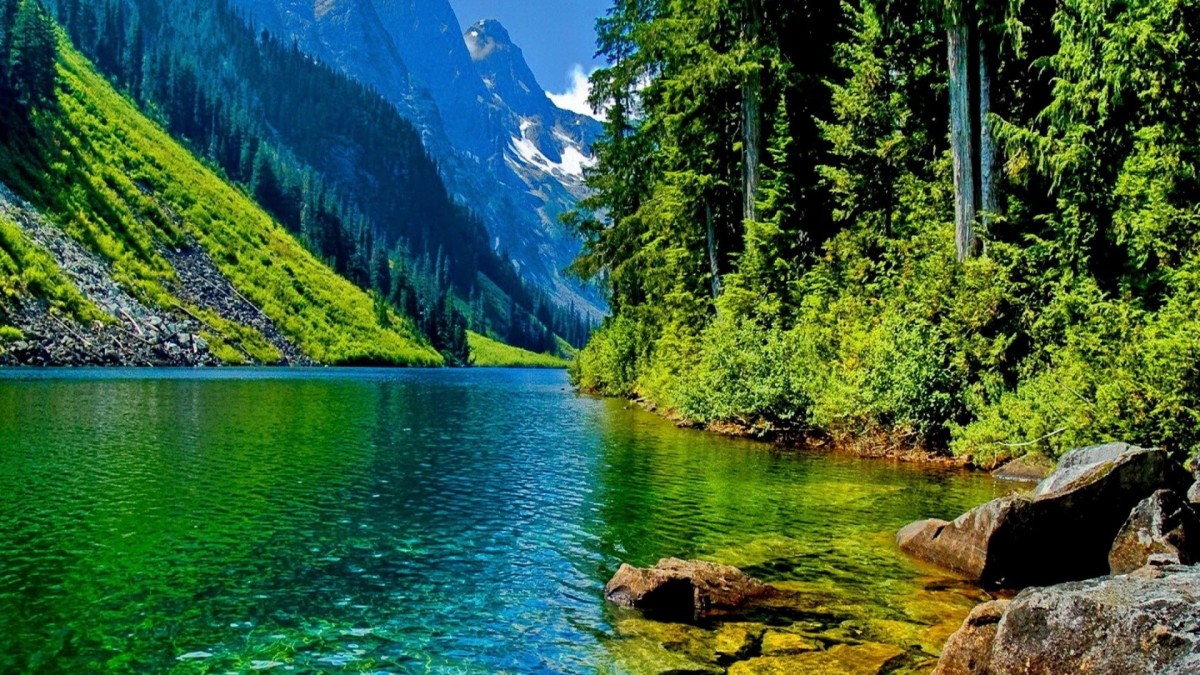 6. My five desert island essentials would be.. I'm an SPF nerd, so factor 50 for my face and body, coconut oil as a moisturiser and hair mask, a good book, mascara… and my husband, of course!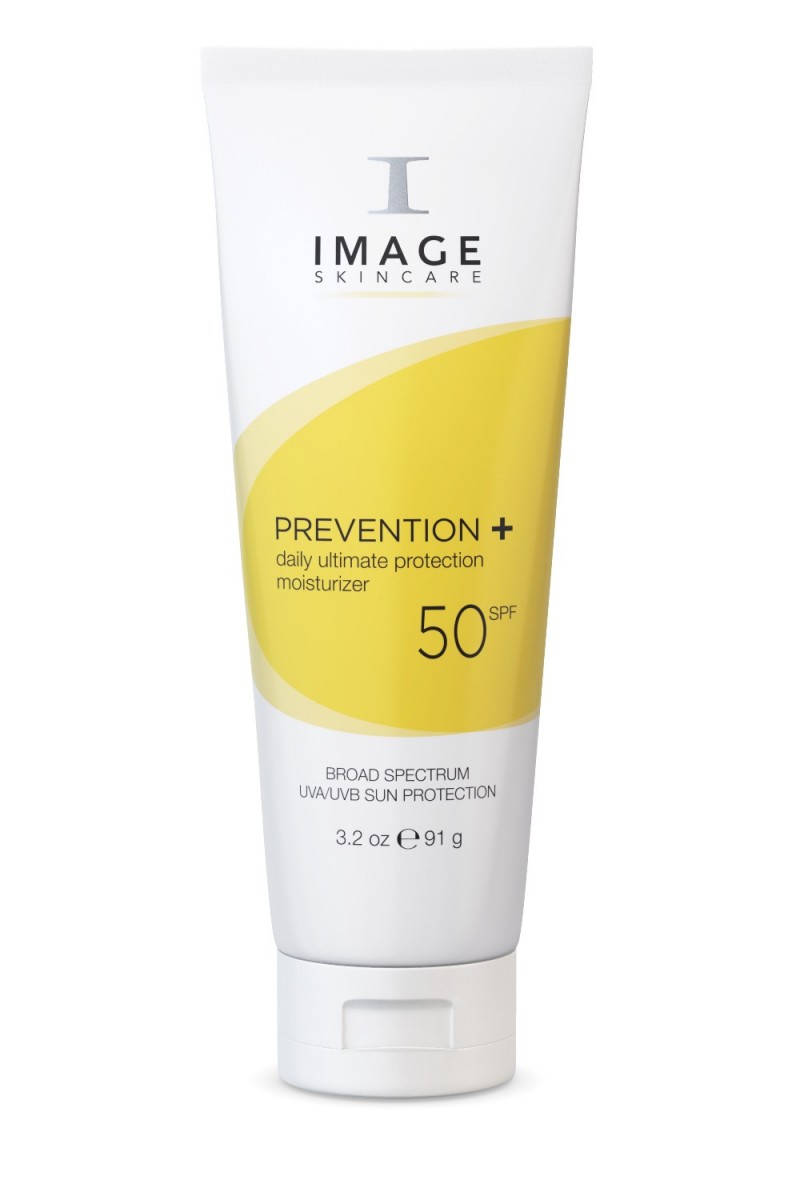 7. My guilty pleasure is… an Indian takeaway from Rasam. They have a fantastic range of veggie dishes.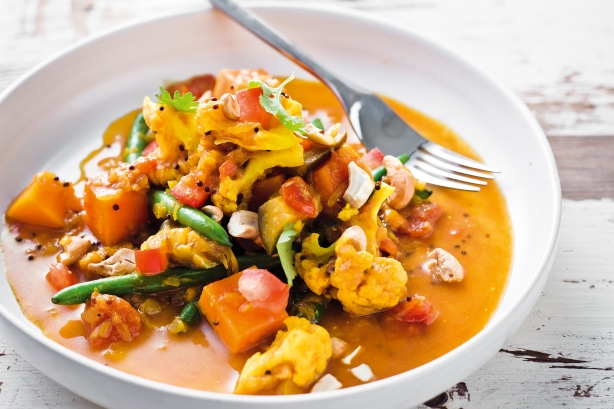 8. The best piece of advice I've ever received is… Work hard for everything you want as it doesn't just come to you, but always be kind to others and look for the positives in everything.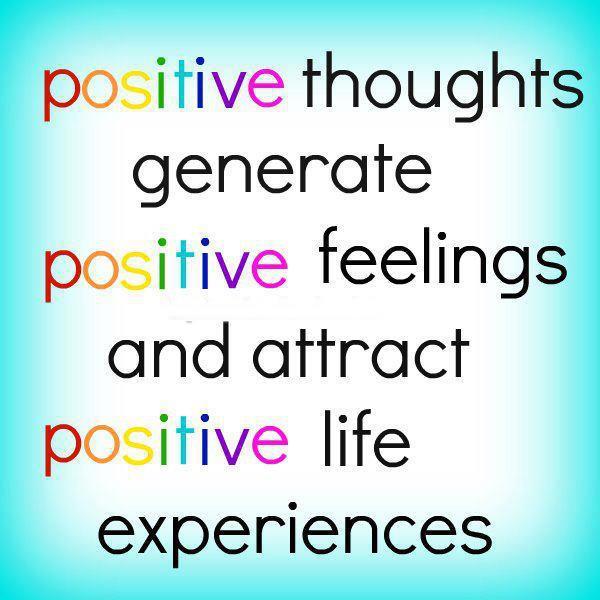 9. My favourite holiday destination is… Mauritius. We've been going there as a family for the past 20 years, and love the people, climate and culture.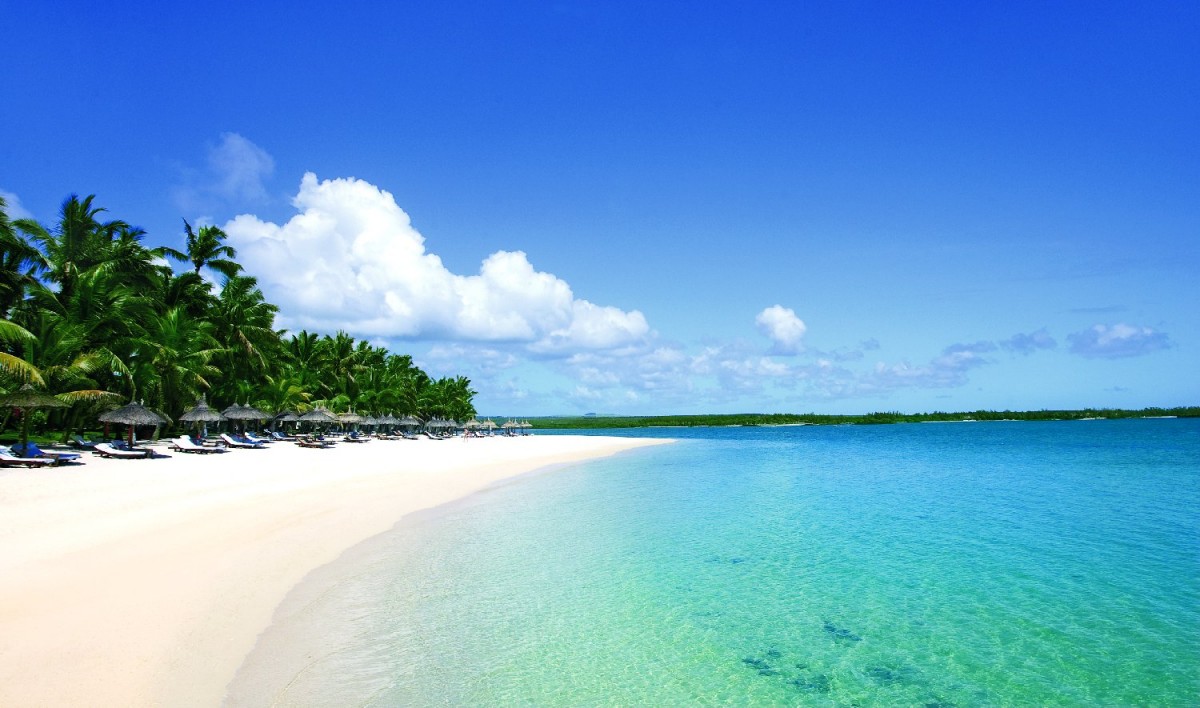 10. In my free time I like to… Spend time with family and friends, go for dinner, go to the gym and Pilates classes. I'm a bit of a fitness freak!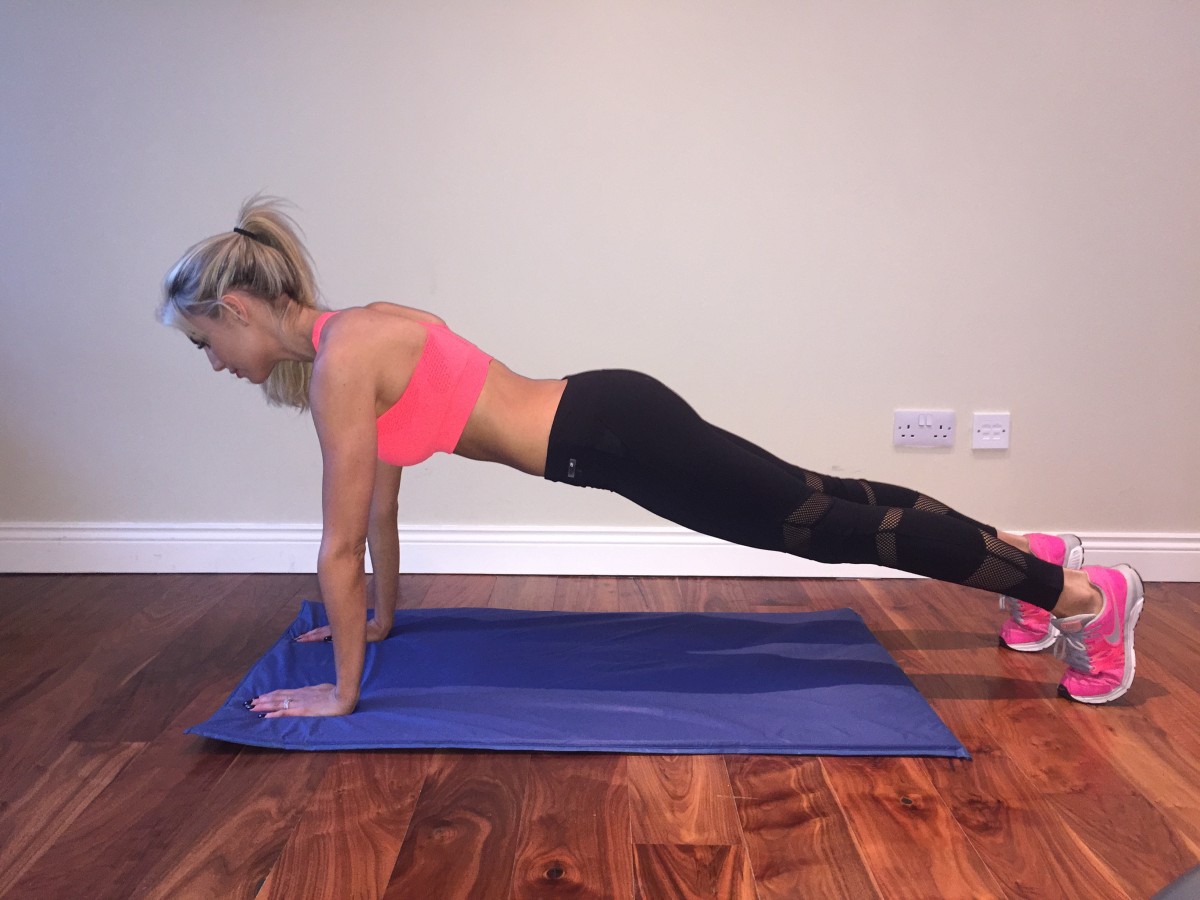 11. I'm most relaxed when… I'm hanging out with my husband and family, preferably on holiday!
12. If I could live in another time and place it would be… The swinging sixties. I'm a bit of a hippy at heart!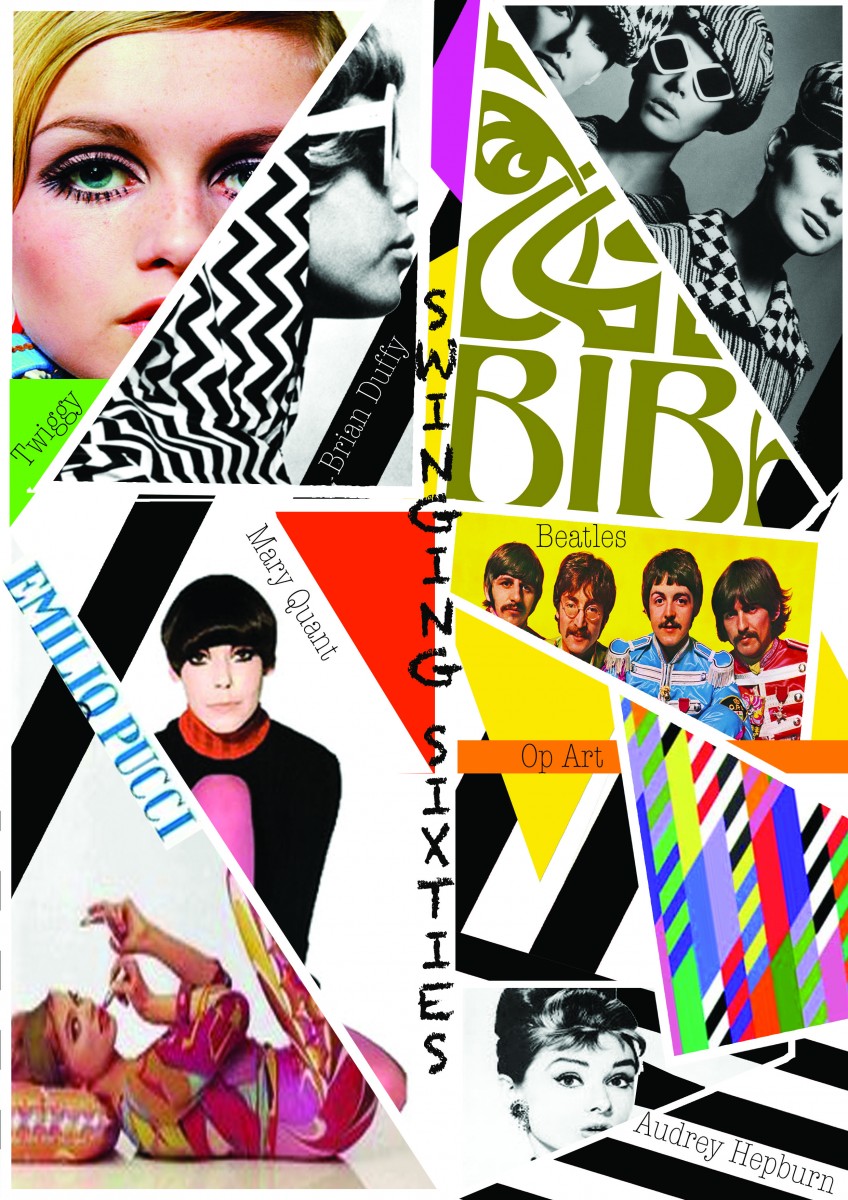 13. My best gift… My engagement ring and all that it means. It was such a special and emotional day.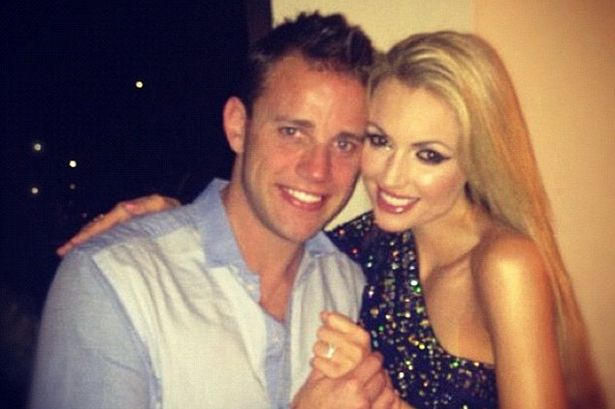 14. My favourite song… Africa by Toto. It's got a lot of meaning and memories for me.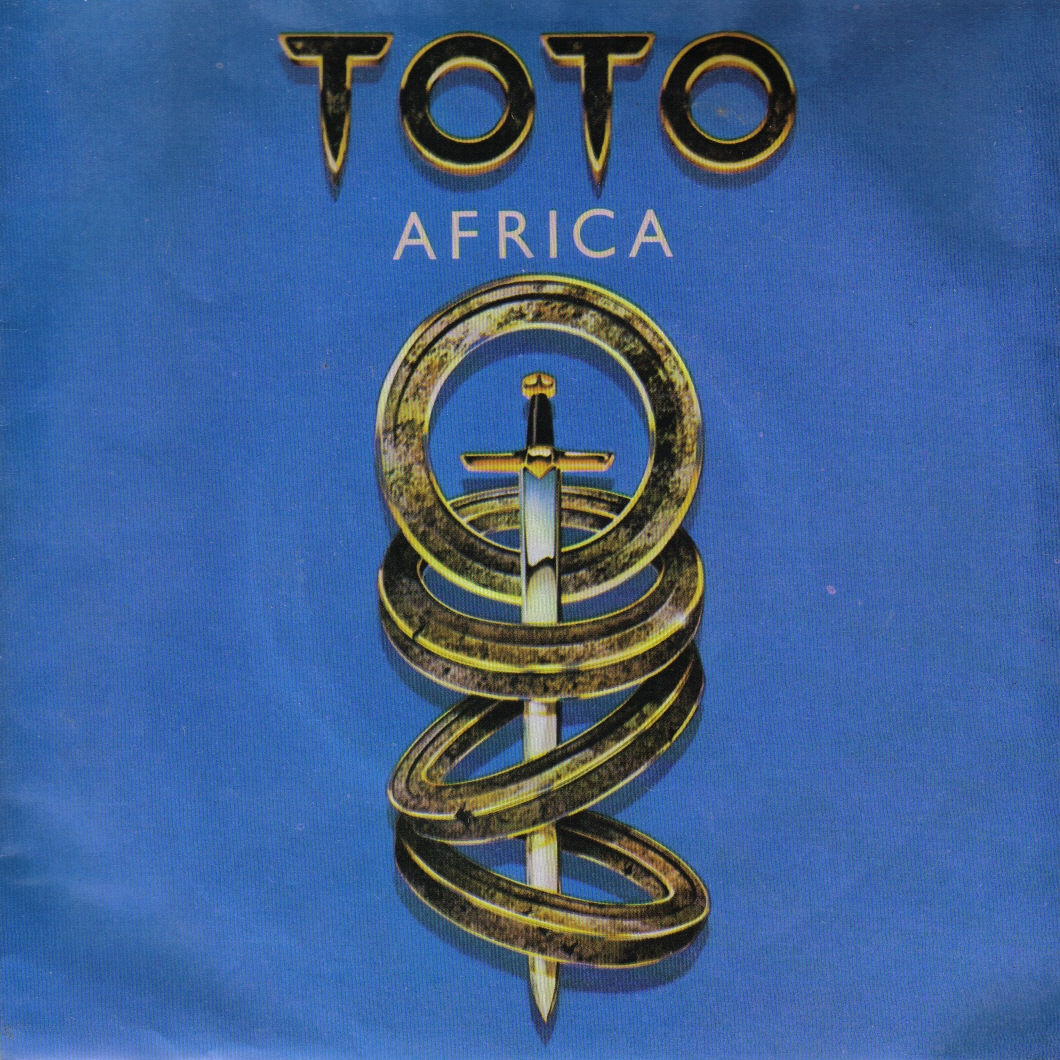 15. For Christmas I will be… Spending the day with my family at my parents house in Wicklow for a traditional Christmas meal, and loads of music, food, laughter and jokes. It's always a relaxed and fun day.