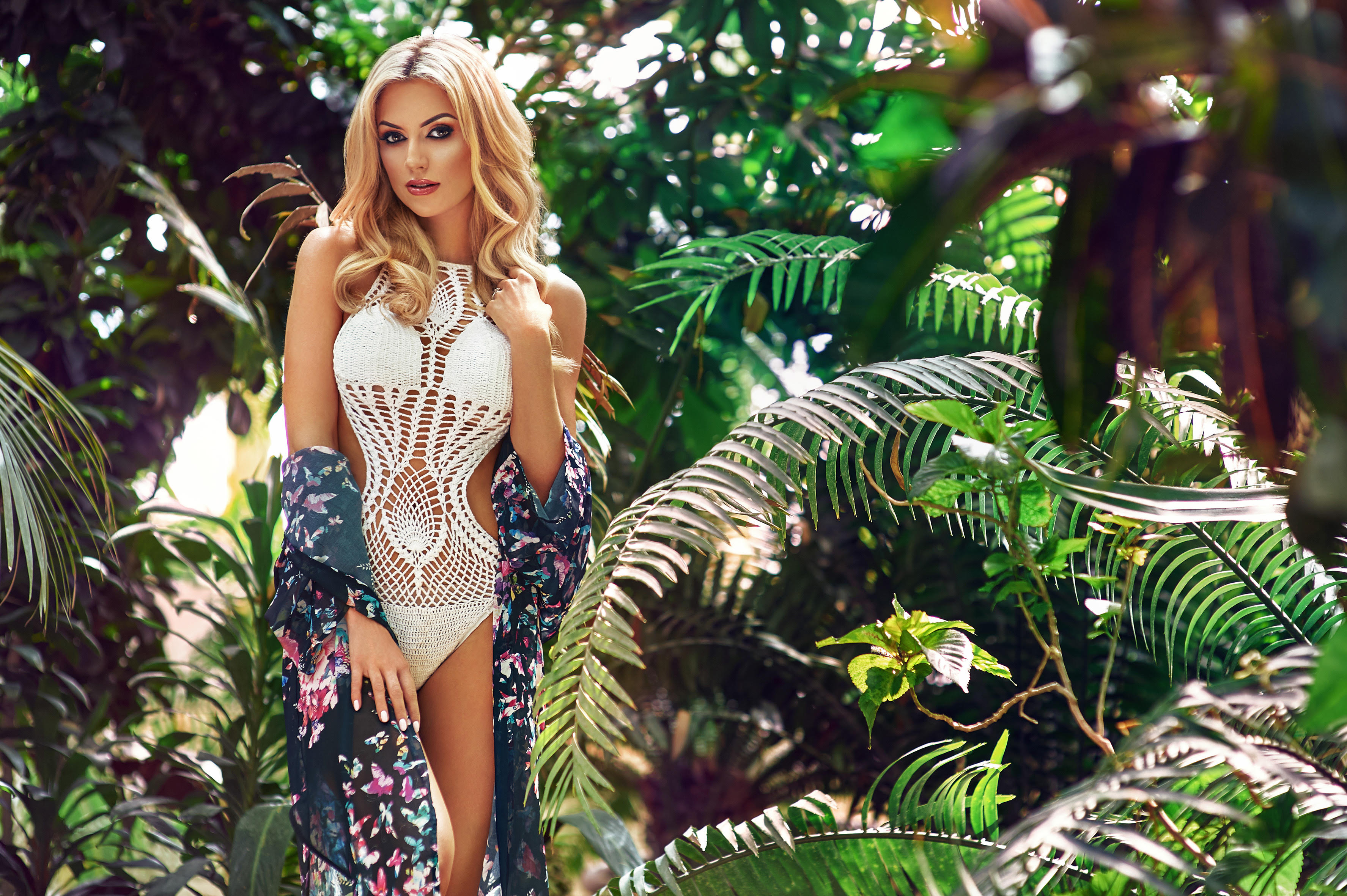 As a big fan of TanOrganic, it's a dream come true to have just been announced as the new face of their worldwide campaign and an ambassador for the brand!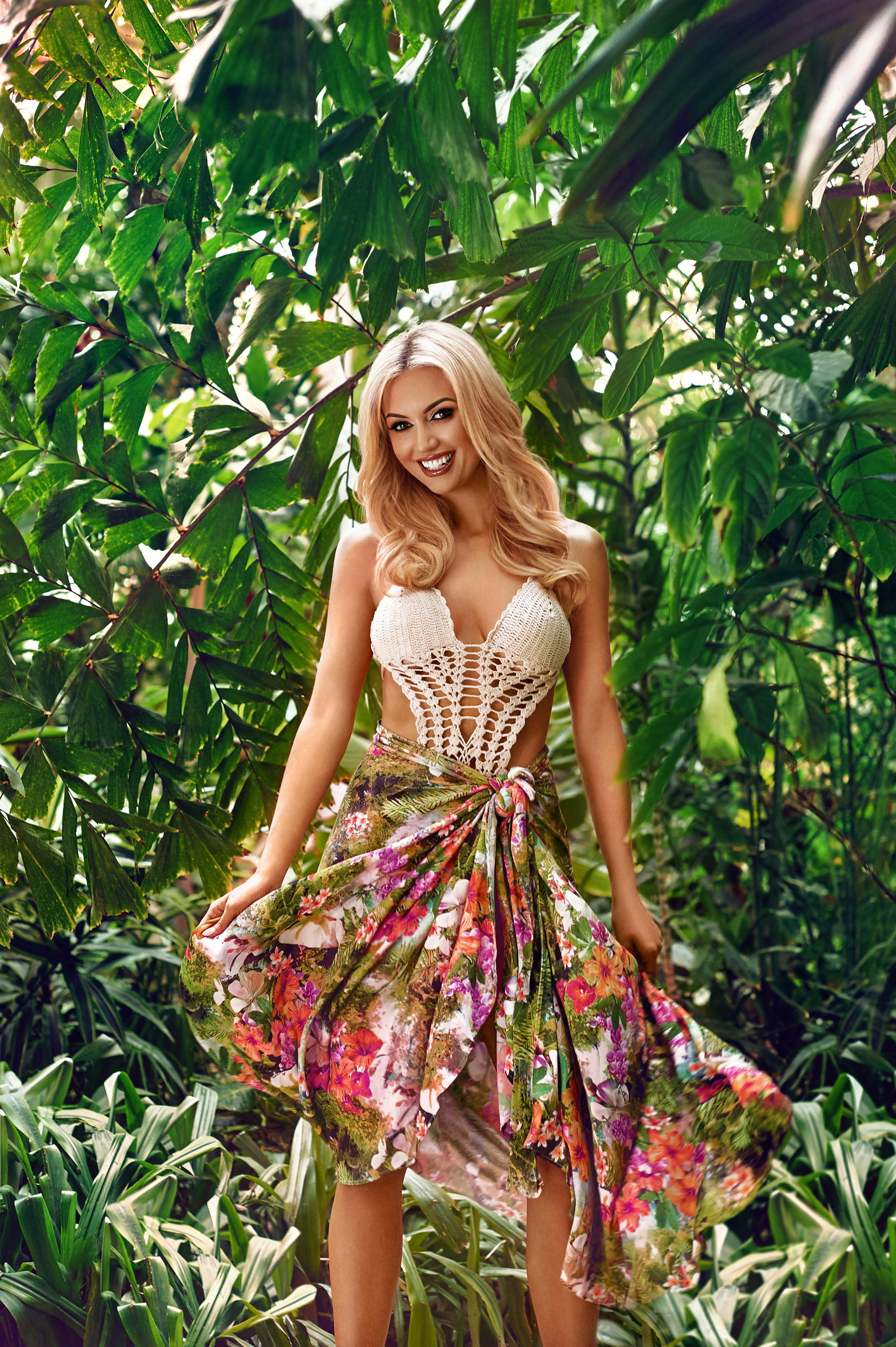 What I love about the brand is that not only are the products 100% organic, natural and free from harsh chemical ingredients, but they really work too. They reveal a gorgeous sun-kissed, golden glow that fades gradually away. Now that more and more of us are shunning real tanning for the fake kind as we become more aware of the damaging effects of the sun and sun-beds, it's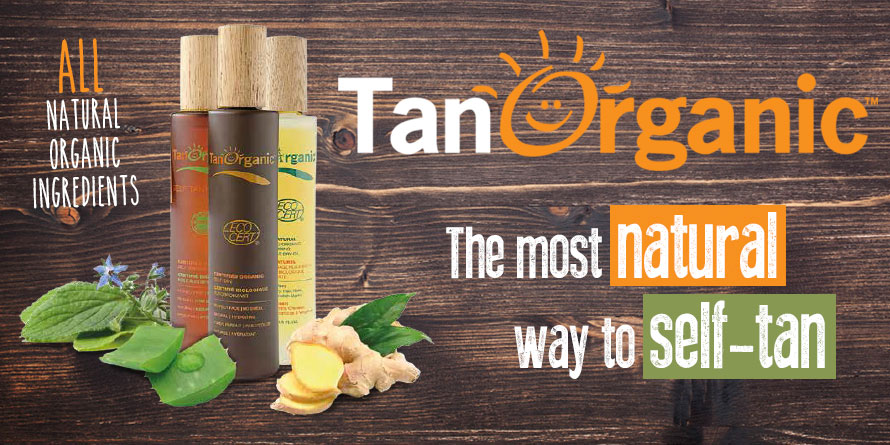 They're high-quality products with gentle ingredients that also nourish and benefit your skin. So many tanning products can strip away your skin, leaving it dry and flaky, but these help to smooth and soften skin.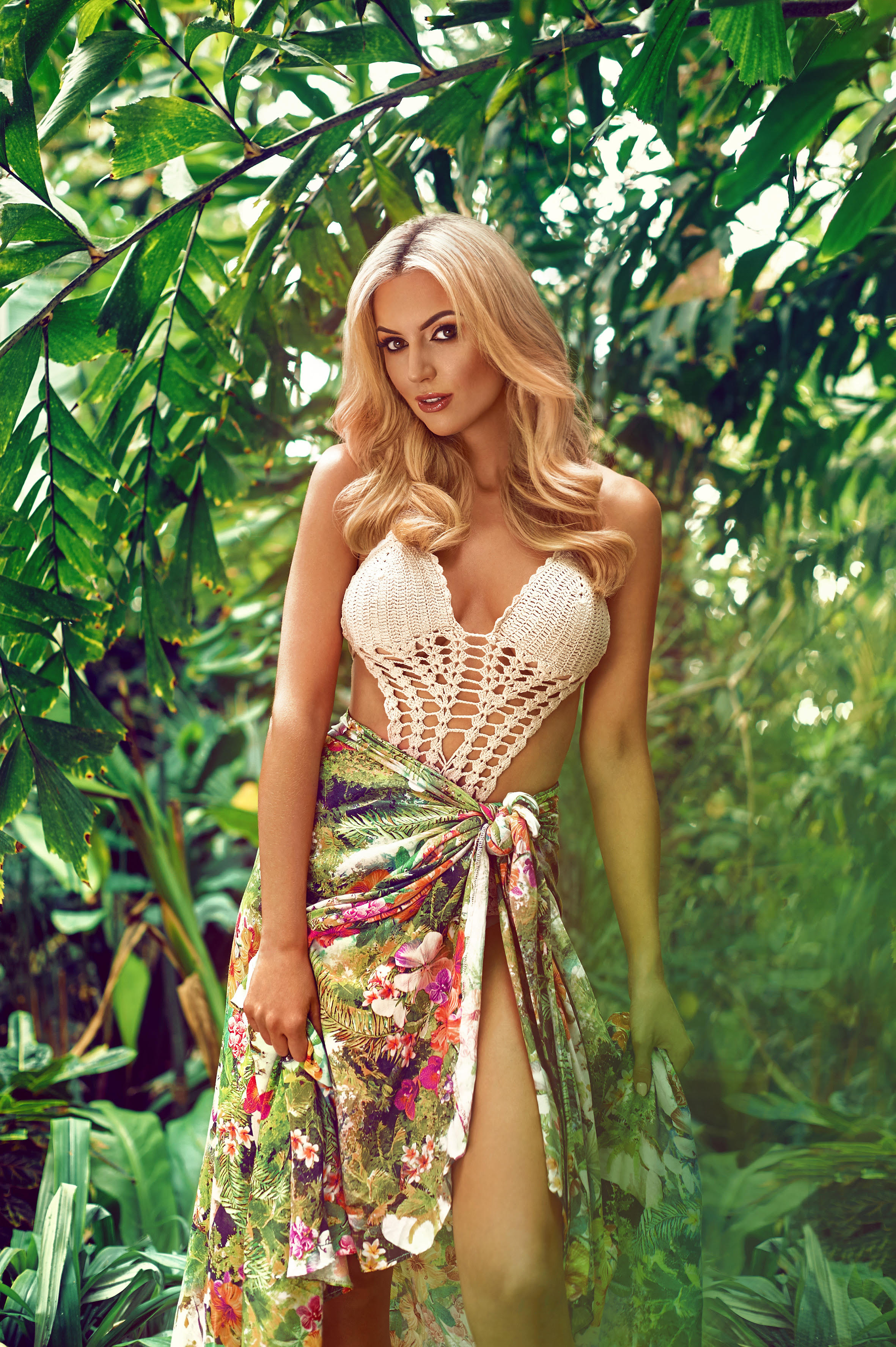 The location for last week's shoot may look like a tropical paradise somewhere fabulously warm and exotic… but it was actually shot by Lili Forberg in Dublin's Botanic Gardens!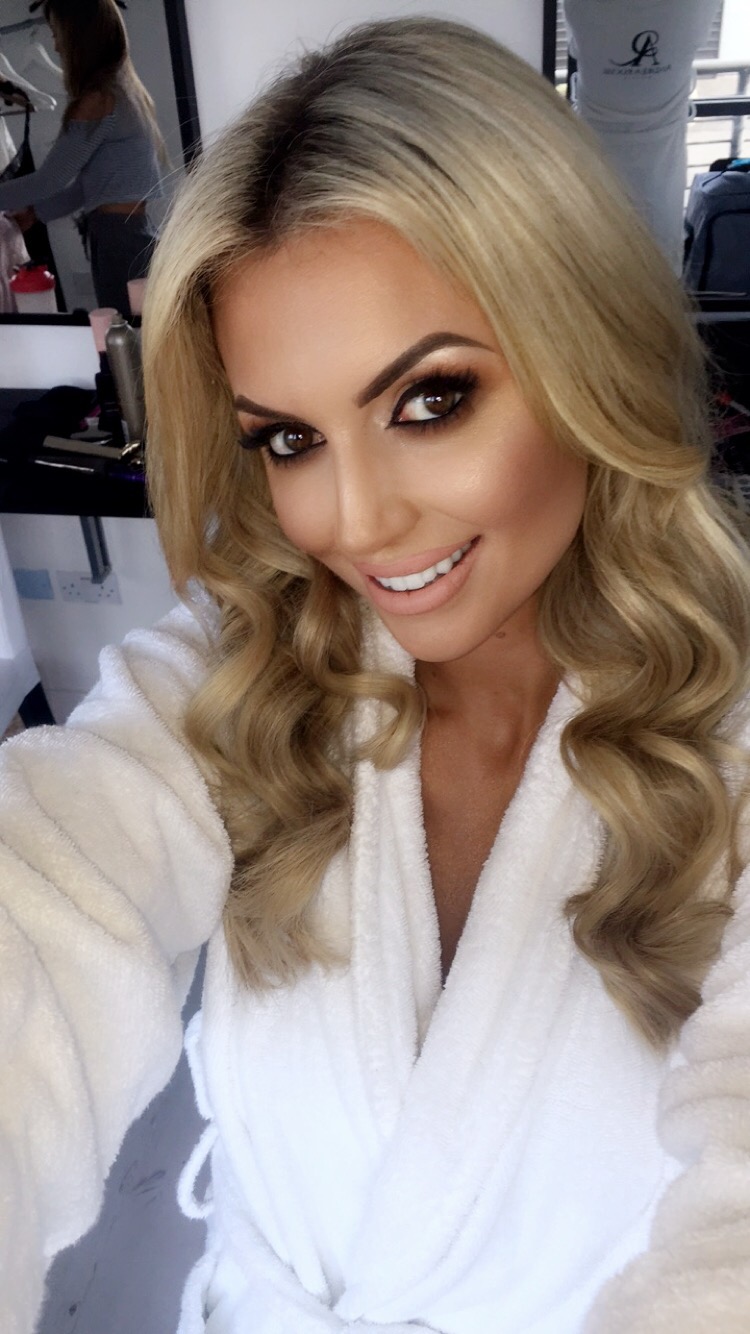 Styled by the wonderful Laura Mullett, with her sister Jade doing my makeup and Zero One Salon in charge of hair.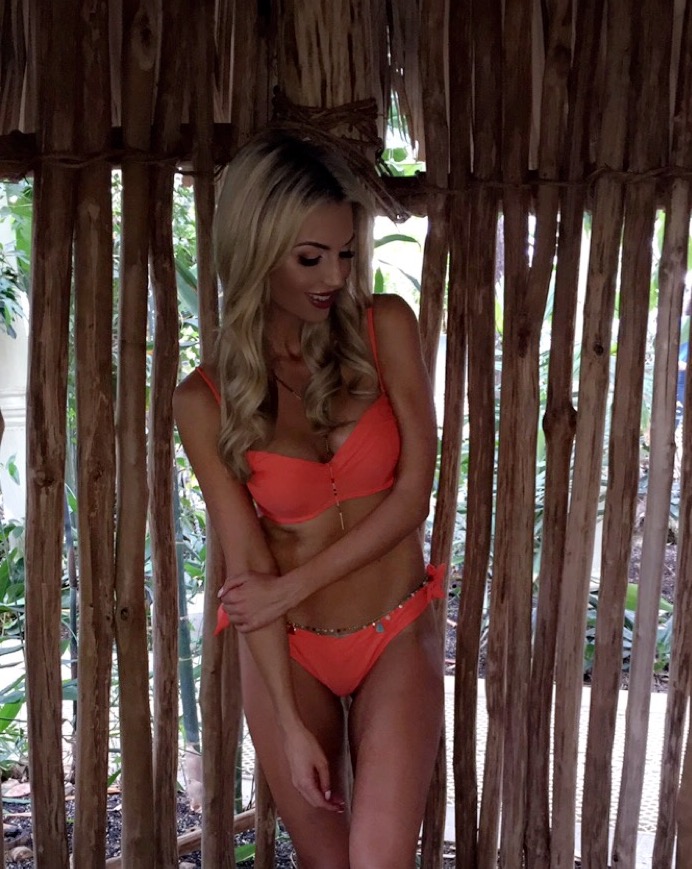 It was a brilliant team to work with and we had such a laugh on the day!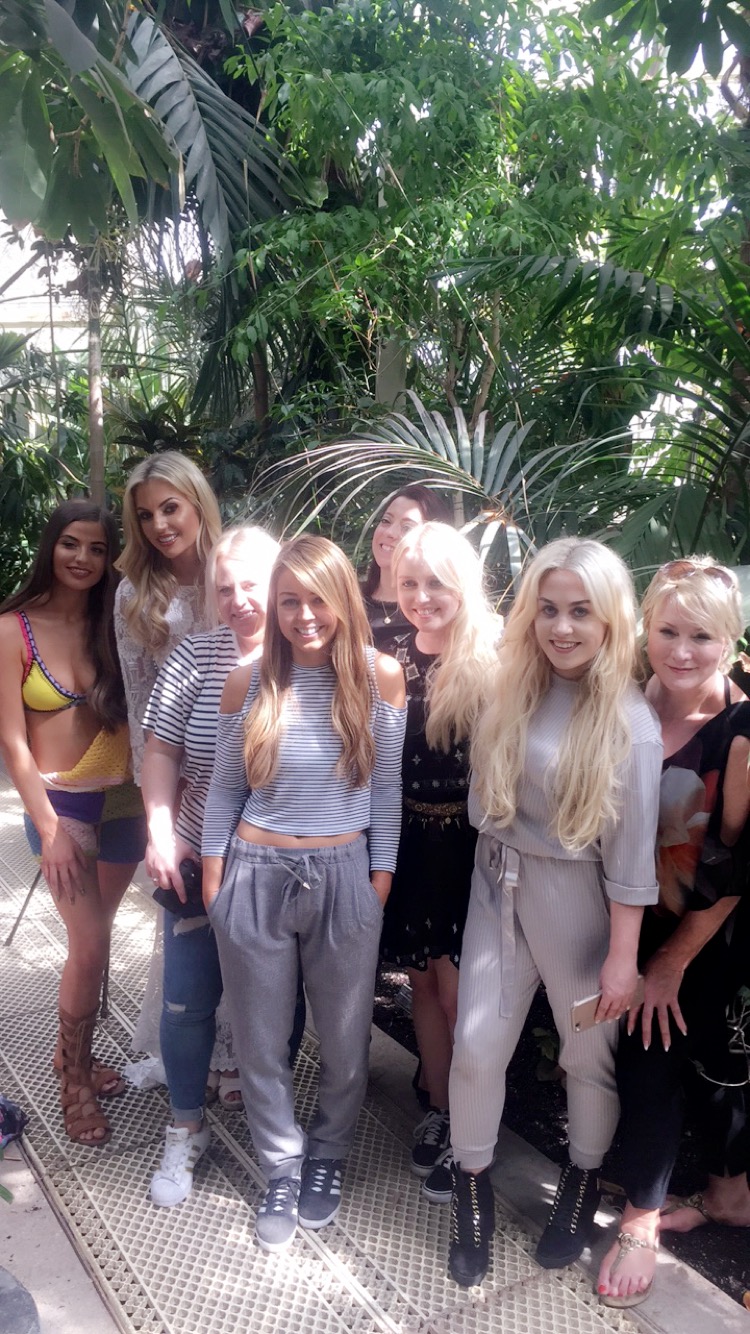 Of course, I was wearing TanOrganic and had been given a spray tan the day before using their Silk Oil.