Now that we're well into November, it's definitely time to share my top five fave beauty products of October!
They're all products that I've worn and can personally recommend… I'm not paid to promote any of them. I just like them and enjoy sharing my favourites with you 🙂
So here's my round-up:
1. MAC Diva Lipstick (€20 from Brown Thomas)
I first wore this deep burgundy beauty at the IFTA awards, when make-up artist Michelle suggested I go for a vampy, autumnal look…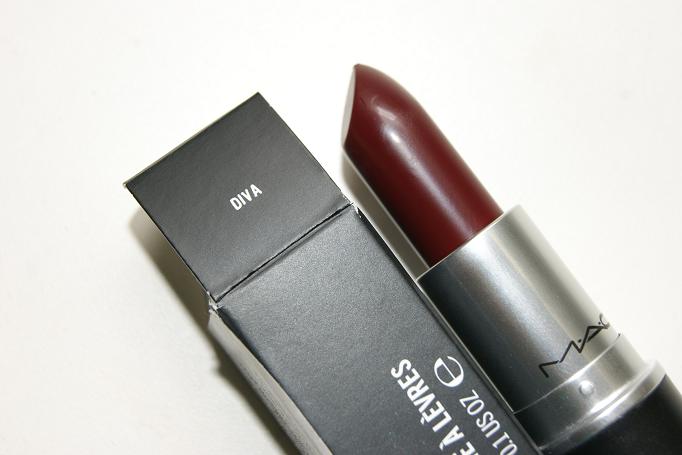 I loved the colour so much, and have worn it a number of times since. It works so well with all of the rich berry colours of the season, or these fab and budget-friendly little black dresses!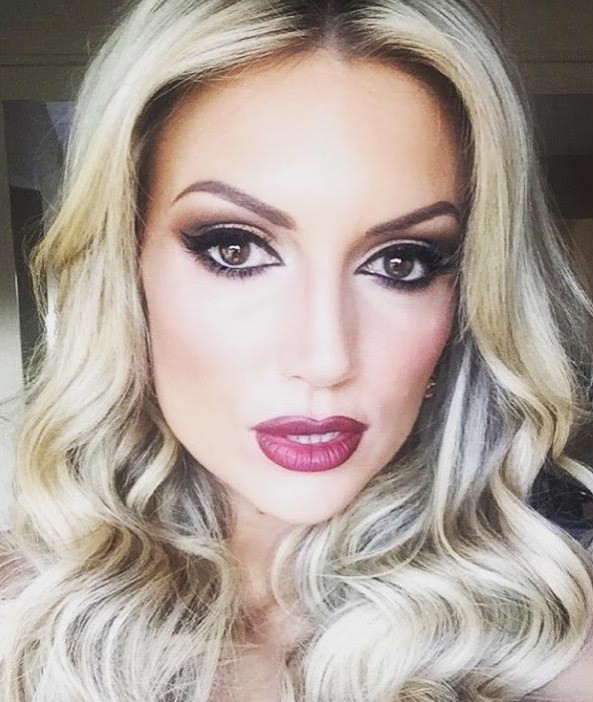 I buy this little gem in Penneys, where it costs around €2.50. Bargain!
It really helps to give hair a lovely soft shine, and I apply a small amount into the ends of my hair when its damp after a shower. It's also ideal for short trips away, and can be easily popped into your handbag to help tame fuzzy stray hairs around the front of your head on a night out!
You'll always find a few bottles on my bathroom shelf 🙂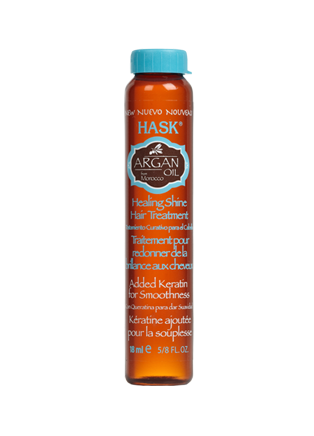 3. NARS Larger Than Life Long-Wear Eyeliner in Via Veneto (€25 from Brown Thomas)
I've just started using this great eyeliner, and I'm pretty fussy about my black eyeliners!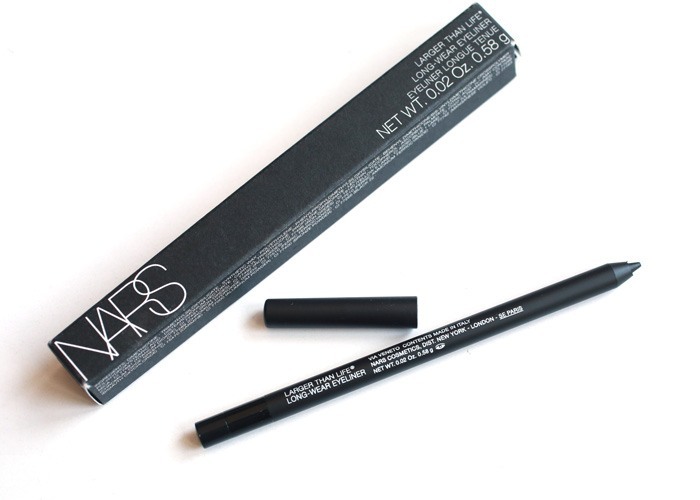 What I love about this version by beauty giant, NARS, is that it's really black, glides on smoothly, and has good staying power.
So many other eyeliner brands I try seem to disappear after an hour or two, but this one lasted impressively well. It didn't even budge when I was covered in fake snow this week, at the Christmas Kingdom launch shoot!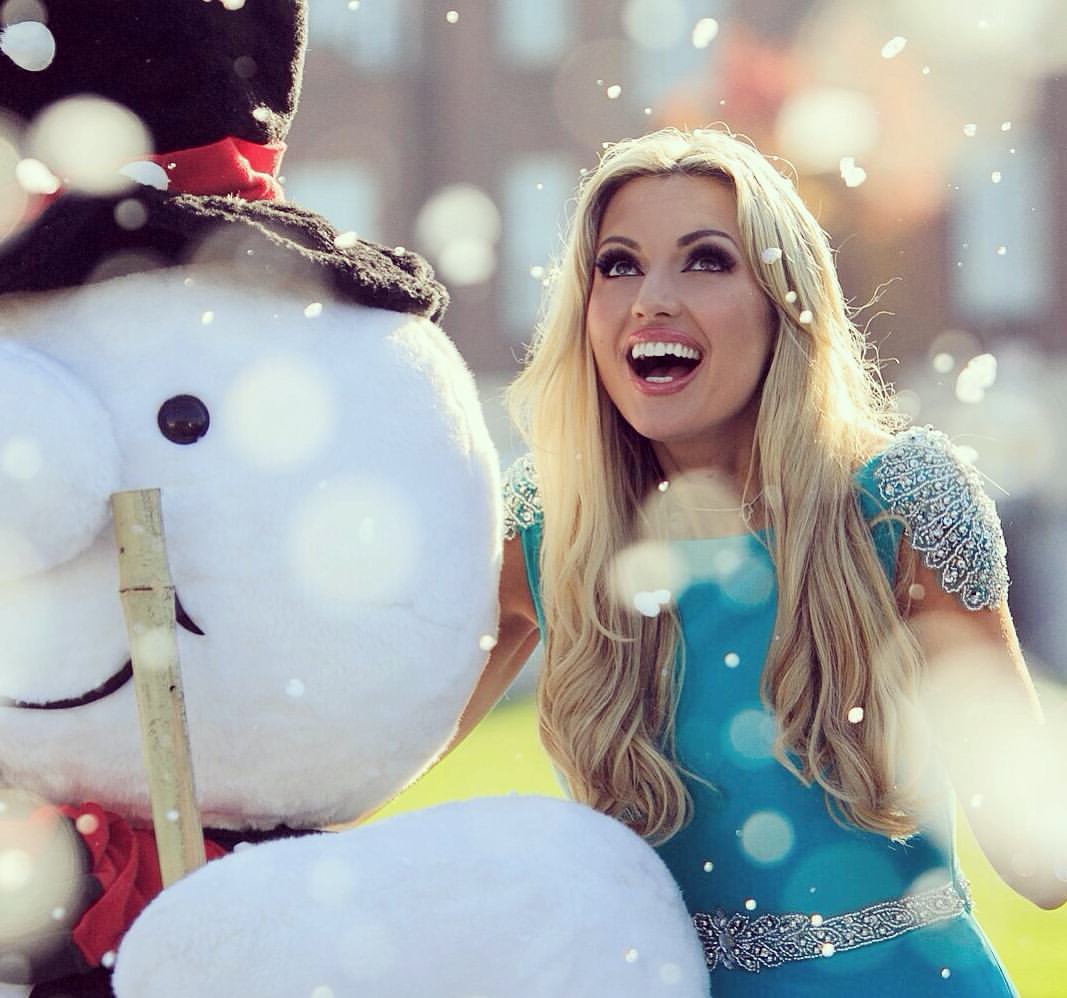 4. Rimmel Hide the Blemish Concealer (€5.79 from boots)
I have to admit that this is an old favourite… I think I bought my first tube of it at around the age of 16, when I was struggling with my bouts of teenage acne.
Concealers may come and go from my make-up bag, but this one has had incredible staying power over the years. I wanted to mention it in this list, because I just bought a new tube of it a few weeks ago, and always find it great value as it lasts for ages.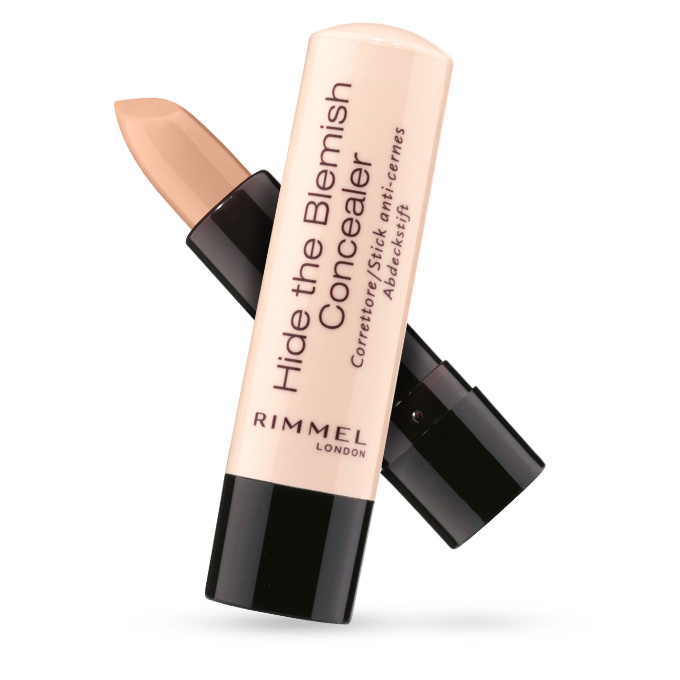 It glides on smoothly, blends really easily, and I never feel that it dries out my skin. I pop a bit under my eyes and any other areas that need a cover-up, before my foundation goes on.
It comes in a range of shades, so you can choose which suits your skin tone best (I use Ivory!).
5. Youngblood Cosmetics Mineral Primer (€35)
I really like this award-winning range of cruelty-free mineral makeup products, which also happen to be free from parabens, talc and oil. Hurrah!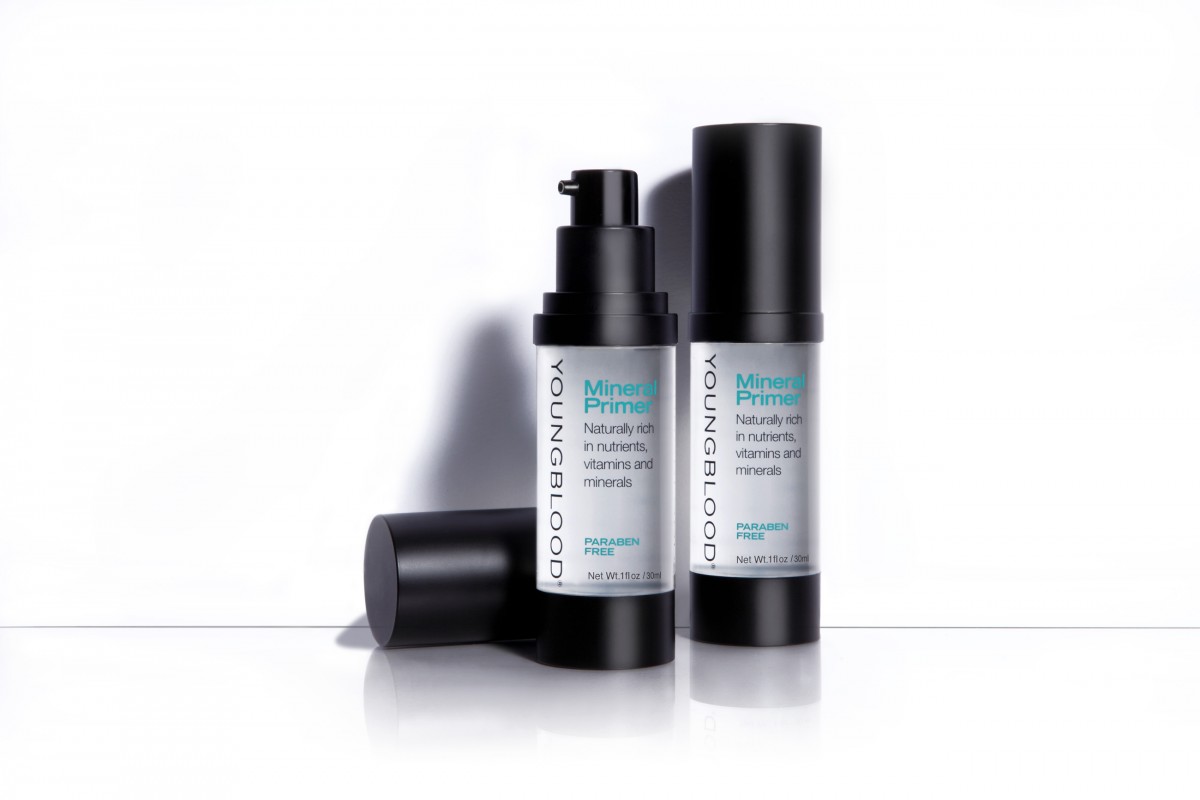 I've been using their foundation for a few years as it creates a gorgeous, fresh, dewy finish. But I just started using their mineral primer under my foundation, and find it excellent. Its silky formula slides on perfectly over your moisturiser, and under your foundation. It feels light and hydrating on the skin, and helps to keep make-up intact for hours.