For ladies who lift!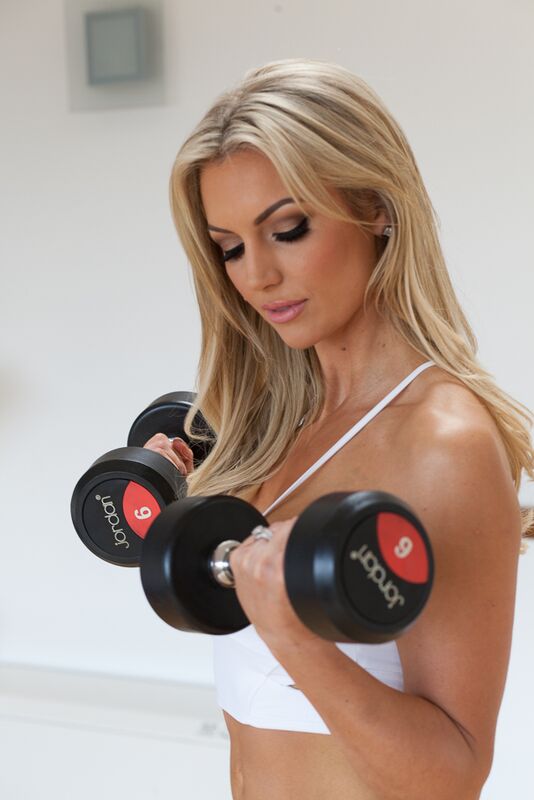 This is one of my favourite recovery smoothies after a tough weights workout, as the easy-to-digest raw plant protein helps to repair torn muscle fibres, the antioxidants found in the berries work hard against the ageing free radicals produced during a hard exercise session, the water helps to rehydrate and the natural sugars boost flagging energy levels without raising them too high, as the fibre keeps it all steady. Plus the colour is really pretty!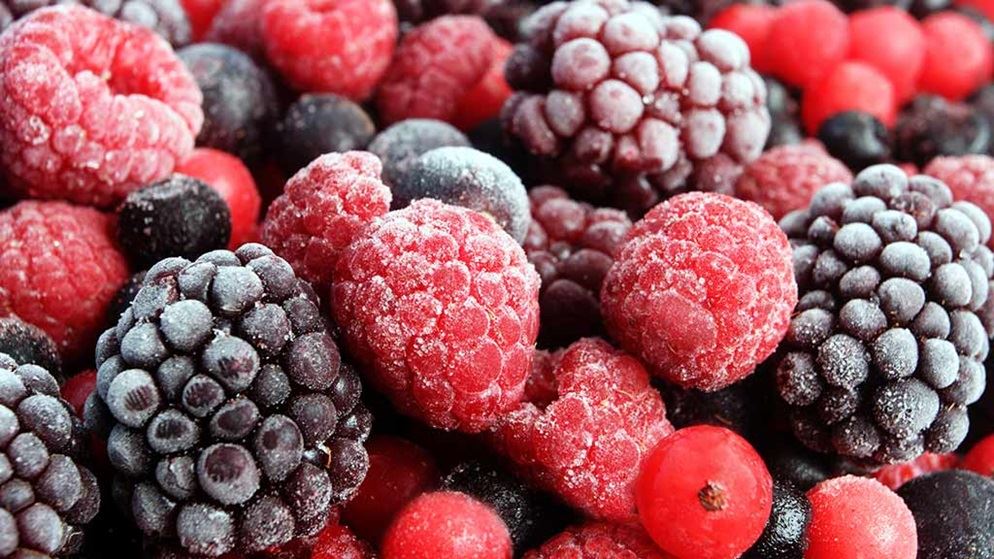 The almond butter makes it really creamy and more filling, helping to keep you going until you have a chance to pull together a balanced post-workout meal. It also boosts the content of fibre and those essential amino acids, as well as nutrients such as vitamin E – essential for soft, smooth skin.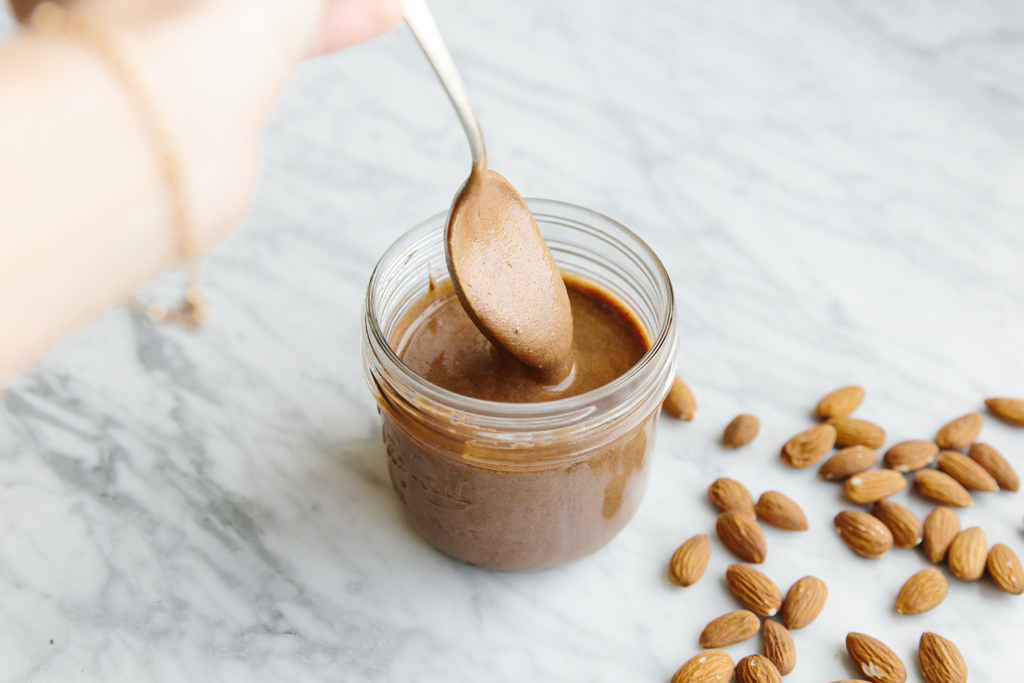 I like to make this smoothie in advance and bring it with me to the gym or Pilates class. This means I can enjoy it straight afterwards to avail of that 30 to 45-minute post-exercise window, when your body really needs the healthy fats, sugars and protein to start the process of replacing glycogen levels and repairing torn muscles fibres. As anyone who has read Eat Yourself Fit will know, it's all about making your workout work harder for you!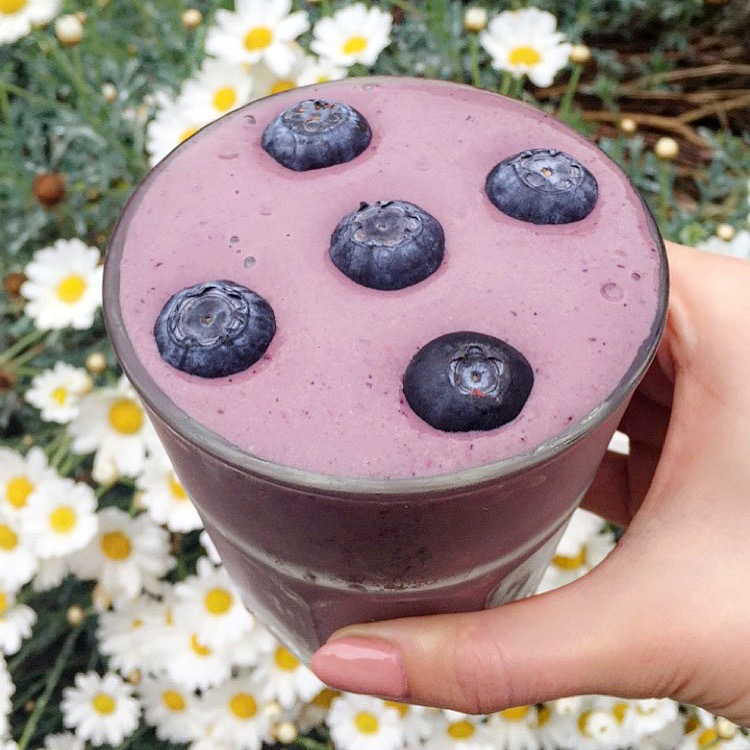 Let me know if you give this Purple Warrior Protein Smoothie a go and I love to see all your creations on social media! Simply tag #RosannaDavisonNutrition on Instagram or Twitter or come on over to my Facebook to say hello 🙂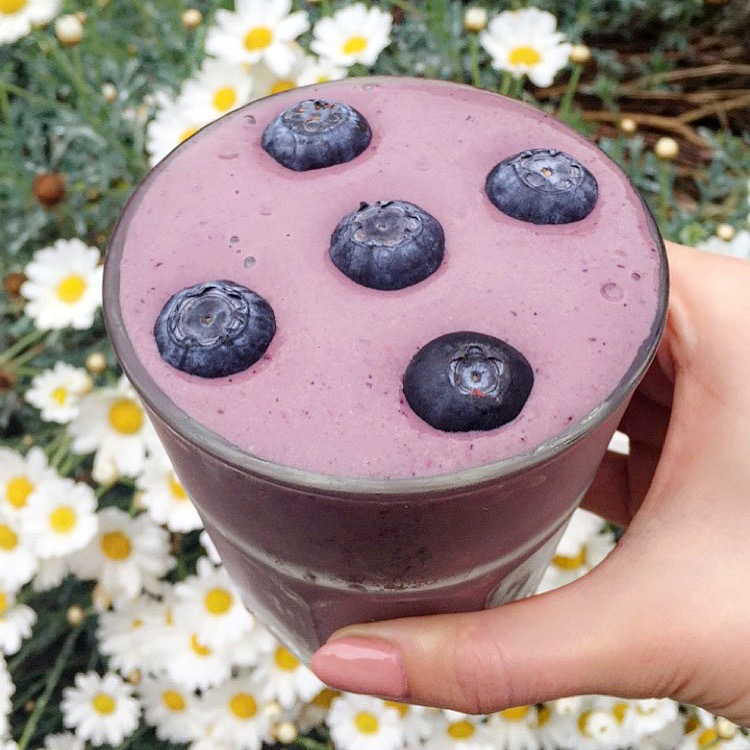 Purple Warrior Protein Smoothie
2017-06-09 12:10:21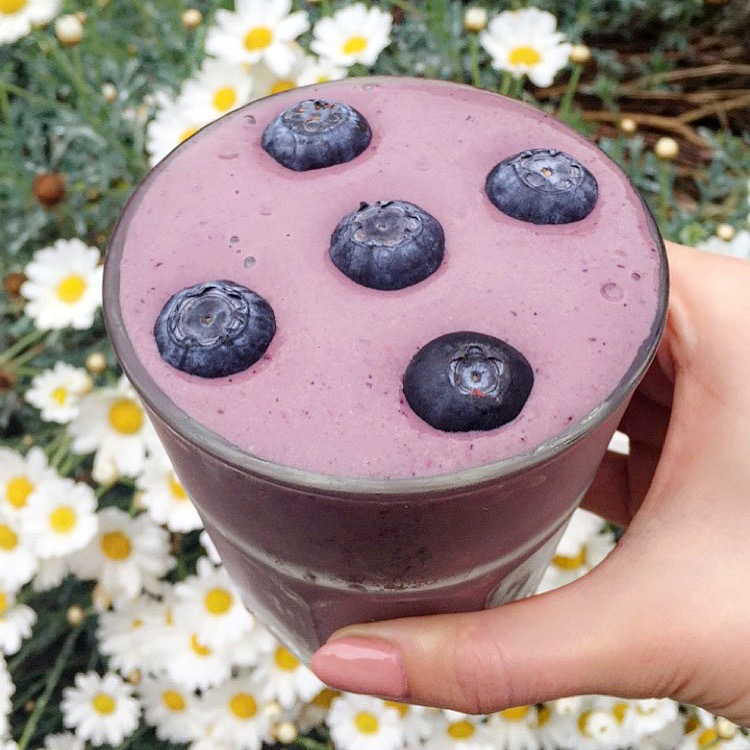 Serves 1
A tasty, filling and nourishing smoothie, perfect for having after exercise to help restore and repair tired muscles.
Ingredients
250ml cold water (or coconut water)
1 scoop vanilla protein (I used vanilla Sun Warrior vegan protein powder)
125g fresh or frozen mixed berries ( I used blackberries, raspberries and blueberries)
1 tbsp almond butter (or your favourite nut/seed butter)
1 heaped tsp super green powder/spirulina powder (optional)
2-3 ice cubes
Instructions
Place all the ingredients in a blender and blend until smooth.
Serve cold.
Notes
Any leftovers will keep in the fridge in an airtight container for up to 2 days.
Rosanna Davison Nutrition https://www.rosannadavisonnutrition.com/