I don't want to alarm anybody….. but the Net-A-Porter sale has just begun, with clothes, bags and shoes massively discounted!!
This is one of the very best sales for picking up designer pieces for literally half the price.
I've had a good look through the website and looooove the selection of Michael Kors bags and Sophia Webster shoes on sale. Two of my favourite brands!
Here's my pick of Michael Kors Bags:
1. Michael Kors Jet-Set Tote – was €250, now €175 (30% OFF)
This stylish bag comes in a variety of colours, complete with chic gold details. I love it in red, but it comes in black, brown and blue…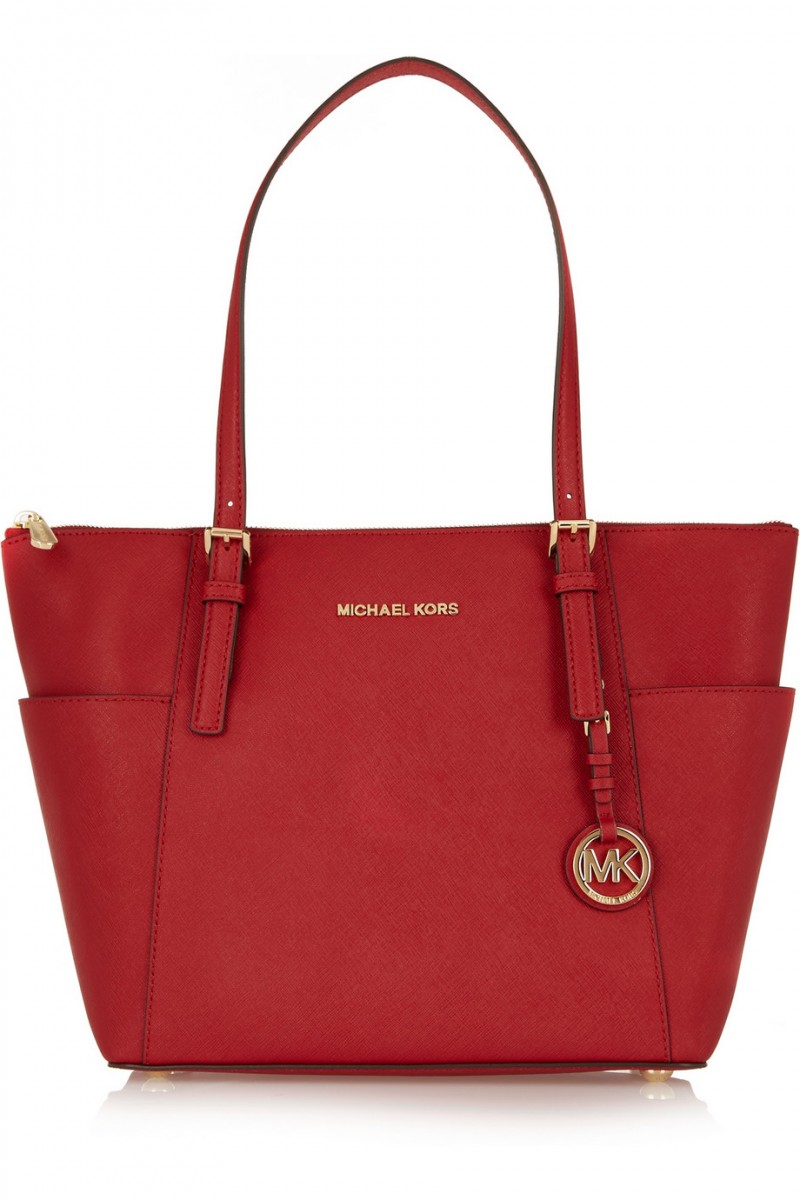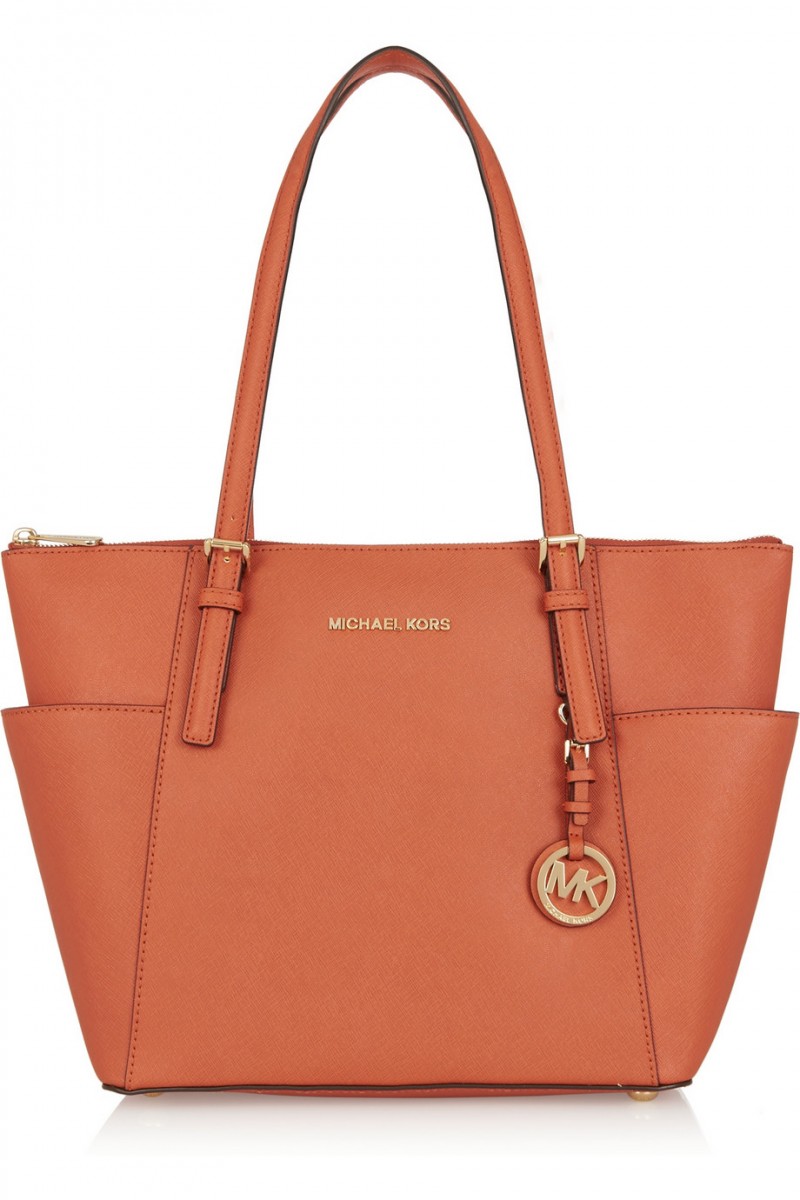 2. Michael Kors Jet Set Travel Shoulder Bag – was €150, now €105 (30% OFF)
I really like the neat size, chunky gold chains and cool blue of this bag…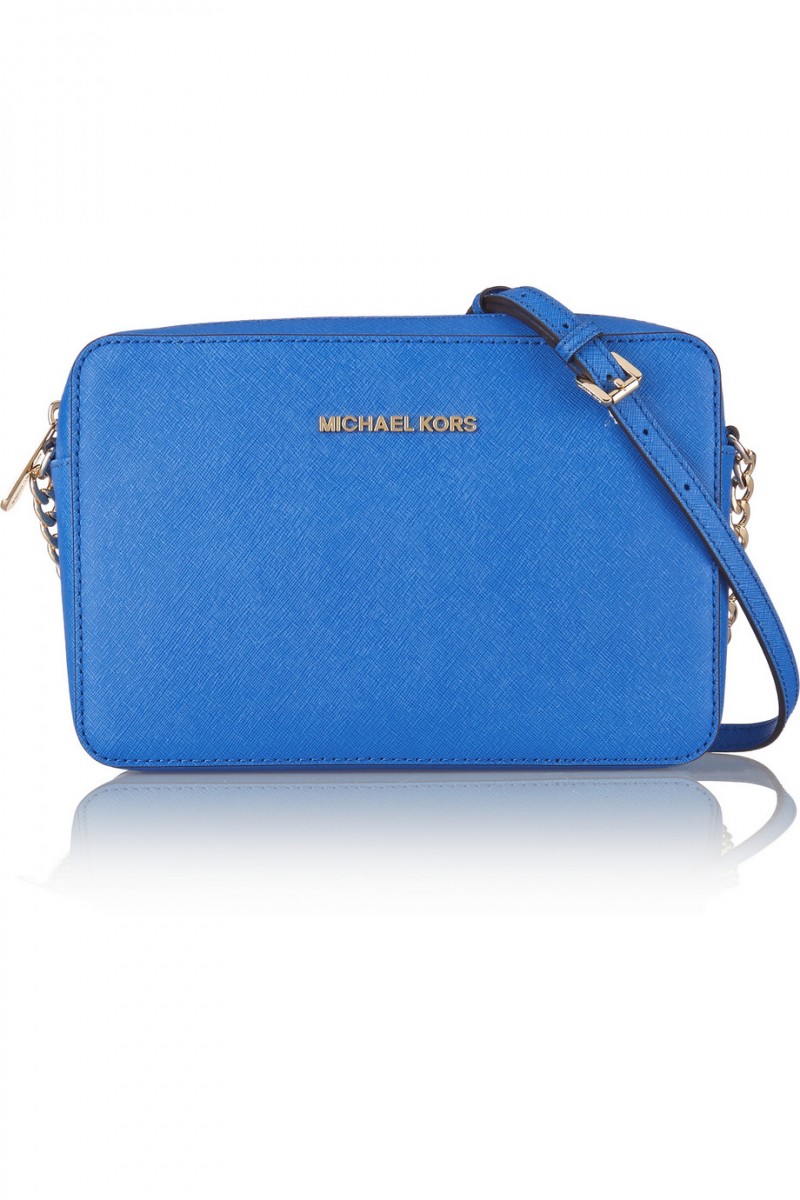 and it also comes in red! (€105)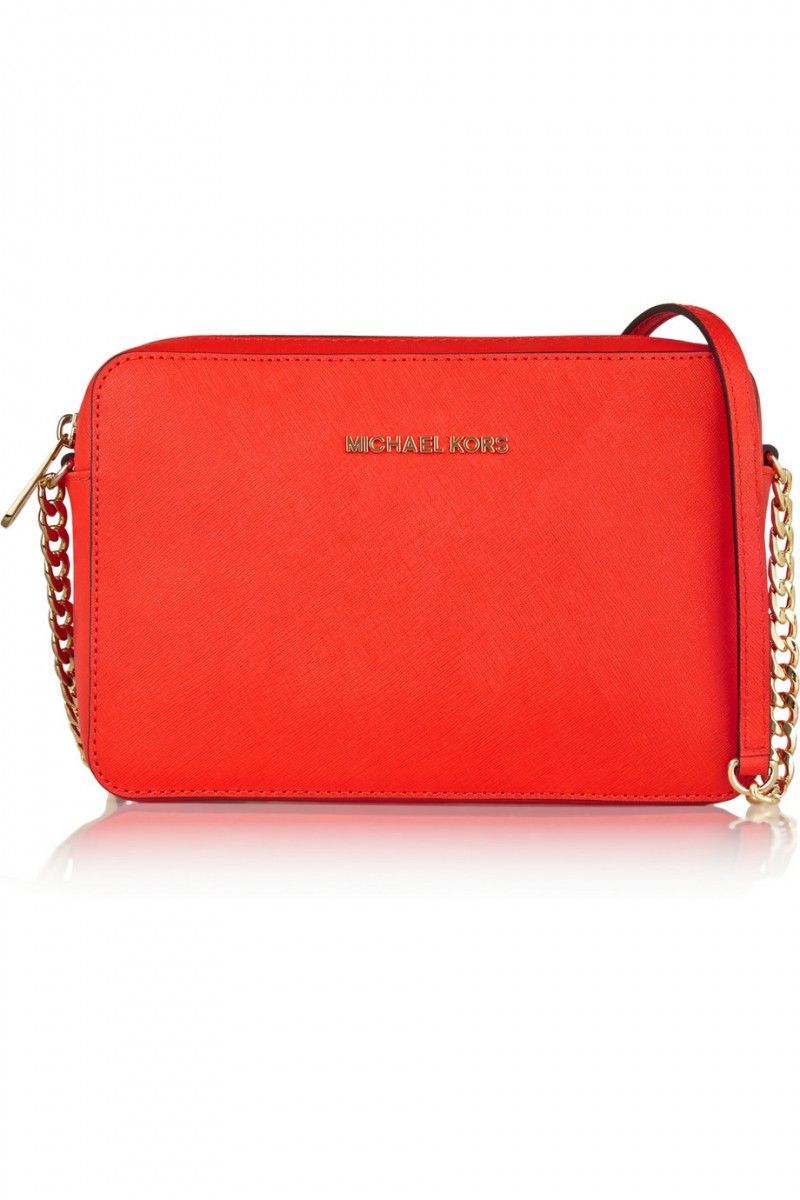 3. Frankie mini quilted shoulder bag – was €225, now €158 (30% OFF)
A chic way to own a Michael Kors bag, and black and gold will never go out of style…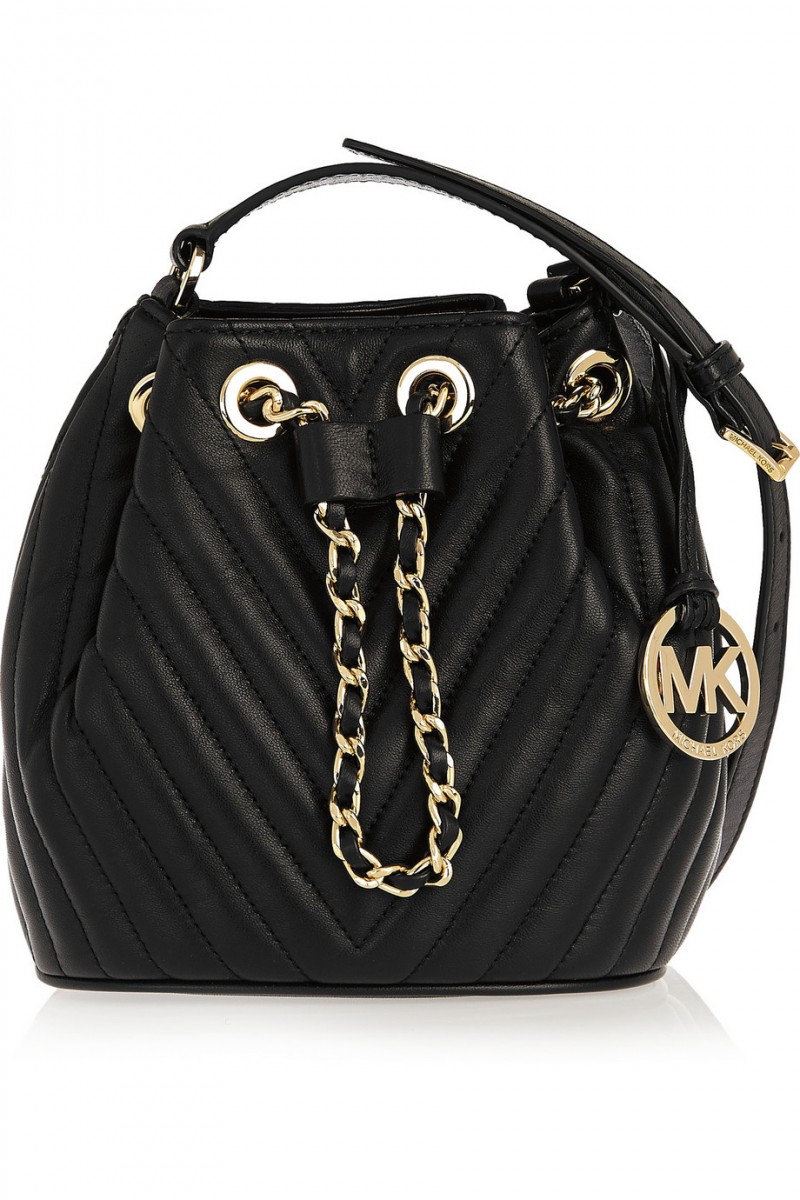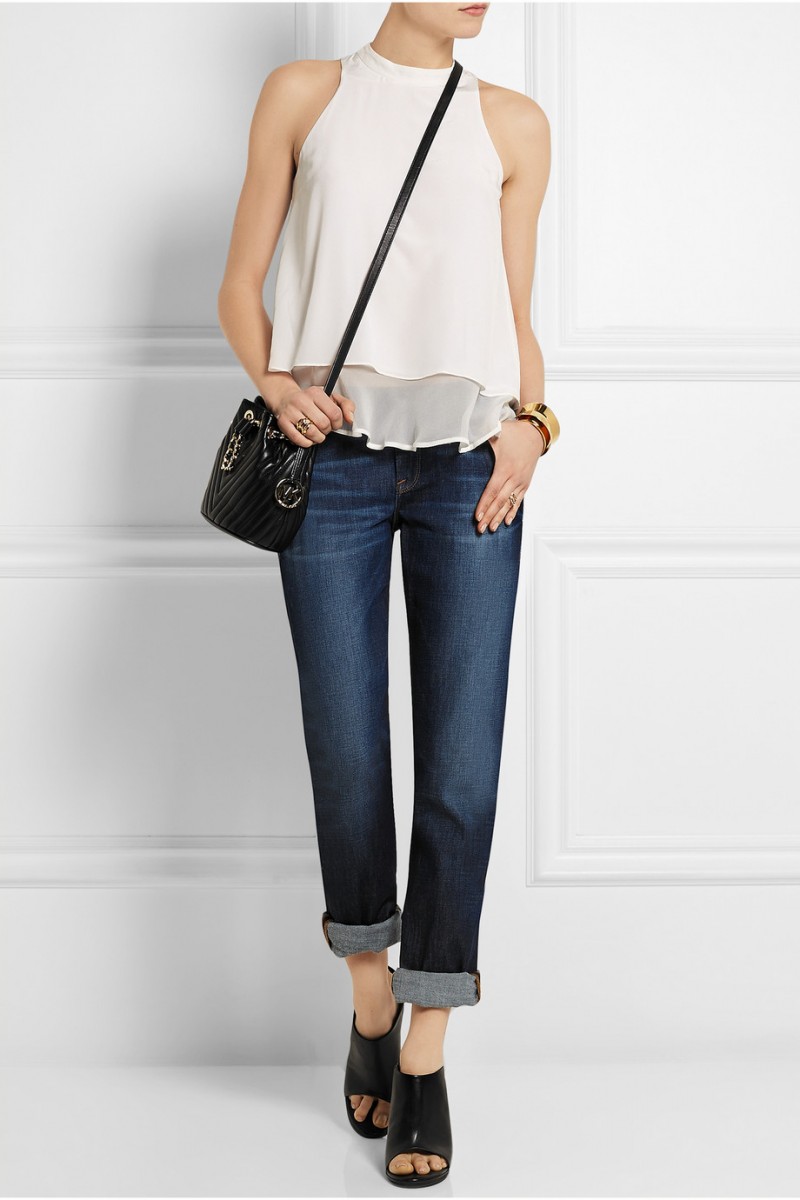 4. Jet Set Travel tote – was €295, now €207 (30% OFF)
I have this bag in red, but absolutely love this summery pastel blue! It's a great size if you carry around a lot of stuff like I do, and there's even a special pocket in the middle for your laptop, making it ideal for travelling 🙂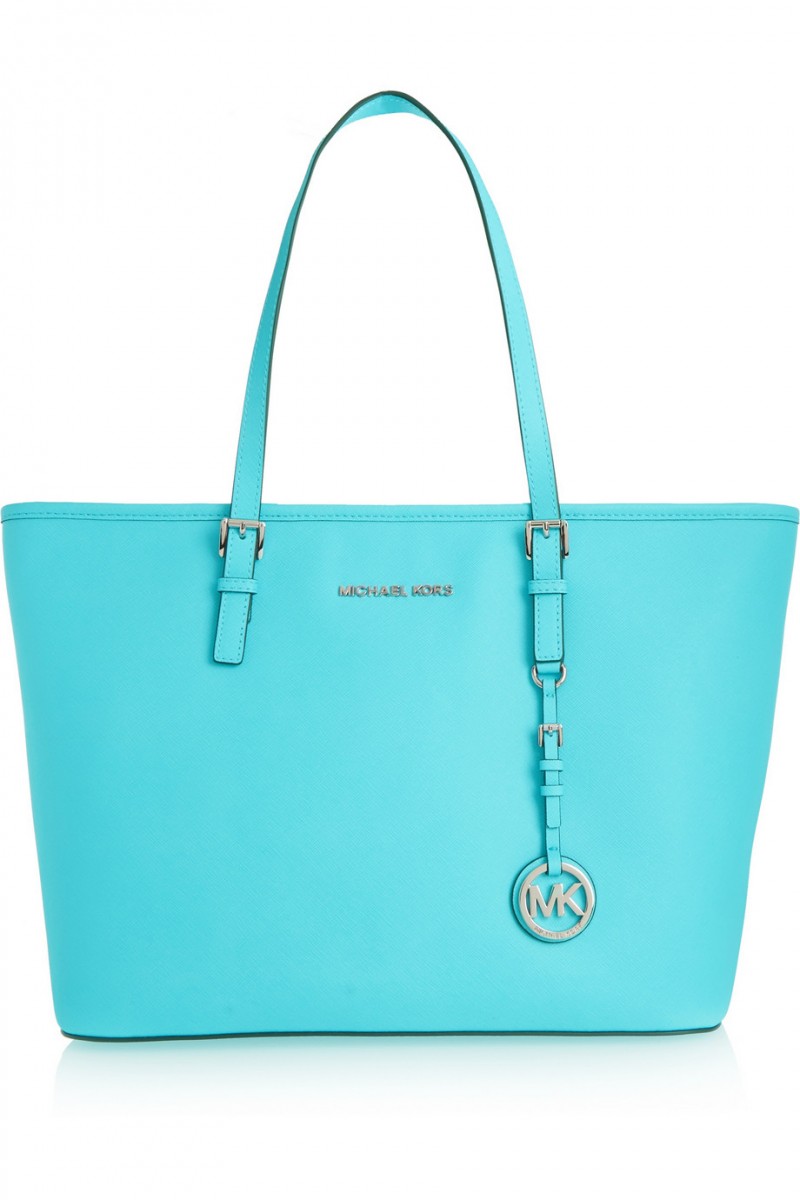 5. Izzy large reversible tote – was €295, now €207 (30% OFF)
This clever reversible bag can be worn with either the white or turquoise sides facing out, meaning you get two bags for the price of one and at a great discount!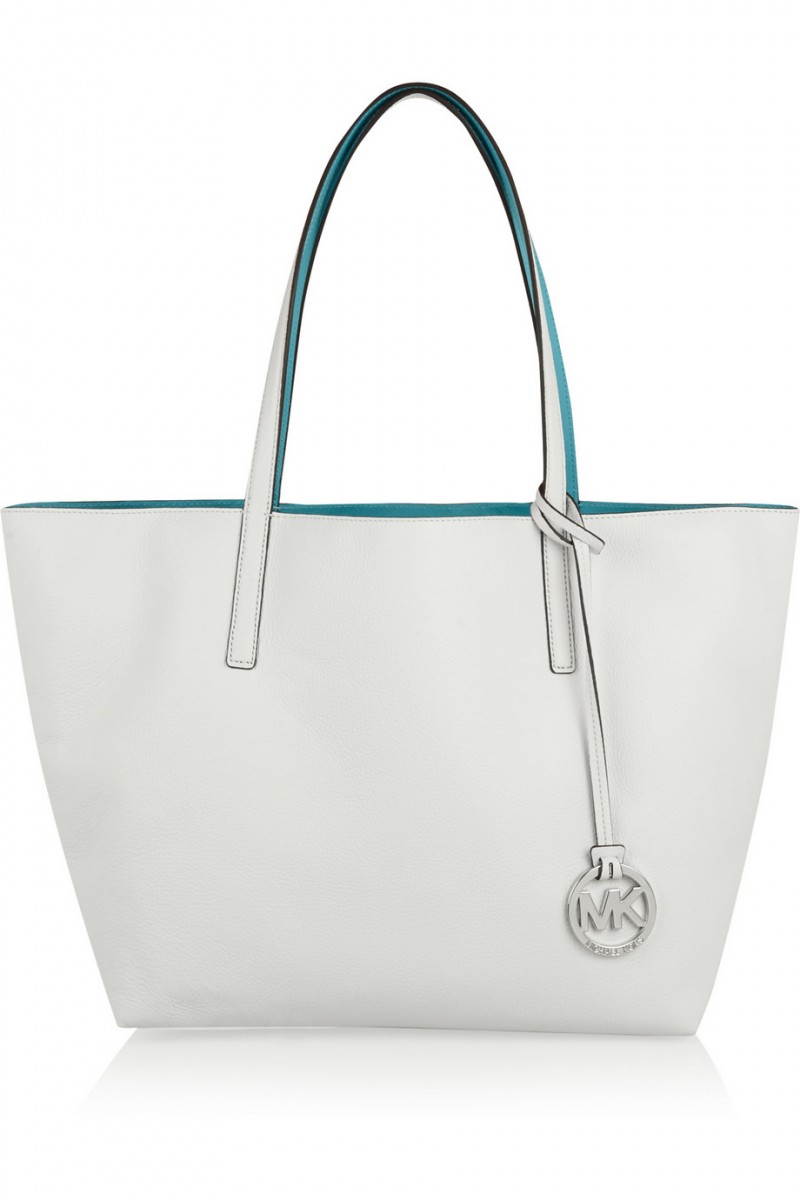 Sophia Webster designs some of the coolest, most colourful shoes you'll ever see! They're like pieces of art. The problem is trying to decide which ones you like the most. I want them all!!
Here's my pick of the best:
1. Leilou glitter-finished sandals – were €555, NOW €389 (30% OFF)
Where to begin?! Glitter, stripes, candy colours and a sexy heel… this shoe has it all!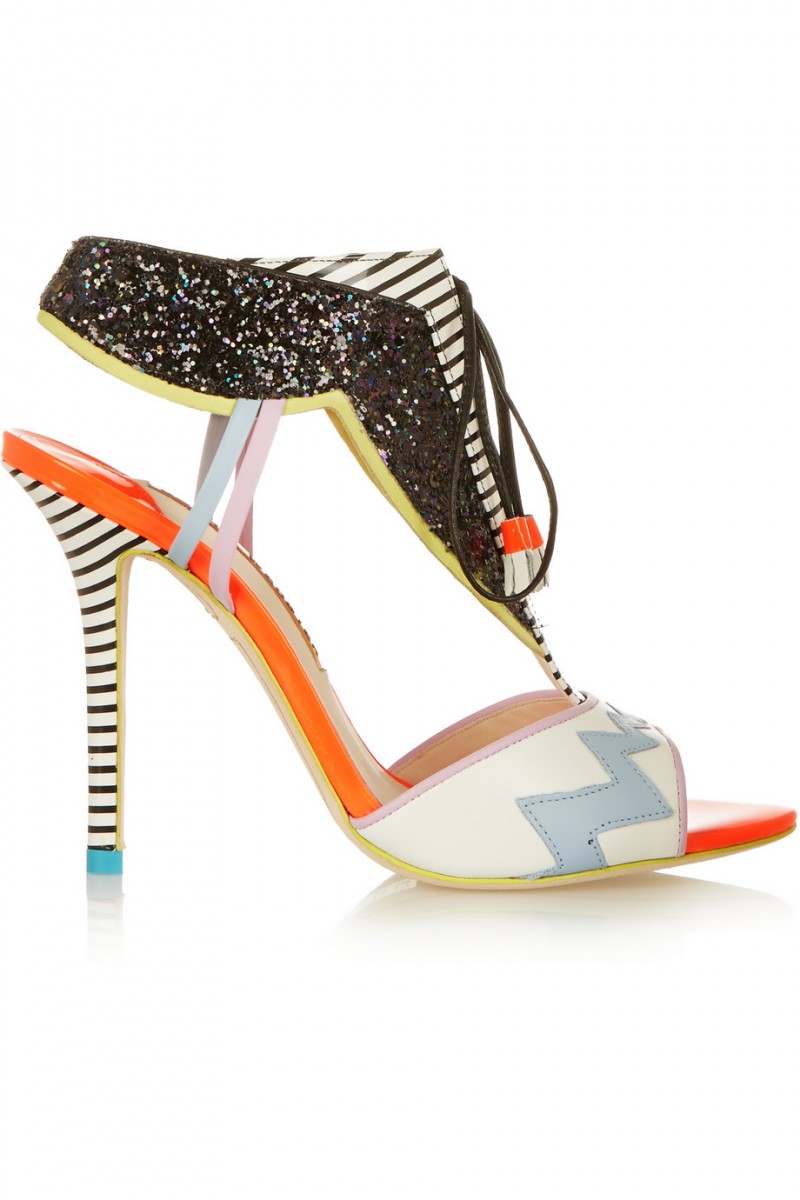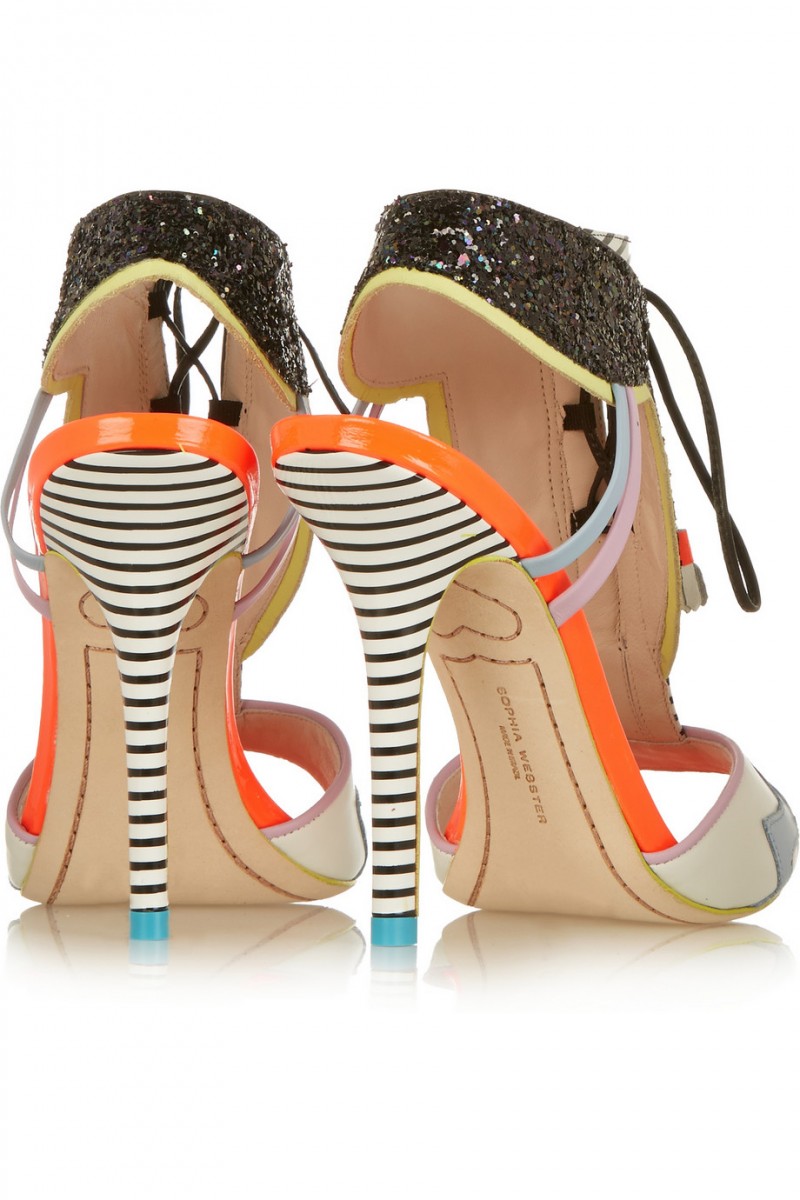 2. Rosa Vinyl and Printed Satin Sandals – were €260, now €182 (30% OFF)
You won't find shoes much more fun and tropical than these for your summer hols!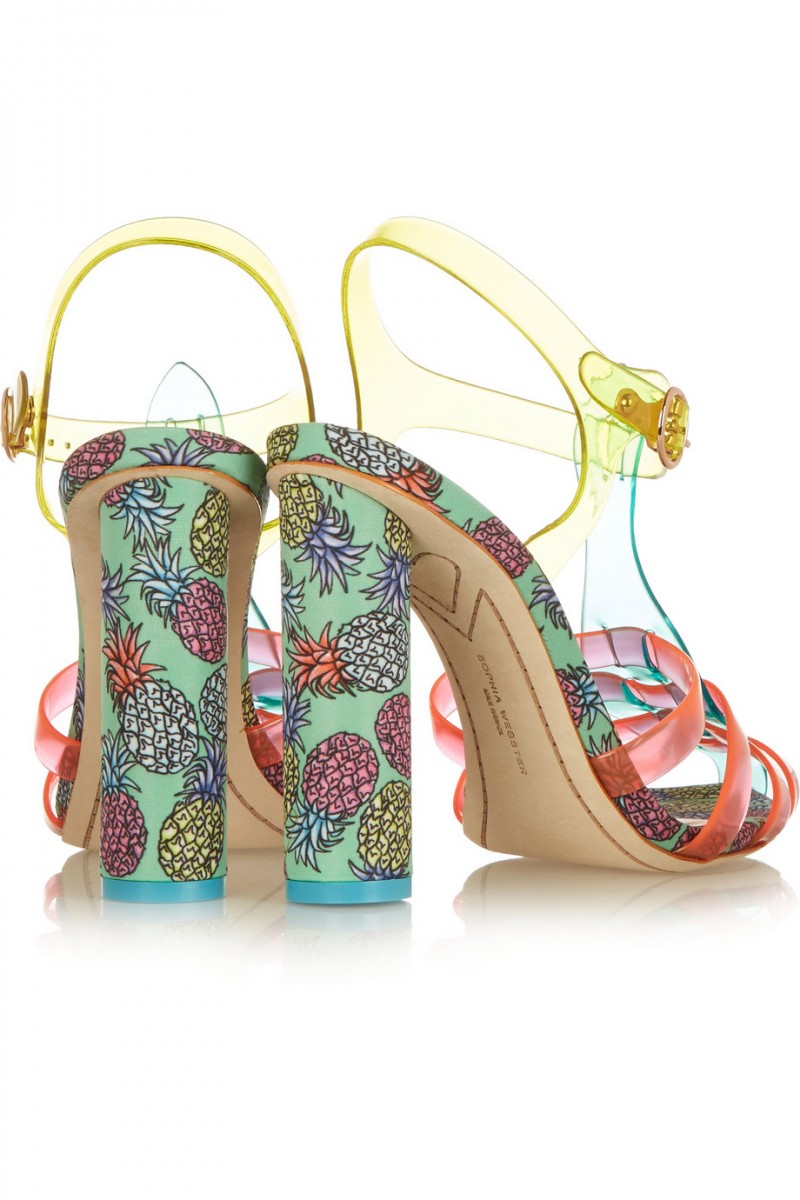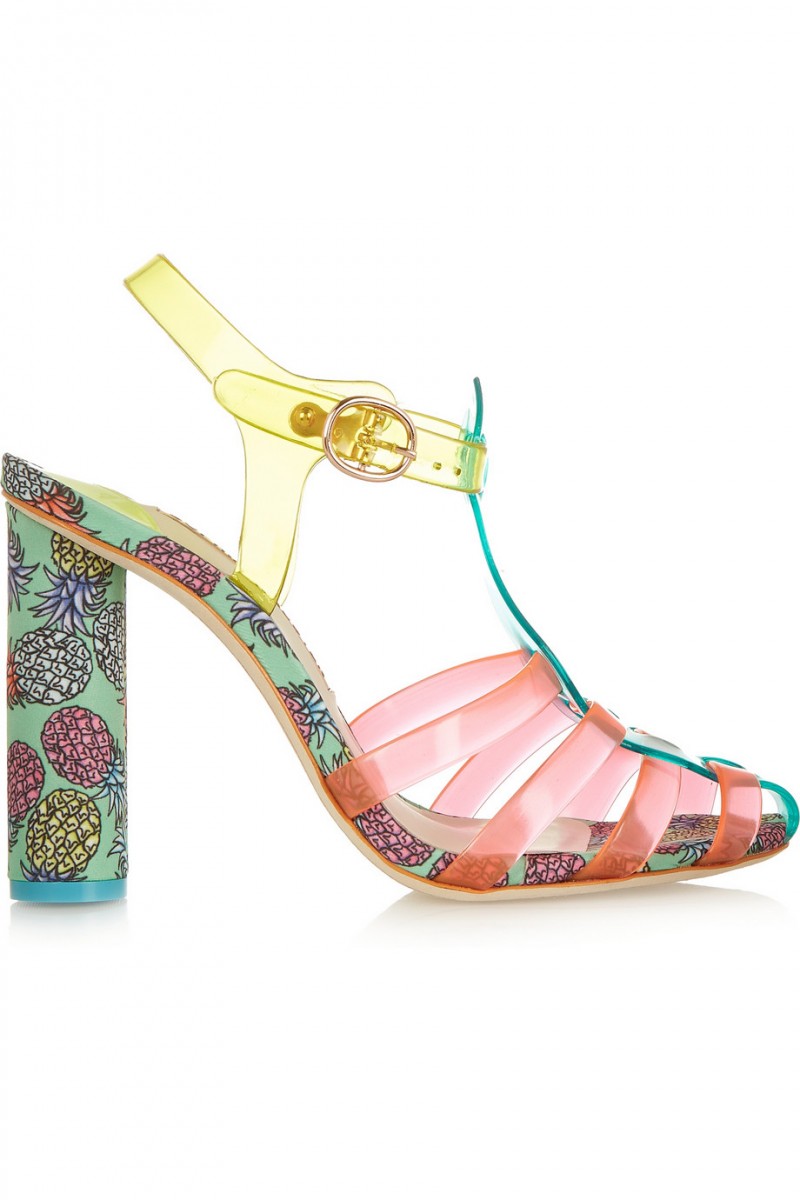 3. Rousseau Jungle printed satin sandals – were €560, now €392 (30% OFF)
Another colourful and eye-catching design, and the perfect way to glam up a little black dress!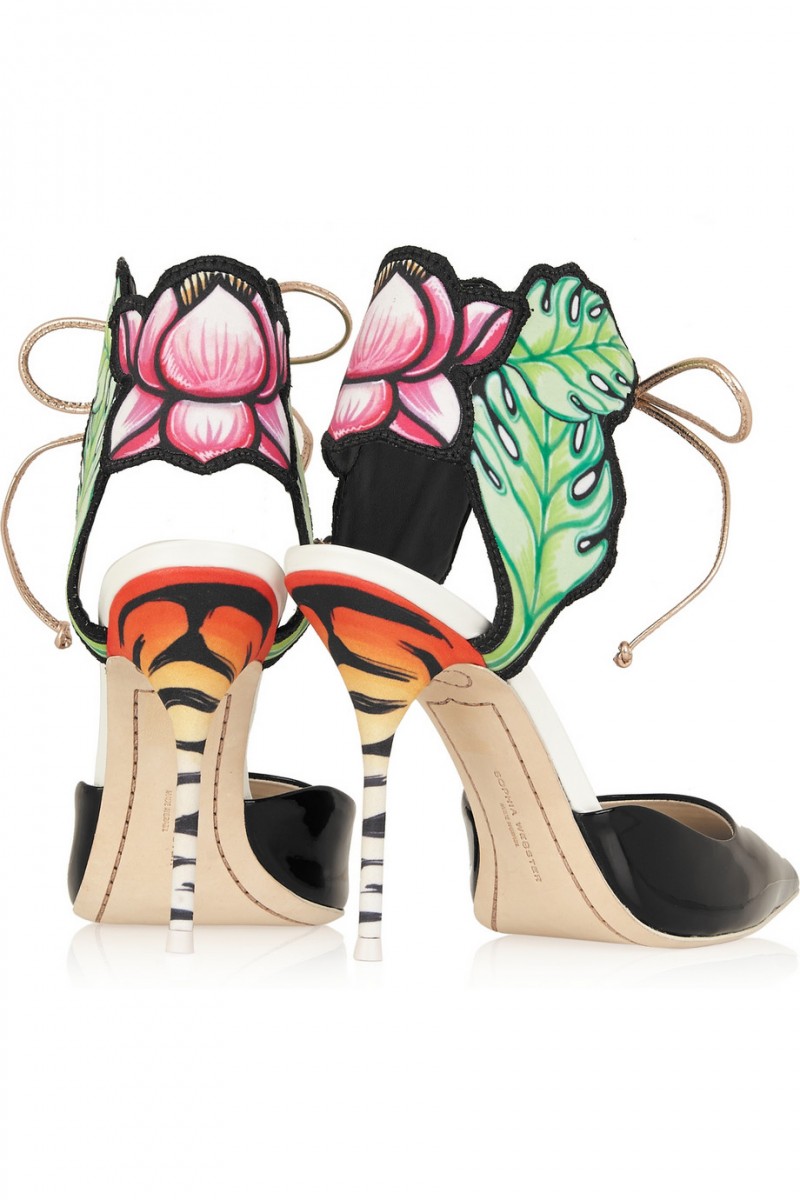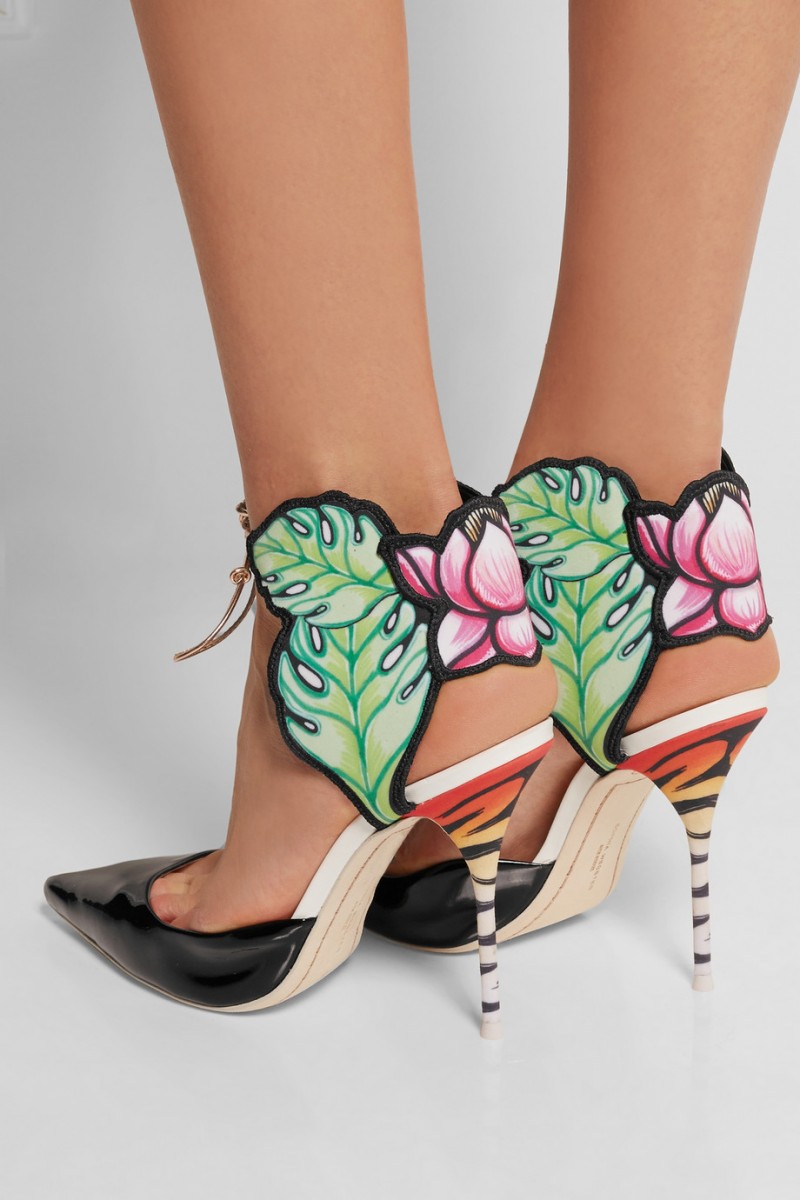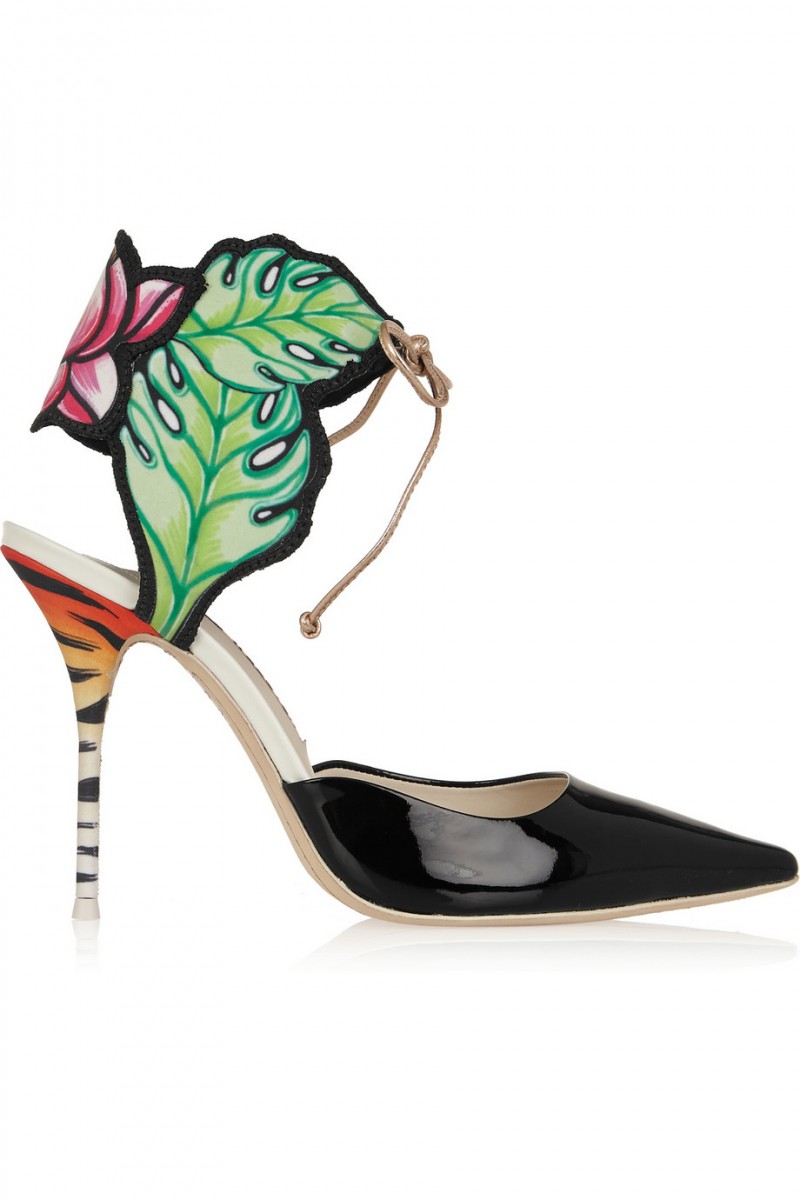 4. Lacey Baby sandals – were €655, now €459 (30% OFF)
Juicy bright block colours and trendy lace-up design make these one very cool sandal!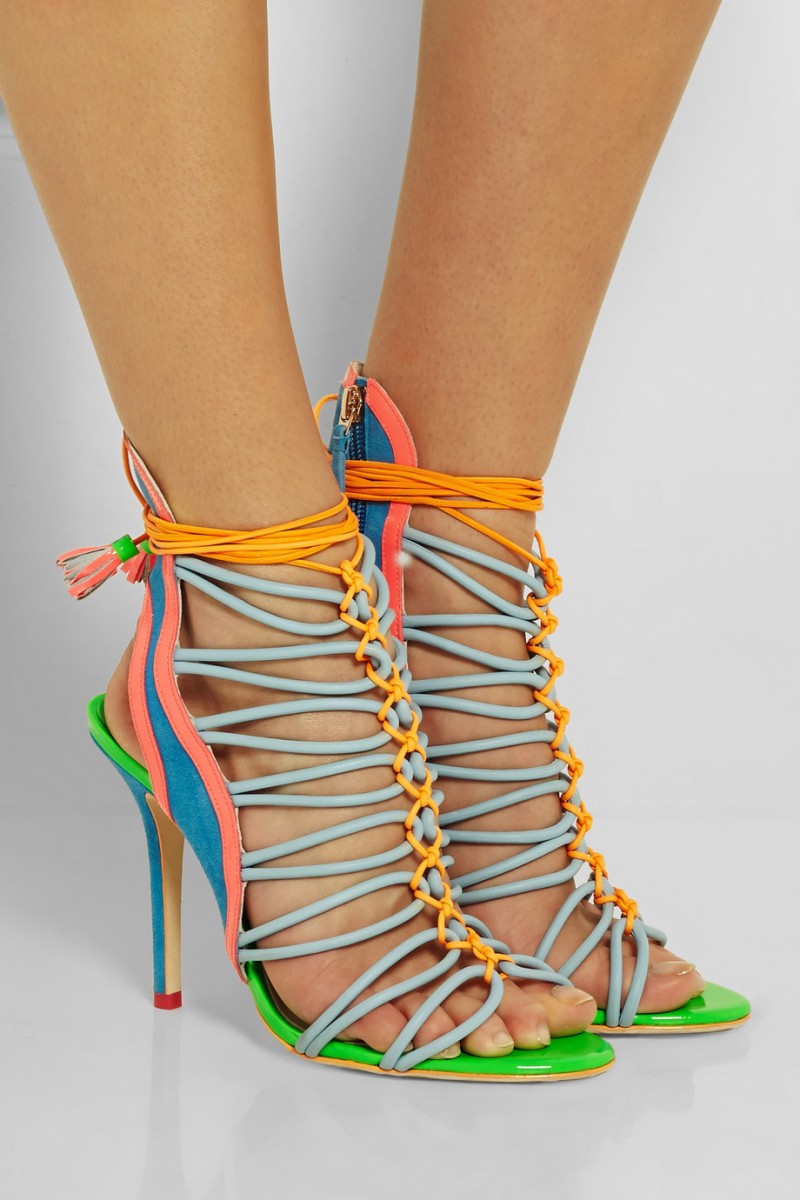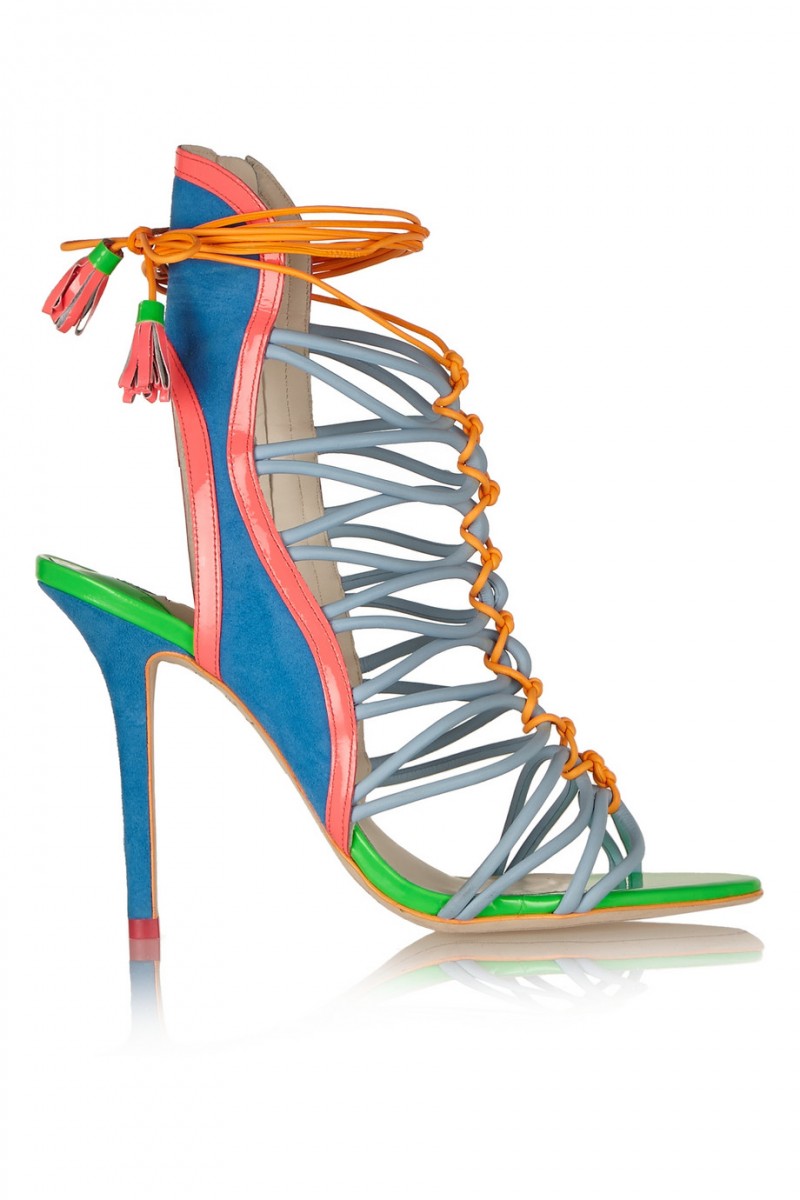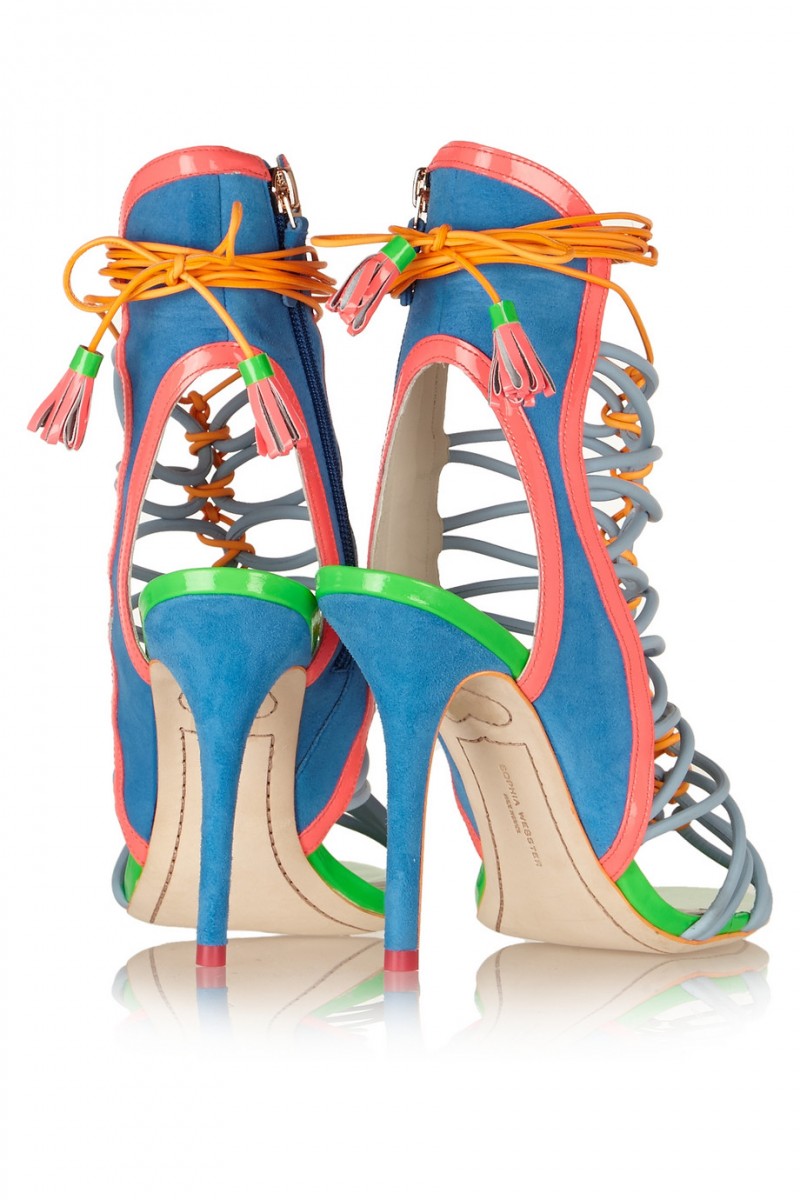 5. Lula printed satin wedge sandals – were €580, now €406 (30% OFF)
Such a pretty summer wedge and I love the colours used. Long legs guaranteed in these beauts!