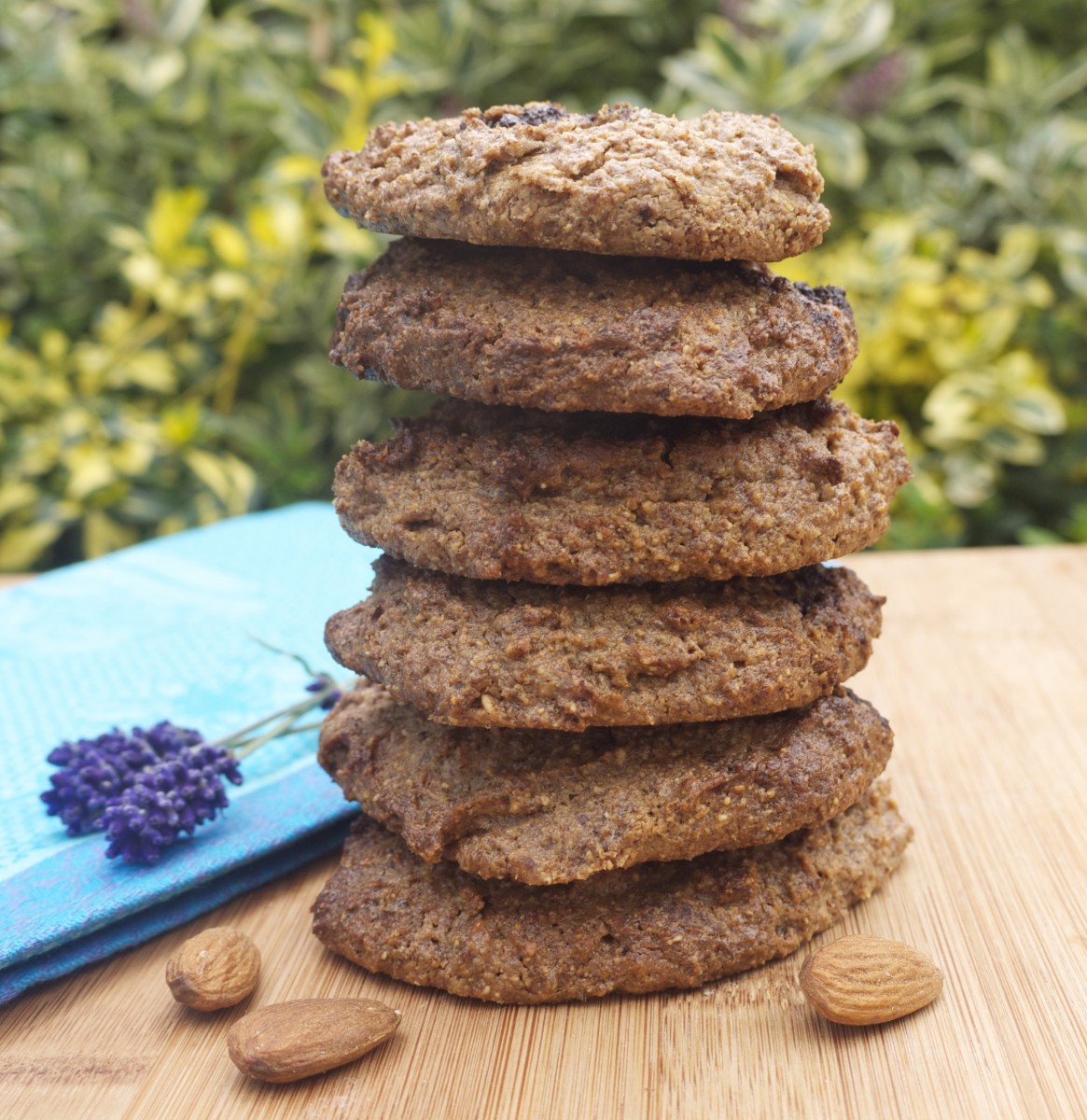 If there's one thing you'll always find in my kitchen cupboard, it's a jar of almond butter. I'm finally at the stage where I can trust myself not to just sit on the sofa eating it out of the jar with a spoon, because then I'd have none left to bake with! It also makes a great addition to smoothies, to help thicken them up and keep you feeling full for longer thanks to their protein and healthy fat content.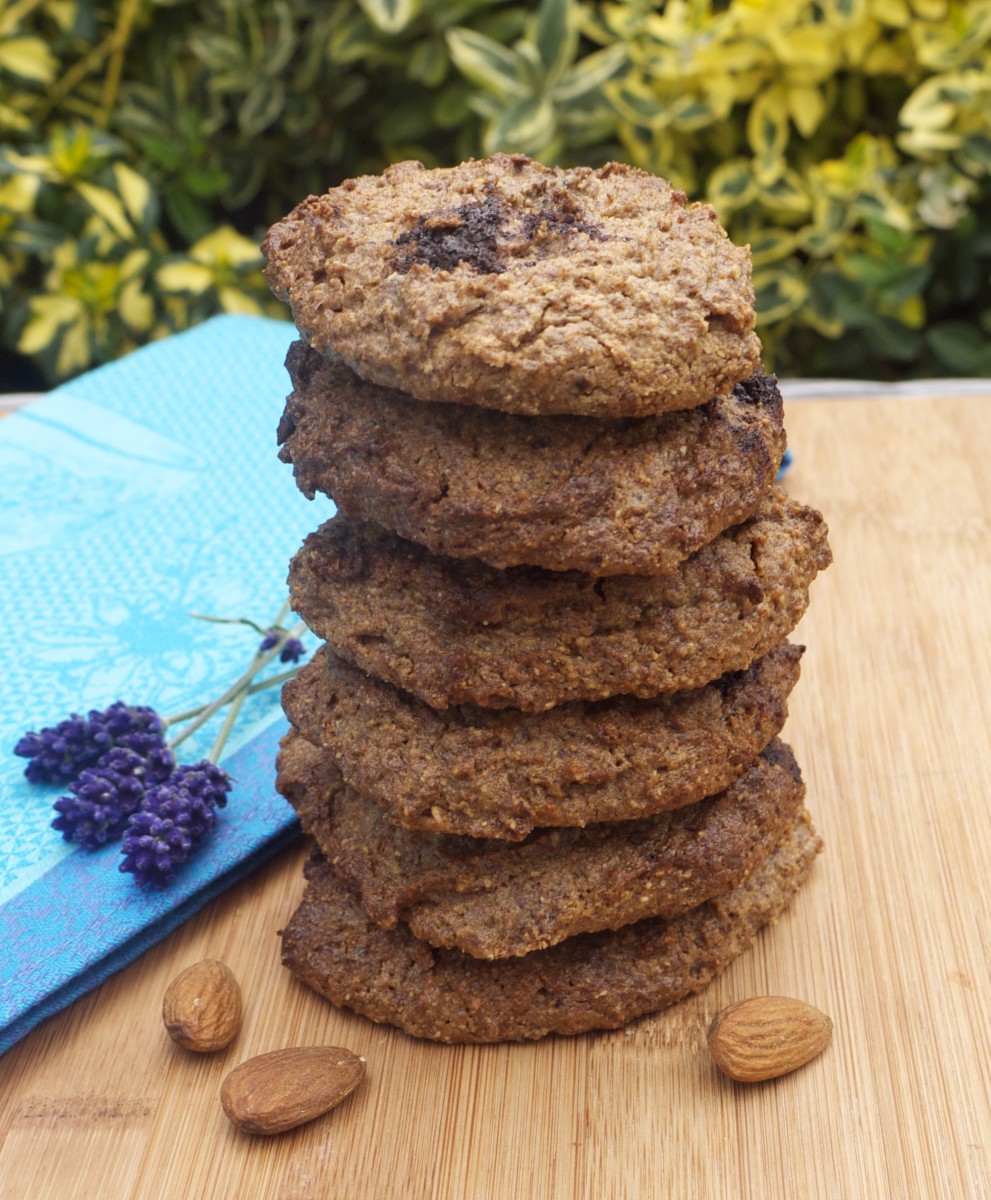 And almond butter is a key component of these cookies, which also happen to be free from flour, refined sugar, dairy and have only a few basic ingredients. Pretty clever little cookies!
They may look a little bit rustic, and even when I was putting them in the oven I wasn't sure if they'd actually work. But soon a delicious smell filled the room and once cooled, they passed the taste test with flying colours 🙂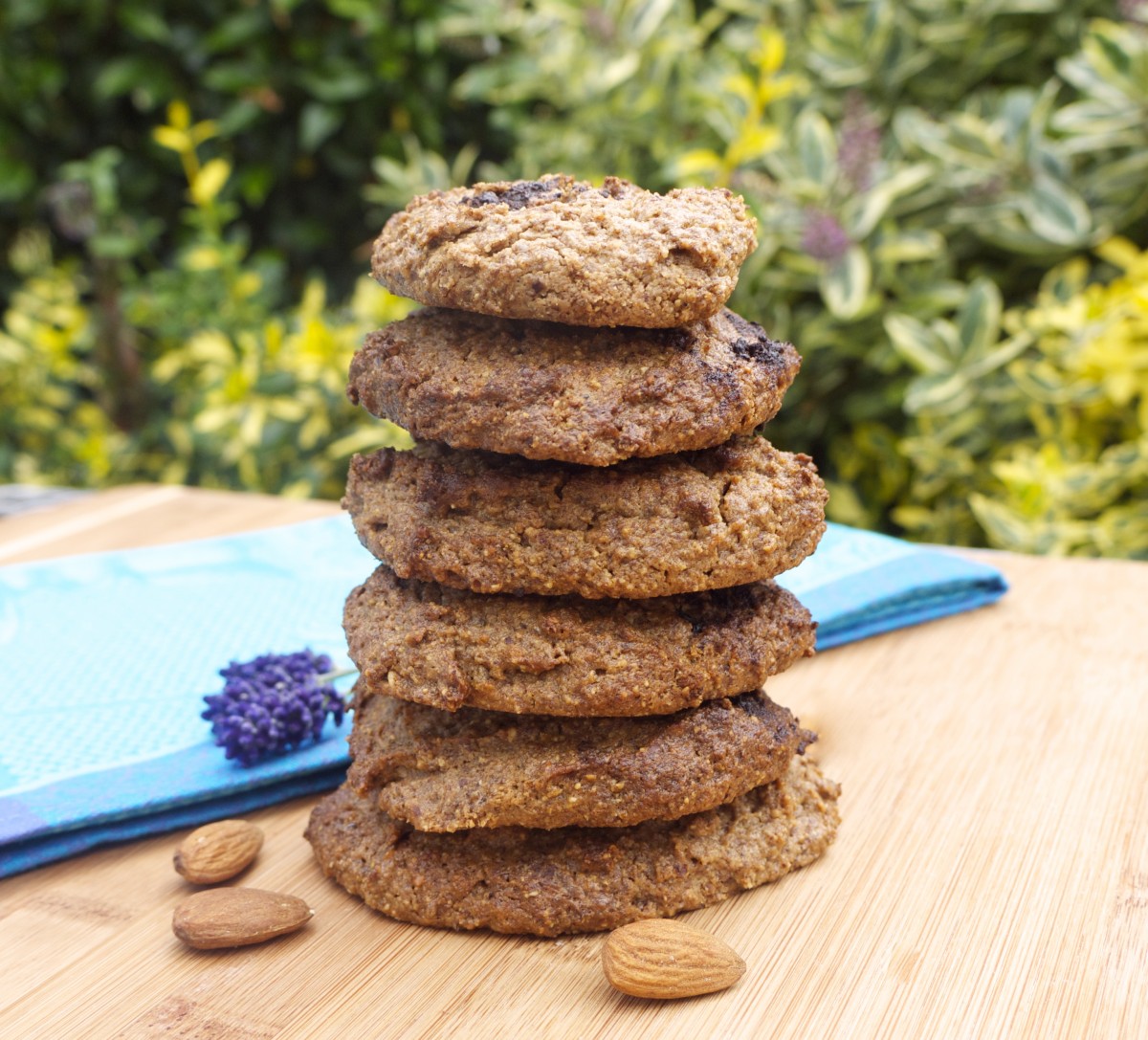 You seriously couldn't make a more simple and delicious biscuit, and with ingredients that are found in plenty of store cupboards. Warm, nutty, fragrant, soft on the inside and crisp on the outside!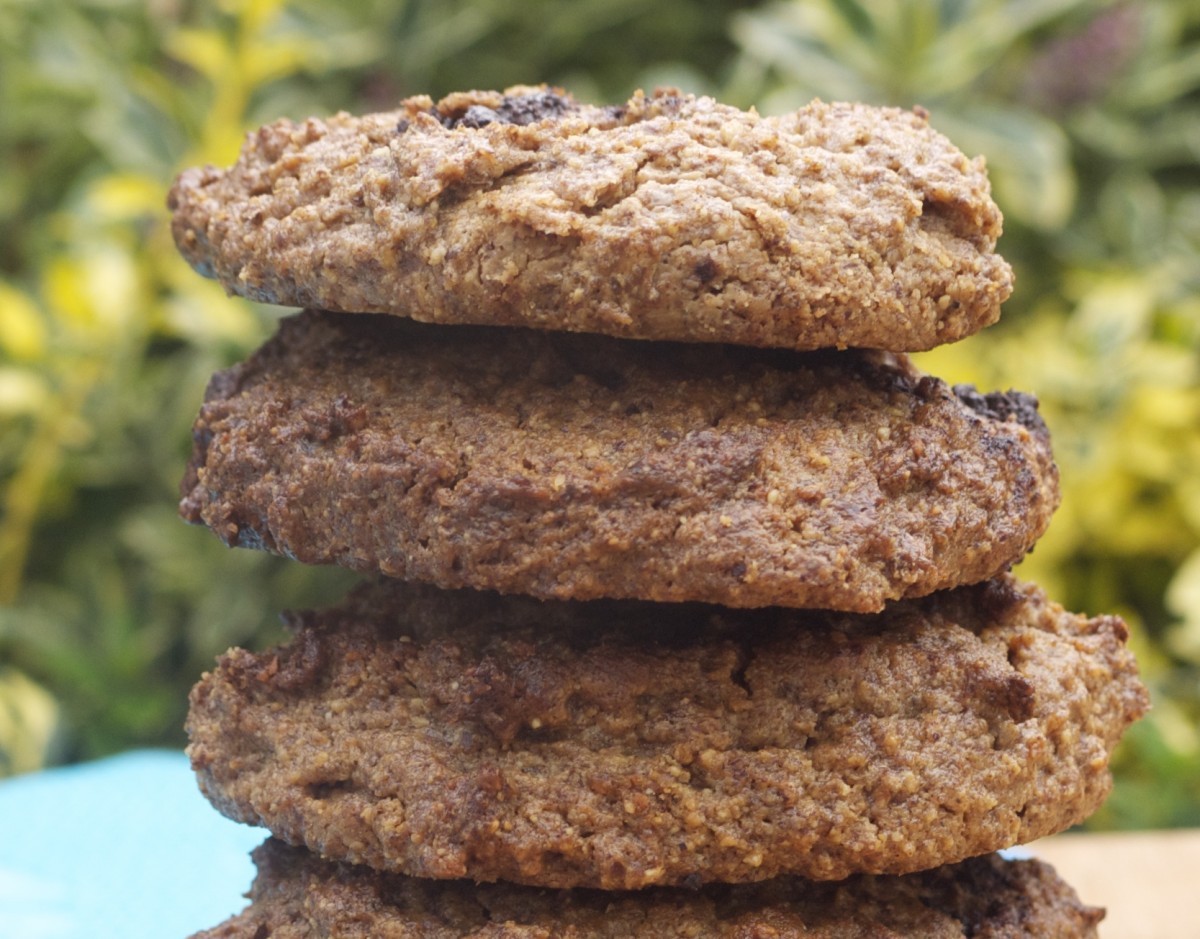 Let me know if you give this cookie recipe a go and I love to see all your creations on social media! Simply tag #RosannaDavisonNutrition on Instagram or Twitter or come on over to my Facebook to say hello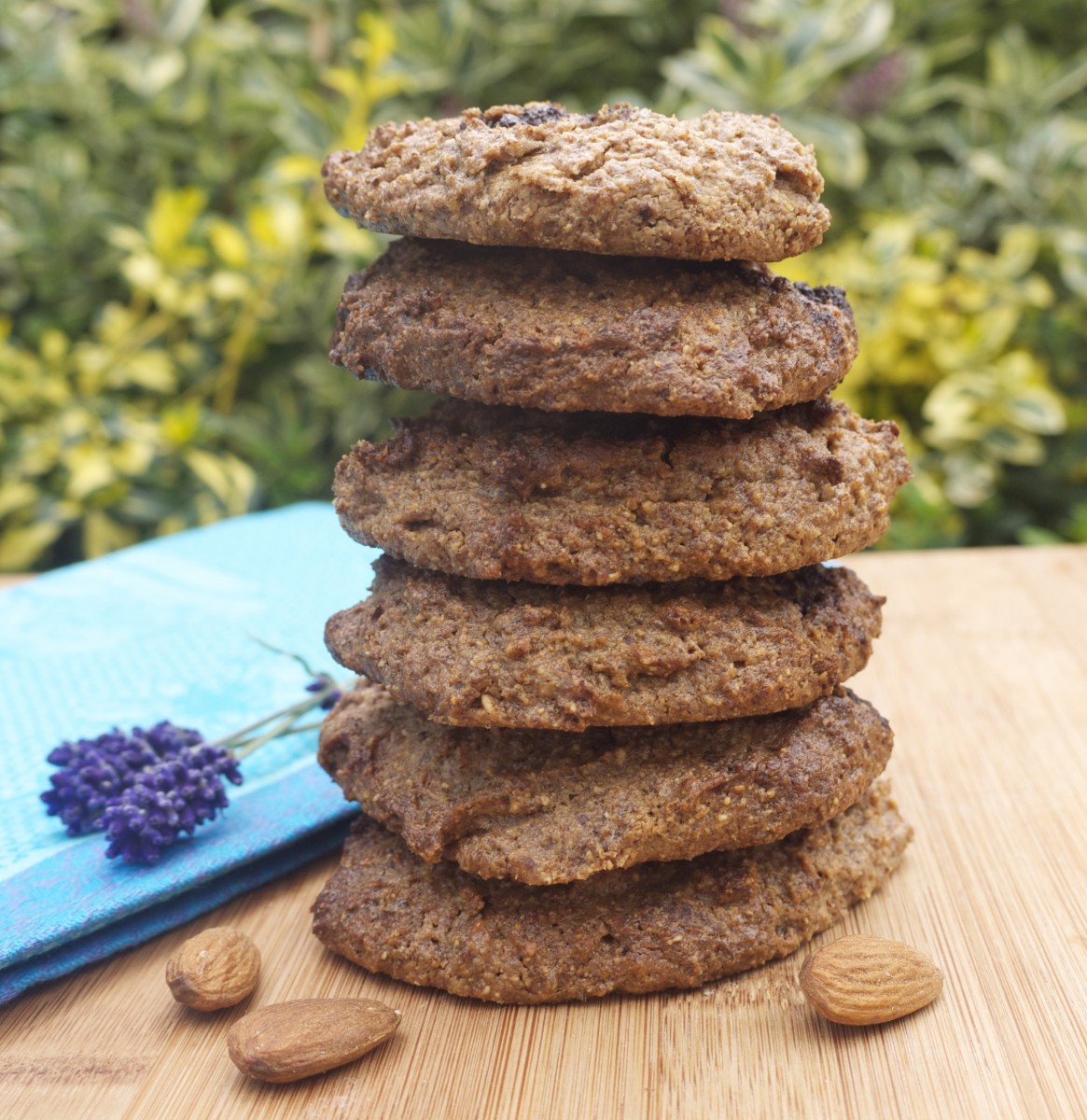 Simple Almond Butter Cookies
2015-07-15 19:55:11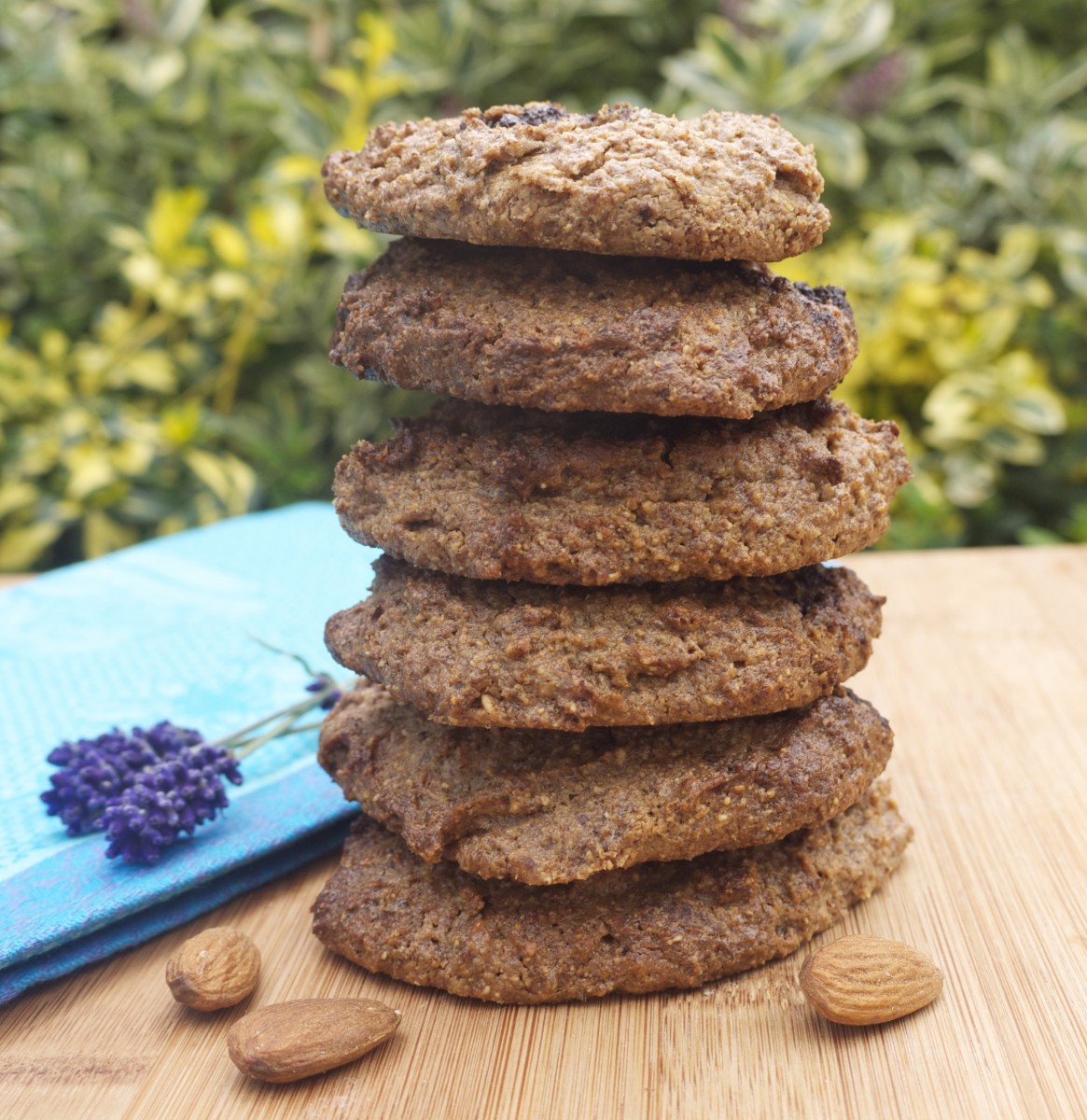 Easy, quick and delicious cookies using only wholesome ingredients. Packed with fibre, protein and heart-healthy fats.
Ingredients
coconut oil, to grease
2 tbsp ground flaxseed
4 tbsp cold water
250g (1 cup) unsalted almond butter
158g (1/2 cup) pure maple syrup or honey
2 level tsp baking powder (gluten-free)
2 tsp cinnamon
2 tsp vanilla extract
Instructions
Pre-heat the oven to 180C and lightly grease a baking tray with coconut oil or lay down a sheet of greaseproof paper.
First, make the 'flax eggs' by mixing the ground flaxseed with cold water in a small bowl until well combined. Leave aside to thicken up for 10 minutes.
In a larger bowl, mix all of the remaining ingredients and add in the flax eggs.
Stir until the almond butter and maple syrup or honey are well combined, so that they form a sticky dough.
Use a tablespoon to divide out the dough to form the cookies, gently pressing down each one onto the baking tray. I found the mixture too sticky to even roll into balls first, so I just smoothed them out with the back of the spoon.
Bake at 180C for 20-25 minutes, until they're firm to touch and turning brown on top.
Allow to cool on a wire tray for 10 minutes before serving.
Notes
The cookies can be kept for up to 3 days in an airtight container.
Rosanna Davison Nutrition https://www.rosannadavisonnutrition.com/