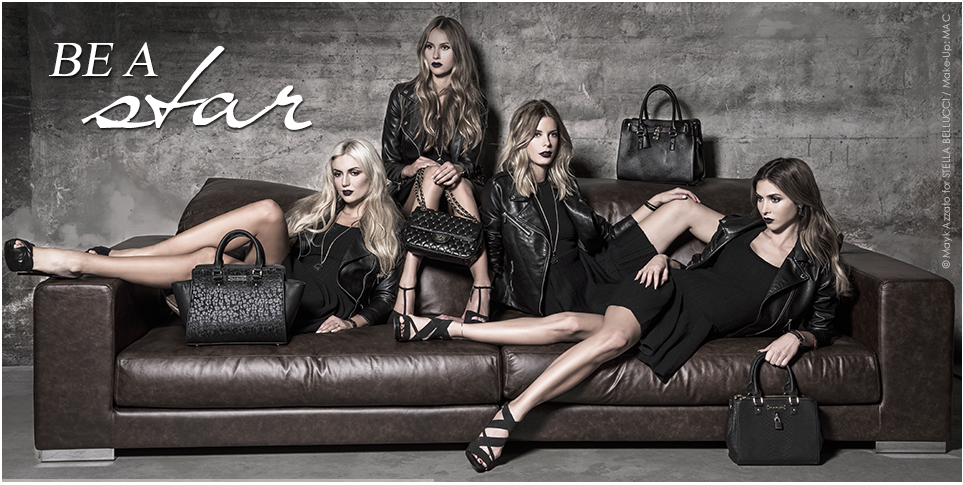 Last autumn, I was delighted to be asked to star in a brand new campaign for German luxury brand Stella Bellucci. The other girls involved were 3 high-profile German models, and OK! Magazine did a spread on the shoot and all of the behind-the-scenes action.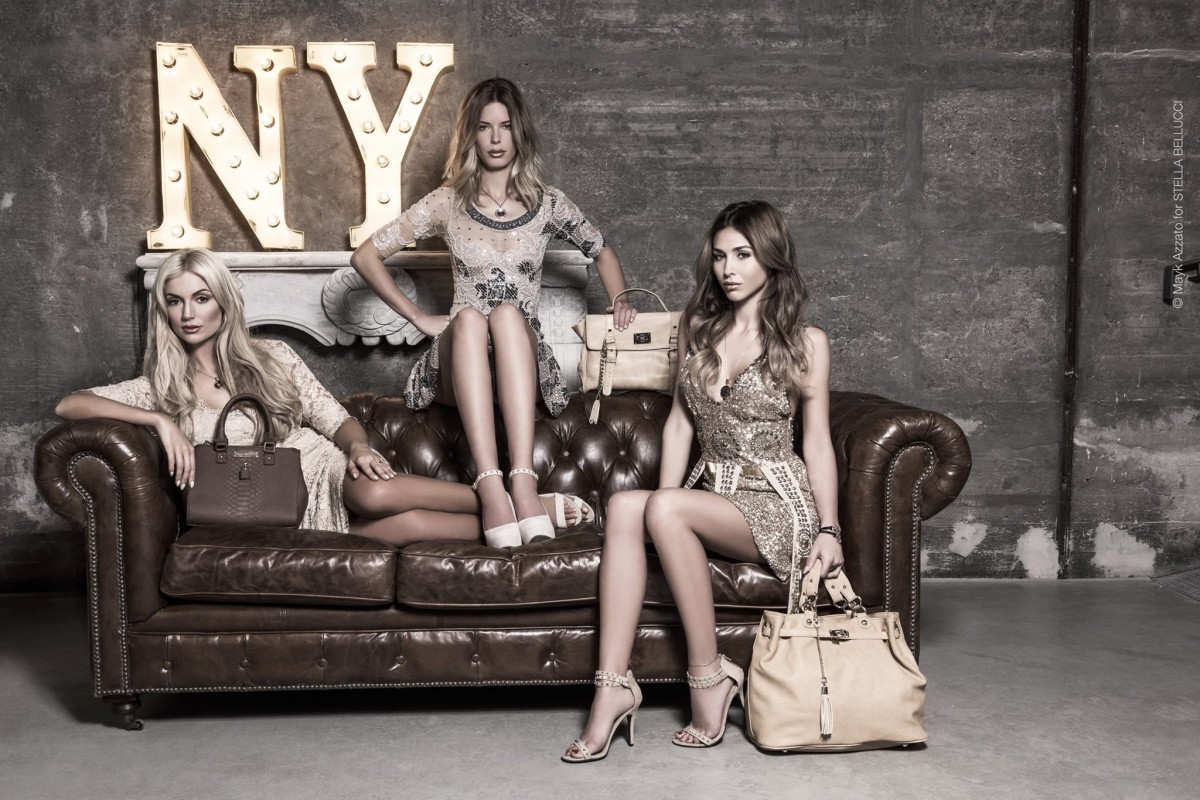 We started at the crack of dawn and shot the entire campaign in a really cool furniture store called Kare in Munich, housed in a huge warehouse. It had multiple floors of incredibly unique and unusual furniture and homeware. I could have happily spent the day browsing the different levels.
Anyway, we were all delighted with how the shoot turned out, and adding quirky effects like the platinum wigs was a fun idea. Oh and I wanted to bring all of the slinky beaded dresses home!