Good friends, tasty food and fun in the sun. Doesn't get much better than that, right?!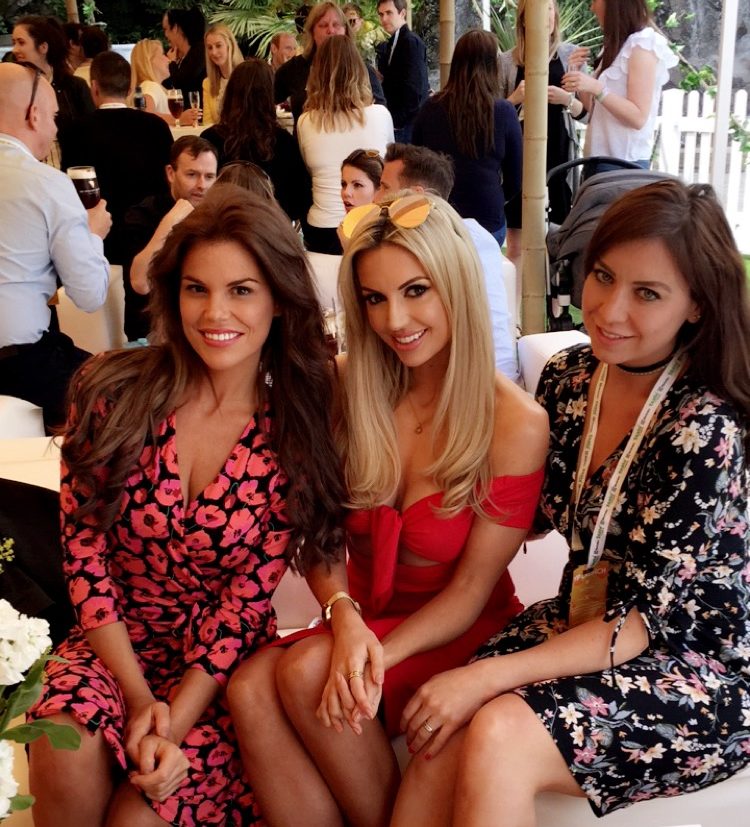 Yesterday was all that and so much more at the launch of Taste of Dublin 2017 in Dublin's beautiful Iveagh Gardens.
The annual foodie feast features an incredible range of food and drink stalls, with the chance for guests to sample tasting dishes from a wide range of top-class restaurants and pick up tips from some of the best-known Irish and international chefs.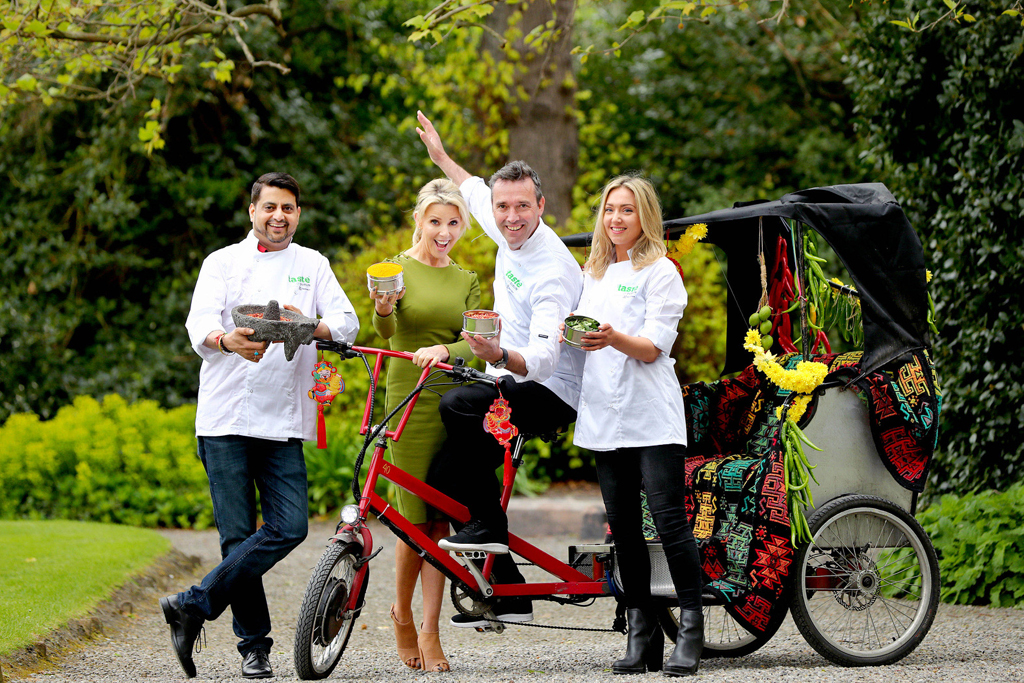 While veggie-friendly options are admittedly on the low side at Taste, I enjoyed munching on carrot sticks and crackers dipped into the most incredible coconut chilli paste from Mama Nagi's delicious range. Perfect in wraps and sandwiches, with steamed veg, in a stir-fry or just spread onto crackers as I did!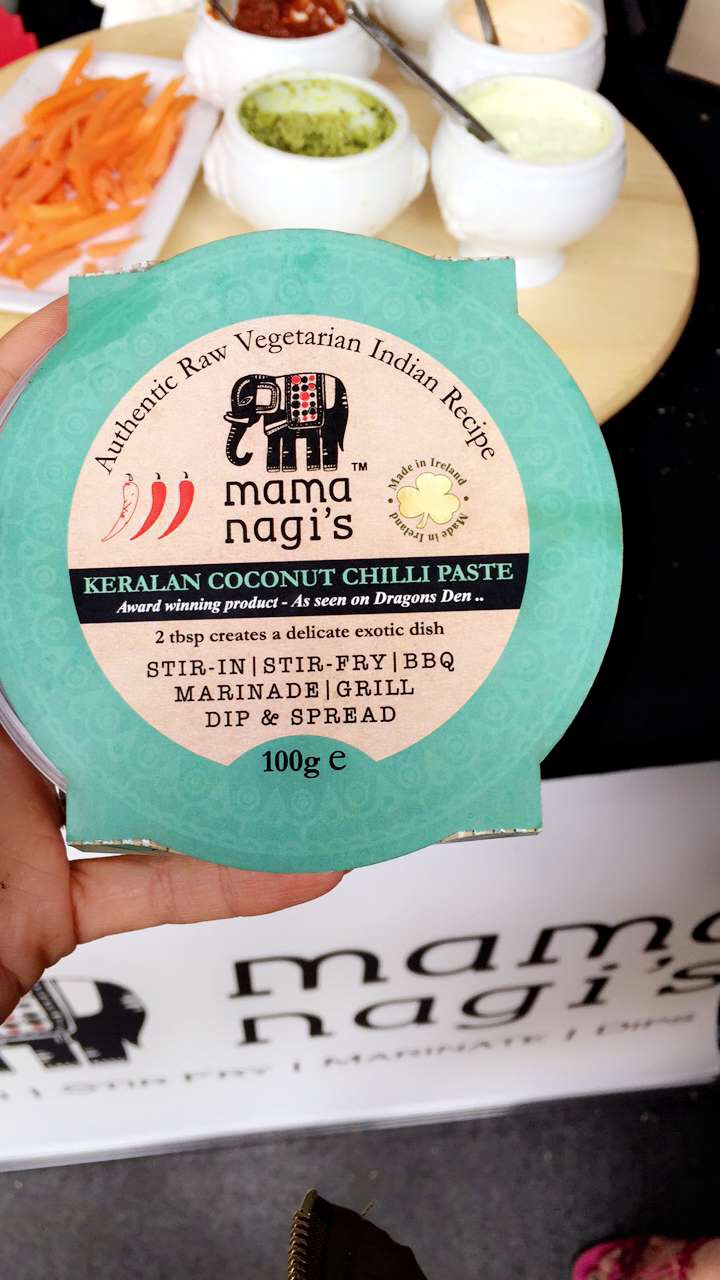 After the welcome reception in the Taittinger tent, I went in search of grub and tried a delicious vegan chickpea curry from Jaipur Indian restaurant. Filling and delicately spiced with just the right amount of chilli!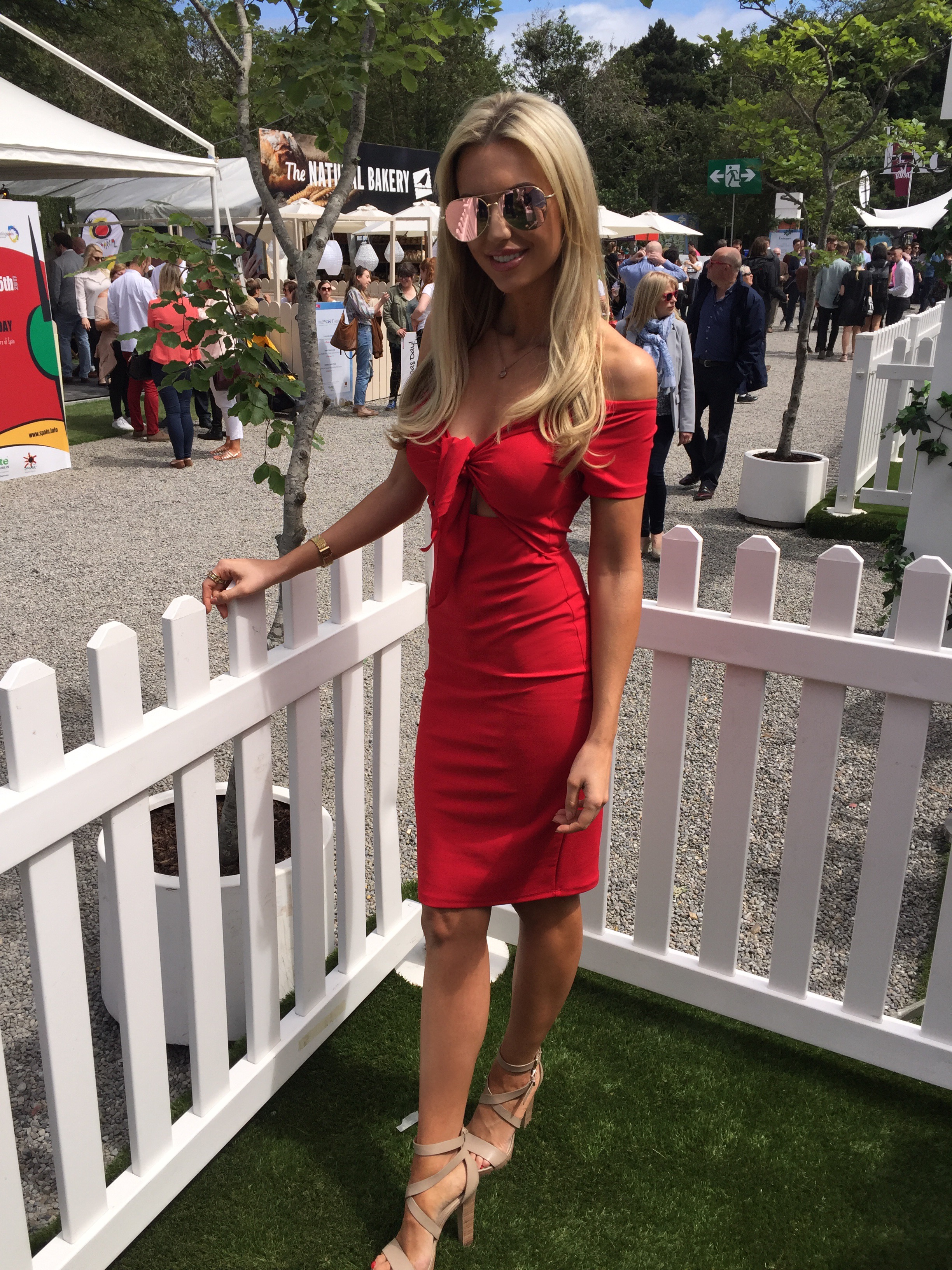 As far as an Irish summer goes, temperatures yesterday soared into the low twenties, so a summery dress was the perfect choice. I did feel a little bit ridiculous in my enormous heels trying to totter across the gravel, but vanity prevailed over comfort and practicality. At least I stayed away from the champagne, so my balance wasn't as compromised as it could have been 🙂
My Front knot red dress (€19.95) is a recent purchase from Zara, and I thought the tie detail and off-the-shoulder design were both pretty. Plus it's great value at just €20!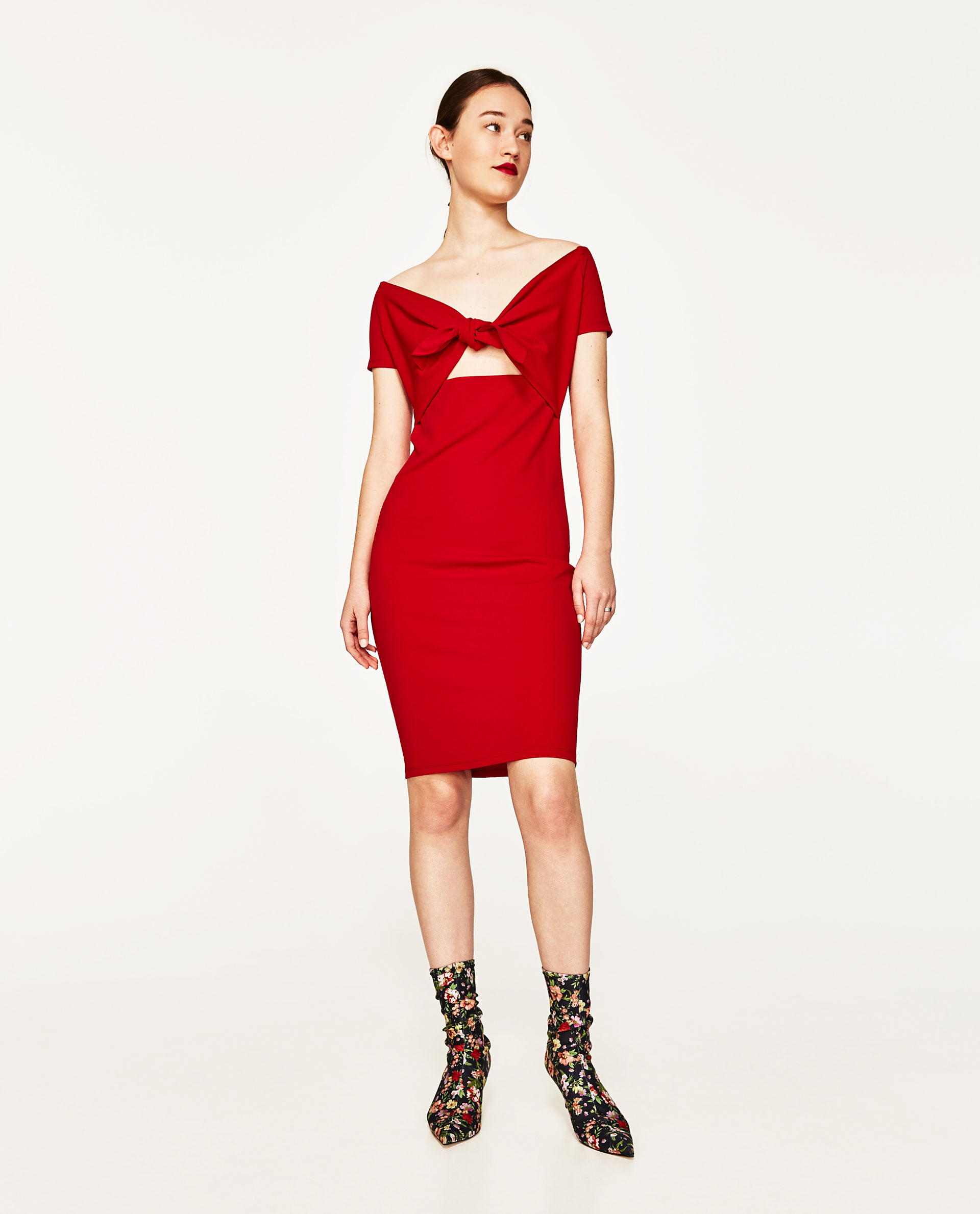 With red an ever-popular colour for summer dresses, there's no shortage of similar styles online.
Here are some of my faves: