Believe it or not, I'm very low-maintenance! When I'm not working, I spend most of my time in gym gear with messy hair. And when I go on holiday, I like to be even more low-key. So there are just a few main products that come with me on a sunshine break away, but they're all essential for feeling my very best at the beach.
For my summer hols this year, I only brought a small bag of make-up and cosmetics as I knew that it wasn't going to be a late-night kind of holiday… and the older I get, the more I appreciate getting up early to enjoy the whole day!
Sun Protection:
I've spoken before about being a bit of an SPF nerd… I've worn SPF50 on my face every single day of the year for as long as I can remember. My mum taught me this, and she has beautiful skin so I like to follow her beauty advice 🙂
My holiday beauty and SPF essentials included Image Skincare Prevention+ Daily Matte Moisturiser, great for combination or oily skin and SPF32. This formula is oil-free and incorporates micro-sponge technology to absorb skins surface oils to leave skin with a matte, non greasy, shine-free finish. Always welcome!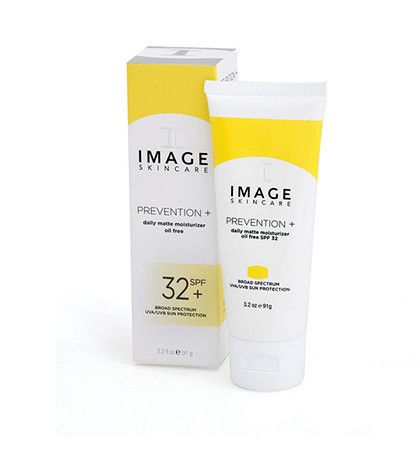 This La Roche-Posay Anthelios Compact Foundation (€24.83) proved invaluable. It's quick and easy to apply, ideal for sensitive skin, lasts all day in the heat, is free from parabens and perfume and adds a protective extra layer of 50+ SPF. I didn't even get a tiny bit of suntan on my face… probably the opposite of what most people aim for on holiday! 😉
Nightime:
At night I wore my favourite Kiehls Midnight Recovery Concentrate, which is also paraben-free and smooths, repairs and replenishes your skin with moisture as you sleep. It makes a big difference to my skin after a long-haul flight when it looks and feels dry and dehydrated. I like to get on the plane, take off my make-up and smear my face with this! There's no room for vanity on a long plane journey 😉 It's not cheap at €42.50, but I promise it's worth it and a little goes a very long way as you only use a few drops each night.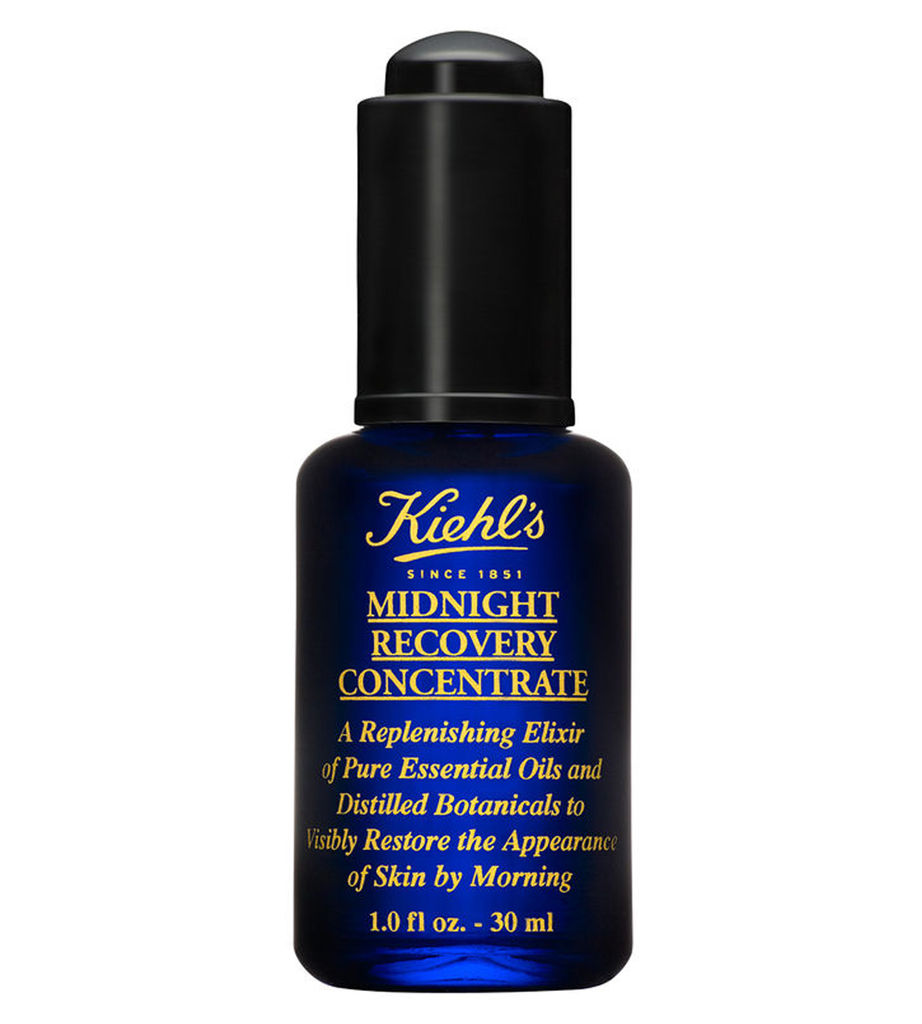 I also brought a tub of coconut oil to slather on my skin after a day in salty water and sunshine. It also doubled as a handy hair mask and lip balm! At the moment, I really like the Vita Coco coconut oil, which is 100% raw, organic, cold-pressed, extra virgin oil and comes in a funky blue jar!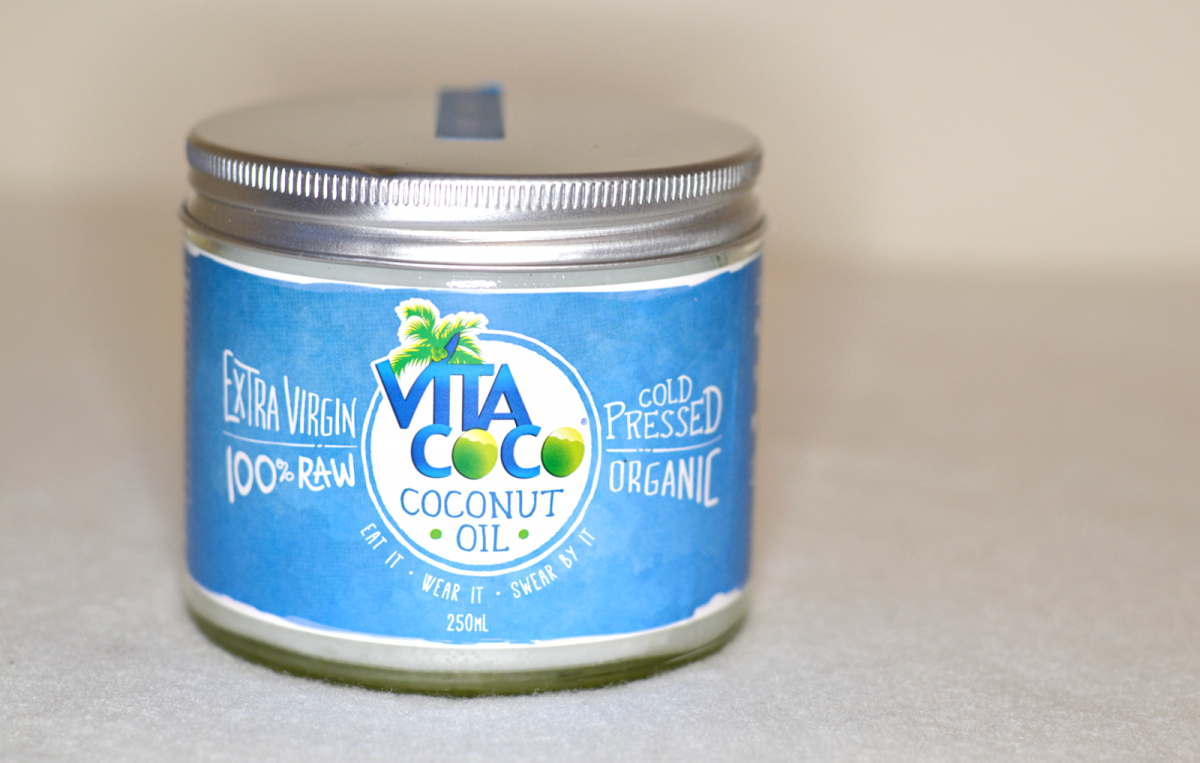 Good Girls Fake It:
I was happy to get a bit of a natural glow on the skin on my body. But I enhanced it with Cocoa Brown 1-Hour Tan Mousse (€7.99) in dark. I love this product, and it's been my go-to tan for the past few years. It's so easy to apply with the pink mitt, develops quickly, doesn't smell or mark clothes, and lasts for almost a week before it gently fades away. Perfect for holidays and it comes in travel size for shorter breaks away!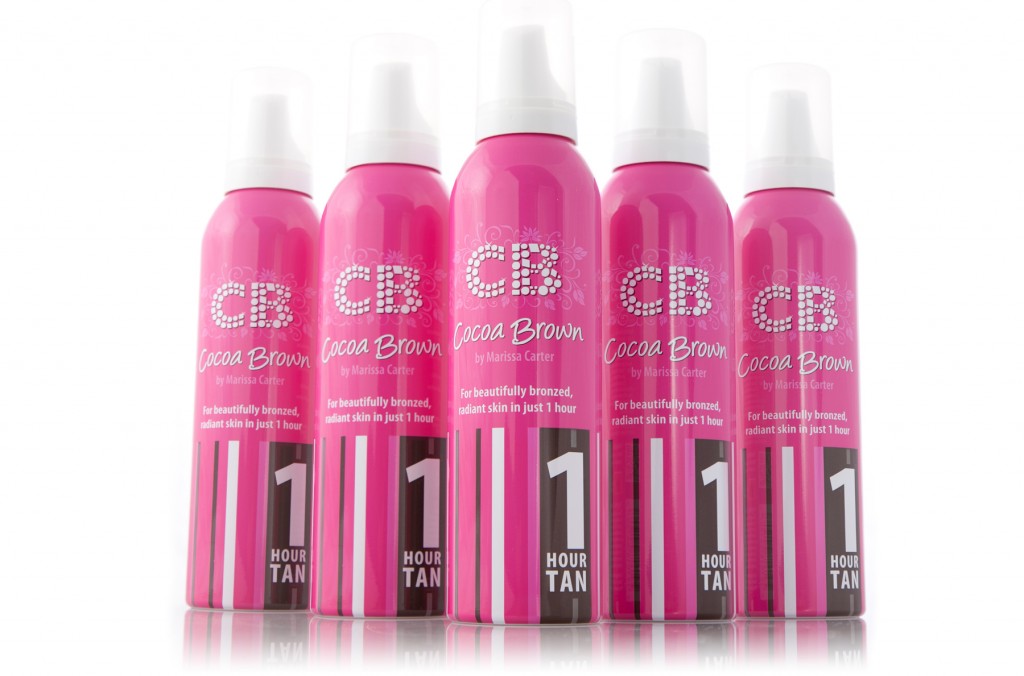 I used Chocolate Whip oil-free body moisturiser (€4.99) to keep it looking fresh for as long as possible…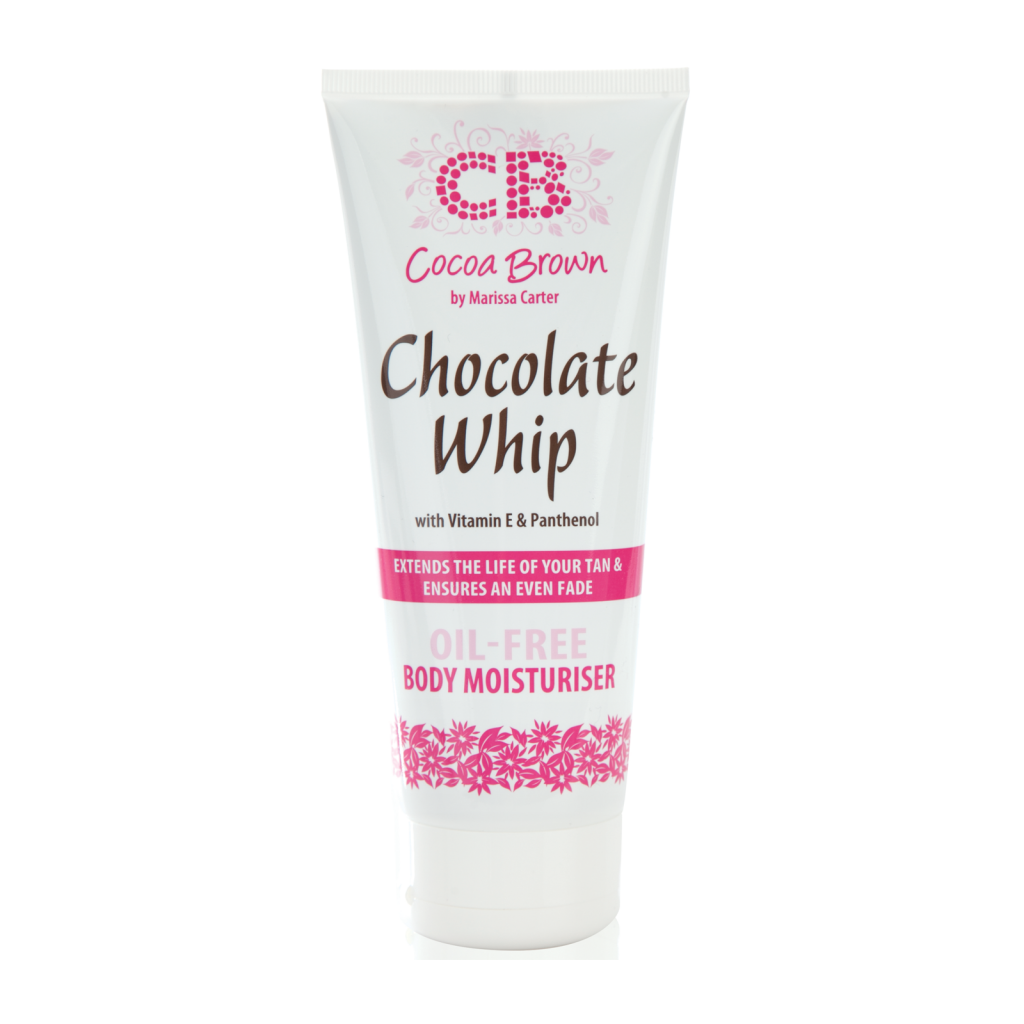 and then the no-nonsense Tough Stuff (€4.99) to scrub away any stubborn leftover patches from my elbows and knees and prepare my skin for the next application!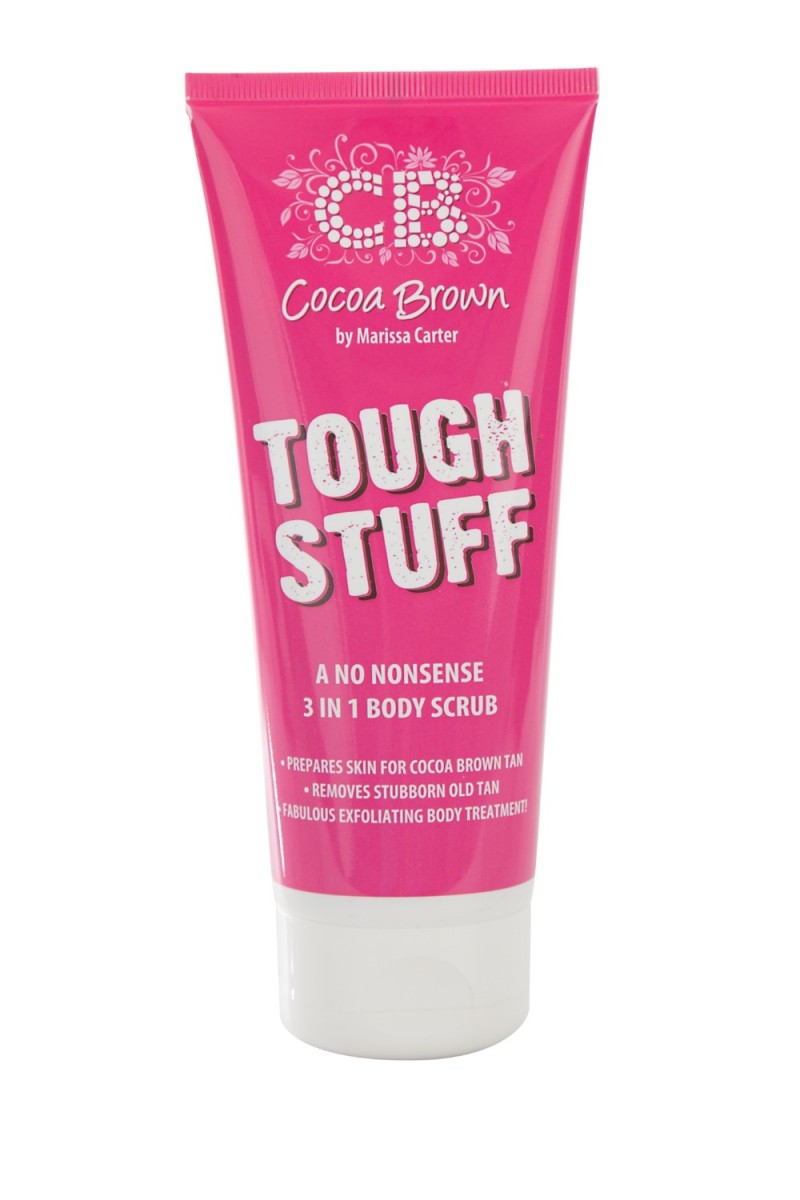 Make-up:
I kept my make-up pretty simple for dinner each night as it was a casual resort. Think floaty dresses, beachy hair and sandals!
I had semi-permanent Russian 6D lashes applied at Up To My Eyes before I went away, which made a big difference and meant I didn't have to worry about eye make-up in the daytime or even applying mascara.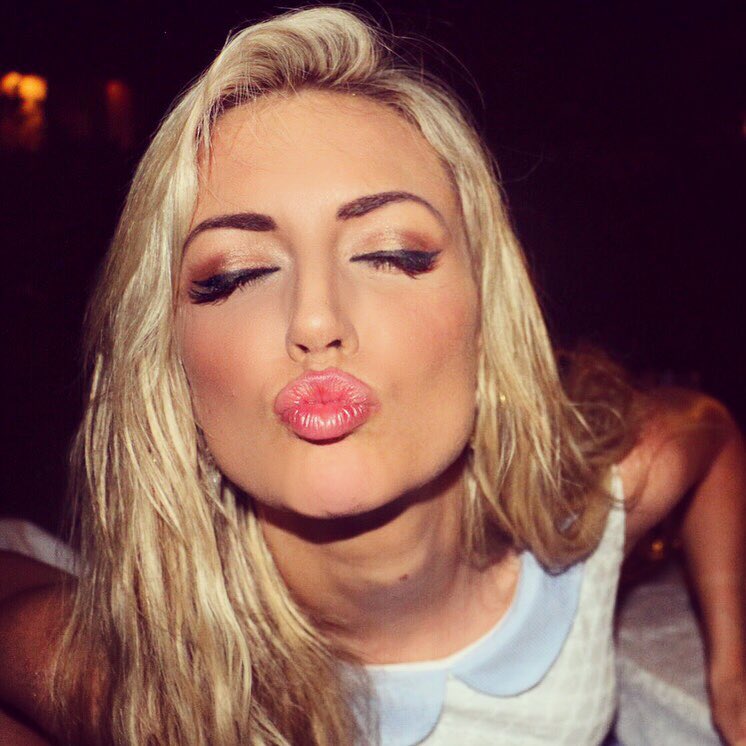 On clean skin, I used Charlotte Tilbury Magic Cream for a flawless base. You only need a tiny amount of this wonder product, but it gives your skin an amazingly smooth appearance and minimises fine lines and pores. It's super light, absorbs quickly and leaves skin really hydrated. Perfect for warm weather. No wonder it's a cult product!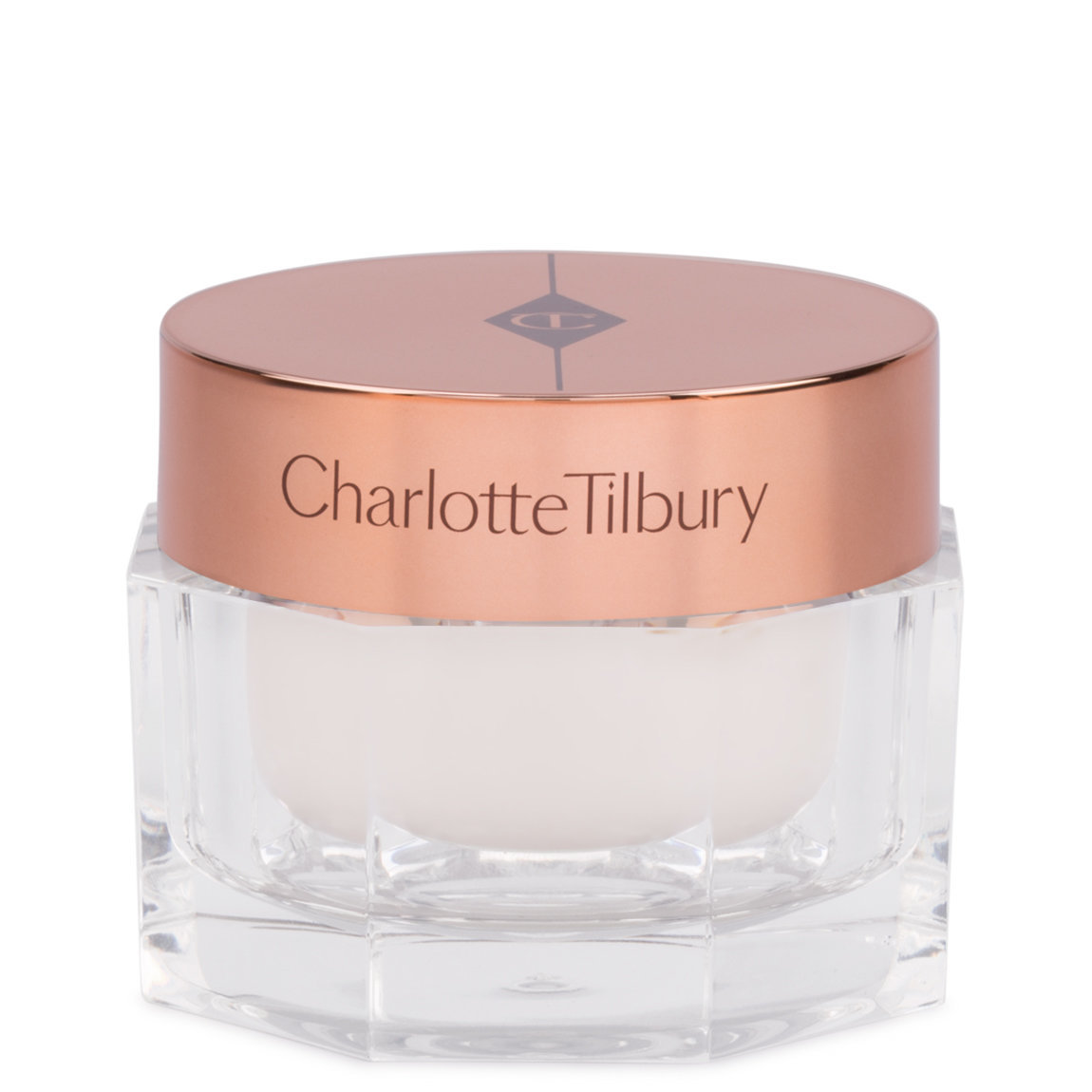 The foundation I used most in the heat was Liquid Mineral Foundation by Youngblood Cosmetics in Golden Tan (€37). This paraben-free make-up is also animal cruelty-free and packed with sea nutrients and minerals to nourish the skin. I find it really light but with enough coverage for evening time, and it doesn't block pores in humid weather.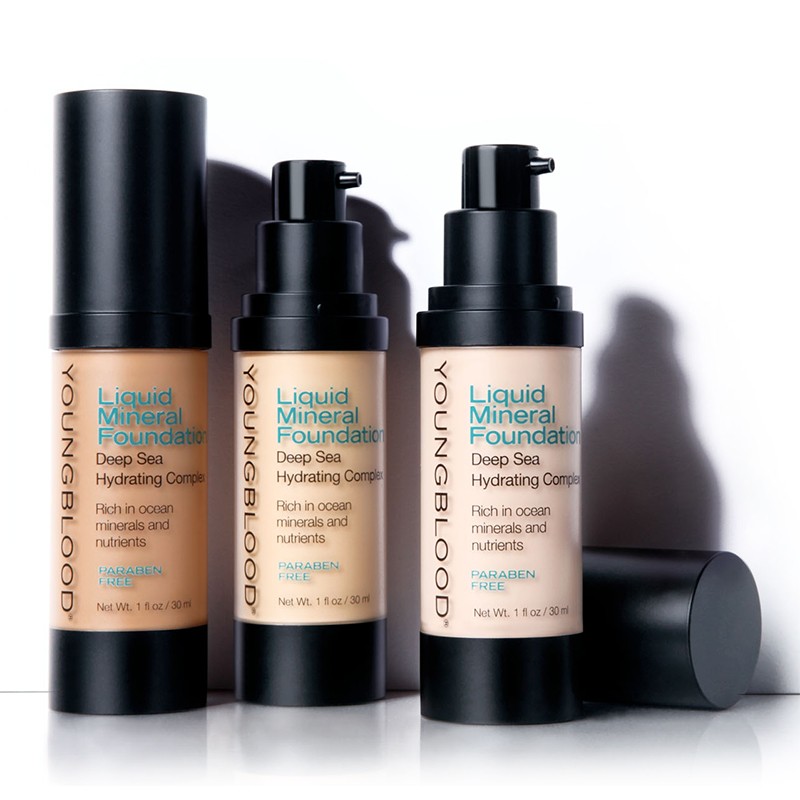 To achieve my favourite feline eye flick, I used Benefit They're Real! Push-Up Liner (€21.89). I looooove this product because it goes on smoothly, even for shaky hands, and it has amazing lasting power. It doesn't budge, even in the heat… and impromptu pool parties!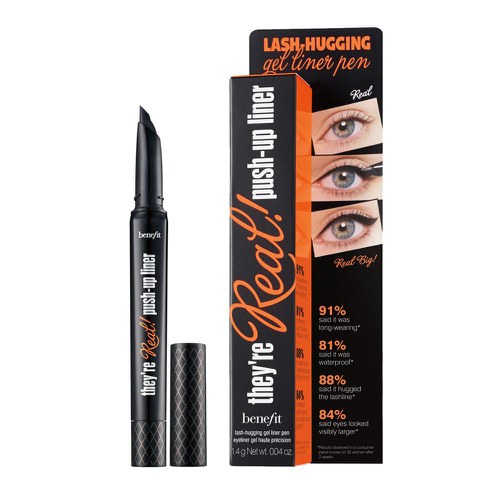 For that healthy summer glow, I used Benefit High Beam (€17.75) on my cheekbones, brow bones and down the centre of my nose. It gives a beautiful, feminine, candlelit glow to the skin and a bottle lasts for ages!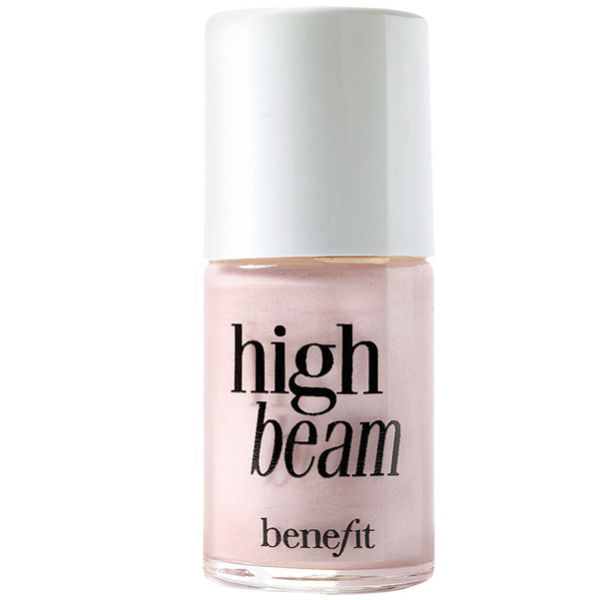 For a bronzed glow across my chest, shoulders, collarbones, and down my shins, I used my GOSH Giant Sun Powder. I've been obsessed with this product for a few years now, and it's very good value at €19.99 as it's a huge container and lasts a long time. It comes everywhere with me and I've given them to so many of my friends as gifts!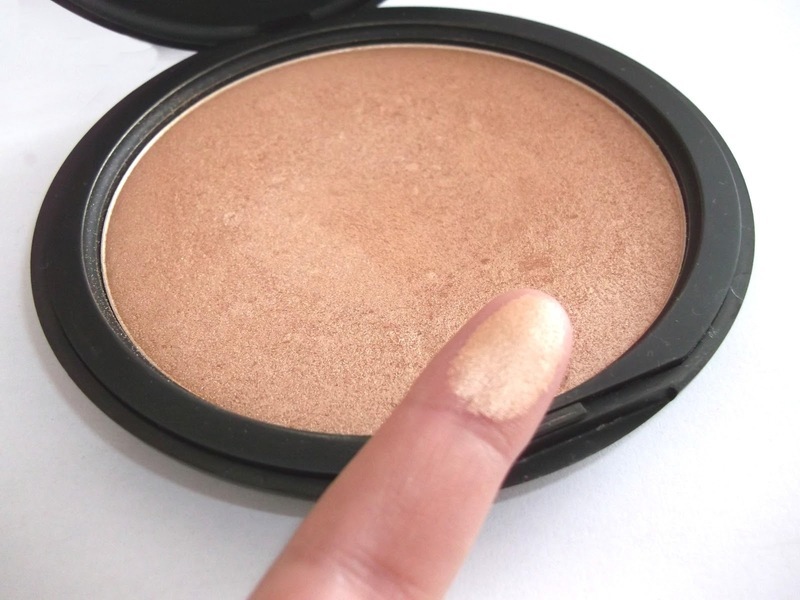 Hair
Last but not least! My Gold Fever Hair may not have lasted the holiday and being constantly dunked in and out of sea water without a decent conditioner. I brought along a bottle of Redken All Soft conditioner (€9.87), which I left in for 2-3 minutes each time I washed my hair. It can even be used as an overnight hair mask, and leaves your hair beautifully soft, shiny and manageable. Hurrah!