Hello from Berlin!
I'm just here for the weekend for work and to soak up the sights and culture of this brilliant city.
I'm looking forward to sharing some of my Berlin experiences with you in a day or two, but I just wanted to talk about some of the key beauty products I used during the week for The Marker Hotel Summer Rooftop Party.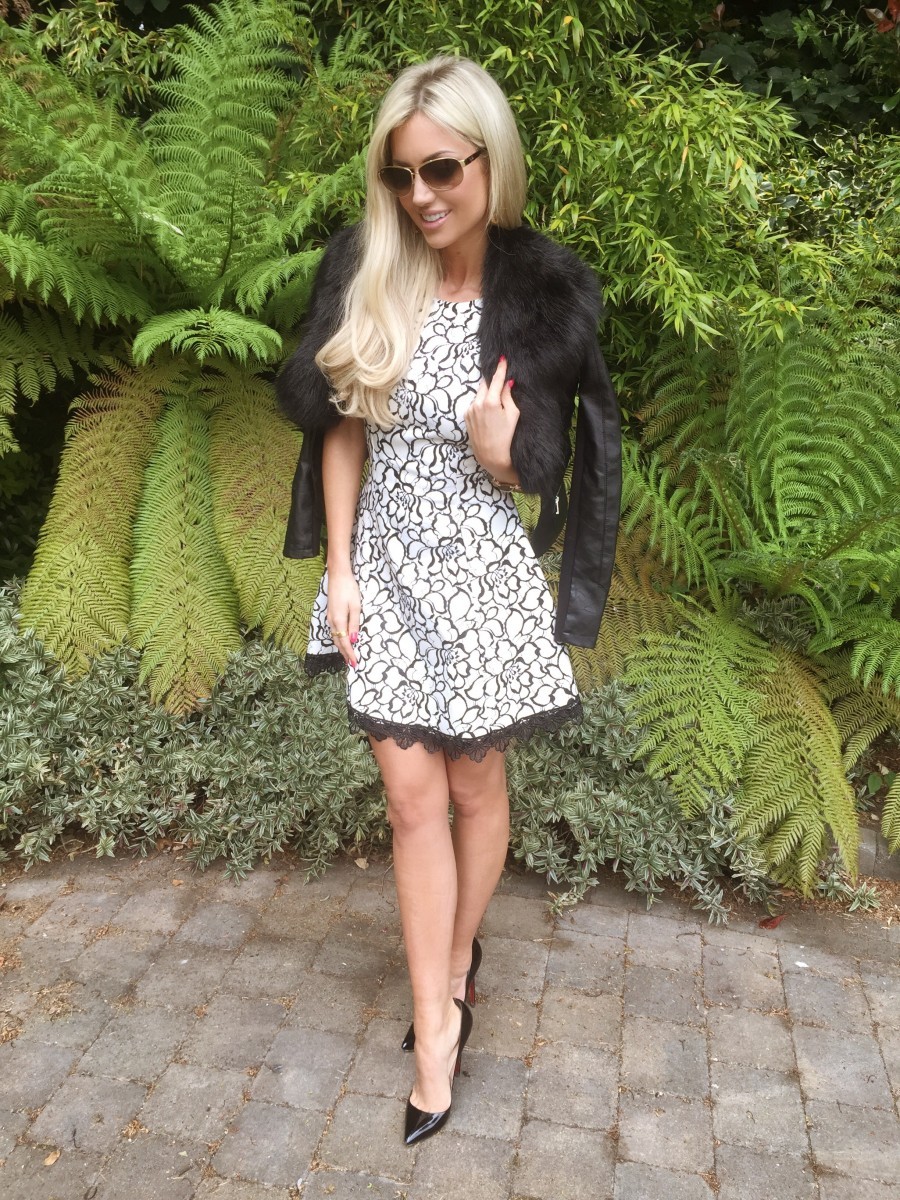 I had a few enquiries from readers about the make-up and skin products I wore, and although I'm not a make-up artist, I'm always happy to share any tips I have 🙂
Over the course of my career, I've also spent plenty of time figuring out which products have the most longevity for long days at work and for nights out, and which ones 'pop' best in photos!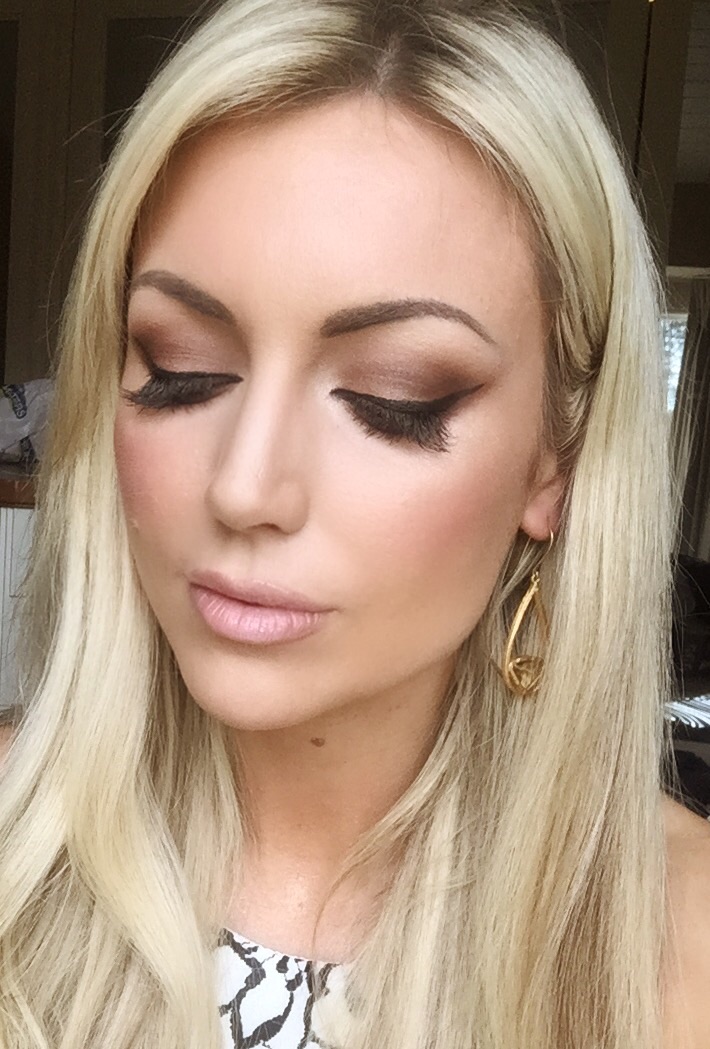 1. Skin:
As it was a rooftop party, I started with a good layer of SPF, which I wear religiously, no matter how cloudy or rainy it is even in the depths of winter! At the moment, I love Image Skincare Prevention + Daily Matte Moisturiser with SPF 32. It smooths on perfectly, keeps skin oil-free and sits well under make-up, plus it smells delicious!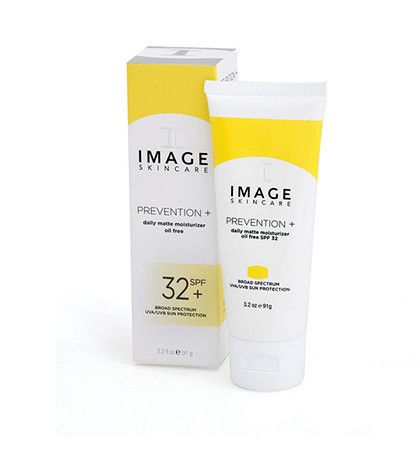 Next, I used MAC Strobe Cream (€30.96) to create a smooth, glowing layer under my foundation. I've been using this for years and it really helps to give you a youthful glow and instantly peps up tired skin. And that's something that most of us could do with from time to time!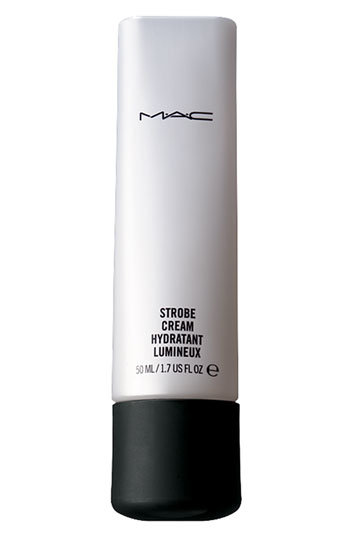 I'm addicted to my concealer, and it would most definitely be a desert island essential! On days when I'm not working, I often just wear a light tinted moisturiser boosted with concealer under my eyes and on any blemishes.
I've been using this Benefit Boi-ing concealer (€24.50) for the past few years, and it's amazing! It's an industrial-strength concealer, which will hide any spots, signs of a late night or lack of sleep in an instant. I dot it gently under my eyes, along the centre of my nose, on my forehead between my brows and on my chin before I put on my foundation.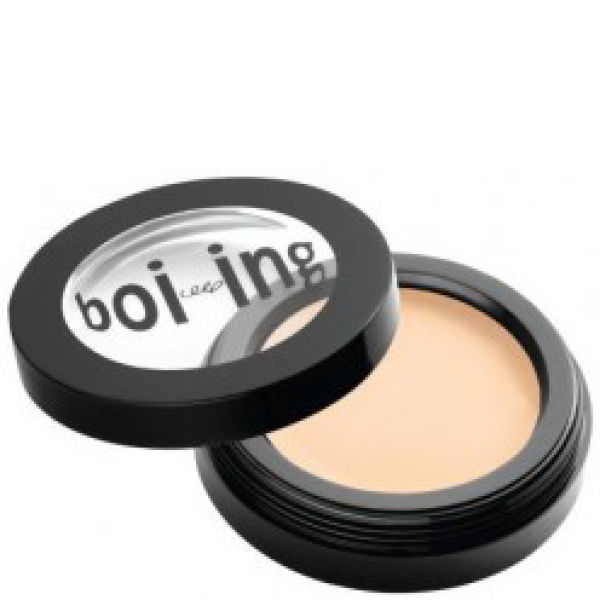 I tend to try out lots of foundations, and wear different ones depending on what I'm doing. On days off, I might wear a light mineral foundation (I love the one from Young Blood Cosmetics) But for work events, I use one that's heavier and with more staying power.
I was introduced to Estée Lauder Double Wear Light in 4.0 (€41.23) last year and I wore it on my wedding day. It didn't budge all day, even in the heat, and it survived hours of dancing! So it's now my go-to foundation when I need one to last for hours and look good in photographs. It is pricey, but it lasts a long time and a little goes a long way. For a lighter look, I often mix it with the strobe cream and apply it all at once.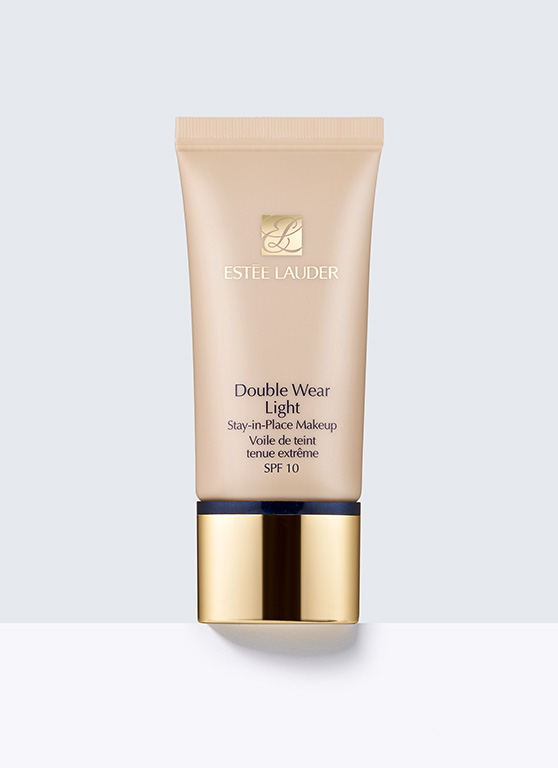 Some people love powder and others hate it. I personally love how dewy and fresh skin looks without using powder, but I find that my skin looks more even-toned in photographs when I've set my foundation with powder
At the moment, I really like this Bare Minerals Mineral Veil (€22.40), as it goes on smoothly and doesn't looked caked on. Plus it's SPF25! 🙂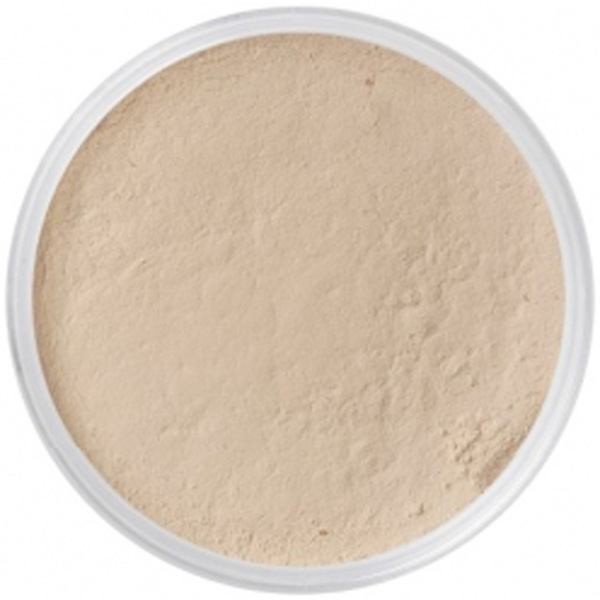 To contour the hollows of my cheekbones, plus my jawline and forehead, and add shimmer to the tops of my cheekbones, centre of my nose and brow bones, I used the Filmstar Bronze & Glow by Charlotte Tilbury (€65). I absolutely love this produce, which gives you a gorgeous professional glow in photographs! It is expensive, but I've had it a long time and it lasts well. If feasible for you, it's worth it! Or else put it on your wish list… I got mine as a Christmas pressie 🙂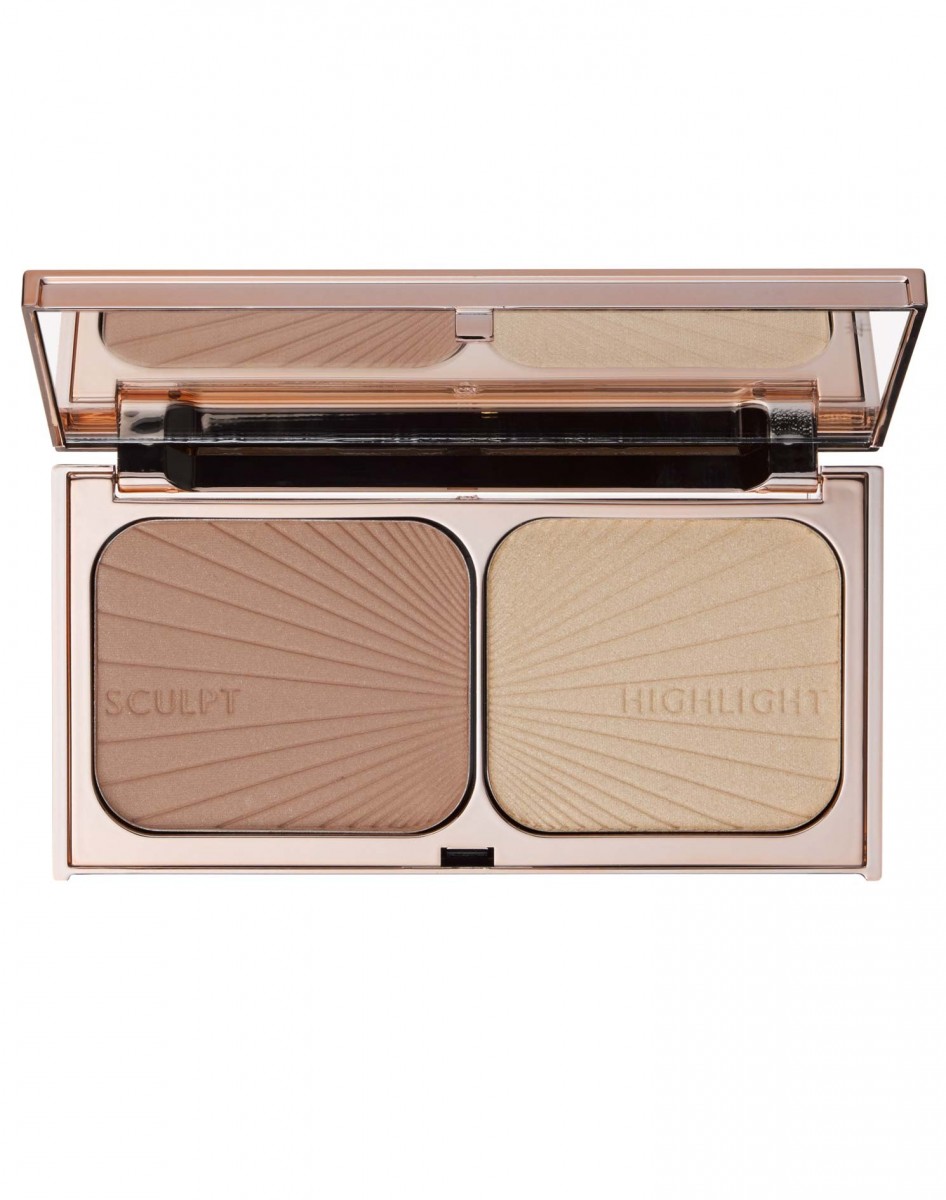 My blusher here is cult favourite, Nars Blush in Orgasm (€32.30). I looooove the flattering peachy colour and tiny flecks of gold that give the apples of your cheeks a pretty glow. My wedding day blusher 🙂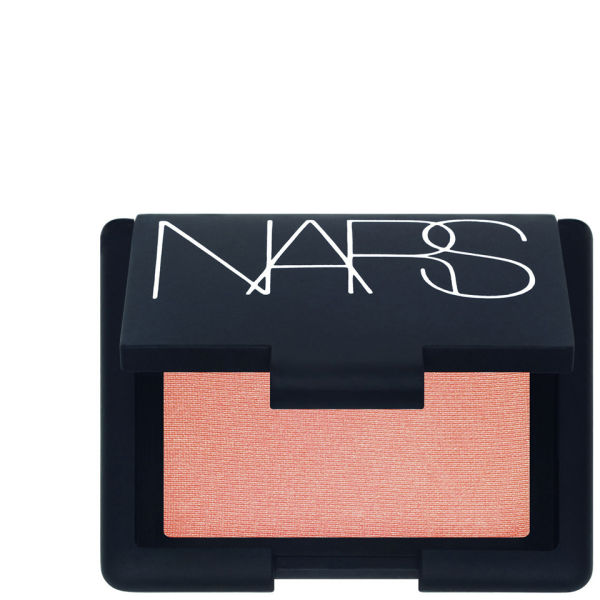 2. Brows and Eyes:
For my brows, I used this nifty Smashbox Brow Tech to Go (€24.99), which has a gel wand at one end to smooth down pesky stray hairs, and a clever angled brow pencil at the other end. I find it brilliant for getting a clean line on my brows, and it's a nice soft brown.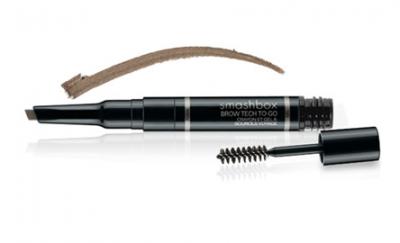 On my eyes, I used a selection of shades from my fave MAC Warm Neutral Palette (€79.74), which I've had for aaaaages and never seem to get bored of the soft browns, bronzes, golds and flattering pinks. The pigment blends well and can be layered up for a smokier eye at night-time.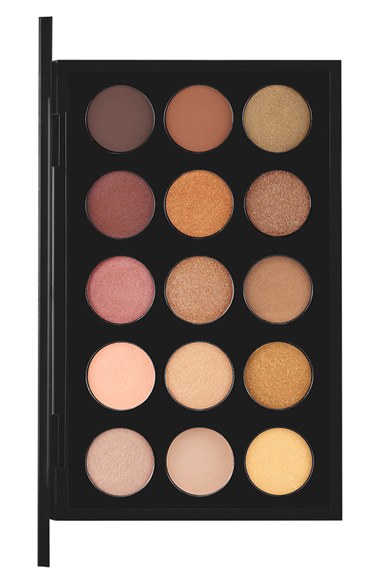 My liquid eyeliner is a recent bargain buy from H&M (€3.99). It has a fine felt tip, and is really black but doesn't dry out and crumble like so many of the other liquid and gel liners I've tried. And it's easy to take off at night! A great find 🙂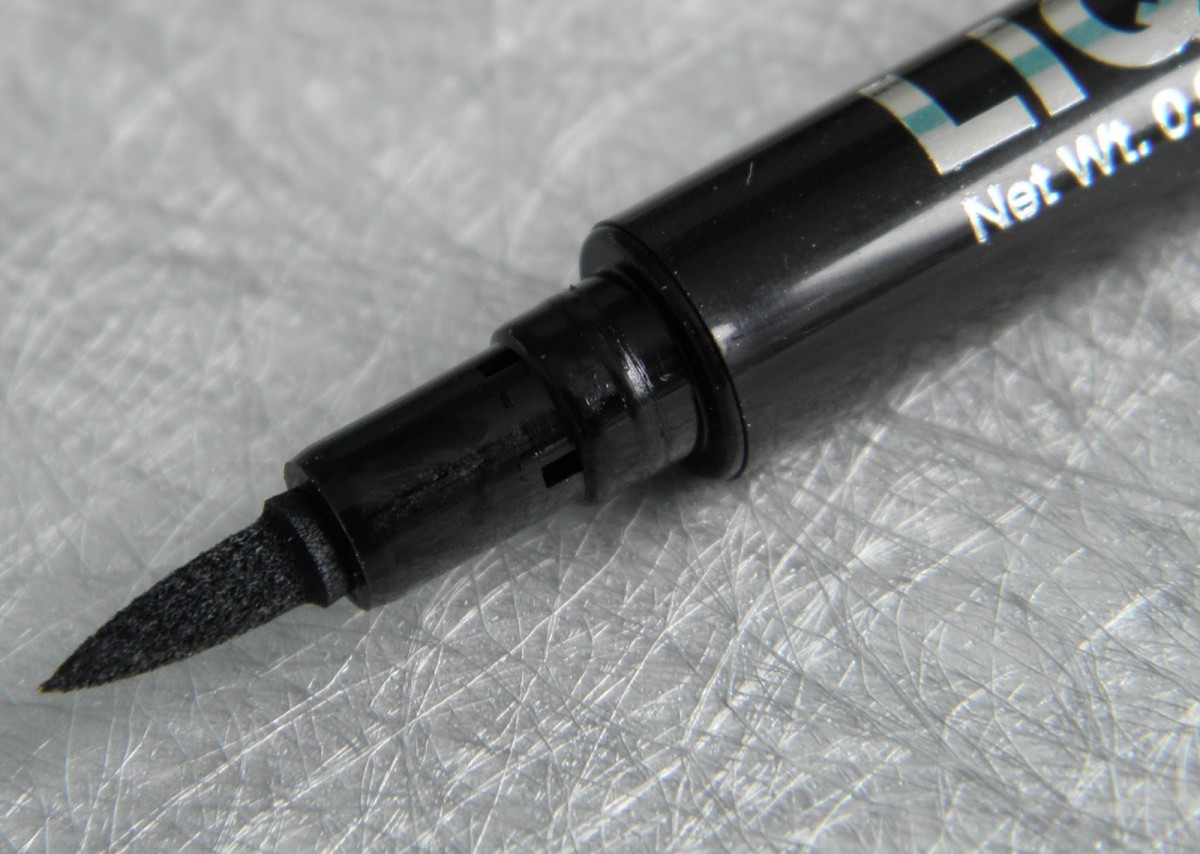 As I have semi-permanent Russian lashes in from Up To My Eyes, I just used this brilliant Rimmel Extra 3D Lash Mascara – Black mascara on my lower lashes. It's a great buy at €6.98 and does exactly what it promises!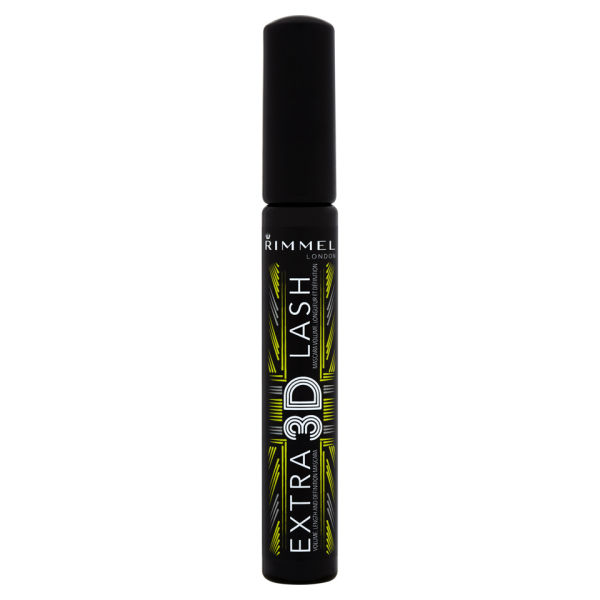 3. Lips
To line my lips, I used Spice Lip Liner by MAC (€15.01). I've been using this shade for years now. It's a soft pinky neutral that suits all lipstick shades and flatters almost all skin colours too. It lasts well all day and helps to give you a fuller pout!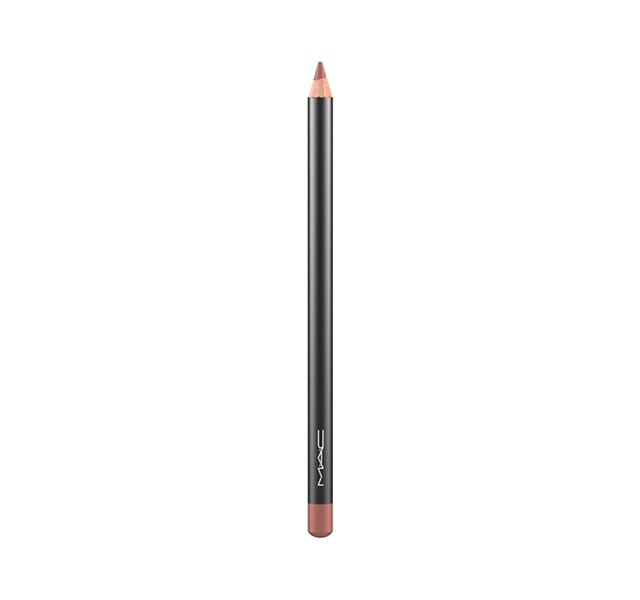 My lipstick is Rimmel Lasting Finish in Birthday Suit (€6.98). A soft, flattering neutral… you simply can't go wrong with that!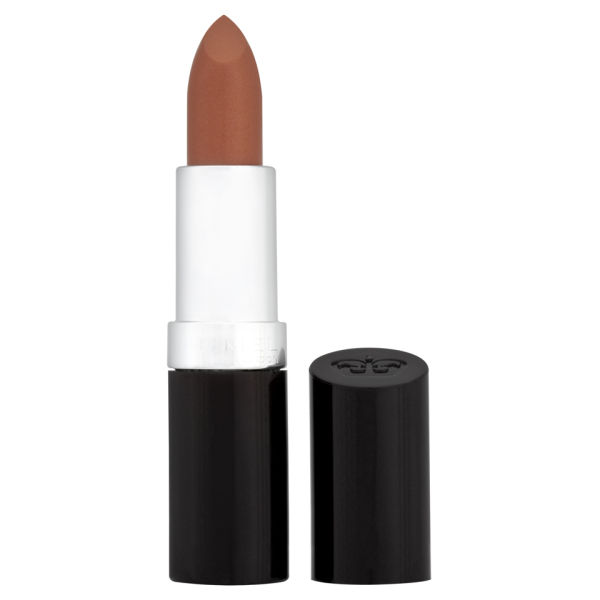 4. Hair:
Finally, I created shiny loose waves using this BaByliss Pro Ceramic Dial-A-Heat Tongs (€36.75), which is easy and quick to use. Brilliant if you're in a rush and it really smooths the hair down for a sleek finish!